Global Drinks Guide introduces" Ratings" and bridges the gap between the brand & direct users!
A stepwise holistic approach that aims at connecting brands with their users.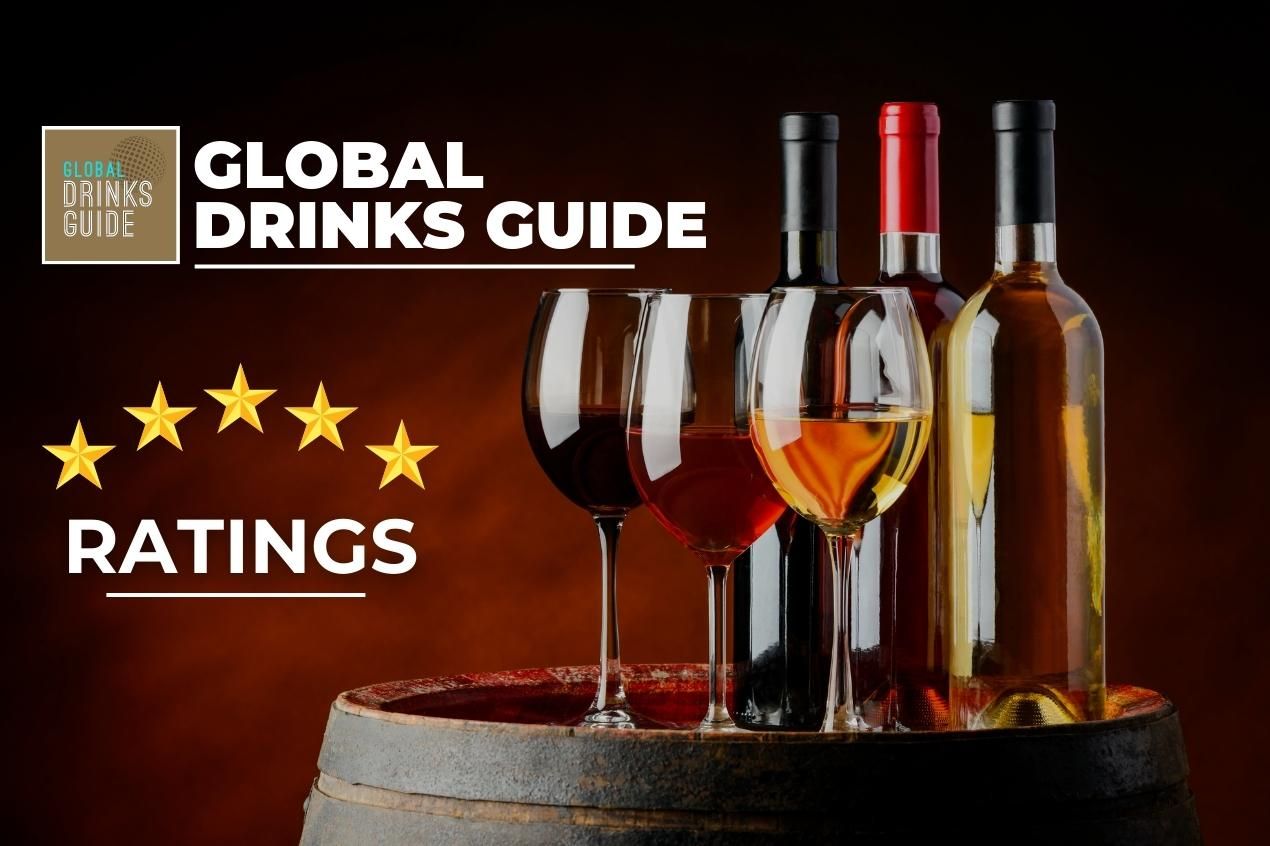 After about 3 years of launching local London Drinks Guide, Los Angeles Drinks Guide, Chicago Drinks Guide, San Francisco Drinks Guide, Paris Drinks Guide, and more, the platform Global Drinks Guide is now ready to help brands connect with their global audience.
For the 2023 annual listing and ratings for the Global Drinks guides, the entry period will be from December 19, 2022, to March 10, 2023.
Sid Patel, CEO and Founder of Beverage Trade Network and Drinks Guides, says "launching the city-based Drinks Guides 3 years ago was very much part of a long-term strategy to find the most effective and efficient way to work with producers and brand owners, in connecting them with end consumers globally."
Opening spotlight on this,
The guide will share the latest cocktails and recipes along with new bars and pub openings in your city and aims to be the source of your information on global and local drinking culture. With the help of the Global Drinks Guide, you can go from, "I have no idea what wine to buy while staring at the discount section at your local supermarket" to "Have you tried this Manto Negre from Mallorca" or "I know this amazing hidden bar that we have to go to". Not only will you find what you're looking for in the drinks industry, but you will also get to learn about wines, beers, spirits, and the industry as a whole from industry experts.
What is the Global Drinks Guide and how will it help us?
Global Drinks Guide ratings is a brand score that professional bartenders, sommeliers, bar owners, and spirit/wine buyers give to a brand based on its Quality, Value, and Package. The score is calculated out of 100 and then a star rating is given based on the final score. Judges will provide professional tasting notes along with rating scores which will then be displayed along with the judges' details, aiming to give solid credibility to the reviews.
Brands can submit their products via the Global Submission Portal, select the beverage type and select the city they want to publish the brand along with other brand information to be displayed.
Brands will also be able to submit detailed product information, along with direct links of retail outlets and online portals to shop the said products. This will generate new business opportunities for the brand and bridge the gap between them and the consumer.
Why enter your brands?
1. Inspire trust, grow your business, and build your community of drinks enthusiasts.
2. Get professional tasting notes from the best judges in the industry and display them along with your brand-enhancing credibility.
3. You will also be able to support your local merchants, local bars and restaurants by adding them to the 'where to buy' section in your brand page which will help drive traffic to your customers and build a sense of loyalty with the outlet.
4. You will be able to access Ratings in your entrant zone where you will be able to control which products you want to display in which cities after you get your results.
5. You will get a complimentary digital certificate that you can use in your marketing and promotions.
6. You will get professional tastings notes along with digital shelf talkers that you can use at no cost.
7. All your brands will be shown under your company page as well giving you additional listing as a company page.
8. Brands will be promoted on social media all year round.
9. Detailed brand information will be displayed along with professional tasting notes for individually listed products.
10. The ratings is organized by Beverage Trade Network, which runs many leading drinks competitions in the world including London Competitions, USA Ratings, Paris Wine Cup and more. The organization has a solid experience in running a review system and giving value to the brands.
How to do this?
1. Go to the Global Drinks Guide entry portal and register your brand from there.
2. Register your product type, select the city you want to publish your brand
3. Complete the payment online or ask for an offline method.
4. Once payment is completed, download your submission labels for shipping.
Follow, @newyorkdrinksguide to know more and build a community space together!
Cheers!
Written by Kiran Krishnani, Beverage Trade Network.
South San Francisco Conference Center, 255 South Airport Boulevard, South San Francisco, CA 94080, United States
Register Now
South San Francisco Conference Center, 255 South Airport Boulevard, South San Francisco, CA 94080, United States
Register Now