Post Malone's new Maison No.9 and merch is here
Post Malone drops a 2021 vintage of his Maison No.9 rosé wine with merch to match.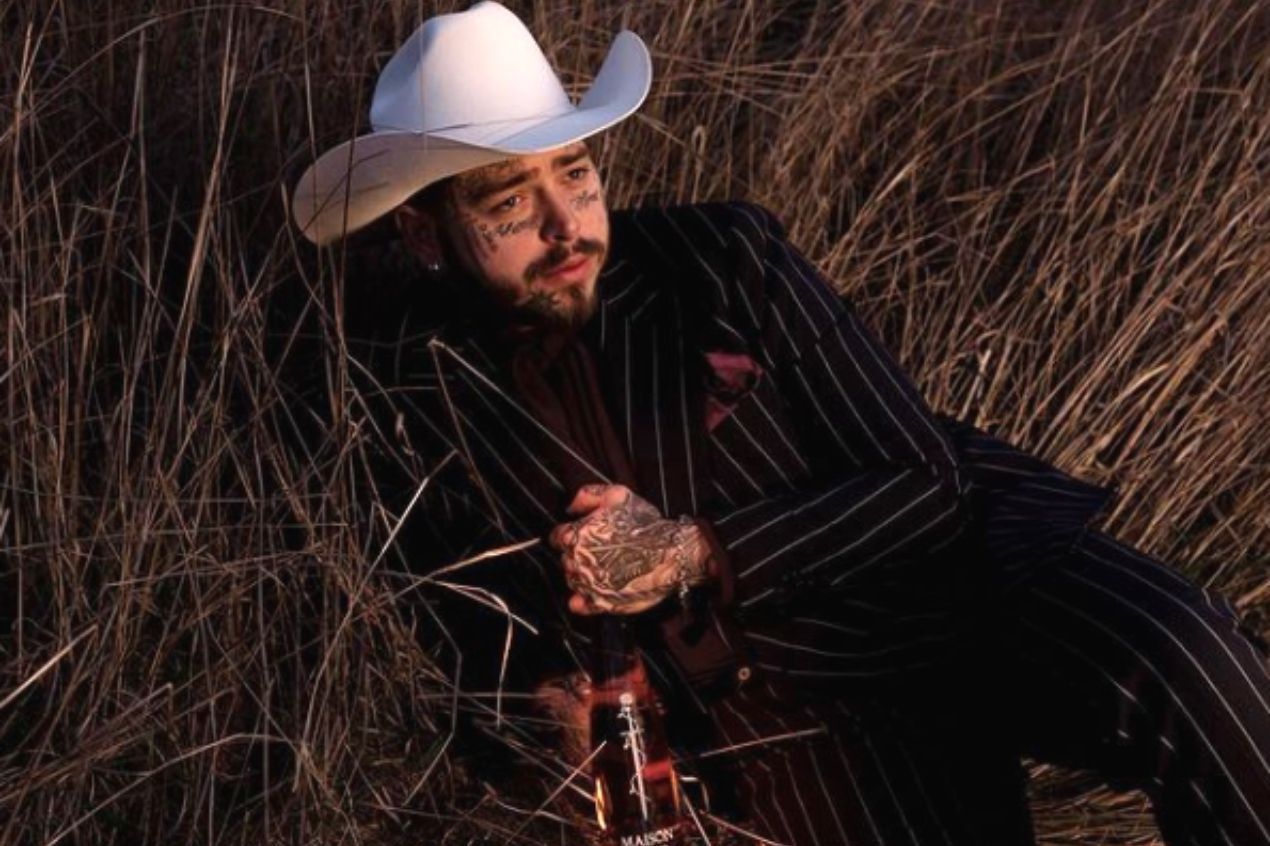 Music sensation and everyone's favorite Post Malone launched his French rosé Maison No.9 in June 2020 with his friend Morrissey and friend London. Fans and wine enthusiasts didn't waste any time in grabbing a bottle or many. The brand's pre-order sale saw a record-breaking 50,000 bottles sold in just 48 hours.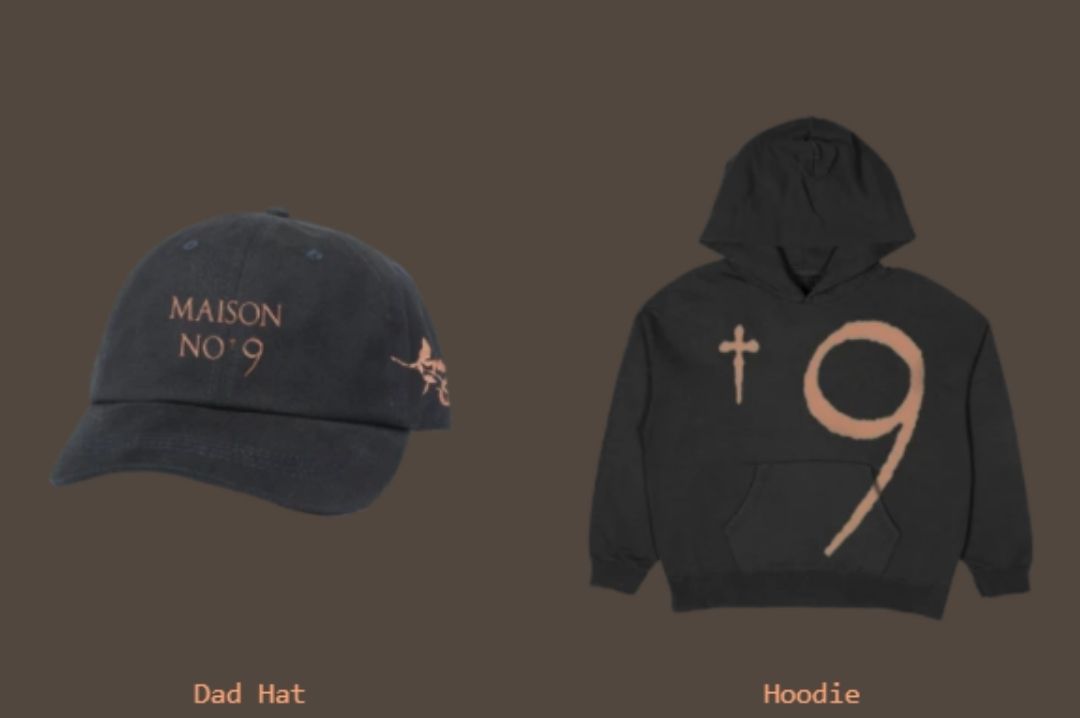 New Maison No.9 Merch, source: website
After the smashing success of the first edition, the 'Circles' singer drops another round of his rosé with a new and improved logo and some exciting merchandise. And with summer not too far away, this couldn't come at a better time.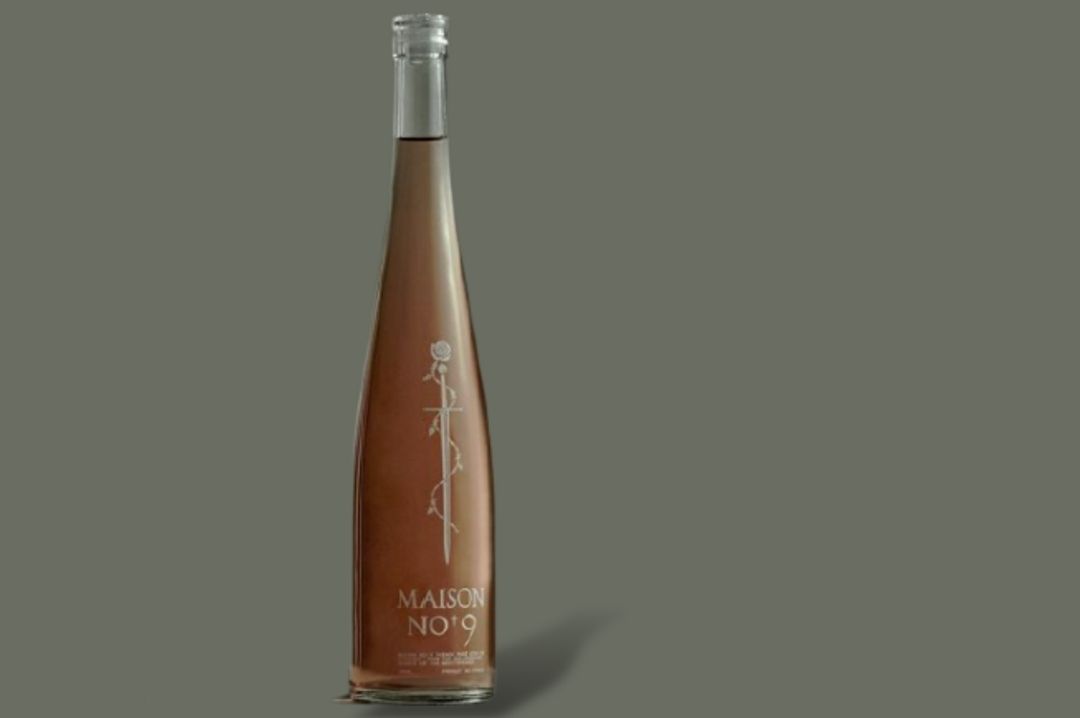 The new launch includes t-shirts, hats, and hoodies sporting the revamped logo of the brand. For all Maison No.9 lovers, Malone and his team are having an exclusive launch for the wine on Vivino. Those who order through Vivino will receive a 20% discount code for the new merchandise on the brand's website.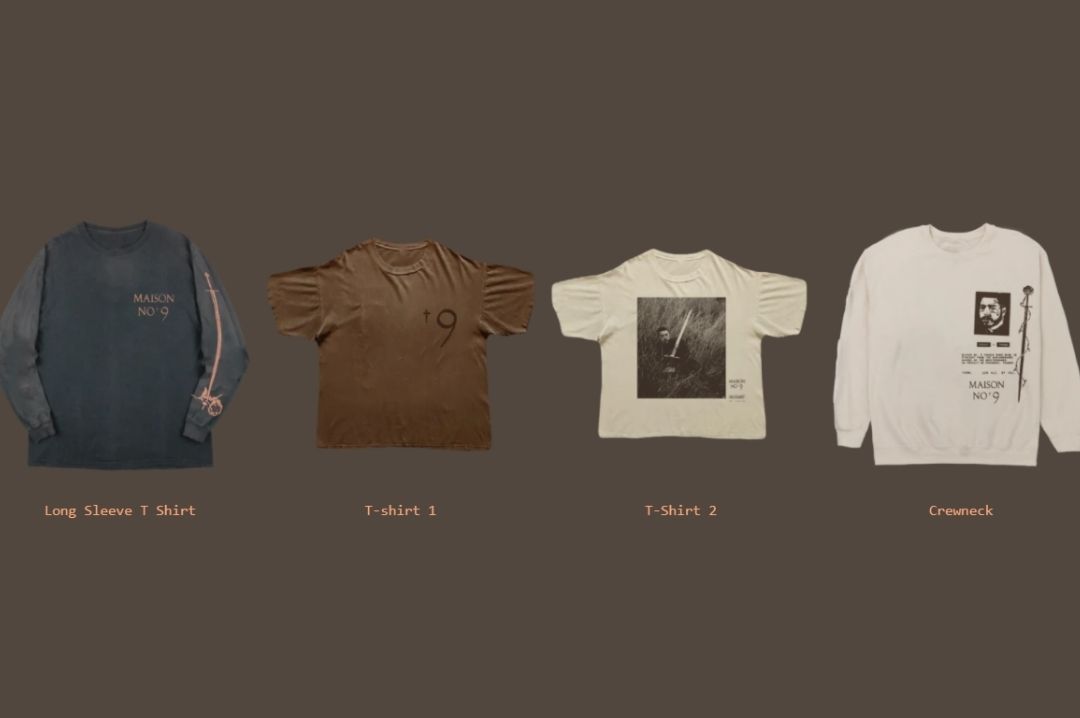 New Maison No.9 Merch, source: website
After the online launch, the wine will also be available in stores across the country. The team plans to release new merch with each vintage of the wine, along with cocktail recipes to try out, events, and more. Apart from the splendid wines, fans have so much more to look forward to.
Now excuse us, we're going to stock up on our bottles before they sell out!
Header Image: source, Instagram