The Freshest Alcohol Packaging
A list of some of the best alcohol packaging we could find through the ages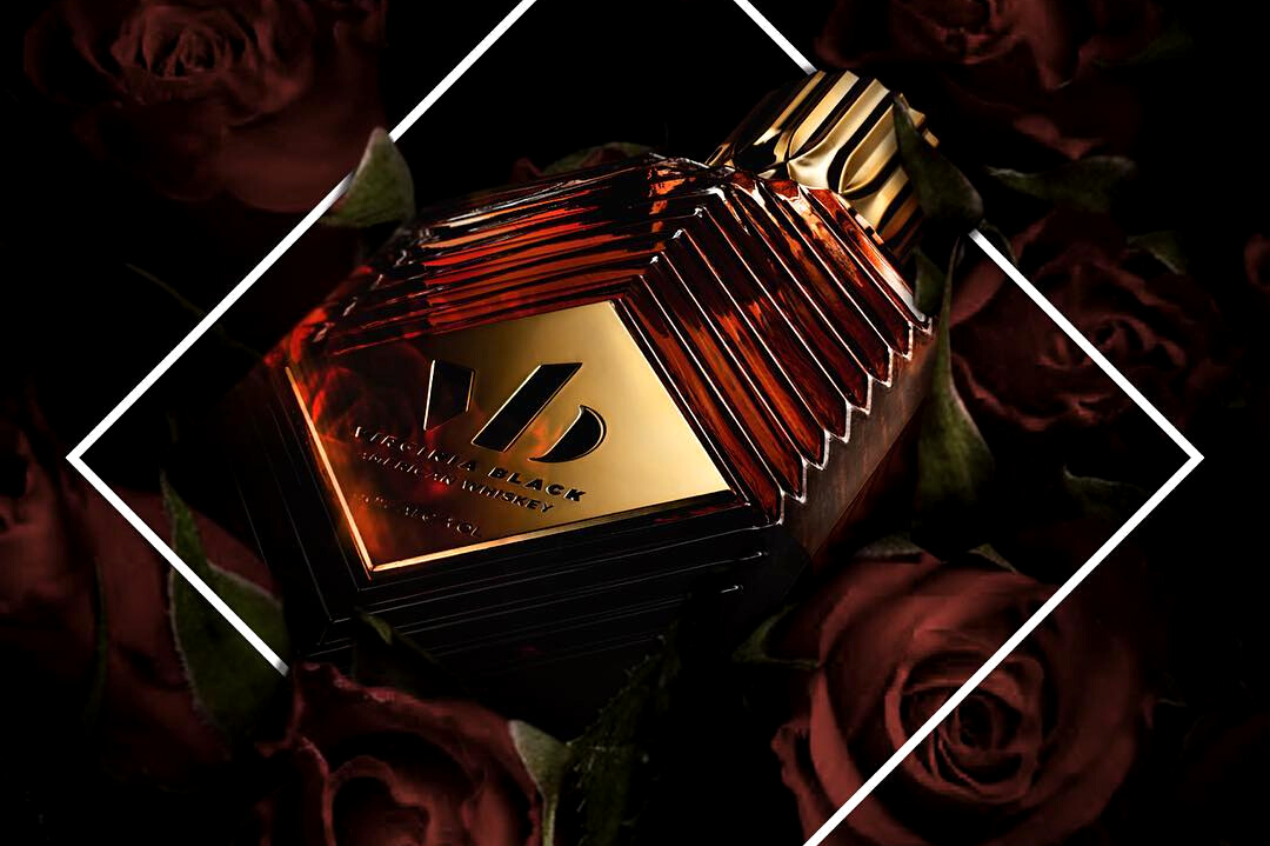 While we usually judge our alcohol on taste, quality and pairability, sometimes the packaging really steals the show. While perfecting the art of crafting the best spirits, brewing the best beer and wines is in itself such a difficult task, getting creative with the packaging for their bottles shows a different kind of passion where they seem to go an extra mile for the consumers! Here's a list of some of the alcohol packaging through the ages, so, feast your eyes.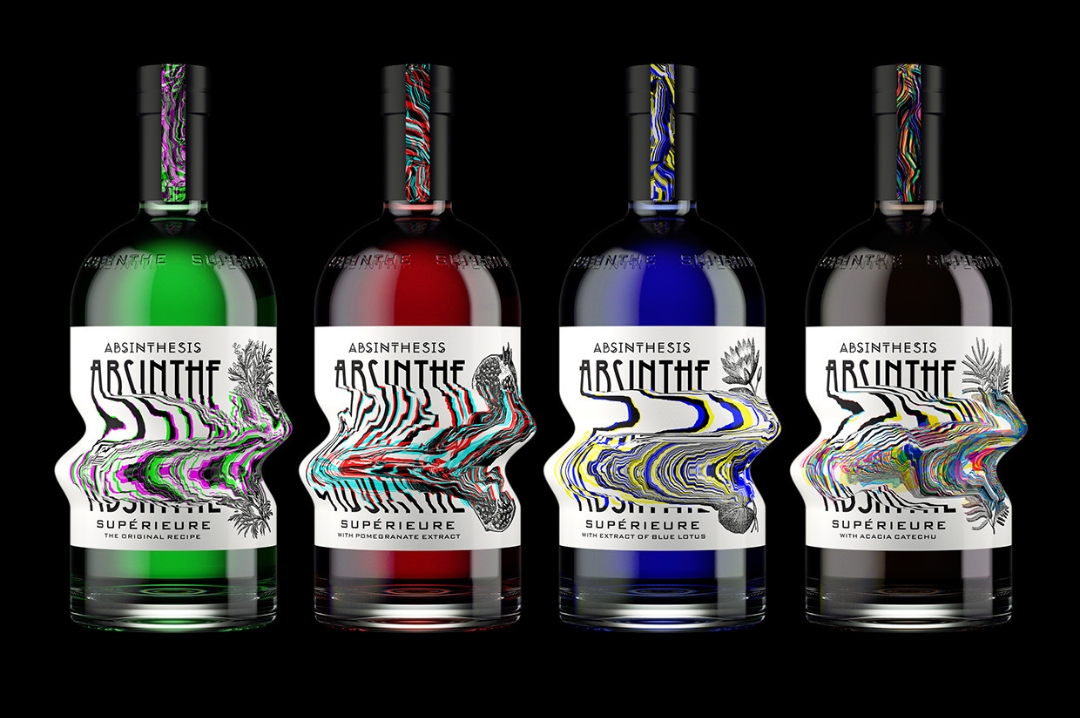 With dark features, and the contrast of shades of black and white the Absinthesis bottle really brings about an aura of what is to come with one look at the bottle. The main feature that stands out of course being the glitched out effect which not only gives it a modern look but also makes the bottle stand out! As if absinthe wasn't scary enough.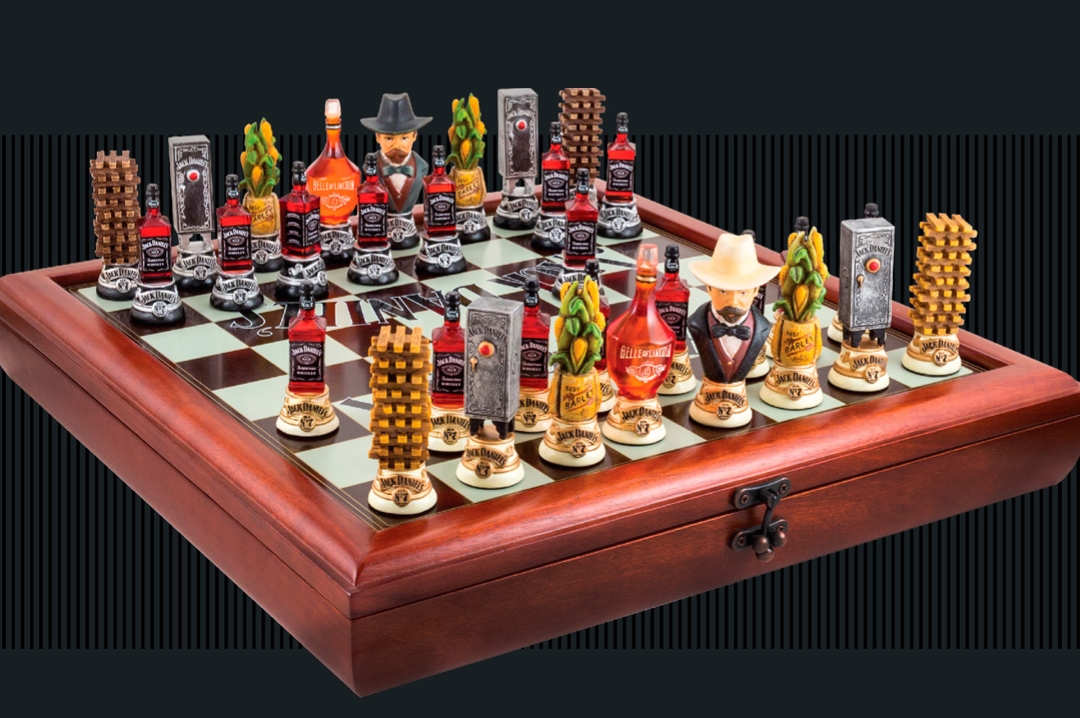 Chess popularity seems to never die and we can't get enough of it! Being an enthusiast of both Jack Daniel's and chess, this seems like one of those collector's pieces we NEED to have. With a classy, sleek and straight up beautifully done wooden chess board featuring 32 intricately detailed hand-sculpted resin pieces from the primary ingredient in Jack Daniel's, this one's going to be a timeless classic. Our favorite part is Jack Daniel's as the King himself!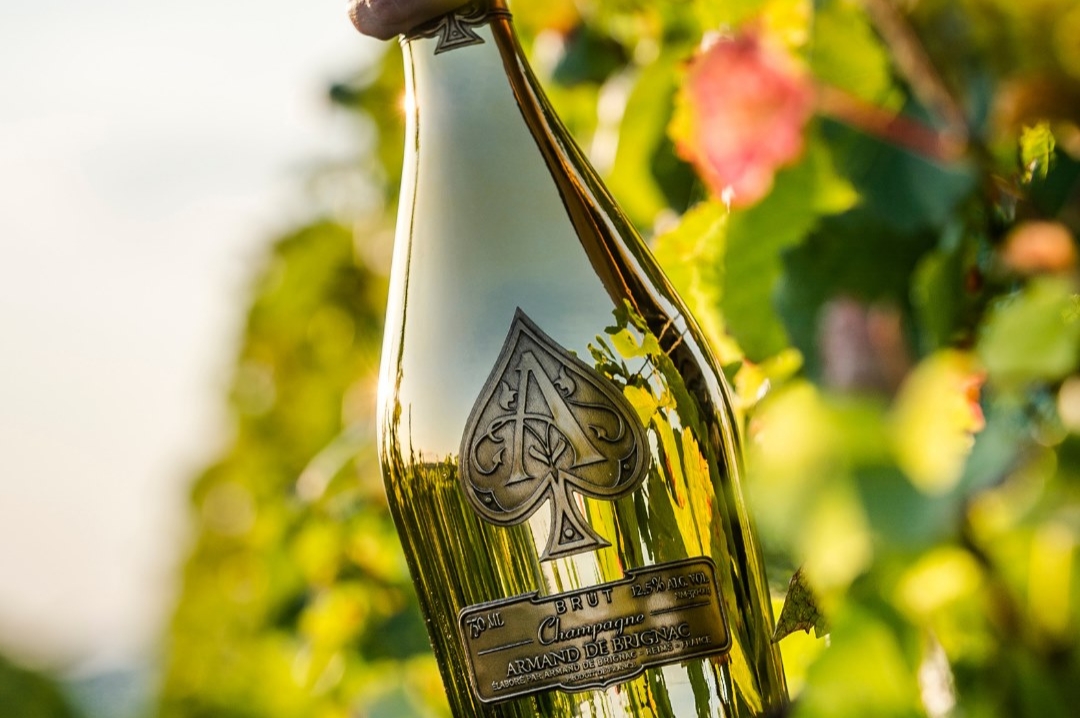 Centuries. That's how long it would take you to achieve the perfection that Armand de Brignac is! More commonly known as Ace of Spades due to the popularity that Shawn "Jay-Z" Carter brought, part owner of the brand along with LVMH. With a bottle like that the feels; "it's just different". With a beautiful gold look, you'll be sure to feel like the man himself, "100 percent of Ace of Spades, worth half a B".
4. SNASK X PangPang Brewery: Shower Beer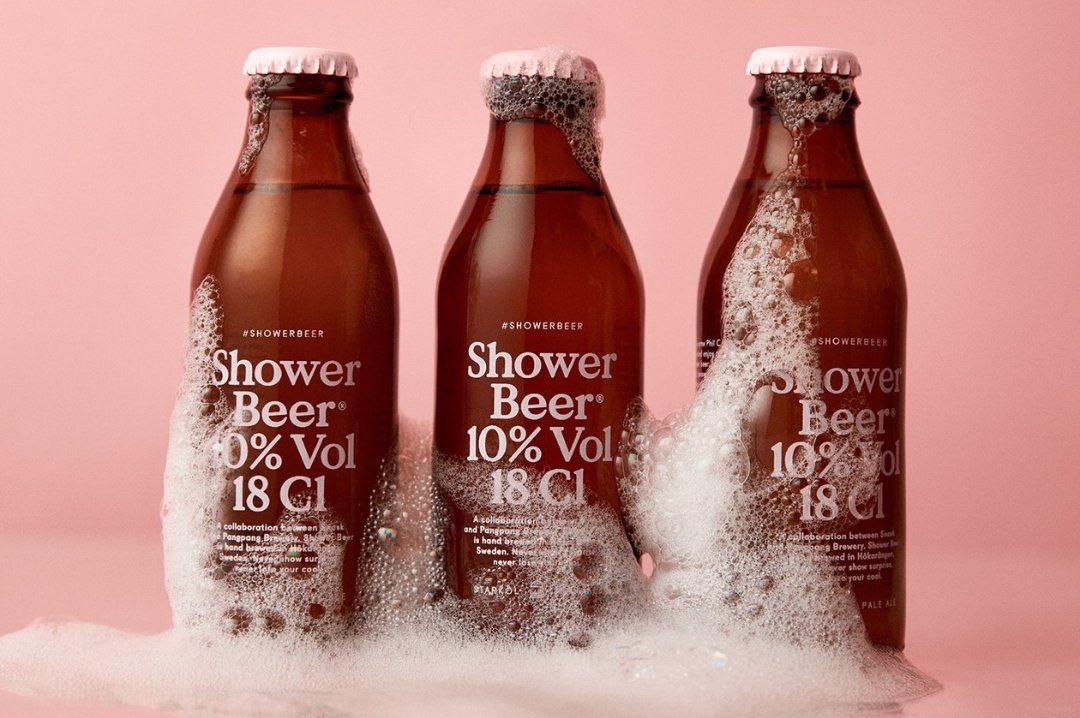 Hear us out. Imagine taking a nice hot shower after a long day at work and the only thing that could make the experience better is a beer. Alright, maybe this is extremely specific but if you have EVER felt this, we have just the right thing in mind for you. A collaboration between SNASK and PangPang Brewery, Shower Beer. With their brilliant and simplistic packaging, this would be perfect for no other reason but that EXACT vibe. Brilliant typography and a palm-friendly 18cl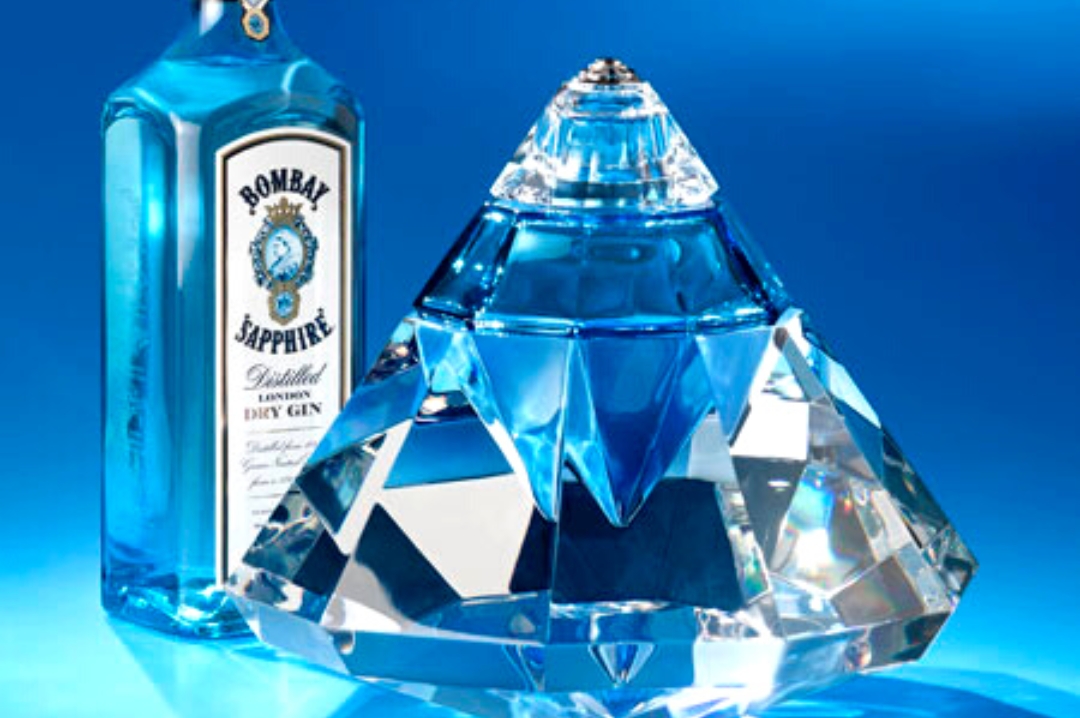 Bombay Sapphire straight up snapped on this one. On the 7th of February, 2008, Bombay Sapphire unveiled 'Revelation', one of the first handmade crystal bottles that was individually decorated with sapphires and diamonds. In conjunction with Garrard and Baccarat, they created one of the most expensive bottles of alcohol of all time, you could celebrate this iced-out bottle by paying a humble $200,000. All credit to the designer, Karim Rashid, who pulled out an absolute masterpiece with this one!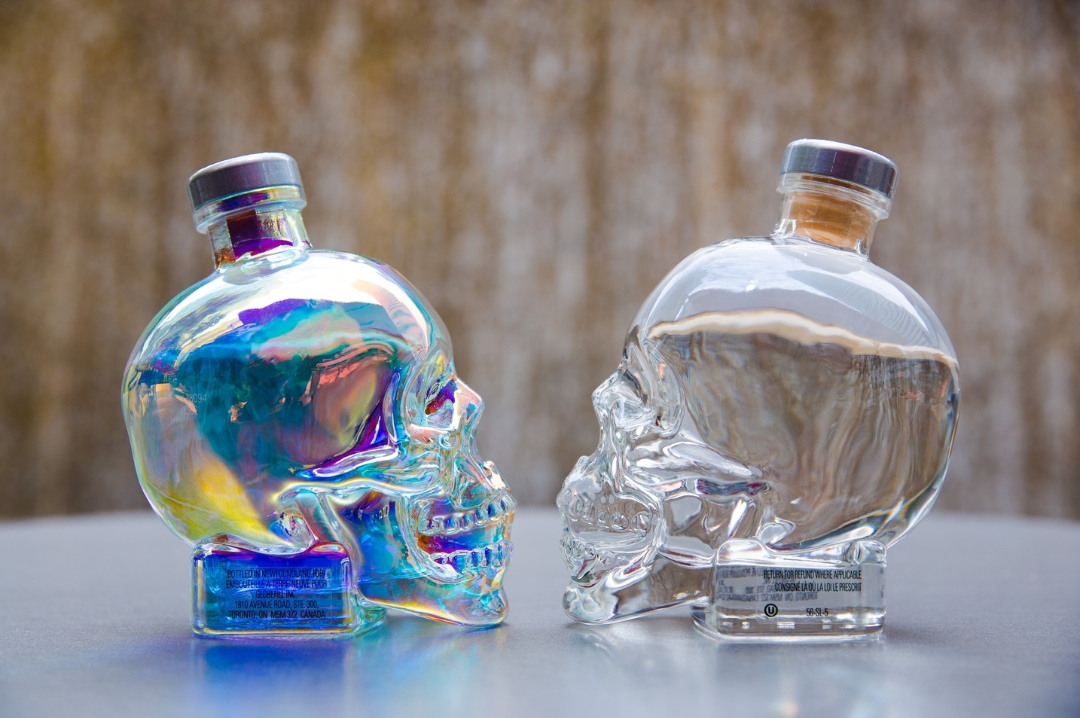 Perfecting not only the craft of creating wonderful Vodka but also encasing it within packaging that is definitely one of its kind and shows incredible creativity, Crystal Head Vodka does a great job at showing the passion they have towards creating ultra-premium vodka. The first time we saw the brilliant skull shaped bottle, we went head over heels for it. A design that is a-head of its time, this vodka is bound to catch some eyes. If you're really looking at this and still don't feel like owning one, we're going to lose our heads. Ok, that was the last one.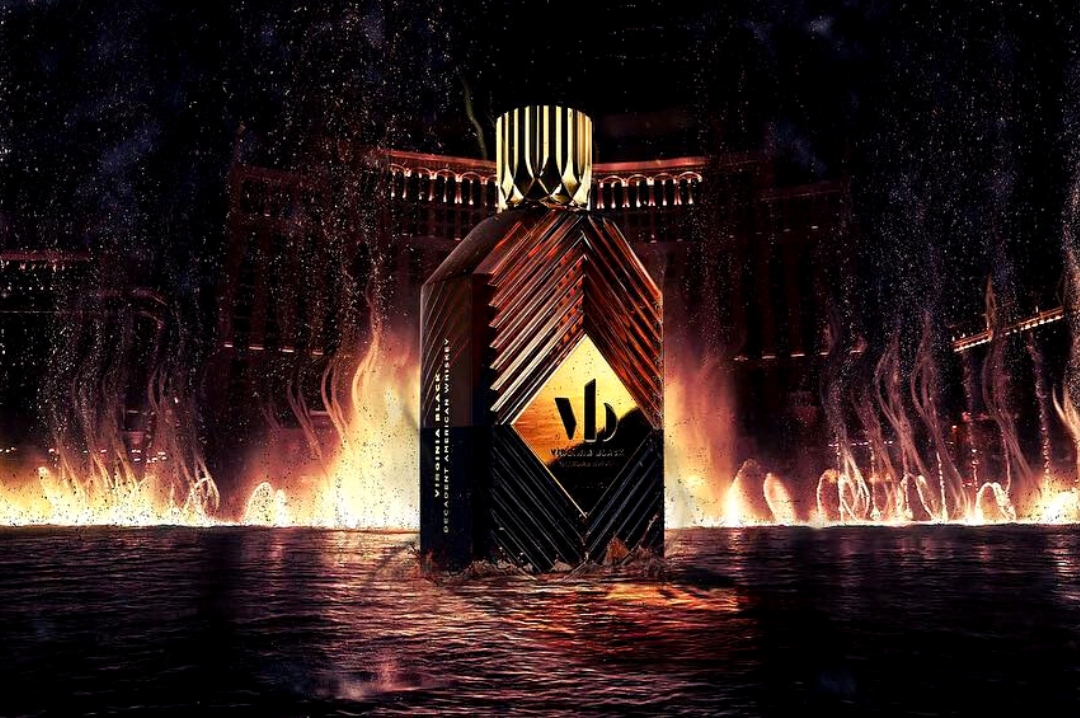 Decadence, a moral or cultural decline as characterized by excessive indulgence in pleasure or luxury. That's how Virginia Black describes their whiskey, Decadent American Whiskey. A collaboration between Drake, the one with all that music and Brent Hocking, founder and creator of Deleón Tequila, the two shared a passion for music, style and the ultimate pursuit of taste. Once that was achieved with some beautiful bourbon, they had to just work on some classy packaging for it! As Drake said about this Decadent Whiskey: "Virginia Black, I could go make enough money off that and not even rap"
8. d'Arenberg: The Daddy Long Legs Extra Rare NV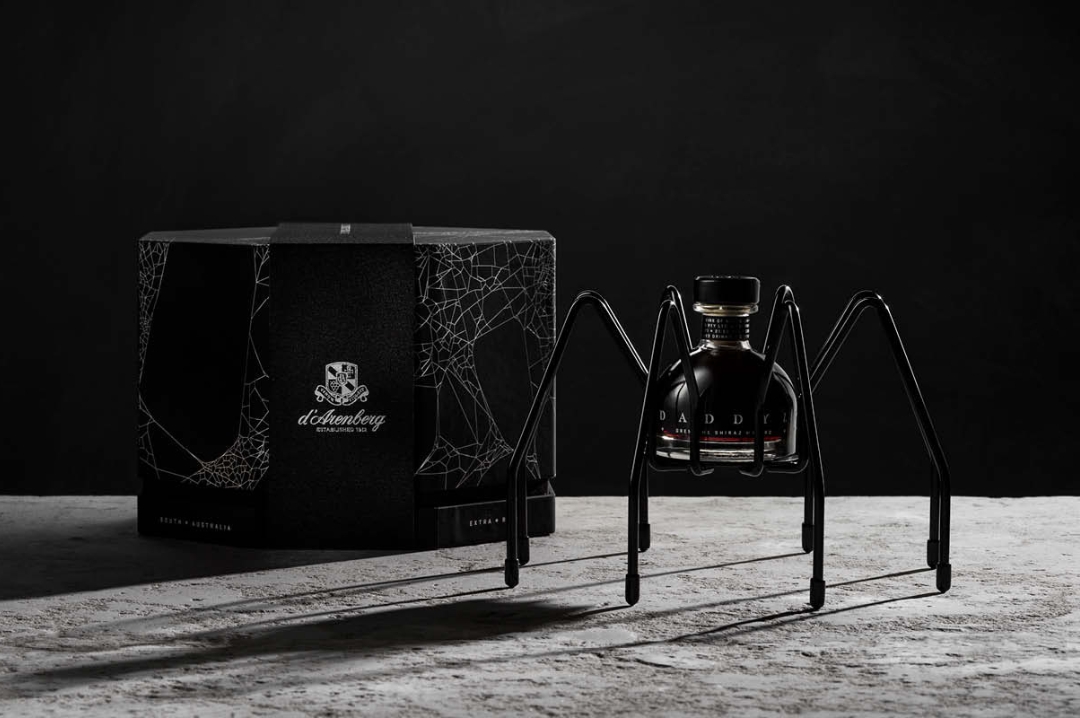 The barrel shed that housed this wine housed multiple Daddy Long Leg spiders, making sure nobody came close as they kept a watchful eye over it. While the wine itself is extremely rare with hardly any of it being bottled, the release of this bottle became an incredibly big occasion especially with the perfect packaging, that perfectly encapsulates the story behind the wine! Truly one of the best packaging for wines we've seen in terms of storytelling.
Written by Jason Shepherd, Beverage Trade Network
South San Francisco Conference Center, 255 South Airport Boulevard, South San Francisco, CA 94080, United States
Register Now
South San Francisco Conference Center, 255 South Airport Boulevard, South San Francisco, CA 94080, United States
Register Now