The Gaderian Wines' Tale: Gathering fans, wins and medals
Natalie Coughlin Hall added three more medals to her cabinet as Shaina Harding and her Gaderian Wines triumphed at the 2021 Sommeliers Choice Awards.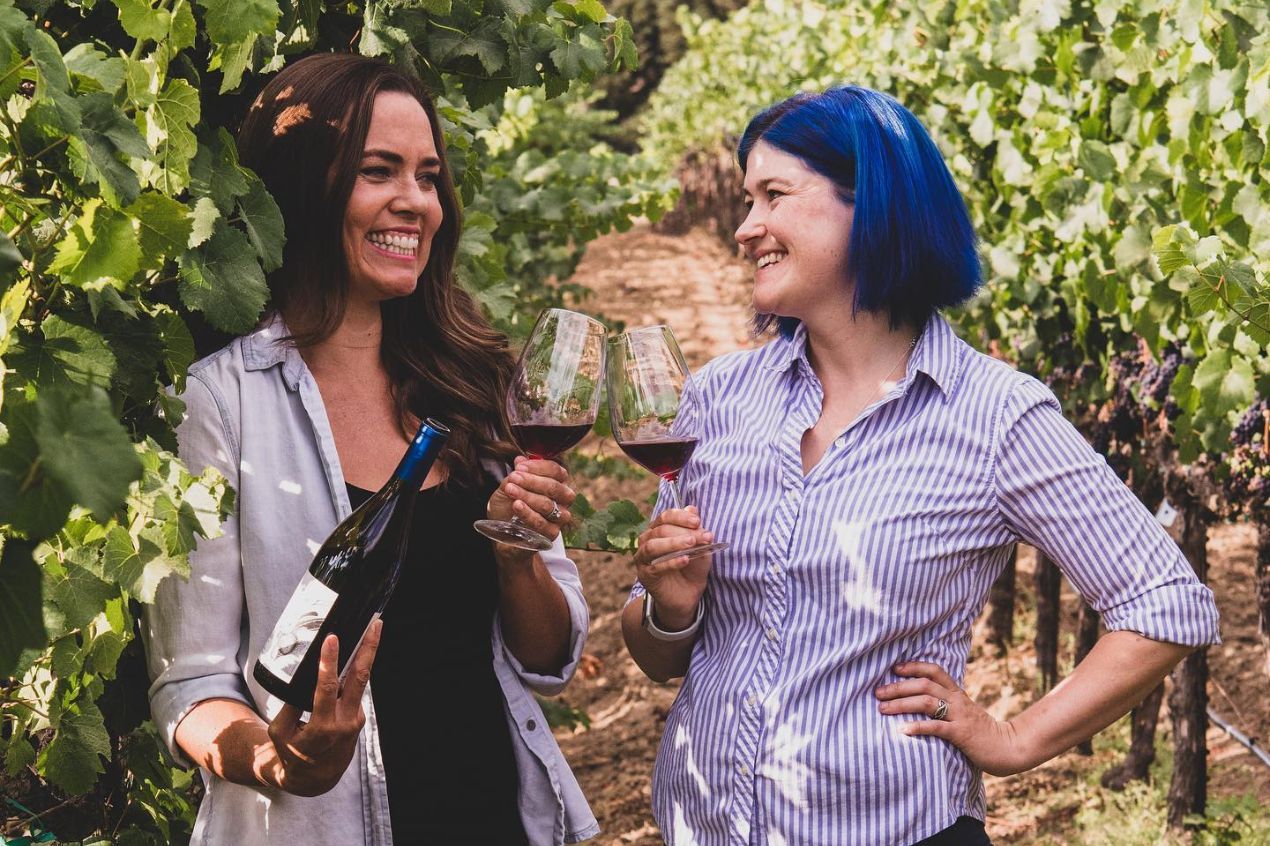 Good wines unite people. They make for a great accompaniment to a delicious spread laid out on the dinner table for a gathering of friends and family. They add a lot of joy to the celebrations, add life to plenty of parties and gather good company around a bottle or a glass of well-made vinos.
"To gather" actually has a verb in the Old English, Gaderian, which is also the name of an award-winning winery from Saint Helena, California. A winery that gathers people around its bottles with their skill and fine knowledge of the craft. Gaderian Wines, which finds its home in Napa Valley was founded by Natalie Coughlin Hall and Shaina Harding, two women who have been around wines but have found major success elsewhere before tracing their footsteps back to the world of wine.
Natalie Coughlin Hall is an American household hero, an illustrious Olympic swimmer who earned every one of her 12 medals for the country. She was also the first woman ever to swim the backstroke in under a minute, and she did it at the age of 19. Having grown up just outside of Napa, Natalie always maintained a love for food and wine. Once her athletic career came to an end, she transitioned to the wine industry seamlessly, just like her swim strokes with Gaderian Wines. Eagerly learning the winemaking process under Shaina's tutelage, Natalie knows how to win and she has brought that feeling to Gaderian Wines.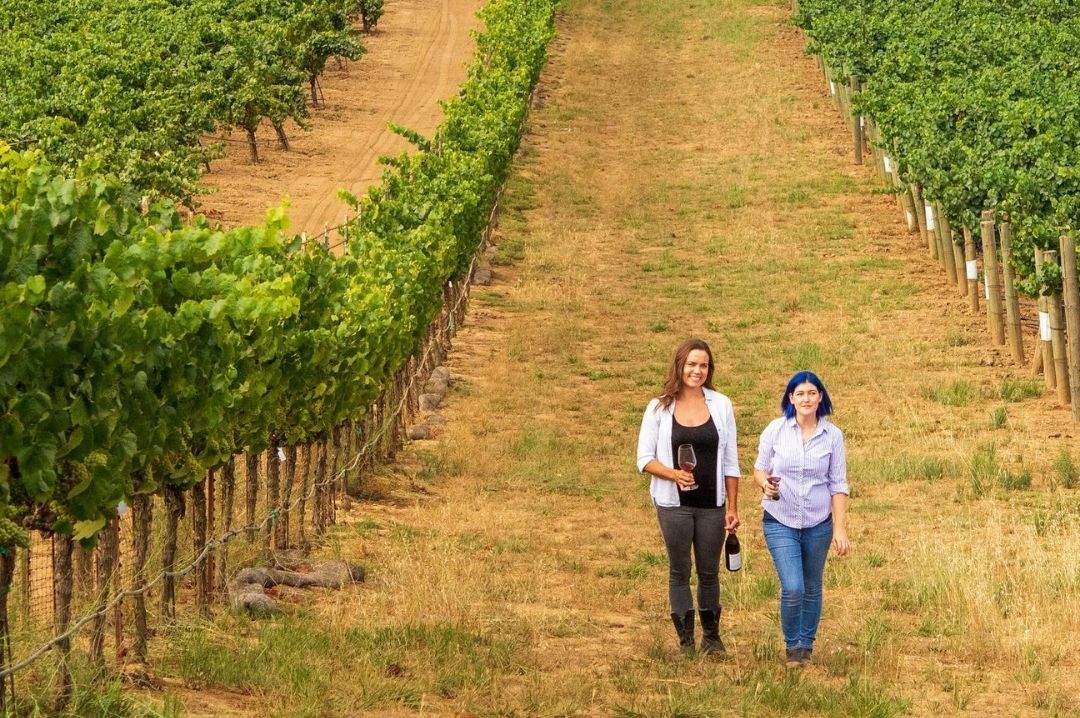 Natalie and Shaina at the vineyards, Source Facebook
Steering the Gaderian ship with Natalie is Shaina Harding, a Florida native who is wine through & through. A graduate of the Viticulture & Enology Program from UC Davis, Shaina has made wine her life and has been making wine in Napa Valley since 2008. Having worked with some of the illustrious wine region's biggest and most influential winemakers, Shaina is torn between her love for the vines and being in the cellar. She's the one who brings these award-winning wines to life, gently guiding her wines from juice to unmissable bottled joy.
The two long-time friends and wine lovers joined hands to bring forth a winery that produced wines they would love to drink and share with their friends and family when they all gathered together. They have done that but have also done so much more. Gaderian Wines was among the top winners at the 2021 Sommeliers Choice Awards with three of its wines being recognized by the top sommeliers of the country.
The judging process at the annual wine judging competition is based on the factors of pairing ability (a wine's food pairing ability); typicity (how well it reflects the varietal it champions); quality (the aroma, taste, and body of the wine keeping in mind the target consumers); value (whether it is priced in closeness to its quality) and packaging (how a consumer will react upon seeing the bottle). The wines from over 26 countries were judged by 20 Master Sommeliers, all under one roof, a never-seen-before setting in the world of wine judging competitions. The three wines that brought laurels home to Gaderian Wines were the Gaderian Pinot Noir, Gaderian Chardonnay, and Gaderian Chenin Blanc.
Gaderian Pinot Noir
The Pinot Nero, more like Gaderian Wines' Pinot Hero, Gaderian Pinot Noir was the highest-scoring Gaderian wine at the 2021 Sommeliers Choice Award, with a grand score of 94 points. The score meant it was among the select few wines to be awarded a gold medal by the judges. What got the Gaderian Pinot Noir that score was a perfectly balanced combination of red cherries, raspberries, and cranberries on the nose. Following up on the nose is a palate of pomegranate and cherry, with hints of vanilla and spice. Dried herbs and smoked meat aromas also make a difference on the Pinot Noir. A fine representation of Napa's winemaking heritage.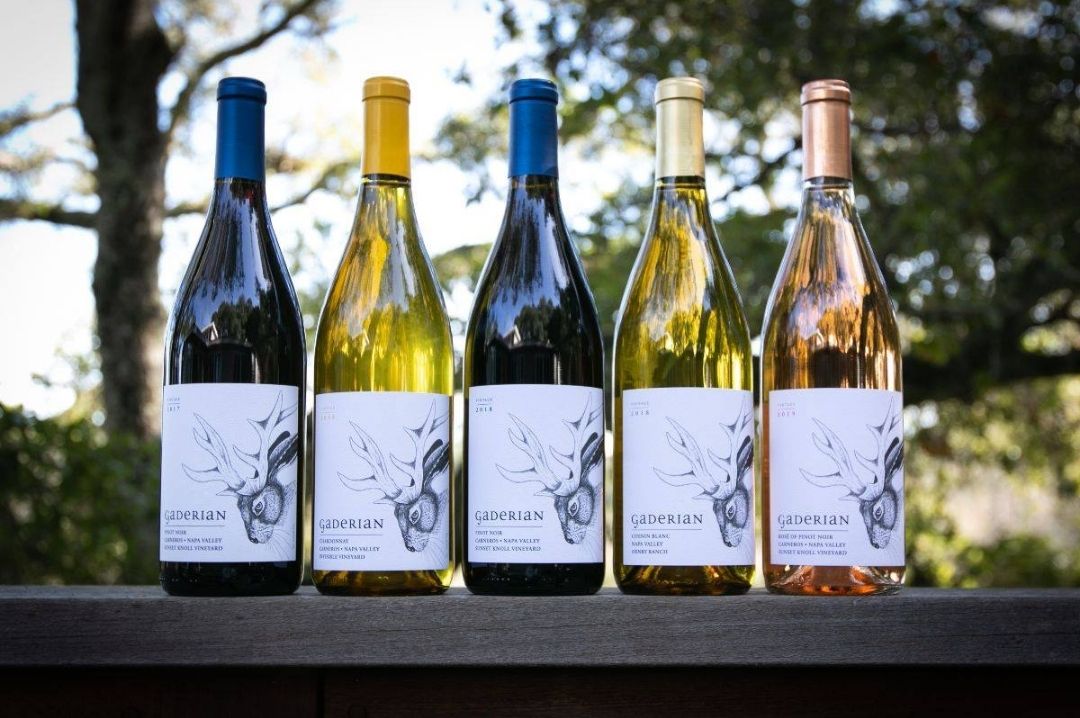 The Gaderian Wines Ensemble, Source Facebook
Gaderian Chardonnay
The Invisible Vineyard Ganderian Chardonnay opens with nuances of ripe lemon, also revealing aromas of pear and nectarine on the nose. The palate has tropical fruits like mango, guava, and buttered toast. The soft and supple mouthfeel is backed by a very melting finish, like your favorite ice cream. Gaderian Chardonnay was awarded a silver medal at the competition with a score of 87 points. Perhaps not a Chardonnay to be enjoyed entirely over one seating, Gaderian Chardonnay can be enjoyed one glass at a time, over the years.
Gaderian Chenin Blanc
Following in the footsteps of Gaderian Chardonnay, the Gaderian Chenin Blanc was also among the silver medal winners, scoring 85 points at the 2021 edition. Tropical fruits and fragrant flowers are everywhere in this wine and in a good way. Almond skins and passion fruit aromas linger on the nose of the Chenin Blanc. The rich and textured palate showcases flavors of ripe pear and apple along with refreshing notes of pineapple and guava. Cinnamon and clove notes feature on the finish of a wine that has a refreshing acidity to it. Pair this award-winning vintage with dishes that feature baby lettuces, crabs, baby back ribs, and bocce snacks.
An Olympian and a winemaker have combined their love for wine with the history and the culture of Napa and brought out three amazing wines that stood out to Master Sommeliers because of how well they have been made, and the value they add to any occasion, one or all these bottles are opened.
Header Image- Gaderian Wines, Source Facebook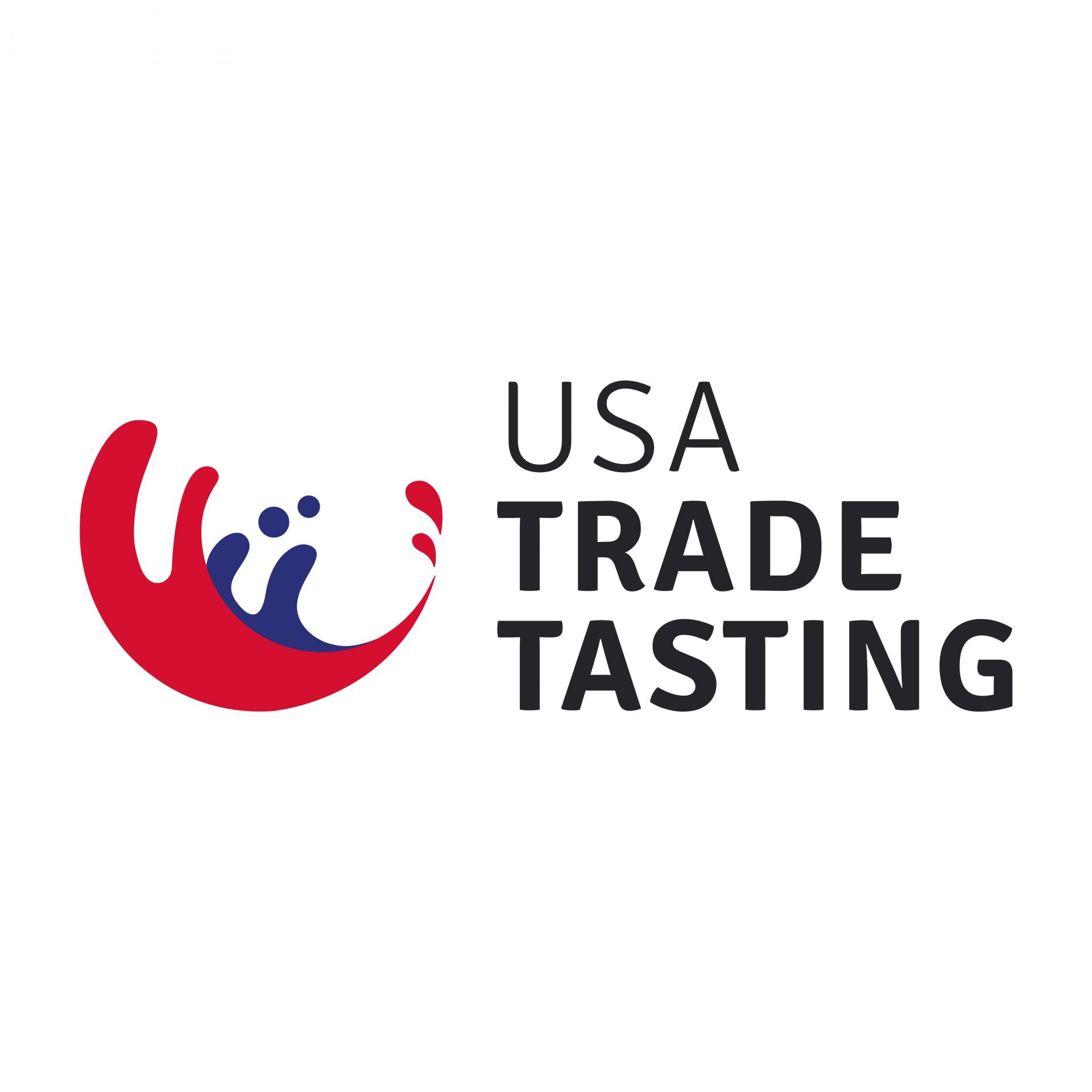 Morgan MFG, 401 N Morgan St Suite #204A, Chicago IL 60642
Register Now
South San Francisco Conference Center, 255 South Airport Boulevard, South San Francisco, CA 94080, United States.
Register Now
South San Francisco Conference Center, 255 South Airport Boulevard, South San Francisco, CA 94080, United States
Register Now