"Combining different flavours not experimented on the bar scene is my trend." - Jeremy Le Blanche
Jeremy walks us through his secret of perfecting each cocktail, current industry trends and tips for budding bartenders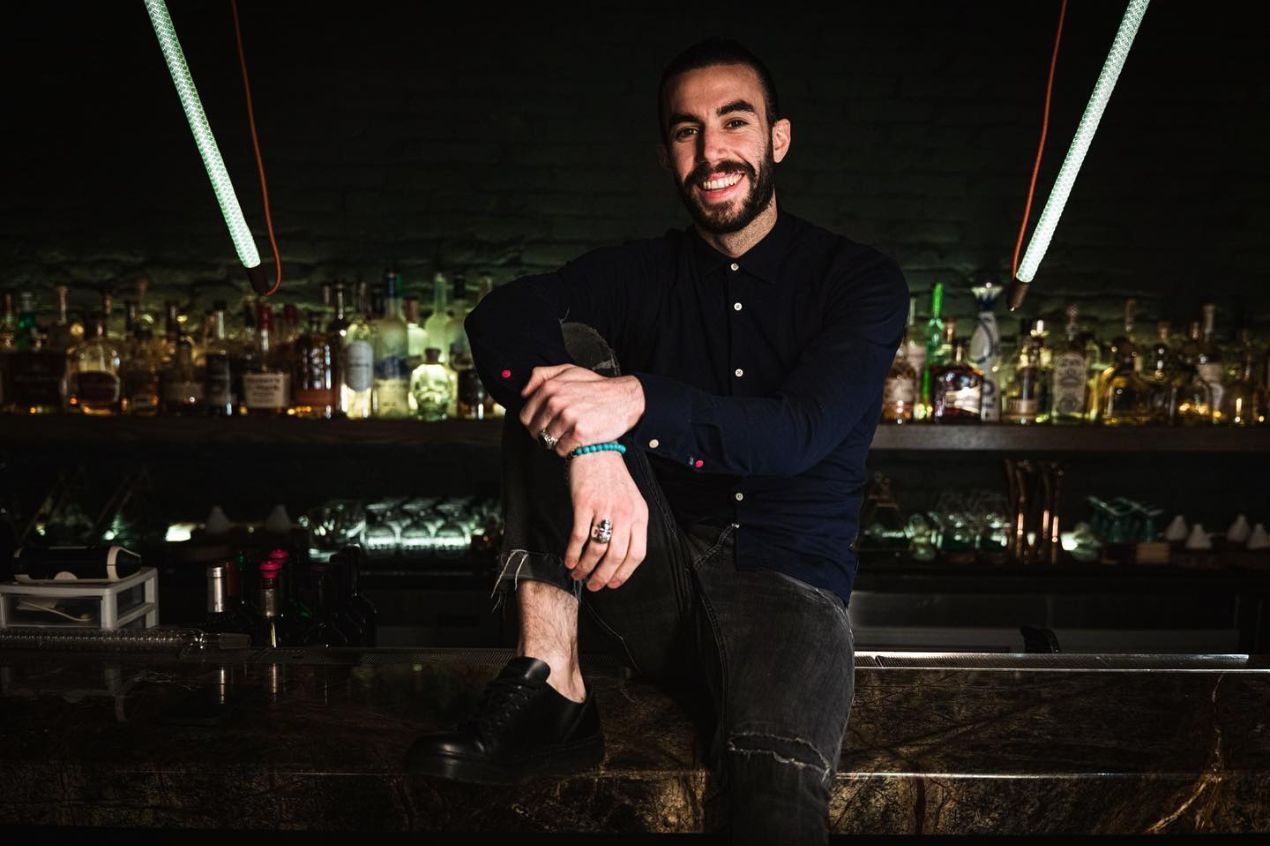 Jeremy Le Blanche is a former corporate beverage director for Chanson Group and Thyme Bar. Currently, he works as a consultant for hotels, restaurants and bars.He is also the Corporate Beverage director for Blu Hospitality Group, exploring how one simple drink can become a masterpiece.With his passion for gastronomy and arts, he aims to create cocktails that trigger all senses.
What does a typical day at work look like for you?
Right now, [it's] very generic. 9am to 5pm office work to oen a restaurant soon. 6pm to 9pm consulting for places.
What should people order with you?
What they like the most. Then I will perfect it.
What should they not order?
Food - I'm a terrible chef.
How do you stay up to date with new launches and cocktail trends?
Good question. I don't follow trends. However, I'm very interested in perfume. Combining different flavours not experimented on the bar scene is my trend.
What trend are you currently excited about?
Small artisan Perfumer. Some combinations of flavor are just incredible.
Any advice for budding bartenders?
Think outside the box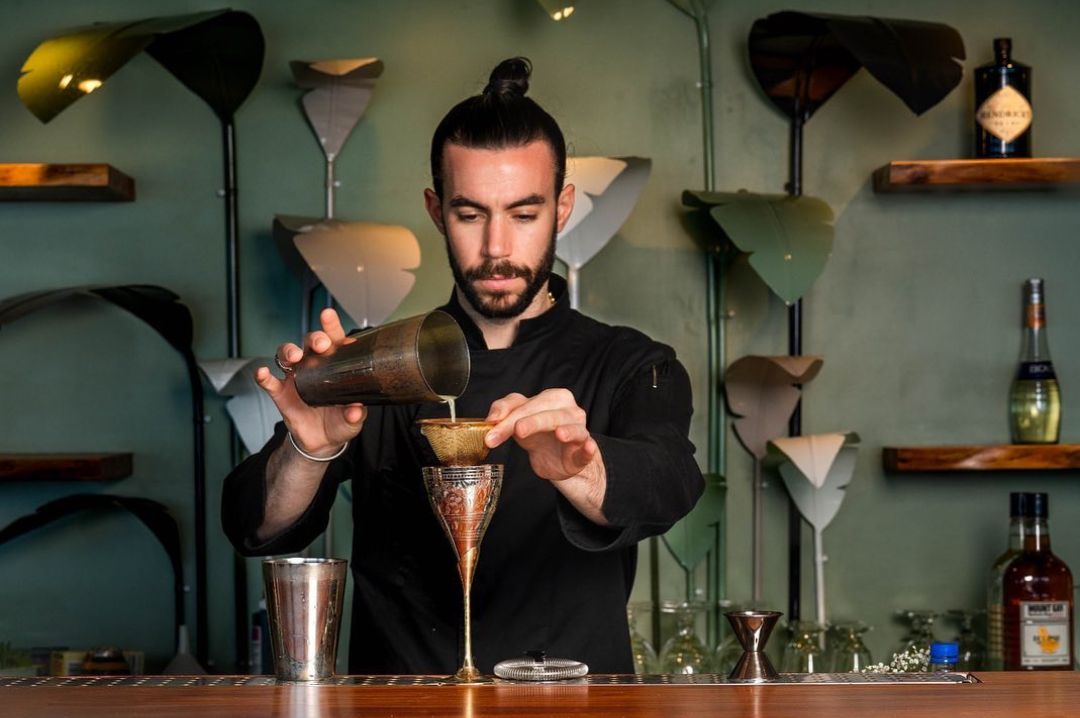 A bartending myth you'd love to bust?
It's a lie, alcohol won't make you bilingual.
What are you drinking right now?
Water - Certain period of the year are busier than others and so I enjoy being 100% sober to stay focus. (Am I the most boring bartender on the planet? WelI take it, it's fine).
Interview by Stuti Khetan, Beverage Trade Network