Diving into speakeasies with Orlando McCray
Orlando Franklin McCray, bar director at Nightmoves in Williamsburg gives us the skinny on making cocktails at home.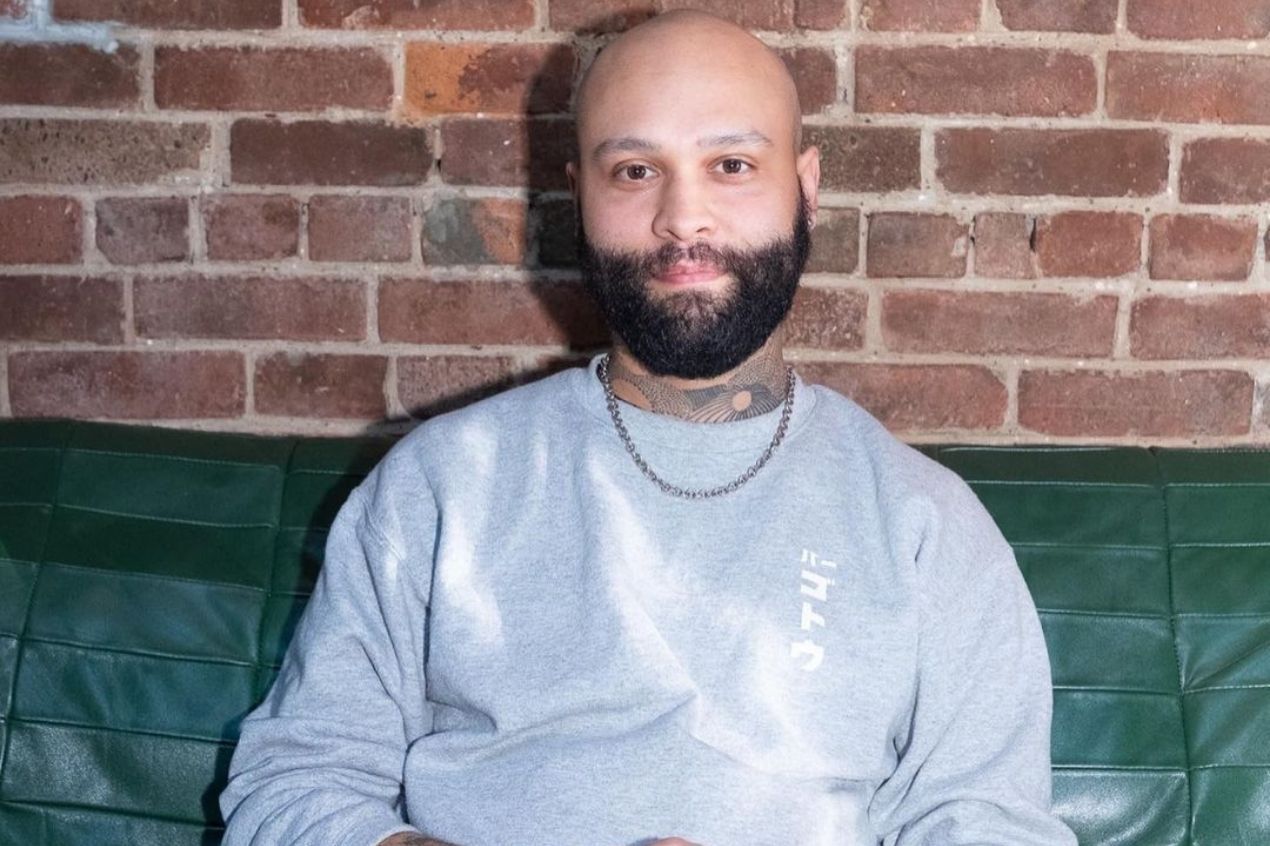 Tucked away into a corner of The Four Horsemen in Williamsburg, is Nightmoves - one of the most sought-after speakeasies in the city. While The Four Horsemen is a prime wine bar, Nightmoves is a wonderland overflowing with delicious drinks, a dancefloor, and patrons who refuse to leave. (We didn't want to leave either!)
At the helm of the bar is Orlando Franklin McCray, who has been bartending in New York for over a decade now. Before taking over the bar at Nightmoves, McCray worked for Maison Premiere (New York's premium oyster bar) and Blind Barber, yet another one of the city's speakeasies.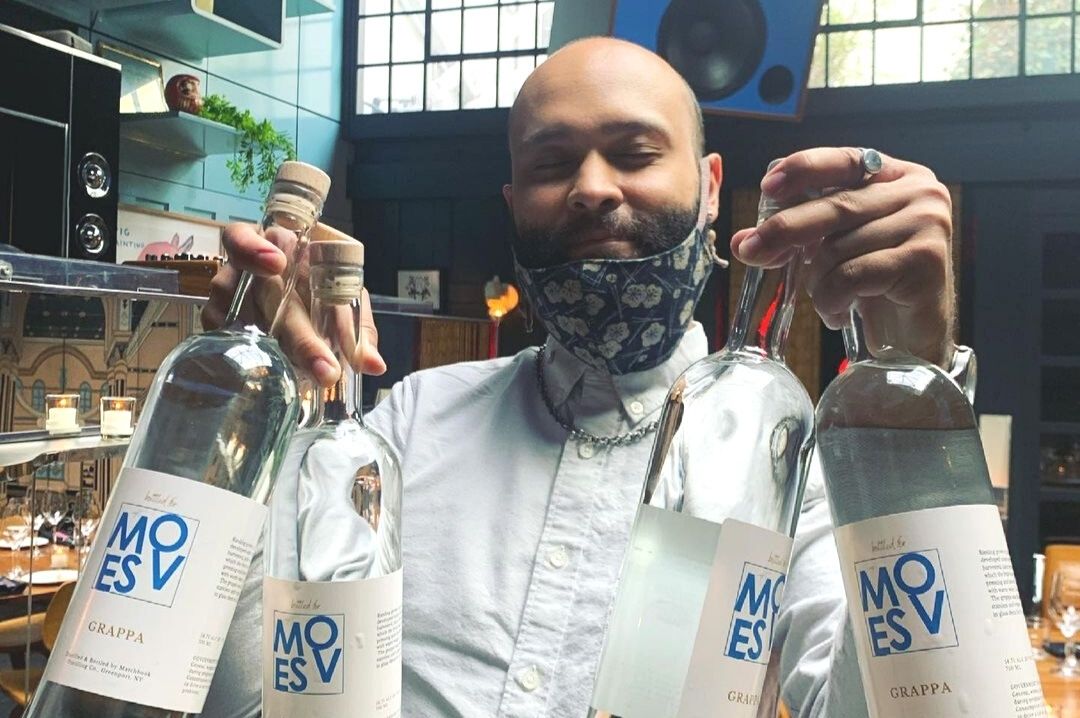 Orlando Franklin McCray
As McCray mixes his famous Winona Hawkins (his version of a fruit-washed Old-Fashion), he talks to us about his journey in the industry, and where to drink in New York.
What inspired you to get into bartending?
As long as I've been able to go to bars I've been interested in bartending. I sort of fell in love with it in the town where I'm from, but the industry there was so small it was almost impossible to get into. I moved to New York ten years ago and have been working at bars since.
What are some of the most important skills for a bartender to have?
Patience! It's also an important skill for customers, or anybody really.
What is your favorite cocktail to make?
I feel like if you make cocktails or pour drinks for a living, there really isn't a difference between making one or the other. The act of cocktail making is one of my favorite things to do and why I do this.
What's one essential piece of barware that everyone should have at home?
If you're making cocktails at home, a jigger is a pretty important tool to understand how to use.
What are some of your favorite places to drink at when you're not working?
Maison Premiere has recently re-opened and probably has the best oyster happy hour in the city.
Orlando Franklin McCray
The funniest story you heard at the bar?
Engagements at the bar are always pretty entertaining, not sure if I would categorize them as funny though.
What has been your most bizarre client request?
Not-too-sweet is probably the most commonly misunderstood customer request. Cocktails should be balanced, sugar is means of balancing them.
What are some of your favorite TV shows/movies?
We just started White Lotus, and X-files is always a solid go-to.
Is Nightmoves open? And can we visit?
Yes! We are open to the public with proof of vaccination.
What are some upcoming drinks trends we're going to see more of?
I hope to see more bars and their patrons getting curious about new products. New York has some of the best distribution for spirits in the country, but big brands are still everywhere so customers rarely have an opportunity to try other, newer brands.
What are you drinking right now?
Sorted Fortune, it's a musk melon eau de vie made by Matchbook distilling.
South San Francisco Conference Center, 255 South Airport Boulevard, South San Francisco, CA 94080, United States
Register Now
South San Francisco Conference Center, 255 South Airport Boulevard, South San Francisco, CA 94080, United States
Register Now