Fall in Love with these Excellent Women-owned Liquor Brands
The ladies taking charge and making waves in the drinks business with aplomb.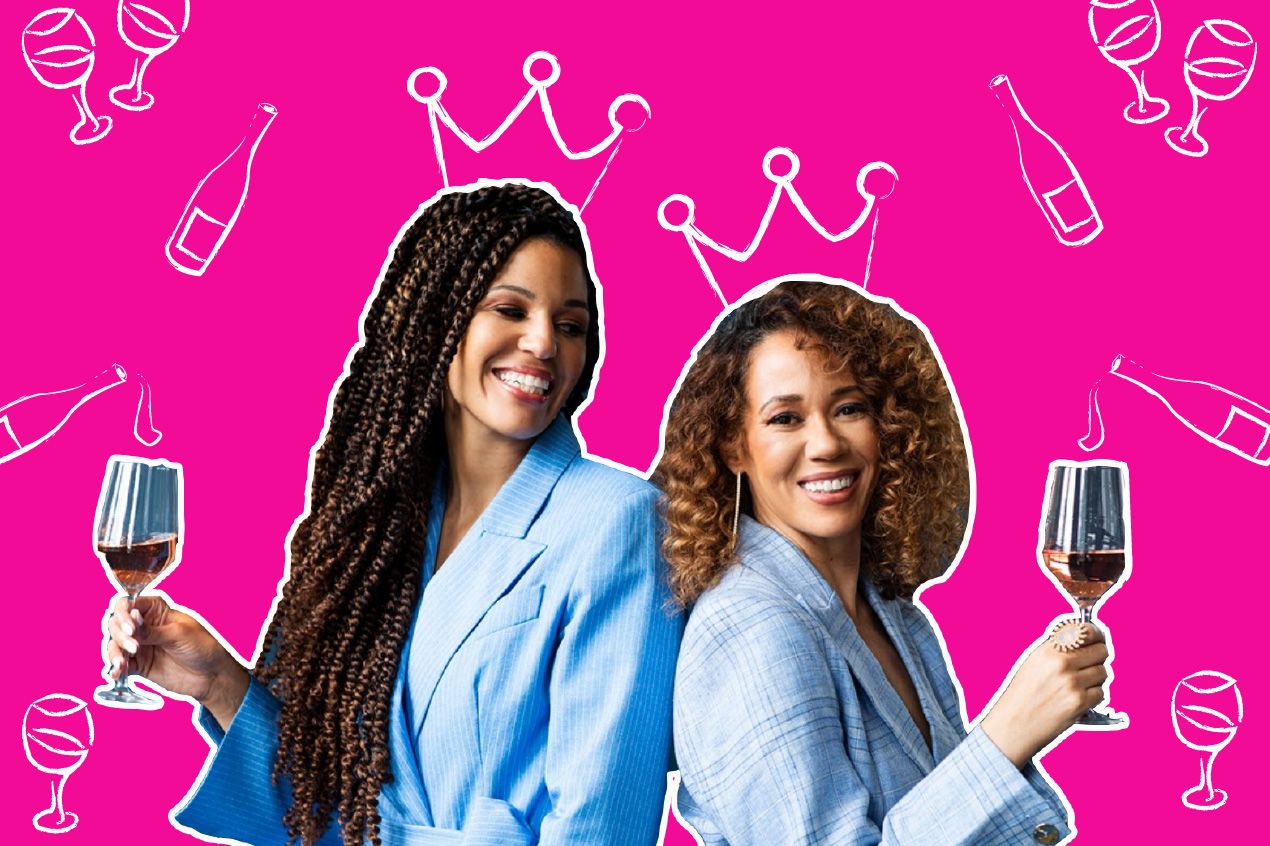 These women liquor brand owners may be described in many words: talented, smart, hard-working, dedicated, and path-breaking. There are many other ways to describe them and their brands in detail as you get to know them better.
But one thing is clear, in a world once dominated by men, and for no clear reason, these women have paved a way for themselves and are here to stay and shine. Their brands are not well-known because they are owned by women, but because they stand for excellence and for the fortuitous path they have taken to success. We are highlighting them for the very same reason and celebrating that they were made by these capable women.
The women owning these brands have gained experience and knowledge in this industry, and there is no task they have not undertaken to build their companies, many from the ground up. This was probably the case in history as well but the women working were hidden in the wings.
There are plenty of women at the helm of liquor brands and are running the show to perfection. They are shaking up the industry with their libations and making top-quality wines, beers, and spirits. Among those countless women are these seven that have brought top-notch alcoholic beverages to the world.
McBride Sisters Collection- Robin and Andréa McBride
This is a story that is seeped in destiny. The McBride sisters' path to winemaking was fate at work. Growing up among the vines of Monterey, California, and Marlborough, Robin, and Andréa who are half-sisters were raised away from one another. They came together in California in 2005 and found their passion for wine to be a uniting factor. With the desire to shake up the industry with their new-world finesse and old-work elegance, the sisters released the McBride Sisters Collection.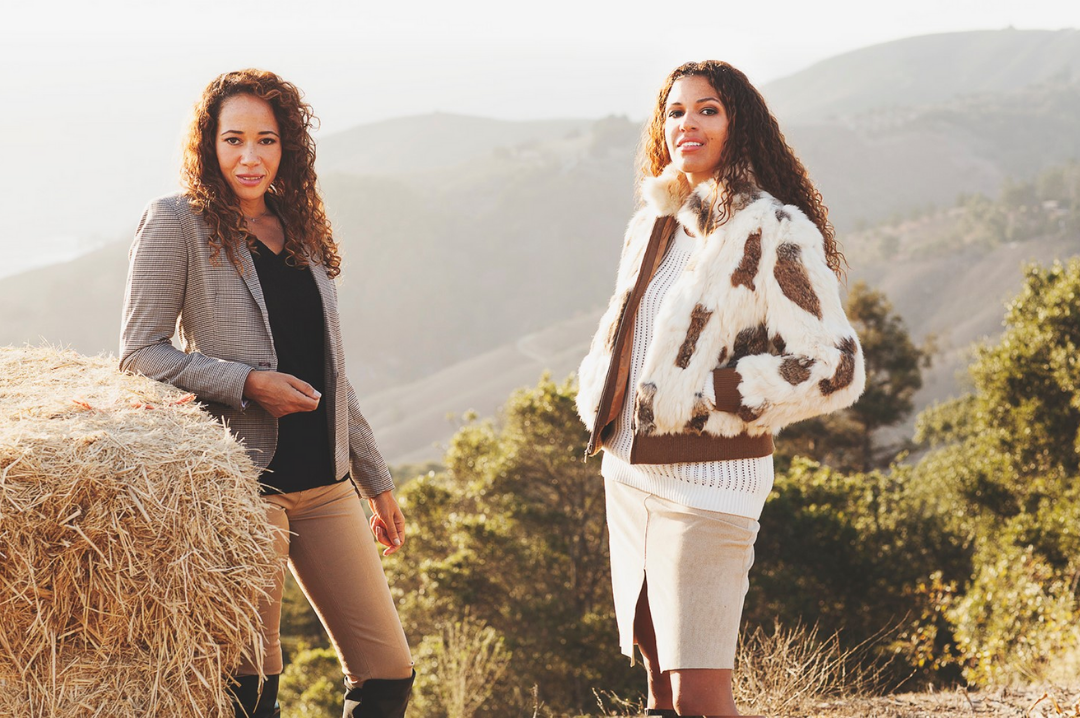 McBride Sisters, Source Facebook
Fierce and forward-driven thinkers in a world driven by tradition and previously dominated by men, the McBride sisters have carved out a reputation for themselves on the back of their sumptuous wine collection that speaks volumes in quality. The 2020 USA Wine Ratings saw seven of their wines among the winners, a testament to their dedication to the craft of winemaking. Their mission is to transform the industry and lead by example. The story of love, warmth, passion, and commitment is best enjoyed with a glass of wine from their collection.
Boston Harbor Distillery- Rhonda Kallman
Considered a thought leader of America's craft beverage industry, Rhonda Kallman set-up the Boston Harbor Distillery in 2012. Post her decades-long career in the beer industry, Rhonda revisited her first love, whiskey, and was drawn to the thought of creating a whole-grain whiskey and other inventive spirits. She set shop on the southernmost waterfront on The Port in Boston and the rest is history.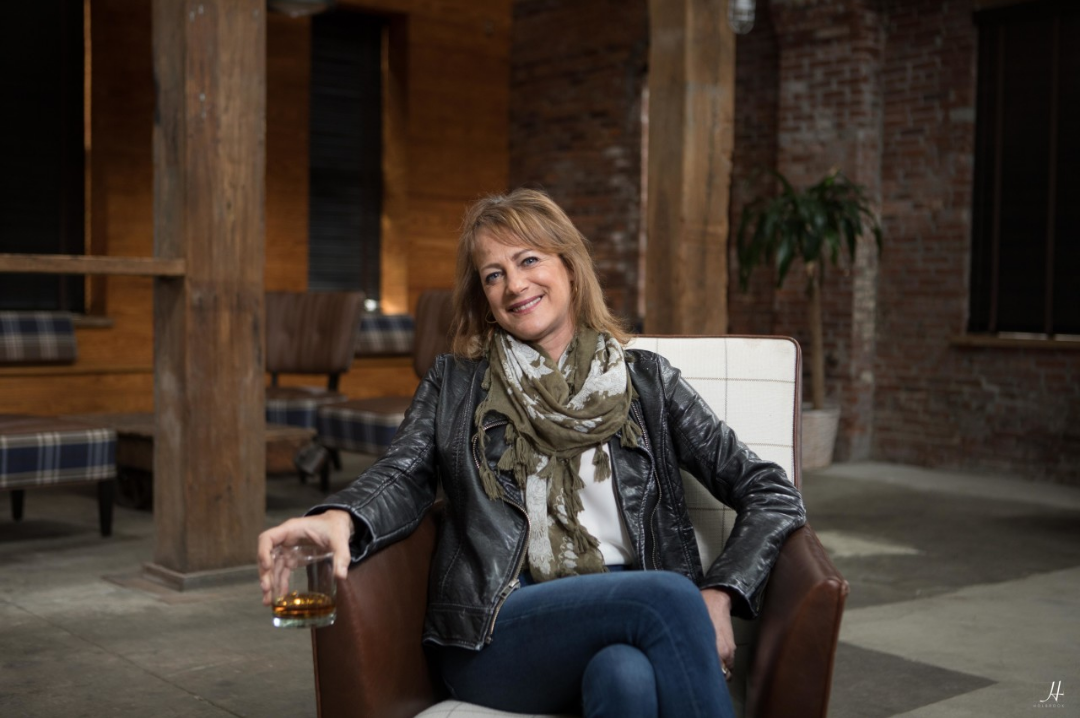 Boston Harbor Distillery, Source Facebook
From whiskey varieties to small-batch gin, rum, and decadent liqueurs, Rhonda and her team have created a great list of inventive spirits that have become Boston natives' favorites. The distillery's Demon Seed Whiskey was among the winners at the 2020 Bartender Spirits Awards. Rhonda Kallman's story of perseverance and the climb toward the peak of perfection is admired by spirit-making enthusiasts.
Poundstone- Melody Meckfessel
The heart and soul of Poundstone, Melody Meckfessel pours all her learnings to better every single aspect of the winery. She leads the family in fruit selection, winemaking, operations, and sales. While winemaking is science, Melody combines it with art to create meaningful wines at Poundstone.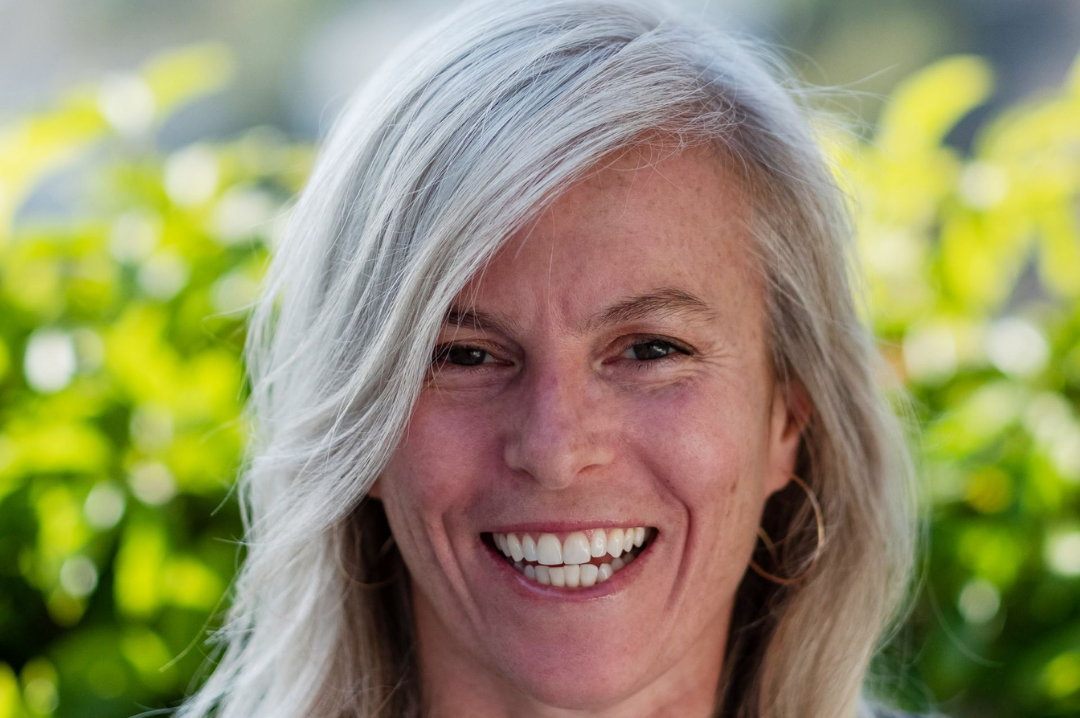 Poundstone, Source Facebook
While winemaking at Poundstone began in Sonoma in 2008, Melody first made wine under the Poundstone brand in 2013. Among her creations stands the Chardonnay, a 2017 vintage with a Double Gold Medal winner at the 2020 Sommelier Choice Awards.
Heimat New York- Ute Londigran
Grandmothers leave an everlasting impact on their grandchildren in a million different ways. For Ute Londigran, her grandmother was the inspiration behind Heimat New York. Ute grew up being close to her grandmother and getting to know her art of making fruit liqueurs. When she and her family moved to New York, Ute, who had dabbled in liqueurs decided to honor her grandmother's life by creating her own liqueurs. Thus, Heimat New York came to fruition.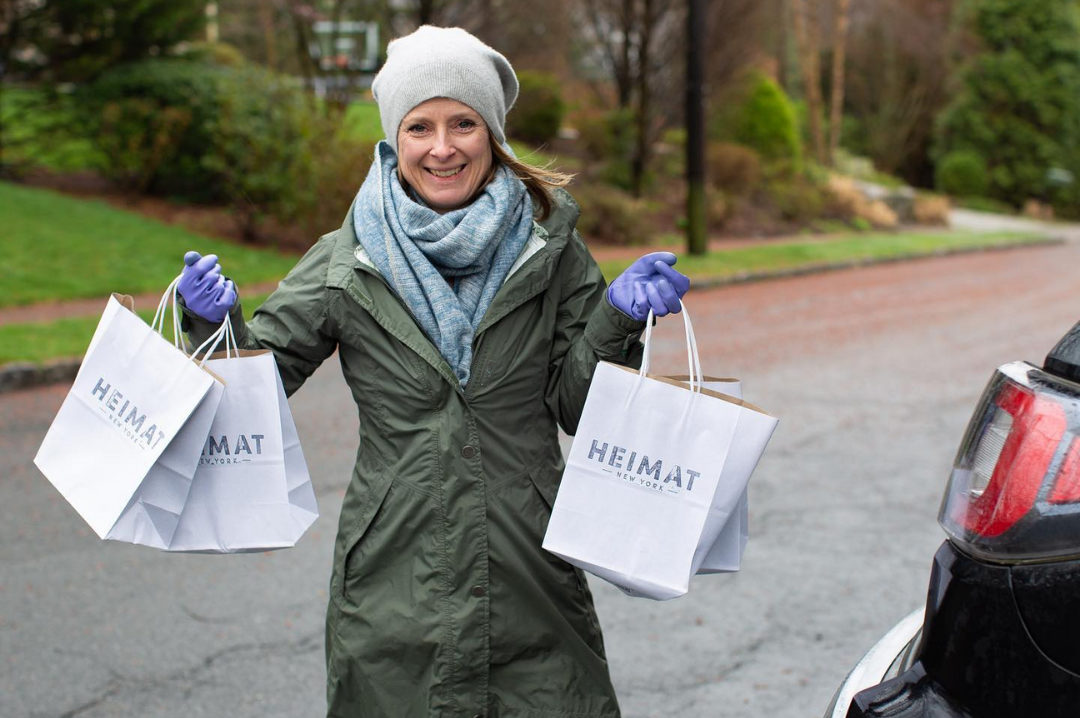 Heimat New York, Source Facebook
After two years of planning, getting to know the farmers, licensing, and more, and Heimat New York was launched in 2018. Ute has created the perfect blend of German tradition and New York fruit with her liqueurs, two of which won gold at the 2020 USA Spirits Ratings. Ute is advancing on the path she has created with her grandma's recipes combined with her sustained hard work.
Coventina Vineyards- Chris Amen
The first-born of her generation, Chris was introduced to the world of food and drinks at a very young age because of her father's profession. It has been an industry around which her life revolves to date. Her no-fail attitude has helped businesses become successful. It was hence, an unwritten truth that her own brand was destined to thrive the moment she started it.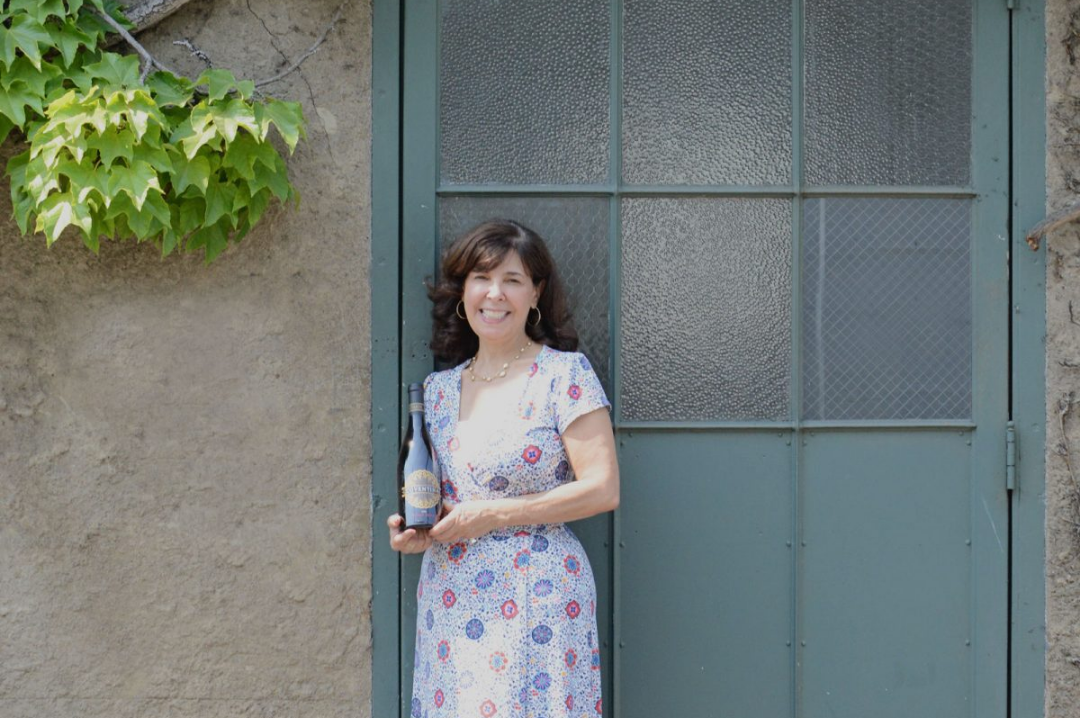 Coventina Vineyards, Source Website
Chris started Coventina Vineyards with a focus on creating fine wines with organic practices. Today, 1/4th of the vineyards are organic gardens and orchards. Chris's clear vision, a knack for picking the best talent, and a keen eye for detail have helped Coventina Vineyards produce wines of the best quality. The winery's journey has been laden with accolades and there's a lot more to come from Chris and her team.
BuzzBallz- Merrilee Kick
With an eye to reinvent Happy Hours, Merrilee founded BuzzBallz in 2009. Within the next year, she roped in her sons Andrew and Alex to the venture. Today, Merrilee and her sons are redefining the ready-to-drink cocktails game with BuzzBallz.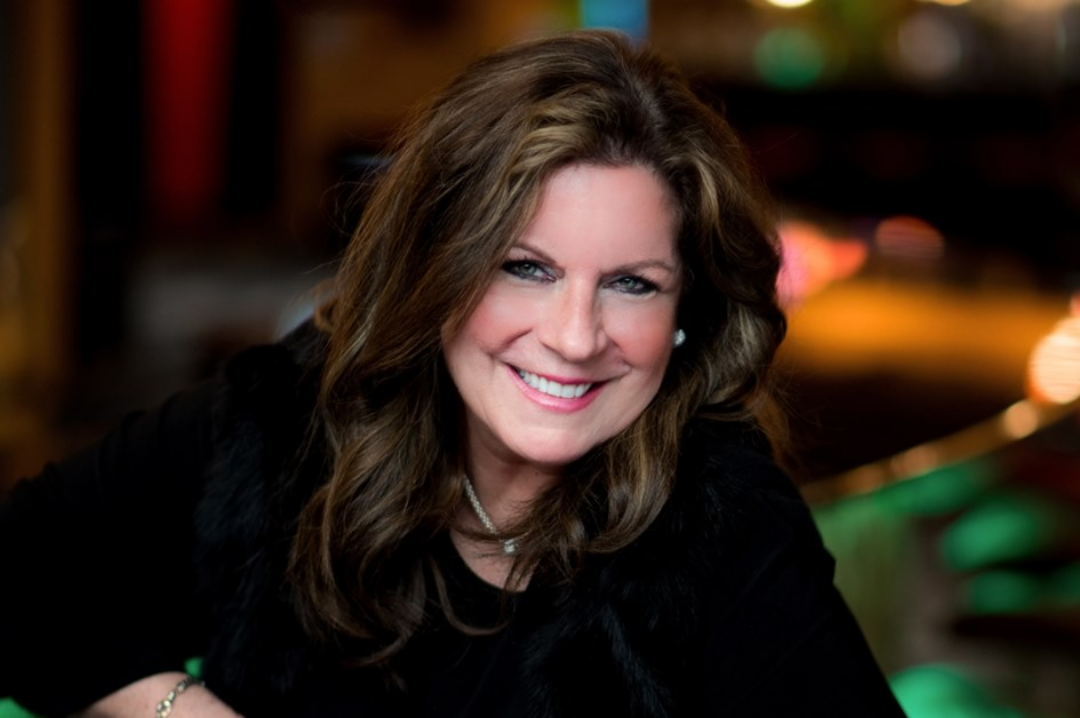 BuzzBallz, Source Facebook
Among Merrilee Kick's lineup of BuzzBallz are the Strawberry 'Rita, Tequila 'Rita, and more cocktails that were among the winners at the 2020 Bartender Spirits Awards. The BuzzBallz team has managed to sow the seeds for creating fun, innovative cocktails in a bottle, an idea that might gain popularity in the years to come. Have a ball with BuzzBallz!
Lévrier by Jo Irvine- Jo Irvine
Every winemaker dreams of having their own label in their lifespan. For Jo Irvine, the idea was planted at the young age of seven when she followed her dad around their winery. Winemaking was a big part of her life and yet, to her surprise, she took up a course of nursing after school.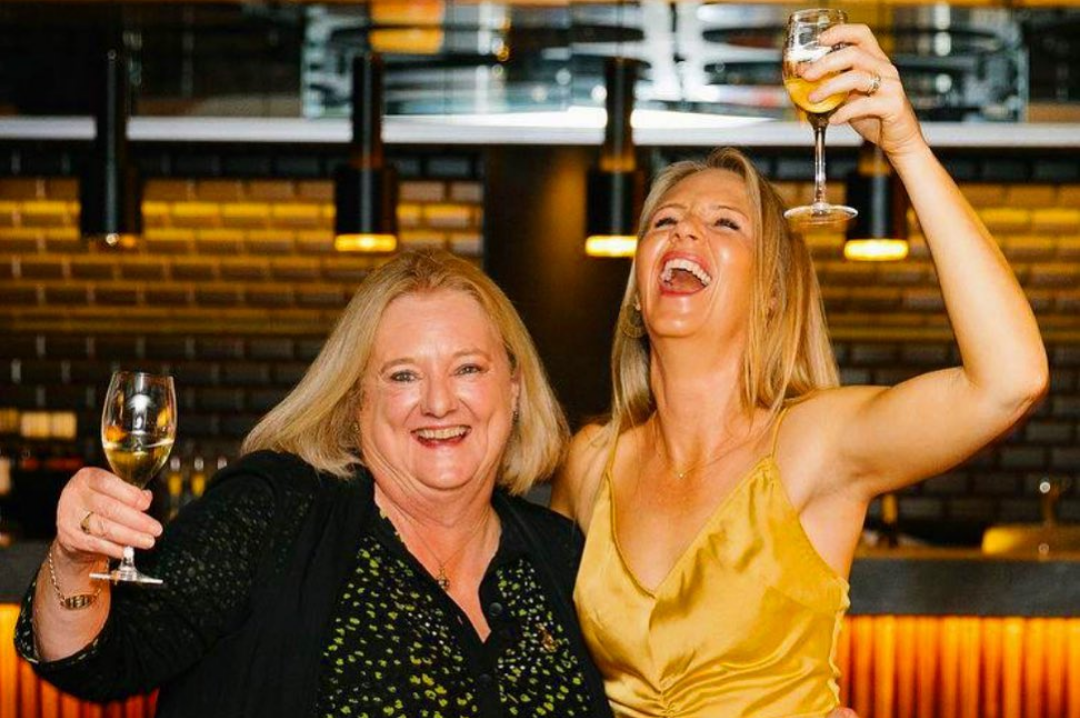 Lévrier by Jo Irvine, Source Facebook
A "mid-life crisis" saw Jo return to what she loved most, winemaking. After years of studying, consulting, and perfecting her craft, Jo had her moment of reckoning in 2017 when she began her own label Lévrier by Jo Irvine. The same year in October she released her first vintage the Lévrier Meslier Sparkling Rosé. She has nine other wonderful wines, two of which were awarded at the 2020 Sommelier Choice Awards.
These women are doing pathbreaking work and coming forward with spirits and wines of the highest quality. About time we raise a glass to their spirit and untiring work.
Header Image: McBride Sisters, Source: Facebook
South San Francisco Conference Center, 255 South Airport Boulevard, South San Francisco, CA 94080, United States
Register Now
South San Francisco Conference Center, 255 South Airport Boulevard, South San Francisco, CA 94080, United States
Register Now