"I want to be successful at being my own boss" says world traveller Matthew Covington
Matthew has been mixing drinks for over a decade now, and his journey has seen the origin of the Moscow Mule to currently trending West Coast Gin.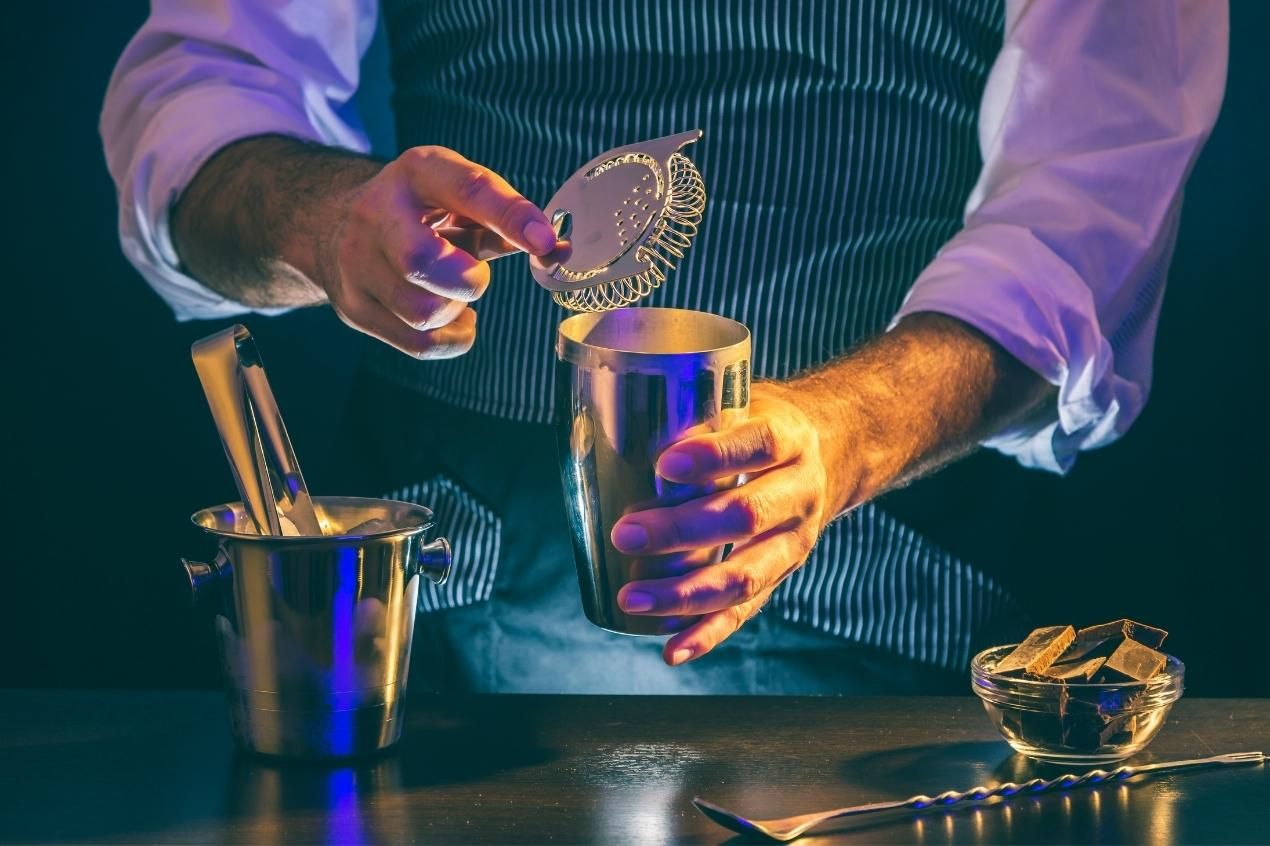 Could you please introduce yourself for the audience?
I'm Matthew Covington..I have 14 years in Food and Hospitality-10 years as a Bartender
Where do you currently work and what does your job entail?
I'm currently at Hotel Chelsea in New York City as a Bartender. I create seasonal cocktails in a new high volume Lobby Bar- I guide guests through their experience through our list and anything outside they would potentially like to try.
What are 3 things you absolutely love about your job?
Fortunately and Unfortunately I love engaging with people, I love the creativity that comes as I continue to understand my craft more and lastly I think it's been more of the past 5 years but the relationships I've cultivated.
I see you've travelled a lot in your career. Could you please share your journey?
I got to work and live in London for 11months, two yrs before the pandemic- it was great. I met very intelligent bartenders there while the scene was still growing. Then in 2015 I was in South Carolina where for the specific area where I was - the" Moscow Mule" was the biggest cocktail along with craft beer making its mark. At that time it was cool to see the way people drink although the scope from North to South in 2015 isn't/shouldn't have been so different because meanwhile at that time back in NY people were journeying into scotch and wine bars were getting more attention..I was in a place talking about the origins of the Moscow Mule.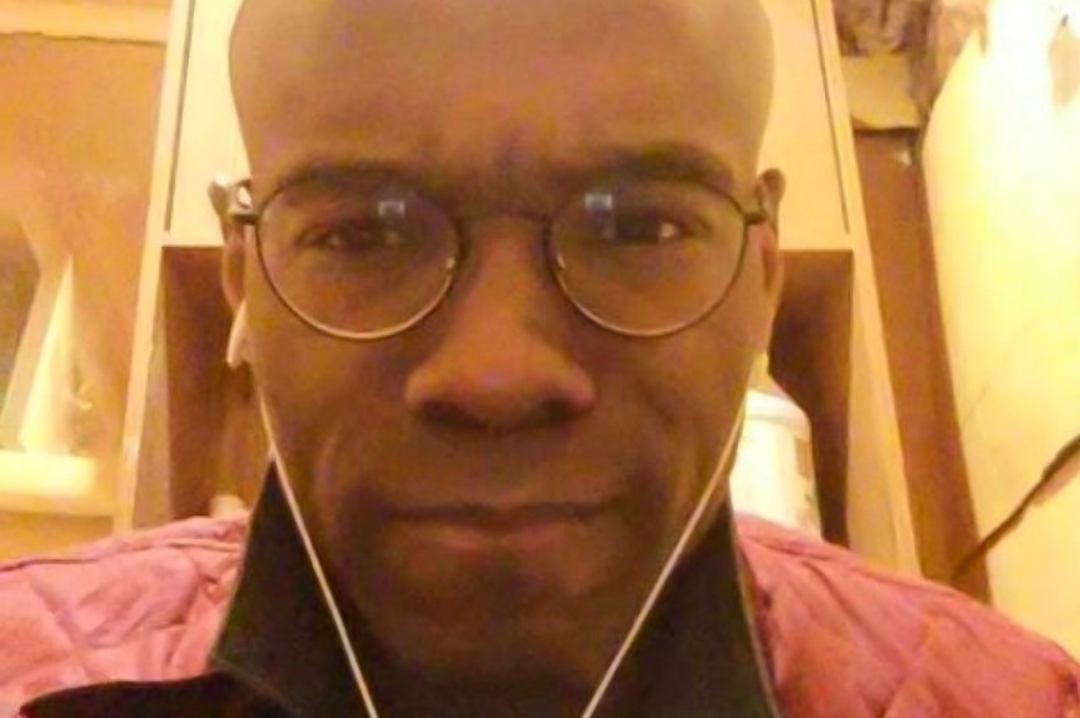 What industry trend are you currently excited about?
The industry trend I'm excited about currently is West Coast Gin. I work at a place that highlights the Martini -"another trend nowadays "with our Duke's Martini. I'm personally a Rum and Gin person.. so where people drink more of either I'm a fan of.
How do you stay in touch with industry trends?
I think I keep up with them from other friends, diffordsguide, liquor and sometimes punch.
What is your way to balance your work with your personal life?
I exercise hours before my shift, 4 times a week also I think I just make plans for what I want to do or can't avoid.
What is one thing on your career bucket list?
I want to be successful at being my own boss
What are you drinking right now?
I think a good daiquiri will never rub me the wrong way or a good sipping whiskey.
Written by Stuti Khetan, Beverage Trade Network