Leading Bartenders of New York City
We have put together some of the leading bartenders in NYC who are unique in their respective ways each and keeping the City's drinking culture alive and respected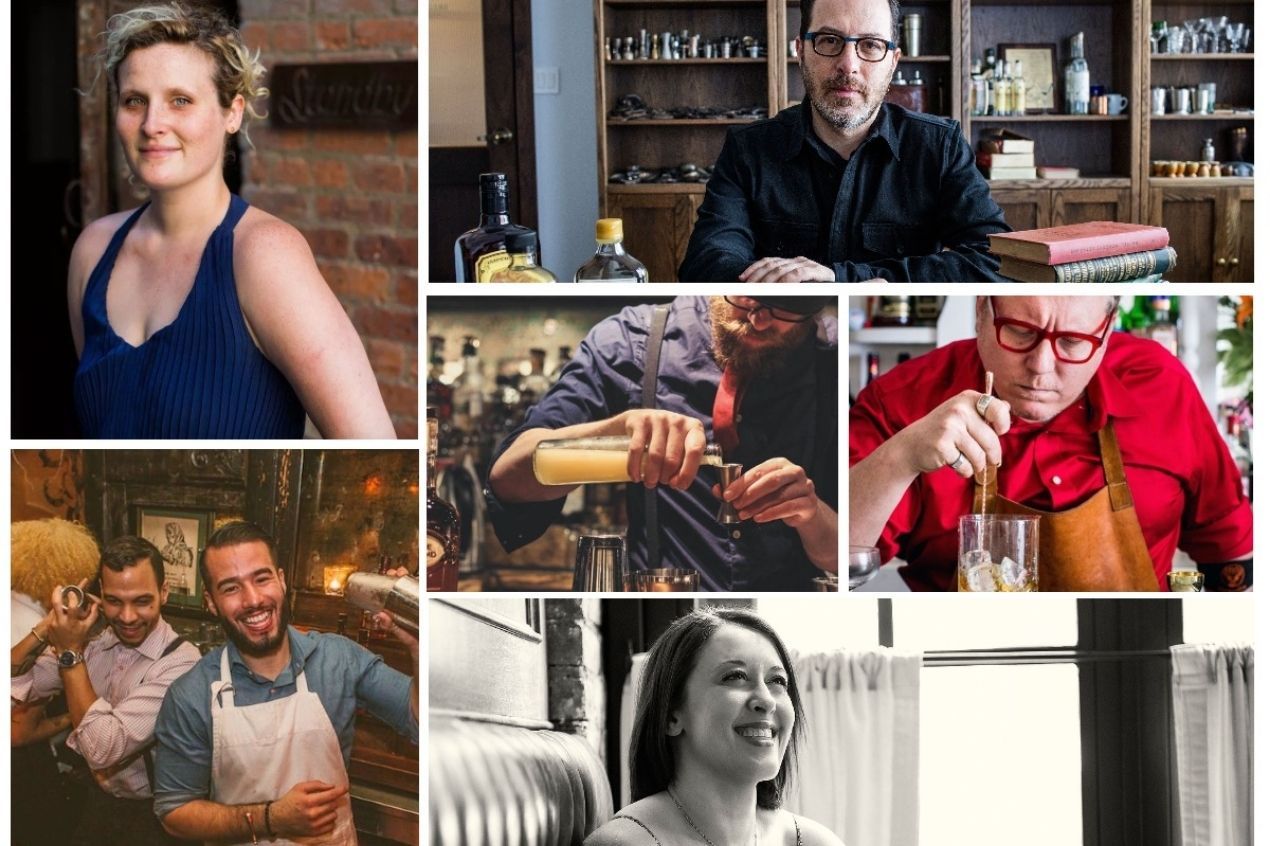 The cocktails, the wines, the spirits and beers of all kinds that you enjoy are made possible by the unique experience of bartenders. There is a reason why New York City drinking culture is so much respected. It has some of the best bartenders plying their trade everywhere—from romantic bars to dive bars, to rooftop bars and beer bars—New York City has the right hands that makes the best quality in any bar.
So, we have put together some of the leading bartenders in NYC. They are unique in their respective ways, and in no particular order, each keeps the City's drinking culture alive and respected.
6 Best New York City Bartenders
Chaim Dauermann
Bar: The Up & Up
Location: Greenwich Village Manhattan
If you are looking to have a fantastic night out drinking, but you don't know which bar is best, call Chaim Dauermann to guide you to happiness. Chaim is one of those few professional bartenders around that know exactly what drink fit a particular perspective and occasion.
Many guests that come to the Up & Up bar sometimes find it challenging to make the right choice. But not when Chaim is around. His bartender skills span decades of experience, and just like a taxi driver, Chaim knows precisely how to navigate the drink menu to create a drink that will get you right to where you desired to go. Even if the guest doesn't give the right directions, Chaim helps people to reveal something unique about them and from there recommend the best and most suitable drink for the guest.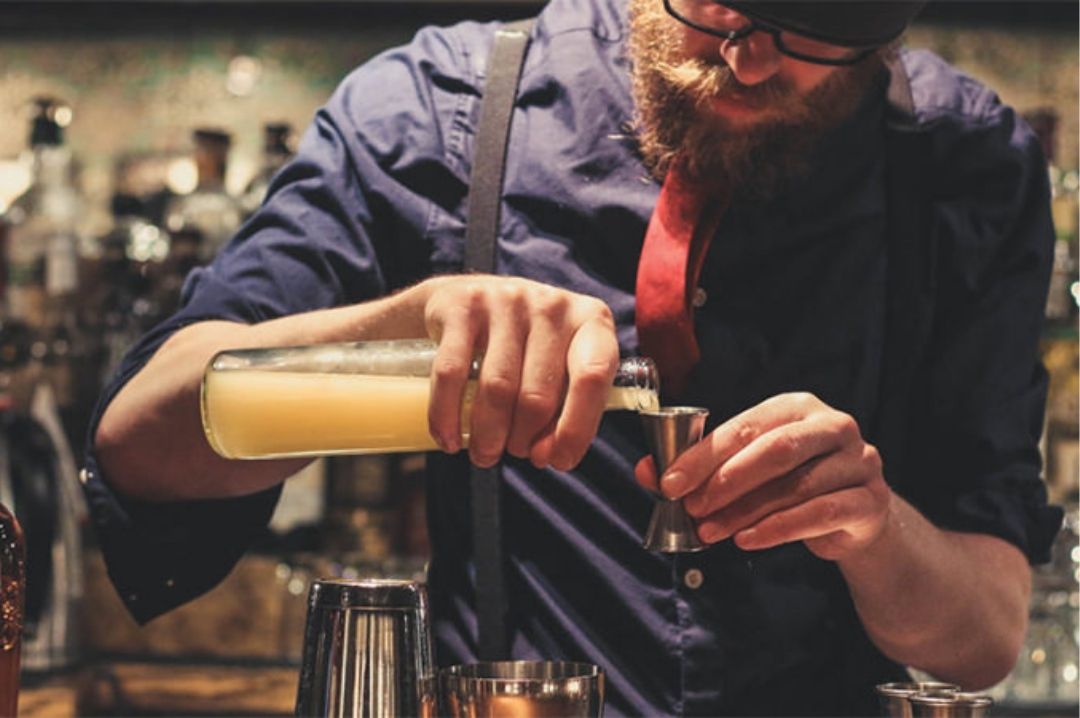 For instance, if a guest is feeling romantic and love comedy, Chaim recommends that fresh and tasty tiki drinks that are easy to consume will do the magic.
If a guest is in the mood to watch a foreign movie, Chaim recommends something more contemplative and a little deeper to drink.
You simply cannot take it away from this bartender. He is one of the best in the game of drinks.
Sother Teague
Bar: Amory Amargo
Location: East 6th Street
Sother Teague is far more than a bartender. He is the proud owner of Amory Amargo, a tiny but globally lauded bar that delivers amazing experiences in the world of cocktails and speakeasies.
Sother currently has two new branches and has written a book "I'm just here for the drink," which is a rich guide to dinking spirits and more than 100 cocktails extraordinary.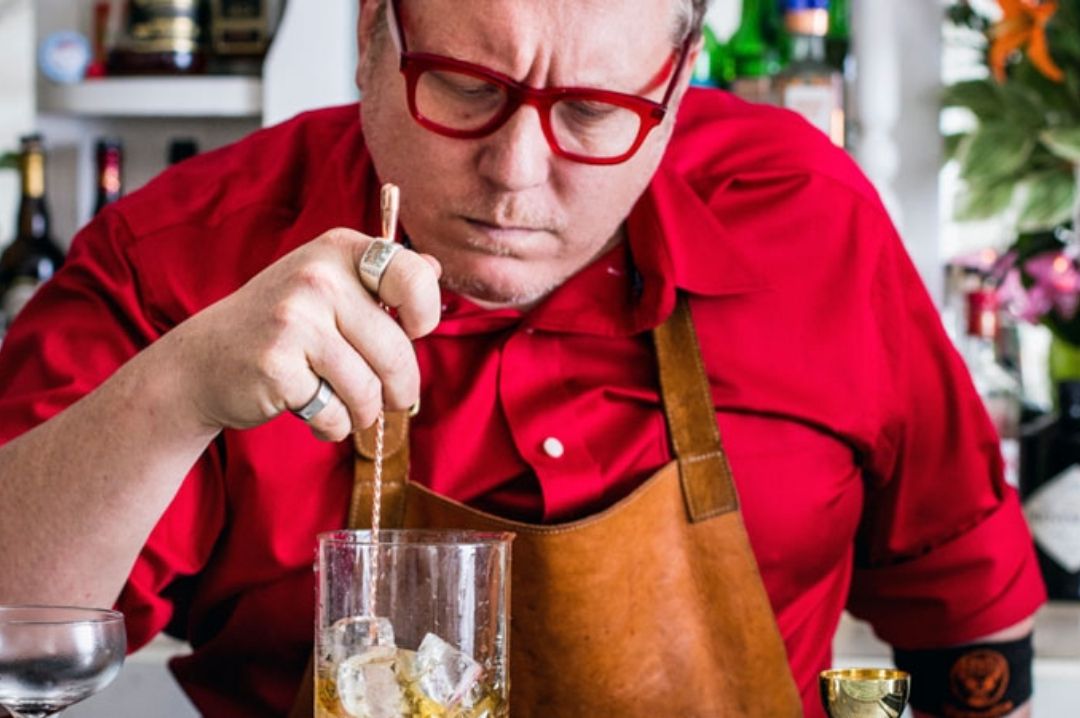 Sother specializes in bitters, Amari, spirits and vermouth, and he has them in huge selections. It is almost impossible to get into Sother's bar on Fridays because so many people prefer to come here and experience his bartending and drink recommendation choices. He also has a podcast network tagged "Speakeasy" where he delivers bartending and drinking management skills to thousands of listeners.
Jairo Taveras and Robert Nieves
Bar/Groove: Shakedown
Location: Mobile
When two renowned bartenders joined forces together to run a common cause, you know there is quality in the entire mix.
Jairo and Robert met during a coquito competition where they competed against each other for the best preparation of the traditional and famous Puerto Rican creamy Christmas beverage that boasts rum and coconut taste. Since then, the two have established and managed the Shakedown, a pop-up that is always packed whether held in the Lower East Side or Williamsburg. Everyone is usually free to attend, especially those that follow them and get the flyers on Instagram.
Once the party starts, DJs deliver hip-pop flows in unison with the precision cocktails, a place for all people of color to be, undermining the predominantly white-own industry.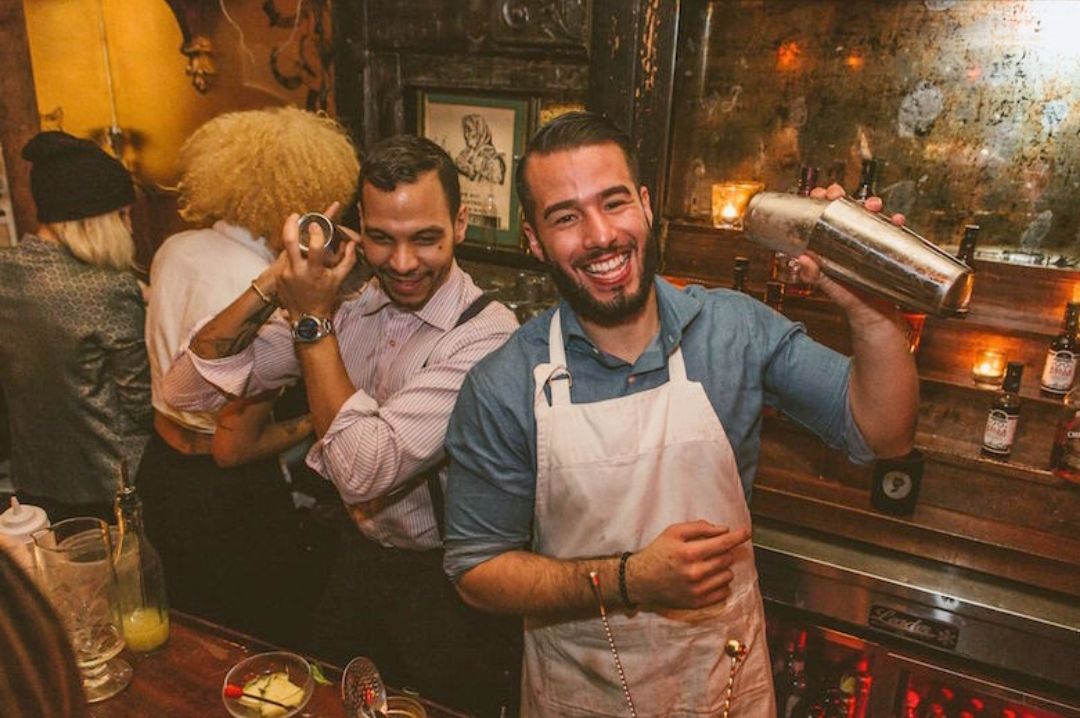 When the duo is not doing their thing, you will find them delivering perfect representation on behalf of Bacardi to attract attention and essential resources to support their Latin American counterparts. You can feel their culture right in their drinks, and if you want a bartender using a cold brew liqueur to make some Café Bustelo syrup, you just found them.
Dorothy Elizabeth
Bar: Standby, Henry
Location: New York
When a woman bartender brings her cocktails technique to bear, the difference is always outstanding. Elizabeth is one of the most famous New York female bartenders around. She is famous for originating the molecular cocktail technique that won her fame at bars like Standby and a place in the Eater Young Gun's list. She is currently working as a bartender at the Life Hotel bar named Henry. While she continues to deliver old-school cocktails, her experience in modern drink mixtures of science and fun has made her a go-to talent for recommendations. If you want the best in experimental cocktails, come to Dorothy Elizabeth.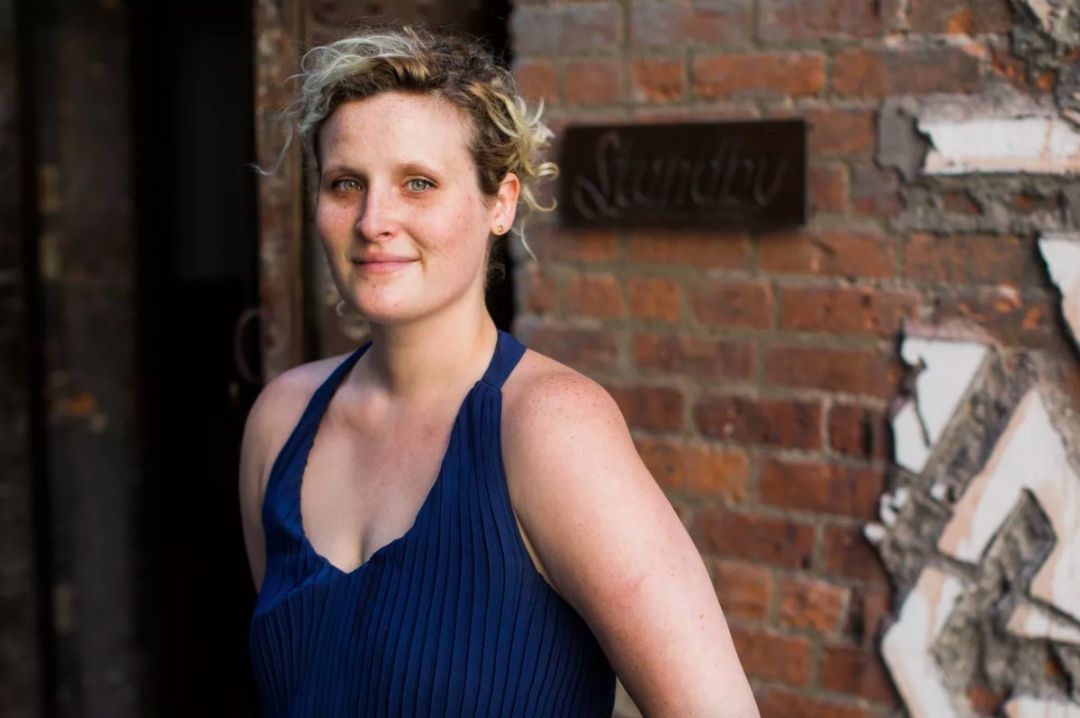 Greg Boehm
Bar: Cocktail Kingdom
Location: East Village
Greg is a proud owner of the Cocktail Kingdom, a bar/shop that delivers some of the best cocktail experiences in the entire East Village barware and drinking scene. Greg's bartender and cocktail skills also make him part of the ownership of classic East Village famous bars—Mace and Boilermaker.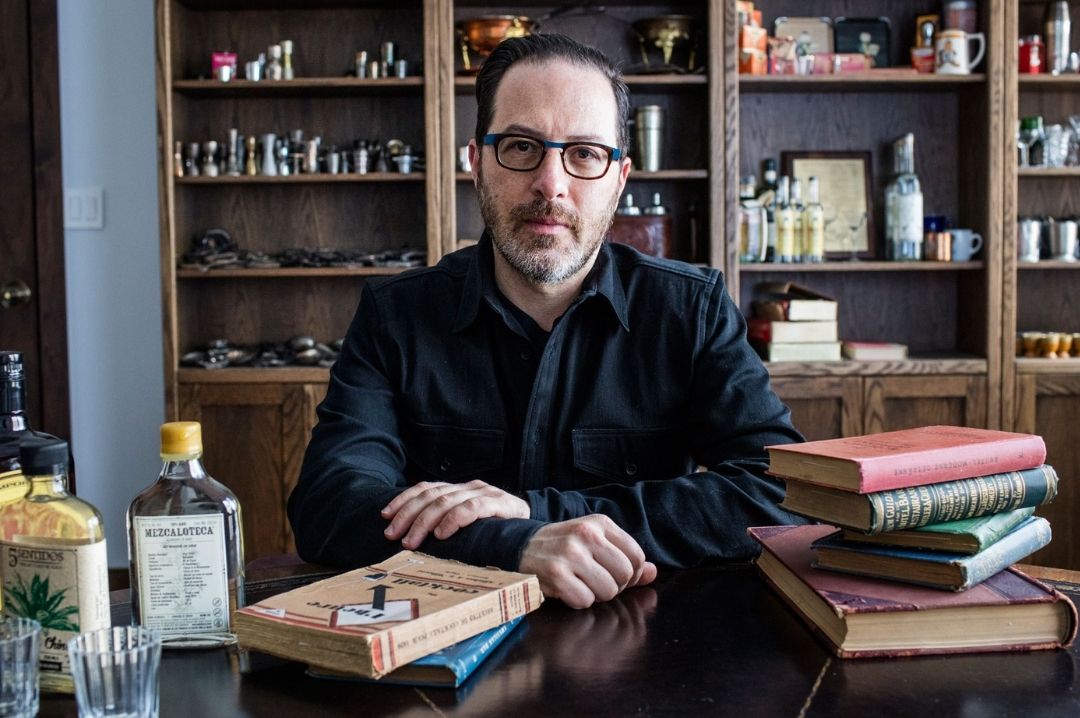 Greg's bartending and drink management skills have earned further success as his company has branched off more in-depth into the West Village, creating Katana Kitten and Existing Conditions. These new branches have further cemented Greg's bartending skills on the scene. His high concept and energy fun cocktails are what make him one of the best in the entire City.
Julie Reiner
Bar: Clover Club
Location: 210 Smith Street, Brooklyn.
If you want a bartender that has the quality and the right palate and personality to entertain you with what goes into your drinking glass, Julie is your surest bet.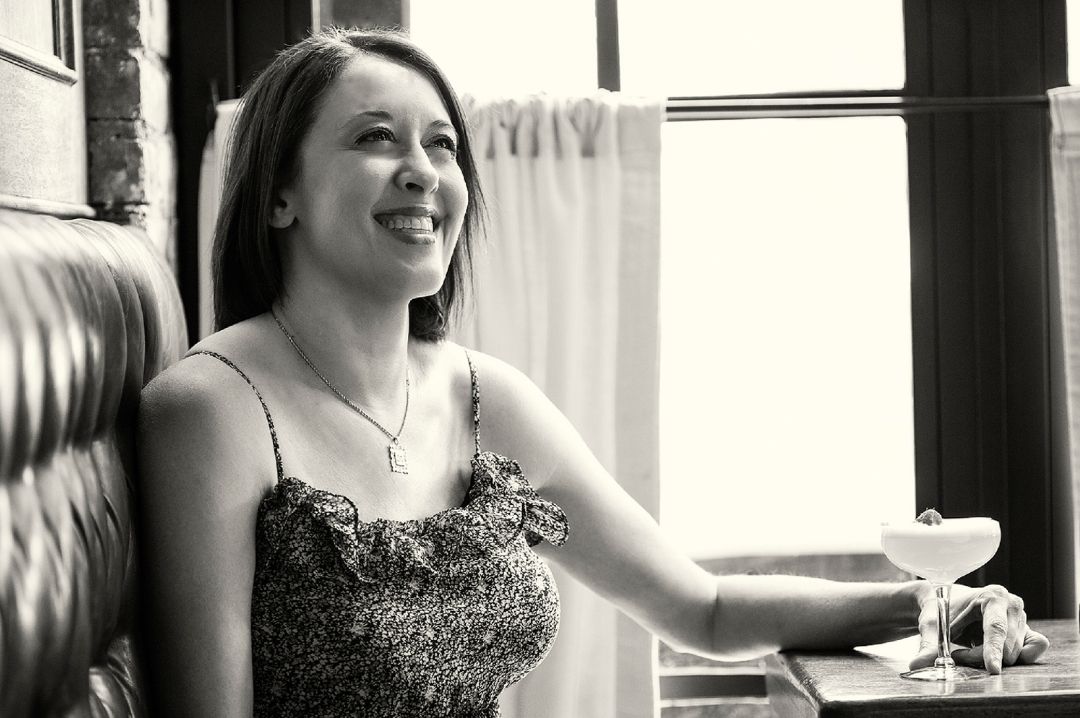 Julie has the skill, the personality and the inspiration that so many guests at bars crave in a bartender. Julie possesses a rare mixologist skill and her instinctive prowess in helping guests to make the appropriate drinking choices create a "Wow!!! I never-thought-about that" effect on visitors. That is what makes her one of the most sought-after bartenders in New York.
With that, we wrap up the list of some of the leading bartenders of New York.
South San Francisco Conference Center, 255 South Airport Boulevard, South San Francisco, CA 94080, United States
Register Now
South San Francisco Conference Center, 255 South Airport Boulevard, South San Francisco, CA 94080, United States
Register Now