Make a Mezcal Martinez with Jeremy LeBlanche
Hear from Jeremy LeBlanche, as he shares his recipe for the Mezcal Martinez, his favorite places to drink, and more.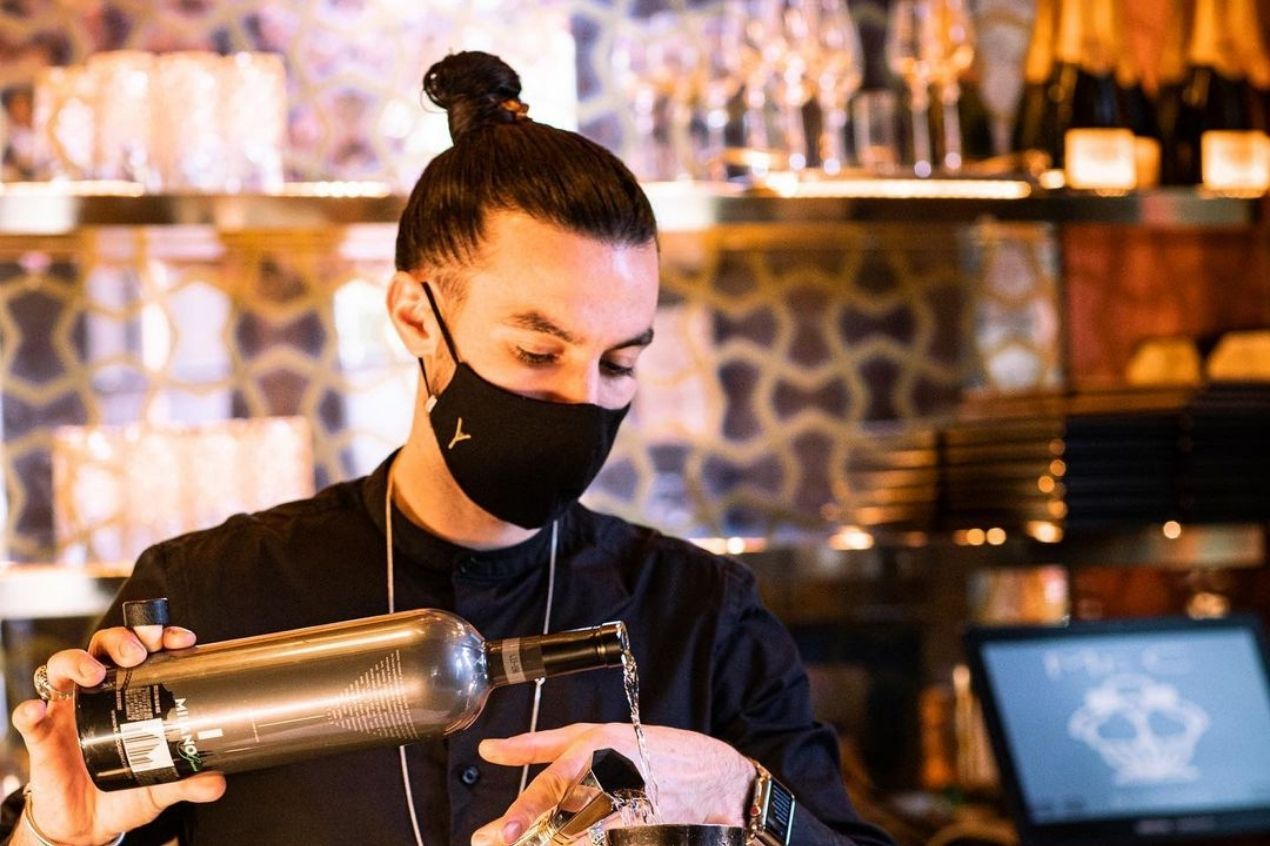 Born in France, Jeremy LeBlanche has been bartending for almost a decade. In his 9 years behind the bar, Jeremy has worked in Paris, Switzerland, Australia, the UK, and now, New York.
After stints around the world, Jeremy is now the Bar Director at Thyme Bar, a speakeasy tucked away in The Flatiron. In our talk with Jeremy, he shared with us where he likes to drink in New York, his current Netflix binge, and more.
According to you, what are some of the most important skills for a bartender to have?
A good bartender has to have many skills, and the most important one is being hospitable. Next comes knowledge, speed, and cleanliness at the bar. Then, of course, a good bartender should be able to get into the details of the drinks, the customers, and the bar. Loyalty is important, and lastly, passion, which goes without saying.
What is your favorite cocktail to make? And can you share the recipe?
I love the Mezcal Martinez.
1oz Mezcal
1/4 Maraschino liqueur
1oz Coffee liqueur
2 dashes of Angostura bitters
1 pinch of salt
What's one essential piece of barware that everyone should have at home?
A shaker is a must! And then I would suggest having a strainer as well.
Jeremy LeBlanche
What are some of your favorite places to drink at when you're not working?
I like Mace and Katana Kitten.
What have you been watching lately?
Chefs Table on Netflix.
Is Thyme Bar open? And what can we expect right now?
Yes, our bar is open from Tuesday to Sunday, and guests are more than welcome to join us from 5 pm to 2 am. Safety is very important to us, so right now, we're making sure that we do a temperature check, make sure our guests have a vaccination certificate, and we're also ensuring that guests wear a mask until they're seated. The entire bar team and floor team are also masked up constantly.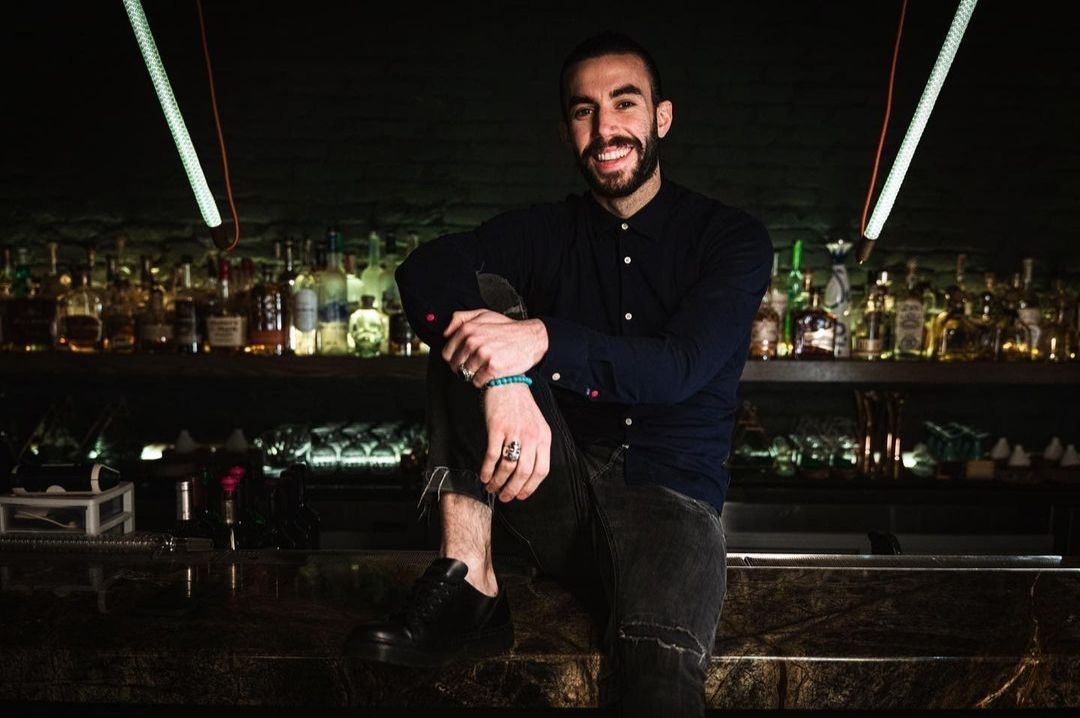 Jeremy LeBlanche
What are some drinks trends we can expect?
A different drinking experience is set to take over the industry. Different garnishes are also going to see the light soon. And I also see more interaction between guests and the cocktails.
Lastly, what are you drinking right now?
Water.