Mixing cocktails at Employees Only with Matt Maretz
Matt Maretz from Employees Only dishes the scoop on his favorite cocktail, where he likes to drink, and more.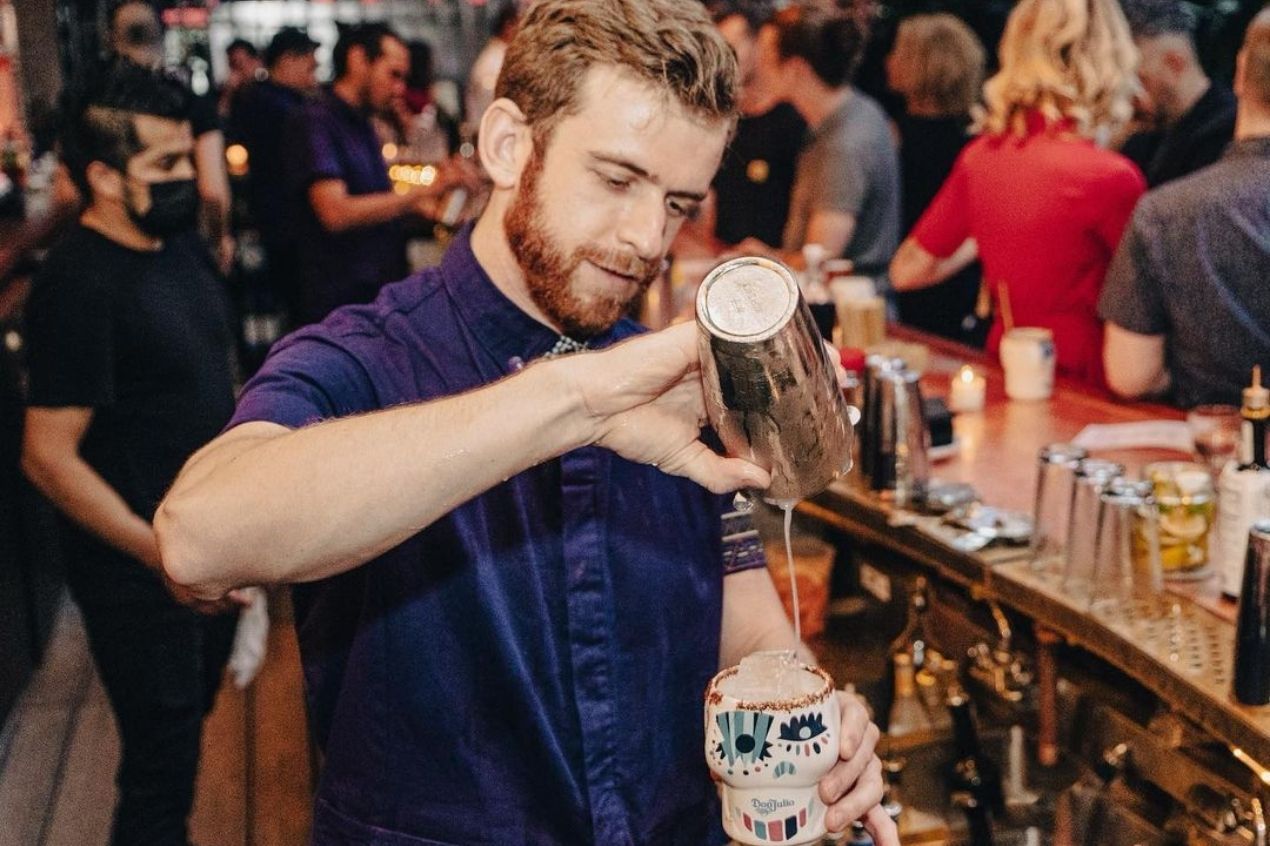 "I graduated from the Drama program at Syracuse University with a BFA in Acting and moved to NYC straight away. I found a love for hospitality opening a luxury 5-star hotel in midtown and was always fascinated with mixology and bartending overall," says Matt Maretz, bartender at Employees Only NYC.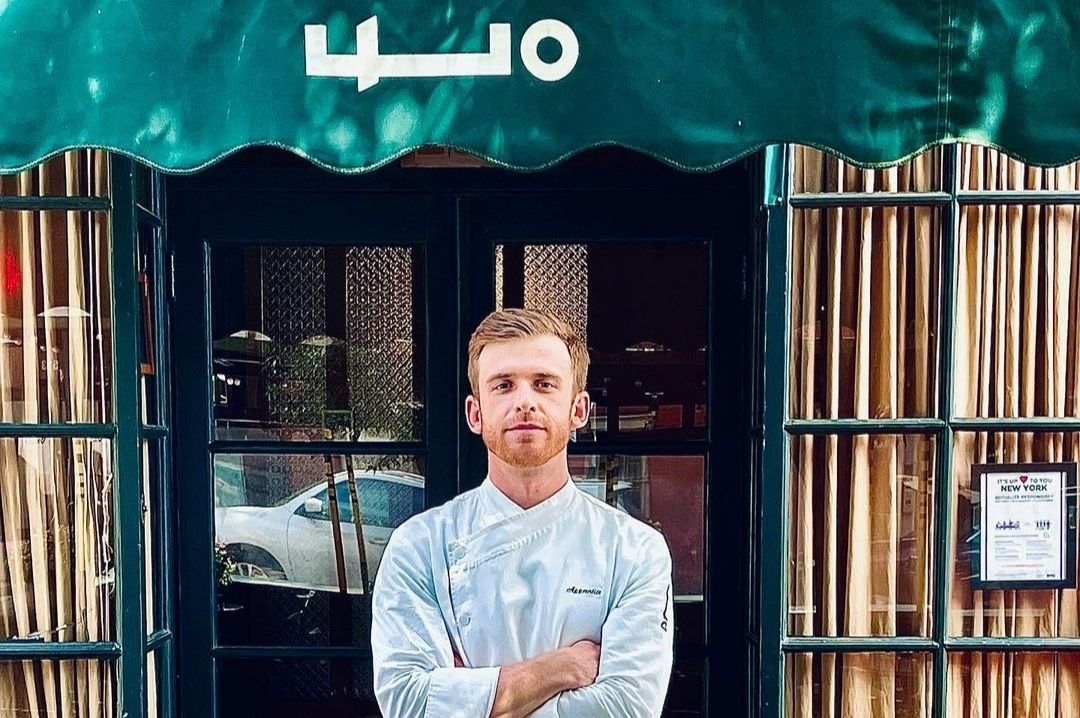 Matt Maretz at Employees Only
According to you, what are some of the most important skills for a bartender to have?
Humility is a big one. We need to be thankful that we have people walking in the door and want to spend their time and money with us regardless of what they drink. So little of hospitality is about us, and so much of it is creating a welcoming experience for our guests that they will carry with them for a long time.
What is your favorite cocktail to make?
I have a cocktail I love called Spitfire which is equal parts grapefruit juice, Amaro Lucano, Islay Scotch, and Aperol. Sort of a twist on a Paper Planes but with a little more smoke.
What's one essential piece of barware that everyone should have at home?
Proper ice! The quality of ice is something that is entirely overlooked. I used to make cocktails with a protein shaker bottle and a pasta strainer, but I had the right ice so the drinks were diluted properly and tasted amazing.
What are some of your favorite places to drink at around the city?
I'm a homebody so I usually make drinks at home. But I've been going to Barely Disfigured in Carroll Gardens a lot recently and I just love the vibe there.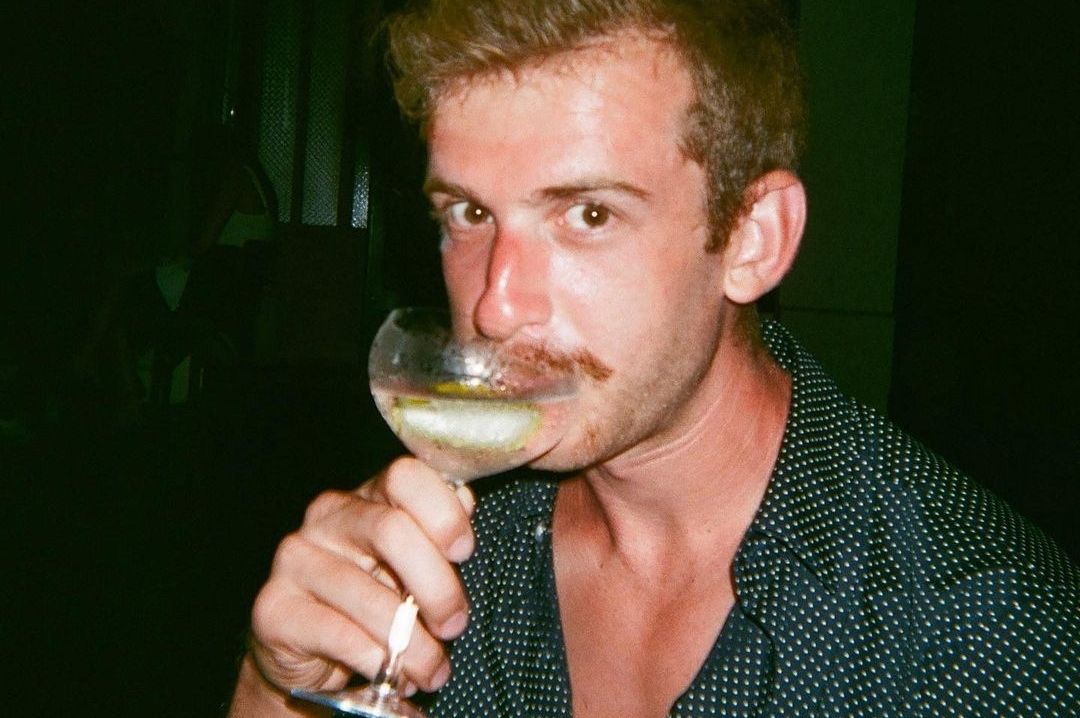 Matt Maretz
What has been your most bizarre client request?
Truth or dare.
What are some of your favorite TV shows/movies?
My favorite TV show of all time is Breaking Bad. For movies, my top five would be Titanic, Lord of the Rings, The Grand Budapest Hotel, In Bruges, and Top Gun.
Is Employees only open? And can we visit?
Yes, Employees Only is open, and you can visit. Although, we are checking for immunization records.
What are some upcoming drinks trends we can expect to see?
Brine variety in martinis.
What are you drinking right now?
Single Malt Scotch.
South San Francisco Conference Center, 255 South Airport Boulevard, South San Francisco, CA 94080, United States
Register Now
South San Francisco Conference Center, 255 South Airport Boulevard, South San Francisco, CA 94080, United States
Register Now