New York City's top sommeliers
Top 10 sommeliers of New York, taking over the world one wine at a time.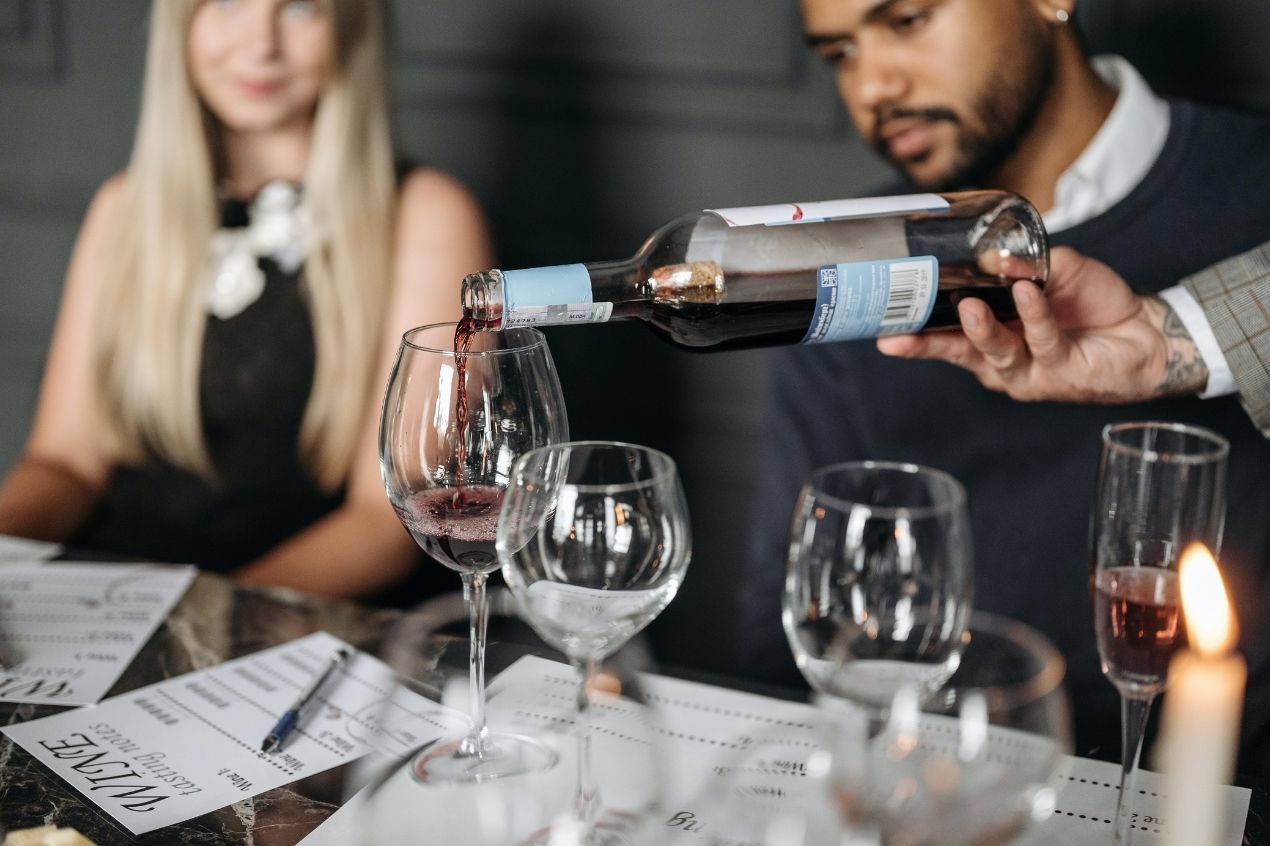 This time around, we are diverting our attention towards some of the finest wine experts in New York City. The city has always had room for experts in wine, whether they are from the country or hailing from different parts of the world. From sommeliers featured in documentaries and magazines to those accumulating top-notch awards, these personalities are the ones to follow, if you want some wine inspiration.
Have a look at some award-winning sommeliers and master sommeliers that have made quite a name in the Big Apple.
Arvid Rosengren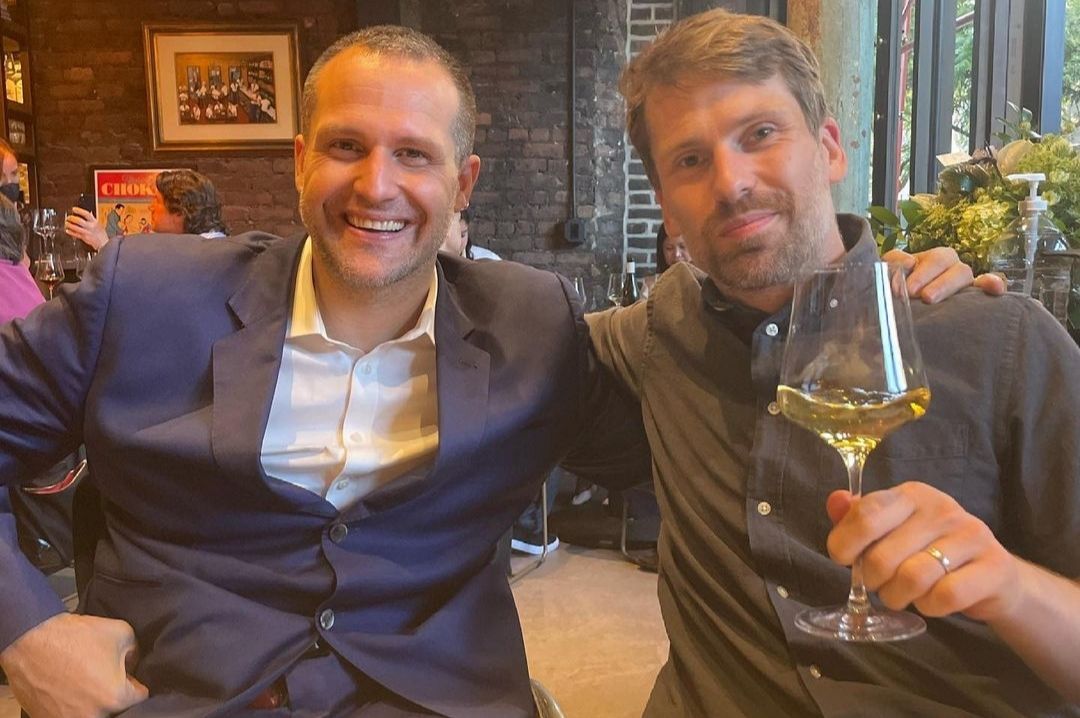 Arvid Rosengren (right), Source: Instagram
From starting off with an academic route in Nanotech Engineering to racking up the best sommelier titles in Europe, Arvid Rosengren made his journey from Sweden to New York before claiming the World's Best Sommelier accolade in 2016. He runs the wine program at Charlie Bird in the SoHo neighborhood as a Director of Wine.
Thomas Patuszak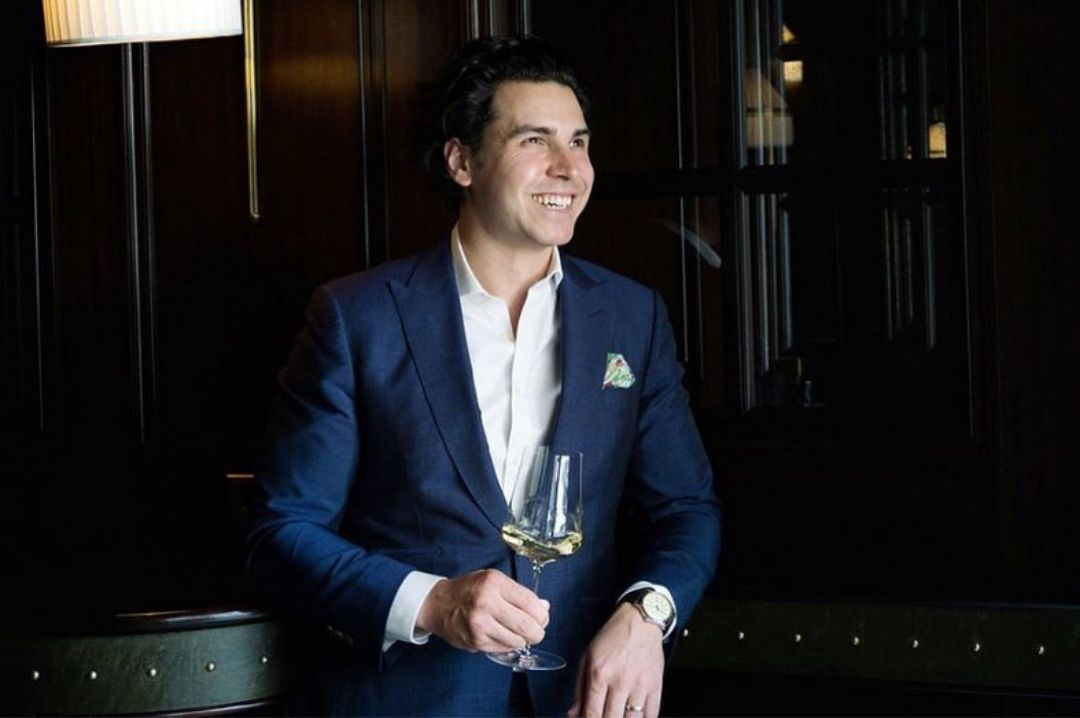 Thomas Patuszak, Source: Instagram
Leading the line as the wine director at Nomad restaurant in New York, Thomas Patuszak is a man of many talents, from being a trained pianist to being a wine champion in the Finger Lakes region. He has dipped his boots into winemaking as well, after majoring in neurobiology from Cornell University. Is there anything this man can't do?
Ian Cauble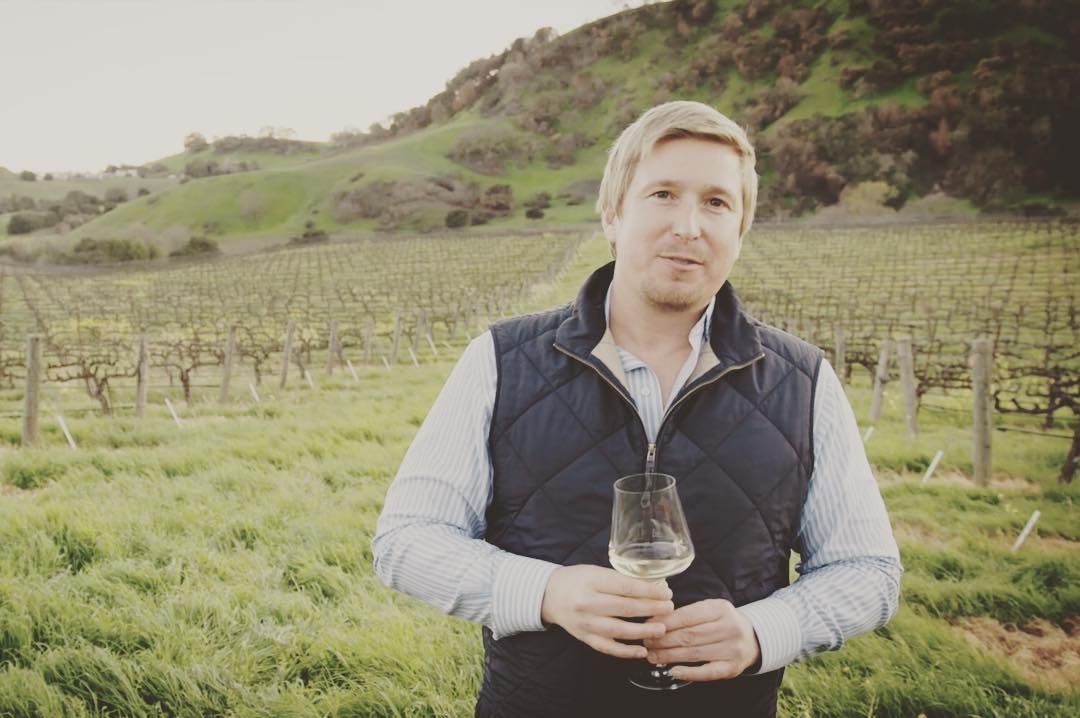 Ian Cauble, Source: Instagram
From having worked as a sommelier for establishments like the Ritz Carlton Hotel, Aubergine, and Spruce, Ian Cauble gained recognition from the 2011 wine documentary, Somm. That year, he was also named Best Young Sommelier in the World Under 35 Years Old.
The Master Sommelier is now the head at SommSelect, offering a free subscription to wine enthusiasts wanting to discover and drink wines selected by the best sommeliers.
Pascaline Lepeltier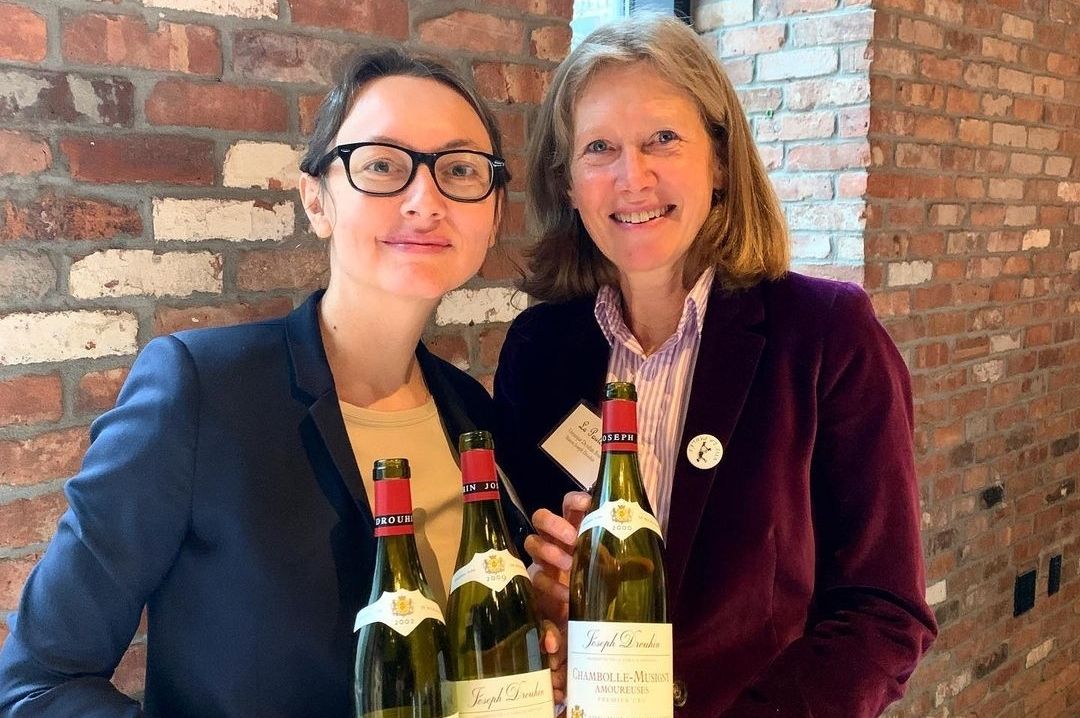 Pascaline Lepeltier (left), Source: Instagram
Having been guided by one of the best sommeliers, Eric Beaumard, Pascaline Lepeltier has worked as a wine director at Rouge Tomate for more than a decade. The French-born Master Sommelier is a big fan of organic and biodynamic wines which reflects on the Rouge Tomate wine menu (85% of wines on the list are organic and biodynamic).
Michaël Engelmann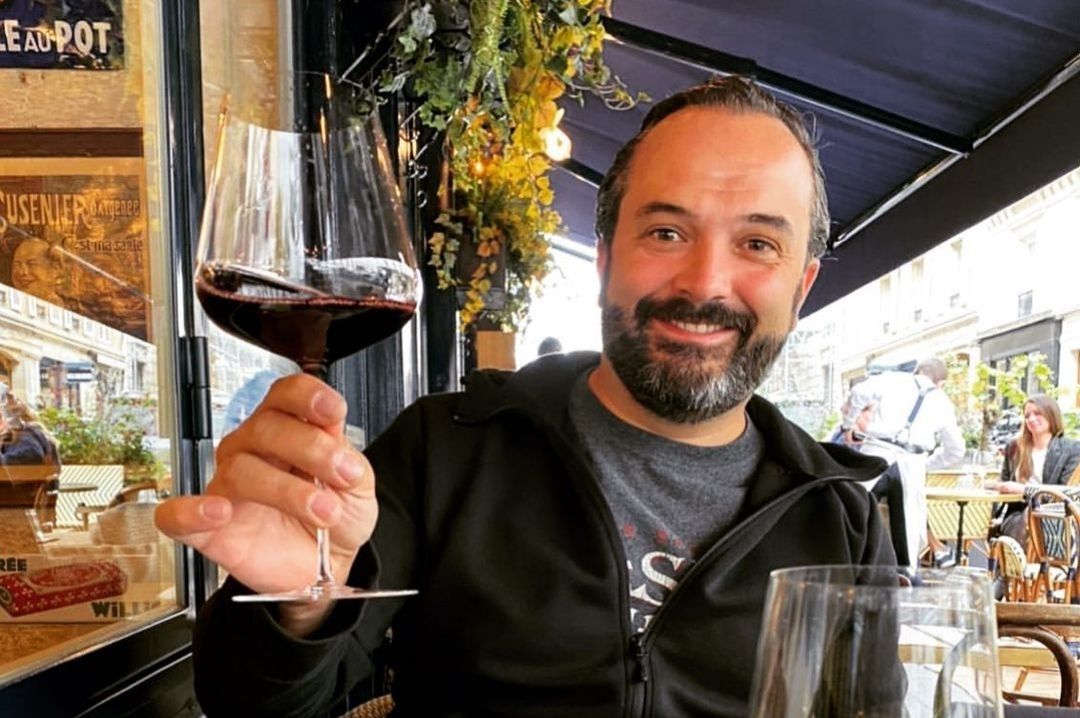 Michaël Engelmann, Source: Instagram
One of the only 14 sommeliers to have cleared their Master Sommeliers examination on the first attempt, Michaël Engelmann has worked in various Michelin star restaurants across France. Engelmann helped The Modern win its second Michelin star within a space of 18 months of his arrival in New York in 2014. The man uses his in-depth knowledge of wines around the world, other beverages, and food pairings to make an instant impact wherever he goes.
In 2009, he won the Best Sommelier in America award and has been an active guest speaker, educator, and judge around various cities in the world, including New York, Los Angeles, Sydney, Hong Kong, and Shanghai.
Patrick Cappiello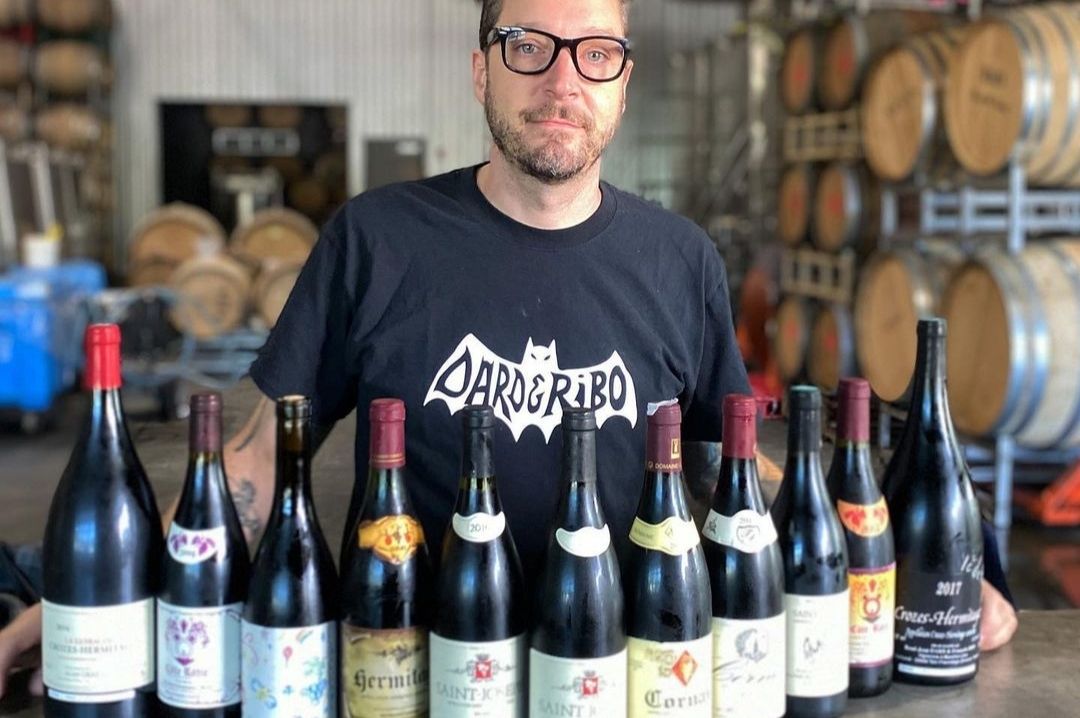 Patrick Cappiello, Source: Instagram
Owner and winemaker of Monte Rio Cellars, wine director of Walnut Street Cafe, food and wine host for Playboy, and founding member of Winemakers & Sommeliers for California Wildlife Relief; Patrick Cappiello is undoubtedly one of the most coveted sommeliers on the list.
Over the last 30 years, working in the restaurant industry, he has featured for popular publications like Food & Wine, Men's Journal, New York Times, and more. Cappiello is an avid vinyl collector who likes the occasional pint of beer with some tacos when he is not carrying out the above mentioned roles.
Aldo Sohm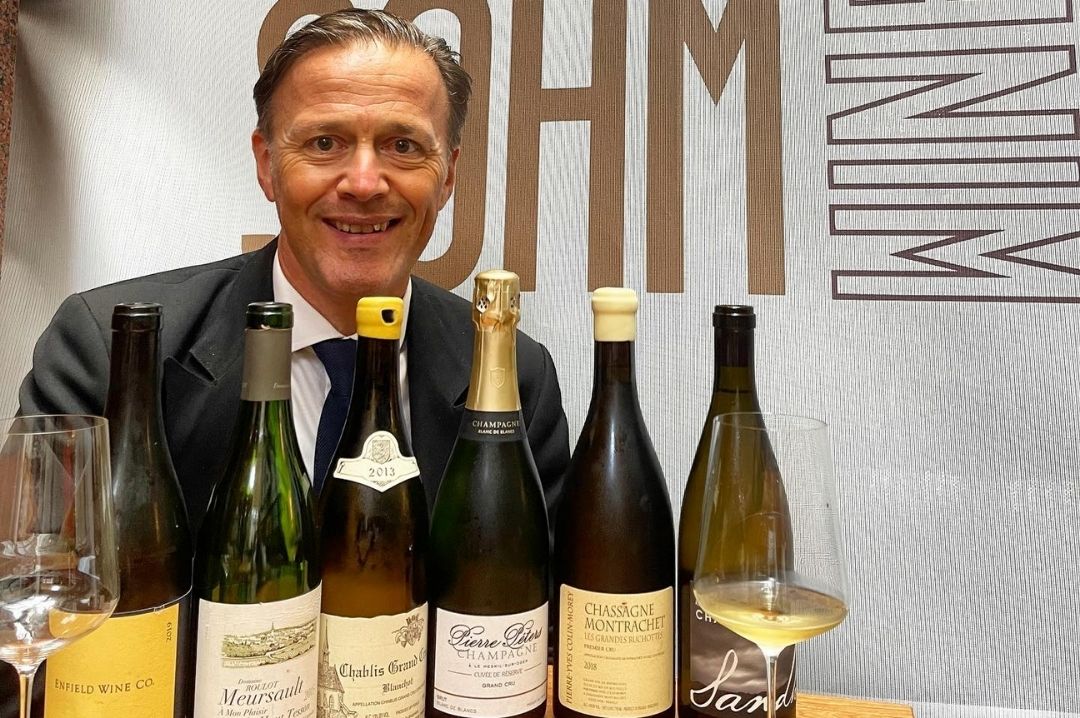 Aldo Sohm, Source: Facebook
Winemaker and sommelier, Aldo Sohm considers himself incredibly lucky to have his hobby as a career. Winning the World's Best Sommelier title in 2008, the highly rated sommelier is the director of Le Bernardin and operates a wine bar in New York under his name.
Victoria James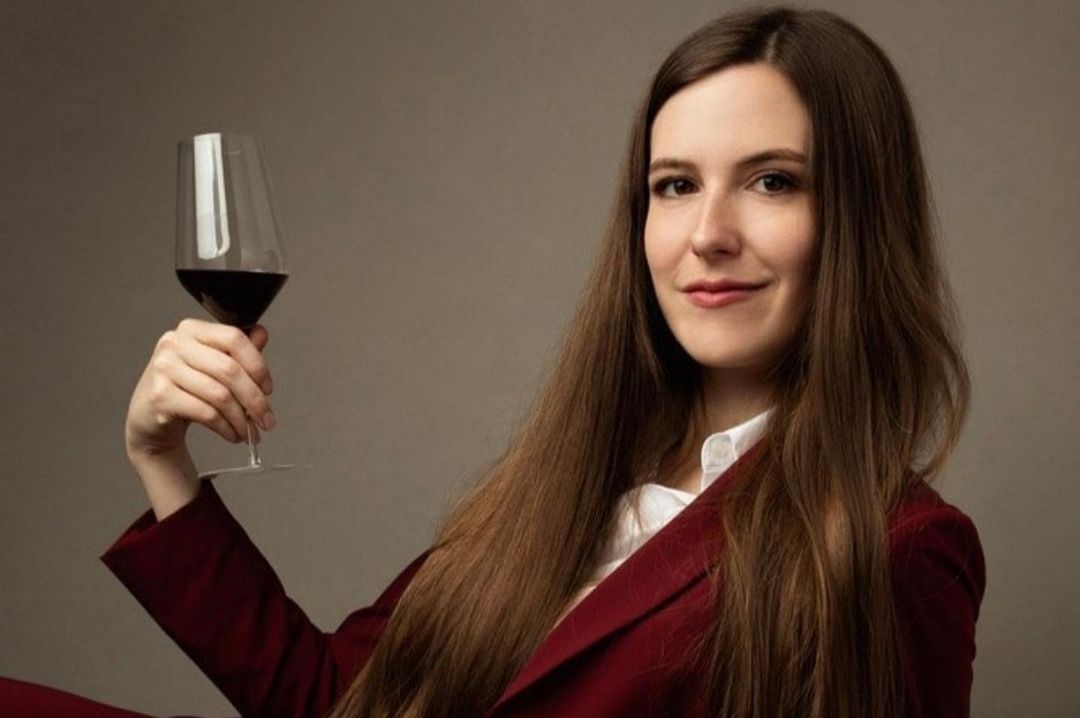 Victoria James, Source: Instagram
Becoming a sommelier at the age of 21, Victoria James carries an inspirational story. From a 13-year-old waitress working in greasy diners to launching her own amaro brand, James has come a long way in the industry. For those wanting to know the story behind America's youngest person to be crowned a sommelier, check out her book, 'Wine Girl'.
Michel Couvreux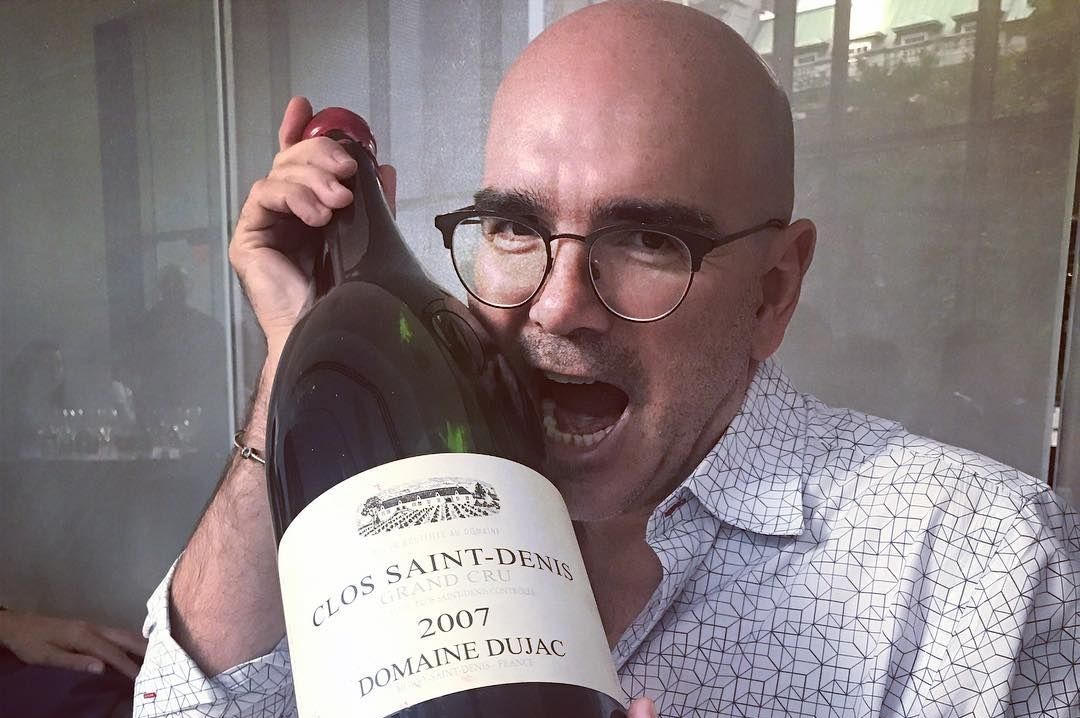 Michel Couvreux, Source: Instagram
A true veteran, Michel Couvreux can boast of a vast experience in the field that started in his native country, France, where held a post at L'Arpege, a three-star Michelin restaurant. Couvreux is now working as a Beverage Director for Thomas Keller Restaurants, and previously managed Restaurant Cru's Grand Award Wine list.
He has various awards and accolades to his name since arriving in New York such as One of the Great Sommeliers in America by New York Magazine.
Laura Maniec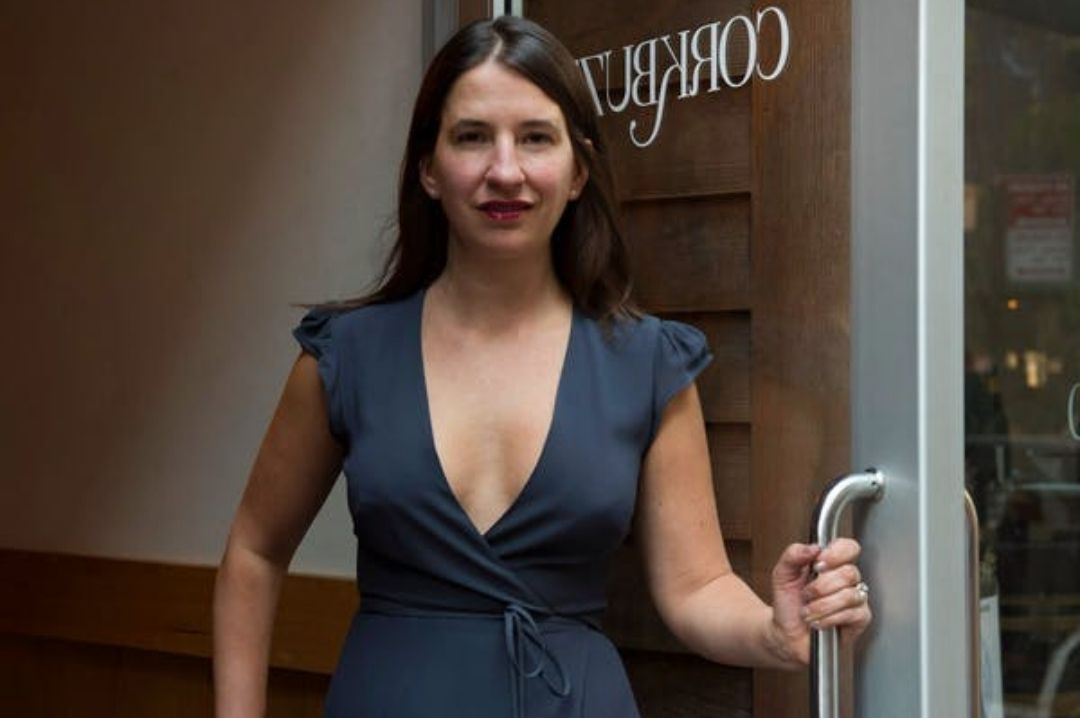 Laura Maniec, source: Corkbuzz
One of the only 33 female Master Sommeliers in the US, Laura Maniec brings her own expertise as a writer, guide, and teacher at Corkbuzz, a restaurant and wine bar of hers in New York. Maniec began with a short sommelier certification class at Windows of the World restaurant before amassing invaluable knowledge and experience under master sommelier Greg Harrington at Blue Fin.
South San Francisco Conference Center, 255 South Airport Boulevard, South San Francisco, CA 94080, United States
Register Now
South San Francisco Conference Center, 255 South Airport Boulevard, South San Francisco, CA 94080, United States
Register Now