Spice Man Hemant Pathak's secret to running a Michelin Star Restaurant
A true bar veteran speaks about his journey, current industry trends and how to make way to the top of the game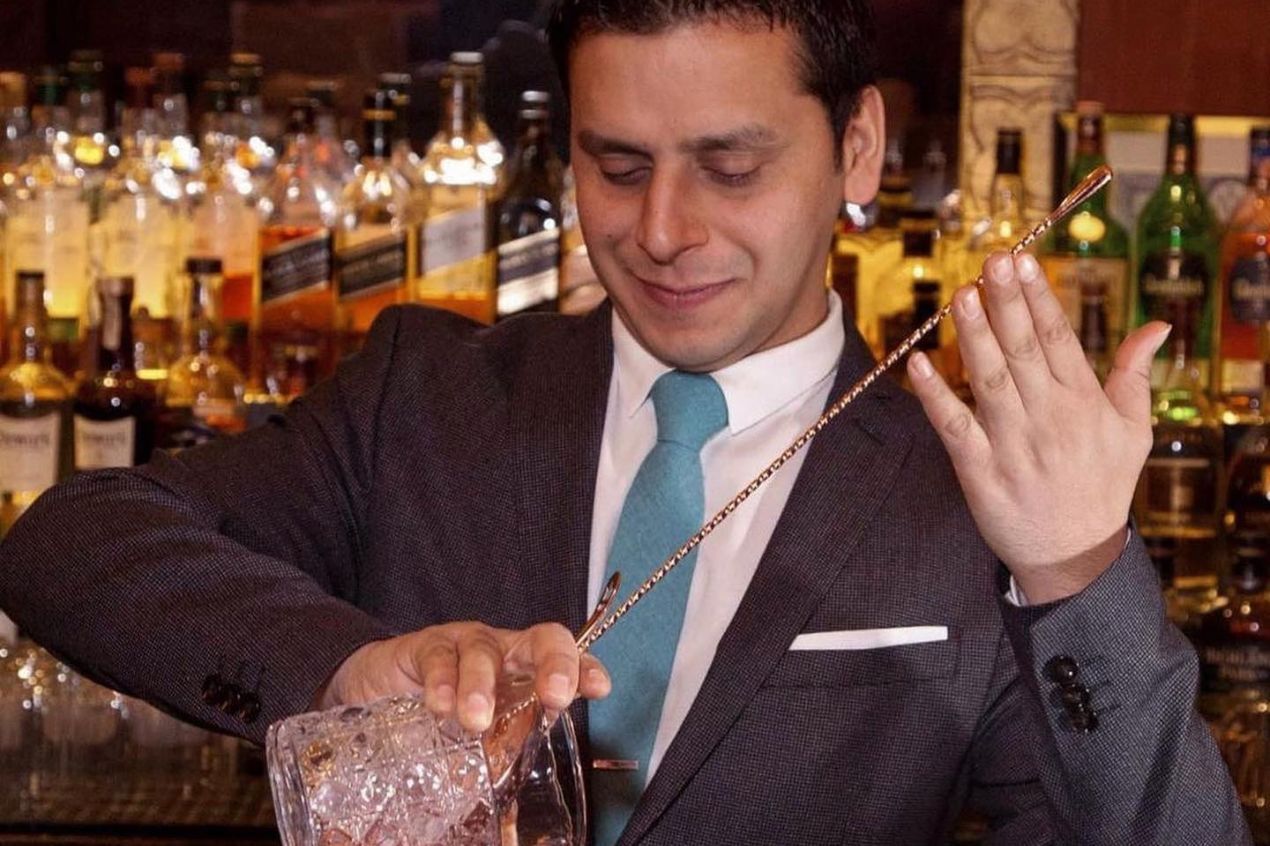 Raised in the foothills of the Himalayas with tradition all around him, Hemant began his journey in hospitality at the Taj Palace, Delhi. After winning the Diageo world-class and Bacardi Legacy, he moved to what he calls his home now, New York. General Manager of an acclaimed Indian establishment called Junoon. Hemant is an award-winning mixologist who draws his inspiration from the spices, no wonder he is also known as the Spice Man. Whether his Mumbai Margarita or Masala Rye, Hemant is constantly fusing cultures through his cocktails.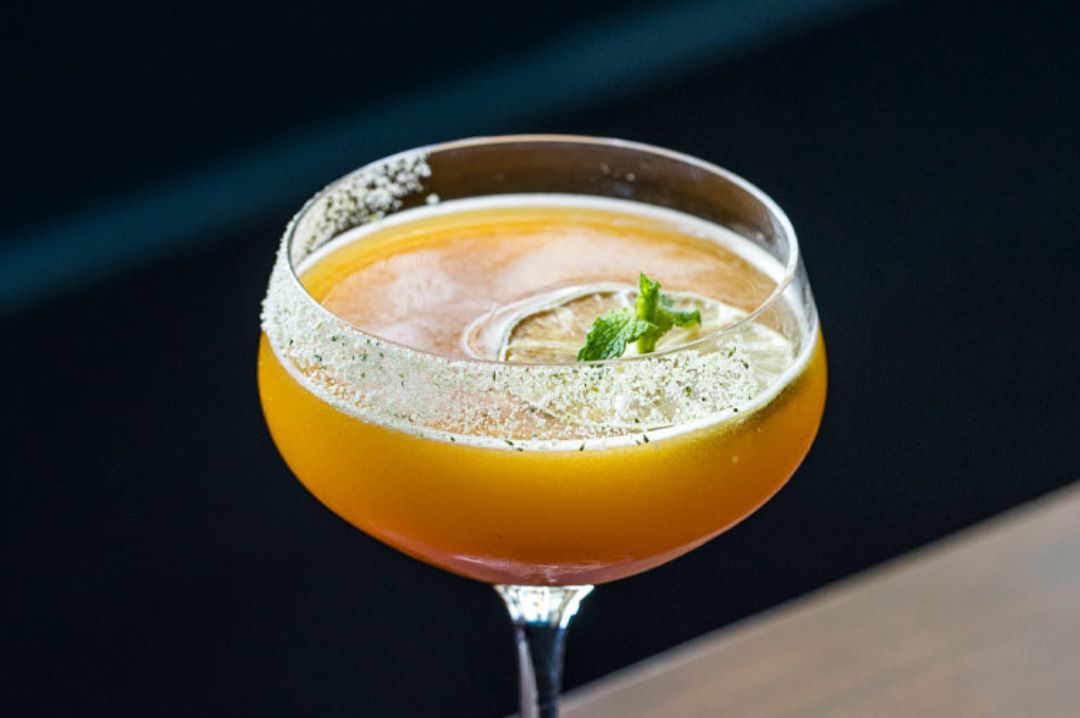 Image : Mumbai Margarita
Hear from the man himself about his expert insights on the world of mixology.
What does a typical day at work look like for you?
Every bit of my presence at work is dedicated to curating an experience for my guests. Whether behind the bar or working on the floor with my team, I constantly think of how to improve our services, including team motivation, innovative ideas, and friendly service.
What should people order at your bar?
A spice inspired Cocktail
What should they not order?
I don't think we have anything which you won't like!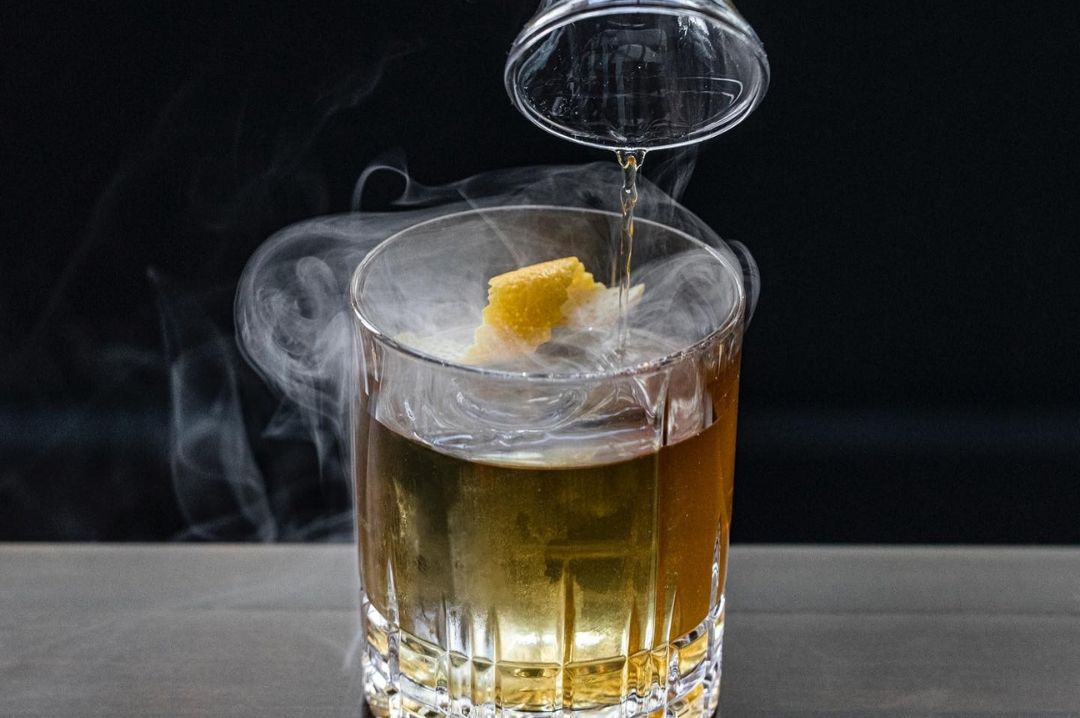 Image : Masala Rye
How do you stay up to date with new launches and cocktail trends?
I am keeping myself up by reading books, magazines, and beverage-focused media and following internet trends.
What are you currently excited about in the industry?
I am very excited to see how the beautiful industry is coming along after a long pandemic where many of us went through some difficulties.
What does it take to build a Michelin Star restaurant?
Passion, determination, and hard work.
A bartending myth you'd love to bust?
That this job is easy and glamorous as we pretty much star to our audience and always shine behind the bar. But once lights are off and the night ends, our gleaming bar mansion suddenly becomes a sticky, stained-up, trash-covered shack. Do you know who is responsible for cleaning a mess?
What are you drinking right now?
Negroni is my all-time favorite, and it's Negroni week as we celebrate the 10th anniversary of Negroni week.
Cheers!
Interview by Stuti Khetan, Beverage Trade Network