5 Boozy Pancakes - Fluffy, Boozy Perfection
Indulge in these oozy, boozy pancakes on pancake day, or make everyday pancake day if you like.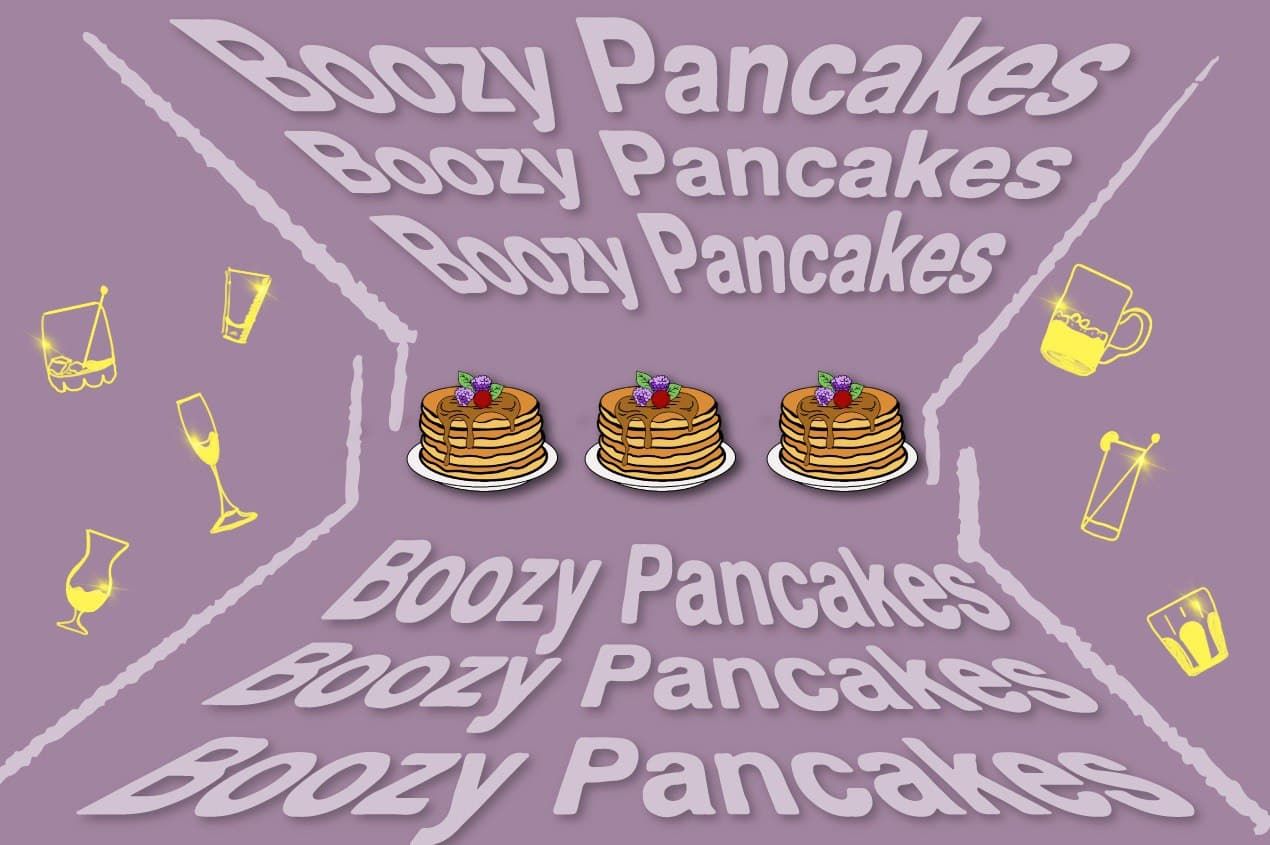 Pancakes are the king of breakfast, for kids and adults alike. But today, we have something especially fun for the grown-ups.
Pancakes, meet booze. Not as a side, but for your inside!
Lame jokes apart, these pancakes are made softer, fluffier, and oh, so much better with the addition of our favorite alcohol. Whether you top your pancakes with maple syrup, chocolate, berries or whipped cream, these recipes will give your pancakes that extra twist.
Beer Pancakes
Recipe by Live Eat Learn
Beer + pancakes? Try everything once they said! Crafted with USA Beer Ratings' silver-medalist beer Bootstrap Brewing Stick's, Pale Ale, these pancakes are the perfect way to add a buzz to your breakfast.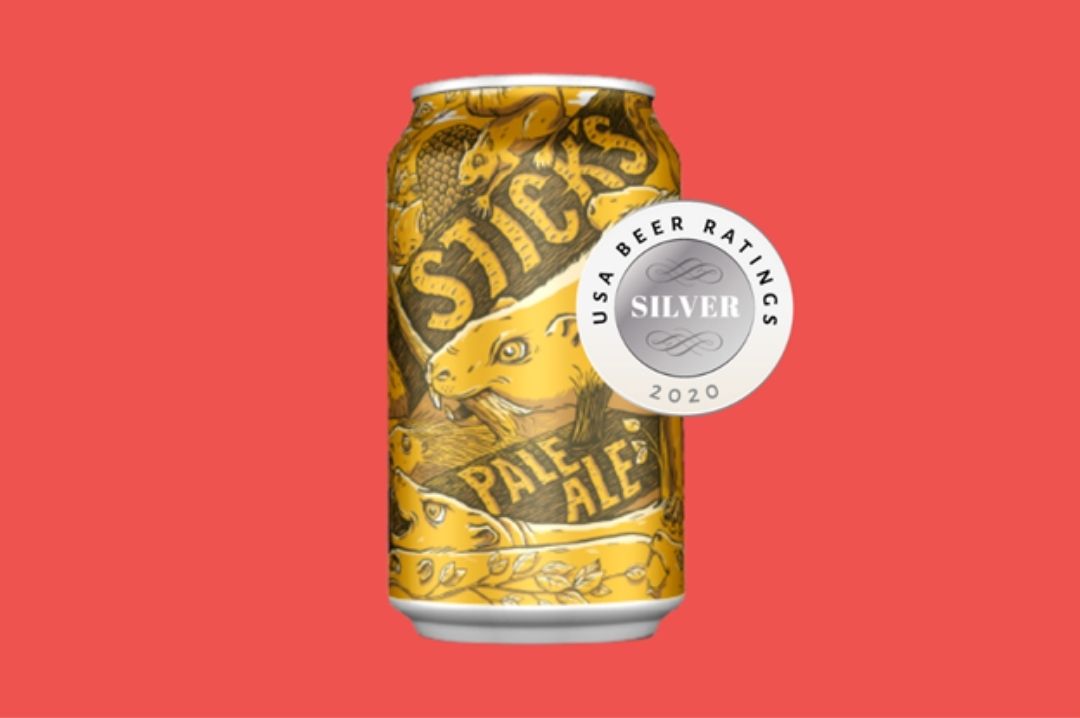 Ingredients:
• 1 ¼ cup flour 140 g
• ¼ cup sugar 100 g
• ¾ tsp baking powder
• ½ tsp salt
• ¼ tsp cinnamon
• 1 cup light beer 236 mL (Try Bootstrap Brewing Stick's, Pale Ale)
• 1 egg
• 2 Tbsp oil 30 mL
• ½ tsp vanilla extract 2 mL
1. In a small bowl, stir together the flour, sugar, baking powder, salt, and cinnamon.
2. In a separate large bowl, stir together beer, egg, oil, and vanilla.
3. Add the dry ingredients to the wet ingredients, stirring just until combined (it's okay if the batter is a little lumpy).
4. Heat a large nonstick skillet over medium heat. Pour batter into skillet, using about ¼ cup for each pancake. Cook 3 to 5 minutes on each side, or until lightly browned. Serve warm with your favorite pancake toppings.
Mojito Pancakes
Recipe by My Recipes
If a Mojito is your choice of tipple, then these rum & mint flavored pancakes will surely tickle your tastebuds. Try making them with the award-winning Ten To One Caribbean White Rum that took home a silver medal at the 2020 USA Spirits Ratings.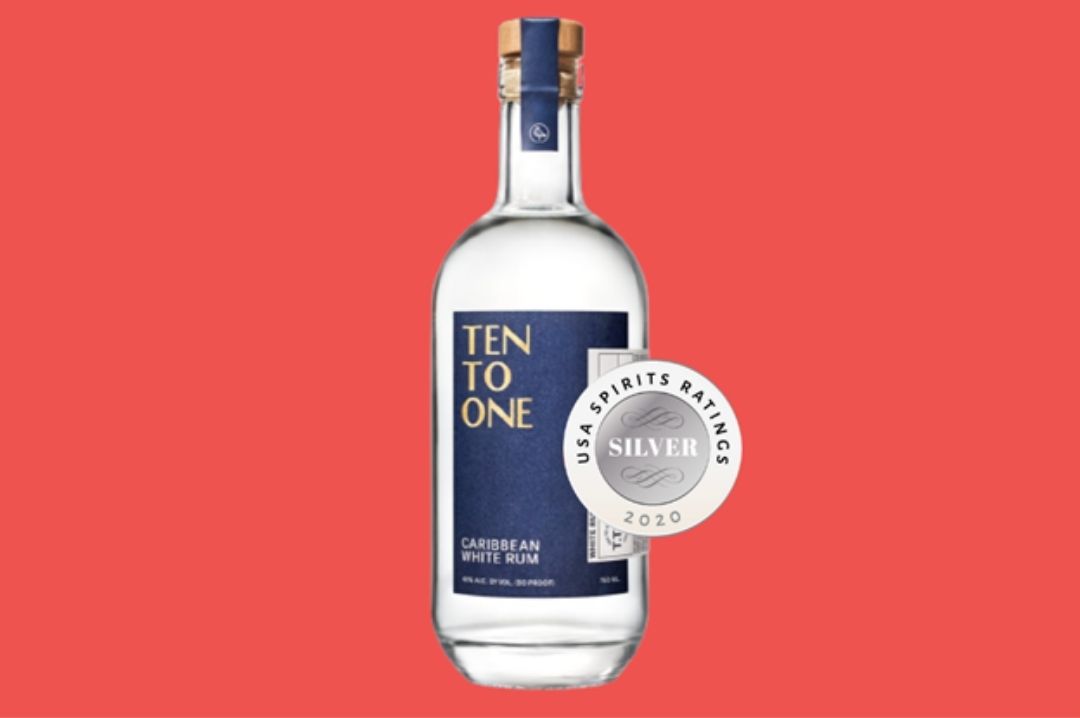 For the pancakes:
• 1 tablespoon lime juice
• 1 1/4 cups milk
• 1/4 cup rum (Try Ten To One Caribbean White Rum)
• 2 cups unbleached all-purpose flour
• 2 tablespoons granulated sugar
• 2 teaspoons baking powder
• 1/2 teaspoon baking soda
• 1/2 teaspoon table salt
• 1 large egg
• Zest of one lime
• 3 tablespoons unsalted butter, melted and cooled slightly
• 2 teaspoons vegetable oil
For the syrup:
• 2 tablespoons limeade concentrate
• 2 tablespoons rum
• 1 cup maple syrup
For the butter:
• 1 bunch of mint leaves
• 1 stick butter, softened
• Zest of one lime
1. Chiffonade the mint and mix it with the lime zest with a fork.
2. In a large mixing bowl, combine the dry ingredients for the pancakes.
3. In a separate bowl, combine rum, lime juice, milk, and melted butter.
4. Combine the wet with the dry and whisk briefly. Lumps are cool. Set the batter aside.
5. Add one cup maple syrup to a saute pan and heat over medium-high heat until bubbly. Add the limeade concentrate. Then, carefully add the rum, stand back, and ignite with a long barbecue lighter. Be careful! Have a pan lid handy to put out the flames if you are scared, or omit the rum in the syrup.
6. In another skillet over medium heat, add the oil and allow it to heat up, swirling it around the skillet.
7. Make the pancakes! Add a quarter cup of batter or so at a time, flip once bubbles appear in the center.
8. Top with the butter and drizzle with the syrup. Get crunk at breakfast.
Prosecco Pancakes
Recipe by Good To Know
Prosecco for bottomless brunches is always appealing. Let's take it a step further and use this award-winning bubbly to make pancakes. Try making these prosecco pancakes with the La Marca - Luminore Prosecco, a silver medalist at the Sommelier's Choice Awards.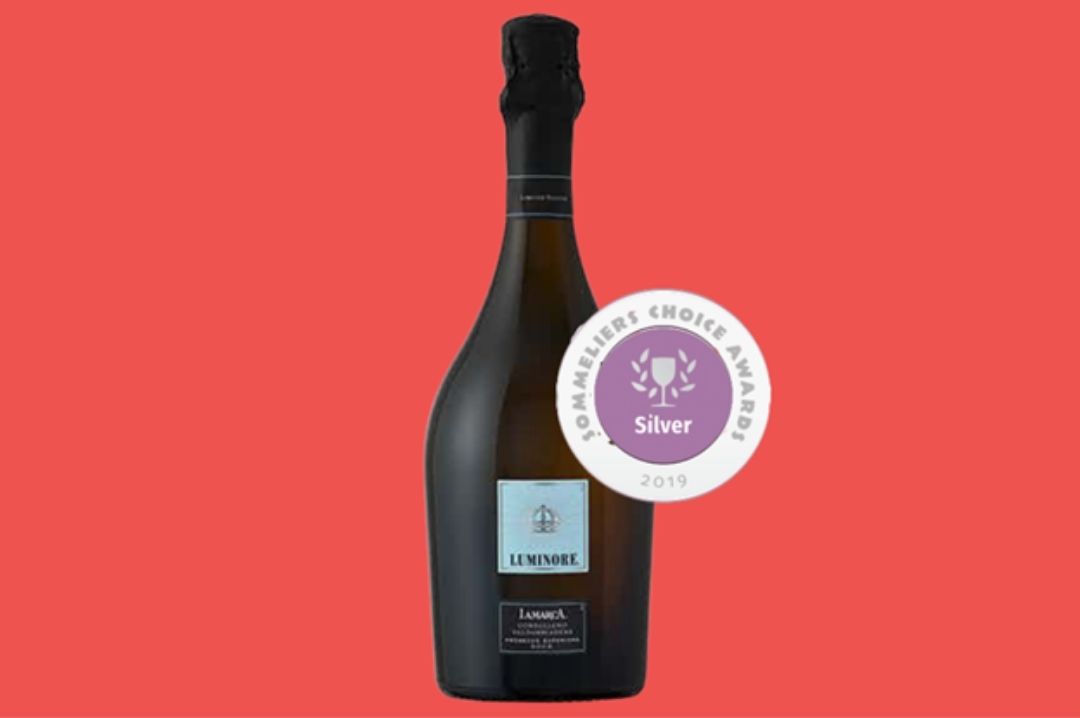 Ingredients:
• 225g plain flour
• 2 tsp baking powder
• 1 tsp bicarbonate of soda
• 284ml buttermilk
• 4 tbsp prosecco (Try La Marca - Luminore Prosecco)
• 2 eggs
• Clotted cream and berries
For the syrup:
• 150g sugar
• 150ml prosecco
Pancakes with Boozy Bananas and Butterscotch
Recipe by Sainsbury
Rum and coke is so yesterday, but rum in pancakes? Now that's what we're all about. Whip up the Joy of Baking pancake recipe and top it off with this banana and butterscotch rum mix. Make it with the 2020 Bartender's Spirits Awards silver medal winner Amrut Old Port Rum, to add a little bit of spiced goodness to your pancakes.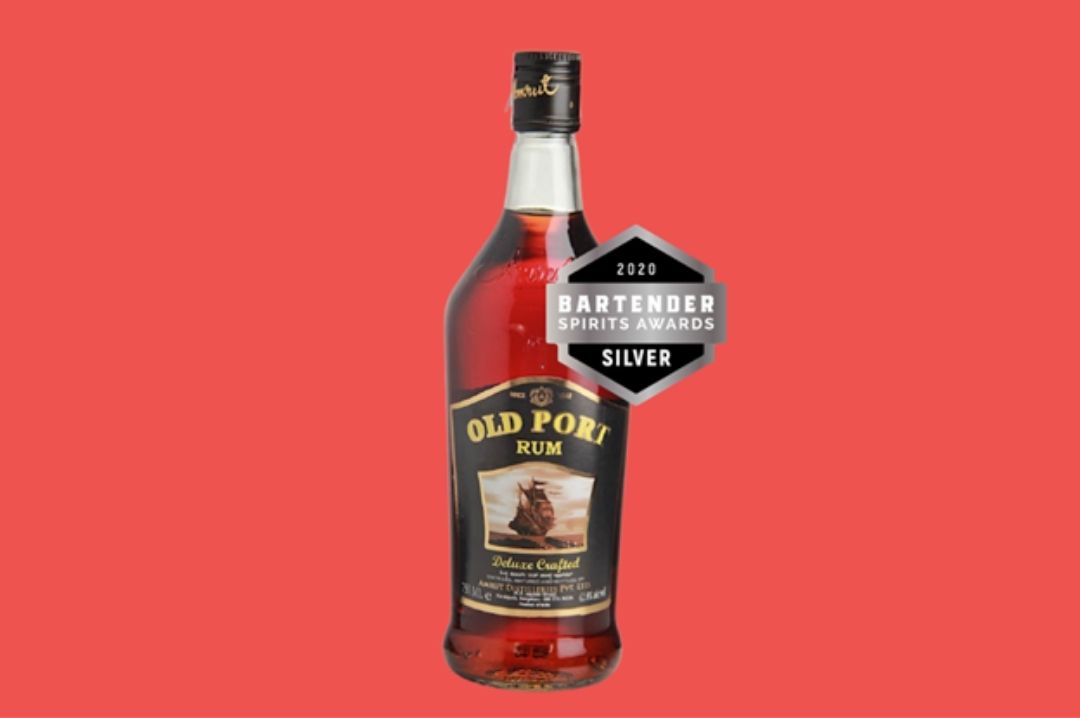 Ingredients:
• 4 ripe but firm bananas, peeled
• 100g unsalted butter
• 100g dark muscovado sugar
• 1 tbsp dark rum (Try Amrut Old Port Rum)
• ¼ tsp flaky sea salt
• 2 tbsp double cream
1. Cut the bananas diagonally into 1.5cm slices. Melt the butter and sugar together in a medium saucepan. Stir until smooth then add the banana slices and cook for 3-4 minutes.
2. Gently stir in the rum, salt, and double cream. Serve the boozy bananas and sauce with warm crêpes and a scoop of vanilla ice cream.
G&T Pancakes
Recipe by Good To Know
A warm afternoon calls for a chilled G&T, and a cold day? Well, a cold day calls for warm G&T pancakes. Made with Bartender Spirits Awards' gold medalist Artingstall's Brilliant London Dry Gin, these pancakes will give you your dose of gin and sugar rolled into one.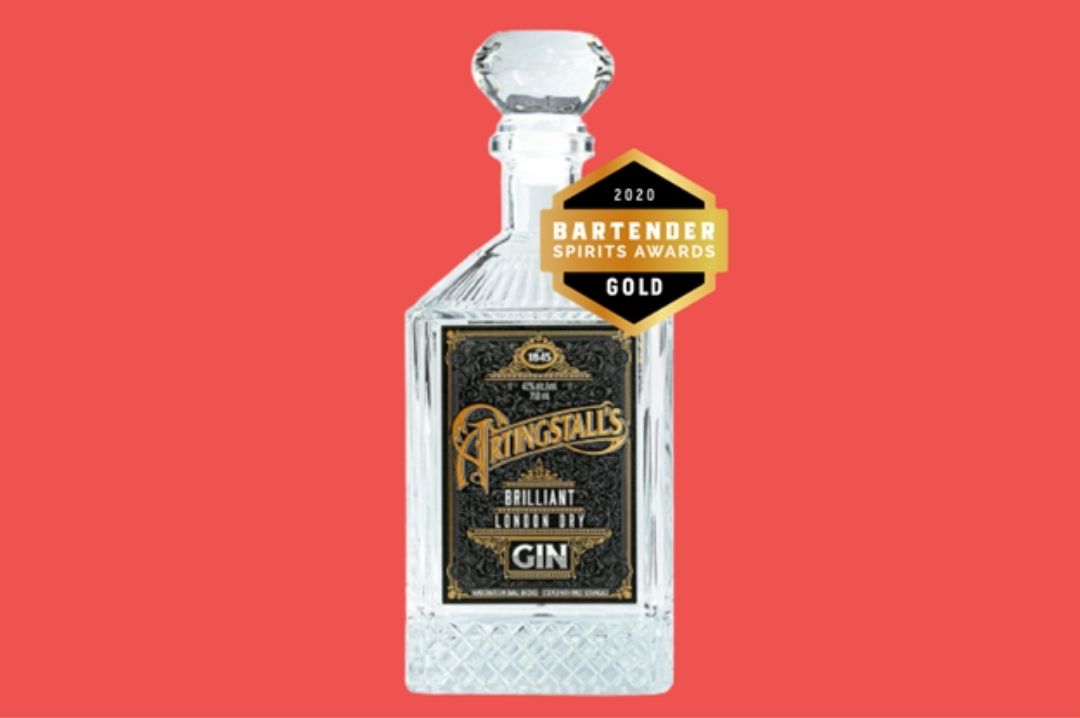 Ingredients:
• Juice of 1 lemon and 1 lime
• Lemon and lime zest
• 3tbsp sugar
• 3tbsp gin (Try Artingstall's Brilliant London Dry Gin)
• 200g self-raising flour
• 1 egg
• 250g gin and tonic can
• 50ml milk
• knob of butter
1. To make the lemon and lime zest topping for this pancake recipe, peel the zest from a lemon and curl the zest around a cocktail stick. Repeat with the zest of a lime, also peeling it around a cocktail stick.
2. To make the gin and tonic syrup, Squeeze the lemon juice and lime juice into a pan and add the sugar and gin. Boil the mixture for three minutes.
3. To make the gin and tonic pancakes, place the flour in a bowl and add the egg and can of gin and tonic. Whisk the mixture until smooth.
4. Melt the butter in a pan and spoon the pancake mixture to make small pancakes.
5. Once cooked, stack the pancakes on a plate and then drizzle the gin and tonic syrup over the top.
6. Decorate with the lemon and lime zest, and a cocktail umbrella if you like, before serving.