Drinks books that make the perfect Christmas present
From Spirits of Latin America, to The Big Book of Amaro and Corkscrew, these drinks books are a merry good addition to any library shelf.
Your bibliophile drinking friend will appreciate nothing more than a book that illustrates immersive stories, picturesque graphics, and gripping content. To make Christmas shopping easier for you, we have compiled a list of boozy books from award-winning authors.
Whether you're a bookworm or a master of refraining printed journals, these drinks books will seize you with their spectacular highlights that all narrow down to our favorite pastime, downing alcohol.
Last Call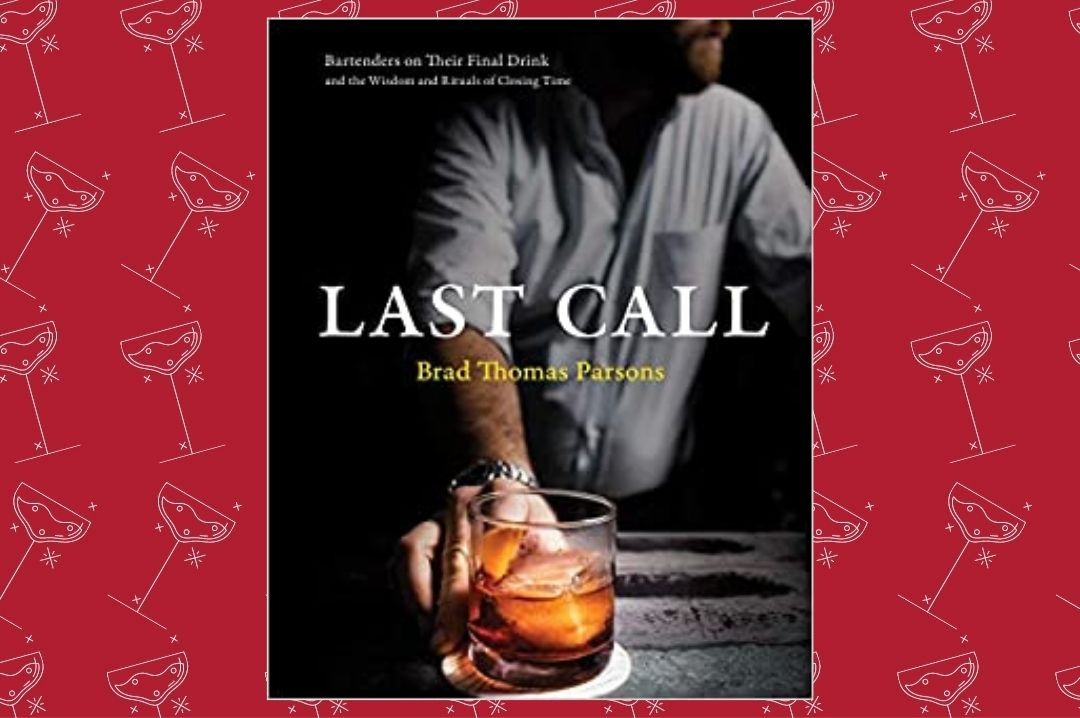 Exploring the various drink choices of renowned bartenders around the United States, James Beard winning author, Brad Thomas Parsons, answers some of the most sought after questions in the drinks sector with the perseverance of countless interviews.
Last Call is a highly praised book that reveals the favorite drinks of bartenders like Natasha David from Nitecap (extra salty Margarita), Guido Martelli from the Palazi Social Club (extra dry Martini), Joseph Stinchomb from from Saint Leo (Last Word from pre-prohibition era), and more, disclosing behind the bar insights, secrets, and rituals that are invisible to the naked eye.
This book makes a top notch Christmas gift, given the wisdom it courses through bartender profiles, portraits, and cocktail recipes.
Average price: $15.04 (Hardcover)
Spirits of Latin America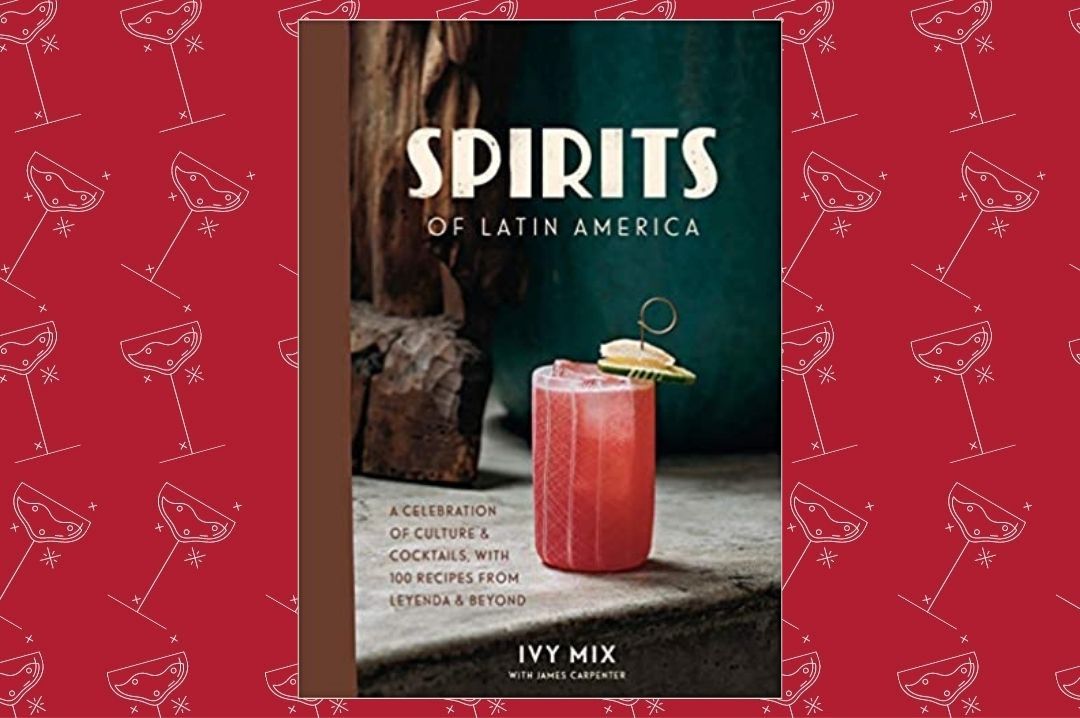 Echoing Latin spirits with the Latin palate, life, and culture, Ivy Mix brings to light the popular and highbrow liquors from down south. From the high flying Mexican tequila and mezcal to the grape infused signani and pisco, Spirits of Latin America will introduce you to the origin, history, and significance of drinks in countries like Peru, Bolivia, and Chile.
You will also find cocktail recipes in this stunningly photographed travelog, making it an ideal gift for backpackers with a knack for spirits.
Average price: $13.63 (Hardcover).
The Complete Whiskey Course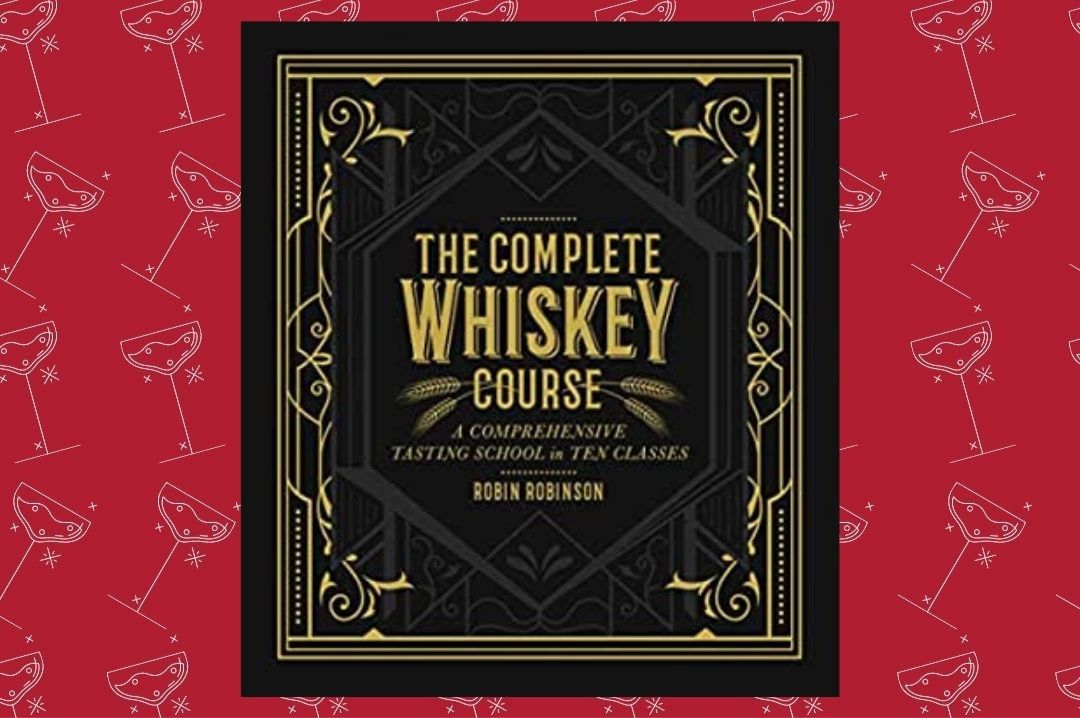 If you know someone who is mad over whiskey, The Complete Whiskey Course written by reputed whiskey educator, Robin Robinson, is a competent gift you need to lock your eyes on. What we are saying is that this whiskey almanac is an out and out winner in all the ranks, from providing lessons on food pairings with the brown liquid to distributing knowledge on theme tastings.
No matter your whiskey preference from Irish, American bourbon, Japanese, and more, The Complete Whiskey Course has a little something for every whiskey lover this Christmas.
Average price: $25.16 (Hardcover)
Corkscrew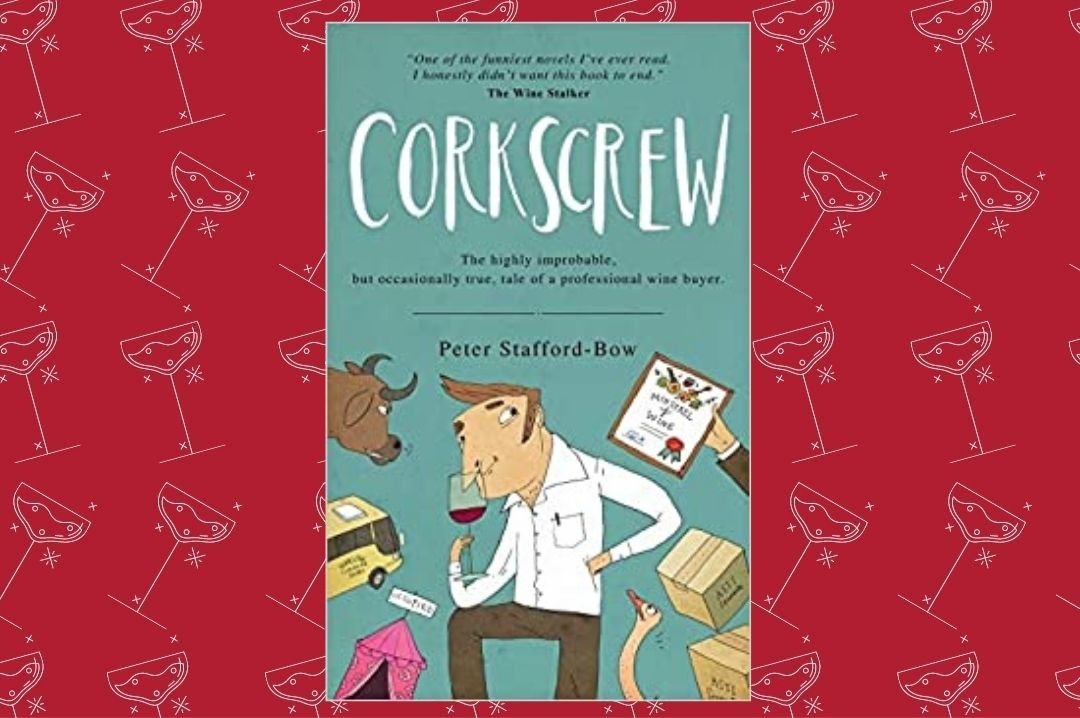 Taking you through the journey of an orphaned child who makes it to the world of cut throat wine retailing, Corkscrew is a light hearted fictional read with bursts of real life incidents. Author, Peter Strafford-Bow, twists his real life experiences into satirical plots that will leave you juggling with non-stop laughs and endless giggles.
The story takes unforeseen turns from the vineyards in Kent and South Africa to petty office politics and perils of blind tasting. In the end, you will only pray this humorous rollercoaster ride never ends.
Average price: $12.99 (Hardcover).
The Big Book of Amaro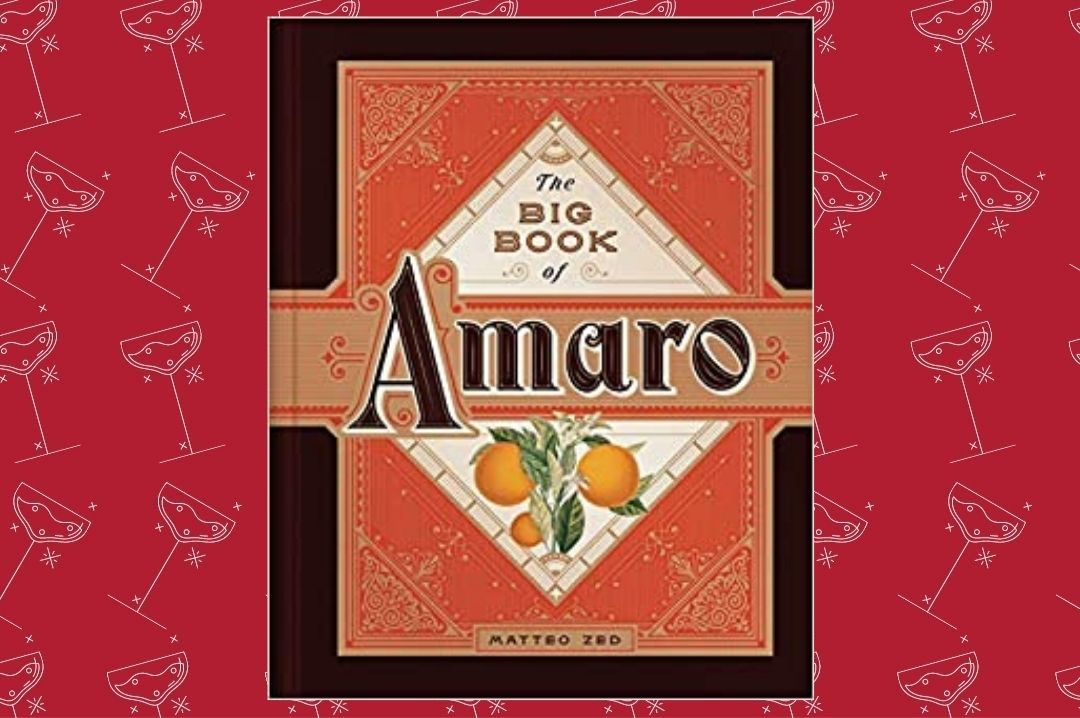 Adding a touch of sophistication to any library, The Big Book of Amaro covers everything amaro from extraction methods, origin stories, botanicals, how to drink, labels, and cocktail recipes.
It also includes the application of amaro as a cooking ingredient to make sweet condiments like mostradas for topping meat dishes. If your beloved is drawn to the radiance of aromatic digestifs, especially the Italian born amaro, you're in luck.
Average price: $22.99 (Hardcover).
The Curious Bartender's Gin Palace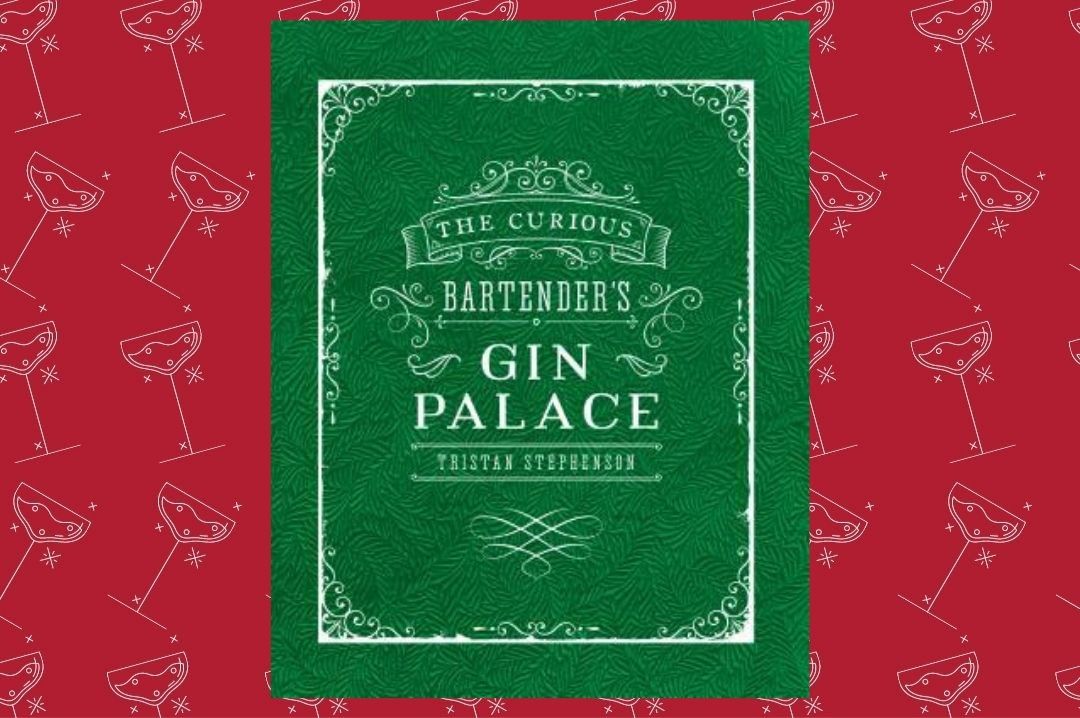 Wondering what to gift your gin loving friend this Christmas? The Curious Bartender's Gin Palace starts with the history of gin and its meteorological rise in the 18th century, to it being used as an anti-malarial medication and its evolution over the centuries.
Discover the alchemy of gin production in various distilleries around the world, taking you on an imaginative tour with a topping of spectacular gin cocktails from writer Tristan Stephenson.
Average price: $29 (Hardcover).
Whiskey Island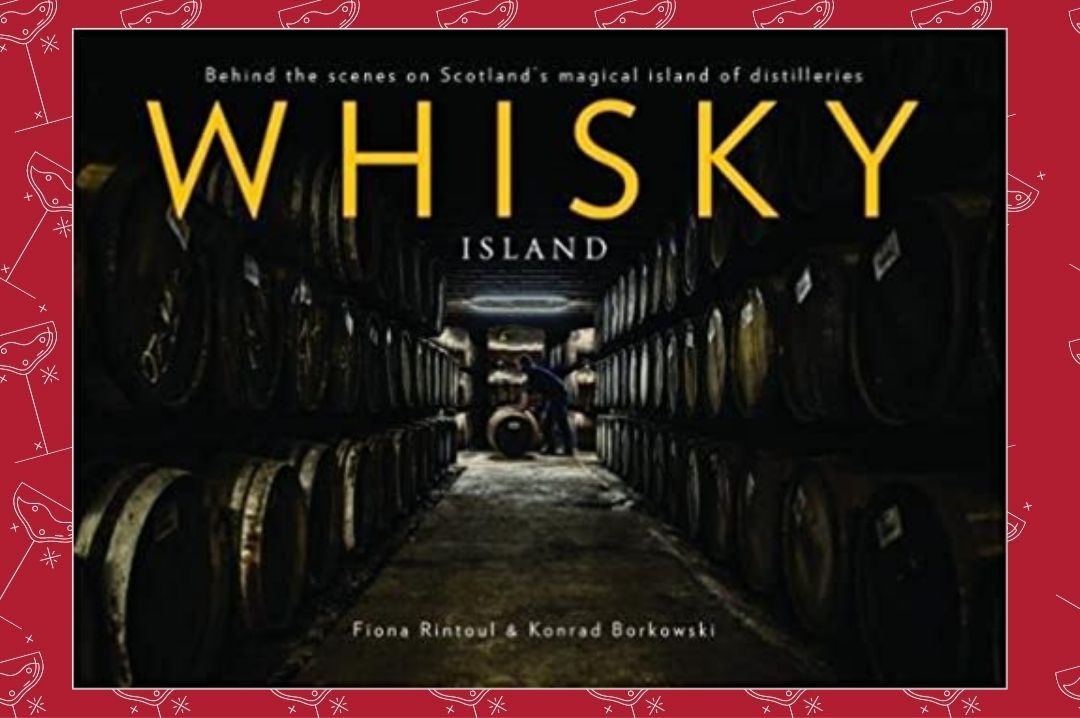 The most expensive journal on the list, Whiskey Island contains mesmerizing portraits of Scotch distilleries on the islands of Islay and Jura. While the information about eight distilleries in the region keep your mind occupied, over 250 illustrations and pictures from local resident Konrad Borkowski will keep your eyes dazzling.
Not only for whiskey lovers to enjoy, this book is fabricated for any and every individual who loves a fine piece of art.
Average price: $275.81 (Hardcover).
South San Francisco Conference Center, 255 South Airport Boulevard, South San Francisco, CA 94080, United States.
Register Now
South San Francisco Conference Center, 255 South Airport Boulevard, South San Francisco, CA 94080, United States
Register Now