Tales of the Tipples: Cocktails for Your Instagram Feed
From quirky garnishes to stunning glassware, find the best cocktails laden on your screens with these cocktail-centric Instagram accounts.
Let's face it, we are all already spending lots of time on Instagram. From checking out stories of your friends to liking posts from your favorite sports team and celebrities, we have dedicated copious amounts of time to this platform. If the feed gets boring though, what do you do? Do you switch apps? No, you shake things up. Cocktails add tons of color to our drinks stories. Interestingly, they also hold the charm to add color to Instagram feeds. From tiki drinks and delightful tipples to modern concoctions and classic cocktails reimagined beautifully, the world of Instagram cocktails is buzzing. We have unearthed some cocktail account gems that will flood your feed with delightful drinks. It won't be just about following the accounts however, you will turn to mix these cocktails right after.
Cocktails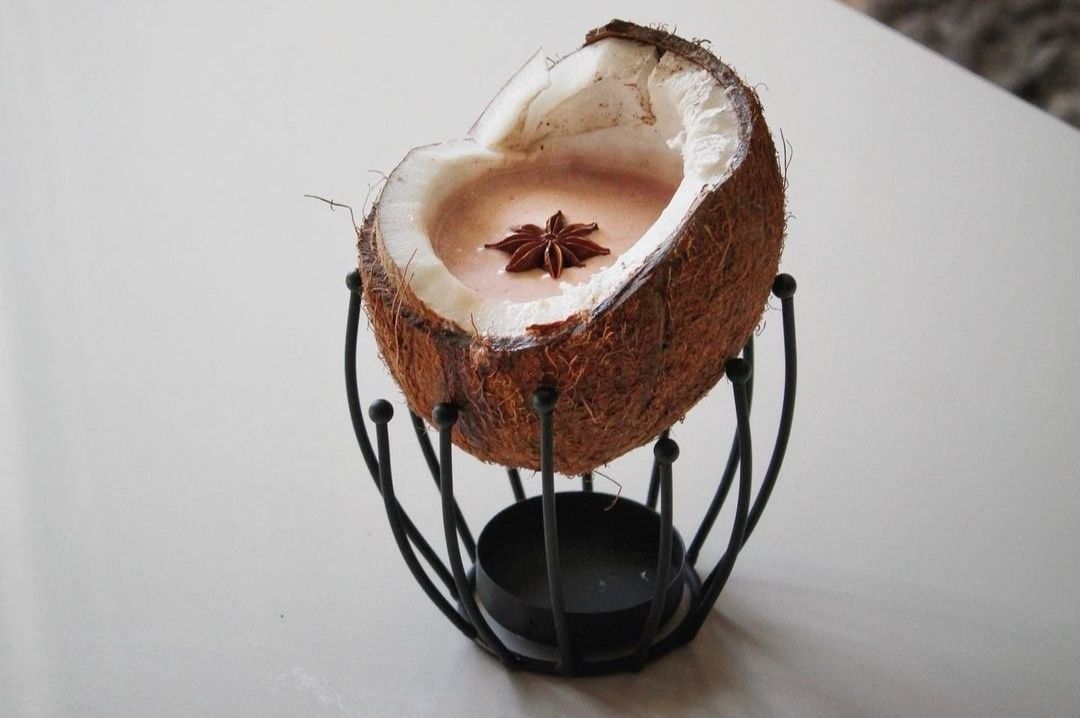 Cherries & Coco Cocktail
The list had to start with something vibrant, something flashy. It doesn't get any more vibrant than Cocktails! A lively feed featuring recipes from some wonderful mixologists at the top of their craft, Cocktails is a showcase of beautiful concoctions. From the beautiful looking Pineapple Violet Daiquiri to the alluring Nutty Orgeat, the account is full of inspiring recipes all adding to the charm of the account.
Beautiful Booze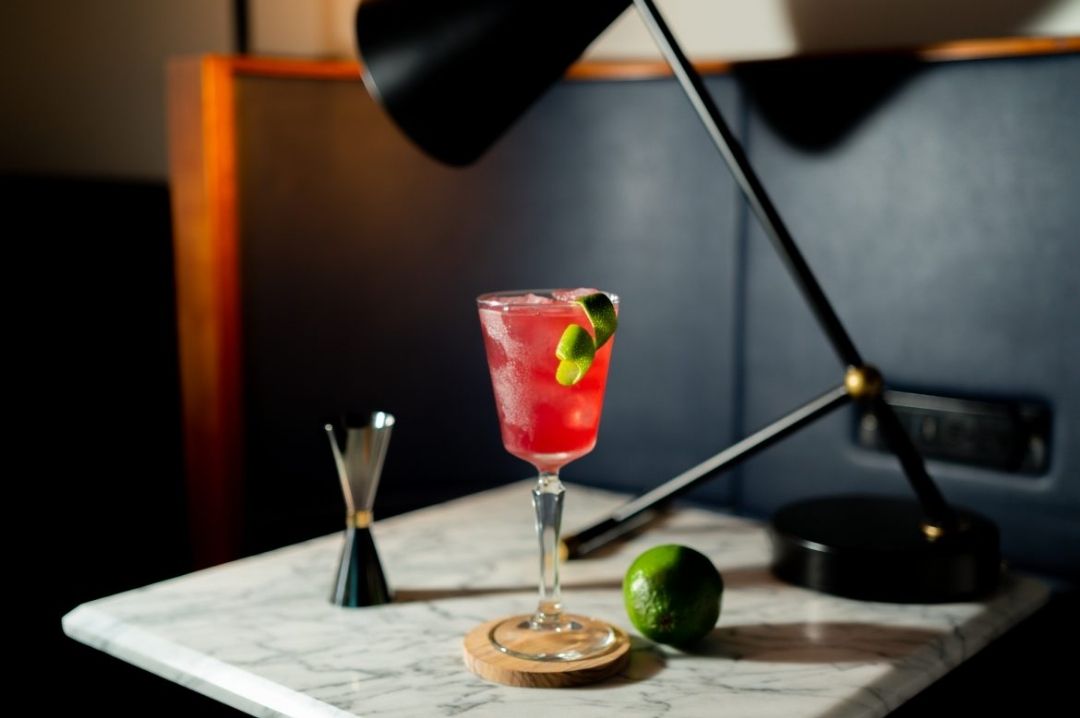 The Pineapple Cosmo, Source Website
Natalie Migliarini, the author of a book by the same name, runs the Beautiful Booze account. The name is quite clearly a depiction of what the account is all about, with Natalie creating recipes inspired by her travels to different parts of the world. Her recipes feature top brands from different countries, having made cocktails like the Washington Highball with Legent Bourbon or the Blue Cenote with Herradura Silver tequila.
Equal Parts Cocktail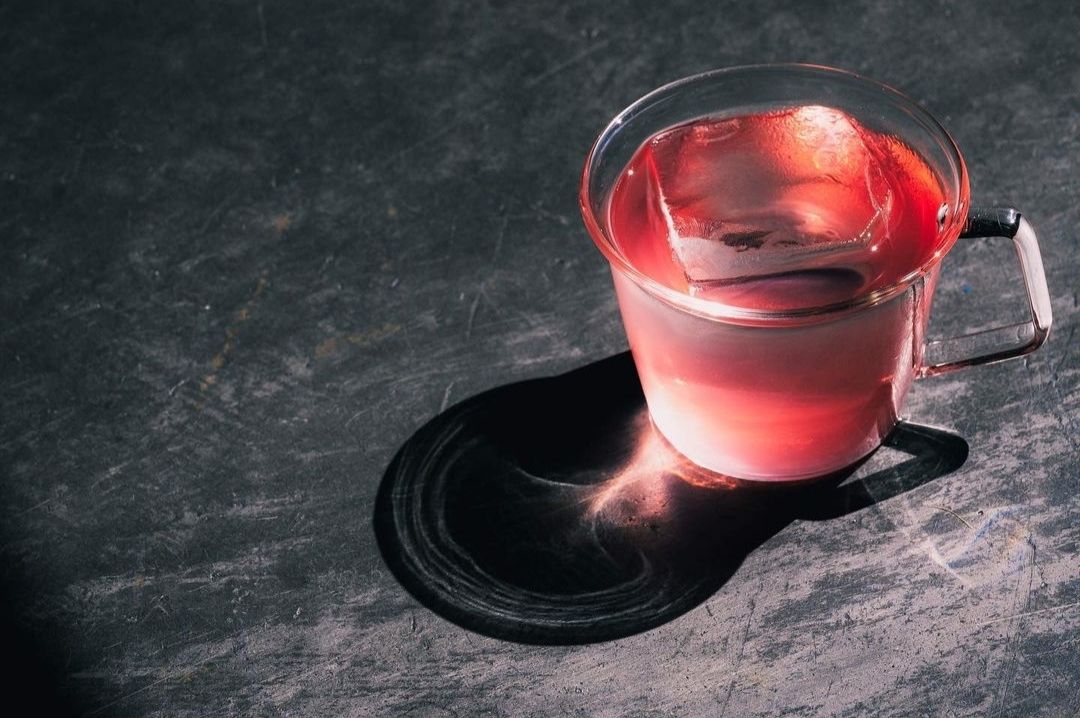 Pisco Kid by Nicholas Torres
Three amigos, Emilio, Miguel and Anthony are at the helm of the Equal Parts Cocktail account. The idea behind Equal Parts Cocktail is to collaborate with bartenders from San Francisco, even those who come for a visit and make cocktails. The feed is full of reels and pictures (with occasional selfies of the three guys) that come together to create an appealing account dedicated to some quality cocktails. The twin bartenders and Anthony are onto something special with Equal Parts Cocktail.
The World's 50 Best Cocktails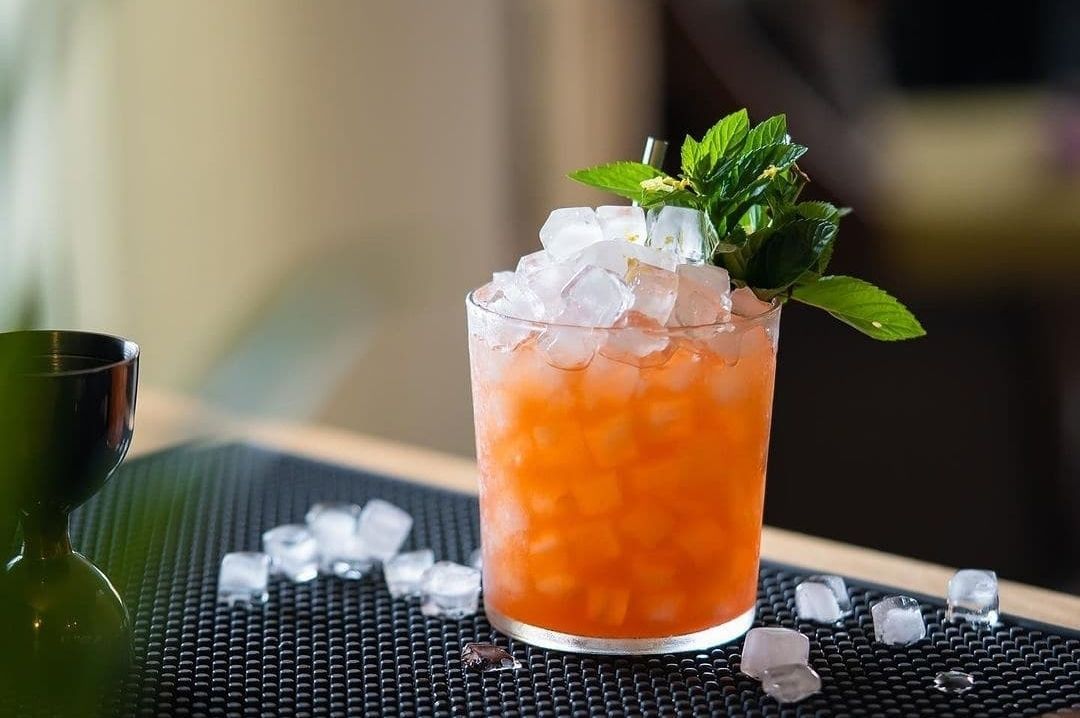 Strange Weaver from Dominic Alling
Duilio Bello is the brain behind this fascinating account, which brings together a bartender collective and flaunts their finest works. From works of some of LA's top bartenders like Amanda Colom to recipes like Cocco Moon, Duilio's page, which boasts of a whopping 255k followers, is a delight for cocktail and art enthusiasts. It is so much more than just the World's 50 Best Cocktails!
De Kuyper Cocktails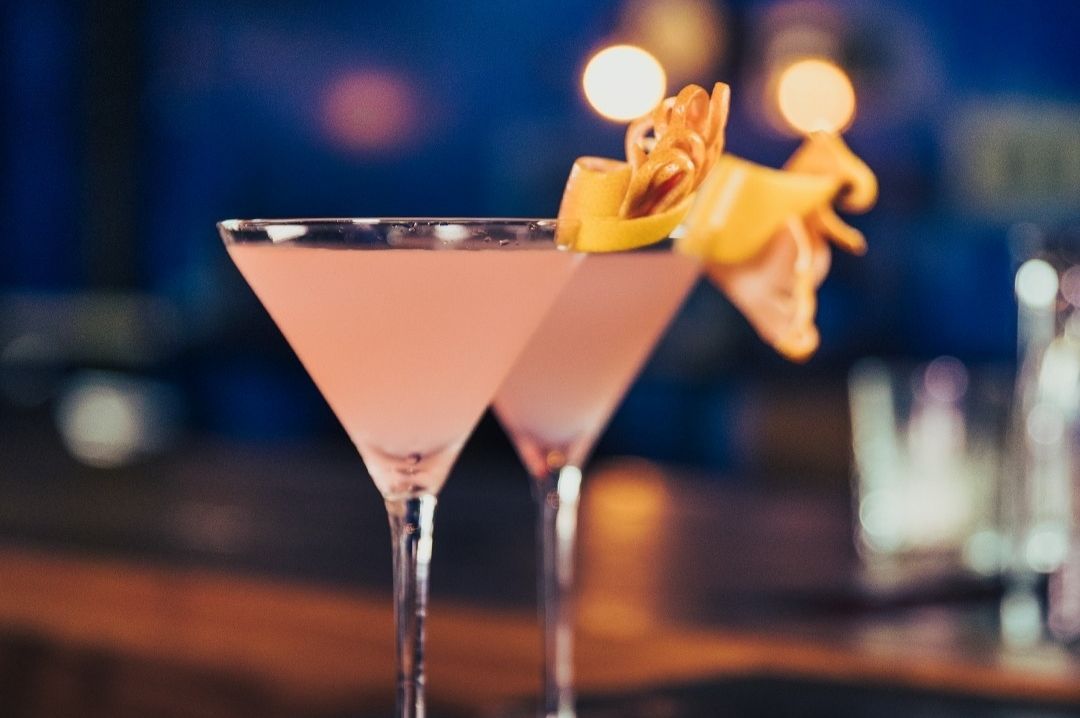 The Grapefruit Martini from De Kuyper
This is the official Instagram account of De Kuyper Distillery, the same one that produced Muyu Vetiver Gris, the Liqueur of the Year, Best Spirit by Packaging and Best in Show by Country award winner at the 2021 London Spirits Competition. Started with the idea of inspiring people to create an endless number of cocktails, De Kuyper Cocktails' feed is full of reels and posts showcasing modern cocktails and a few classic ones reimagined in their own way.
The Liquor Cabinet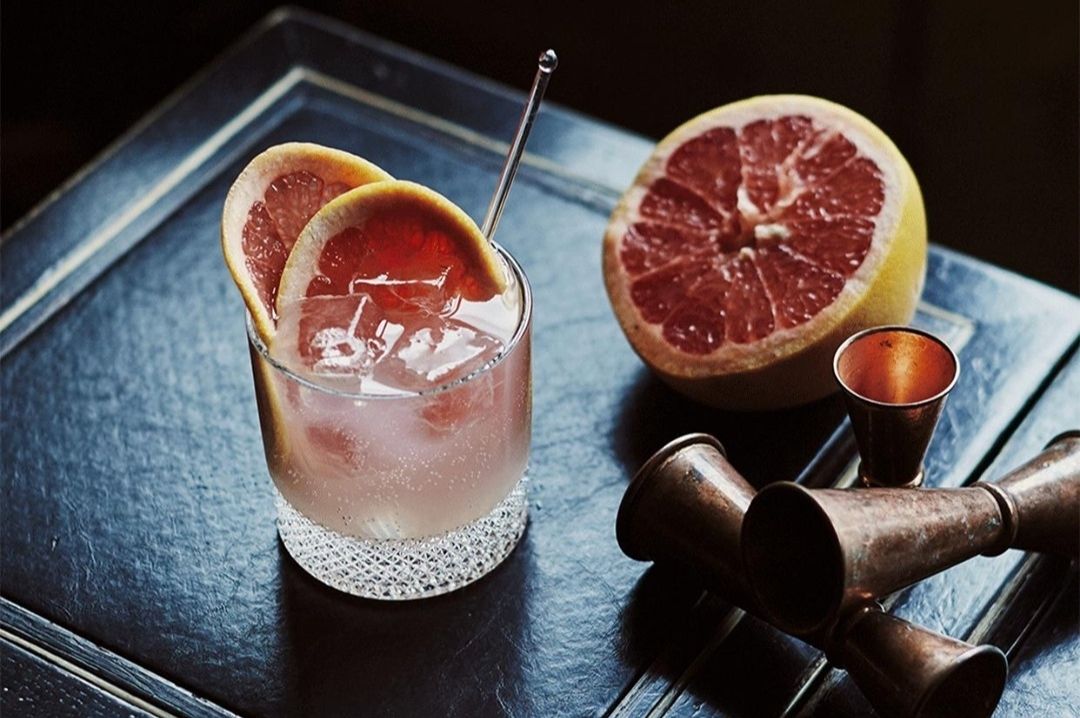 The Paloma from The Liquor Cabinet
Now and then, The Liquor Cabinet doubles up as an IG account and a cocktail recipe app. Founded by three brothers Patrick, Peter and Sean Janelle, The Liquor Cabinet is here to teach you everything you'll need to know about the beautiful world of cocktails. The feed doesn't just give details about the cocktails, however. It also shows bars where you can order a great drink as a part of their #BarOfTheWeek campaign.
The Glass Class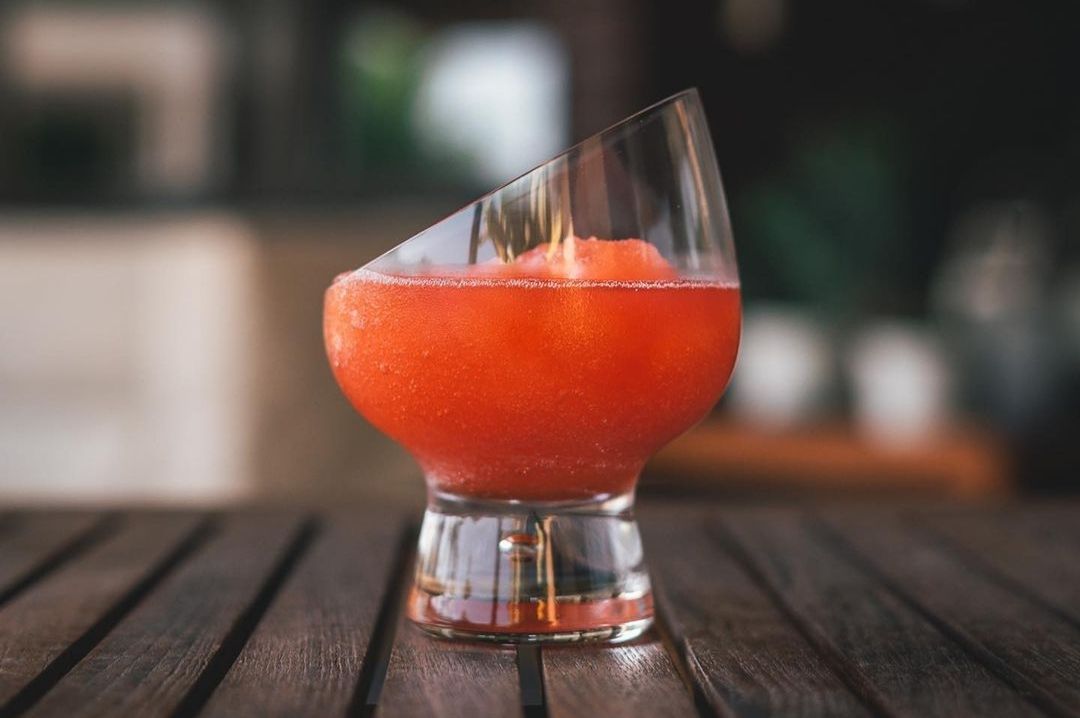 A Twist on the Margarita
Bar consultants and mixologists post tons of amazing content on this account. The profession itself asks for lots of creativity, and that has translated to their feed, with photography bringing a sense of calm every time you look at it. The recipes on The Glass Class come from hip bars, sometimes created right on the spot. While every recipe stands out, you can try basil smash/ hibiscus sour hybrid or the Mozarella cocktail.
The Tipsy Muse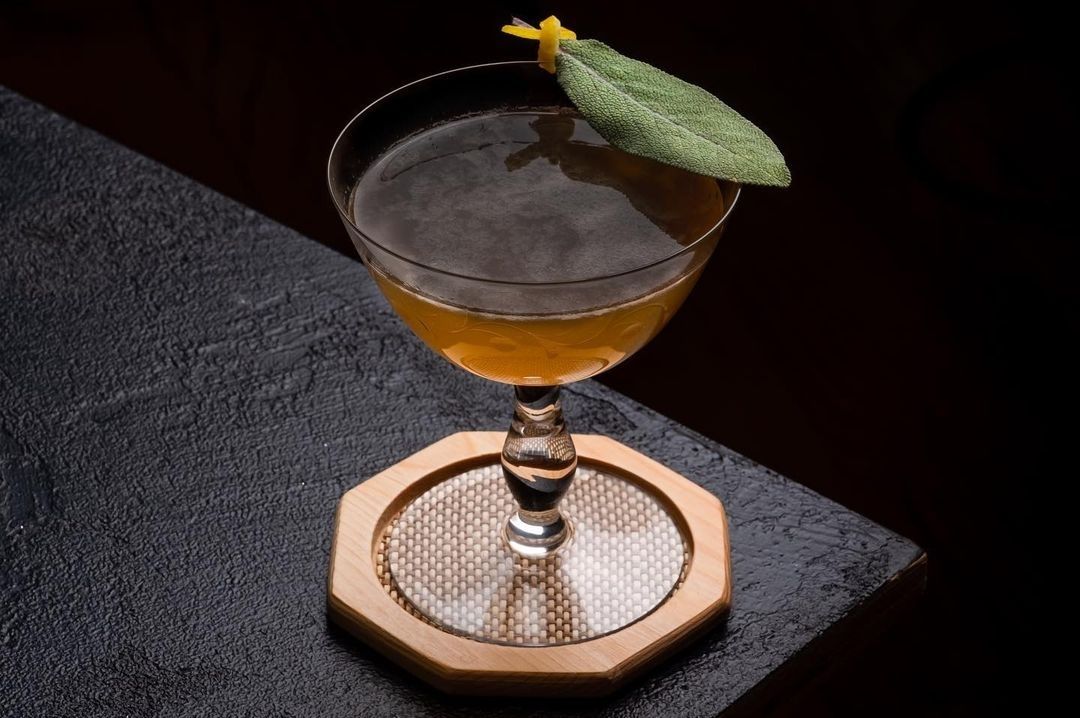 The Saisonnière by Vivian Cromwell
Vivian Cromwell, a spirits and cocktail imbiber, has curated a brilliant collection of cocktails for The Tipsy Muse. The clean and colorful aesthetic of the feed contains recipes that are enough to make the tip of your mouth moist. Vividly imagined and delightfully presented, The Tipsy Muse is a must-follow Instagram account for anyone who loves their share of concoctions.
Guerilla Mixology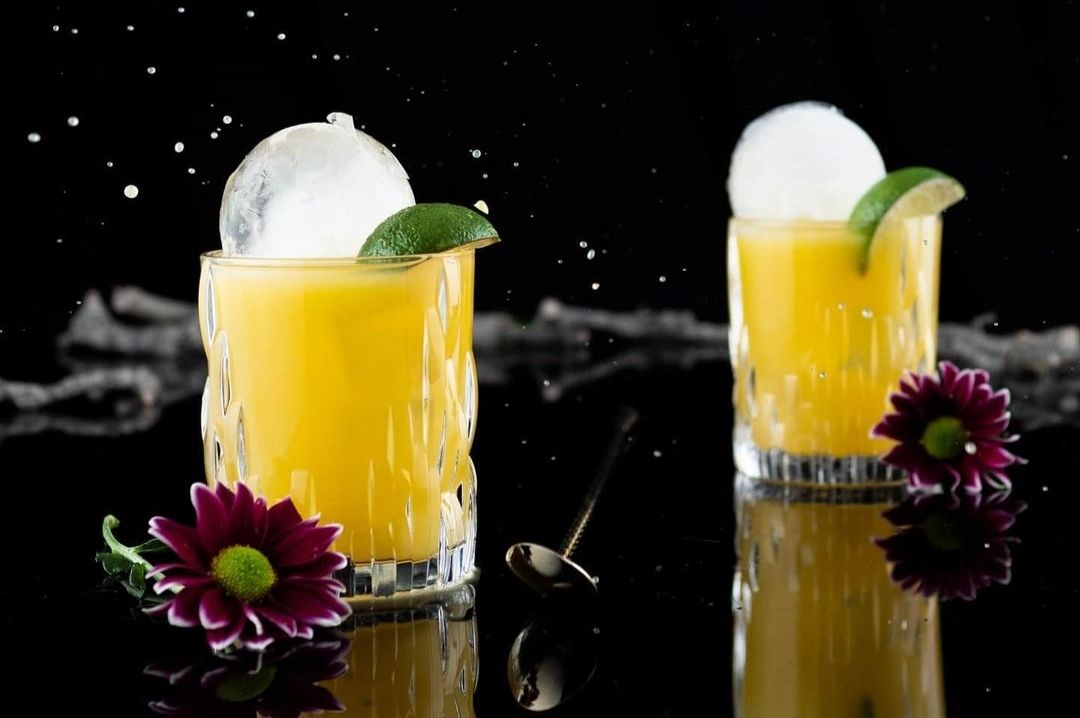 Guerilla Mixology's Peach Party
Showcasing cocktails with vodkas, gins, rums and tequilas at their heart, Guerilla Mixology is another account providing amazing cocktail art, digitally. Vibrant and splashy tipples presented with black background (with an occasional breakaway), the IG feed screams artsy cocktails. An account bound to add lots of color to your IG feed.
Scottish Mixology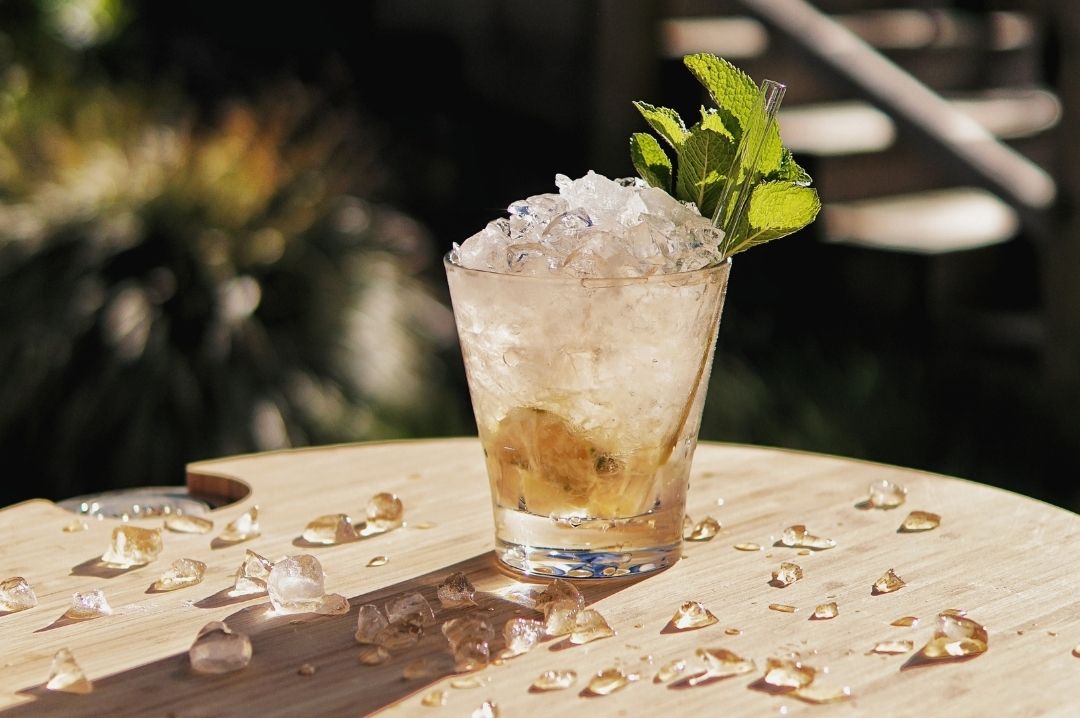 Jack Jamieson's cocktails
Jack Jamieson, a Glasgow based mixologist has curated one of the most versatile Instagram cocktails accounts one would come across. Jack has worked with award-winning distilleries like Green Island Rum, using their spirits to create beautiful looking cocktails. Scottish Mixology is the account you want to follow if you want to recreate a share of cocktail recipes with a tartan twist.