Unveiling the Perfect Spirits Brand: A Customer-Centric Checklist
We asked the consumers, and they answered!
In the world of distilled beverages, crafting a remarkable spirits brand is an art that goes beyond the liquid within the bottle. Customers today seek not only an exquisite taste but an entire experience that resonates with their preferences and values. As you embark on the journey of creating or refining your spirits brand, let's explore the essential checklist of what customers are truly looking for.
Quality and Taste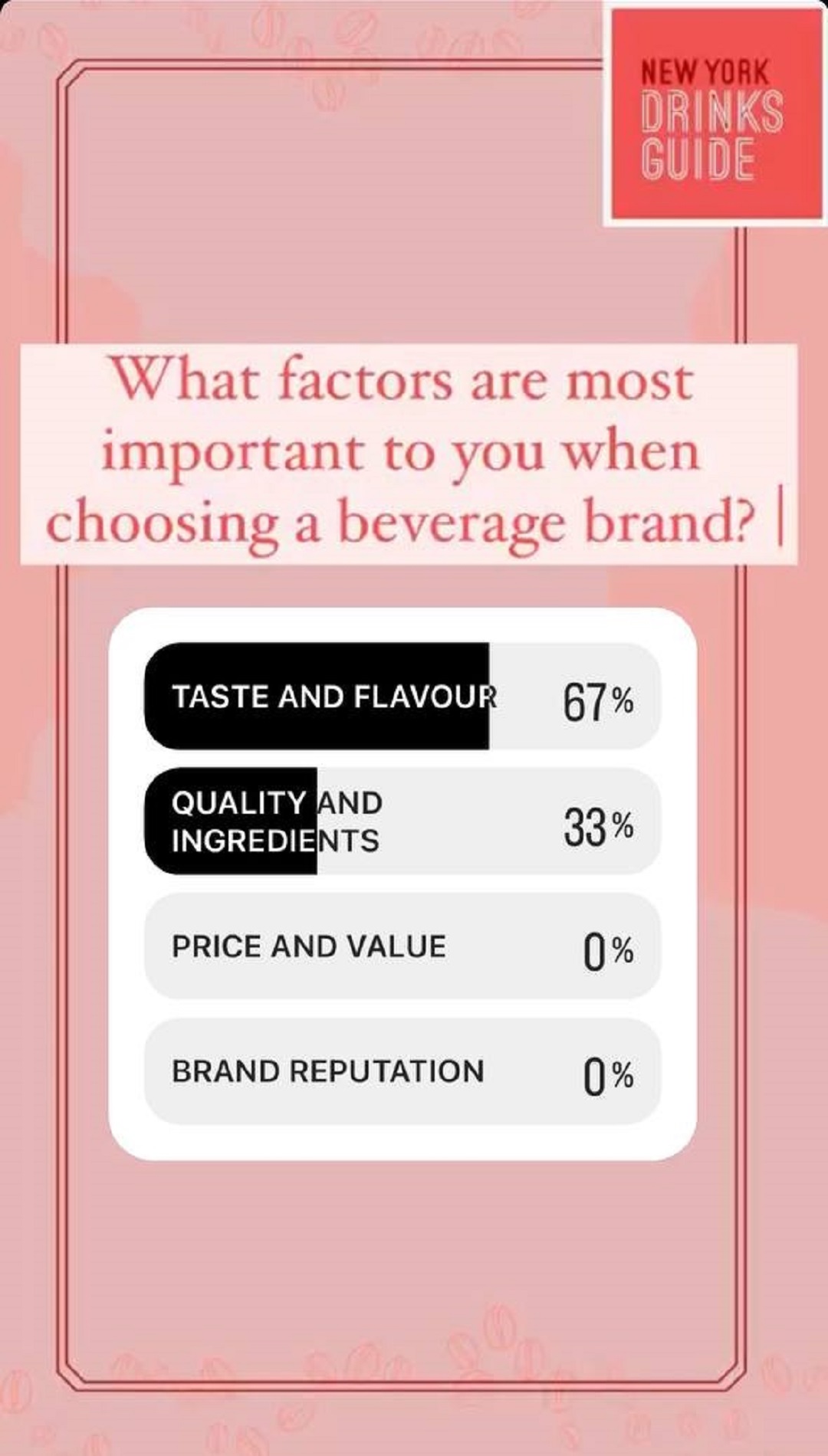 This goes without saying!
At the heart of every memorable spirits brand lies an exceptional flavor profile. Customers crave a sensory journey that tantalises their taste buds and leaves an indelible mark. Smoothness, balance, and a unique character are paramount, offering an experience that lingers long after the last sip.
Customers are captivated by brands that honor traditional techniques, showcasing a commitment to excellence and a dedication to the art of distillation. This nod to heritage is a testament to your brand's authenticity.
Brand Reputation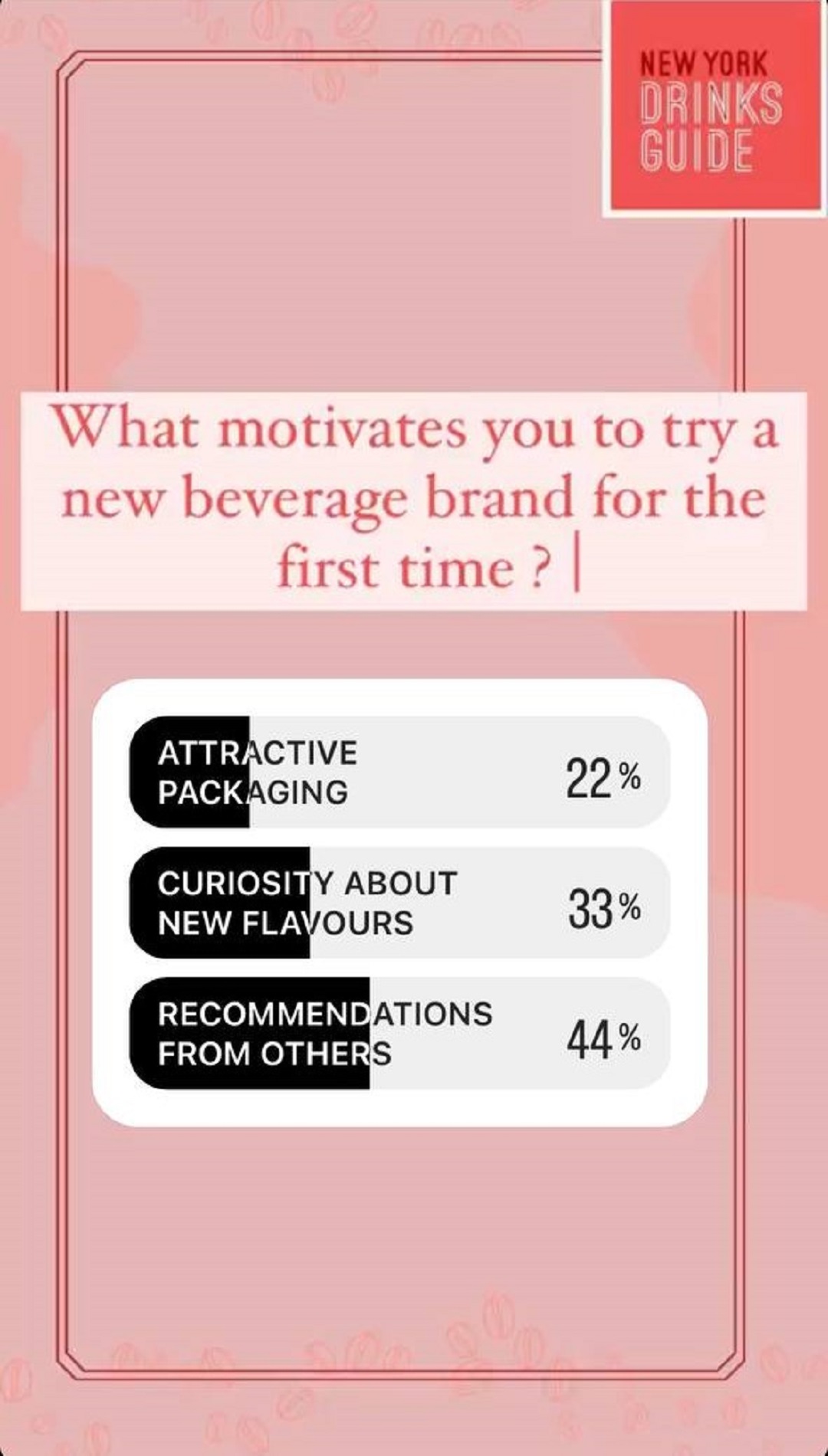 Customers seek authenticity, a connection to the brand's history, and a story that sparks their imagination. From the distillery's origins to the intricacies of the production process, an engaging tale becomes the thread that ties customers to your brand.
Word of mouth remains a powerful influencer. Positive reviews, accolades, and recommendations from experts and peers alike lend credibility to your brand, guiding customers toward their selection.
While being available locally is the obvious way to go, an engaging online presence fosters a sense of connection. Customers seek interactive websites, social media engagement, and responsive customer service, enriching their experience beyond the bottle.
Healthy & Sustainable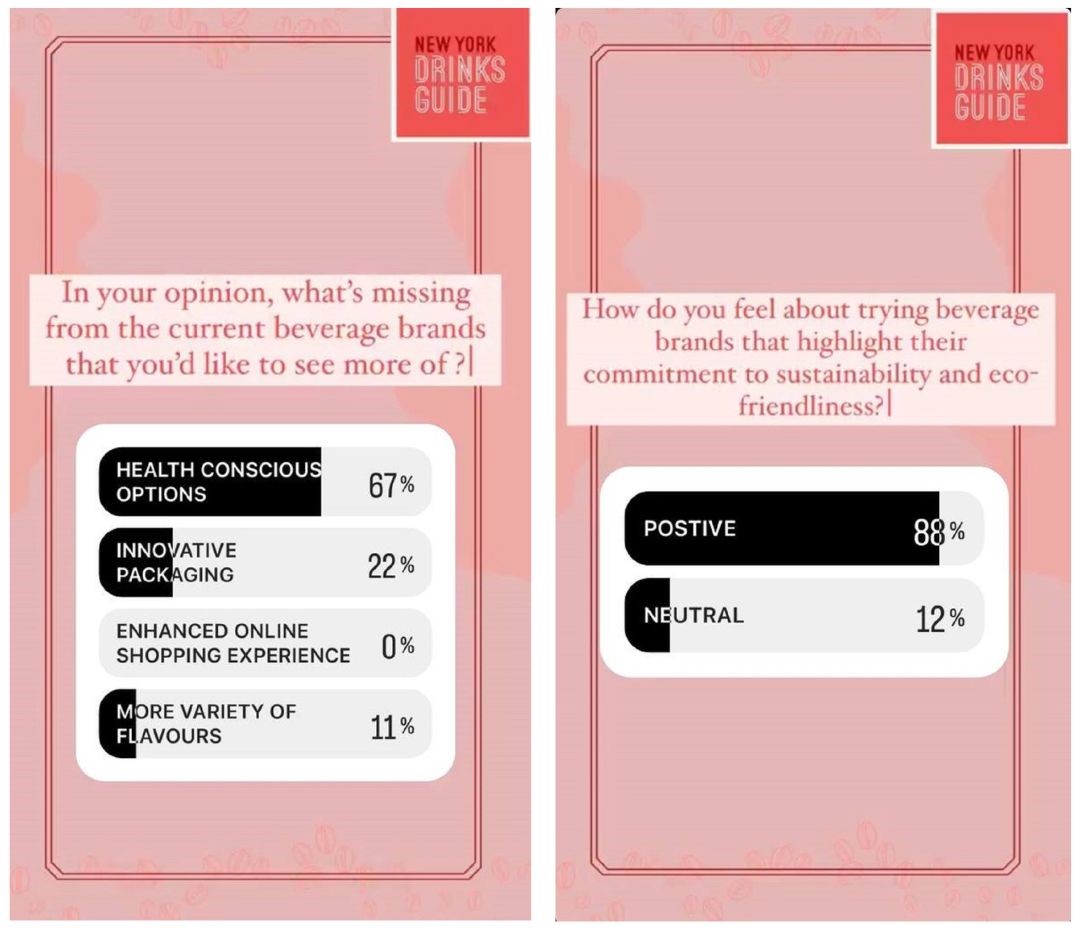 In an era of heightened environmental awareness, customers seek brands that reflect their values. Demonstrating a commitment to sustainability, ethical sourcing, and community engagement not only attracts conscious consumers but also contributes to a positive brand image.
Customers are enticed by brands that push boundaries, offering new flavor profiles, experimental blends, or distinctive production methods - all while balancing their growing health concerns with alcohol.
Creating an iconic spirits brand is an intricate blend of taste, tradition, storytelling, and innovation. By ticking off each item on this customer-centric checklist, you're not only crafting a remarkable beverage but also curating an unforgettable journey for those who appreciate the art of fine spirits.
Join Global Drinks Guide: A platform that honors the wishes of a customer, and introduces them to brands that cover all the key characteristics that they look for.
More details at Global Drinks Guide website.
Written by Stuti Khetan, Beverage Trade Network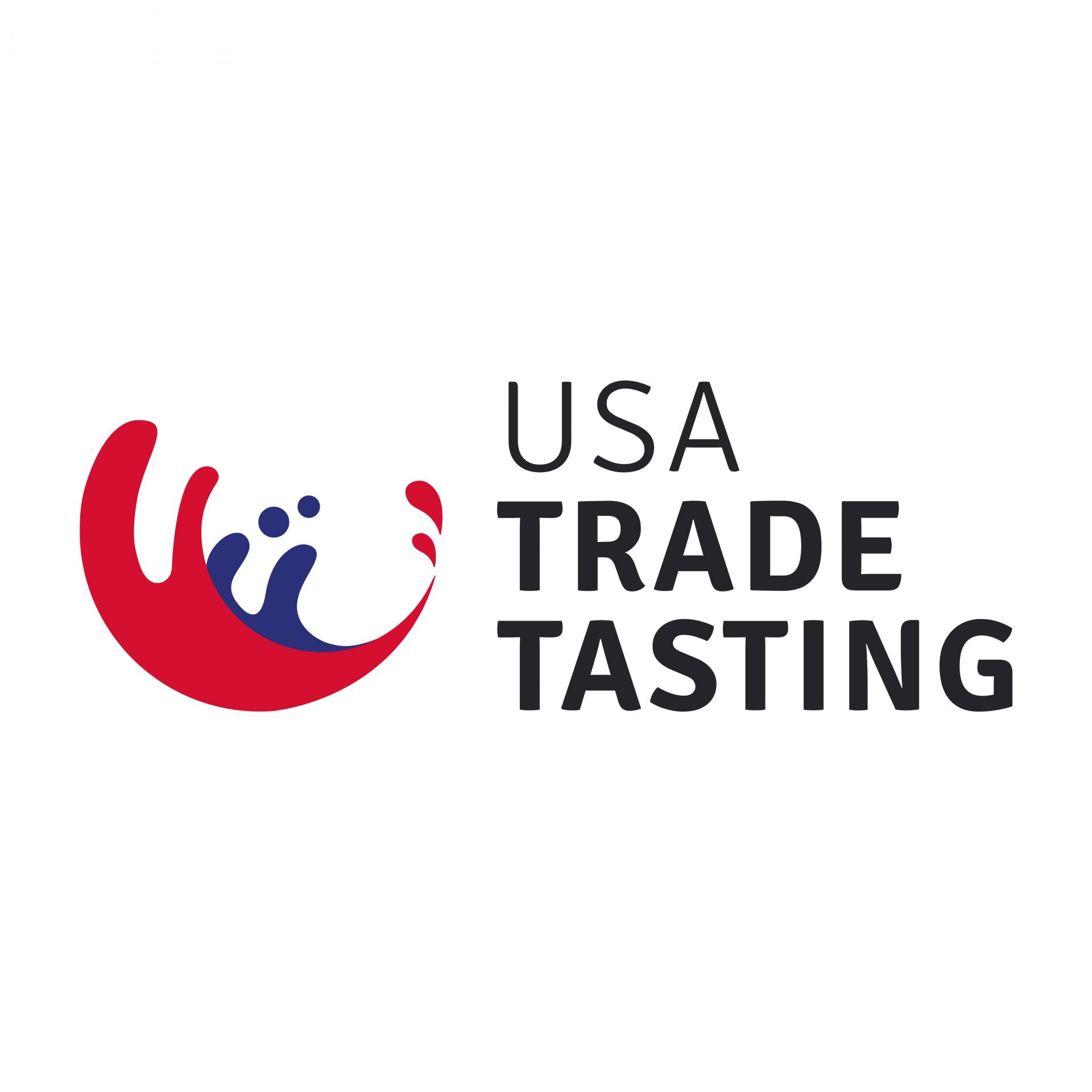 Morgan MFG, 401 N Morgan St Suite #204A, Chicago IL 60642
Register Now
South San Francisco Conference Center, 255 South Airport Boulevard, South San Francisco, CA 94080, United States.
Register Now
South San Francisco Conference Center, 255 South Airport Boulevard, South San Francisco, CA 94080, United States
Register Now