Welcome to the world of award-winning wines
Why drink anything else when you have the best wines at your disposal, chosen by the top sommeliers in the country.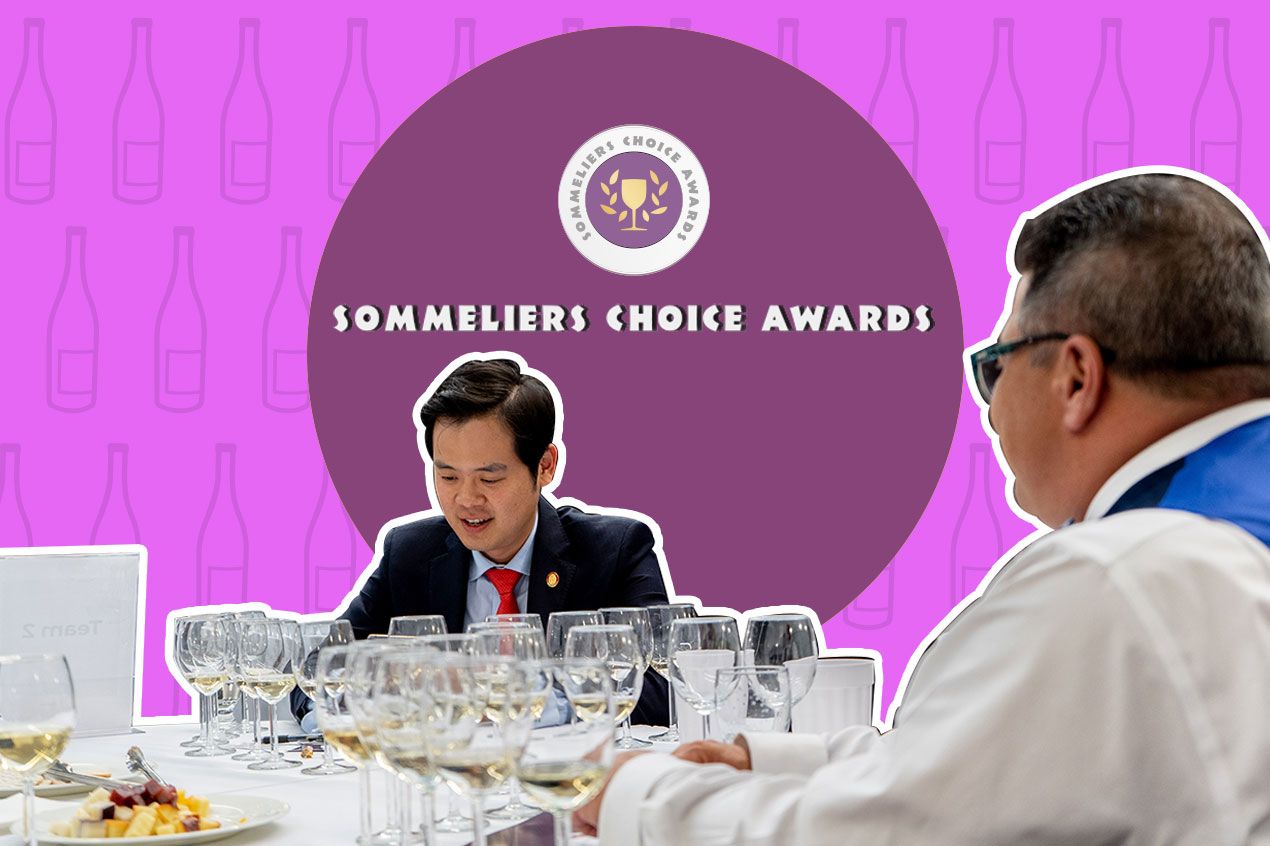 With most of 2020 spent inside our homes, we're used to drinking any wine we come across, online or at the store. But it's time for a change, and a good change at that. However, searching for a good wine can be quite exhausting without knowing which website to trust and which review to look at. What if you could get a recommendation from some of the best sommeliers and wine experts out there?
The annual Sommeliers Choice Awards recognizes a selection of wines that deserve a definite spot on a restaurant's wine list, and even in our personal wine cabinets. These wines are blind-tasted by the blue blood of the American wine industry.
The judging process is one that stands out amongst other wine competitions. While the emphasis of judging is on quality, the Sommeliers Choice Awards also ensures that other aspects that truly differentiate a wine are appreciated and assessed as well. That being said, with us, the drinkers' likes and dislikes in mind, the judges award wines based on five main categories, namely; Food Pairing ability, Typicity, Quality, Value, and Packaging.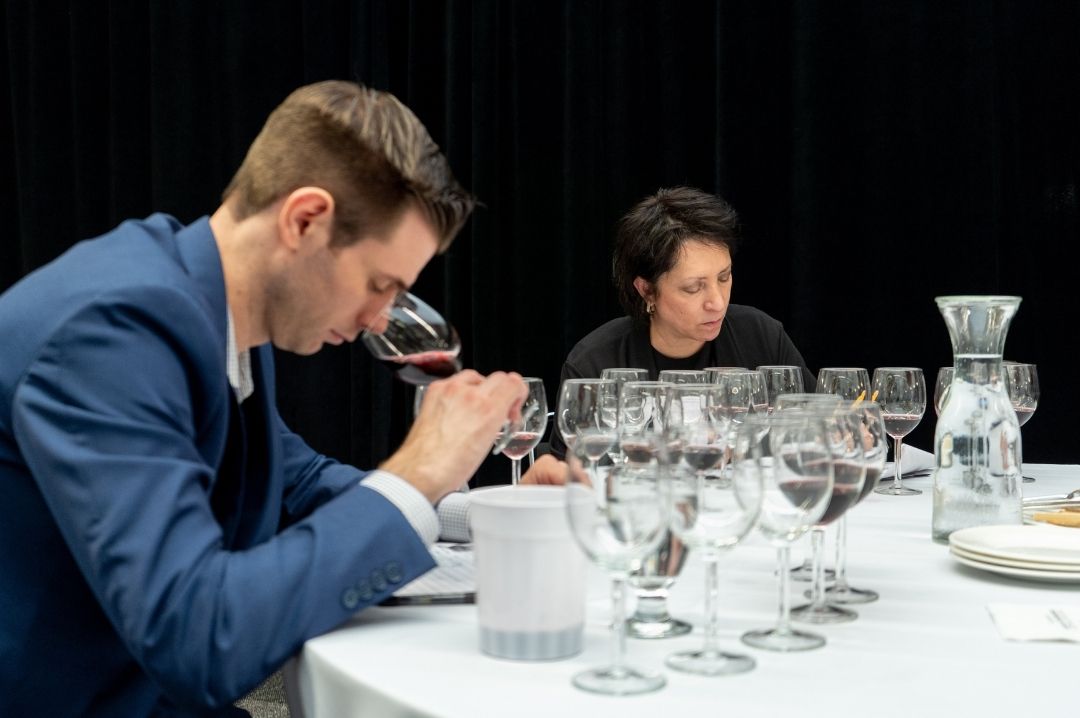 Here food pairing ability accounts for how well the wine pairs with different cuisines, dishes, and how versatile it is. The typicity of a wine measures how well it resonates with its origins and style. So while blind tasting, judges ask themselves 'does this Chardonnay from Barossa taste like one?'. The quality of the wine is determined by its taste, body, and mouthfeel. The value is awarded based on the price of the wine, and if the quality does justice to its price tag. Lastly, the judges look at the packaging, keeping in mind that when we select a bottle off of store shelves, the first interaction we have with the bottle is its packaging and label.
A wine that excels in all areas is deemed as an outstanding wine, likely to score between 96-100 points, with a Double Gold Medal win. Wines that are ranked between 90-95 receive a Gold Medal, while those scored within 80-89 are given a Silver. Those that are placed within the numbers of 70-79 are awarded with a Bronze.
Apart from the staple three, the Sommeliers Choice Awards also recognizes wines for a variety of different characteristics they portray. Those who show excellence in a certain category are entitled to their own set of awards like 'Wine of the Year', 'Winery of the Year', 'White Wine of the Year by Glass', 'Best Package of the Year' and many more.
A recommendation from the best
The judges that award these spirits with their deserving scores are the topmost tier of sommeliers, master sommeliers, Masters of Wine, wine buyers, and other wine experts. These judges come with years of experience, knowledge, and a true love for a good vino.
This year's judging panel is an amalgamation of experts from preeminent establishments in the country, like Heavy Restaurant Group, The Four Seasons, The Village Pub, Alexander's Steakhouse, Press Restaurant in Napa, and spirits giant Pernod Ricard to name but a few. A wine recommendation from the judges at the Sommeliers Choice Awards is a definite stamp of approval.
Awarding wines from all across the globe
From leading wine brands like Barefoot Cellars to smaller, new-world wineries, judges have had a taste of them all at the Sommeliers Choice Awards.
2020 saw wines from countries like the USA, Australia, France, Argentina, Chile, Spain, South Africa, and many other major wine producing regions. American wine Kalaris Pinot Noir, with 96 points took home the title of 'Wine of the Year' along with Wine of the Year by Varietal, Wine of the Year by Country, Red Wine of the Year, and a Double Gold medal.
Chalone Vineyards' Estate Chardonnay, along with Chaleur Blanc by DeLille Cellars, and Saperavi Premium by the Askaneli Brothers each grabbed a Double Gold Medal, with more on the list.
As you look forward to exploring the winners of 2021 come June, take a look at the triumphant pours of 2020 - something to bide your time by and keep pouring the best until then.