Why the Sommeliers Choice Awards is so valuable for wine-lovers
With superb entrants, quality judges and a focus on finding wines that shine on high-end lists, this prize is not just for sommeliers.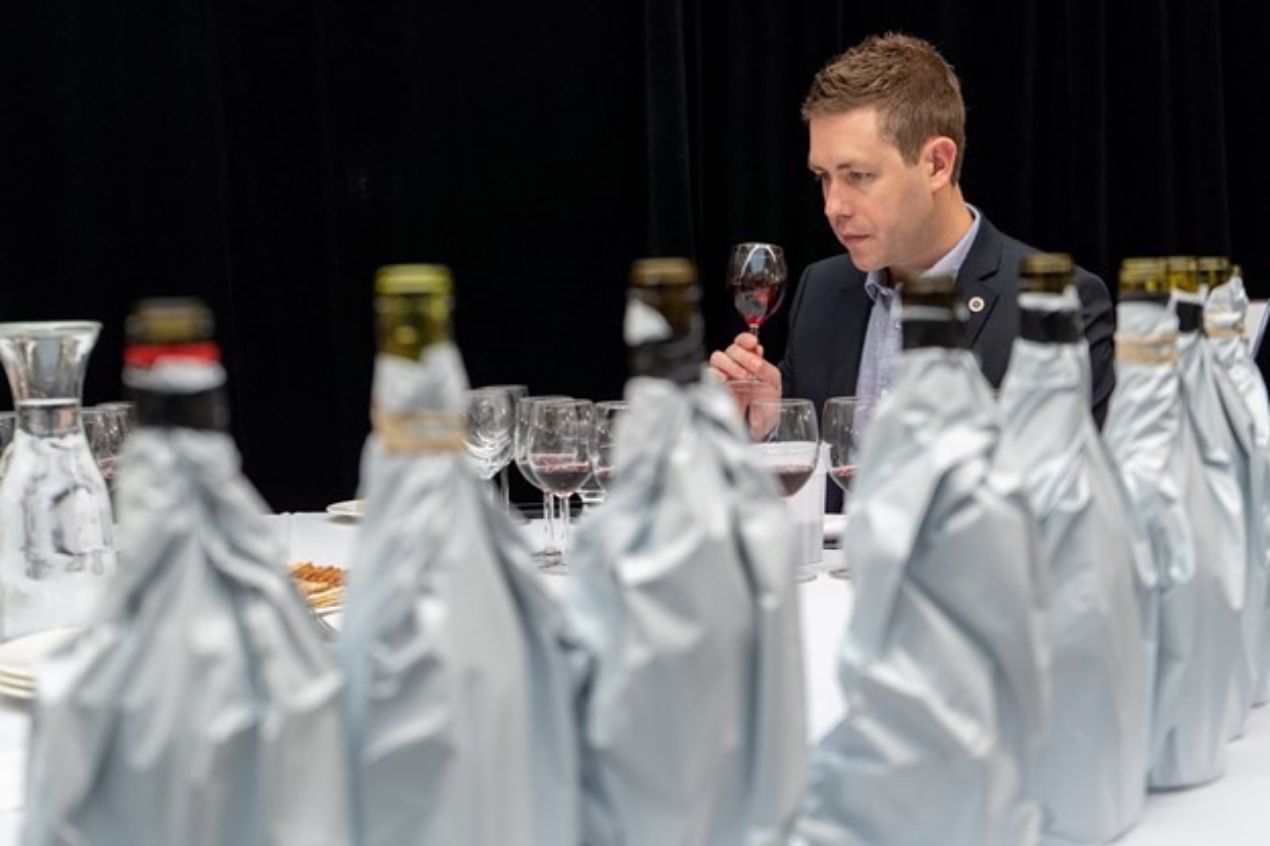 2021, with a bit of luck, will be the year when things begin to return to normality. At some point, Americans will be going back to restaurants and bars without fearing infection or having to navigate a diverse and apparently inexhaustible list of precautions, including (but not limited to) wearing a mask, applying hand sanitizer every three minutes, and handling a wipe-free wine list that goes through a full decontamination process after every customer. Something that is intended to be a pleasure will go back to being just that: a simple, uncomplicated pleasure.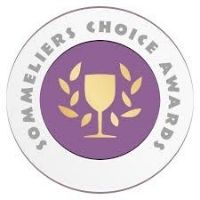 Logo of Sommeliers Choice Awards
One of the most important aspects of a visit to a restaurant is wine. A great bottle of wine can turn a good meal into a great one, which is why it's so important to make the right choice. Sommeliers are a great help here, but it's nice to have some knowledge before you arrive. Which bottles are worth looking out for? What are the great vintages? Are there any hidden gems on the list?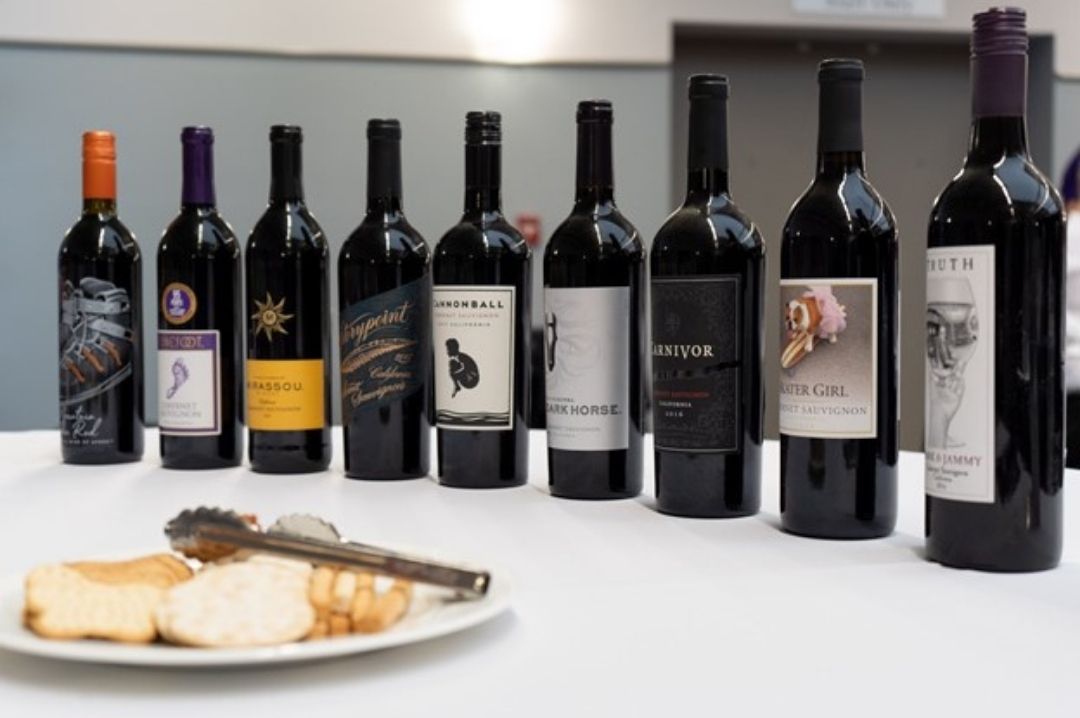 One excellent way to educate yourself is to get acquainted with the top prize winners at the Sommeliers Choice Awards. This year's judging takes place in San Francisco on May 16, with winners to be announced at the end of that month, while previous years' winners can be found here. Here's what you need to know about America's most relevant wine prize.
How are the Awards judged?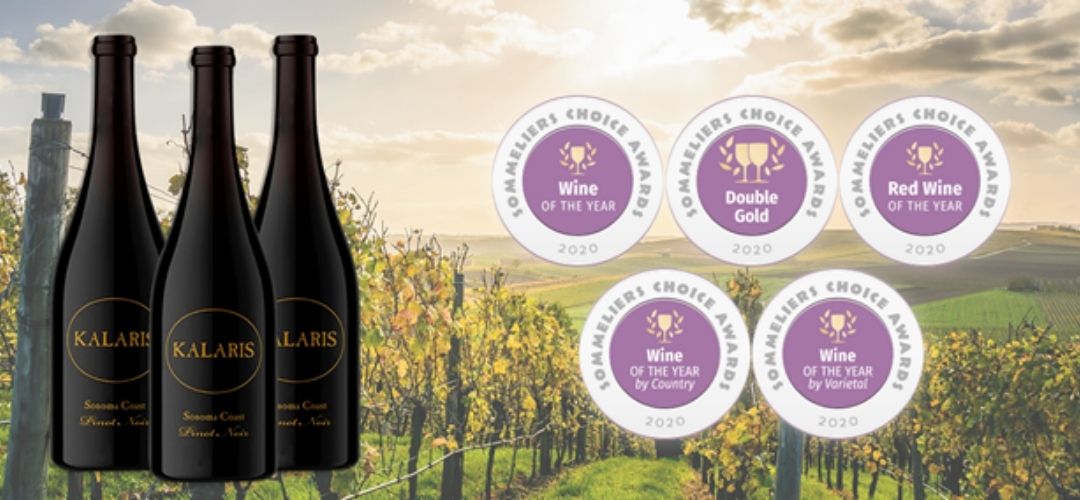 Wines are judged in five categories: food parability, typicity, quality, value, and packaging. Judges consider two overarching questions whilst considering these five categories: "Would we stock this?" and "Will the consumer buy the 2nd glass?" In essence, then, the entire focus of the awards is finding wines that everyday consumers will enjoy - wines that provide straight-forward pleasure without requiring too much of the drinker.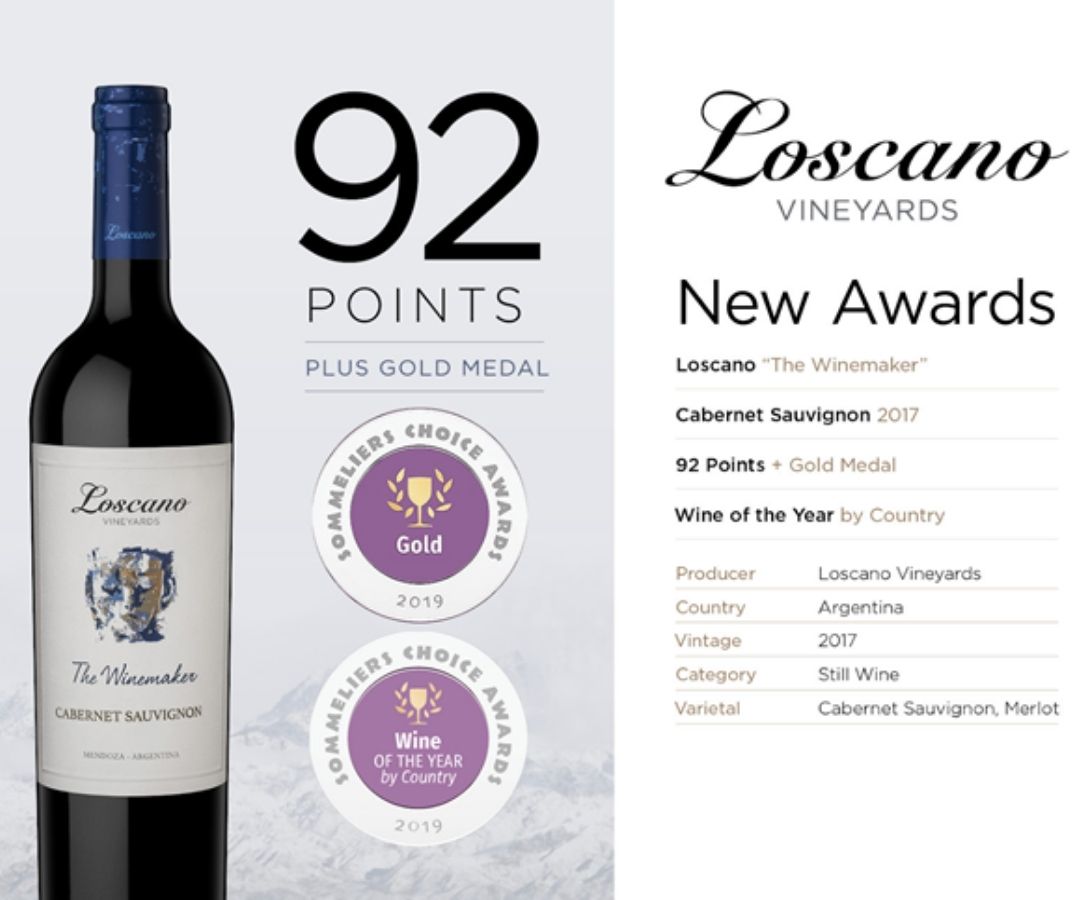 The five categories deserve a little more elaboration. 'Food parability' means that the wine must be capable of complimenting a variety of dishes, not just one or two; Typicity measures how faithful a sample is to the grape variety with which it is made (if it's made with Pinot Noir, does it taste like Pinot Noir?); Quality is judged based on five quality standards - appearance, aroma, body, taste, and aftertaste; Value judges how well wine is priced when compared to its Quality score; and Packaging, taking in label design and information, closure, and overall look, assesses how well a bottle is likely to be received by the consumer. It's an all-around process that means only the most customer-friendly bottles get the top awards.
How does the judging work?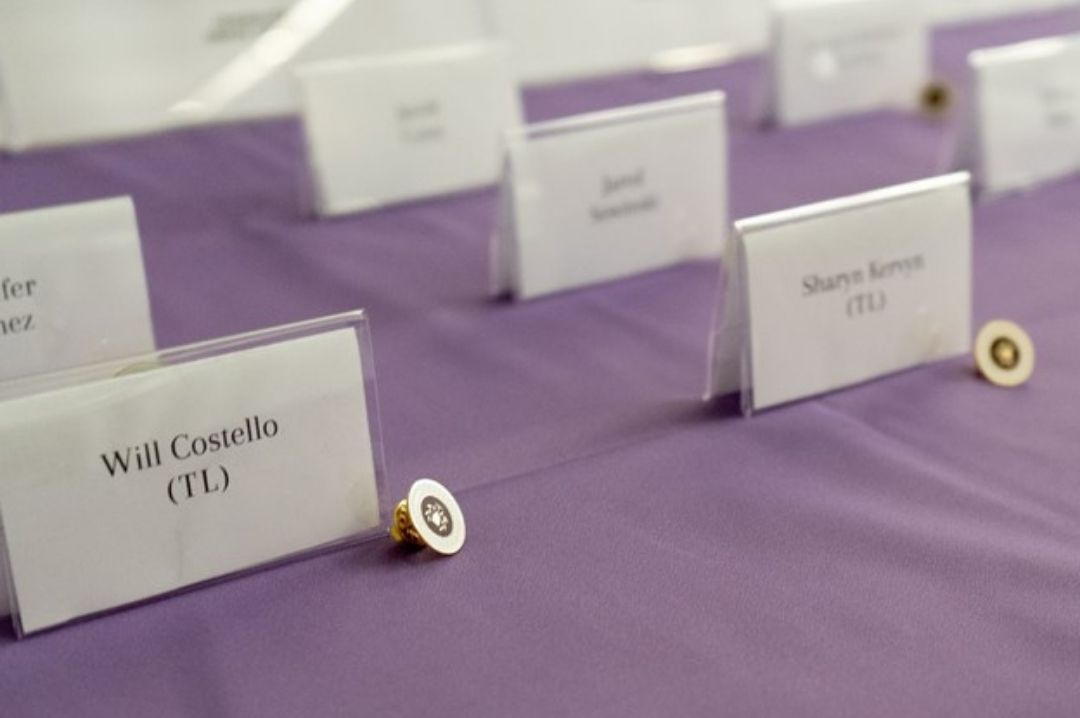 One of the benefits of the way the Sommeliers Choice Awards is judged is that packaging, so often forgotten, is part of the competition. This does, however, represent a problem - how can a wine be judged fairly if those doing the judging can see what it is? Well, first of all, wine is tasted blind to determine its quality, food parability, and typicity. Only once that is done are judges shown packaging and price.
Judges can discuss the wines, but they give individual scores, with an average of all judges' scores being used as the final score. Judges can also mark a wine 'By The Glass' if they think the wine is a good fit for the 'By The Glass' category.
So what does it mean for a wine to get a Double Gold Award?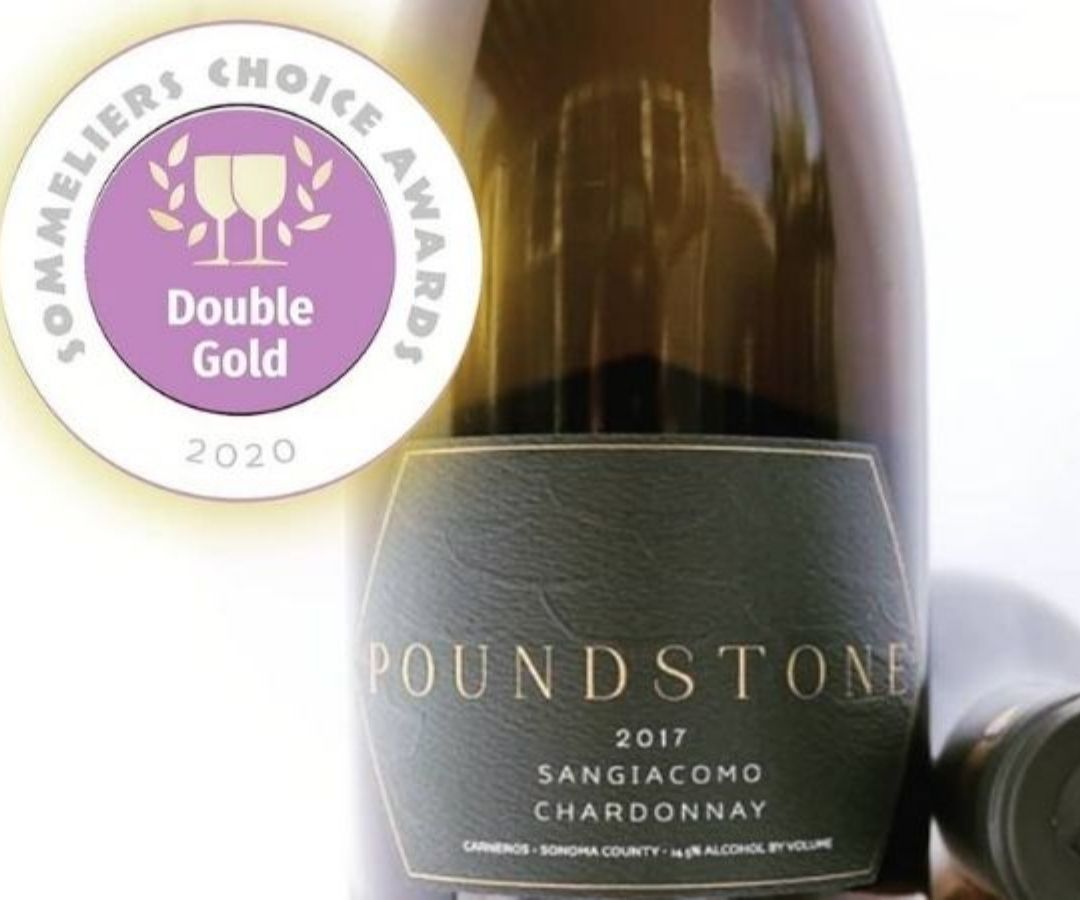 The five categories all go towards deciding a final score out of 100 for each wine. Two of the categories - food parability and quality - are given more weight in the final scoring, reflecting their significance and the focus of these awards. A Double Gold, the highest award of all, requires 96 points; Gold is 90 points or more, Silver between 80 and 89, and Bronze is between 70 and 79. Inevitably, only a handful of wines win the Double Gold award, making them an excellent choice for any discerning wine drinker.
Who are the judges, and what experience do they have?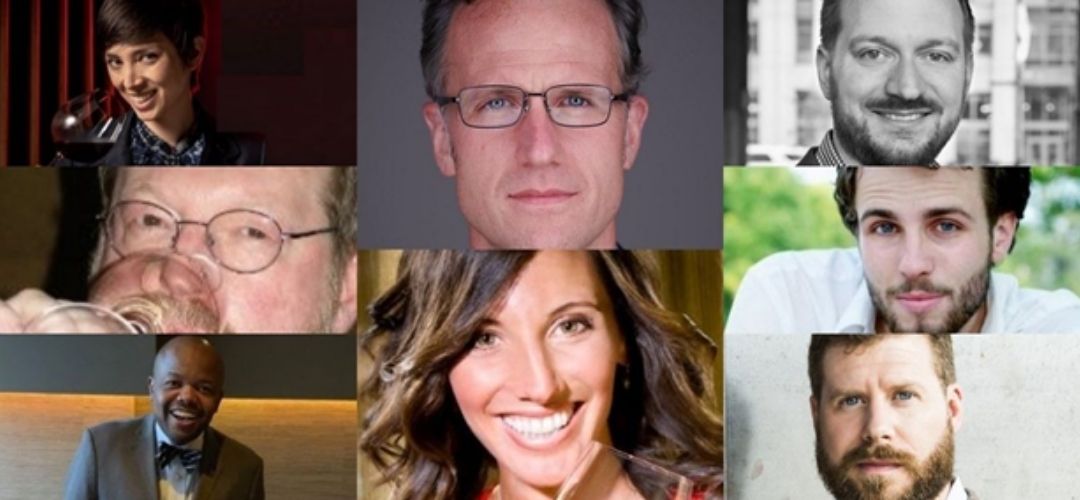 Judges for the Sommeliers Choice Awards are drawn from across America's diverse food and restaurant landscape, with years of experience and qualifications behind them.
They include Master Sommeliers like Mia Van de Water, the assistant general manager at Cote Steakhouse in Manhattan. She passed the Court of Master Sommeliers' Advanced Exam in 2014 with the highest score of the year, was named as one of Food & Wine's Sommeliers of the Year in 2016, and is a renowned wine educator, has put together educational programming for the teams at both North End Grill and Eleven Madison Park.
Alongside Mia are talents like Ruben Morancy, the sommelier at Coi, a two-Michelin-star restaurant in San Francisco's North Beach; Laura Williamson, a Master Sommelier who runs her own consulting business, Unlock Your Palate Inc; and Ira Harmon, a Master Sommelier, and Fine Wine Specialist at Vin Sauvage in Las Vegas. All of the judges are genuine experts, who know wine inside out.
Where do entrants come from?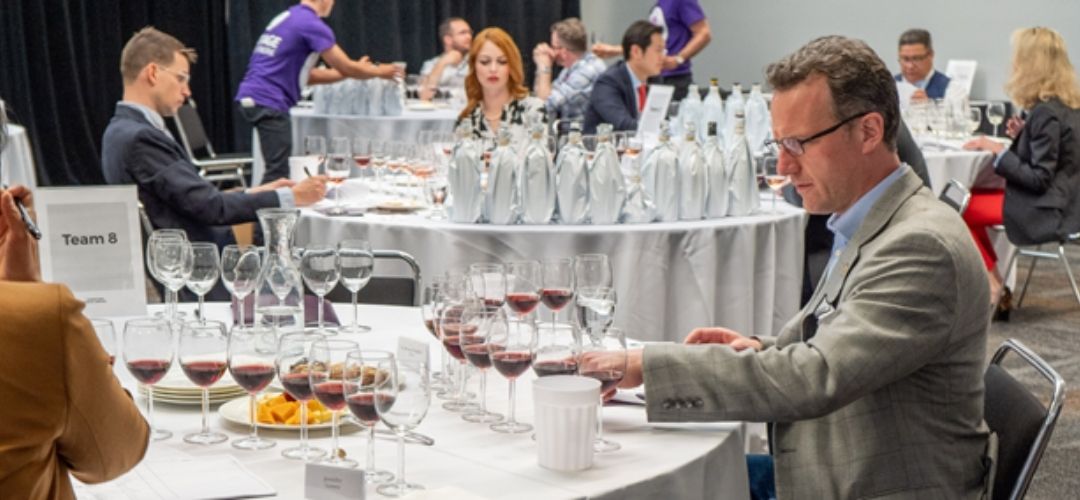 An easier question might be - where do entrants not come from? Wherever wine grapes are grown in earnest, those nations are represented at the Sommeliers Choice Awards: the USA, France, Italy, Argentina, Australia, Spain, Chile, New Zealand, South Africa, and Germany, to name the most well-known. The judges at the Sommeliers Choice Awards hand out an award to 'wine of the year' from all these countries - so if you have a particular fancy for Argentine Malbec, for example, that's one to look out for.
What other categories are there?
There are categories for all the significant ways in which you can categorize wine; by country, of course, but also by variety and color. There's a By The Glass winner, and awards for sparkling wines. Check out the 2020 winners here.
South San Francisco Conference Center, 255 South Airport Boulevard, South San Francisco, CA 94080, United States.
Register Now
South San Francisco Conference Center, 255 South Airport Boulevard, South San Francisco, CA 94080, United States
Register Now