7 brands we are grateful for this Thanksgiving
Wines, Spirits and Beer, we're grateful to some of the best to come from these beverage brands!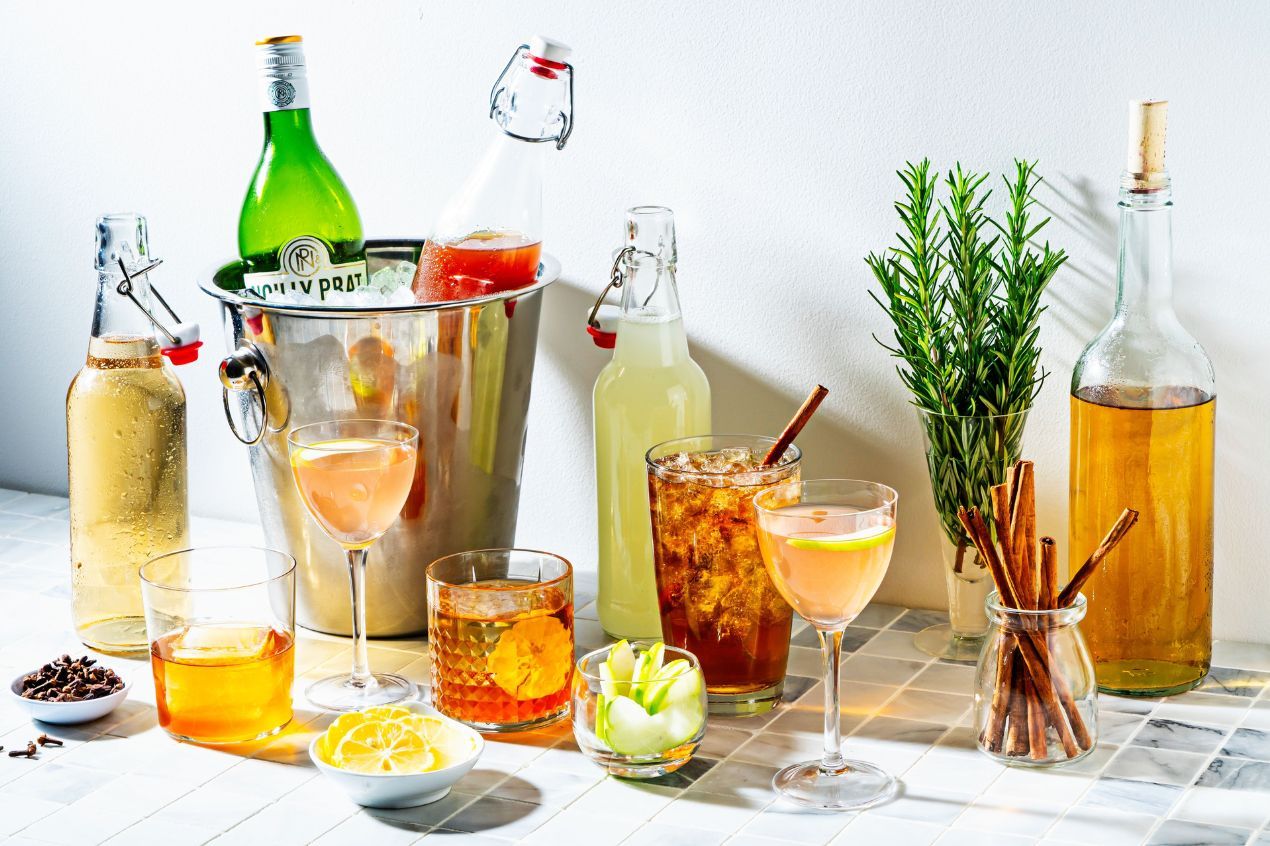 A season of being thankful, a season of gratefulness, that's the true spirit of Thanksgiving. Close to providing a similar amount of positivity is the "spirits" we are planning to have this Thanksgiving. And the wines. And the beers. Whether you're sipping on some wine as the whole family cut through the turkey, or an Espresso Martini by the fireplace
From producing some of the biggest and most award winning alcohol in the beverage industry, to great initiatives for giving back to the people, these are some brands whose existence Beverage Trade Network is grateful for, winners from top competitions for spirits, wine and beer in America. Bartender Spirits Awards and USA Spirit Ratings , USA Wine Ratings and Sommeliers Choice Awards for wine and USA Beer Ratings these brands have had their bottles judged on their Mixability, Balance, Versatility, Food Parability, Typicity, Taste, Quality, Value and Packaging.
With spirits that are selected specially by their founder, Charles Edge, this distillery has been making classic spirits with a modern twist for over two decades now! Charles Edge London Limited showed dedication towards the art of making the best spirits for us at USA Spirits Rating 2022, when they bagged the title of Distillery of the Year, THREE gold medals and two silver medals.
We're grateful for all the wonderful whisky we've had all year from Charles Edge! Reminds us to get one for this Thanksgiving.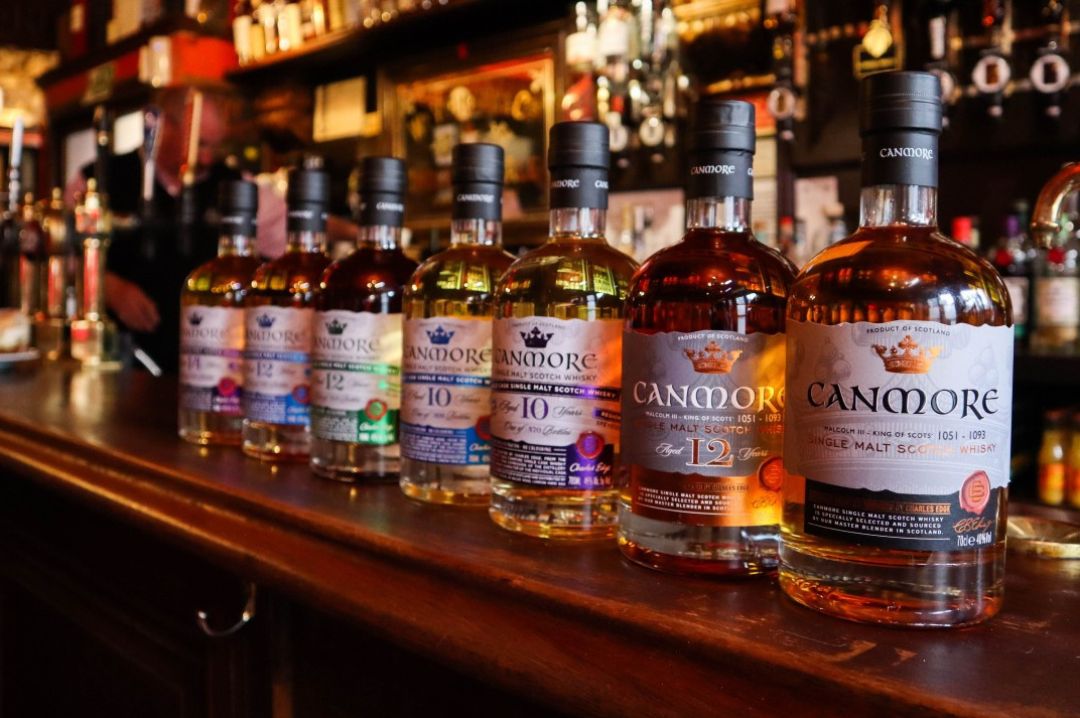 We've always been grateful for a cold brew on a hot summer afternoon, and we really believe Stormcloud Brewing Company owes us rent for how much time they spent in our minds all summer. Winning Brewery of the Year, a gold, silver and bronze medal each for their wonderful brews at USA Beer Ratings 2022, capped off an iconic performance.
We are thankful for all the Belgian inspired, Michigan made beers that made our summer!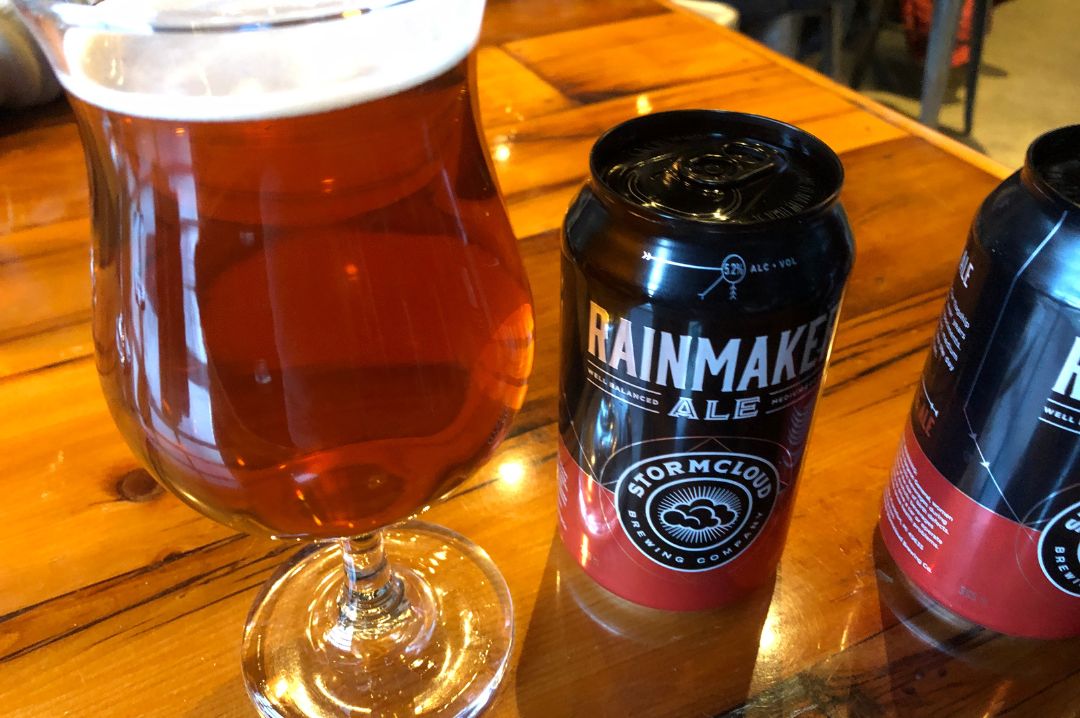 With some of the best fortified wines there is, Maison Ansac took home Winery of the Year at USA Wine Ratings, along with a gold medal for three of their wines!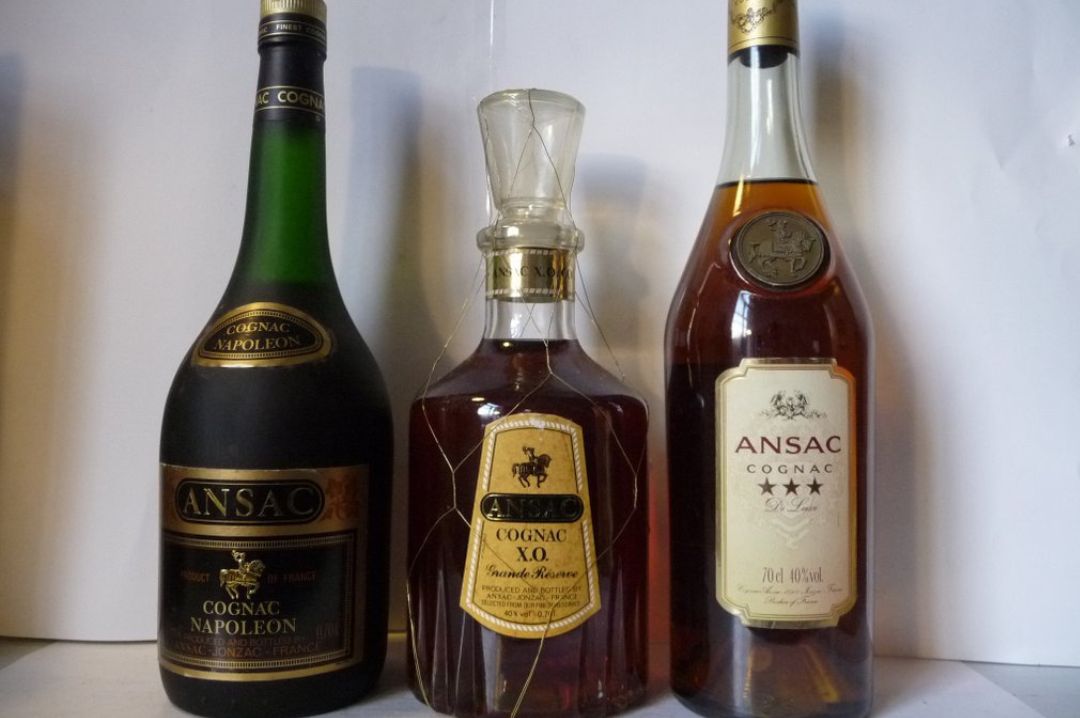 With a name like heavenly spirits, we expected something angelic and magical and they were happy to oblige. If we started to list the medals they won at Bartender Spirits Awards 2022, we'd be going on all day! With multiple double gold, gold and silver medals, judges were definitely closer to heaven with those flavours and tastes.
We're grateful to the love story that led to the creation of a beautiful range of French spirits, we can enjoy forever.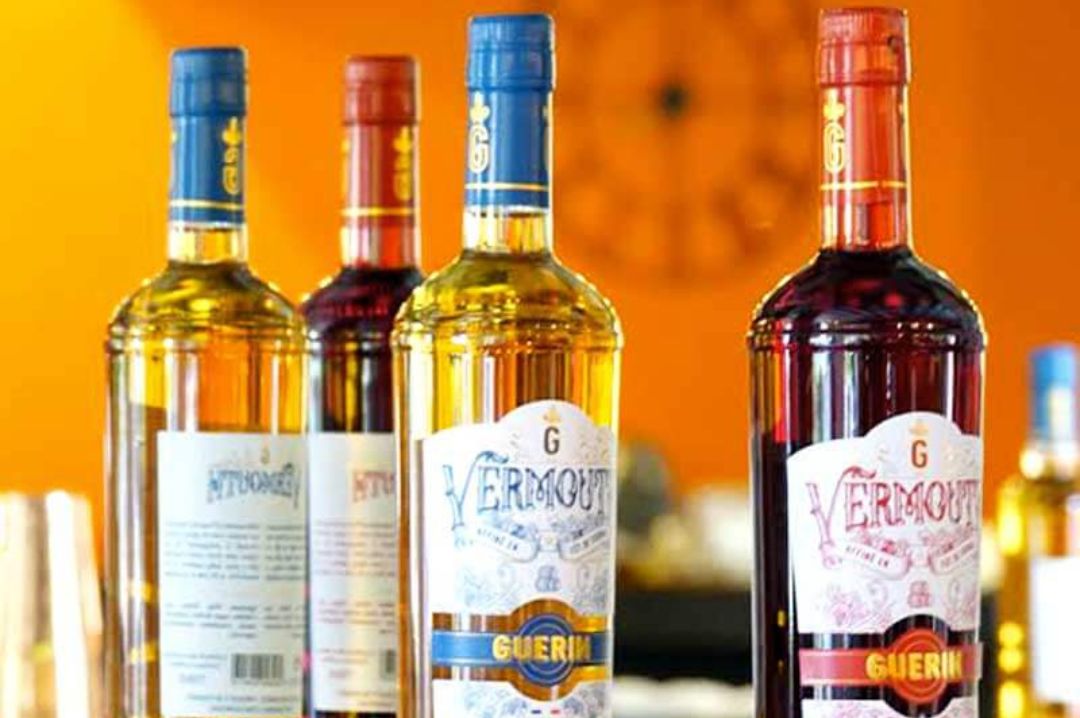 Red Wine of the Year, which also bagged the Wine of the Year, Wine of the Year by Country and Varietal, the "Ehlers Estate 1886" was a showstopper at Sommeliers Choice Awards, 2022 with a mind-boggling 97 points. Eternally grateful for the lure of winemaking that tempted Bernard Ehlers to buy a small, dying vineyard in the late 1800s and embark on a quest to create the winery that continues to bear his name!
We're thankful for the great wine, but we might have had too much of the 1886.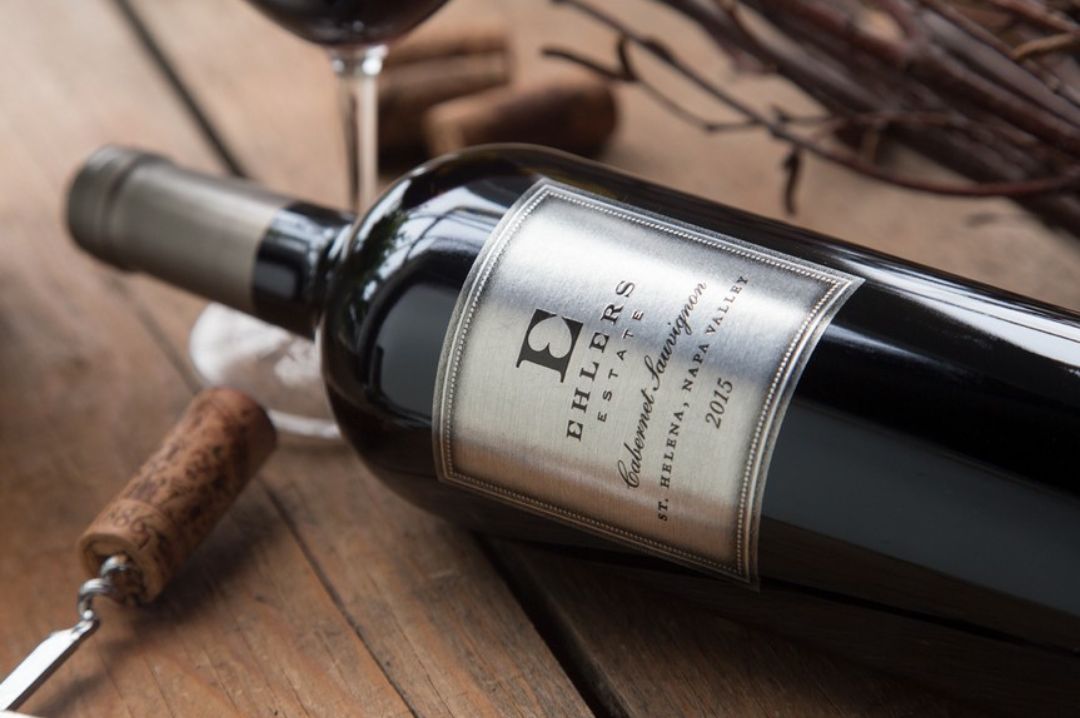 Winemakers who consider making great wine part art and part science but all care and attention, Coventina Vineyards are a boutique winery in the heart of the Rogue Valley. Their red, "Coventina Vineyards Pinot Noir Reserve" won Wine of the Year, and Best in Quality, Value and Packaging at USA Wine Ratings 2022.
We're thankful for some of the finest Pinot Noir we've had all year, straight from Coventina's Vineyards!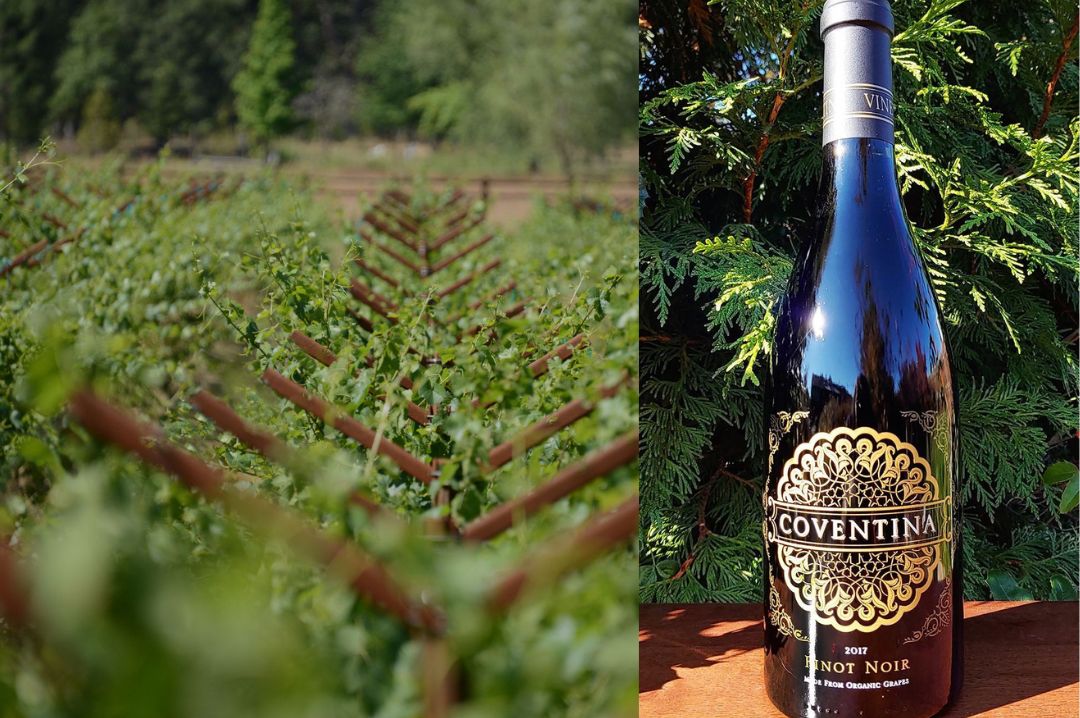 Dingle Distillery, located in the Gaeltacht and on the Wild Atlantic Way, had some great spirits on display at USA Spirits Ratings 2022. Winning a medal for their Vodka, Single Malt Whiskey and their Gin, with "Dingle Vodka" also taking home the title of "Vodka of the Year", Dingle capped off an amazing display!
We are thankful for all the spirits that made for perfect ingredients for our cocktails!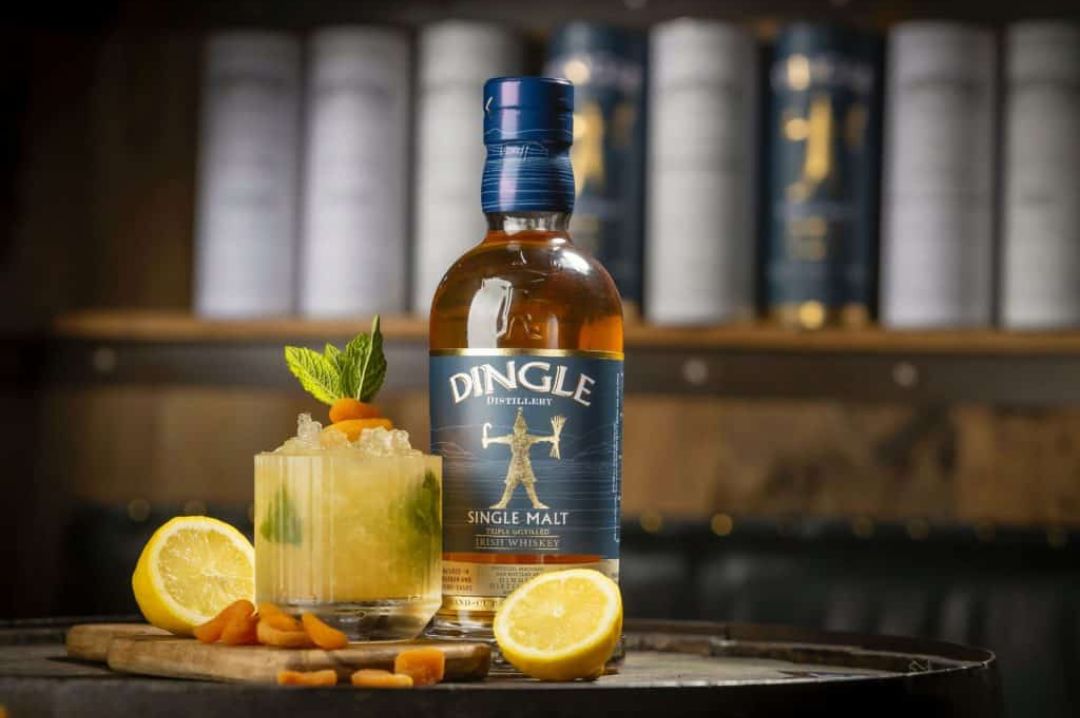 Written by Jason Shepherd, Beverage Trade Network.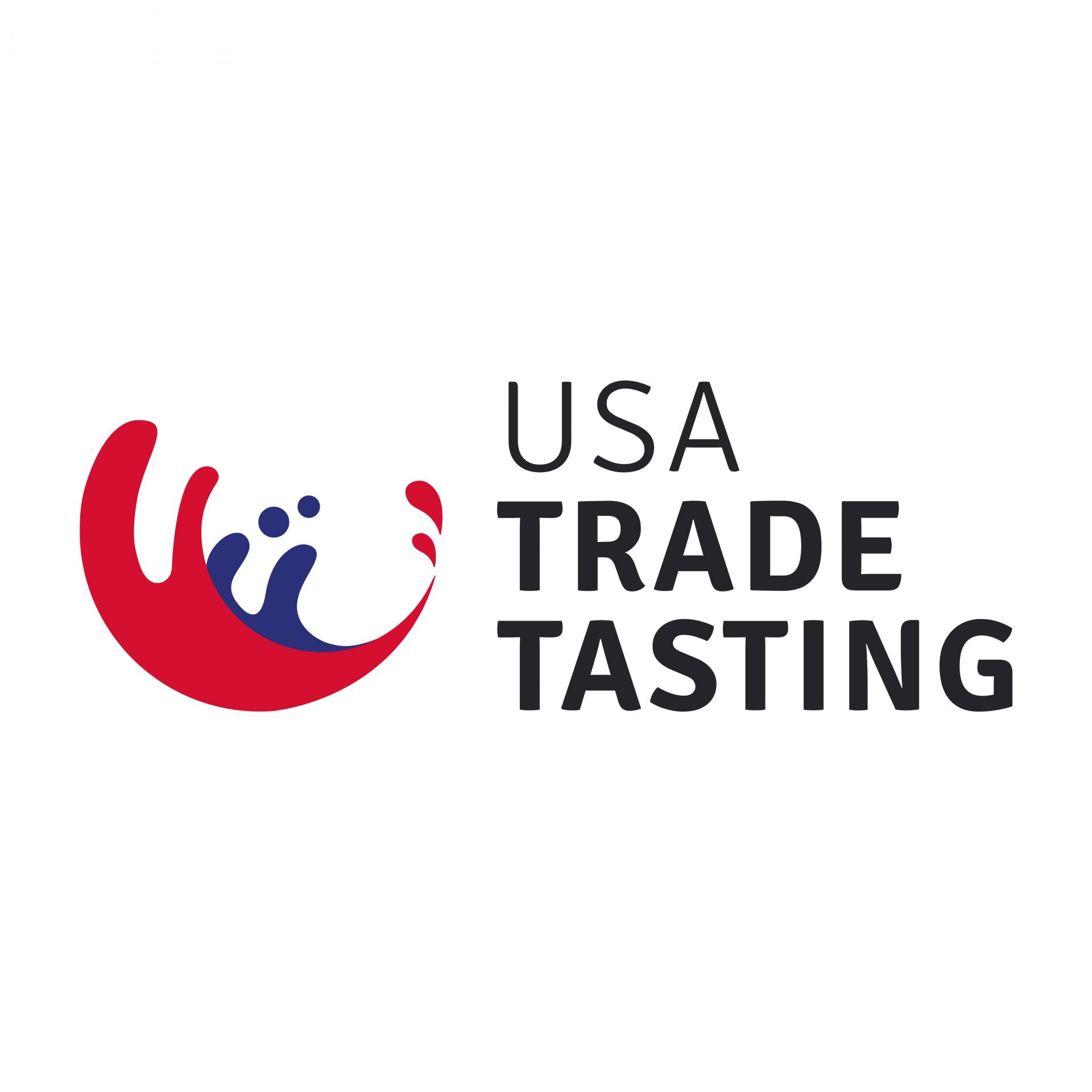 Morgan MFG, 401 N Morgan St Suite #204A, Chicago IL 60642
Register Now
South San Francisco Conference Center, 255 South Airport Boulevard, South San Francisco, CA 94080, United States.
Register Now
South San Francisco Conference Center, 255 South Airport Boulevard, South San Francisco, CA 94080, United States
Register Now