Drinks Events In NYC: March
The best wine, beer, and spirits events for you to experience in NYC in March 2021.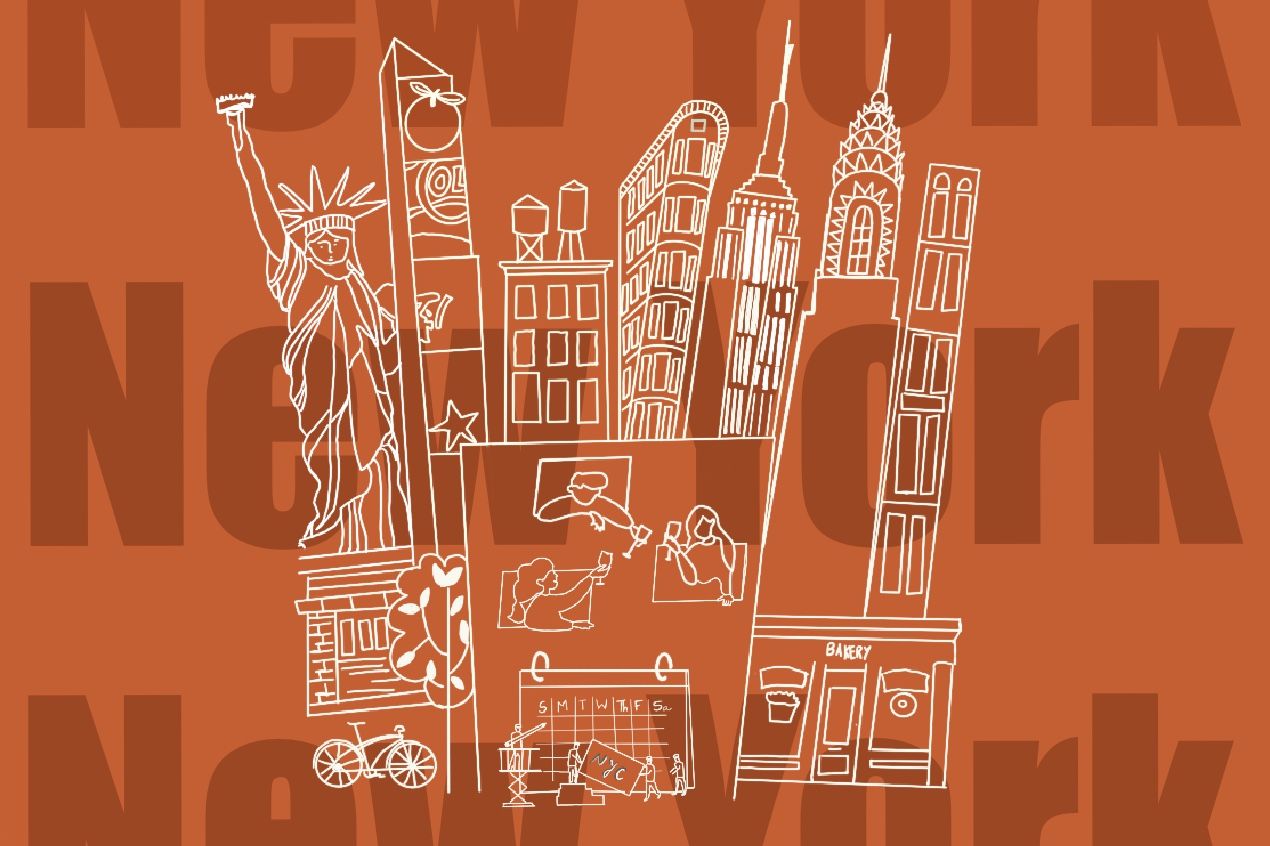 Many of us have had our fill of being home for a lifetime and more, so as the city opens up slowly once again, here are some safe, socially distanced events you can partake in. With Covid still, a stark reality, if you do not feel comfortable stepping out, we've also included some fun virtual events.
Whether you're looking to step out and attend a wine tasting and pizza-making class or would like to enjoy a wine lesson at home - there's an event in NYC for you.
We've scoured the city's happenings and lined up some of the best drinks events taking place in New York City in the month of March.
1. Socially Distanced Pizza Class & Unlimited Italian Wine
Friday, March 5 & March 12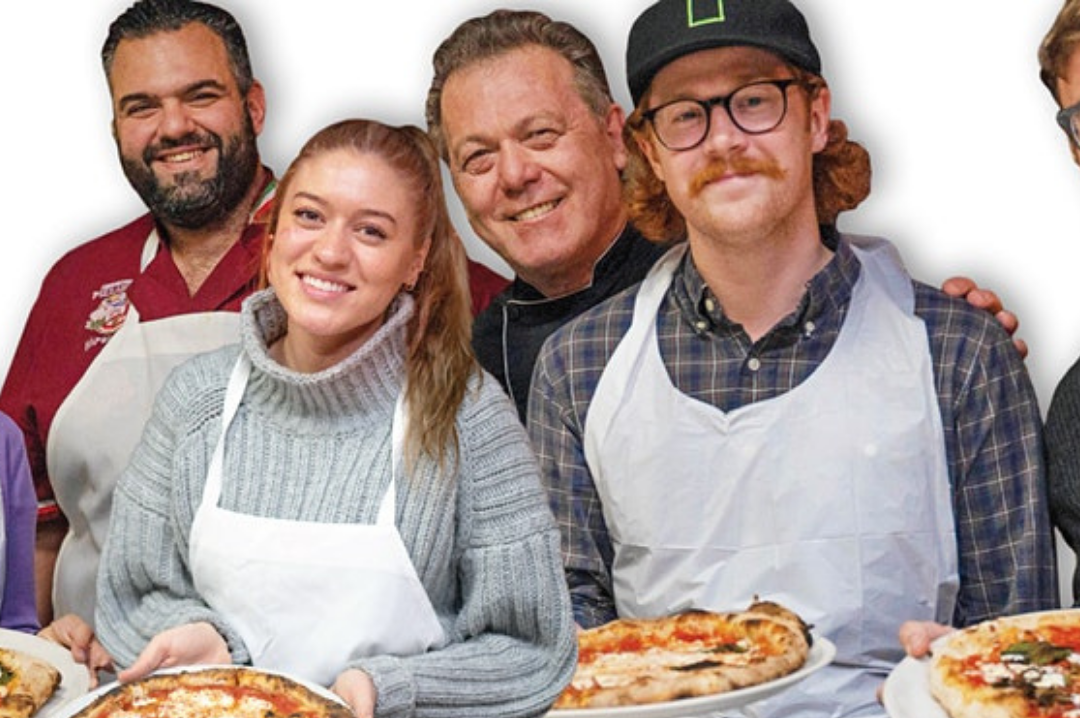 Organized at Kesté Fulton, this pizza class and unlimited Italian wine event is a two-hour workshop about pizza history, techniques & the actual making and enjoying of your pizza with unlimited Italian wine. This is a socially distanced event with limited seats available. Grab your ticket now!
Location - 77 Fulton St, New York, NY 10038
Ticket price[s]: $45-$100
Book your tickets
2. Mix & Mingle Meetup
Saturday, March 6

Stout Nyc, Source: Website
Tired of the four walls you've been social distancing in? Step out and mingle with new people at the Mix & Mingle Meetup. Hosted at Stout NYC, you will be welcomed by the staff who will help introduce you to each other. It's a fun and laid-back event that creates the perfect opportunity to make new friends and maybe find a special someone!
Location - 60 East 41st Street, New York, NY 10017
Ticket Price[s]: $15
Book your tickets
3. Kite Drinks NYC
Wednesday, March 10

Hold Fast Kitchen And Spirits, Source: Website
If you're a kiteboarding fanatic or looking to begin the sport, then this is the perfect event to meet with other kiteboarders around the city. Enjoy drinks organized by The New York City Kiteboarding Club in Midtown Manhattan at Hold Fast Kitchen and Spirits, and socialize with others who like kiteboarding.
Location - 364 W 46th St, New York, NY 10036
4. Virtual Wines of New York State
Friday, March 12

Wines of New York State, Source: Instagram
There has never been a better time to explore and support local New York winemakers. Wine Bootcamp has organized an hour of wine drinking and learning about the unique terroir of NY state and tasting four of the most compelling wines that are produced in the Big Apple's backyard.
This experience includes:
— Three bottles of wine
— Tasting grids
— Warm-up & cool-down emails with pairing suggestions
— Serving instructions
— An invite to a private hour-long Zoom class
Your wines will be shipped prior to your class.
Ticket price[s]: $120
Book your tickets
5. Margarita Crawl Manhattan

Saturday, March 20

New York City, Source: Photo by Steve Harvey on Unsplash
Better than a pub crawl, is a margarita crawl! Go around New York City bars, sipping Margaritas with friends or soon-to-be friends! Organized by Bar Crawl Unlimited, this is a great way to meet new people, or just hang out with your friends. At the end of the night, you get to take home a goodie bag, inclusive of a Limited Edition T-Shirt, Cups, Koozies, Drink Specials along with giveaways if you take the VIP package.
Location - Keep your eyes out for the location

Ticket price[s]:
General Admission - $14.99 -
(Includes: admission to the crawl with specials and limited giveaways
VIP Package - $34.99 -
(Includes: Limited Edition T-Shirt, Cups, Koozies, Drink Specials along with giveaways)
6. Brooklyn Whisky & Spirits Festival
Wednesday, March 22

Whisky Pouring, Source: Photo by Dylan De Jonge on Unsplash
If you're a whisky connoisseur, or just getting into the world of whisky, head to the Brooklyn Navy Yard for a showcase of 100+ whiskies from across the globe. Meet the distillers, master blenders, and other experts who will be in attendance with their drinks while tasting whiskies from around the world. There will also be live music and tasty bites you can purchase.

Location - Brooklyn Navy Yard, 141 Flushing Ave, Brooklyn, NY 11205
Ticket Price[s]: $20 - $39
Book your tickets
Header Image: Photo by Charl Folscher on Unsplash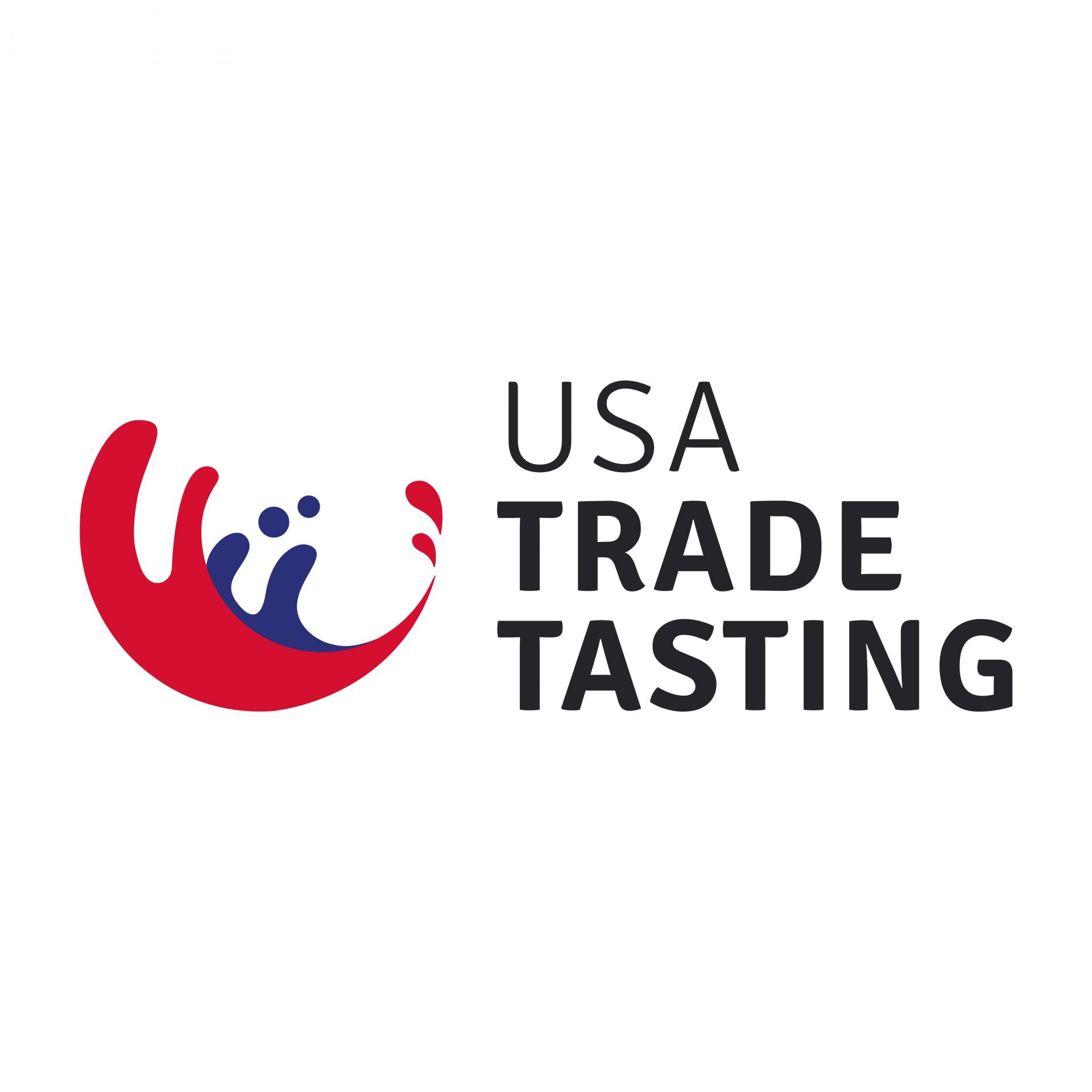 Morgan MFG, 401 N Morgan St Suite #204A, Chicago IL 60642
Register Now
South San Francisco Conference Center, 255 South Airport Boulevard, South San Francisco, CA 94080, United States.
Register Now
South San Francisco Conference Center, 255 South Airport Boulevard, South San Francisco, CA 94080, United States
Register Now