How to Celebrate St. Patrick's Day in NYC in 2021
Irish pub crawls and green beer dances are calling for 2021's St. Paddy's day events in New York City.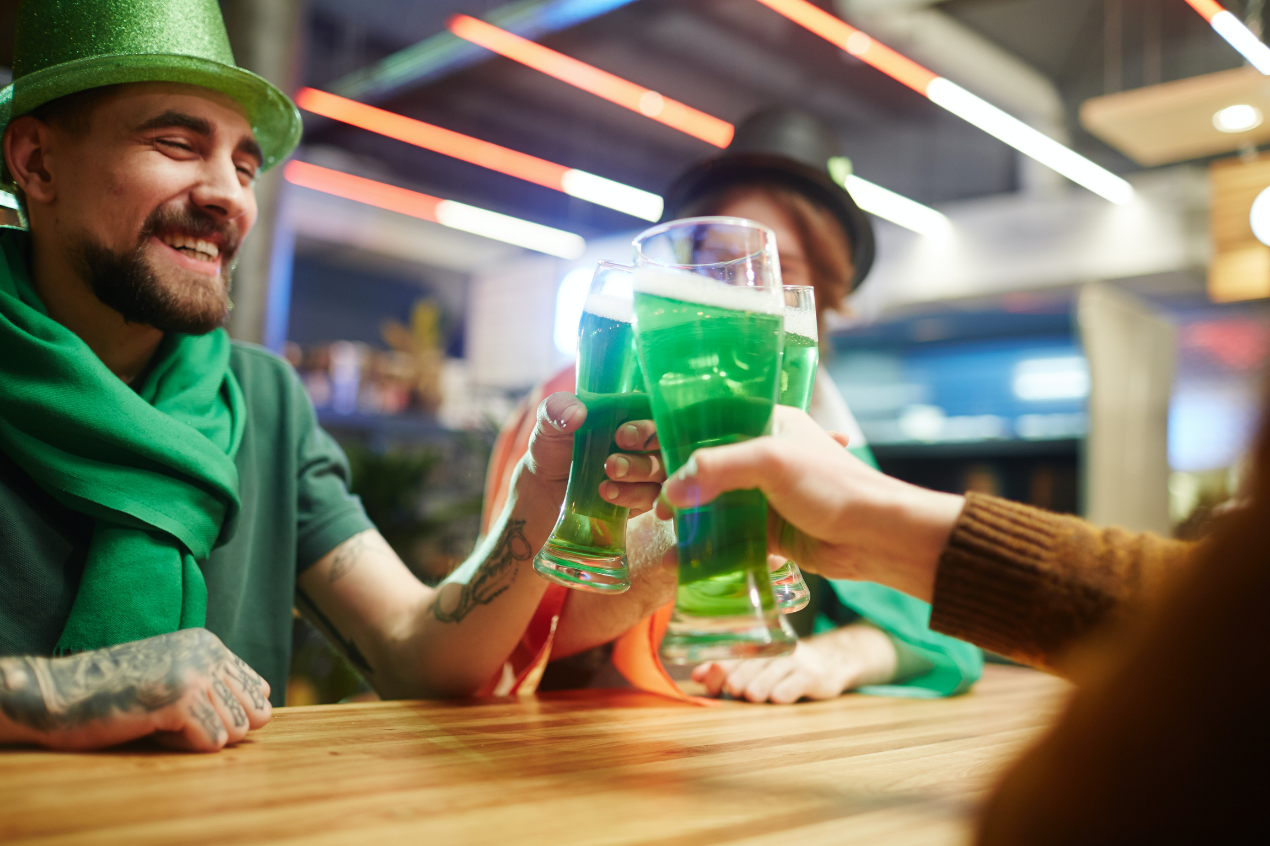 St. Patrick's Day is one of the most eventful days in New York City, and as the city continues to remodel to Covid-19 norms for festivities, just like every year, New Yorkers will be able to attend the iconic St. Patrick's Day Parade on March 17th— just in a different way than usual.
The NYC St. Patrick's Day Parade is one of New York City's greatest and oldest traditions, and 2021 marks the 260th year of the parade. The parade has marched on the streets of New York every year since 1762, however, this year, like many other events across the globe, the parade will be virtual.
The virtual happenings this year will kick off at 8:30 am, with a live broadcast of the Patrick's Day Mass from the St. Patrick's Cathedral, followed by a virtual composite of past parades and marches which will be streamed at 10 am. There will also be a live broadcast from New York City, honoring a number of select First Responders and Essential Workers (timings to be announced).
In addition, a one-hour-long show will be live-streamed on Facebook, produced by Mike Mathis, the world-renowned TV producer. The show will include greetings from Irish and U.S. political and community leaders, entertainment by Andy Cooney and Moya Brennan, along with greetings from members of the armed services serving abroad, to name a few. And at 7 pm, NBC will air a special - St. Patrick's Day: A Celebration For All.
Even though the St. Paddy's day festivities will be unlike the previous years', there are still a lot of events and happenings you can attend. So put on your green garb, grab your pint of Guinness, and get ready to honor, and drink like the Irish.
Visit Irish Pubs
New York City is home to myriad Irish pubs, and no St. Paddy's day celebration is complete without crawling through a few of them. This year you will find the pubs less crowded compared to every year due to most of them operating at a limited capacity, but you will still be able to mingle and clink beer mugs with green-hatted enthusiasts much like yourself.
While a lot of Irish pubs and bars are still closed, a few have reopened and are offering St.Paddy's Day offers.
Molly Wee - All ready for St.Patrick's day with green it like you mean it decor, Molly Wee is serving $5 house wines and $6 cocktails for you to indulge in.
Location: 402 8th Ave, New York, NY 10001
Paddy Reilly's - This Kips Bay music bar serves Guinness on tap. They also have a few other beers rotating on tap for you to try, along with live performances from various bands and singers throughout the week, including Craig Tichy, The Bella Unicorns, Kevin McCormack, and many more.
Location: 519 2nd Ave, New York, NY 10016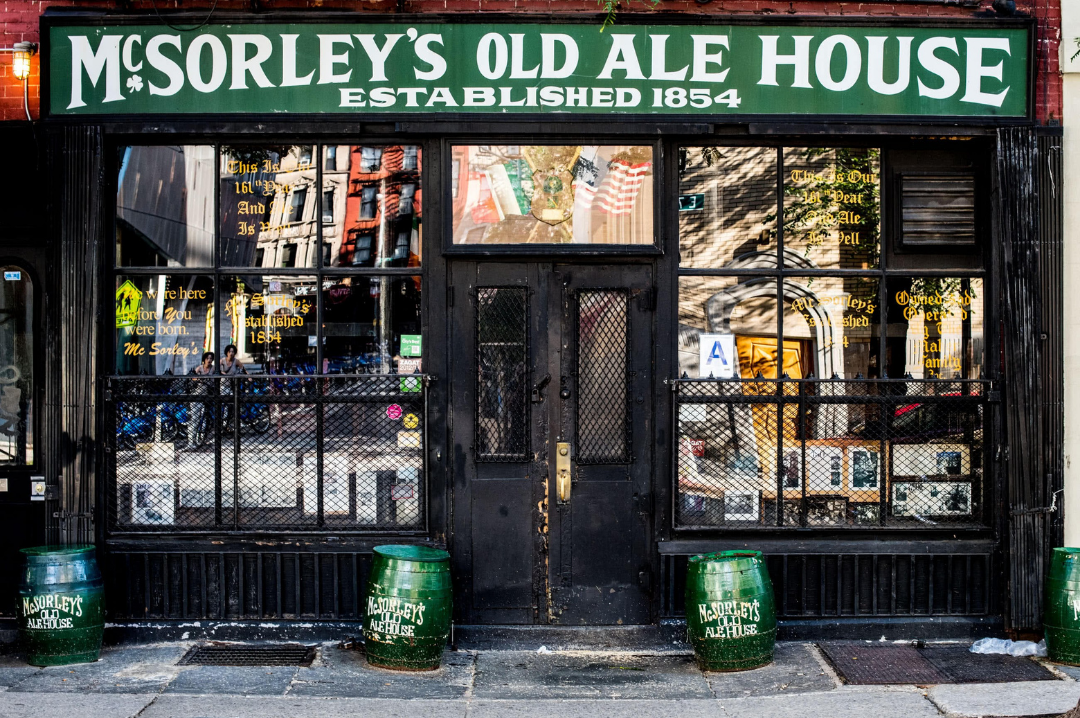 McSorley's Old Ale House, source: website
McSorley's Old Ale House - One of the oldest bars in New York City, this Irish spot has been brewing its own beer for 150 years and offers two ales for $5.50. Rumor has it, St.Patrick's day here is a madhouse, so do not miss it.
Location: 15 E 7th St, New York, NY 10003
St. Paddy's Luck of the Irish Pub Crawl
Start your St. Paddy's celebrations early with the Luck of the Irish pub crawl, where you can go with your friends or meet new people during the day-long drinking journey. The pub crawl takes place on Saturday, 13th March, giving you the Sunday to nurse your hangover.
Irish pub crawl, source: Youtube
Choose the bar you want to begin at and indulge in your choice of tipples across East Village, Murray Hill, Chelsea, Midtown West, among others. Over 50 bars are participating in this year's St Paddy's Weekend Pub Crawl including Bar None, Home Base, Johnny Utah's, Local 138, Stone Creek, The Hard Swallow, Blarney Stone, PS 450, Hard Rock, Dewey's Pub, Bait and Hook, Plug Uglies, and many more!
Don't forget to book your spot.
St. Patrick's Day Waterfront Bash on the Pier at Watermark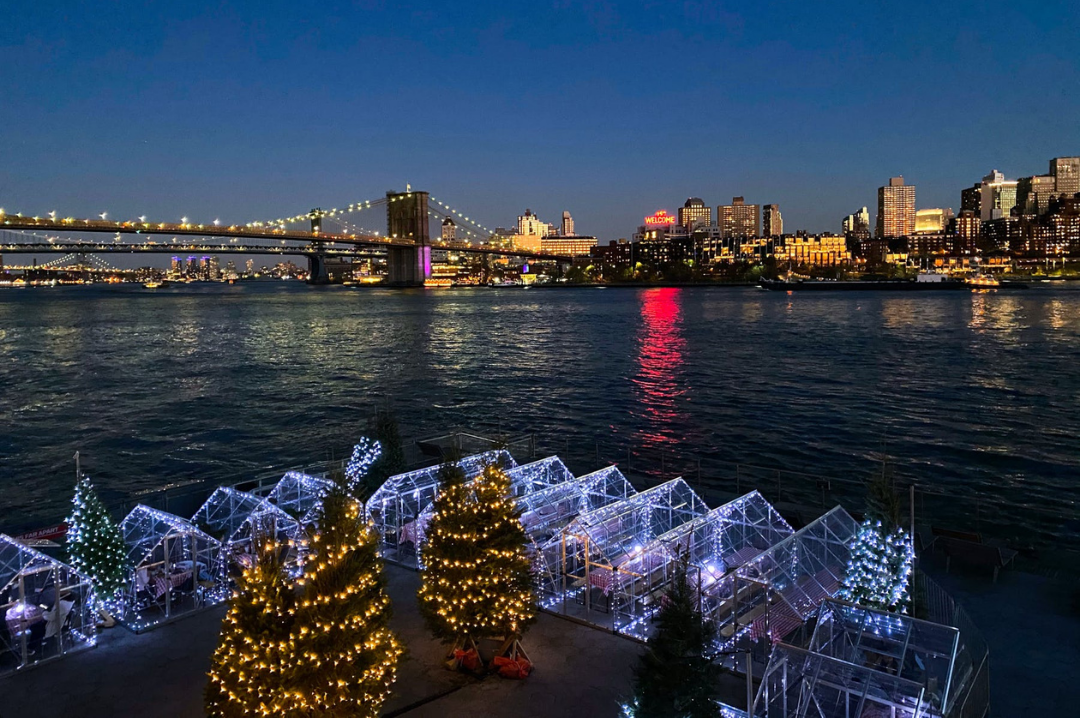 Heated glasshouse, Watermark Cocktail Bar, source: website
Doors for green beer and Irish munchies at the Watermark Cocktail Bar will open at 12 pm on 17th March, with other fun offerings like mini-kegs, specialty cocktails [which are a surprise], and amazing views of the Brooklyn, Manhattan, and Williamsburg bridges. You can also book one of their heated glasshouses overlooking the water, where you can have your private, socially distanced St. Paddy's soiree. Kids are also welcome, so it's fun for the whole family!
Location: Pier 15 | 78 South Street, New York, NY 10038
St. Patrick's Day Dance and Green Beer Cruise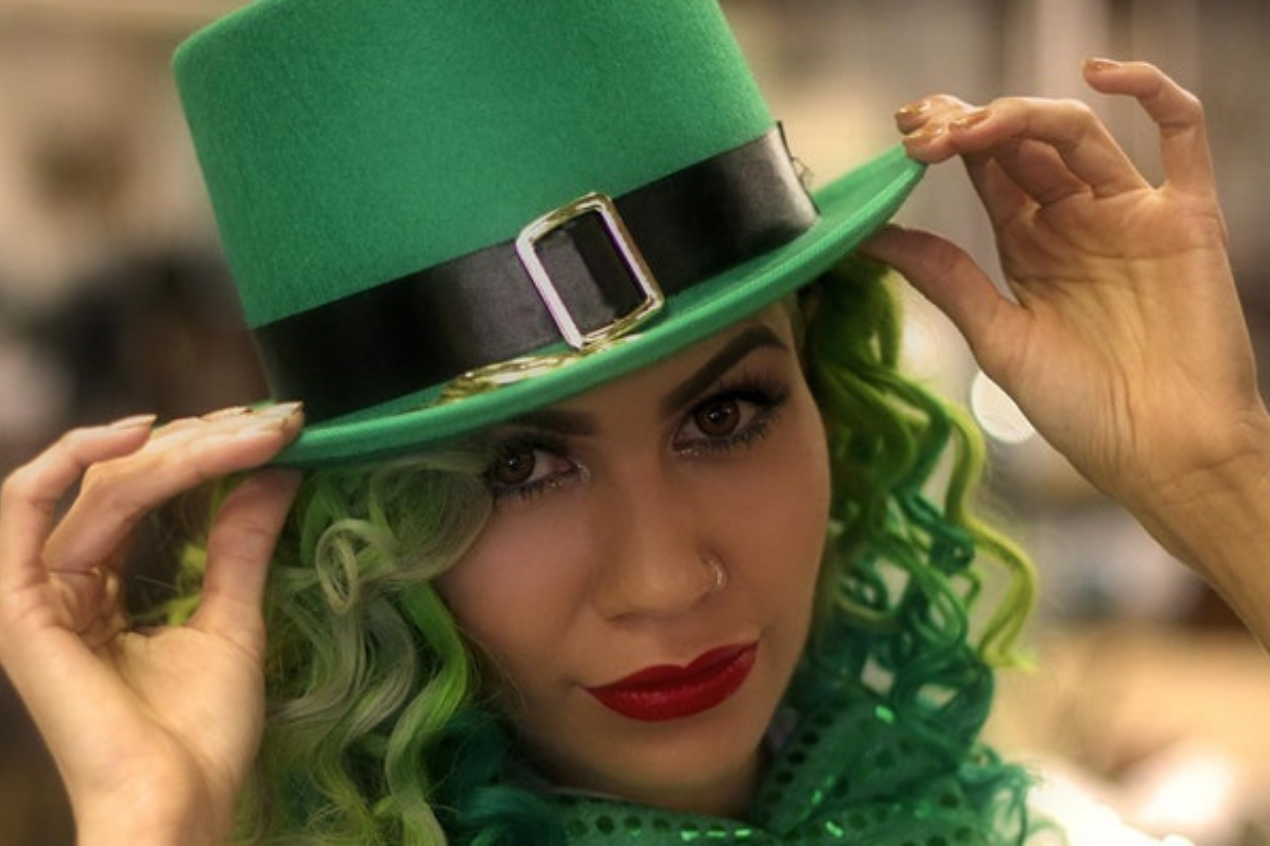 Dance and green beer, source: website
Taking place on Pier 36, Attraction4Us has organized a cruise and dance party that promises to be giddy. Celebrate a special evening with your friends pretending to be Irish. The evening kick-offs with green beer as you board, accompanied by views of the Statue of Liberty, Ellis Island, the NYC Skyline & Brooklyn Bridge. Make sure to prebook, as spots are filling up fast!
Location: Pier 36, 299 South Street, New York, NY 10016
St. Patrick's Day 'Socialize & Sanitize' Party (Heated Rooftop)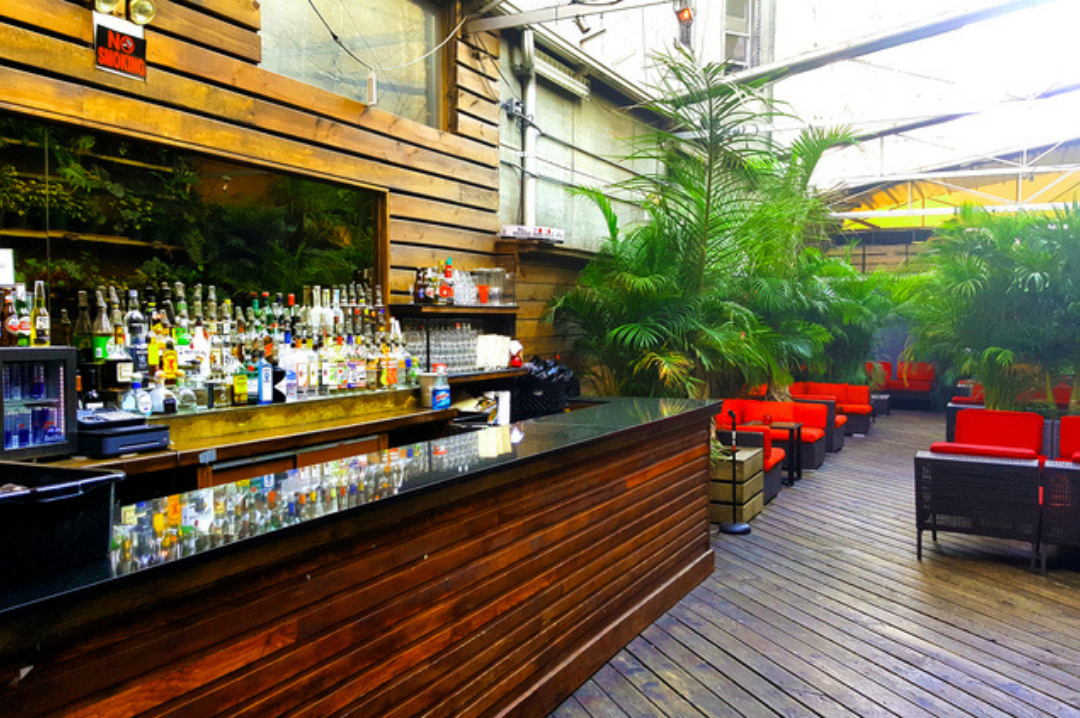 Heated rooftop, The Delancey, source: website
Taking place on the heated rooftops at The Delancey, the 'Socialize & Sanitize' party is the perfect place to meet new people and enjoy some great St. Patrick inspired treats, from cocktails to delicious bites. There is only a limited number of tickets available, so we'd recommend that you book quickly before they are all sold out.
Location: 168 Delancey St, New York, NY 10002
Header image: Photo by Pressmaster from Pexels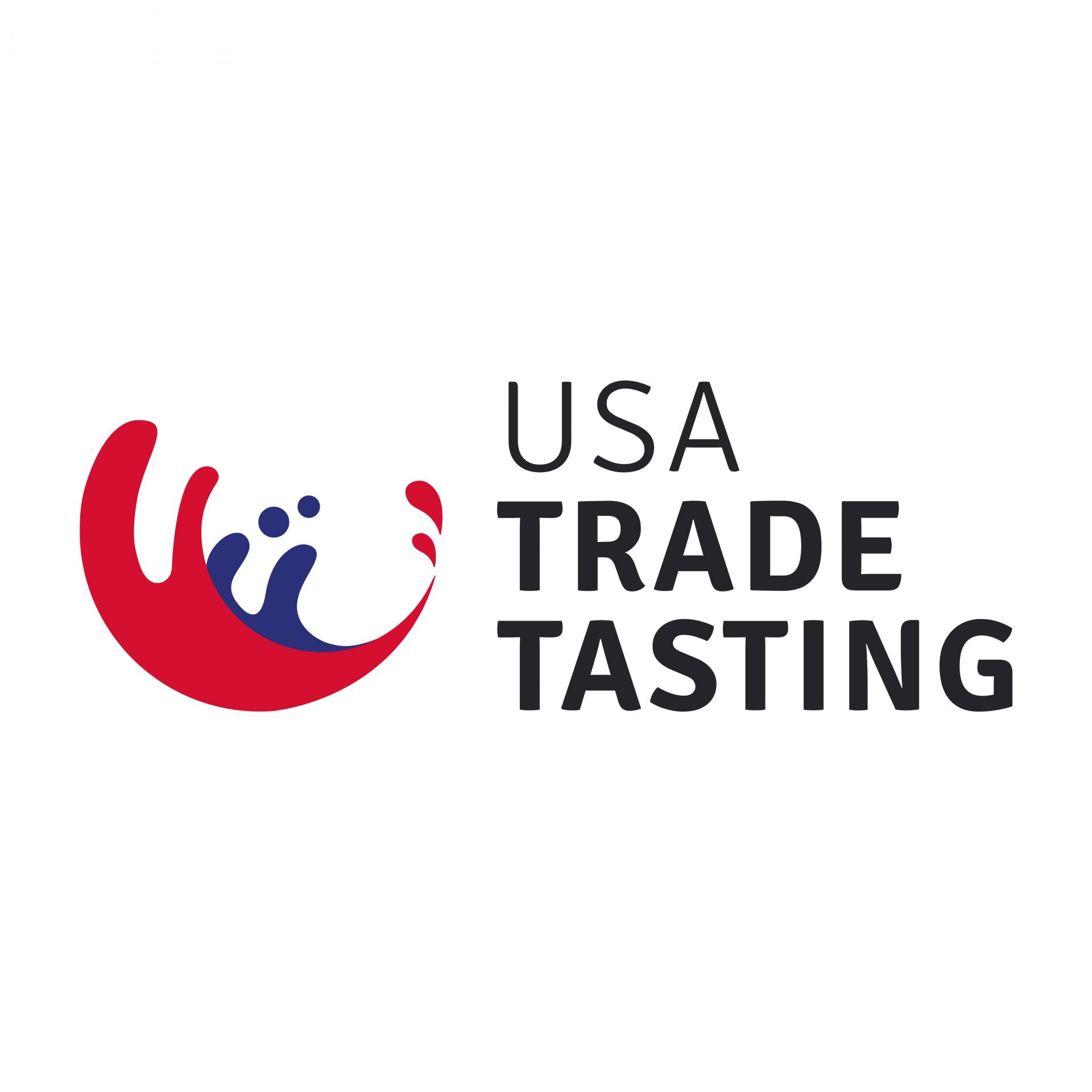 Morgan MFG, 401 N Morgan St Suite #204A, Chicago IL 60642
Register Now
South San Francisco Conference Center, 255 South Airport Boulevard, South San Francisco, CA 94080, United States.
Register Now
South San Francisco Conference Center, 255 South Airport Boulevard, South San Francisco, CA 94080, United States
Register Now