Trick or Treat: What to do in NYC this Halloween
Put on your best Halloween costume as New York lights itself up with smashing events during the spooky time of the year.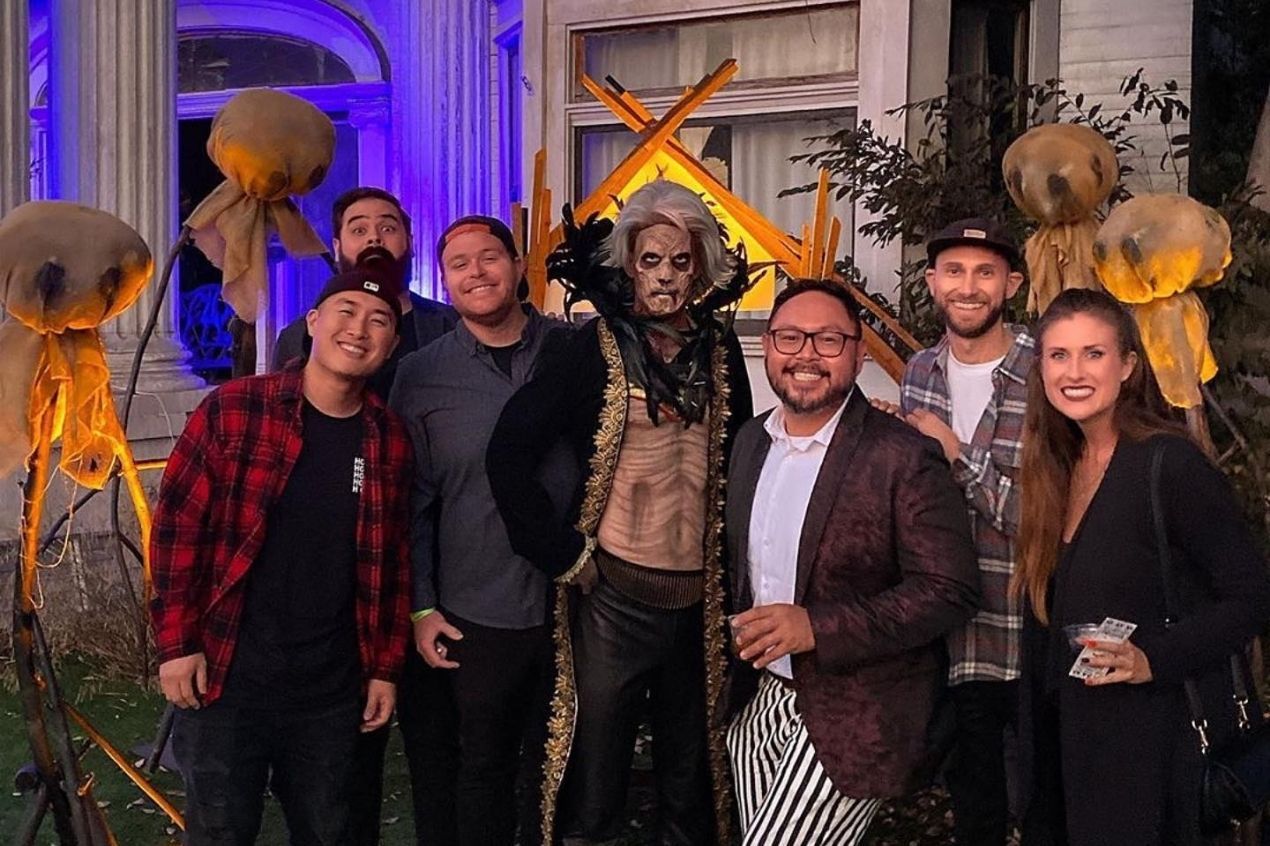 Spooky season is finally here, and we couldn't be more excited. Just like every year, New York City is going to be overflowing with candy, costumes, and lots and lots of alcohol. As the city turns into a ghost town, call out your spirit for Halloween-themed cocktails, electronic beats, witches' balls, and an overall spookfest.
House of Spirits: A Haunted Cocktail Soirée
(Thursday, October 14 to Sunday, October 31)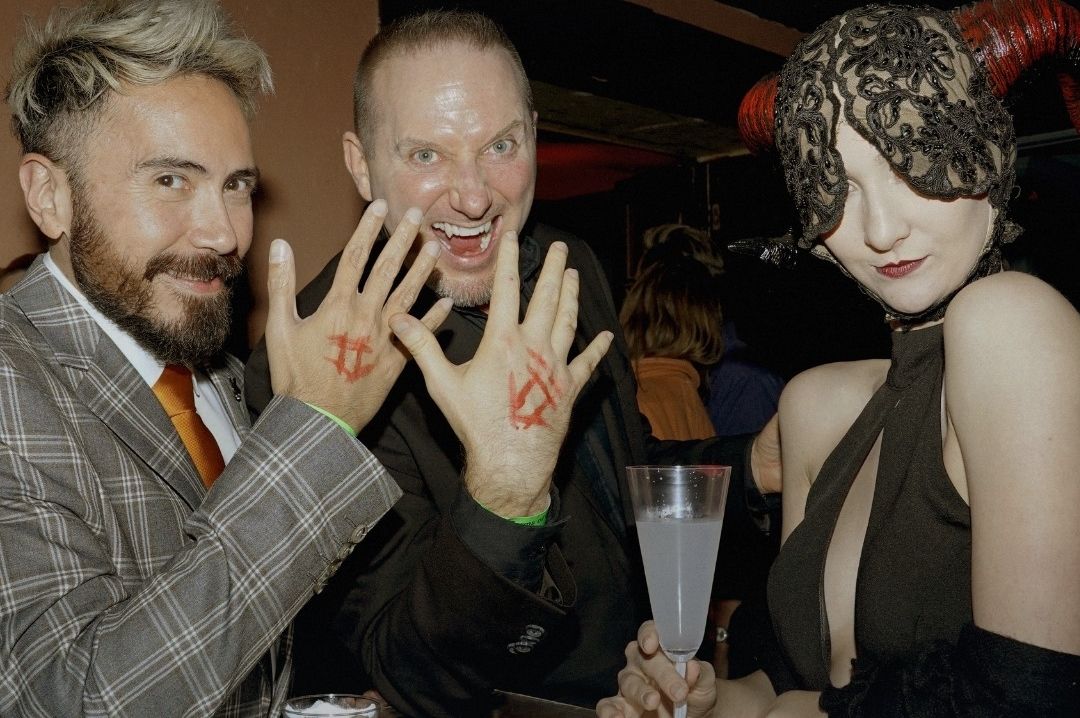 House of Spirits: A Haunted Cocktail Soirée, Source: Facebook
A Halloween party unlike any other in the city, House of Spirits: A Haunted Cocktail Soirée will treat you with Halloween-themed cocktails while you are introduced to a supernatural experience of a spooky tale.
As you roam freely around the mansion in the depth of a disturbing story of Molly and Francisco Vega who have lost their child, you will come by goosebumps raising macabre magic, sinister séances, and strange roaming specters.
The two-hour event is as immersive as it can get while you enjoy tarot reading sessions, live music, hidden secret games, giant Ouija boards, and much more at the mansion.
Note: The standard ticket includes 4 miniature cocktails.
Dress code: Guests are highly encouraged to dress in time period fashion, costume, or an elegant dress.
Ticket price: $59 for Standard and $82.60 for VIP, per person.
Location - A 5 story mansion at 60 Pine St., New York, NY 10005.
Timings - First slot: 3 pm
Second slot: 5.45 pm
Third slot: 8.30 pm
DEG Presents Tiësto
(Friday, October 29)
Kickstarting the Halloween mood in New York, EDM artist Tiësto will perform at the New York Expo Center. Get ready to jam to Tiësto's party classics. We can't wait for the electric DJ to play our personal favorite, Jackie Chan (w/ Dzeko feat. Preme & Post Malone), when the stage bathes in abysmal electronic beats.
Ticket price: starts at $115 per person.
Location - 1110 Oak Point Ave, Bronx, NY 10474.
Timings - 8 pm onwards.
The Witches' Ball
(Friday, October 29 to Sunday, October 31)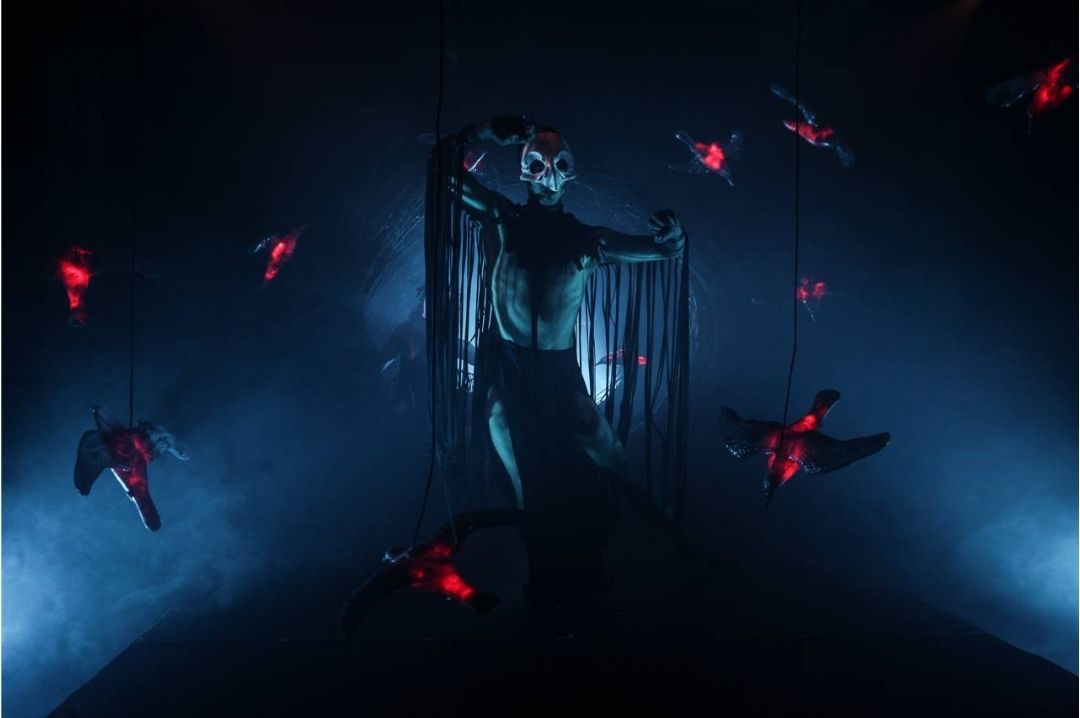 The Witches' Ball - A spooky and mysterious event, Source: Facebook
Party with witches, demons, devils, and sprites at The McKittrick Hotel, a decadent luxury hotel of its time. Things will definitely get debaucherous as you indulge yourself in the hellion and heathen of the underworld clan. Whatever the choice of your elixir, the ball shall deliver, after all, you are part of the underworld now.
Tip: Register yourself in Maximilian's list and enter anytime with special access to Oz's Boudoir- an exclusive bar for the evening.
Ticket price: starts at $125 per person.
Location - 530 W 27th St, New York, NY 10001.
Timings - 9 pm onwards (Friday and Saturday)
8 pm onwards (Sunday)
Halloween Harvest Festival
(Saturday, October 30)
This one is for those looking for a PG Halloween. Make your way to the Socrates Sculpture Park and join the Halloween Harvest Festival which features contests such as doggie costume, pumpkin catapulting, pumpkin carving, and more. As the action unfolds, be sure not to miss the Flight of the Gourds wherein the kids take on adults to sculpt bedazzling pumpkins. The free-for-all-event caters to artists of all kinds with its Palm leaf-making workshop and jazz-playing Shinbone Alley Stilt Band.
Location - 32-01 Vernon Blvd, Queens, NY 11106.
Timings - 12 pm to 5 pm
Village Halloween Parade
(Sunday, October 31)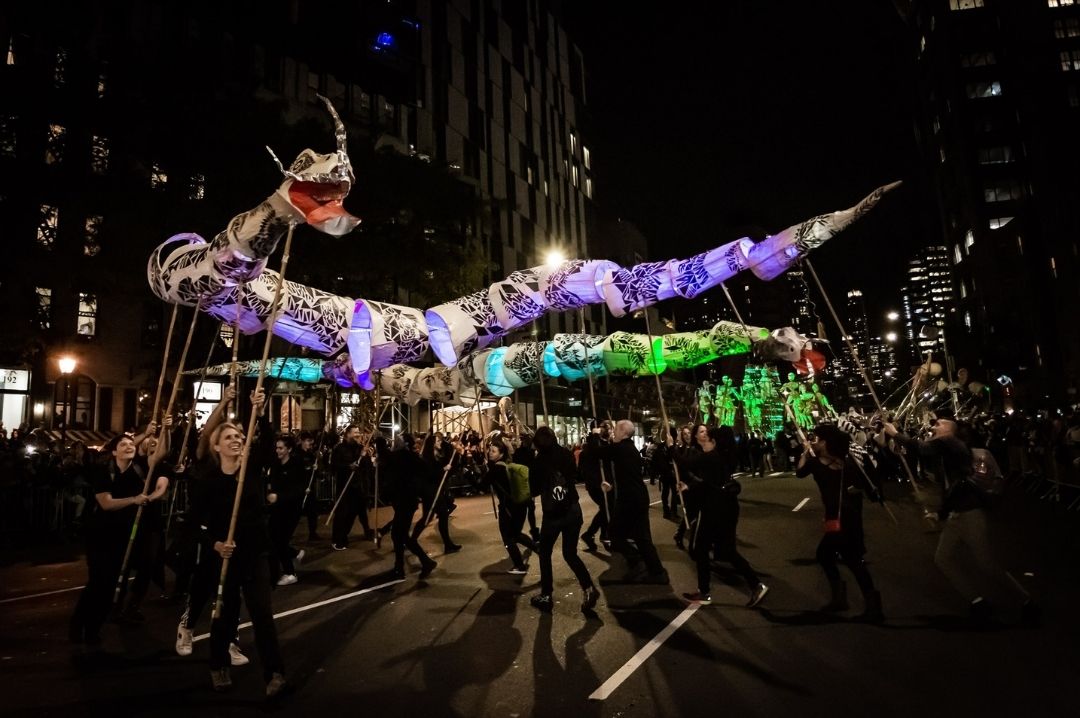 Village Halloween Parade, Source: Facebook
Revived by a financial advisor and fellow New Yorker, Jason Feldman, Village Halloween Parade will hit the streets on its 48th edition. Canceled last year due to COVID and almost again this year before Feldman jumped in with the adequate funds to keep it in play, the parade will have a long tail of ghoulish souls fueling the march this year. You are more than welcome to join the event for free, provided you turn up with a Halloween costume and a face mask that can be a part of your outfit.
Grand Marshal and comedian, Randy Rainbow, will lead the procession from Sixth Avenue and Canal Street. You may also join in late from the East Broome or Sullivan to add to the party.
Location - Sixth Ave from Spring St to 16th St in Manhattan.
Timings - 6.30 pm onwards.
Pumpkin Patch
(Sunday, October 31)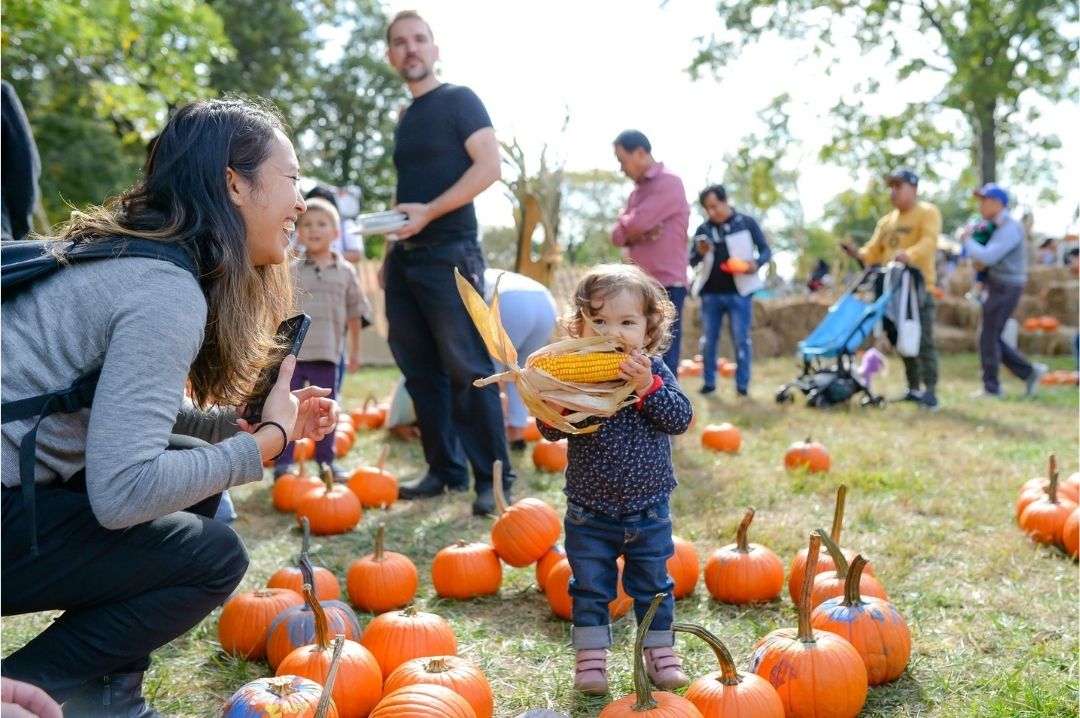 Pumpkin Patch at Queens Botanical Garden, Source: Facebook
While the town covers itself in haunted pop-ups, Queens Botanical Garden spreads a grassy Pumpkin Patch, encouraging patrons to attend live music and magic shows while endowing in food and drinks in the arboretum. Sip on beer, wine, and ciders, and when you're done, take a pumpkin home with you.
If you are looking to enjoy Halloween underneath the sky with the wind braising your skin, Pumpkin Patch is the ideal choice.
Ticket price: starts at $10 per person. No entry fee for children below 3.
Location - 43-50 Main St, Queens, NY 11355.
Timings - 12 pm onwards.
Header image - House of Spirits: A Haunted Cocktail Soirée, Source: Facebook
South San Francisco Conference Center, 255 South Airport Boulevard, South San Francisco, CA 94080, United States
Register Now
South San Francisco Conference Center, 255 South Airport Boulevard, South San Francisco, CA 94080, United States
Register Now