What to do in New York on Labor Day
From stunning outdoor events to cozy indoor ones, NY's Labor Day celebrations are here and they intend to cause a BANG!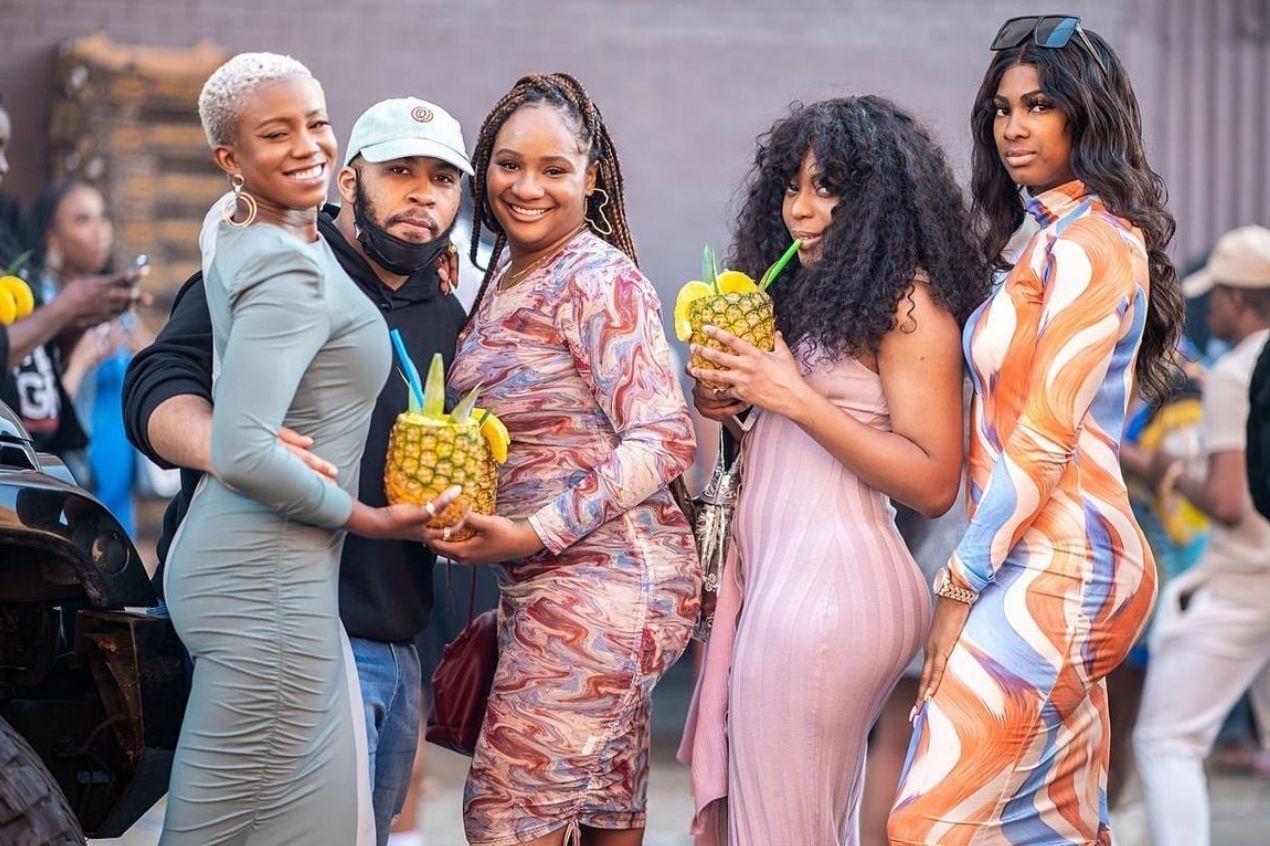 As Labor Day unofficially marks the end of summer, New York is ready to set its foot into fall. There are a few Labor Day specials that have popped under the radar in the form of secret parades, boat parties, and street festivals that you might not have come across, especially with the US Open taking center stage.
Looking to make the most of the long Labor Day weekend? Don't worry, we have ensured you choose the best of the best.
Mimosa Mondays - Labor Day Brunch & Day Party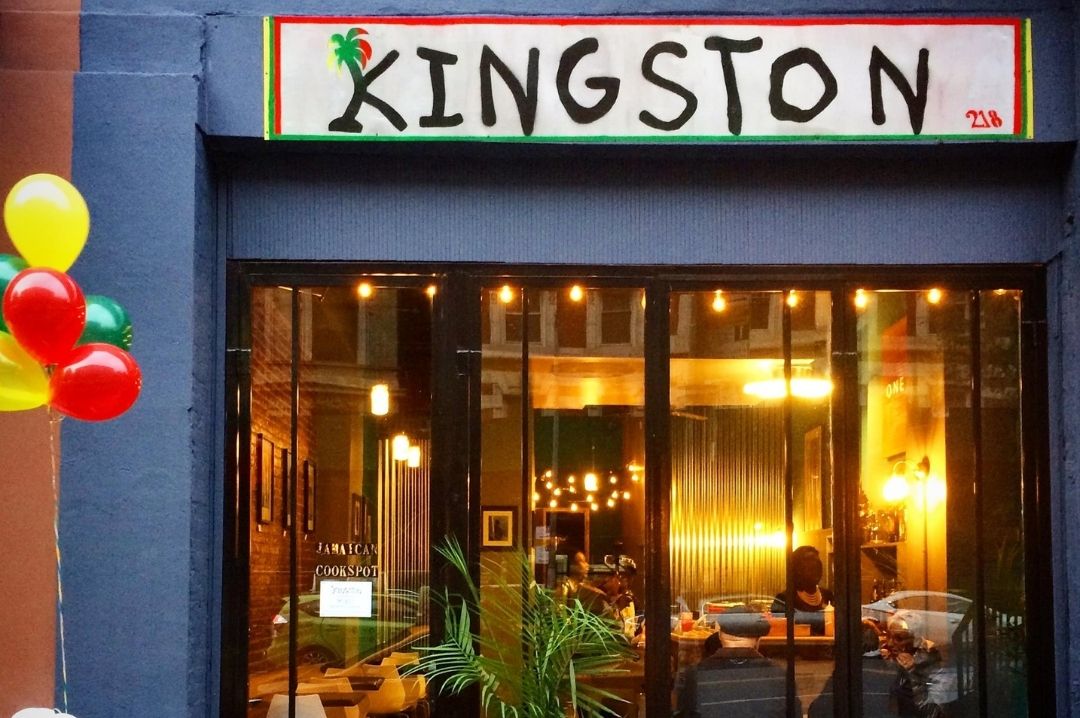 Kingston Bar & Restaurant entrance, Source: Facebook
Who doesn't relish a holiday on a Monday? And, with a 3 day weekend, there is more reason to step up your mimosa game. Well, not just mimosa fans but all cocktail lovers will find something to sip on at the Kingston Restaurant & Bar in Harlem. This is the place to be if you are looking to go on a drinking spree this Labor Day. Choose from an appetizing brunch menu consisting of salads, starters, sides, and entree dishes to go with sweet and tangy cocktails like the White Duppy made with gin, white cranberry juice, St. Germain, and lemon juice. The happy hours add a little more incentive to pop up at the full bar that specializes in Jamaican dishes and rum cocktails.
Location - 218 W 116th St, New York, NY 10026.
Timings - 12 pm to 8 pm
Book your free entry ticket here.
FLAGS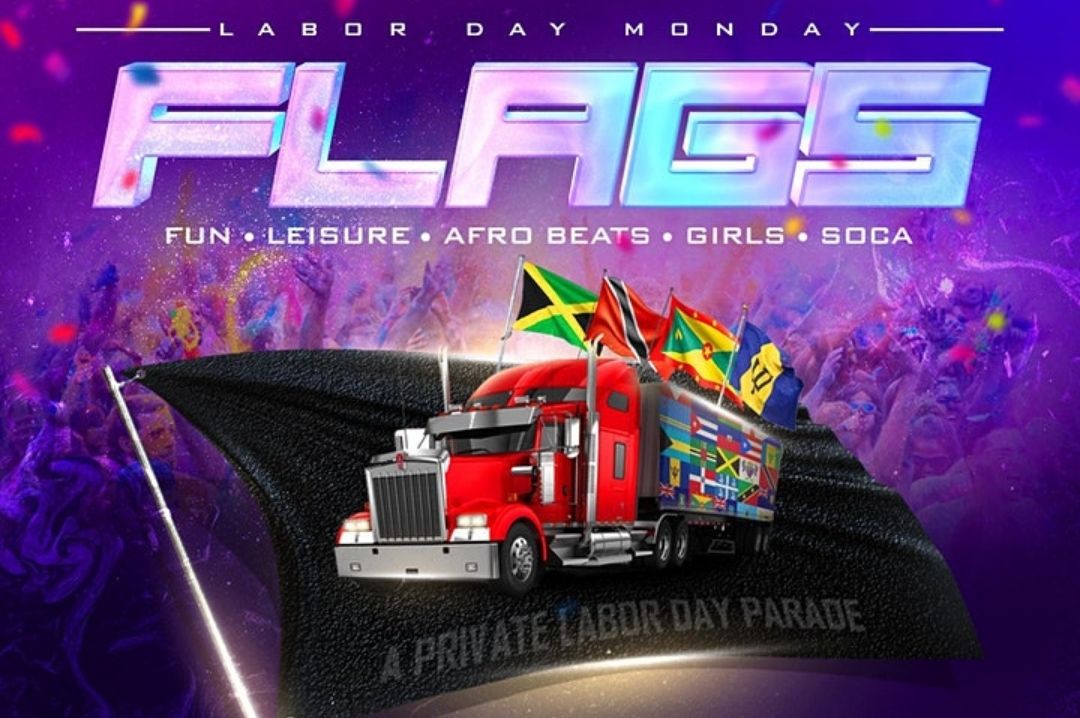 FLAGS event poster, Source: Website
An alternative to the annual Labor Day Parade in New York, FLAGS (Fun, Leisure, Afro-beats, Girls, and Socha) is a secret private party with multiple surprises lined up for amusement. With the BYOB option, you can either come prepared with your own stock of booze or choose from one of the bottle packages. With an after-party in the offering, you can choose to stay late and dance away as the celebration doesn't get any hotter than this.
Dress code: Casual and trendy clothing (flags and masquerade costumes allowed).
Ticket price - $20 for 2 ladies and $40 for general admission.
After-party ticket price - $20 general admission.
Bottle packages starting from $400.
Location - disclosed only to ticket holders.
Timings - 2 pm to 10 pm
Book your after-party tickets here.
BBQ and Craft Beer Festival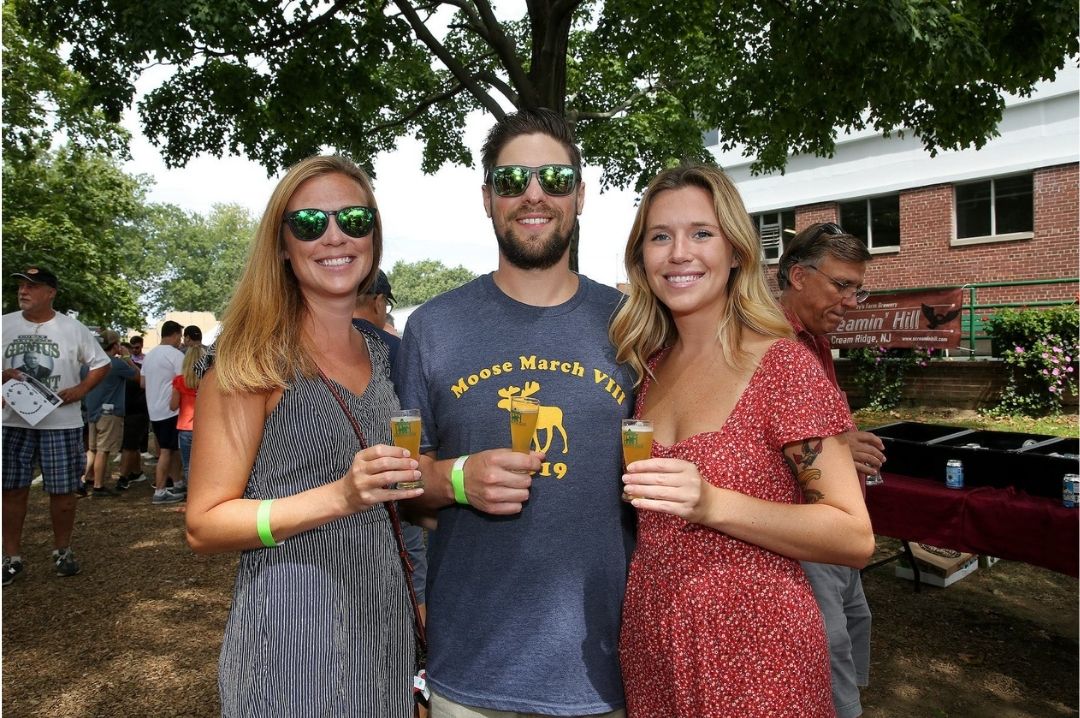 Happy faces at the BBQ and Beer Festival at Monmouth Park, Source: Facebook
Wash down mouth-watering barbeque meat dishes with over 40 ice-cold craft beer options at Monmouth Park. Along with your ticket, you get 10 2-oz samples of Garden State beers to try. . And, if you want to keep the hops flowing, head on over to the craft beer bar. Take in the sun and with it, the juicy Jersey Shore pork ribs, tender pulled pork, and briskets for a meat-packed meal. The list of participating food vendors include Local Smoke BBQ, El Lechon de Negron, House of Cupcakes, Mac Truck NYC, Twisted Steaks, and more.
Ticket price - $12 per person (booking in advance).
$15 (price on the gate).
Location - 175 Oceanport Ave, Oceanport, NJ 07757.
Timings - 11 am to 5 pm
Labor Day Street Fest at Kokomo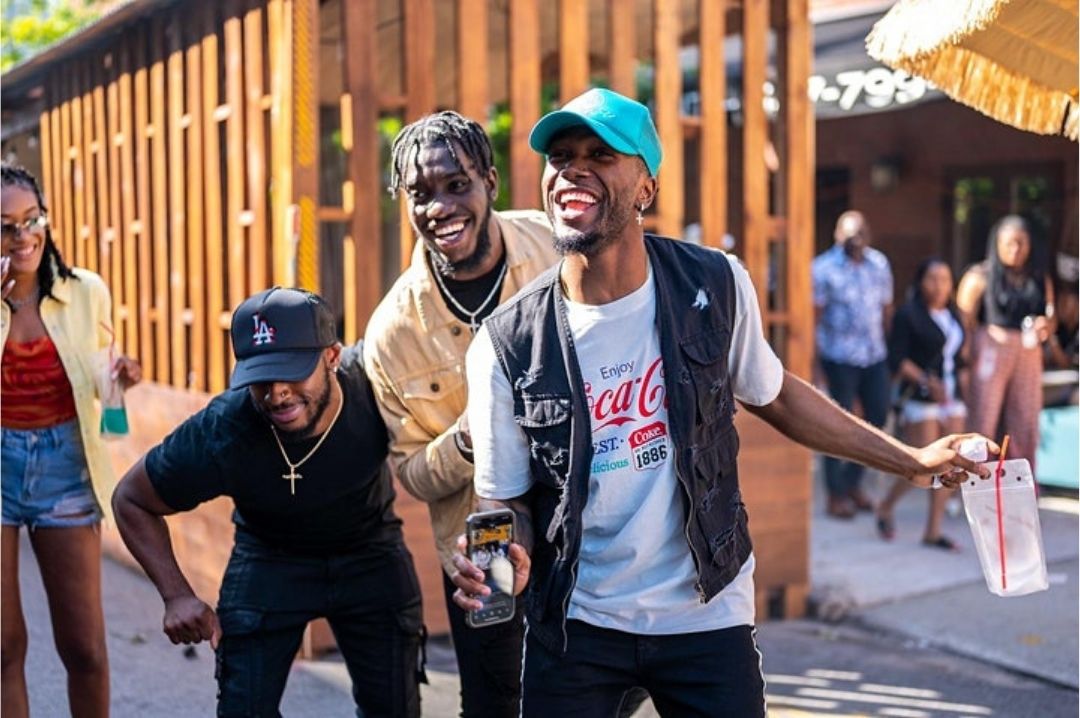 All smiles at the street fest at Kokomo, Source: Website
Indulge in the Labor Day Street Fest at Kokomo, as local food vendors, live DJs, and tasty cocktails spring life into the carnival. You can avail bottle services and meal reservations at the restaurant before heading to the fest for hassle-free seating while the place erupts with good vibes. Groove to the DJ's tunesor simply sit back and sip on a delectable cocktail. The Good Vibez cocktail made with Cazadores tequila, chinola passion fruit, lemon juice, egg white, and street art angostura bitters will take you on a Caribbean escapade.
Location - 65 Kent Ave, Brooklyn, NY 11249.
Timings - 12 pm to 10 pm
Get your free registration done here.
Freckle's Labor Day Boat Party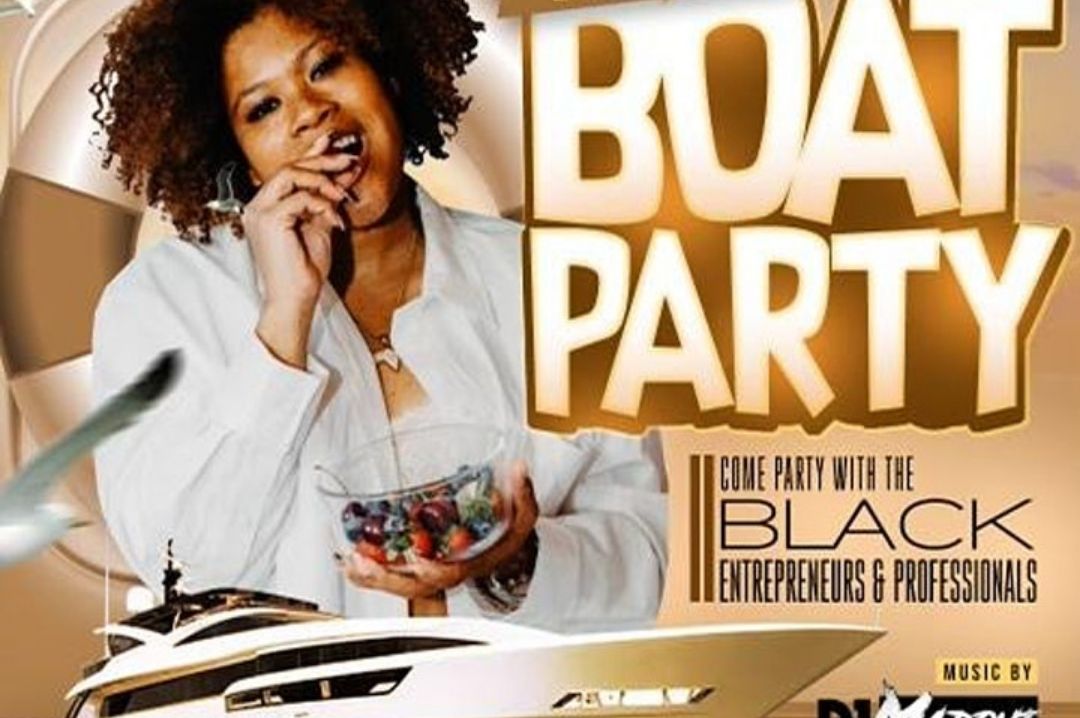 Labor Boat Party by Freckle's Juicee, Source: Website
Get yourself a ticket and hop onboard for a jubilant party, hosted by Freckle's Juicee. Become part of a night full of dancing, networking, drinking, and eating with entrepreneurs and professionals, as the Labor Boat Party welcomes you with open arms on the Skyport Marina. The ticket includes access to the open bar and an all-inclusive Jamaican and sea-food cuisine to enjoy with your drink.
Dress code - all shades of nude (brown included).
Ticket price - $150 per person, excluding service fee.
Location - 2430 FDR Dr, New York, NY 10010.
Timings - 6 pm to 11 pm
Header image - Labor Day Street Fest, Source: Website
South San Francisco Conference Center, 255 South Airport Boulevard, South San Francisco, CA 94080, United States
Register Now
South San Francisco Conference Center, 255 South Airport Boulevard, South San Francisco, CA 94080, United States
Register Now