What to do in NYC this April?
Mark your calendars as the levels of excitement are bound to soar for what New York has in store.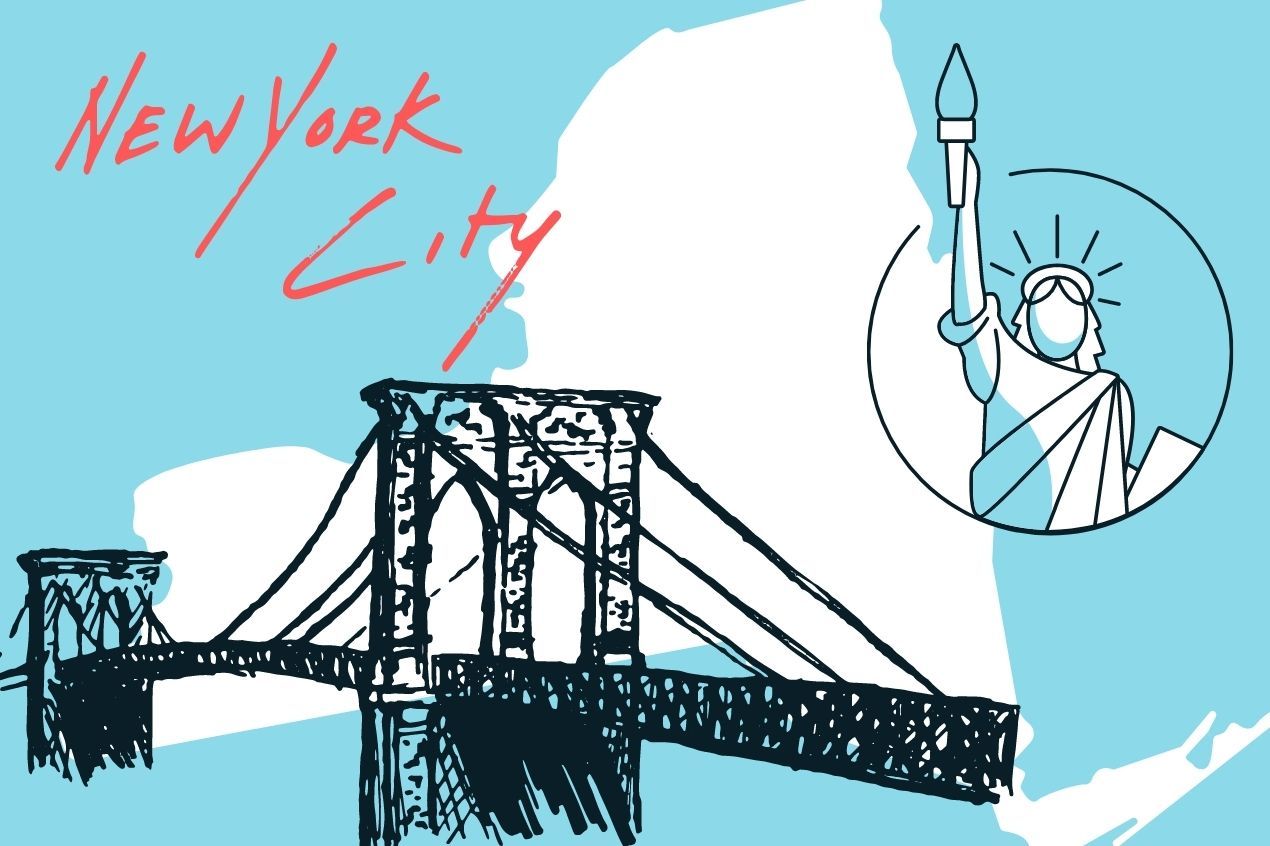 Spring is here, although in name and retail shopping mostly! The city is opening its arms, ever so slightly. There are great events lined up for April that will have the New Yorker in your wake-up from hibernation. From enjoying boat rides to watching the cherry blossoms coloring up our entire city, here are the events to enjoy New York in its spring serenity.
New York Horizon Jewel Yacht Cruise
Take this opportunity to sail the Hudson as you take in the sights of the city. Brought together by Deep Root Records, the yacht is equipped with state-of-the-art lighting, sound systems, and shiny decor, and most importantly stringent safety protocols. The yacht cruise definitely has all bases covered. Now that there's a 35% indoor seating capacity allowed, you can expect a comfortable and safe sail. As you sail the Hudson, take in the views of the Statue of Liberty, Brooklyn Bridge, and the New York skyline. Get your tickets and set sail.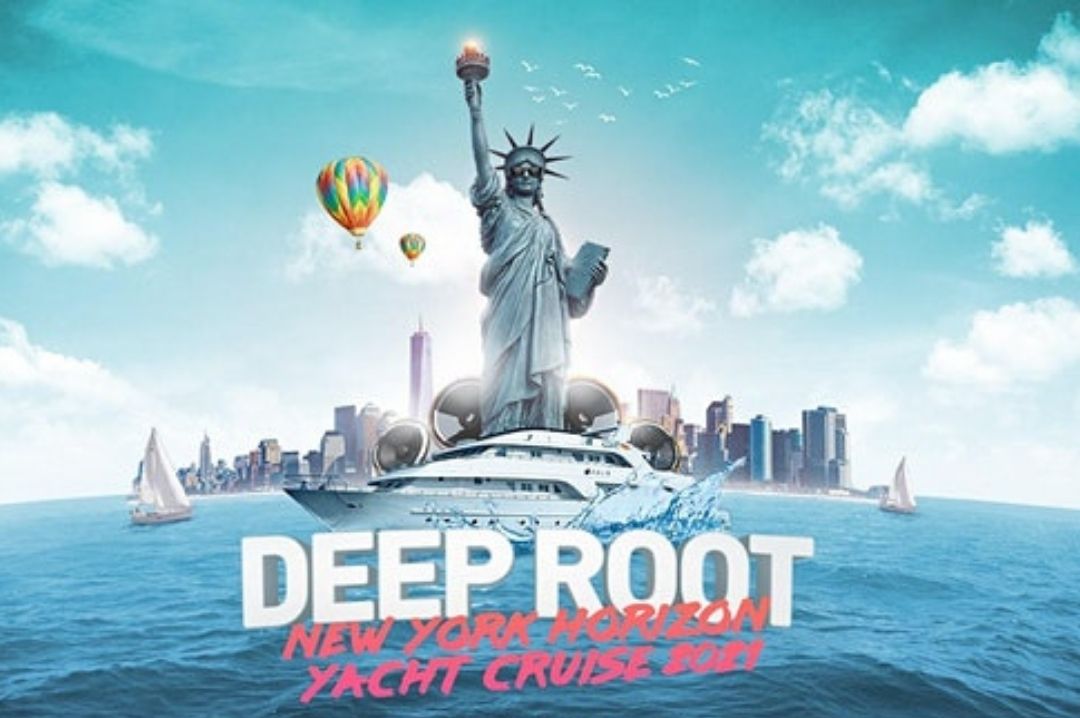 Deep Root New York Horizon Yacht Cruise, source: Website
When: April 3rd, 6 to 10 pm
Location: Skyport Marina, 2430 FDR Drive, NY 10010
Easter Brunch at The Fairways
This may just be April's biggest extravaganza. With Covid guidelines still in place, Easter celebrations will not run galore like previous years but this one promises to be a gala. The Easter buffet brunch at The Fairways is the ideal place to celebrate this year. Carving stations, omelette stations, bread, muffins and more to pair with mimosas, coffee, tea, and soft drinks make up a part of the food menu.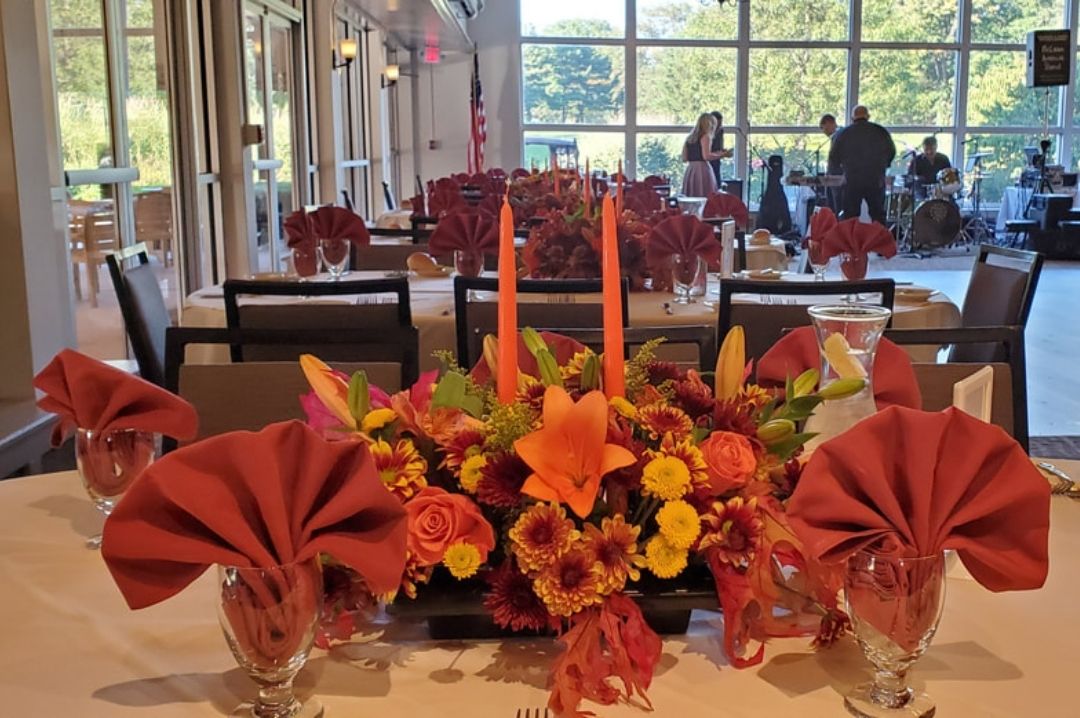 Brunch at The Fairways, source: Website
The buffet options will be revealed on the occasion. Seating will be available between 10:30 am to 12:30 pm, with tickets starting at different prices for adults and kids. Better hurry, tickets are on sale only till the 3rd of April.
When: Easter Sunday, April 4th
Location: The Fairways at Dunwoodie Golf Course, 1 Wasylenko Lane, Yonkers, NY 10701
Virtual Wine Tasting with Quivira Vineyards
Located in the Sonoma Valley, Quivira Vineyards is a leading producer of zinfandel, sauvignon blanc, and Rhone varietals. Through the virtual tasting event, you will be taken on a tour of the winery with information from the chief winemaker and the owners. Register online and join the event on Zoom. Get to know what goes on behind the scenes in a winery while sipping on their best wines.
Wine Tasting, source: Sonoma News
There will be four wines involved in the event:
— 2020 Estate, Wine Creek Ranch, Rose
— 2019 Fig Tree Vineyard Sauvignon Blanc
— 2017 Dry Creek Zinfandel
— 2017 Black Boar Zinfandel
You may buy these for the tasting and get free shipping on 4 bottles or more with promo code NYWINESHIP. Get an automatic 10% discount on a case (12 bottles), no promo code required.
When: April 7, 7 to 8 pm
Location: Zoom call
Hoboken Mac & Cheese Festival
Think of it as a pub crawl but with mac & cheese. At the time of writing, the second edition of the festival had eight mac & cheese joints included. The $30 ticket includes a cup of mac & cheese at every participating location with a bottle of water. There are also packs of 6 and packs of 4 available to get the entire group together.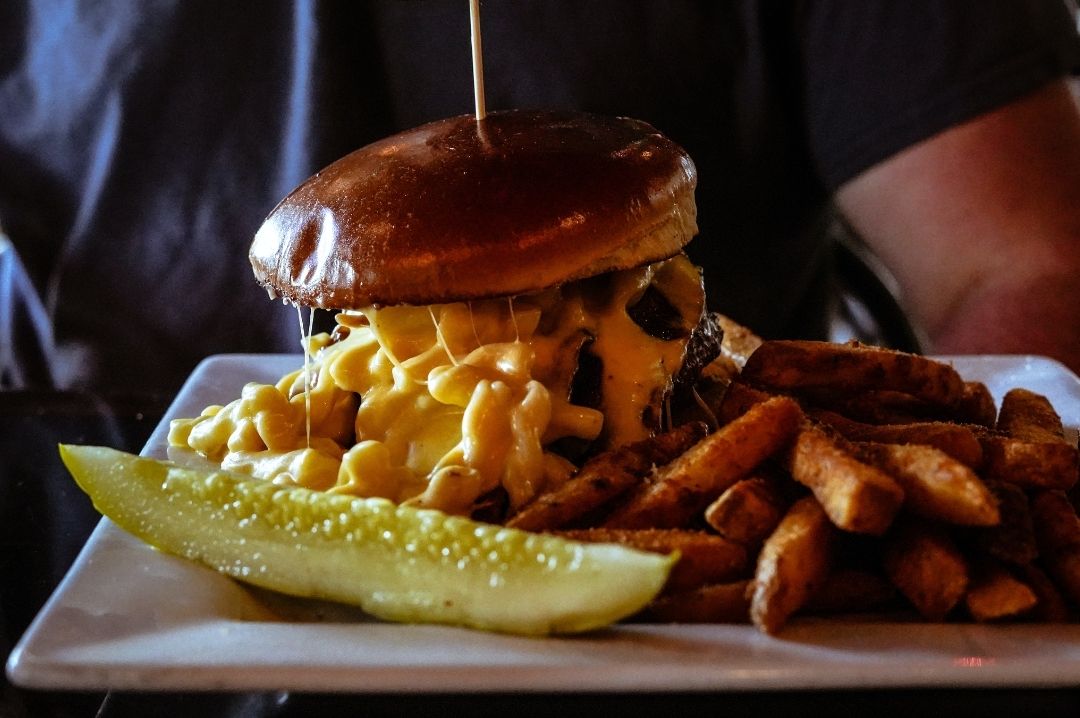 Mac and Cheeseburger, source: Alex Haney on Unsplash
When: April 10th, 1 to 5 pm (slots differ)
Location: The City of Hoboken, NJ 07030
Boardroom Spirits- Spring Cocktail Workshop
A seasonally inspired cocktail workshop, Boardroom Spirits has brought this very hands-on experience for all cocktails lovers. The folks over at Boardroom Spirits will teach attendees how to make three cocktails by themselves. For the process, they will provide their products so you can enjoy all three cocktails to the fullest.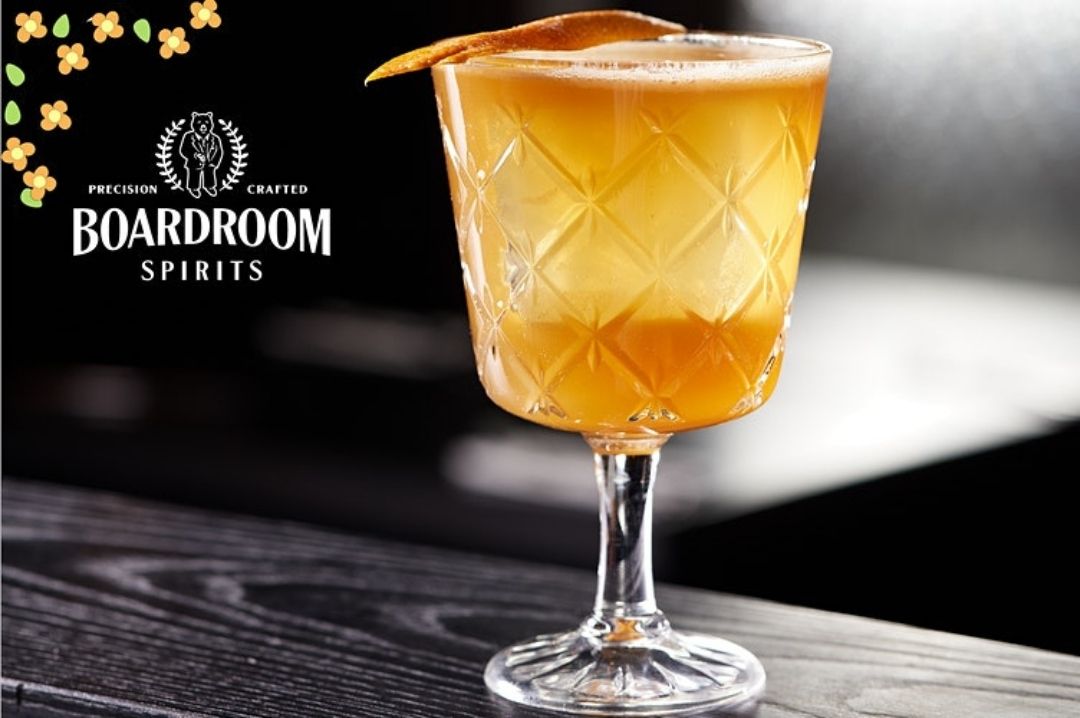 Boardroom Spirits Cocktails, source: Website
The cocktails that are lined up are:
— Spring Garden with American Dry Gin
— Cranberry Mule with fresh cranberry Vodka
— Boulevardier with 100 Proof Bourbon and Apertivo
What does the $69 ticket include?
— A hands-on fun mixology session where you'll make and enjoy three signature cocktails
— Trivia with prizes!
— A complimentary bottle of any of their spirits or ready-to-drink cocktails
You can take your food to the event or order from their distillery. A tale to tell about a cocktail perhaps.
When: April 10th, 6:30 to 8 pm
Location: Boardroom Spirits Distillery, 575 West 3rd Street, Lansdale, PA 19446
Bike & Brew 2021
The Shawnee Craft Brewery brings this exciting event for all biking and beer lovers, a 16-mile ride followed by a great time with beer and food along River Road. The road will be closed to traffic making the bike ride a one-of-a-kind experience. The event will be charged at $50 with $20 extra for a rented bike and helmet.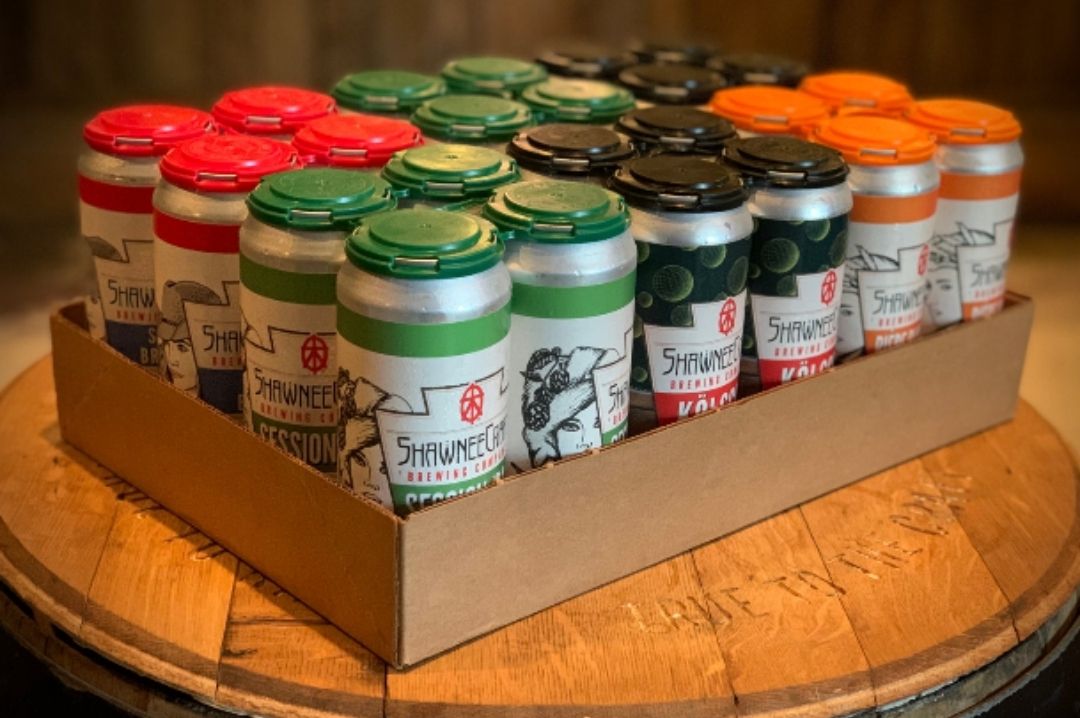 Shawnee Craft Brewery beers, source: Website
The ticket price includes:
16-mile ride supported by staff, traffic-free.
1 handcrafted brew from the Shawnee Craft Brewery
Sausage and pepper sandwich buffet. Vegetarian option available.
Live music
Raffle Prizes
Souvenir mug
In case it pours at Shawnee, the event will be shifted to a tent in the beer garden or the taproom.
When: April 17th, 10 am to 4 pm
Location: ShawneeCraft Brewery, 100 Shawnee Inn Drive, Shawnee on Delaware, PA 18356
Brisket King NYC
Continuing on our merry path of enjoying delicious food, the attention turns to the ninth edition of Brisket King NYC. The event will see 15 chefs and pitmasters cook the juiciest briskets. Along with the briskets come craft beers, hard ciders, and spirits. The event goes outdoors for the first time to celebrate their tenth anniversary. The competition will close with an afterparty at the Pig Beach (not included in the admission price).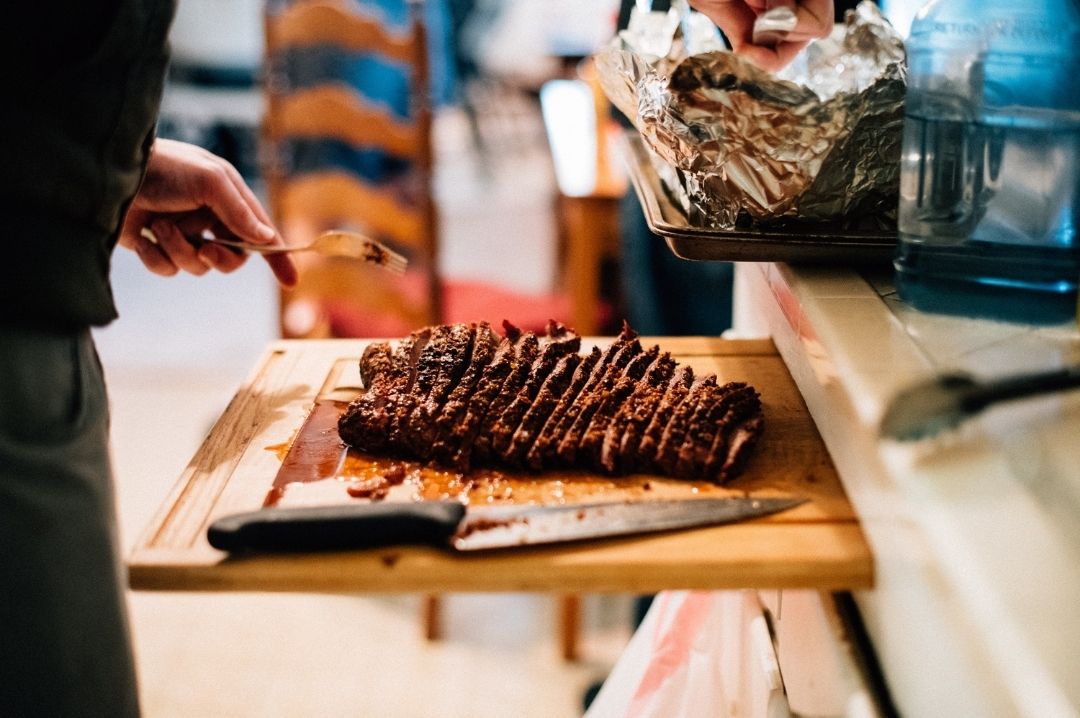 Brisket, source: Photo by Isaac Taylor from Pexels
The tickets for Brisket King NYC start from $55 for the early-bird tickets. This offer ends on April 1st. Grab your tickets today!
When: April 21st, 6 to 9 pm
Location: Pig Beach, 480 Union Street, Brooklyn, NY 11231
South San Francisco Conference Center, 255 South Airport Boulevard, South San Francisco, CA 94080, United States
Register Now
South San Francisco Conference Center, 255 South Airport Boulevard, South San Francisco, CA 94080, United States
Register Now