What to do in NYC this June
From bar hopping to vegan pop-ups, here's what NYC has to offer you this June.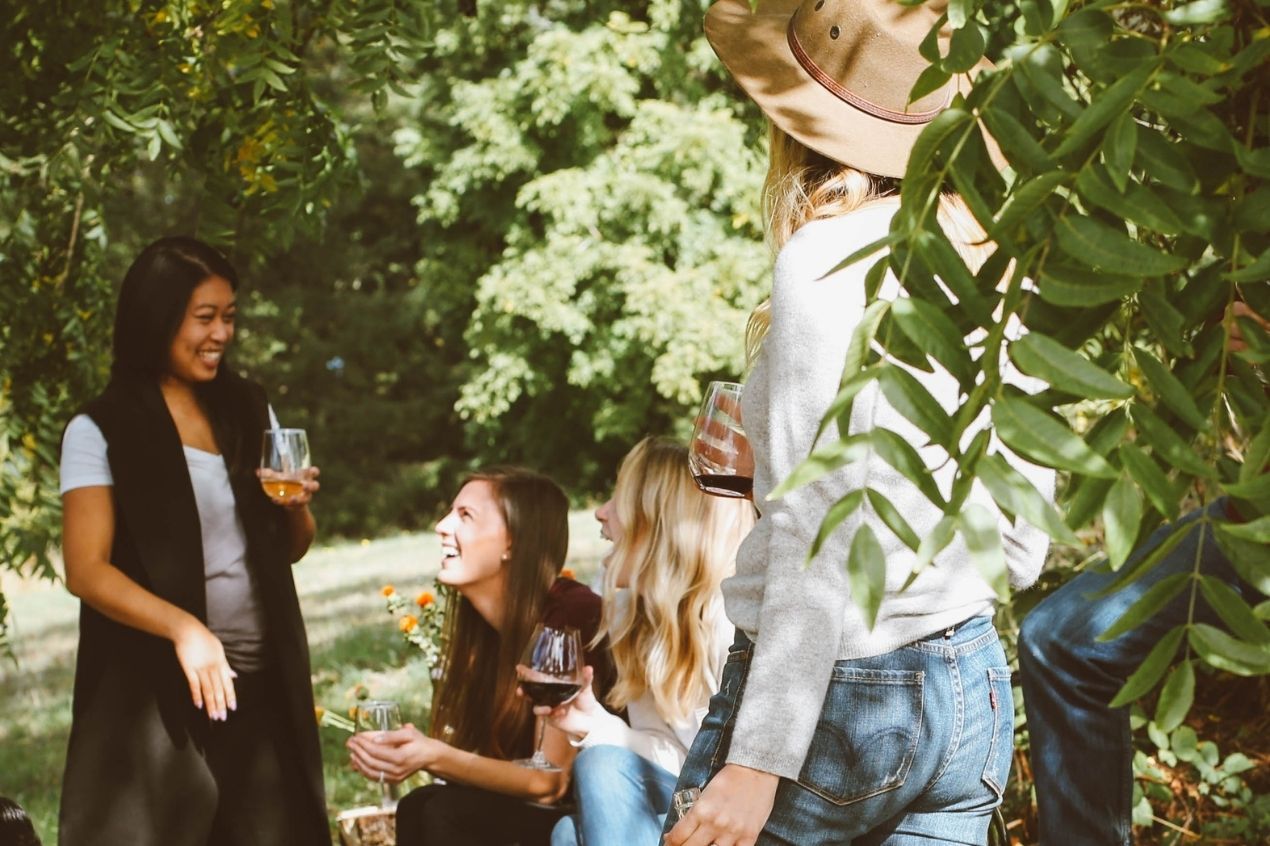 It's that time of the year where sundresses come out, and we can happily bask under the June sun and sip on our favorite summer cocktails. As the days get hotter, indulge in the multitude of events The Big Apple has to offer. You might want to grab a friend or two for these!
The Original Multicultural Bar-Hopping Tour
(Wednesday, June 2)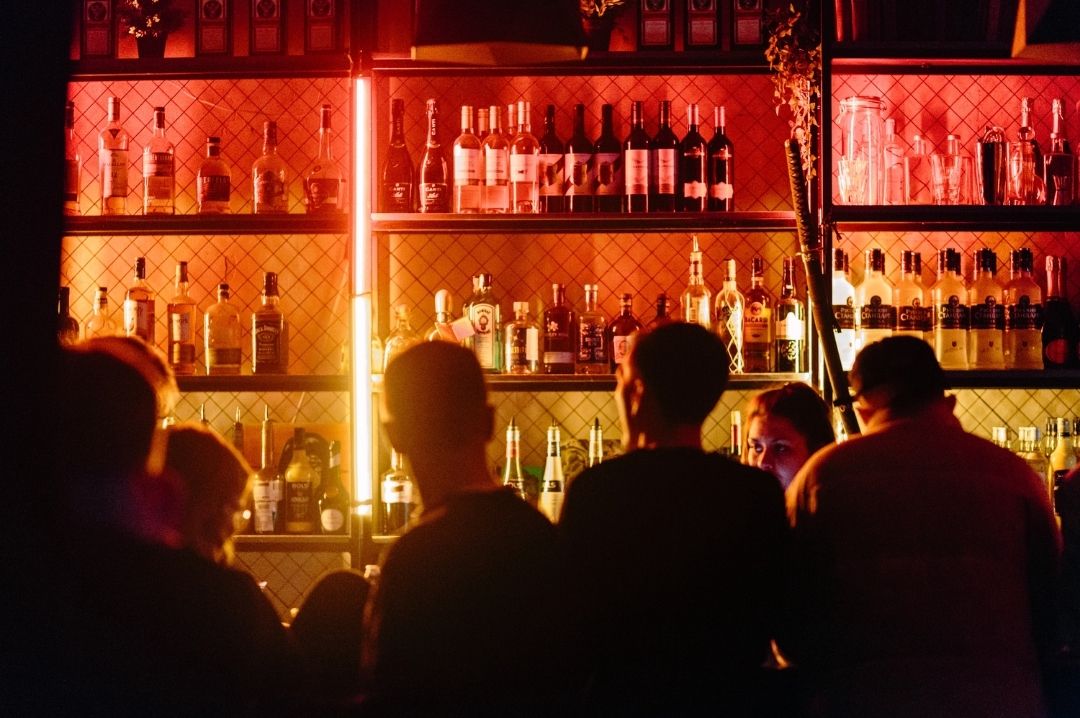 Bar Hopping in NYC, source: Alexander Popov
New York Food Tours brings you an original, and for the first time, the Multicultural Bar Hopping tour. Indulge in the unique, cultural mix of NYC's local food and drinks. You will learn about the history, culture, and development of each ethnic wine or beer, and more importantly, experience and taste the delicious drinks. Moreover, you will explore one of the oldest and most diverse neighborhoods in NYC while having memorable and exotic happy hours.
Your drink-tasting journey includes the following:
The Oldest NYC bar and the only bar that can claim a visit from Abraham Lincoln.
Japanese Izakaya bar with a long list of sakes, beers, and appetizers; the atmosphere is unique and traditional.
Korean bar with flavored sojus and exotic mixed drinks, best with the popular Korean fried chicken, Bon Chon.
German beer garden with a large selection of beers and food.
Price - $125
Timings - 5:45 pm to 9:15 pm
Where - At the traffic island across the street from 8 Stuyvesant Street, New York, NY 10003
Boozy Zumba Brunch
(Friday, June 4)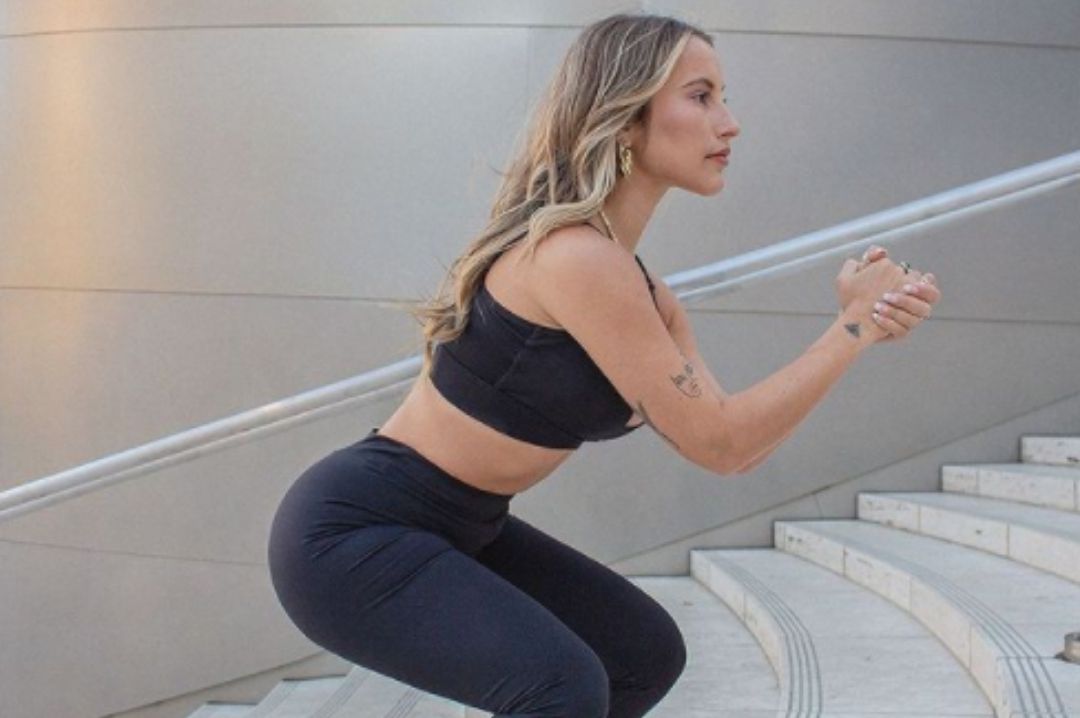 Azariah Active, source: Instagram
This event spotlights NYC's new emerging activewear brand Azariah Active. Start the day with a zumba class, followed by brunch and drinks to follow. Sip on mimosas, bellinis, and sangria while networking with other business professionals around the city. Azariah Active's entire collection will also be on sale. Don't forget to snap a picture at Azariah's Instagram studio.
Price - $55
Timings - 12 pm to 4 pm
Where - Zona De Cuba, 558 Grand Concourse, The Bronx, NY 10451
The Sip NYC
(Saturday, June 12)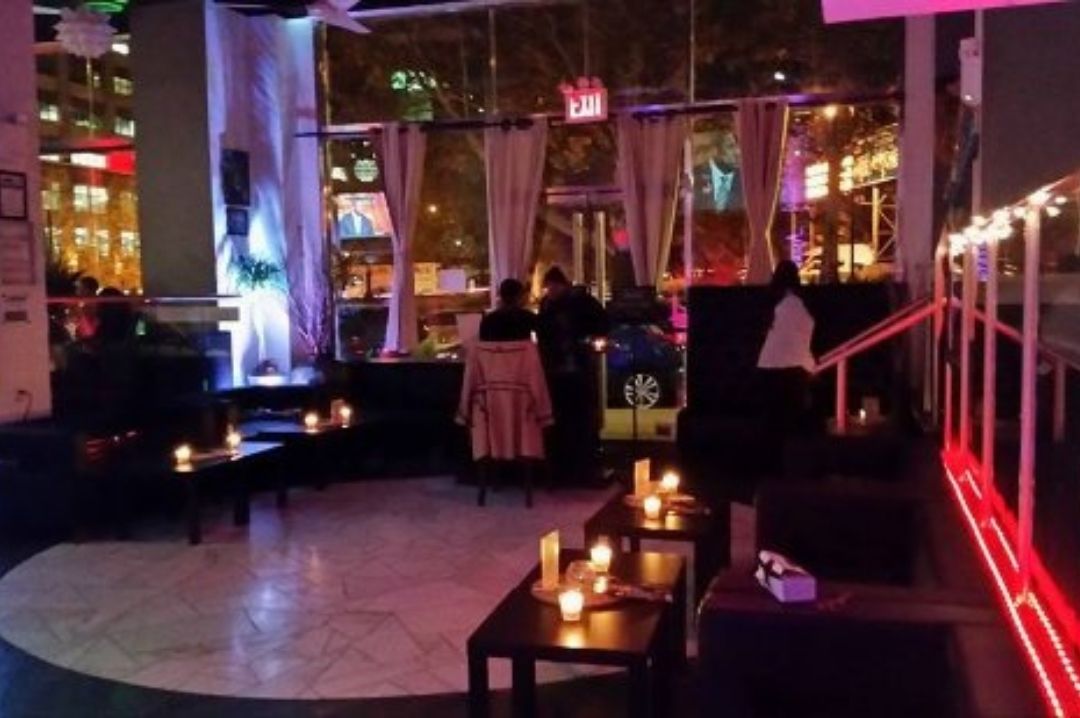 Amarachi, source: Trip Advisor
The Sip NYC events are for those who love fine wines and spirits. The event will feature Black-owned wines and spirits, along with two rooms of entertainment. Presentations about wines and spirits will be conducted by experts from the drinks industry. Some of the brands you will be sipping on include Amour Geneve, Esrever Wines, Plush Vodka, Strangefruitwine, Ladismith South African Brandy, 100 Reserve Cognac. Food will also be available for purchase by the Amarachi restaurant.
Price - $35 – $55
Timings - 1 pm to 6 pm
Where - Amarachi Restaurant, 189 Bridge Street, Brooklyn, NY 11201
Prohibition Era
(Saturday, June 12)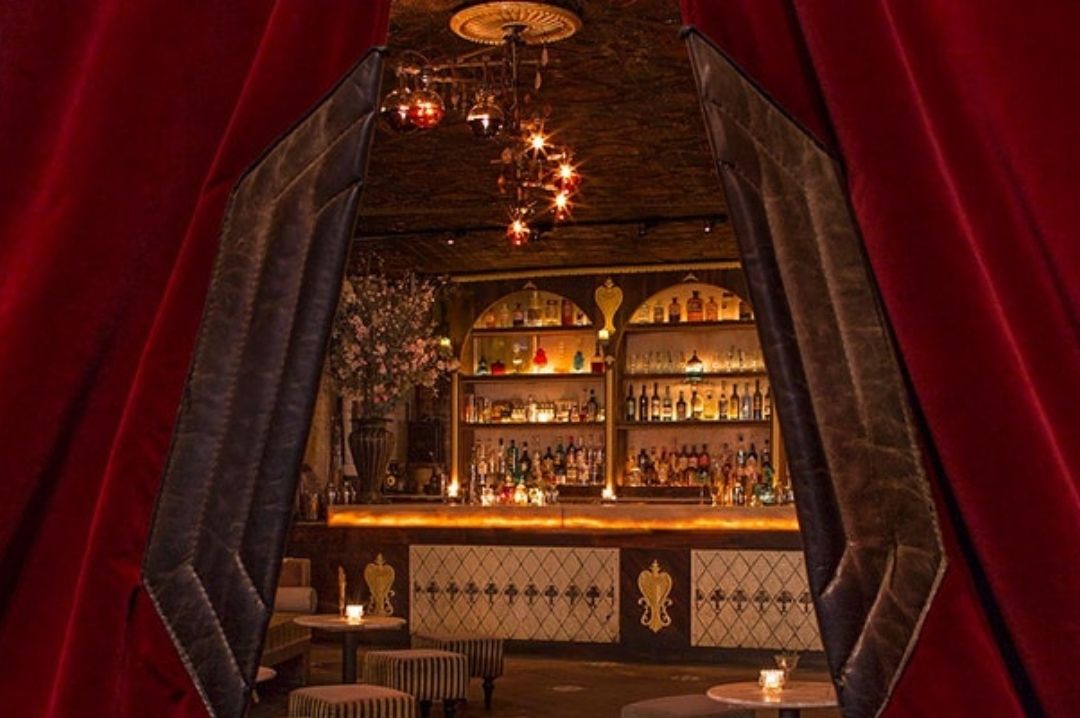 Apotheke Academy, source: Eventbrite
Organized by The Apotheke Academy, this event is the perfect class to polish up your mixology skills. Your instructor will lead you into the history, mystery, and birth of classic cocktails during the Prohibition Era (1919-1933) while experimenting with Early American cocktails like the Sazerac, French 75, and Aviation. You will create four cocktails with guidance from a mixologist and a complete set of bar tools at your disposal. Upon class completion, you will have the opportunity to purchase a full-service mixology kit to recreate these and other cocktails at home.
Price - $150
Timings - 3 pm to 5 pm
Where - Apotheke, 9 Doyers St, New York, NY 10013
Long Island Vegan Pop UP Market
(Sunday, June 13)
Pop-up market, source: Emily Fletke
Your Sunday just got cleaner! Taking place at the Good Shepherd Lutheran Church, this Vegan Pop UP market is the ideal spot for families and friends who want to spend the day out in the open. Get ready to explore vegan vendors serving delicious food, drinks, and much more. All vendors are vegan certified.
Price - Free entry (Food, drinks, and others available for purchase.)
Timings - 2 pm to 6 pm
Where - Good Shepherd Lutheran Church, 3434 Hempstead Turnpike, Levittown, NY 11756
Latin Boat Party Cruise
(Friday, June 18)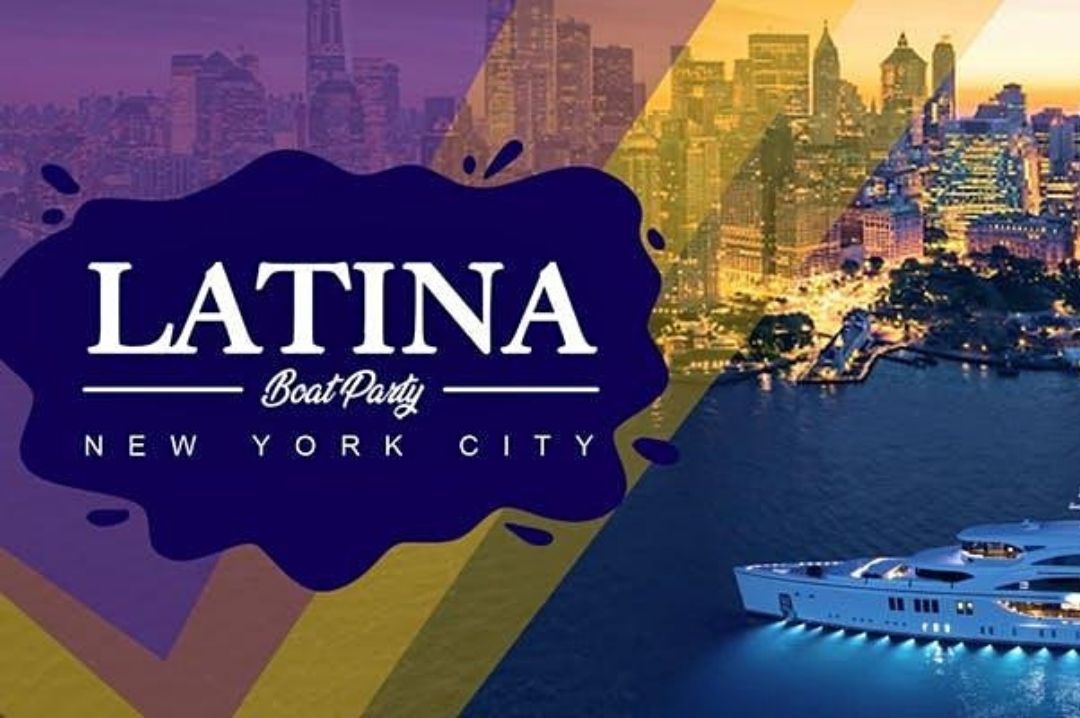 Latin Boat Cruise, source: Eventbrite
Grab your friends and head on to the Latin Boat Party. Get your groove on at one of the two indoor dance floors, or enjoy a drink on the rooftop with views of the NYC skyline. The event features three different bars for delicious cocktails, wines, and beers. Expect live DJs and other surprise performances.
Price - $45
(Food and drinks available for purchase separately)
Timings - 9 pm to 2 am
Where - Hornblower Cruises & Events Pier15, 78 South Street, New York, NY 10038
Lola's Bar Tasting
(Saturday, June 19)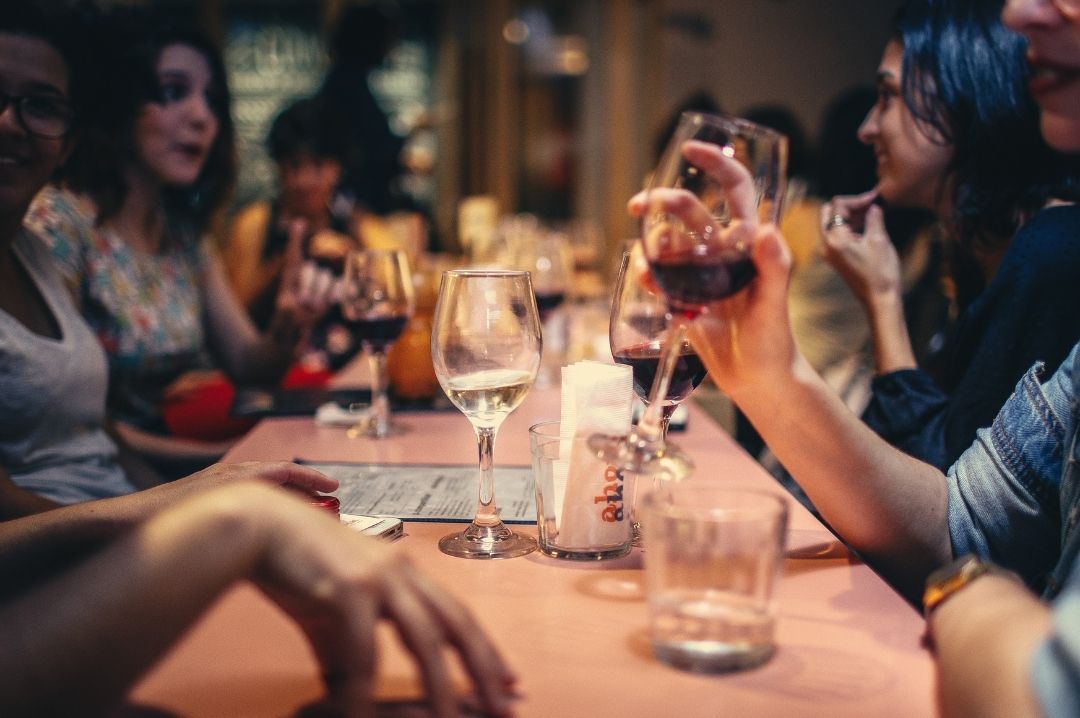 Bar Tasting, source: Helena Lopes
Grab a friend or a date, put on your best outfit, and start the summer right with Lola's cocktail tasting. Lola's bar invites you to taste an array of their cocktails, made by Ajonae'. You will get to taste five different drinks, along with appetizers by Chefperla, and homemade cookies by Kyress's Pieces. The tasting includes five tickets, one for each drink. Drinks are also available for purchase after you've used your five tickets.
Price - $10
Timings - 2 pm to 6 pm
Where - 116 W 1st St, 116 West 1st Street, Mount Vernon, NY 10550
South San Francisco Conference Center, 255 South Airport Boulevard, South San Francisco, CA 94080, United States
Register Now
South San Francisco Conference Center, 255 South Airport Boulevard, South San Francisco, CA 94080, United States
Register Now