What to do in NYC this November
From concerts, comedy festivals to whiskey fests and NBA games, New York is jam-packed with exciting events this November.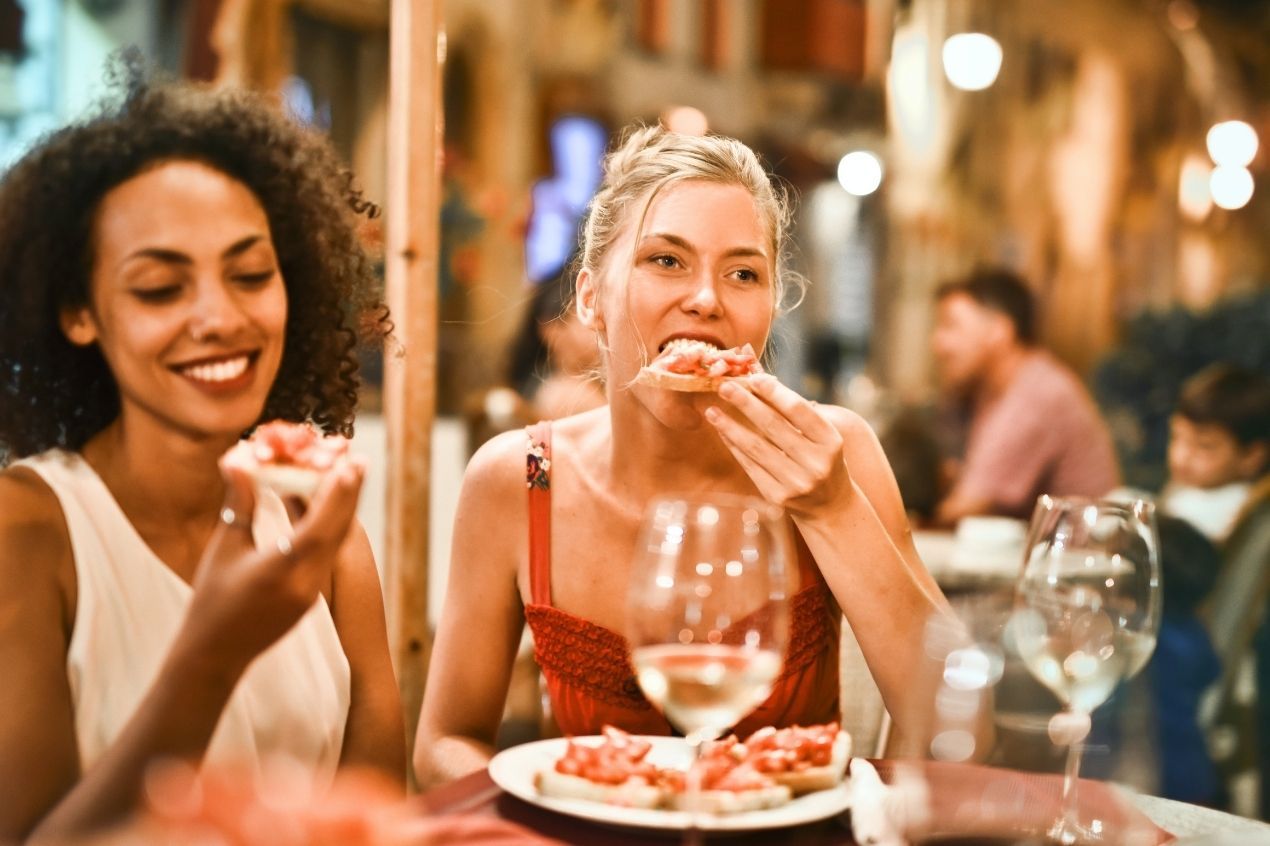 If you're looking for things to do in New York this November, then you've come to the right place. With the many things happening in the city right now, we've racked up some of the best - including concerts, drink fests, parades, and more.
Bob Dylan Concert
(November 19 - 21, 2021)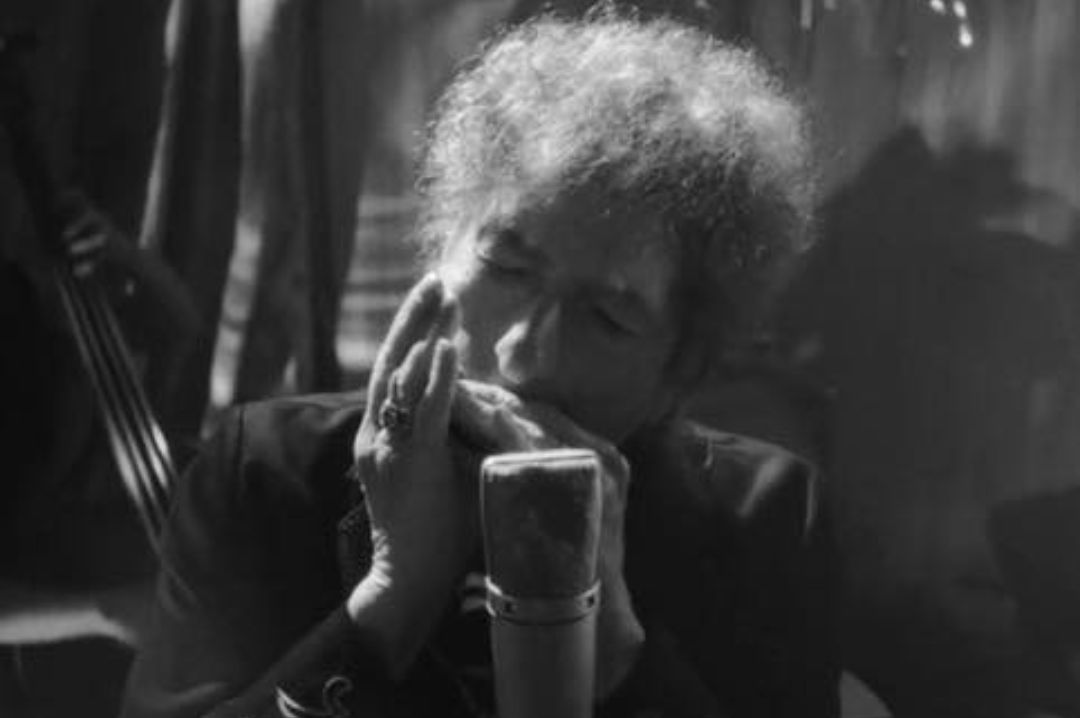 Bob Dylan, source: Facebook
The American singer and songwriter Robert (Bob) Dylan announced a world tour from 2021 to 2024. Tickets for the U.S. fall tour are now on sale. New Yorkers, get excited as this year he will be performing in the Beacon Theatre. The tour is named "Rough and Rowdy Ways". Book your tickets soon as seats are filling up fast.
Price - $130 onwards
Where - The Beacon Theatre, 2124 Broadway, New York.
Hours - Saturday, 8 pm onwards
Brooklyn Whiskey Fest
(November 13th, 2021)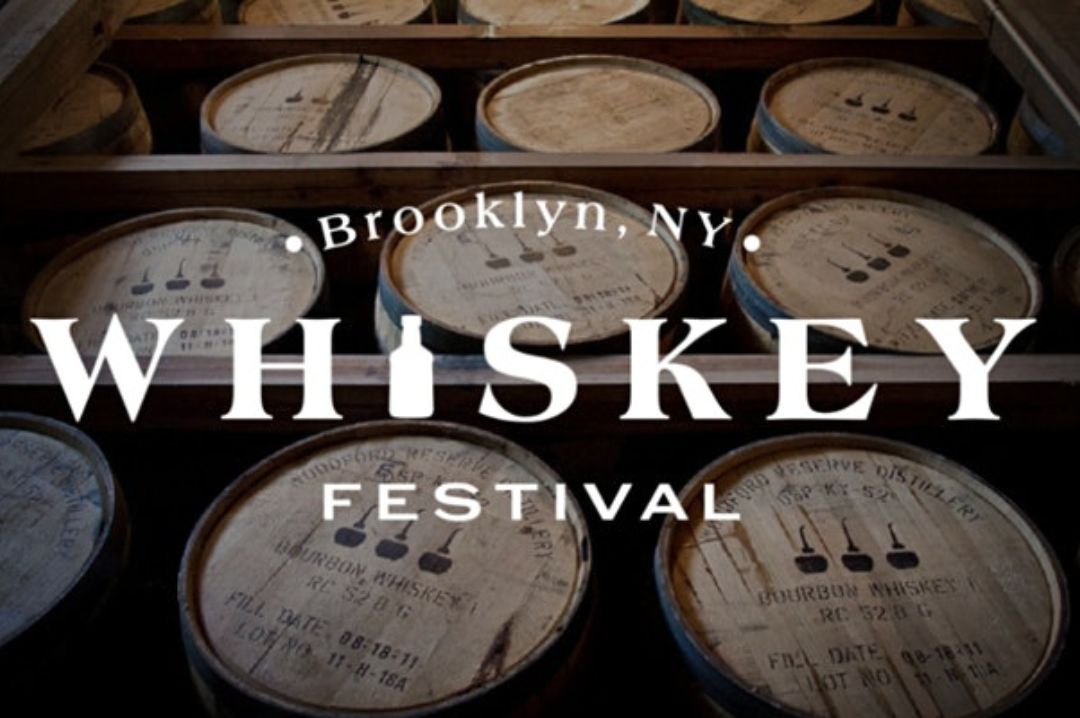 Brooklyn Whiskey Festival, source: website
Calling all whiskey lovers to indulge in a day full of learning and sampling different whiskeys. Guests who are attending the fest will be able to sample both old and modern spirits. During the event, you'll learn more about whiskies from specialists who will take you on the ultimate whiskey tour.
You will also taste a wide range of whiskies and specialty spirits, including anything from all-American Kentucky Bourbons to Irish Whiskeys and more. Not convinced that Whiskey is your choice of beverage? They also provide a wide selection of spirits, such as Vodka, Gin, Tequila, and many others.
Price - $15 - $70
Where - Brooklyn EXPO Center, 72 Noble Street, Brooklyn, NY 11222
Hours - Saturday, 6 pm - 9 pm
New York City Marathon
(November 7th, 2021)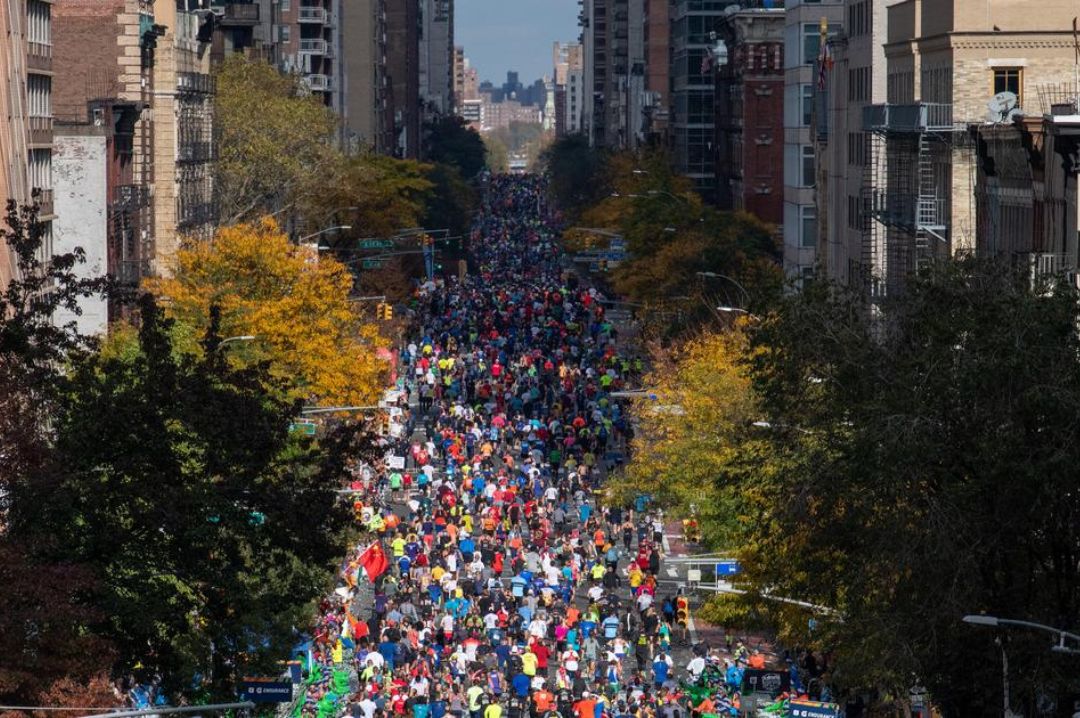 26.6 Miles marathon, source: Facebook
One of the world's greatest marathons, the TCS New York City Marathon organized by the New York Road Runner is scheduled for November 2021. This annual charity marathon is held to inspire people by running, and funds raised are used to help the needy. In the financial year 2018-2019, they raised a total of $45 M and served around 670,000 people across a variety of communities. Join them for a 26 Mile run and help them raise funds for runners.
Where - NYRR Run Center, 320 West 57th Street, New York, NY 10019
Hours - Check website for individual category timings
To be a part of this marathon register on their website.
New York Comedy Festival
(November 8 - 14, 2021)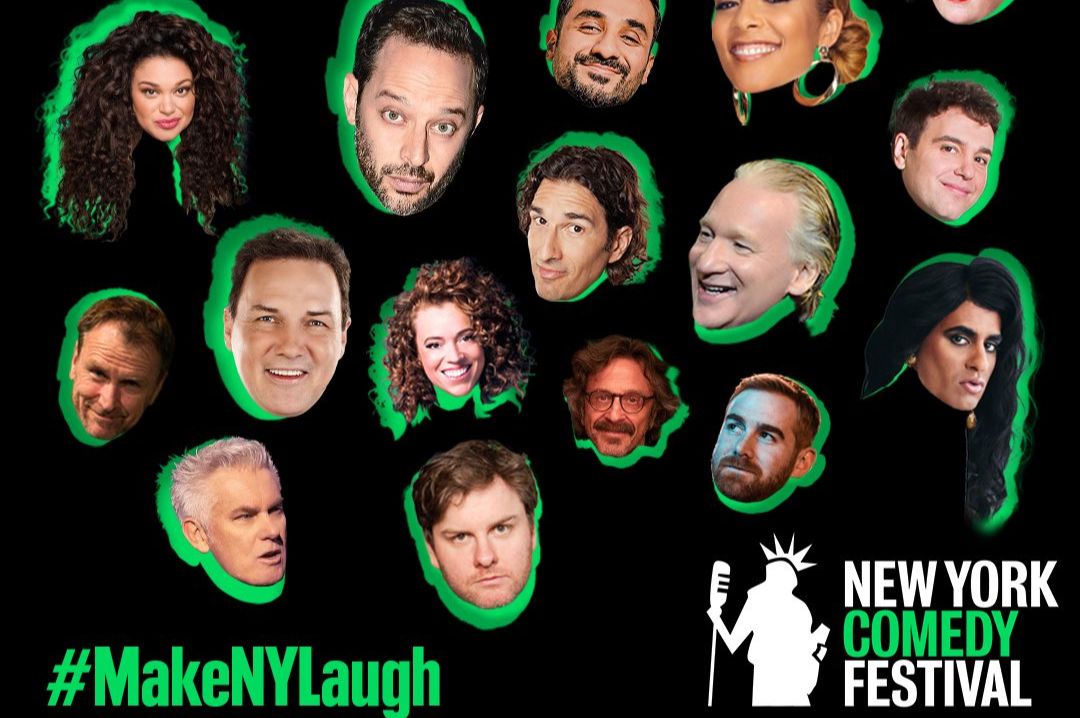 New York Comedy Festival, source: Facebook
The 2021 New York Comedy Festival will feature 100+ shows and over 200 comedians performing in just 7 days. Headliners of the festival include some big names like Nate Bargatze, Nicole Byer, Vir Das, and many more. The FQ, in partnership with NYCF, made strides to increase female comedic representation both on and off the stage by bringing their signature pop-up experience, The FQ Lounge, to the festival. Look out for your favorite artist and their scheduled date and time, and spend your evening while laughing at their jokes.
Price - Go through the website for show prices.
Where - Check out the website for different locations.
Hours - Visit the website for different show timings.
Macy's Thanksgiving Day Parade
(November 25th, 2021)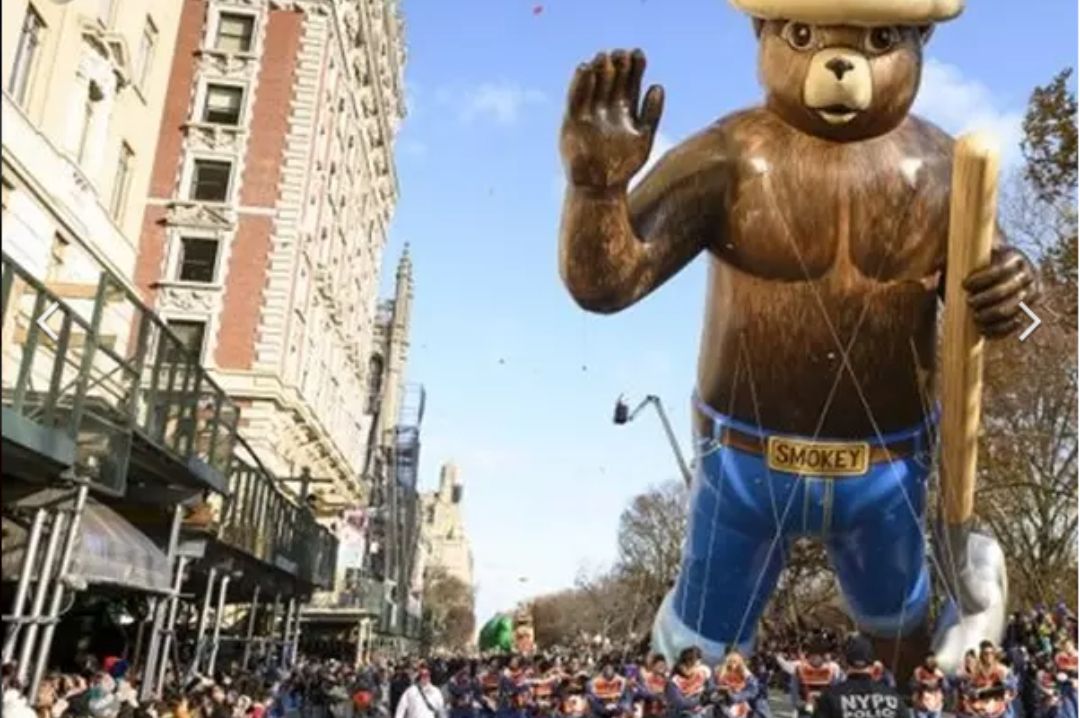 Giant balloons in Macy's Thanksgiving parade, source: website
A festival isn't a festival without a Macy's parade. The Macy's Thanksgiving Day Parade is filled with marching bands, famous guests, and notable entertainers, but the real stars of the event are the balloons. SpongeBob, Snoopy, Hello Kitty, and other helium-filled characters float along the Upper West Side to Macy's Herald Square.
Where - NYC streets, check website for map
Hours - 9 am - 12 pm
NBA New York Knicks vs Los Angeles Lakers
(November 23rd, 2021)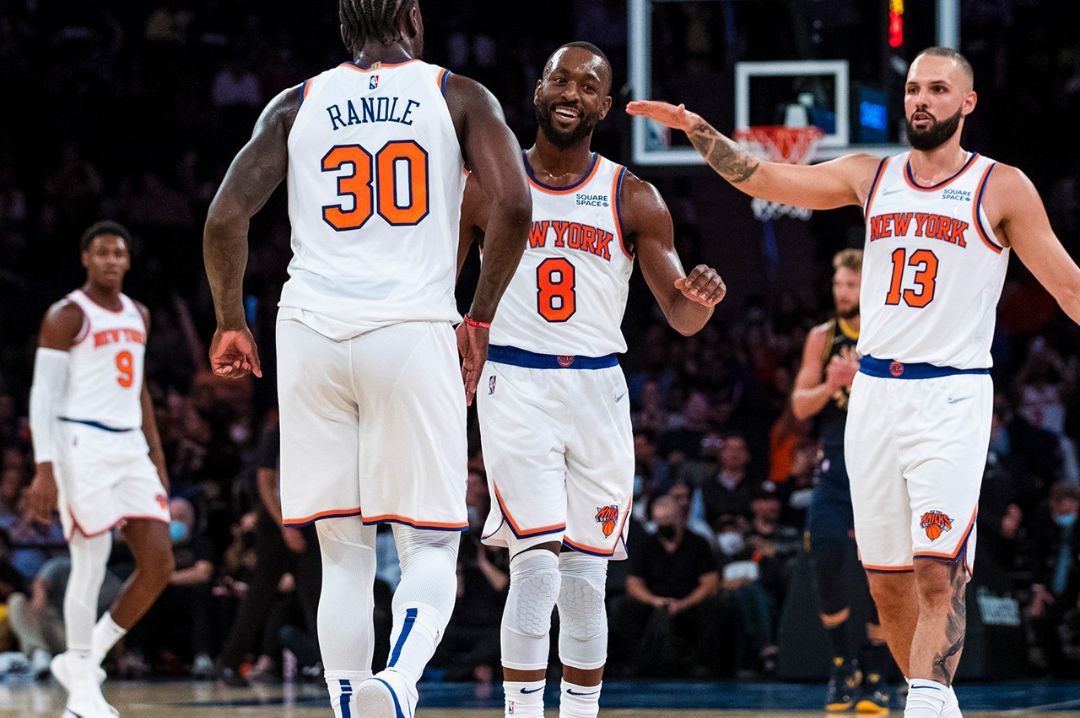 New York Knicks, source: Facebook
With the LA Lakers arriving at the Madison Square Garden this month, the New York Knicks will be determined to carry on their sensational form against LeBron and his team. The Knicks will rely on Derrick Rose to hit top form as the team looks to keep LeBron at bay. You can expect a tense game filled with thrill and drama, as the teams battle it out to clinch the top spot in the Eastern Conference.
Price - $177
Where - Madison Square Garden
Hours - 7:30 pm onwards
The Original E. Village Food, Drinks & Culture Tour
(November 10th, 2021)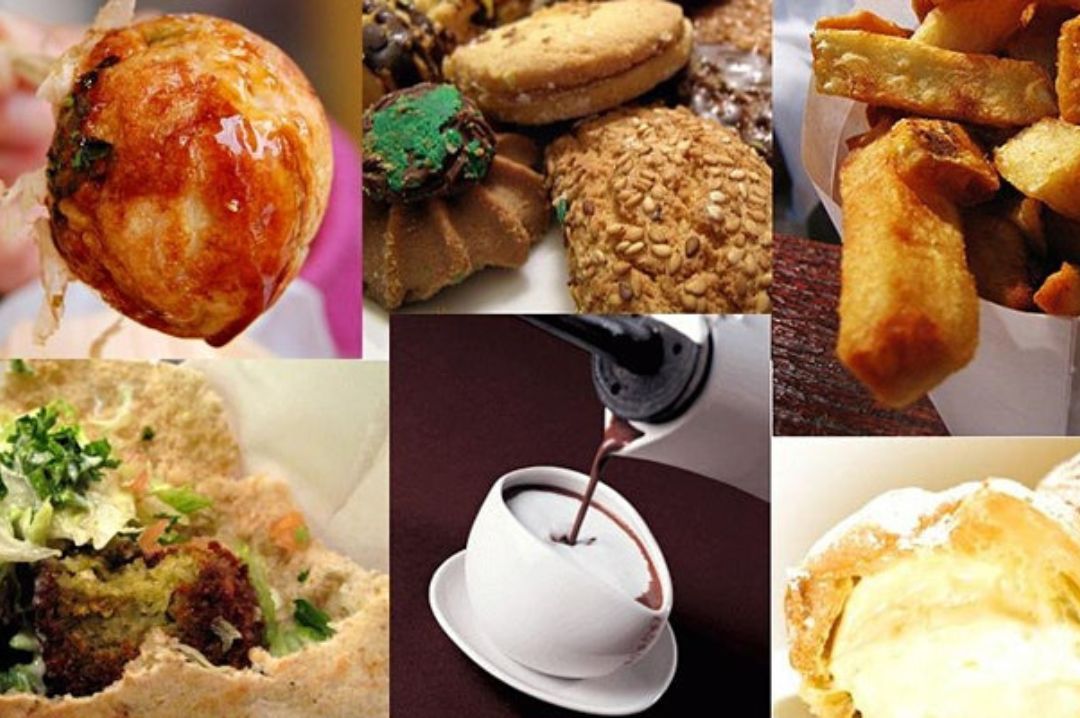 The Original E. Village Food, Drinks & Culture Tour, source: website
The East Village is known for its diverse cultures, and this food and drinks fest is set to represent the delicacies of many cultures. During the event, you will get to sample the best ethnic foods in the city, flavors of the world, and learn about the history, culture, and development of a historic area all within walking distance. Your journey of food-tasting will include the following delicious dishes:
Sichuan Signature Dish
Mexican Taco & Chips
Middle Eastern Falafel
Flavored Mochi
Italian Cannoli
A Surprise Stop - Japanese appetizers or traditional Ukrainian food
Join them and enjoy the diversity and taste new flavors or textures.
Price - $65 onwards
Where - At a traffic island across the street from, 8 Stuyvesant Street, New York, NY 10003
Hours - 11 am - 2 pm
South San Francisco Conference Center, 255 South Airport Boulevard, South San Francisco, CA 94080, United States
Register Now
South San Francisco Conference Center, 255 South Airport Boulevard, South San Francisco, CA 94080, United States
Register Now