48 hours in the Hudson Valley
Hudson Valley attractions intended for a one-day visit but will end up making you stay the whole weekend.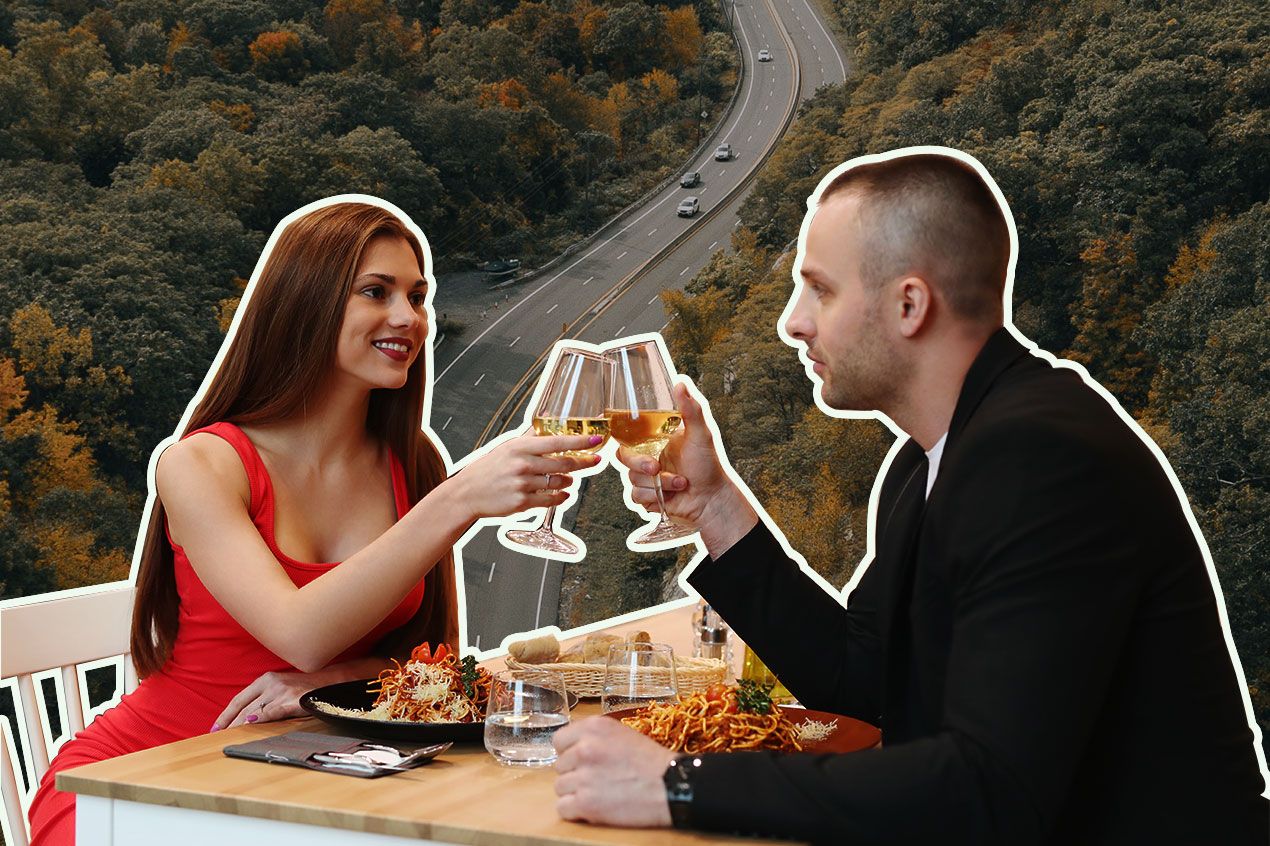 New York city's personal backyard, the Hudson Valley is a place to sit in peace with nature and relax. A place that was mainly known for its myriad wineries and distilleries, the Hudson Valley also boasts taprooms, exclusive spaces for parties, and hosts outdoor events all year round. The breathtaking beauty of the mountains, historic sites, and animal sanctuaries puts every overworked New Yorker at ease and works as a utopian writer's or artist's retreat. It's a tough call to choose from what to drink and where to go, so we've highlighted some of the best spots to visit - in case you plan on a day but end up staying the weekend!
Hasbrouck House and the Butterfield.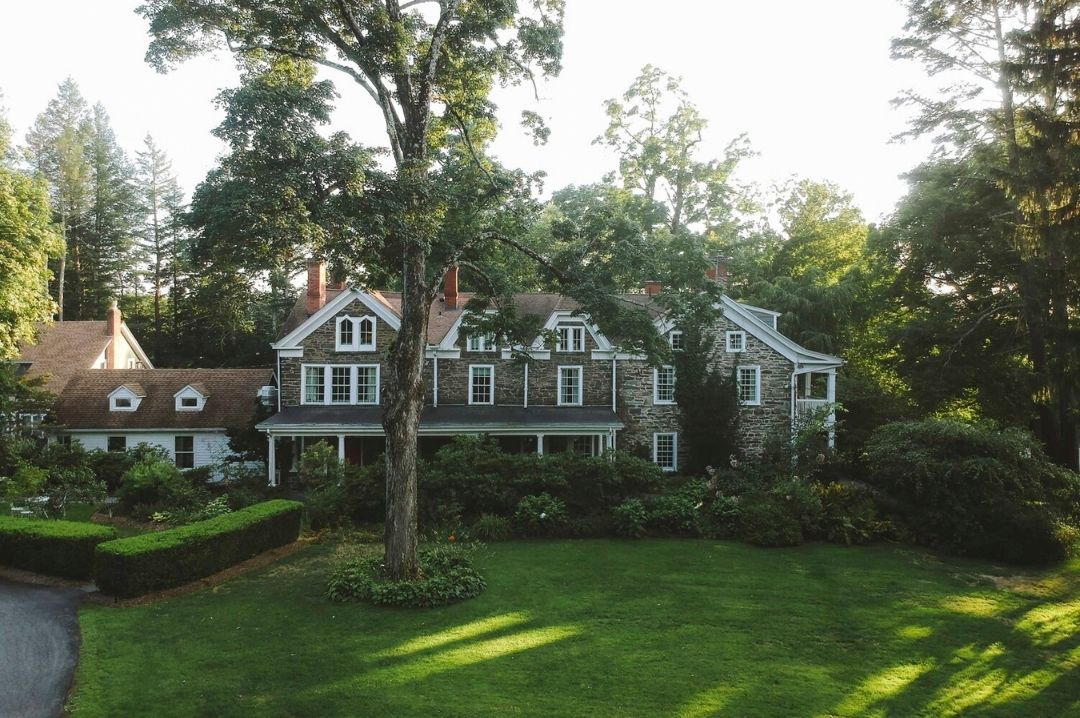 Hasbrouck House, Source: Pinterest
Start your Hudson Valley stay from a place that is known for history meeting luxury. Hasbrouck House has a sense of a home surrounded by four historic buildings. Spread over 50 lush green acres, it is an epitome of indulgence with its cozy fireplaces highlighting a 100-year-old landmark pool, and a private lake. The boutique hotel offers yoga sessions with wellness therapists and complimentary hiking pass through Mohonk Passage.
Near the hotel is The Butterfield, a restaurant that includes a great range of seasonal delights and a wide collection of wines. A beautiful stay paired with a small intimate farm-to-table restaurant makes a great choice to while away the weekend.
Backbar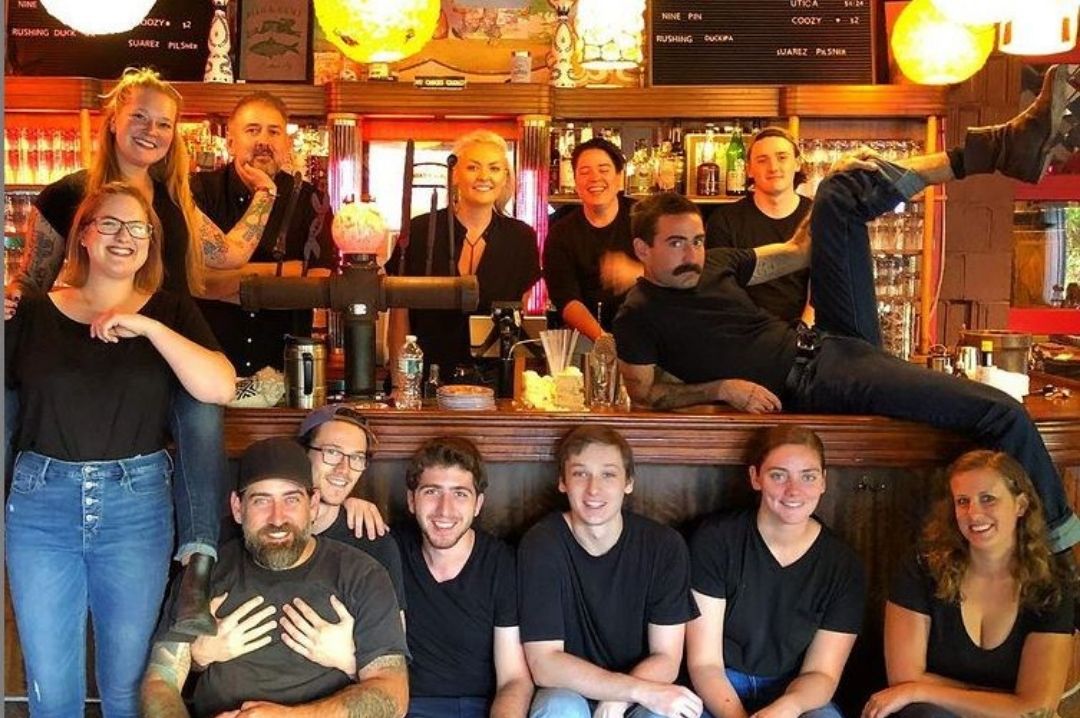 The Backbar, Source: Instagram
Backbar is a funky cocktail spot located right behind 3000 antique stores on the main street is Backbar. It is set up with picnic tables and the menu serves the best South Asian street food along with delicious cocktails. Comfort yourself with a weekend brunch or a late-night outdoor dinner in their giant backyard.
Hudson Brewing Company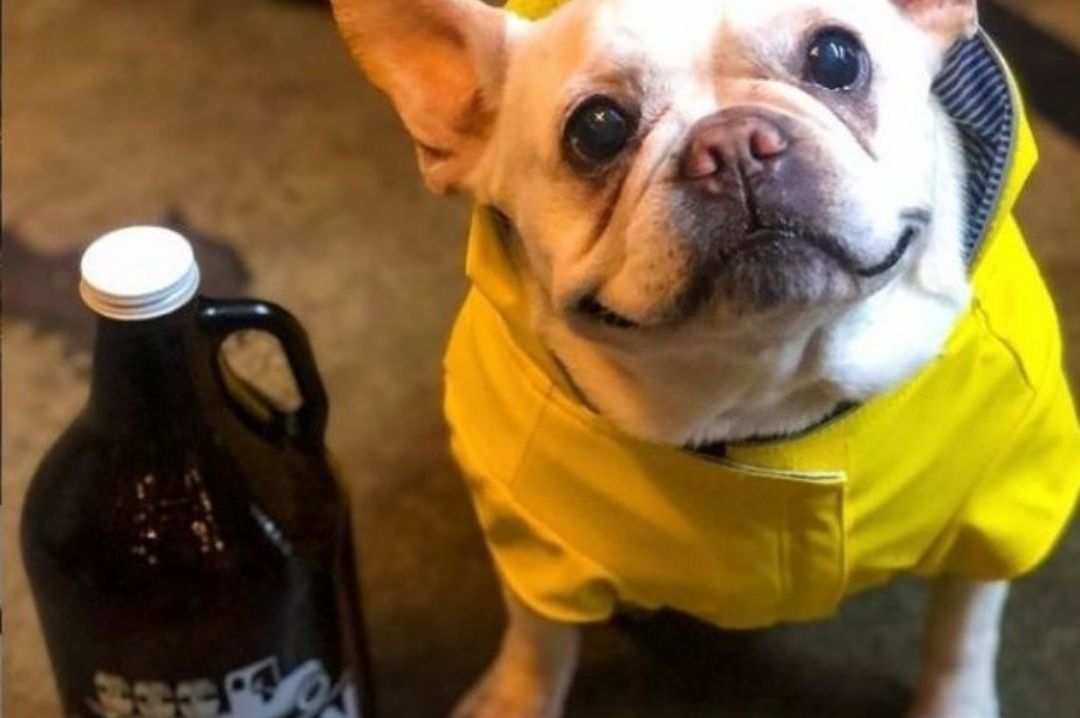 Hudson Brewing Co., Source: Instagram
While it all started with a couple of friends enjoying beers asking if it would be a good idea to start up a brewery, it ended up being the best brewery in Hudson Valley. Take this chance to drink the best New England IPAs. Hudson Brewing Company has a welcoming ambiance with a fantastic lineup of beers.
The Borland House Inn and Restaurant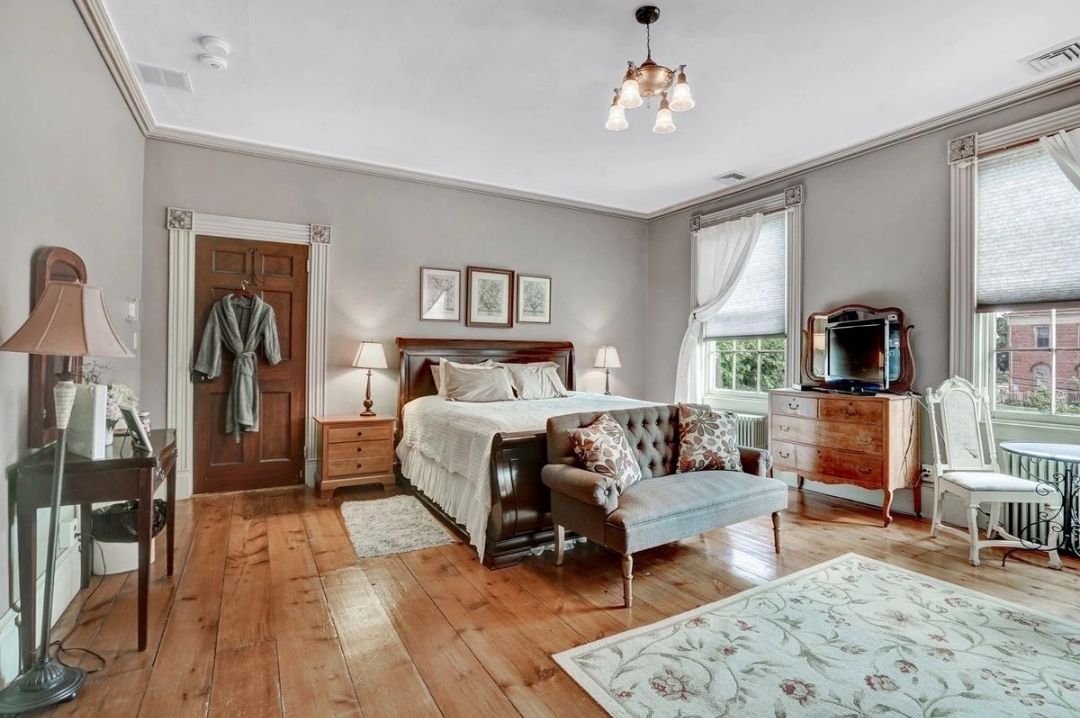 Borland Inn rooms, Source: Instagram
A beautiful best bed and breakfast in the Hudson Valley, The Borland House Inn and Restaurant is a historical place to relax and get away from the crowds. Located in the center of Montgomery Village, The Inn is surrounded by breweries and wineries to enjoy tastings. Your stay at the inn includes a delicious country-style breakfast from their on-site farm-style restaurant. They host monthly events which include game nights and TV nights on a vintage-style projector screen.
Four Brothers Drive-In theater and Four Brothers Pizza Inn.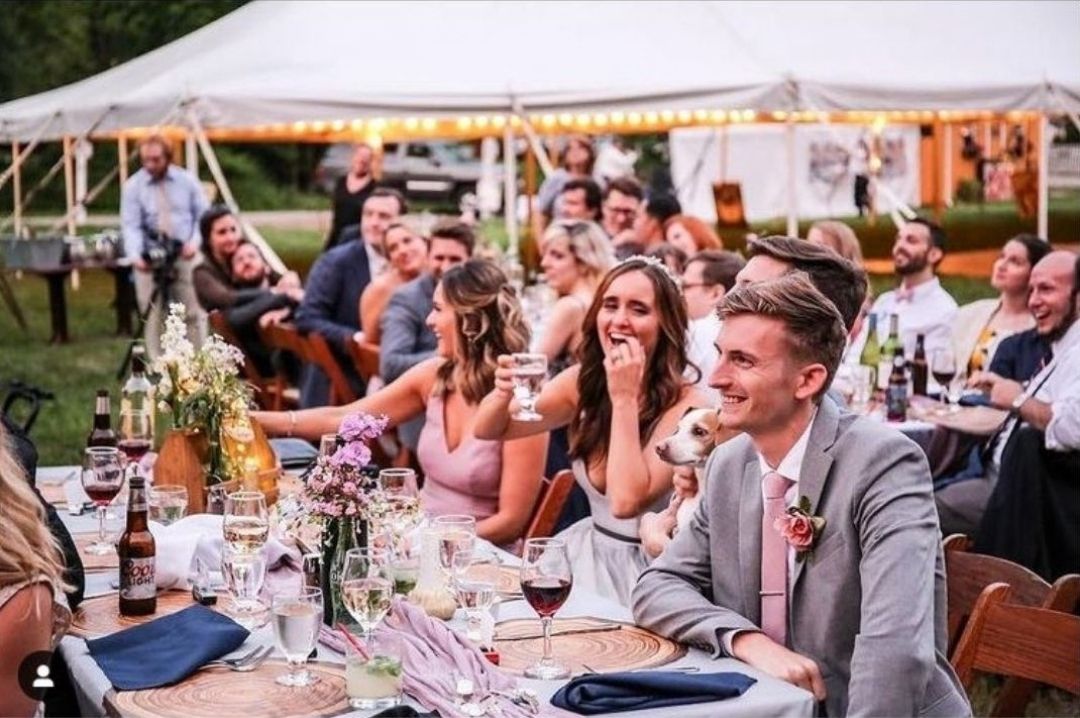 Private Party at Four Brothers Drive-In Theater, Source: Instagram
Serving up the best pizzas in all of Hudson Valley, make your next stop this Italian mini-chain, the Four Brothers Pizza Inn. Situated in the Amenia location, an hour's drive from the Hudson Valley, the patio-themed dining area offers a wide variety of wines and a sumptuous feast. A few steps away is the Four Brothers Drive-In Theater. Watch some classic flicks and complete your three-course meal with fantastic desserts served from the takeout window.
Brunette.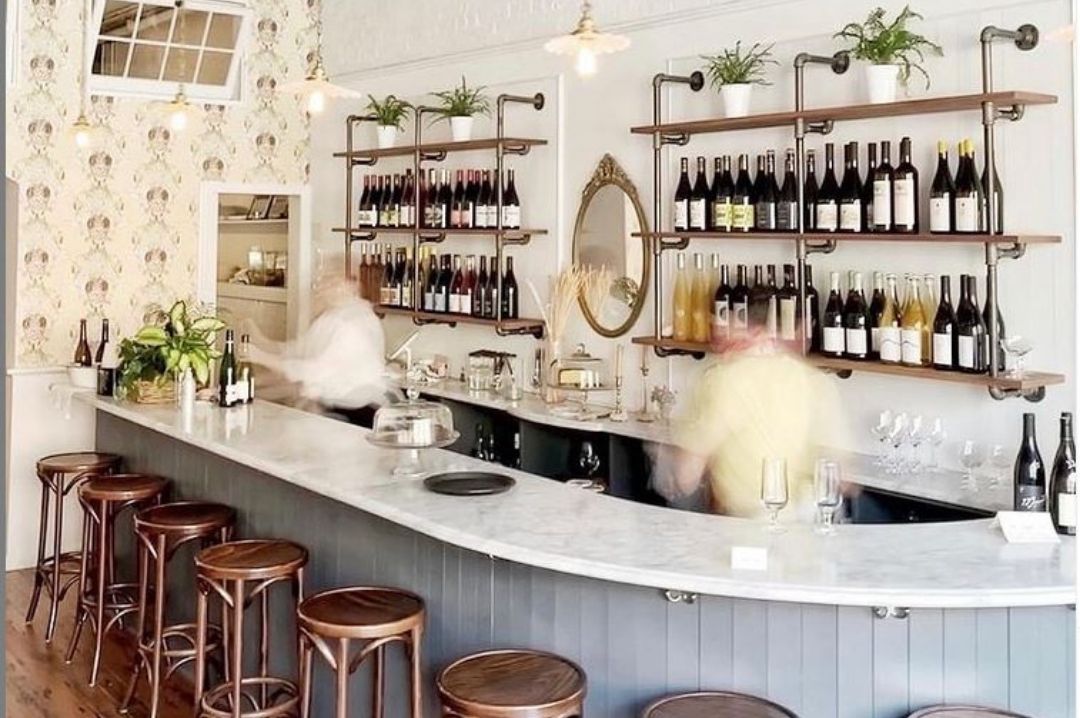 Brunette, Source: Instagram
When you think of a wine bar that looks like a lounge from the 1990s, it has to be this beautiful place. Brunette is the most charming bar with floral wallpapers, a white marble counter, and vintage stemware sourced from the numerous antique workshops of Kingston. Sit at one of the indoor dining tables to take in the beautiful interiors or sit outside in the lovely weather. Peruse their list of by-the-glass wines and delicious snacks including shrimp cocktails, hot dogs, and trout roe nachos.
Hudson Whiskey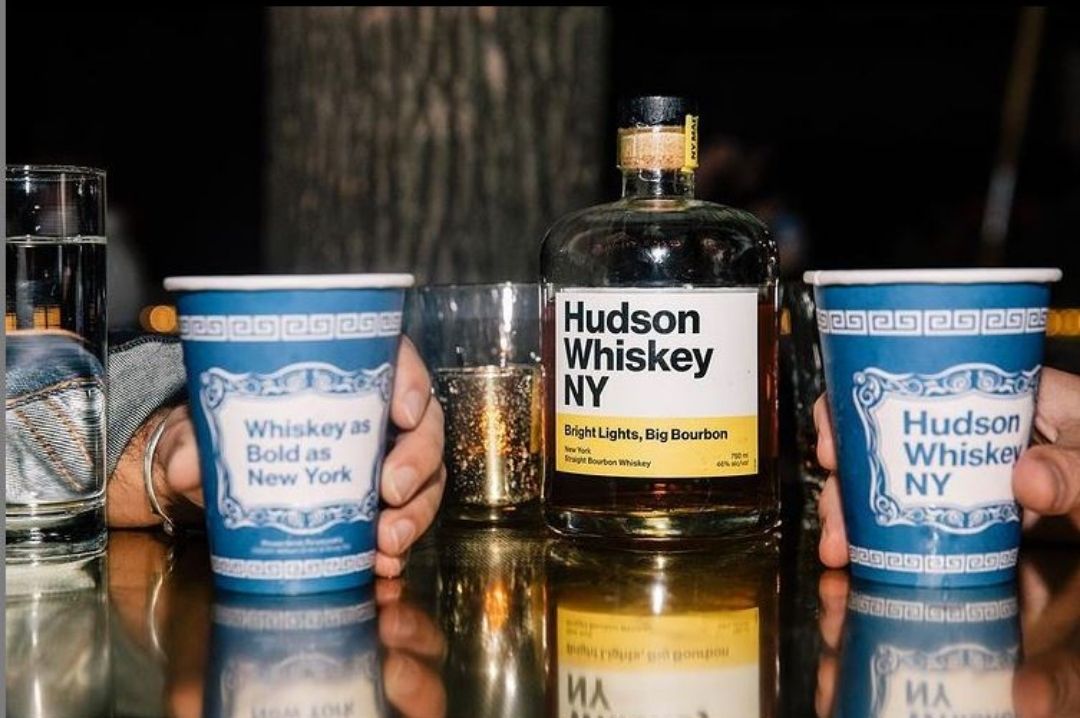 Hudson Whiskey, Source: Instagram
This 230-year old distillery celebrates the legacy of New York bourbons. The distillers use the best quality grains from local farmers to produce bold flavors in their whiskeys. Hudson Whiskey, aka Tuthilltown Distillery, is a local institution delivering secrets of New York whiskey after the Prohibition era, and a tasting room filled with amazing samples from their production.
City Winery.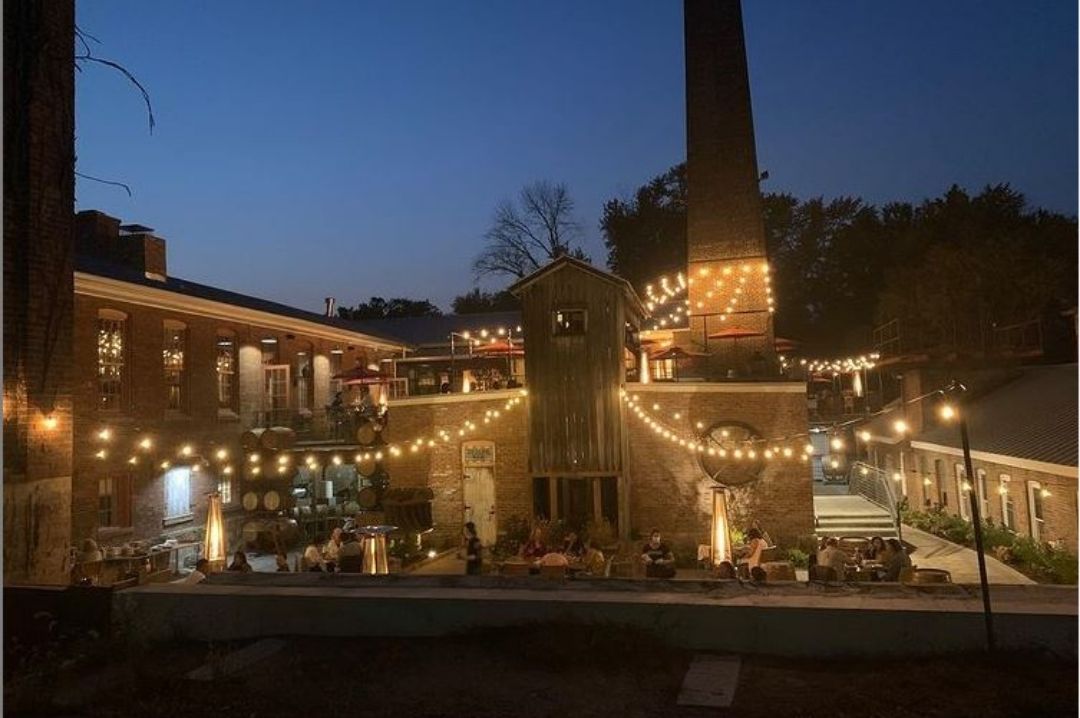 City Winery, Source: Instagram
A 22-acre area in Montgomery built around a converted mill is the first City Winery outside of a major city. One-third of the space is dedicated to growing wine in the in-house wine program, along with a restaurant, barrel room, and event room for monthly live music parties. A perfect place to visit in the Hudson Valley, City Winery also offers to host private events like a wedding, business meets, or any other gathering. . Their wines are served in a tasting room with outdoor tables over a river, working on hydropower in the industrial area that is two hundred years old. Book a winery tour and taste wine made locally at the Hudson Valley location of the City Winery. Stay the night at one of the three fully-furnished suites in the rustic barn, located just steps away from the winery to make it the perfect weekend getaway.
South San Francisco Conference Center, 255 South Airport Boulevard, South San Francisco, CA 94080, United States.
Register Now
South San Francisco Conference Center, 255 South Airport Boulevard, South San Francisco, CA 94080, United States
Register Now