Drinking guide in Manhattan
Here is how you can go about drinking in Manhattan.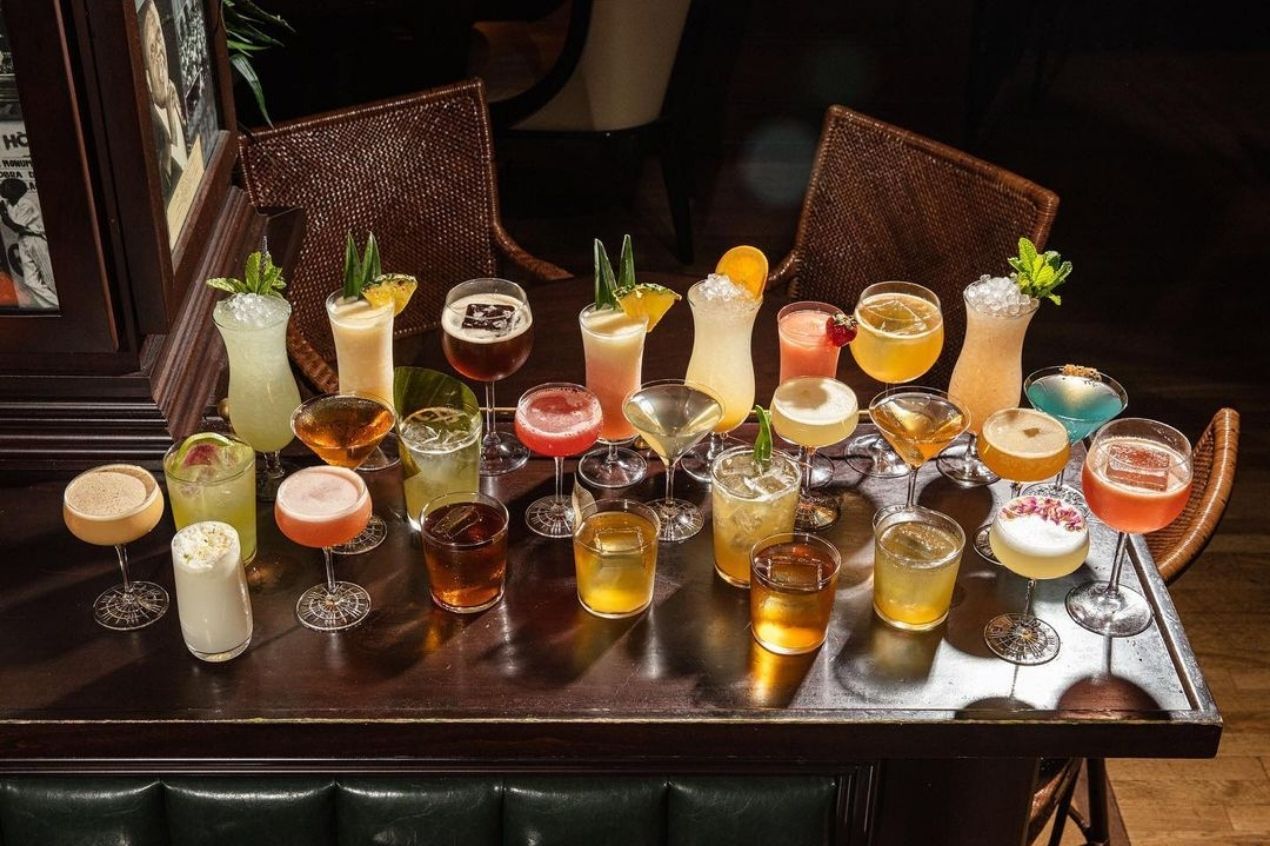 Everything about New York is always on the exotic side. From great tunnels to high-rise buildings and hundreds of tourist attraction points, New York boasts of a whole lot, and Manhattan it's just one aspect of it.
If you find yourself in Manhattan and want to feel what New York offers from this perspective, the best way to do that is to explore the city's drinking culture.
There is a whole new world in the Manhattan cocktail drinking industry, from the luxurious, friendly hotel bars to the bartender's cocktail-inspired taverns and the bottle-serving and reliable nightclubs. New York is a place to be and drink.
Here is how you can go about drinking in Manhattan.
Visit PDT for the most secretive Speakeasy experience.
You can't be in, live in, and breathe Manhattan, NY, without visiting PDT in East Village.
PDT is New York's cocktail paradise. Most of the current speakeasies bars today and their secretive entrance design drew their style from PDT. The password-guarded, hidden door to this bar is the first of its kind before others took after it.
The PDT's 'secret' entrance looks like a telephone booth; as you walk into it, a secret door opens, showing you the way to the best cocktail experience you can think of.
Jeff Bell leads the cocktail team at PDT, and together, the bar continues to turn top-notch quality cocktails that keep mesmerizing New Yorkers from all works of life. That's one great place to be.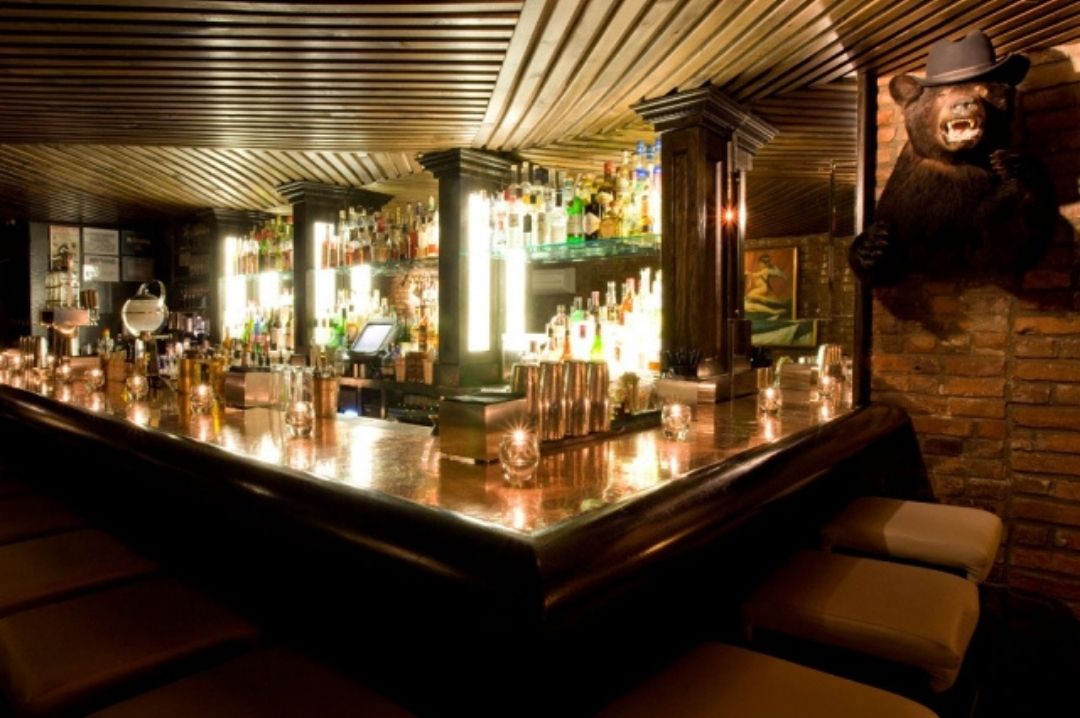 Become a Japanese fanatic for one day at Bar Goto.
Japanese-inspired cocktail bars have been a force to reckon with from their perspective. Their thoughtful menus and fresh ingredients outshine the popular mainstream cocktail experience in any way.
Though the owner of Bar Goto, Kenta Goto, received his training here in New York, Bar Goto stood out from the crowd because he could infuse his Japanese cultural background to demonstrate how thrilling the Japanese cocktail outcome might be.
Imagined martinis embellished with salted and well-blossomed sakura cherry instead of the normal olives. What about the food? It's such a tremendous and delicious experience that beat anything you can think about.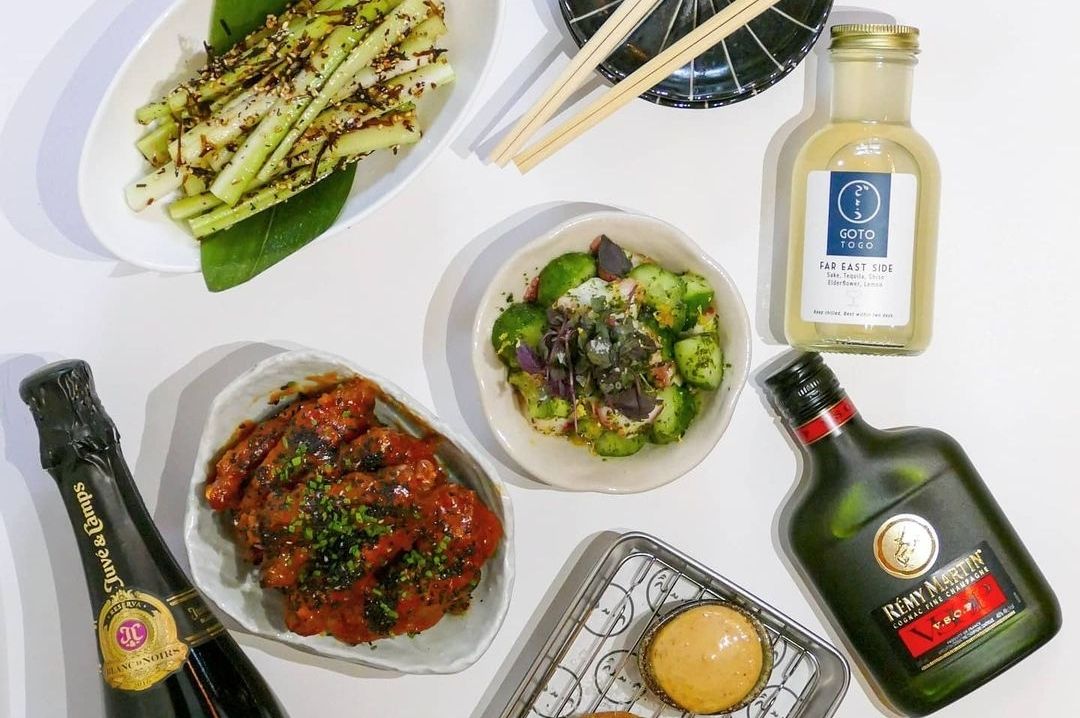 Enjoy a customized cocktail at Attaboy.
When in Manhattan, NY, make sure you visit Attaboy, a bar that delivers an unbeatable cocktail experience when it comes to having it your way.
The cocktail offered by Attaboy bears Sasha Petraske's style and its foundational classics influence on traditional cocktailing. You couldn't have asked for better when it comes to Attaboy's service.
While there are other great bars like Diamond Reef, Middle Branch, and Little Branch, Attaboy's bartender's choice is the most excellent. While there as a guest, you can tell the bartender what sensation, flavors, the spirit you want to satisfy the mood you're in and drink to your personal preferences.
Your stay and drinking in Manhattan will not be complete without visiting Attaboy.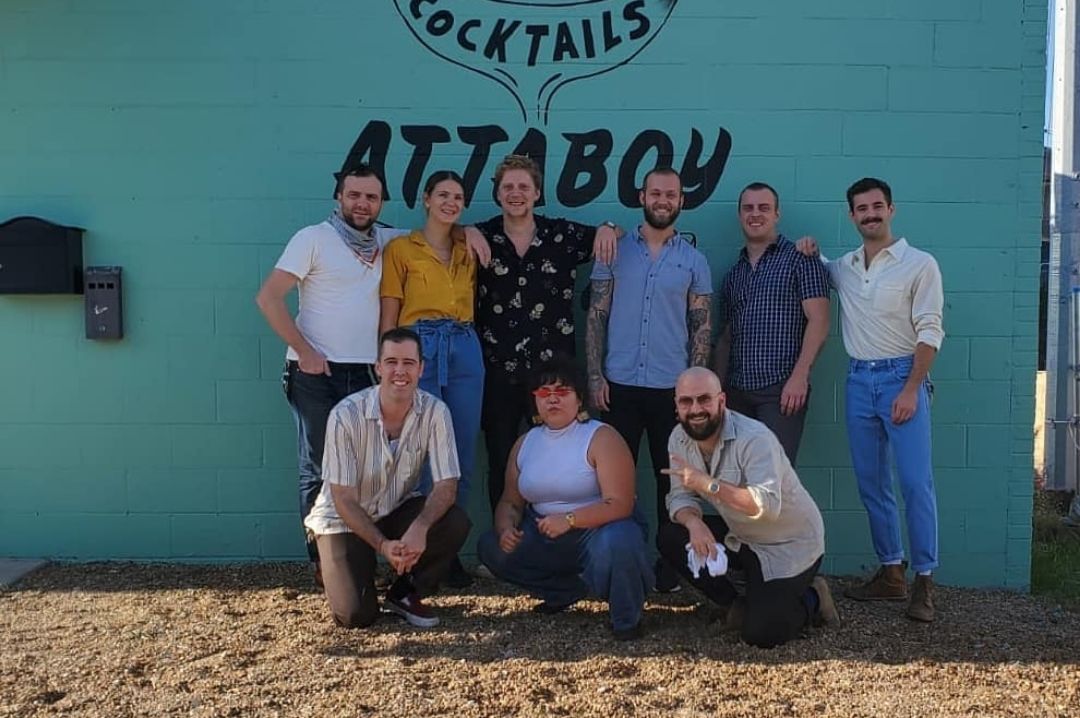 Want a bar with some live jazz?
Not so many bars in New York boast of a live jazz session. The Django does, and the experience is exhilarating.
Go to the Tribeca Roxy's hotel, and you will find the Django bar managed by Maxwell Britten. The bar offers excellent live jazz that complements the drinking experience. You will like the cocktails as they are very extravagant, plus the live music and comedy rendition that takes place every night the bar is opened for service. You won't find any other bar that offers live jazz with cocktails at such a level in the whole of Manhattan.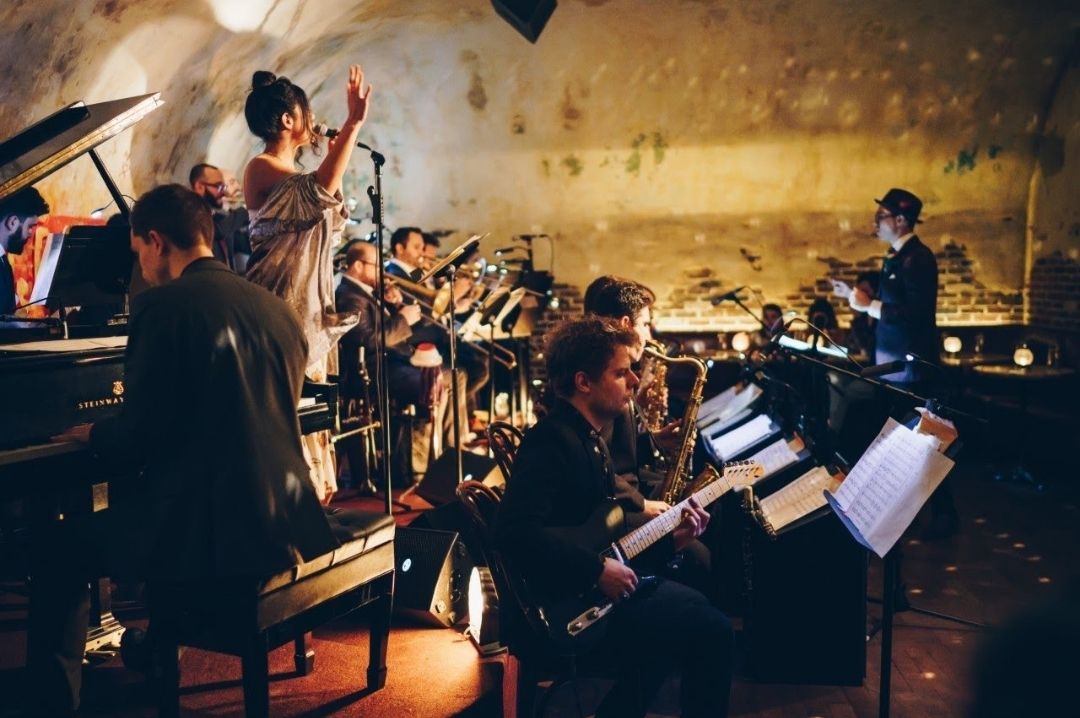 Reminisce on Cuba's prohibition era timeframe.
Blacktail is one bar that helps you travel back in time to Cuba's Havana, during the prohibition days when drinkers and revelers travel en-mass to the country for their Cuba Libres and Mojitos.
The premium quality white rum, house cola syrup, Fernet, and Orinoco bitters—everything well capped with Champagne makes your rum and cola a wonderful experience. The statue of liberty looks right at you, and you can always enjoy an outstanding visual experience along the way.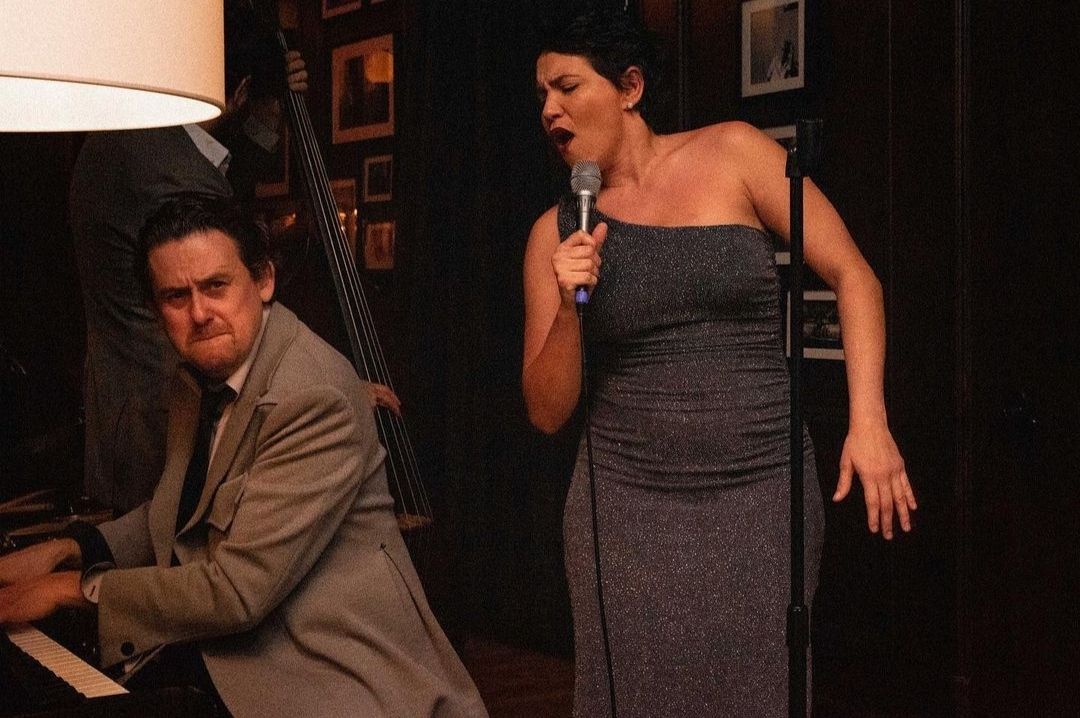 Be a part of the Freemans bar: the people-watching bar/restaurant.
Walk across the tiny stones-paved Freeman Alley, and there you will find Freemans, the restaurant/bar that never grows old.
Visitors and downtowners flock to the spot for their brunch and dinner experience. Freemans has earned a name for itself for its bar service. The bar arcs into a half-circle make it fun-filled for watchers.
Banzarbar is the name of the Freemans bar, and it's a small bar that opens only during weekends for cocktails and low ABV drinks that draws its inspiration from the Antarctic expedition.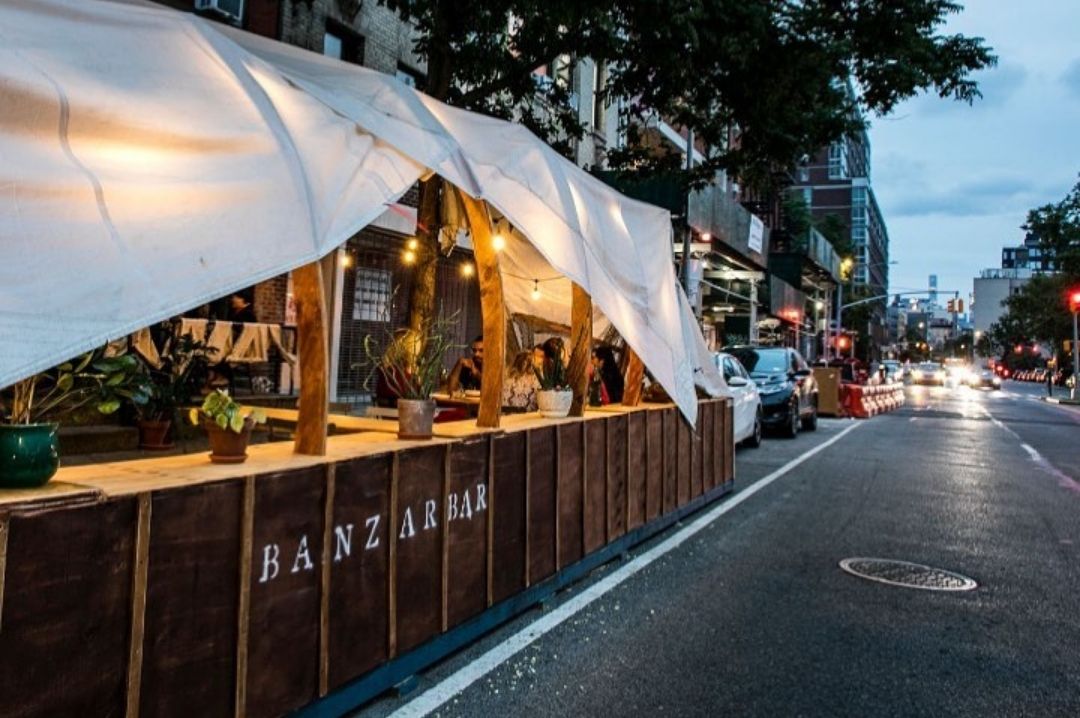 You can make your date dream happen in Manhattan by visiting Dear Irving, the sexy and intimate cocktail bar. In there, you can create a moment that would forever be the hallmark of a lovely date experience.
There are four different rooms in the bar decked with decades of unique design that offers a breathtaking experience. The design is gorgeous, and each room has a remarkable touch to the aesthetics that make Dear Irving the ideal wow spot to romantically wow another.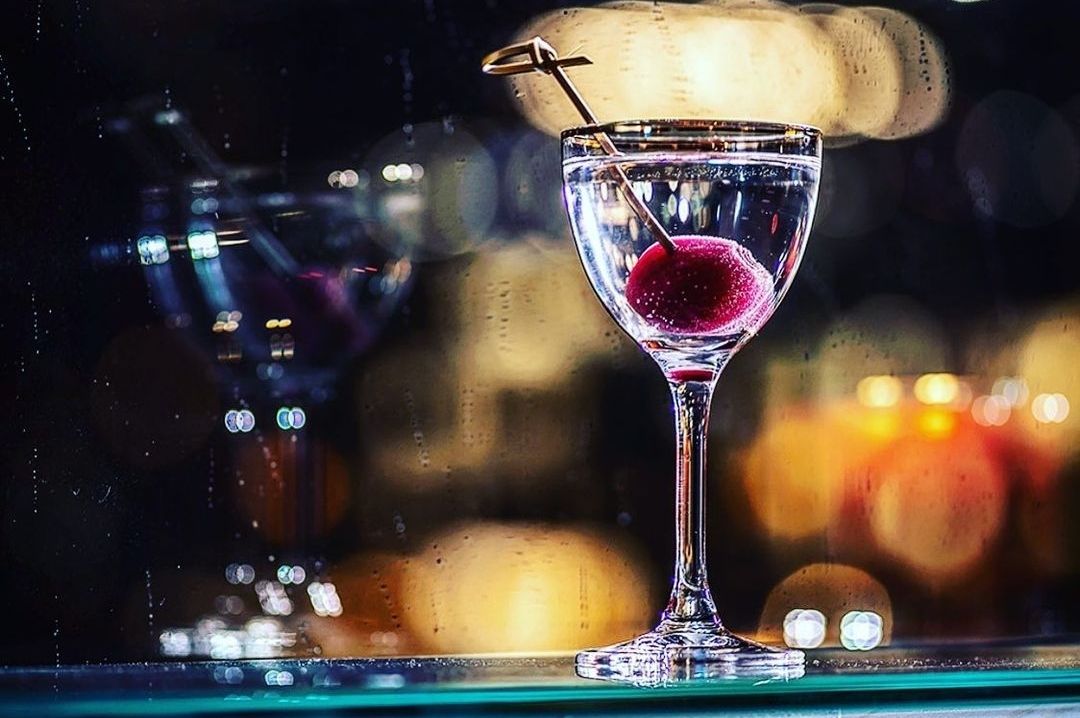 For the perfect view: hit The Crown.
Bring the entire New York landscape to your vision while wining or cocktailing at The Crown's rooftop bar. A rooftop bar is one of the best ways to thrill your guests visiting New York for the first time. If your guest would love that, The Crown rooftop bar is the place to call in Manhattan.
The bar is situated on top of the Bowelry Hotel. It has all the Asian-style drink you can think about. But what really stands out is the panoramic view of Manhattan, New Jersey, and the Brooklyn Bridge—it's simply incomparable.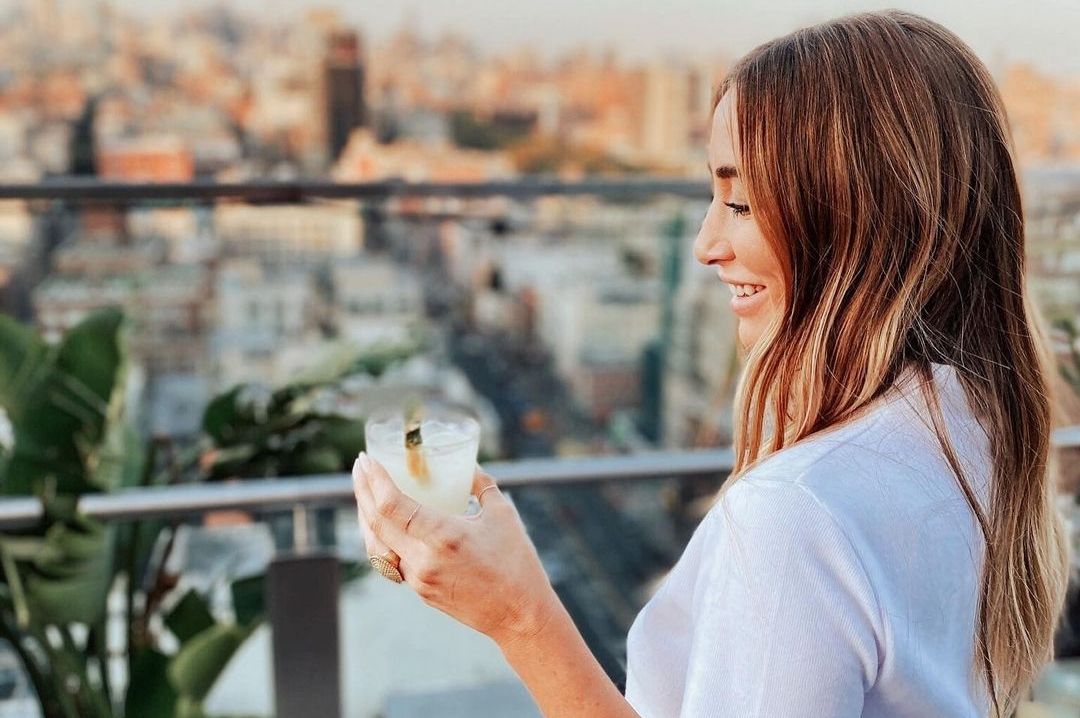 The best way you can enjoy your drinking spree out in New York, particularly in Manhattan, is by knowing what each of the drinking spots offers. Follow the links provided in the bars and places mentioned above to locate the real address and enjoy your drink in peace.
South San Francisco Conference Center, 255 South Airport Boulevard, South San Francisco, CA 94080, United States.
Register Now
South San Francisco Conference Center, 255 South Airport Boulevard, South San Francisco, CA 94080, United States
Register Now