St Patricks Day Idea : Visit the Irish Whiksey Trail in Ireland!
This long weekend, grab your partner, pull in your friends or go solo - to one of the most beautiful roadtrips of the UK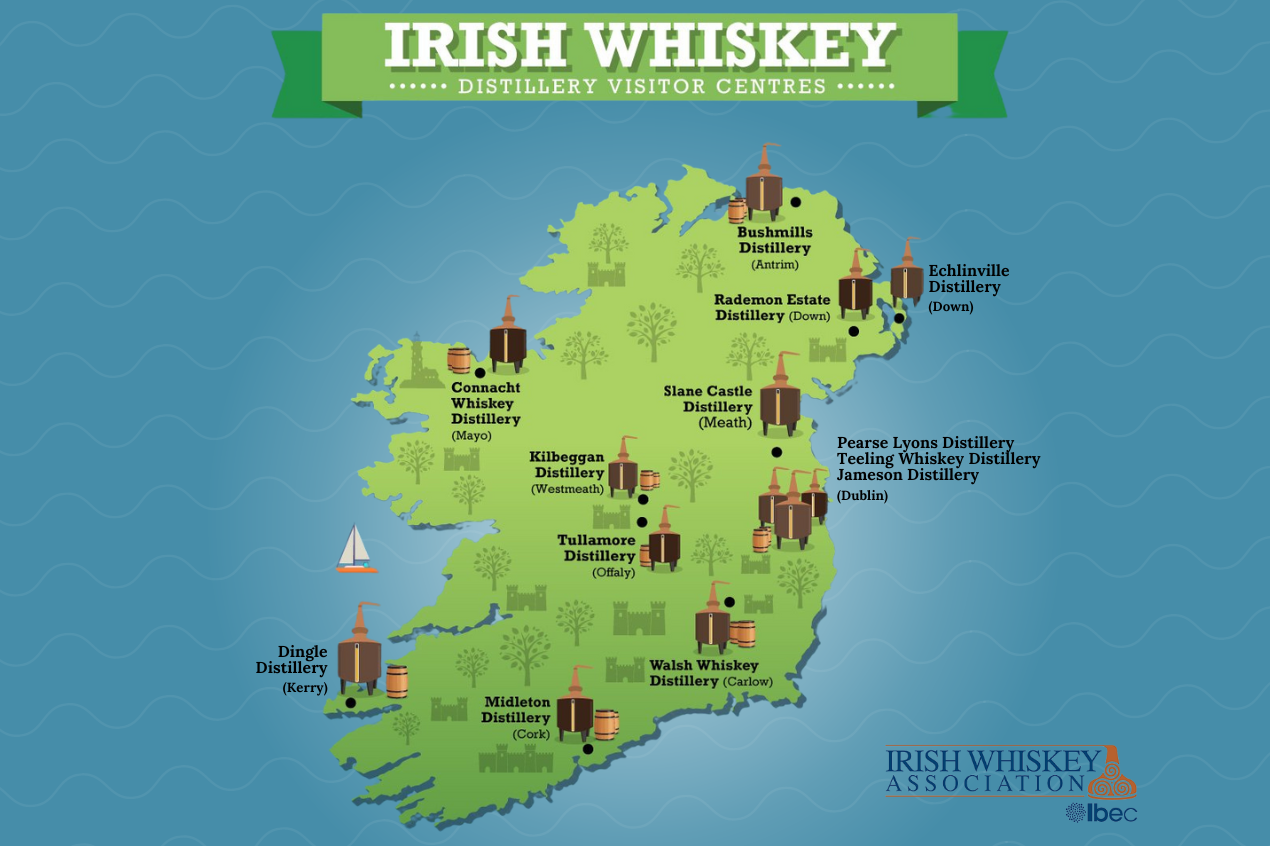 The Irish Whiskey Trail is a journey through Ireland's rich whiskey history, visiting distilleries, bars, and museums across the country. It's a must-do for any whiskey lover, or even if you're just down for a scenic vacation.
The trail covers over 20 distilleries, including some of the most well-known brands, wherein each distillery offers a unique experience, with tours and tastings that showcase the distinct characteristics of their whiskeys. The route includes :
1. Jameson Distillery Bow St., Dublin
2. Jameson Distillery Midleton, Cork
3. Teeling Whiskey Distillery, Dublin
4. Tullamore D.E.W. Visitor Centre, Tullamore
5. Kilbeggan Distillery, Westmeath
6. Bushmills Distillery, Antrim
7. Pearse Lyons Distillery, Dublin
8. Dingle Distillery, Kerry
9. Powerscourt Distillery, Wicklow
10. Slane Distillery, Meath
11. Cooley Distillery, Louth
12. Old Bushmills Distillery, Antrim
13. Blackwater Distillery, Waterford
14. Connacht Whiskey Company, Mayo
15. Royal Oak Distillery, Carlow
16. Boann Distillery, Meath
17. Echlinville Distillery, Down
18. Rademon Estate Distillery, Down
19. The Shed Distillery, Leitrim
20. West Cork Distillers, Cork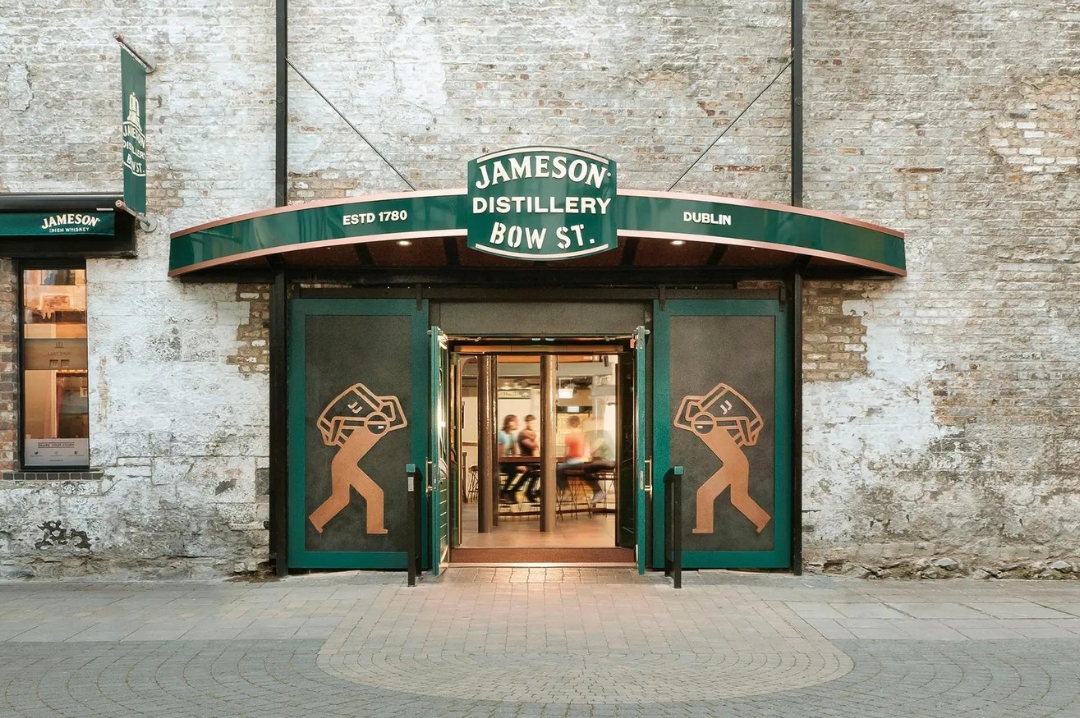 Source : Jameson Whiskey
Each distillery offers its own unique tour and tasting experience, giving visitors a chance to learn about the history and production process of Irish whiskey and sample some of the finest whiskeys produced in Ireland.
For example, the Jameson Distillery in Dublin offers a variety of tours, including a tasting experience that allows visitors to sample some of their most popular whiskeys. Meanwhile, the Kilbeggan Distillery in County Westmeath offers a tour that takes visitors through the entire production process, from grain to glass.
But the Irish Whiskey Trail isn't just about distilleries. You can learn a lot about the Irish culture in the local pubs along the way. The Palace Bar in Dublin, for example, is known for its extensive collection of Irish whiskeys, while the Dingle Whiskey Bar in County Kerry offers tastings and masterclasses.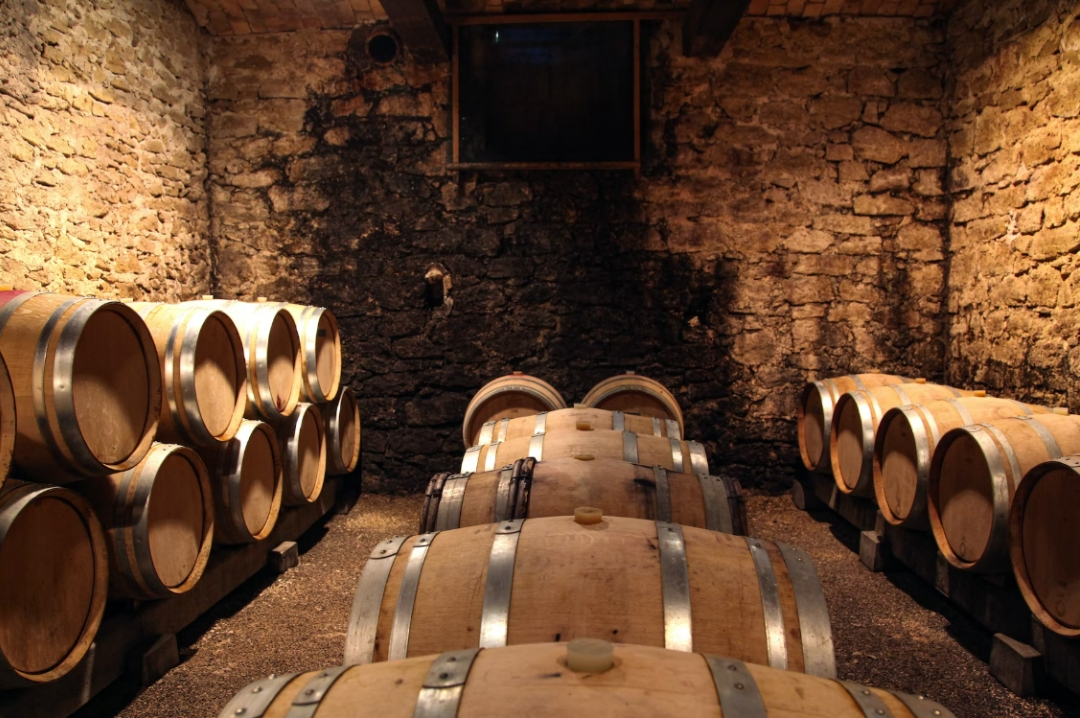 Not to make it school trip-y, but in addition to distilleries and bars, there are also several museums and visitor centers along the Irish Whiskey Trail that offer a glimpse into Ireland's whiskey heritage - and really are a haven for any whiskey lover!
The Irish Whiskey Museum in Dublin, for example, has exhibits on the history and production of Irish whiskey, while the Jameson Distillery in Midleton has a heritage center that tells the story of the Jameson family and their whiskey-making legacy.
Check out whats happening in other parts of the world at Chicago Drinks Guide, London Drinks Guide, San Francisco Drinks Guide and more!
Written by Stuti Khetan, Beverage Trade Network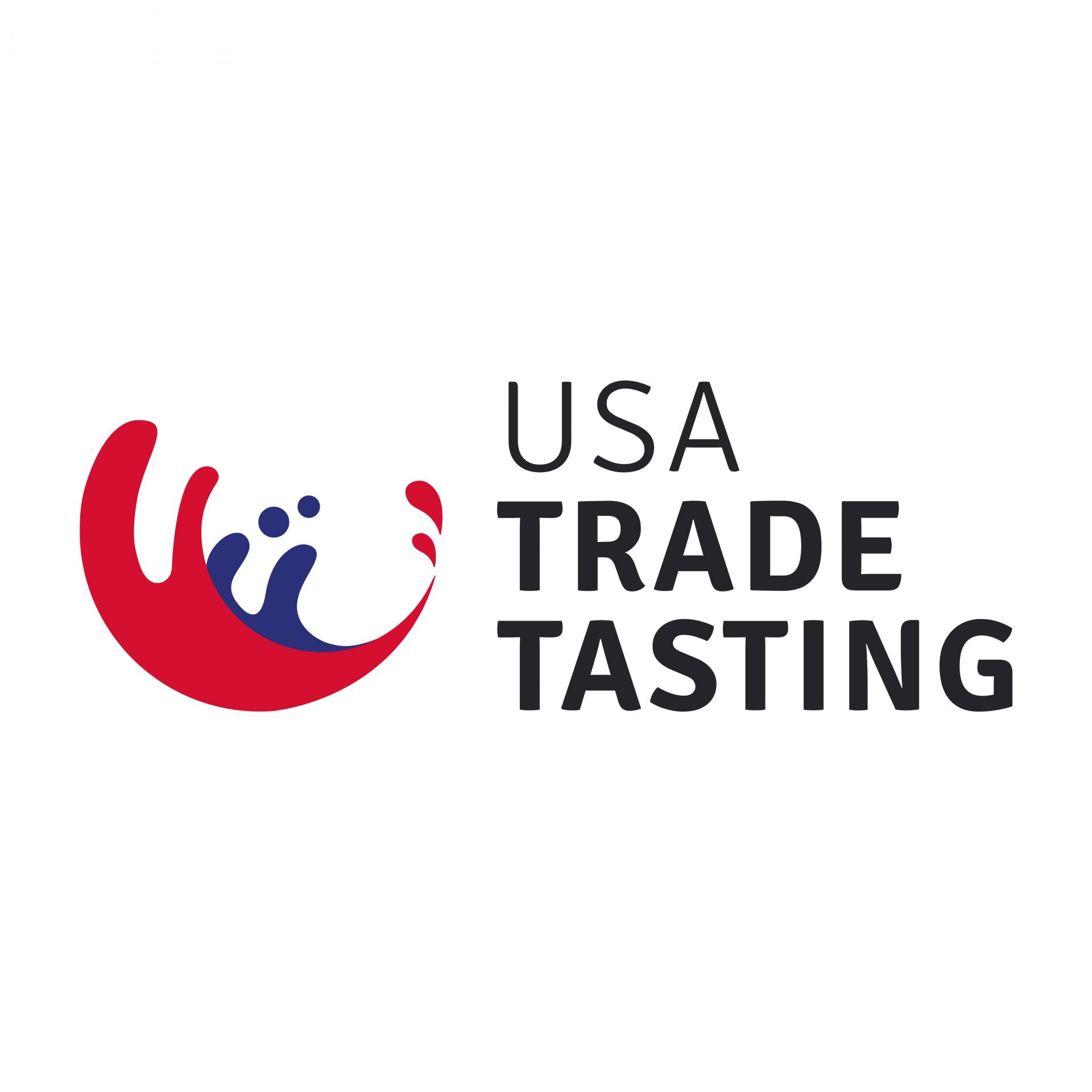 Morgan MFG, 401 N Morgan St Suite #204A, Chicago IL 60642
Register Now
South San Francisco Conference Center, 255 South Airport Boulevard, South San Francisco, CA 94080, United States.
Register Now
South San Francisco Conference Center, 255 South Airport Boulevard, South San Francisco, CA 94080, United States
Register Now