Dessert beers: Sweet, hoppy, and flavorsome
Take your pick from sweet and creamy stouts, porters, and brown ales as we bring to you a list of eccentric dessert beers.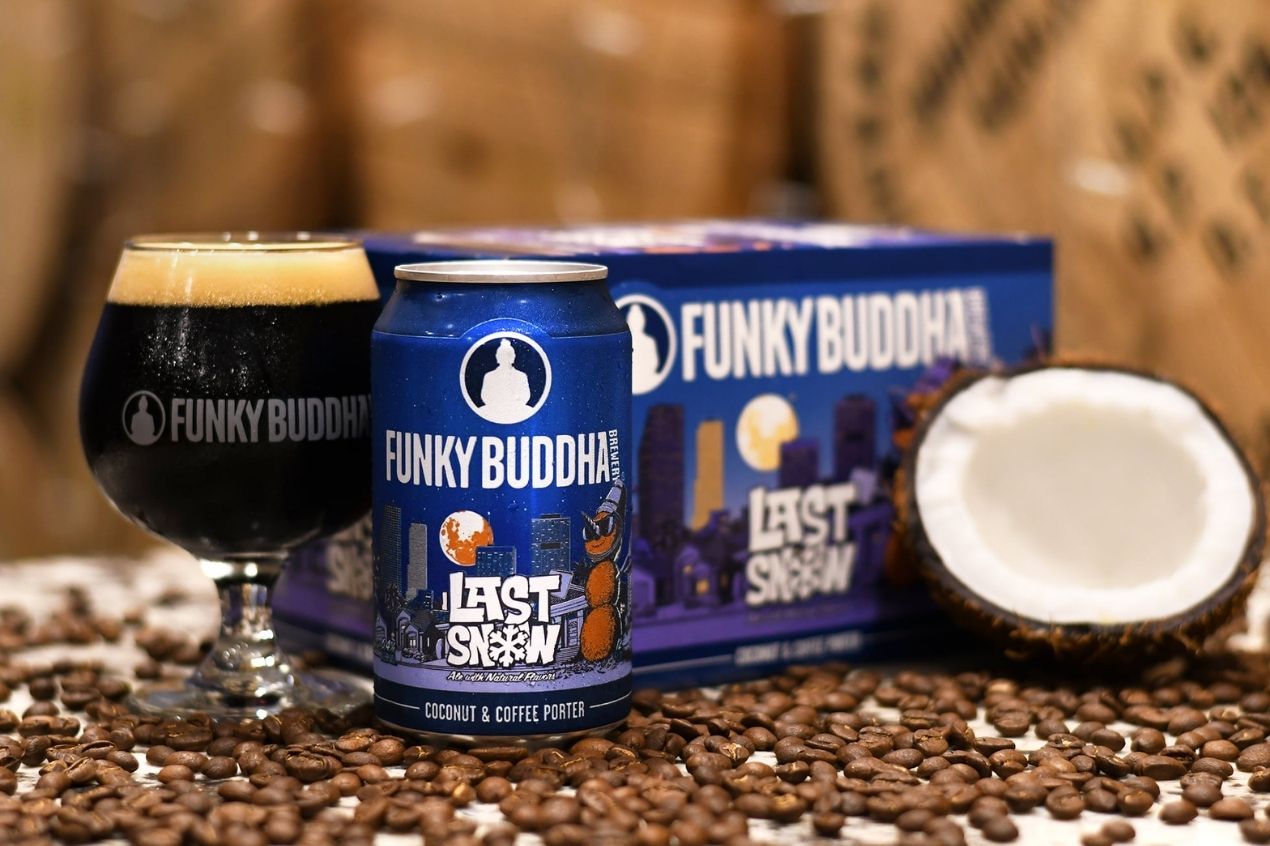 We all love dessert, and we all love beer. So what if we told you, you could have both - in one can. From a chocolate-flavored pint to one that tastes like your favorite birthday cake, these are the best dessert beers for when you want a dessert and a drink at the same time.
Mango Smoovie
Inspired by lassi, a fruit-based Indian milkshake, Mango Smoovie carries sweet mango and vanilla flavors on the front and a subtle warm and spicy finish on the end. The tart ale is brewed with lactose, vanilla, mango, tangerine, yellow cardamom, and a touch of rose water. With a smooth mouthfeel, the beer from Dogfish Head can be enjoyed throughout the year.
Average price: $19.99 for a 6 pack bottle.
Mike's Pastry Cannoli Stout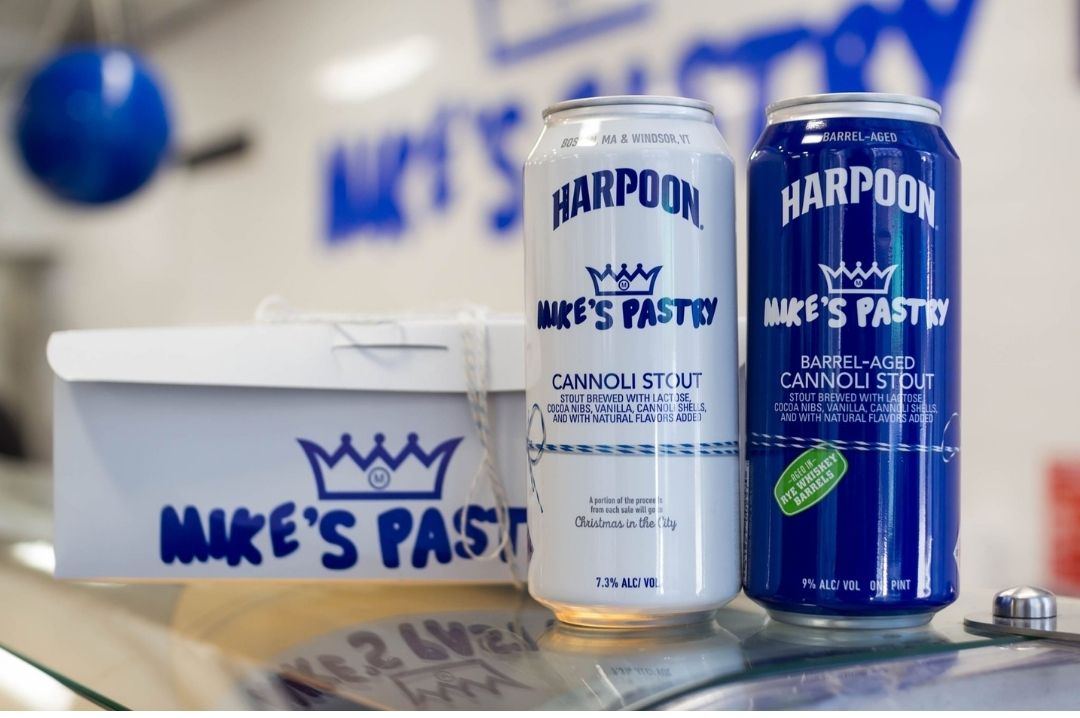 Mike's Pastry Cannoli Stout (on the left), Source: Facebook
Scenting with sweet aromas of the cannoli pastry, Mike's Pastry Cannoli Stout is a result of Harpoon Brewery collaborating with Mike's Pastry. Brewed with handmade cannoli shells and cocoa nibs from the bakery, the drink brings out chocolate and fried dough nuances. If you are looking for a stronger version of the brew, try the Barrel-Aged Mike's Pastry Cannoli Stout for an extra kick.
Average price: $14.49 for a 4 pack can.
Pineapple Upside-Down Cake
Pineapple Upside-Down Cake, Source: Facebook
Brewed in Oklahoma, Pineapple Upside-Down Cake is a sour ale made from pineapple, pecans, cherries, and yellow cake. Prairie Artisan Ales brings a unique perspective to brewing with crafty beers like Vape Tricks and Rainbow Sherbet. Pineapple Upside-Down Cake beer is one of their special releases, coming into the picture since its release in 2020.
Average price: $13 for a can.
Last Snow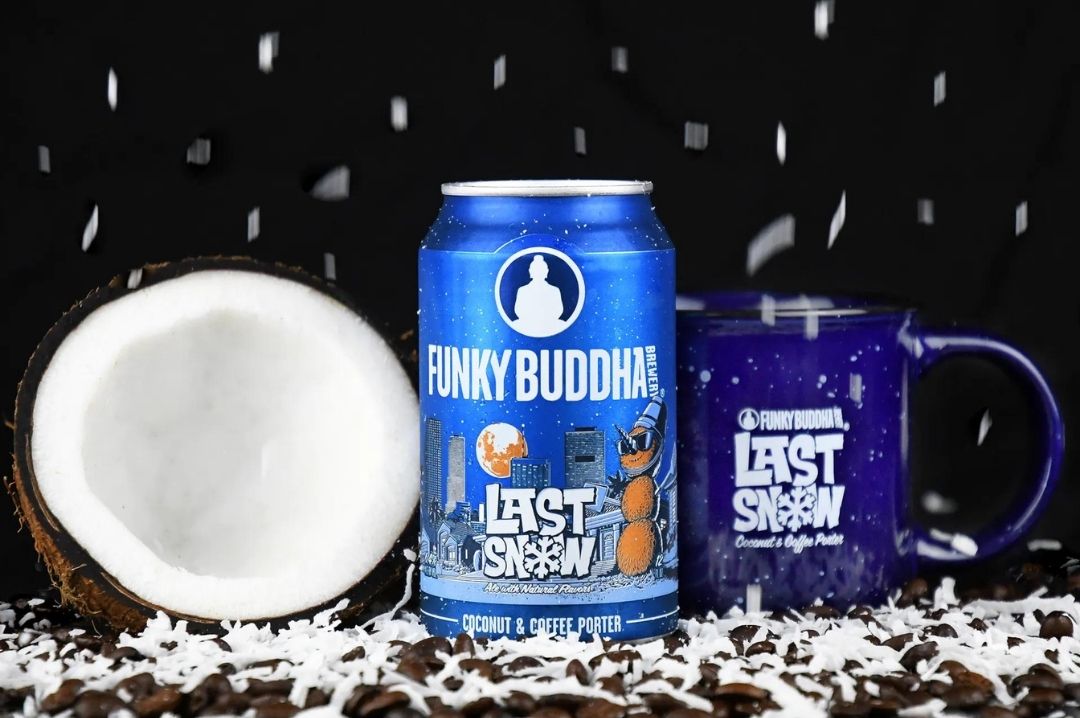 Last Snow from Funky Buddha, Source: Website
Layered with coconut and freshly roasted coffee beans, Funky Buddha Last Snow is a rich creamy porter that pairs well with black forest cake, coconut cake, and a rich tres leches cake. Sip on the 6.4% ABV brew, an ideal pick when temperatures drop low.
Available from October to December.
Average price: $12.99 for a 6 pack can.
Lindemans Kriek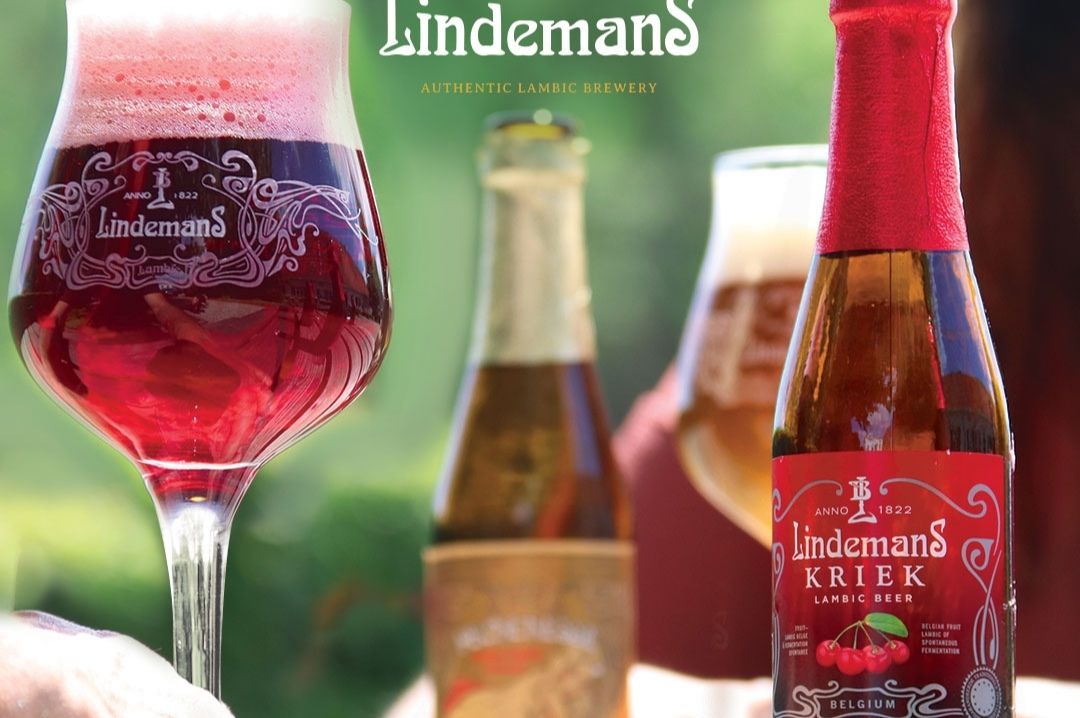 Lindemans Kriek beer, Source: Facebook
A refreshing low ABV fruit-forward beer, Lindemans Kriek was invented more than 35 years ago. Balancing the sweet and sour elements of hand-picked cherries, it pairs well with bread topped with cottage cheese and herbs. In order to prevent corks from popping overseas while shipping their beers to the US during early days, Lindemans came up with the lambic method of blending unsweetened cherry juice which has resulted in Kriek turning out to be fruitier and sweeter than before.
Average price: $14.95 for a bottle.
Ancient Hills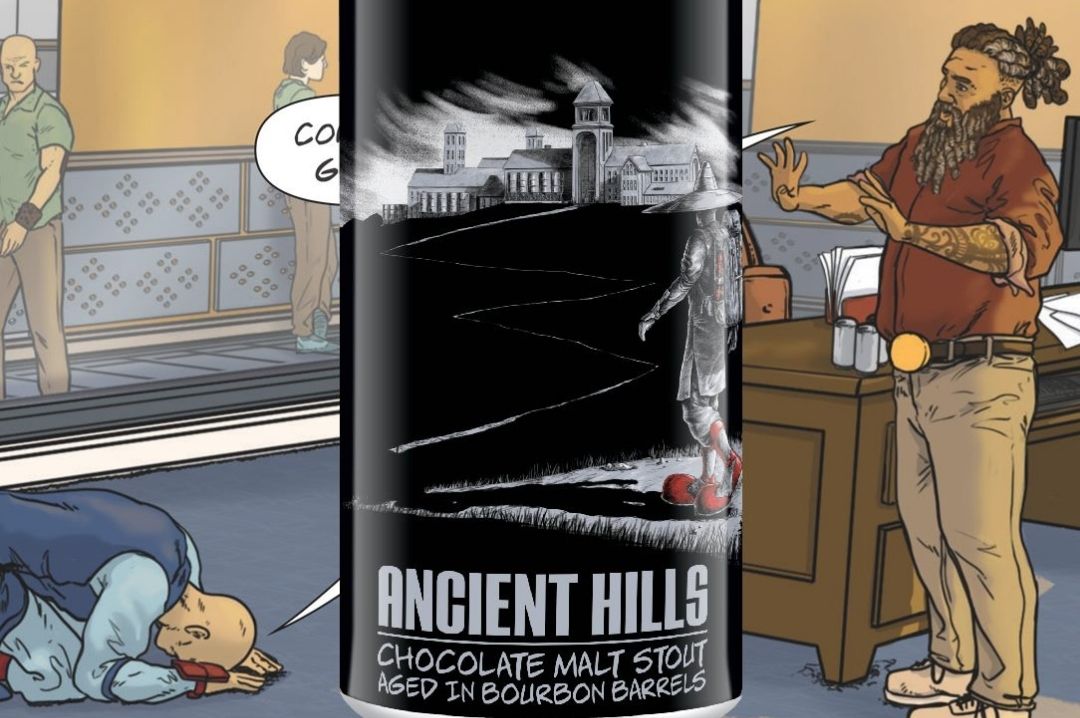 Ancient Hills beer from Clown Shoes Brewery, Source: Facebook
Aged in bourbon barrels, Ancient Hills is dominated by rich, sweet, and bitter chocolate flavors on the palate. The creamy chocolate stout finishes smoothly, inviting all the chocolate lovers with its malty features. Clown Shoes Brewery has been in the business since 2009, crafting unique styles and blends that go hand in hand with their personality.
Average price: $11.79 for a can.
Baked Pumpkin Ale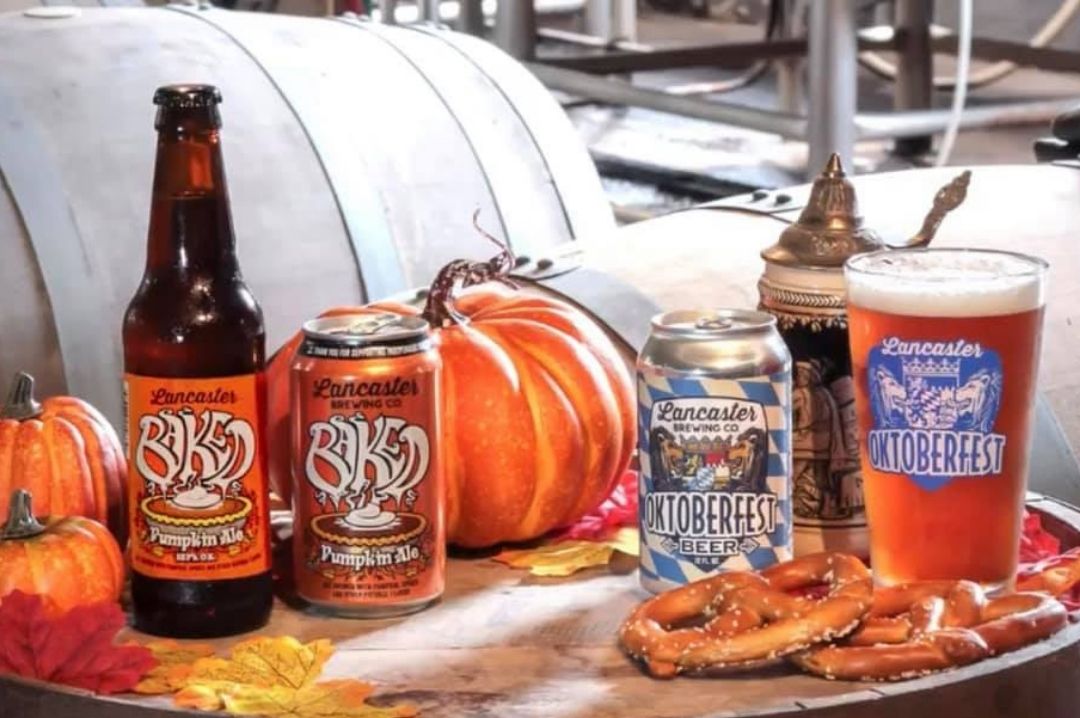 Baked Pumpkin Ale, Source: Facebook
Deriving bold flavors from the pumpkin pie, Baked Pumpkin Ale covers itself in a deep amber color. Rich caramel, Vienna, and Munich malts make up for the fine texture, while fresh pumpkin and a blend of spices make the brew spicy and savory. Tee up Baked Pumpkin Ale with a pumpkin pie as Halloween edges towards the corner.
Average price: $10.79 for a 6 pack bottle.
Chocolate Stout Nitro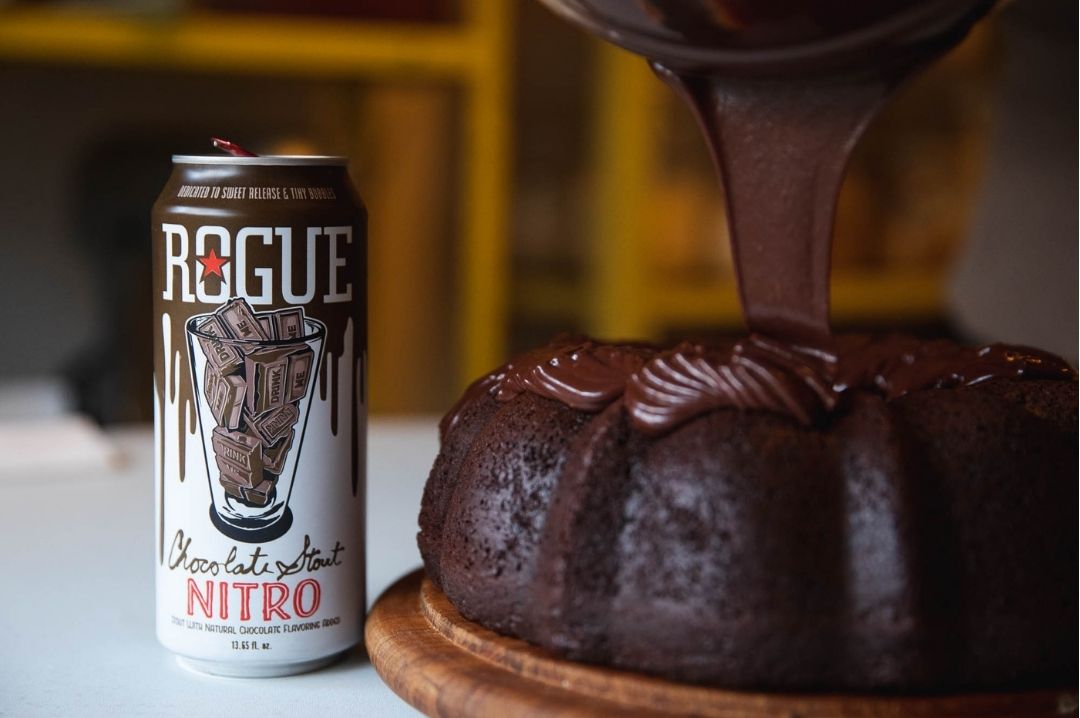 Rogue Chocolate Stout Nitro, Source: Facebook
Taking you on an endlessly smooth, creamy, chocolate-y experience, Chocolate Stout Nitro is charged with malty flavors. The ebony-colored hoppy drink cascades into an earthy body that leads to a chocolate truffle finish. It goes well with chocolate cakes, pastries, and other cocoa-driven goodies.
Average price: $12 for a can.
Cubano-Style Espresso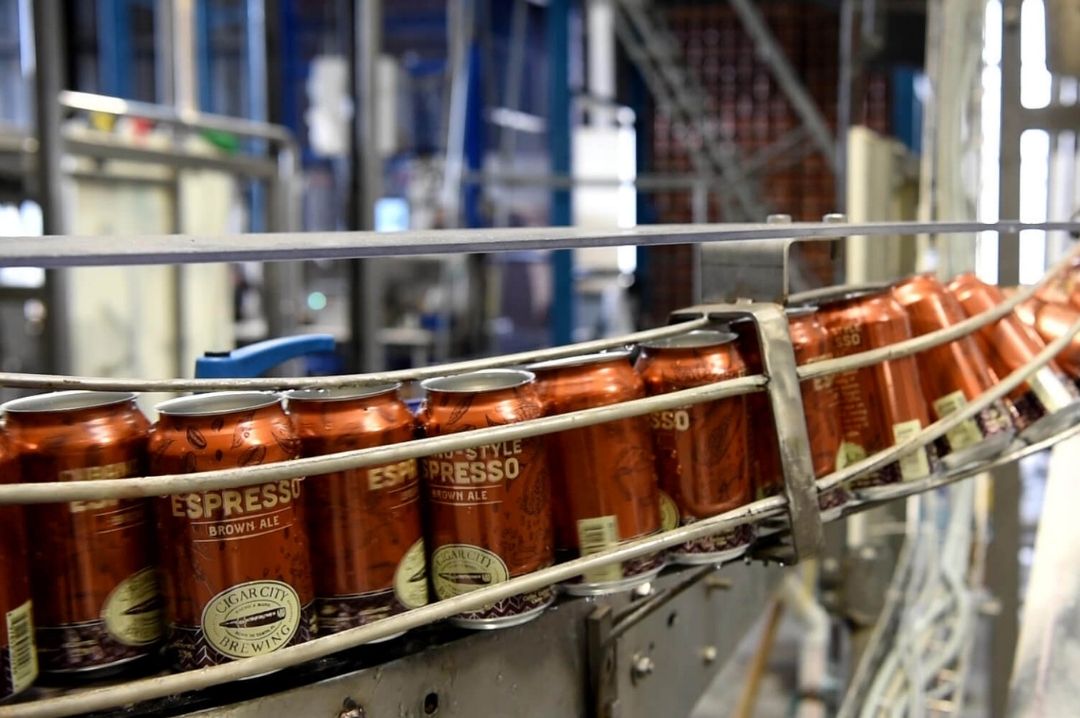 Cubano-Style Espresso in production, Source: Website
Expressing characteristics of a fine cup of Cuban coffee, Cubano-Style Espresso graces the palate with toffee, chocolate, and coffee notes. A touch of milk sugar adds sweetness to the brown ale brewed with cocoa nibs and lactose. Cigar City Brewing sources coffee beans from Buddy Brew Coffee for a bold coffee backdrop.
Average price: $3.33 for a can.
Dessert in a Can - Tiramisu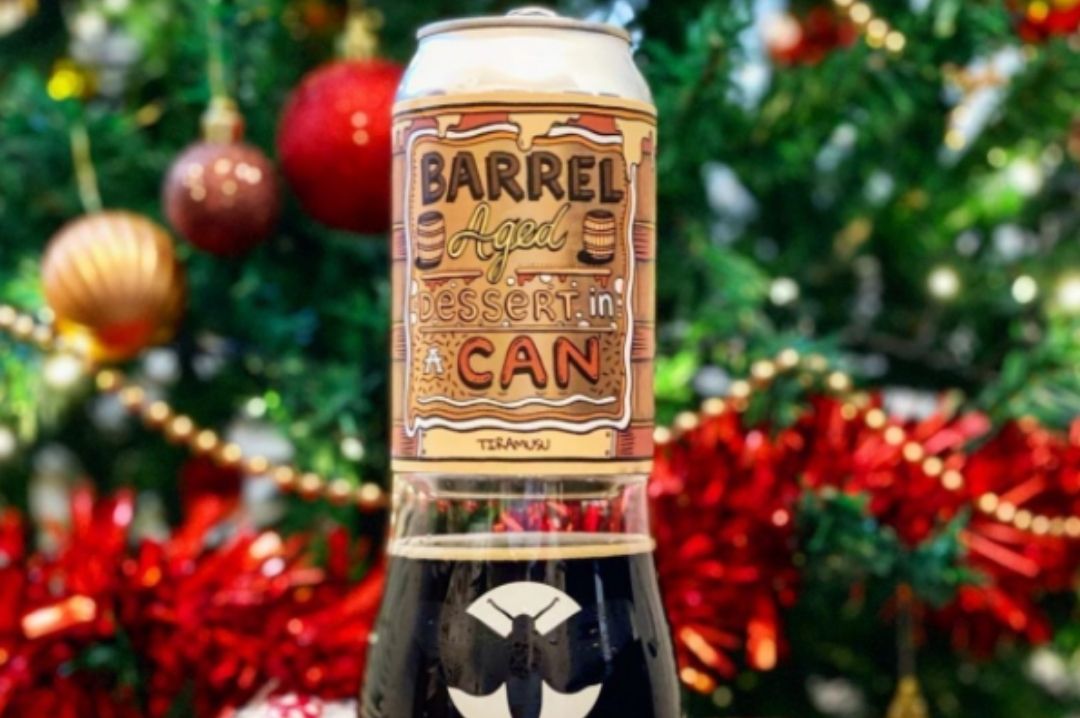 Dessert in a Can - Tiramisu, Source: Instagram
Inviting coffee lovers with rich and creamy flavors of tiramisu, Desert in a Can - Tiramisu is one to savor after a fine meal. Amundsen Brewery from Norway focuses on producing high-quality artisanal beers with its Dessert Series range. Carrying magnum malts of roasted barley, Tiramisu undermines the strength of a 10.5% ABV with layers of mascarpone cheese, flavored cocoa, and coffee nuances. We recommend sipping on this brew by itself because it is a dessert in its own right.
Average price: $20 for a can.
Header image - Funky Buddha, Source: Facebook
South San Francisco Conference Center, 255 South Airport Boulevard, South San Francisco, CA 94080, United States.
Register Now
South San Francisco Conference Center, 255 South Airport Boulevard, South San Francisco, CA 94080, United States
Register Now