The most popular cocktails of all time
Manhattan, Martini, or a Daiquiri, take your pick and celebrate World Cocktail Day with a tipple in hand.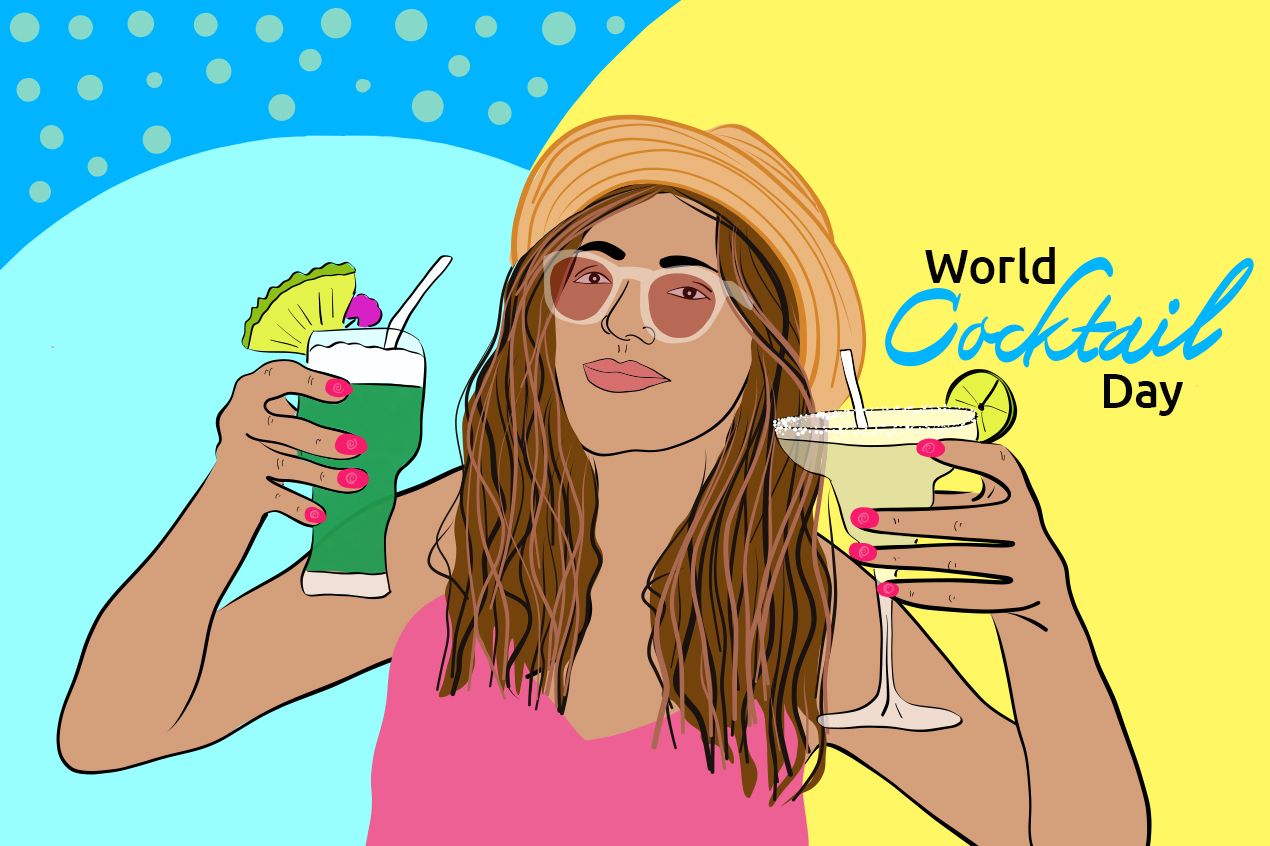 The word 'cocktail' came to life on May 13, 1806, hence marking the day as World Cocktail Day. Since then, cocktails have undoubtedly been a gratifying part of our lives. Today, we're honoring World Cocktail Day by bringing you the history and recipes for some of the most popular cocktails of all time.
The Martini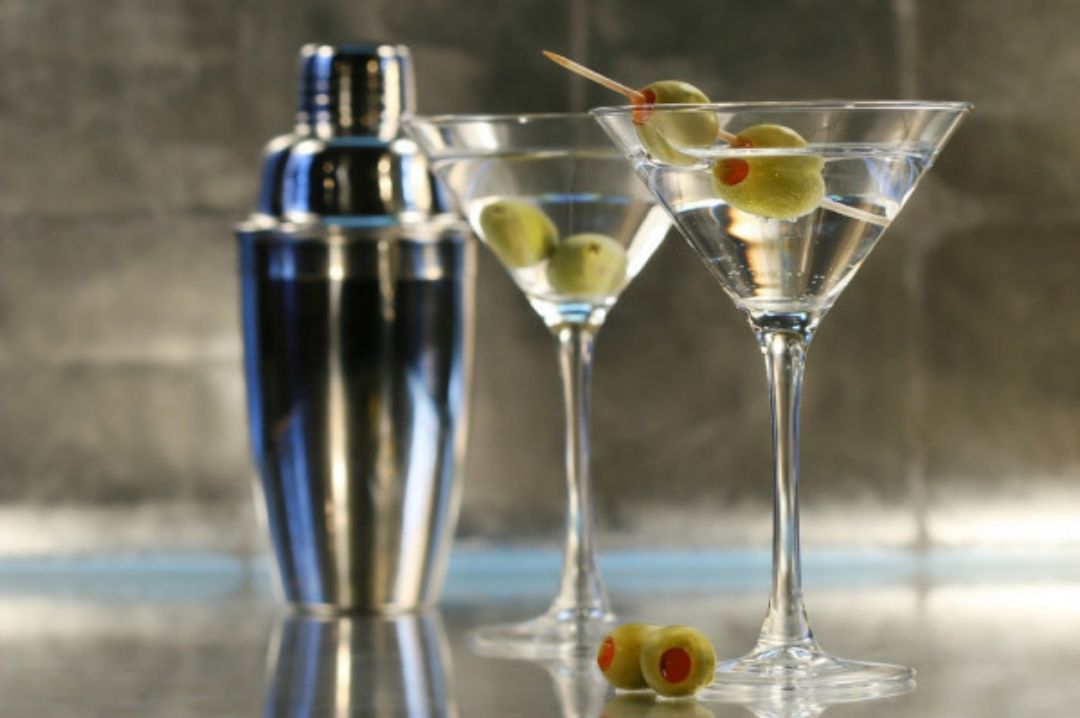 The tale of how the Martini came to be is a murky one. One theory leads us to the town of Martinez, California, where historians and locals claim that the drink was invented during the mid-1800s Gold Rush. However, this theory isn't widely accepted. Barnaby Conrad III, author of a book on the Martini's origin says that the drink was in fact invented in San Francisco after a miner asked for a drink in the city on his way to the town of Martinez. There are also theories that the drink originated in New York's Knickerbocker Hotel. Regardless of how the Martini came to life, its popularity never seems to dwindle. Shaken, stirred, dirty, dry - the Martini can be made your very own, however you like it.
Recipe by Kitchn
Ingredients:
2 1/2 ounces gin or vodka
1/2 ounce dry vermouth
Ice
Lemon peel twist or olives, for garnish
Stirred:
Before you make your Martini, put your Martini glass in the freezer to chill. Place the gin or vodka and dry vermouth in a mixing glass. Add cubed ice and stir for 30 seconds until the Martini is chilled. Strain the drink into your chilled Martini glass. Pare a lemon peel, and express (pinch) the back of the lemon peel over the martini. Rub the lemon peel around the rim of the glass and drop it into the glass. Alternatively, garnish with speared olives.
Shaken:
Before you make your Martini, put your Martini glass in the freezer to chill. Place the gin or vodka and dry vermouth in a cocktail shaker. Add cubed ice and shake vigorously for 10 seconds. If you prefer ice shards floating at the top of your Martini, then simply strain the drink into your chilled Martini glass. If you don't want the ice shards, then strain the drink through a fine-mesh strainer to catch the ice shards. Pare a lemon peel, and express (pinch) the back of the lemon peel over the Martini. Rub the lemon peel around the rim of the glass and drop it into the glass. Alternatively, garnish with speared olives.
Our recommendations:
The Cosmopolitan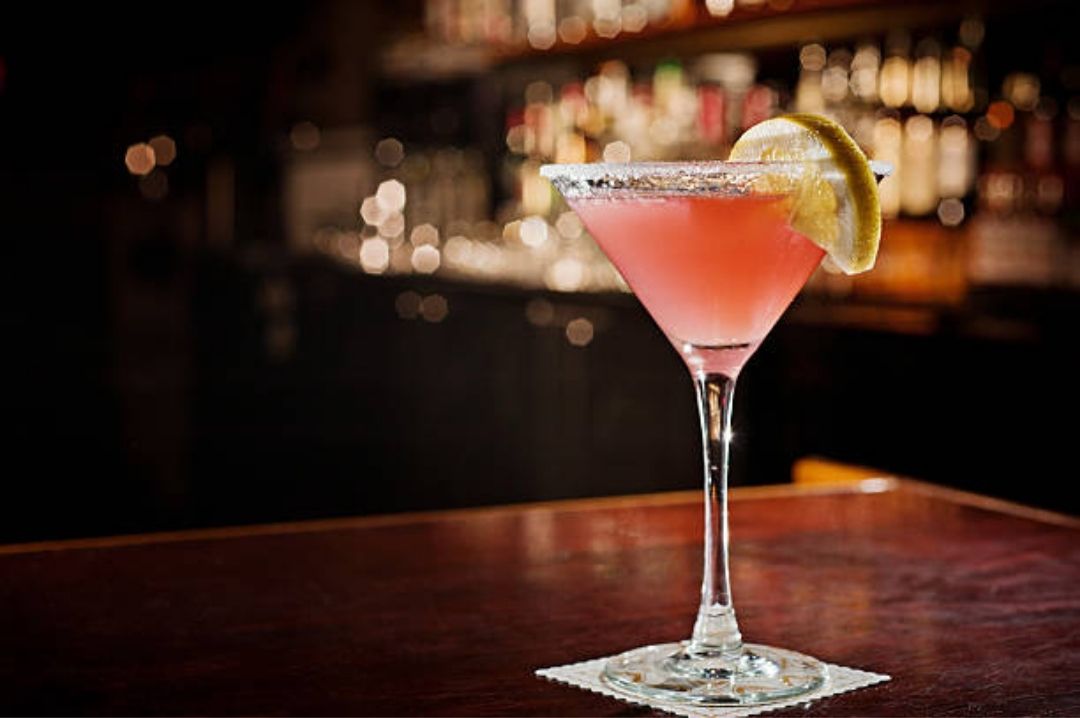 While the Cosmopolitan gained its popularity from Sex and the City, the most recognized creator of the Cosmo is Toby Cecchini of The Odeon in Manhattan in 1987. Over the years, many have developed a love for the pink drink - and we too are guilty of ordering the occasional Cosmo at the bar.
Recipe by Dale DeGroff, King of Cocktails
Ingredients:
1½oz citrus vodka
½oz Cointreau
1oz cranberry juice
¼oz fresh lime juice
Combine all ingredients into a cocktail shaker. Shake well and strain into a chilled Martini glass. Garnish with a flamed orange twist.
Our recommendations:
Mai Tai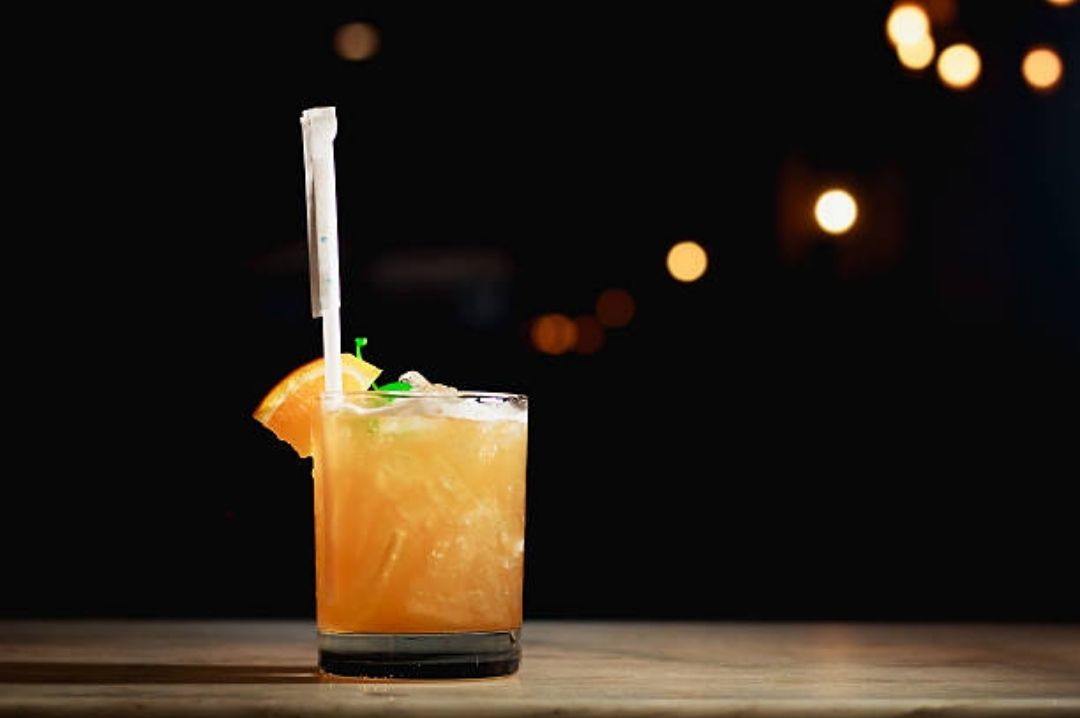 The Mai Tai was birthed in 1944 by Victor Jules Bergeron, better known as Trader Vic. Trader Vic was the owner of a tiki bar bearing the same name. The story of the Mai Tai, as told by Trader Vic is of the day he was serving two friends from Tahiti. Inspired by the simplicity of successful drinks like Martinis, Manhattans, and Daiquiris, Trader Vic set himself to create a new exotic rum drink - now known as the Mai Tai.
Recipe by Trader Vic
Ingredients:
1 lime
1/2 ounce orange curaçao
1/4 ounce rock candy syrup
1/4 ounce orgeat syrup
2 ounces Trader Vic Mai Tai rum or 1 ounce dark Jamaica rum
1 ounce Martinique rum
Cut lime in half; squeeze juice over shaved ice in a mai tai (double old-fashioned) glass; save one spent shell. Add remaining ingredients and enough shaved ice to fill the glass. Shake. Decorate with spent lime shell, fresh mint, and a fruit stick.
The Margarita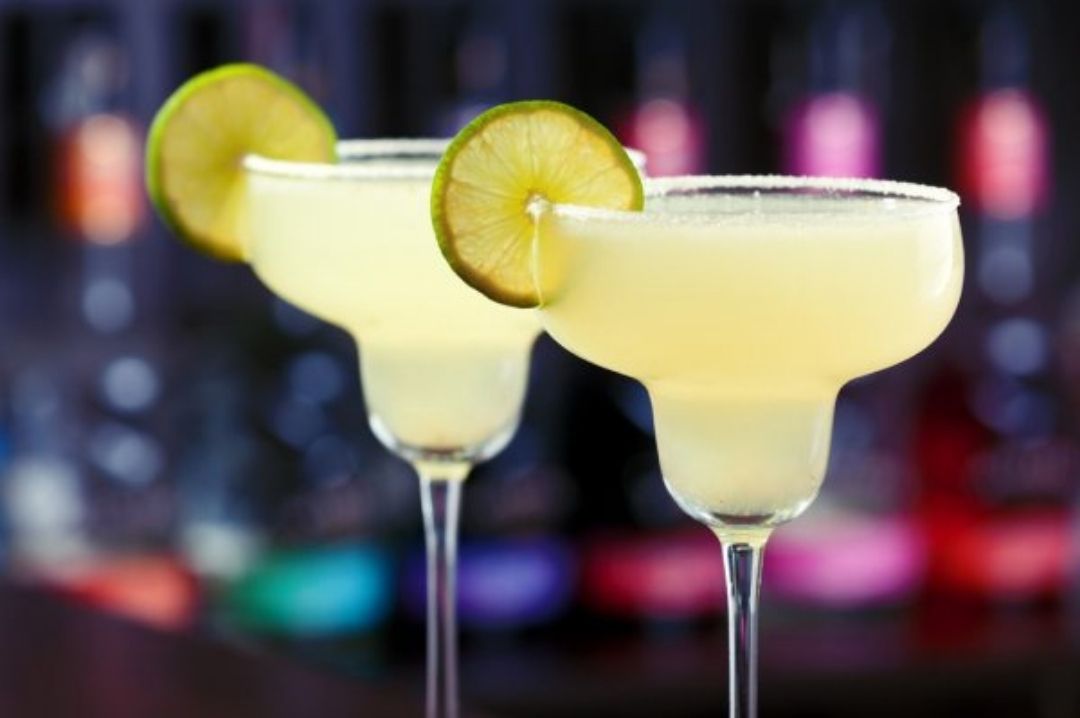 When it comes to its origins, The Margarita is a mystery cocktail. No one knows where it came from, but there are theories. Some say the drink was invented by Mexican restaurant owner Carlos (Danny) Herrera in 1938 for a gorgeous Ziegfeld showgirl Marjorie King. It's said that Marjorie was allergic to all alcohol except tequila. Another theory claims that the drink was the birthchild of Texas socialite Margaret (a.k.a. Margarita) Sames, who first mixed one up at a house party in Acapulco in 1948. And there are many other theories that are thrown around the world of cocktails. No matter where it came from, we're glad it arrived on the cocktail scene.
Recipe by Liquor.com
Ingredients:
2 ounces Blanco tequila
1/2 ounce orange liqueur
1-ounce lime juice, freshly squeezed
1/2 ounce agave syrup
Garnish: lime wheel
Garnish: kosher salt (optional)
Add tequila, orange liqueur, lime juice, and agave syrup to a cocktail shaker filled with ice, and shake until well-chilled. Strain into a rocks glass over fresh ice. Garnish with a lime wheel and kosher salt (optional).
Our recommendations:
Caipirinha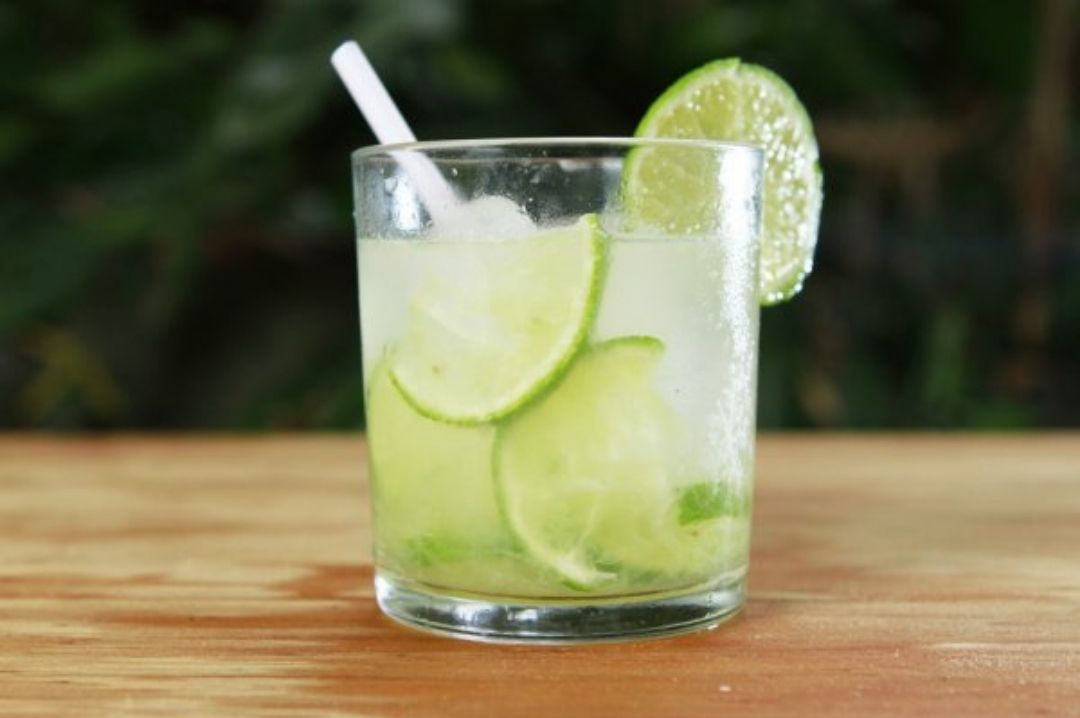 Emerging from the countryside in Sao Paolo, Brazil, the name 'Caipirinha' translates to 'country little girl'. Many say that the drink was birthed in the 19th century, as it was very common to drink a mix of cachaça, lime, honey, and garlic due to the outbreak of the Spanish flu. Over time, people enjoyed the taste and it became the Caipirinha. Another story recounts that sailors who used to drink juices with spirits ditched their rum for cachaça when they arrived in Brazil. Now, we don't know which one is true, but that's never stopped us from sipping on this refreshing mix on a hot summer day.
Recipe by The Spruce Eats
Ingredients:
1/2 lime
1 1/2 to 2 1/2 teaspoons superfine sugar, to taste
2 ounces​ cachaça
Lime wheel, for garnish
Cut half of a lime into small wedges. Place the lime and sugar into an old-fashioned glass and muddle well. Top the drink with cachaça and stir well. Fill the glass with small ice cubes or cracked ice, stir again, and garnish with a lime wheel. Serve and enjoy.
Our recommendations:
The Old Fashioned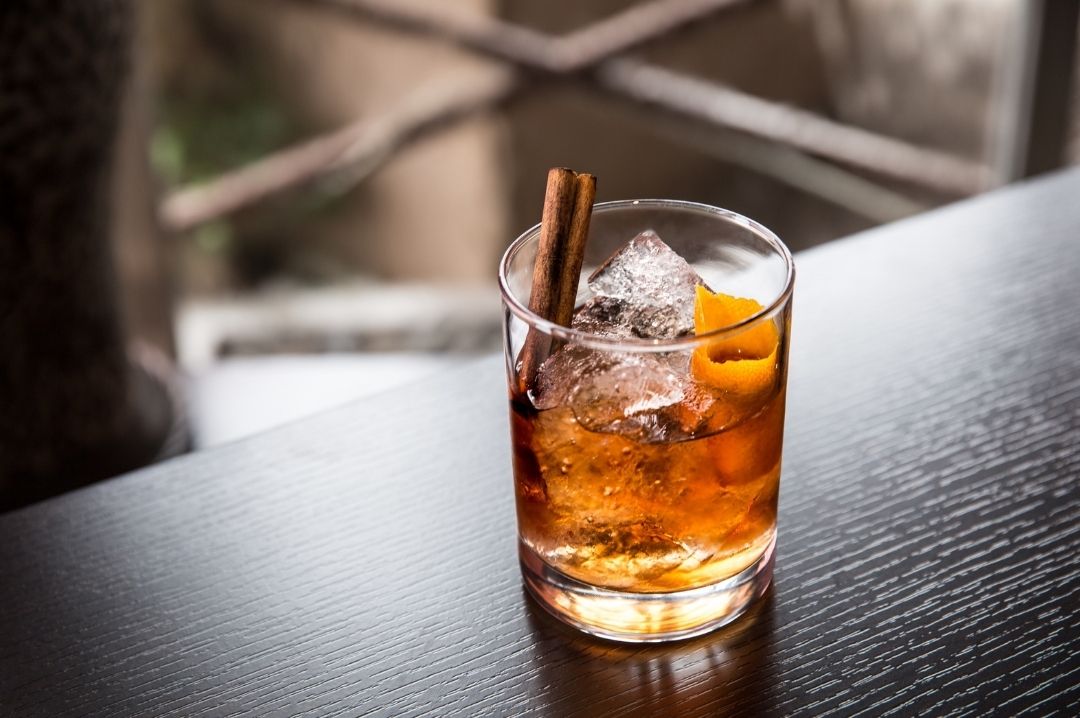 The Old Fashioned is exactly what its name makes it out to be; a very old established cocktail, and a favorite amongst many. Originally the cocktail was called The Whiskey Cocktail and was introduced in Jerry Thomas' 1862 book, The Bartender's Guide - the world's first cocktail book.
Recipe by Esquire
Ingredients:
2 oz. rye or bourbon
2 dashes of Angostura bitters
1 sugar cube
club soda
Place the sugar cube in an Old Fashioned glass. Wet it down with Angostura bitters and a short splash of club soda. Crush the sugar with a wooden muddler, then rotate the glass so that the sugar grains and bitters give it a lining. Add a large ice cube. Pour in the whiskey. Garnish with an orange twist, and serve with a stirring rod if you're so inclined.
Our recommendations:
Long Island Iced Tea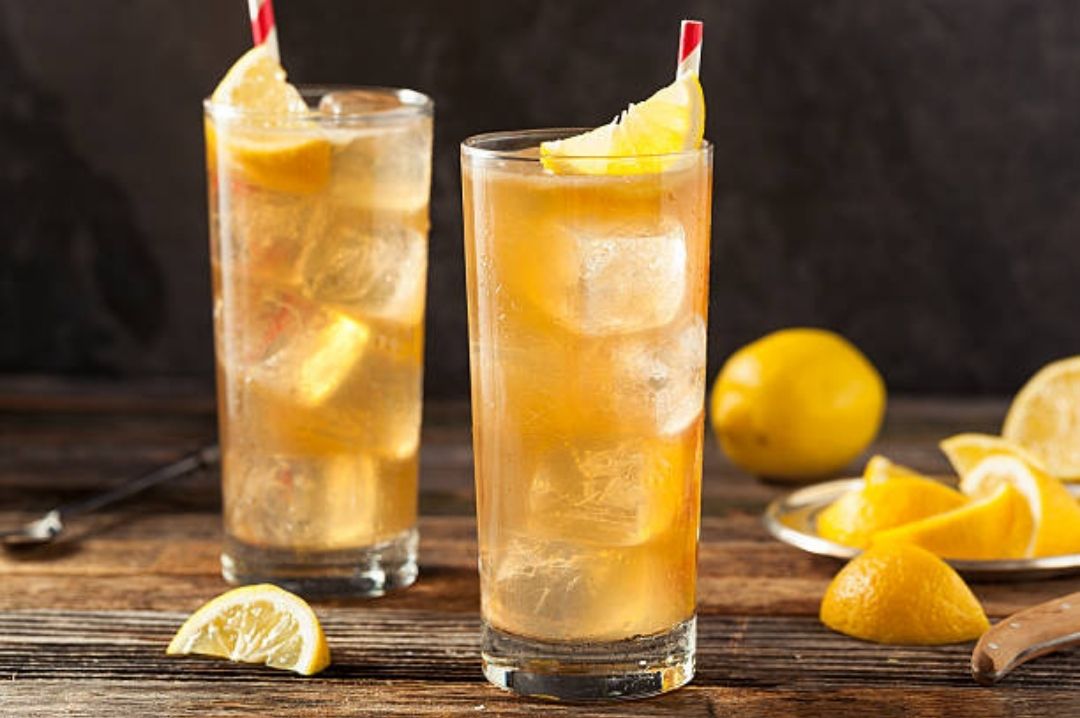 The Long Island Iced Tea has been the root of many hangovers but tastes better than life itself, so of course, we're going to continue drinking it. You can thank Robert 'Bob' Rosebud Butt for this concoction that he created at a cocktail competition while tending a bar at the infamous Oak Beach Inn.
Recipe by Allrecipes
Ingredients:
½ fluid ounce vodka
½ fluid ounce rum
½ fluid ounce gin
½ fluid ounce tequila
½ fluid ounce triple sec (orange-flavored liqueur)
1 fluid ounce sweet and sour mix
1 fluid ounce cola, or to taste
1 lemon slice
Our recommendations:
Daiquiri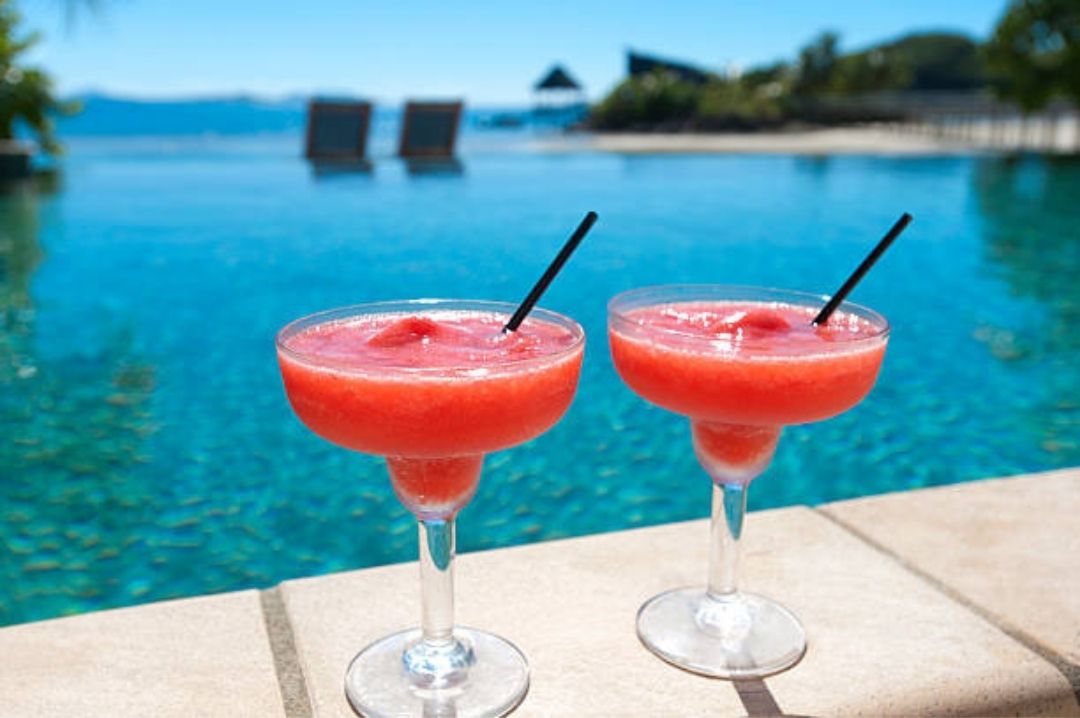 Legend says that Ernest Hemingway downed 15 frozen daiquiris in one sitting, and John F. Kennedy sipped daiquiris when he beat Nixon in the 1960 presidential election. While most famous cocktails' origins are unknown, the Daiquiri's birth is backed by an actual cocktail recipe card, signed by Jennings Cox. It's believed that Cox was an American engineer who lived and worked in Cuba and invented the Daiquiri after running out of gin at his cocktail party. So whoever drank all of Cox's gin that night, we would personally like to thank you.
Recipe by Jennings Cox
Ingredients:
The juice of six lemons (believed to lime, since Cuba did not have lemons)
Six teaspoons of sugar
Six cups of Bacardi Carta Blanca
Two small cups of mineral water
Plenty of crushed ice
Put all of the ingredients in a cocktail shaker- and shake well. Do not strain because the glass may be served with some ice.
Manhattan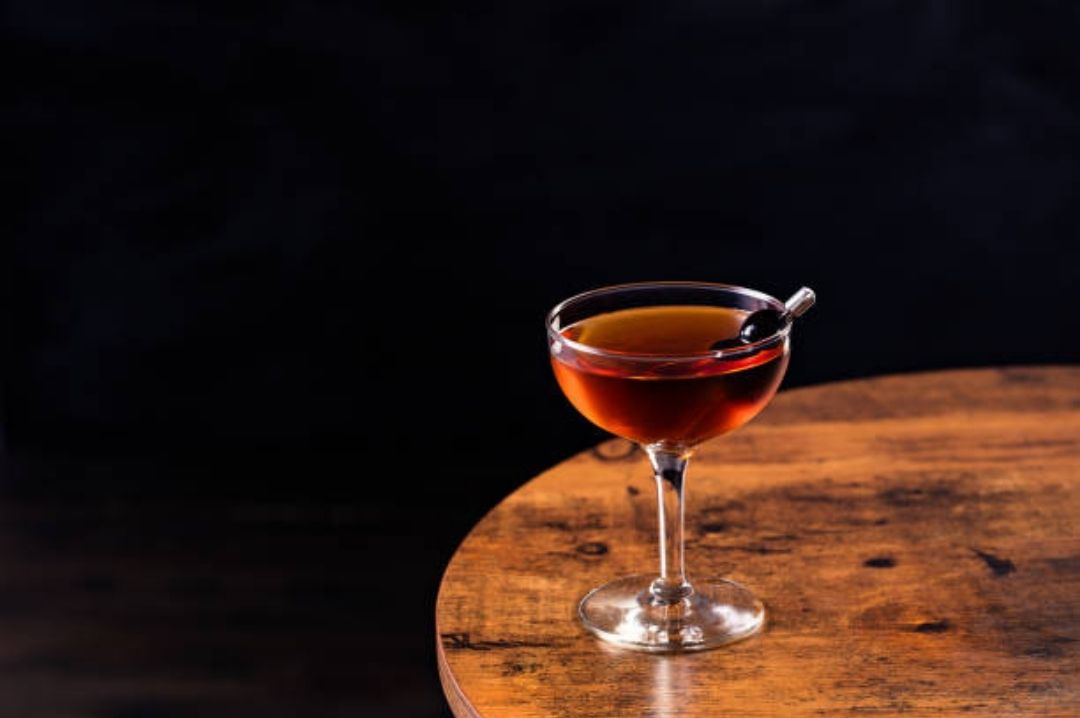 The Manhattan has been responsible for many business deals over time. The oldest, and most popular theory is that the recipe was crafted in the 1800s by Dr. Iain Marshall for a party by Lady Randolph Churchill, Winston Churchill's mother. The explanation behind the name of the drink is that the party took place in the Manhattan club in New York.
Recipe by Dr.Iain Marshall, adapted by the Food Network
Ingredients:
Ice
2 parts whiskey
1 part sweet vermouth
1 to 2 dashes of bitters, such as Angostura
Orange peel
Maraschino Cherries
Place ice in a cocktail shaker. Add the whiskey, vermouth, and bitters. Rub the orange peel around the rim of the cocktail glass. Strain the drink into the glass. Add 1 to 2 Real Maraschino Cherries and enjoy!
Our recommendations:
Whiskey - Cutwater Devil's Share American Whiskey
Sweet Vermouth - Rockwell Sweet Vermouth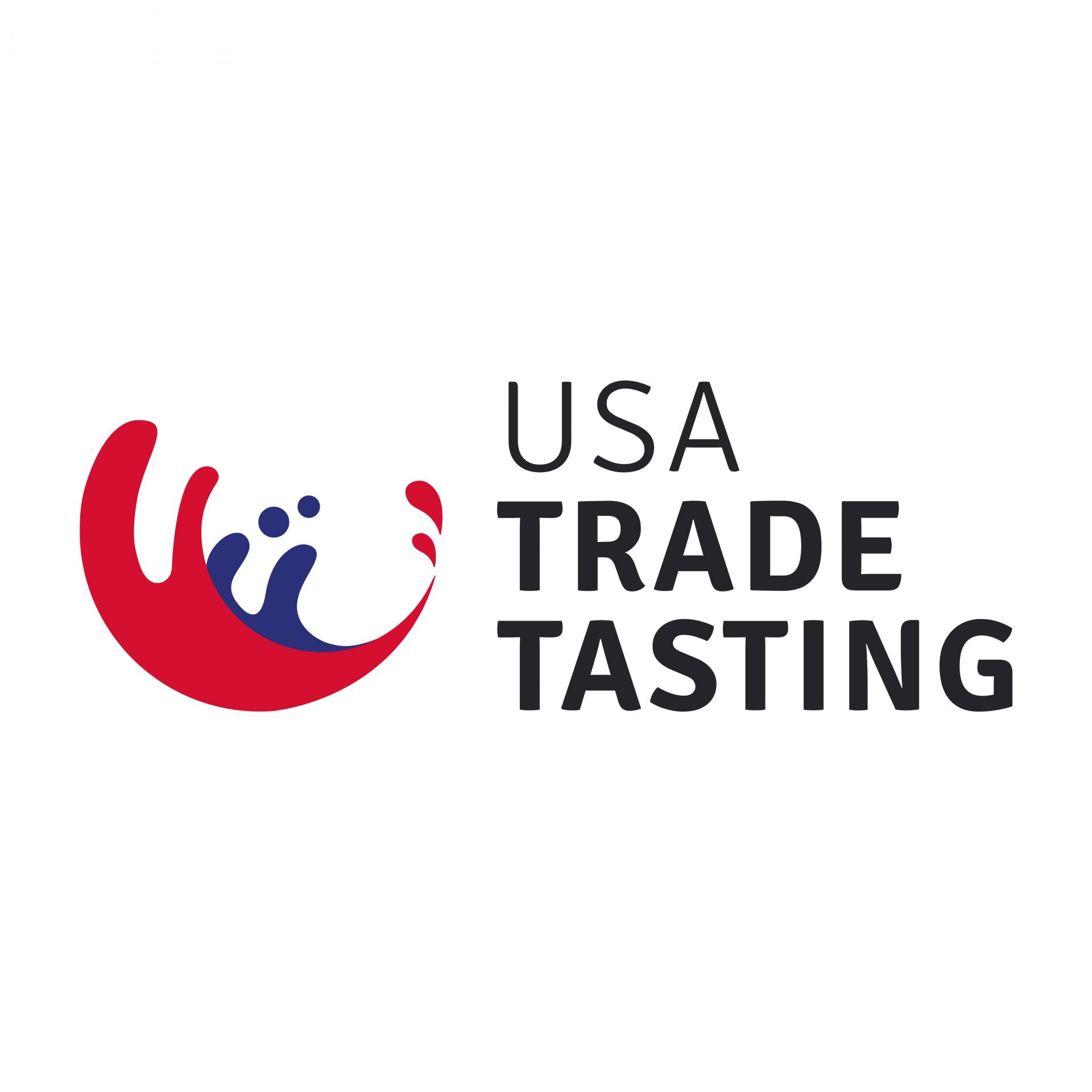 Morgan MFG, 401 N Morgan St Suite #204A, Chicago IL 60642
Register Now
South San Francisco Conference Center, 255 South Airport Boulevard, South San Francisco, CA 94080, United States.
Register Now
South San Francisco Conference Center, 255 South Airport Boulevard, South San Francisco, CA 94080, United States
Register Now