Watch the Oscars with these cocktails
Liven up your Oscar's viewing party with these Hollywood-styled cocktails.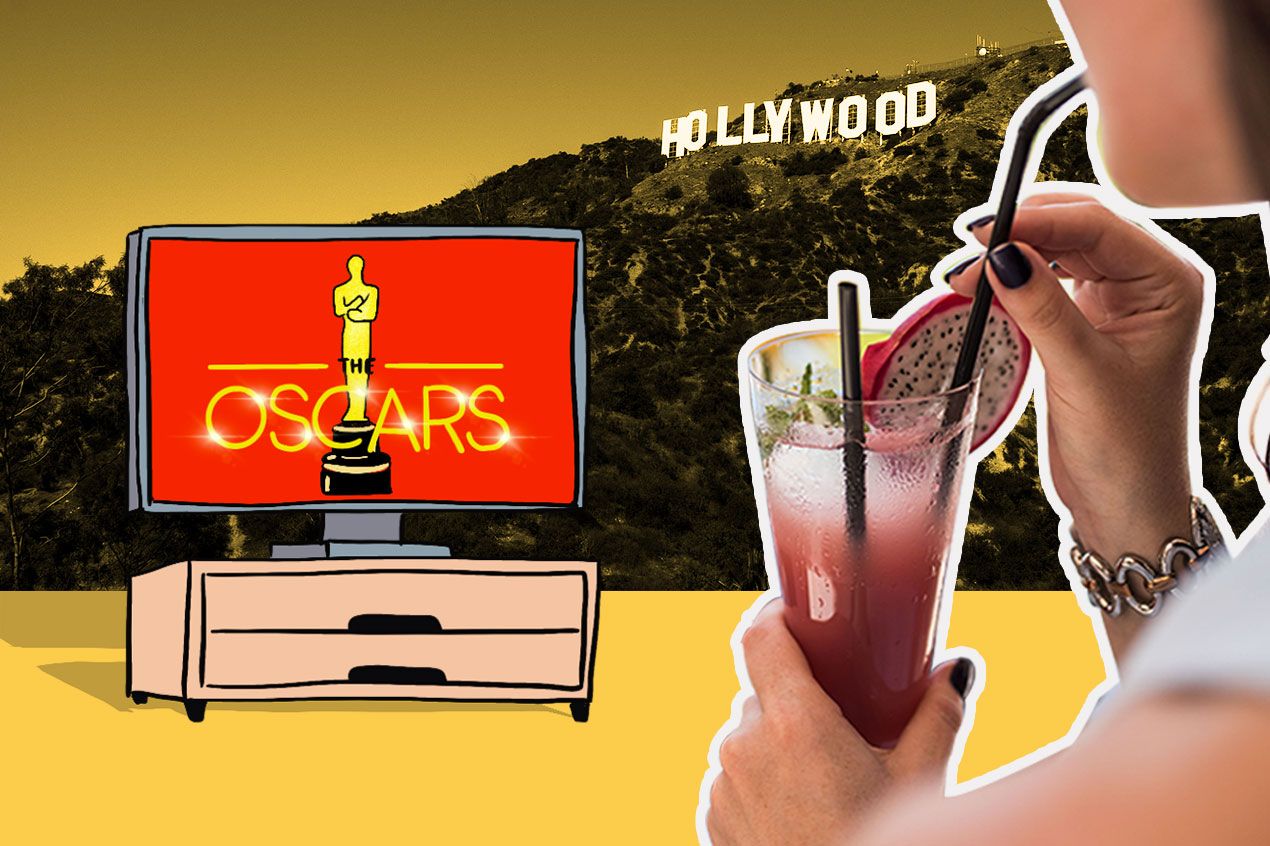 Hollywood will celebrate its biggest screen honors, the 93rd Academy Awards, on April 25, 2021, from Los Angeles. The invitations have been sent out and preparations are on for the grand ceremony.
As you get ready to get your friends together to watch this year's Oscars in style, make it worth talking about. When you're holding your breath to hear the winners' names take a sip of these delectable Hollywood-styled cocktails.
If you have already planned a night with your movie fanatic friends and the anticipation is keeping you on the edge, then here are some gorgeous-looking cocktails that are worth their own golden statuette!
Wakanda Forever Cocktail
Recipe by: Main Spirits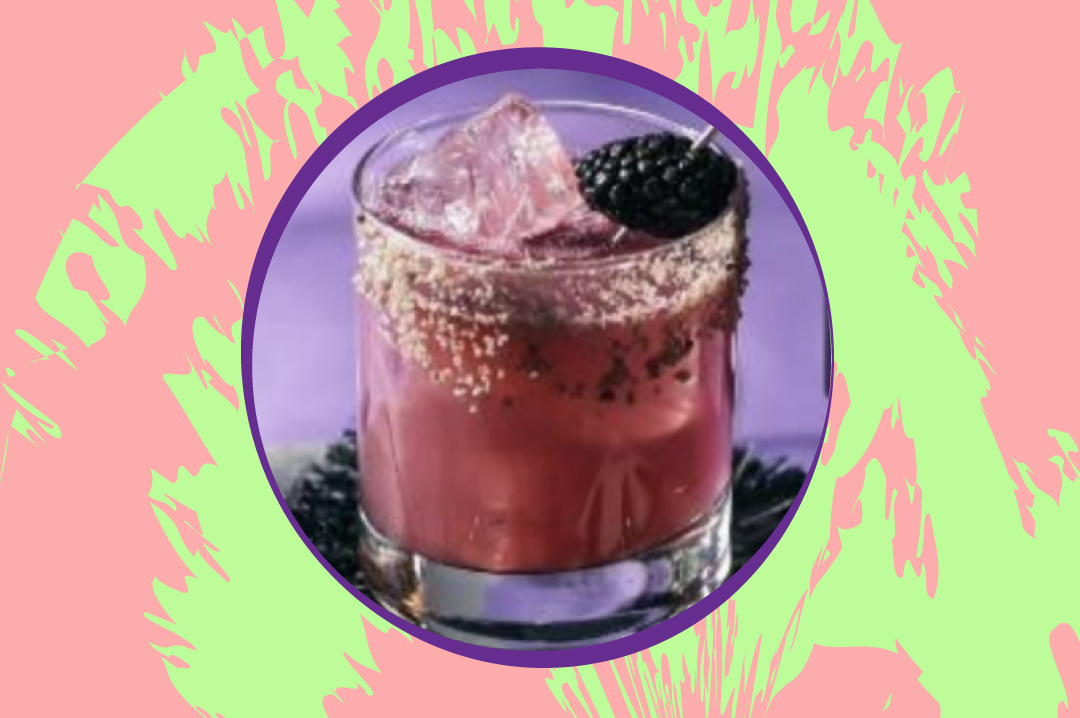 This cocktail is brought to you in honor of a true fighting spirit, Chadwick Boseman, nominated for Best Actor in a Leading Role for his last film Ma Rainey's Black Bottom.
Ingredients:
1 oz Orange Liqueur (Try the Bartender Spirits gold medalist St. Elder Blood Orange Liqueur)
2 oz Mezcal
1 oz Fresh Lime Juice
0.25 oz Fresh Orange Juice
3 Blackberries
Rim the rocks glass with smoked salt. Muddle the blackberries in a shaker with orange liqueur. Add the remaining ingredients along with the ice. Shake it well, and strain it in the glass. Watch your favorite film win the Oscars with the black panther-inspired cocktail.
Whiskey Wolf of Wall Street
Recipe by: Refinery 29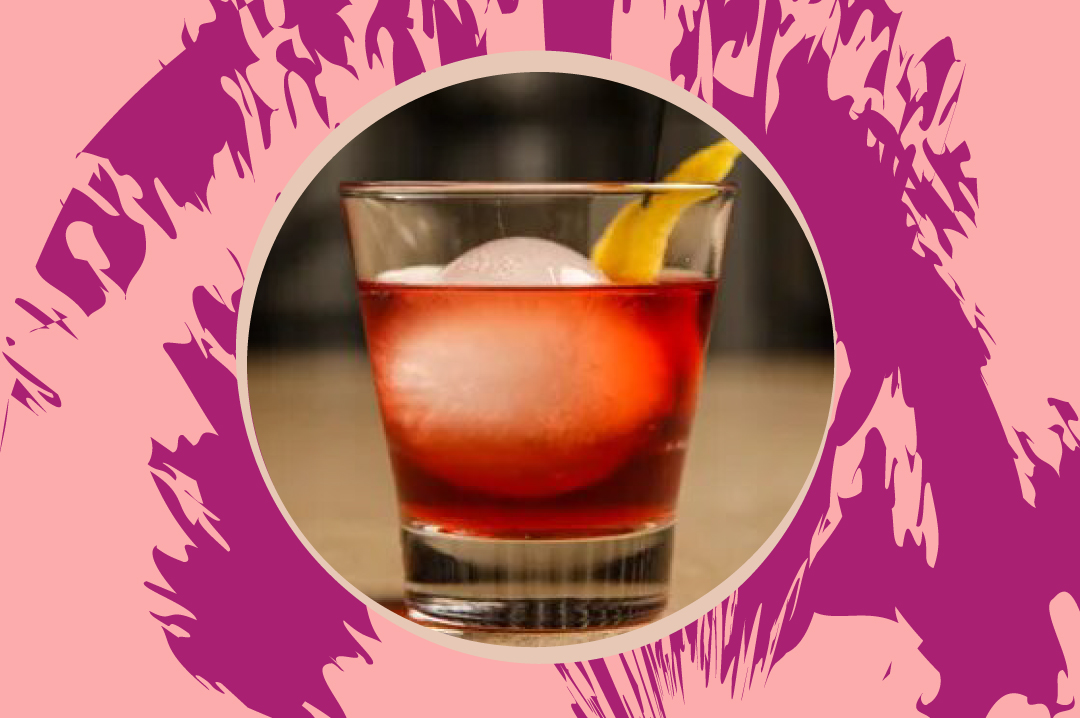 A nod to the 2014 nominee for six awards and one of our favorite Leonardo Di Caprio movies, this cocktail shakes things up.
Ingredients:
2 oz Bourbon Whiskey (Try the Devil's Share Bourbon Whiskey)
0.5 oz ruby port syrup
3 dashes Creole bitters
Add the ingredients in a rocks glass, and craft this magnificent cocktail with a gold medalist at the USA Spirit Ratings, the Devil's Share Bourbon Whiskey. Stir the mix for 10 seconds and garnish the drink with a beautiful orange peel.
Red Carpet Glamour Cocktail
Recipe by: Salt and Wind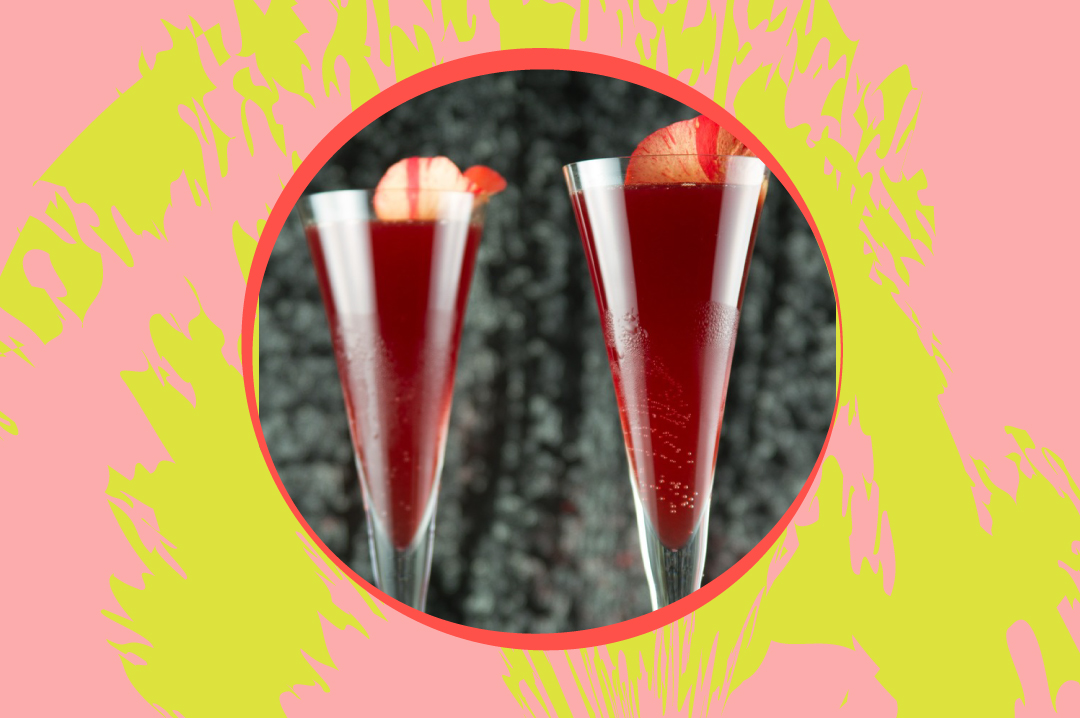 A perfect drink to watch the Red Carpet entries with. This is where the stars spend the most amount of time posing for cameras and of course dropping names of the designer and jewels they're wearing for the night.
Taking inspiration from its name, this gorgeous looker has what it takes to shine. Prepare this 5-minute vegan drink, sit back, and watch the grand Red Carpet entrances.
Ingredients
1 and 1/2 cups unrefined cane sugar
1 cup hot water
1 cup freshly-squeezed lime juice
1 cup freshly squeezed lemon juice
1 ounce Hum Botanical Spirit
1 bottle chilled brut Champagne (Try the Lanson Black Label Brut)
rose petals for garnish
Fill a champagne flute halfway with ice to chill. Stir the sour mix and Hum Botanical Spirit with fresh ice in a shaker. Strain the mixture into the flute, top it with brut champagne and garnish it with a fresh rose petal.
Hollywood Martini
Recipe by: The Spruce Eats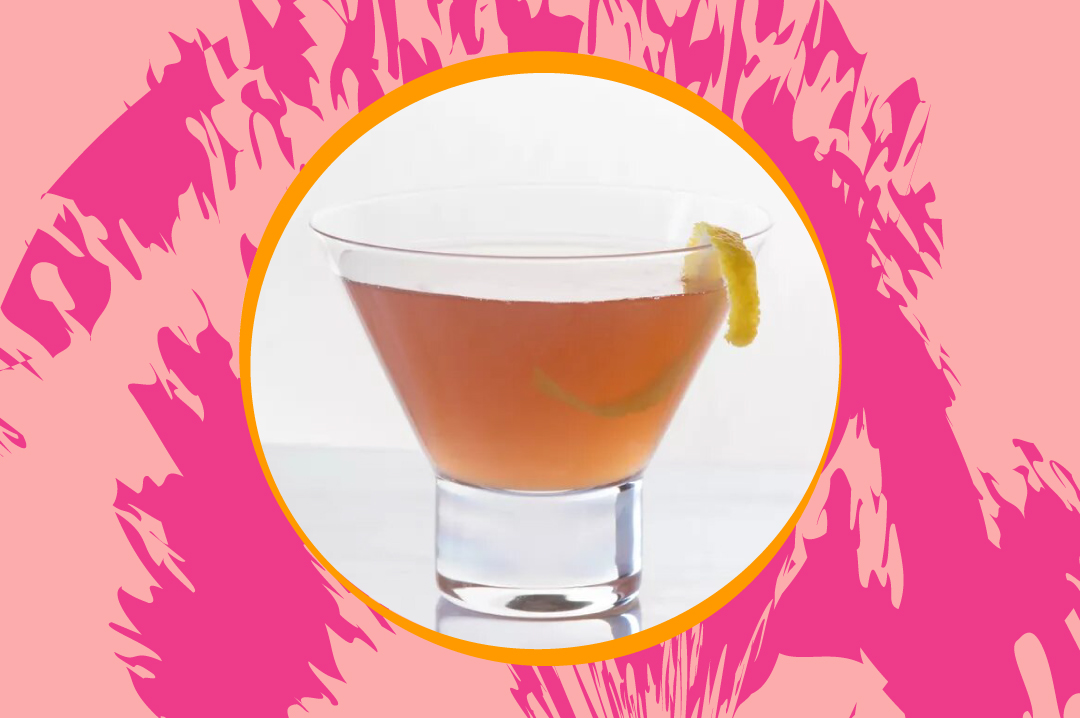 The nominee queen of cocktails, this martini was waiting for its charming Hollywood prince. Sip this romantic blend as you see your favorite Hollywood star take the stage.
Ingredients:
2 ounces vodka (Try the 97-point, USA Spirits Ratings' gold medalist Hanson Organic Vodka)
3/4 ounce ​black raspberry liqueur
1/2 ounce ​pineapple juice
Fill the shaker with a good amount of fresh ice, pour the vodka, pineapple juice, and black raspberry liqueur. Shake well, and serve.
Rosé Gold
Recipe by: Crate and Barrel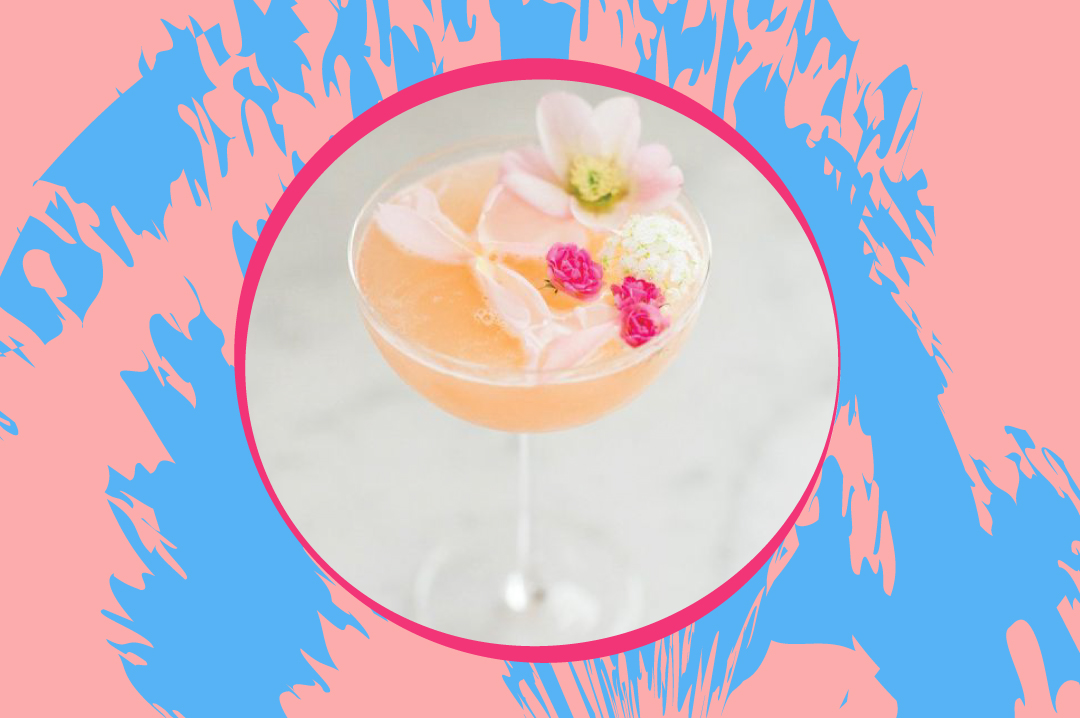 While the actors take away the 24-karat golden statuette, get ready to luxuriate yourself with the French Heart of Gold, Champagne.
Ingredients:
1.5 oz Lillet rosé
0.5 oz fresh grapefruit juice
0.5 oz sugar syrup
1 egg white
3 oz good champagne (Try, Goutte D'Or)
Pour the grapefruit juice, rosé, sugar syrup, and egg white into a cocktail shaker and shake it vigorously for 15 seconds until it is fully iced. Pour this mix into the Camille Coupe using a strainer and top it with 3 oz of Paris Wine Cup, Champagne of the Year 2021, Goutte D'Or. Decorate this piece of art with edible florals or some freshly cut slices of grapes on the rim.
Passionate Affair
Recipe by: Grey Goose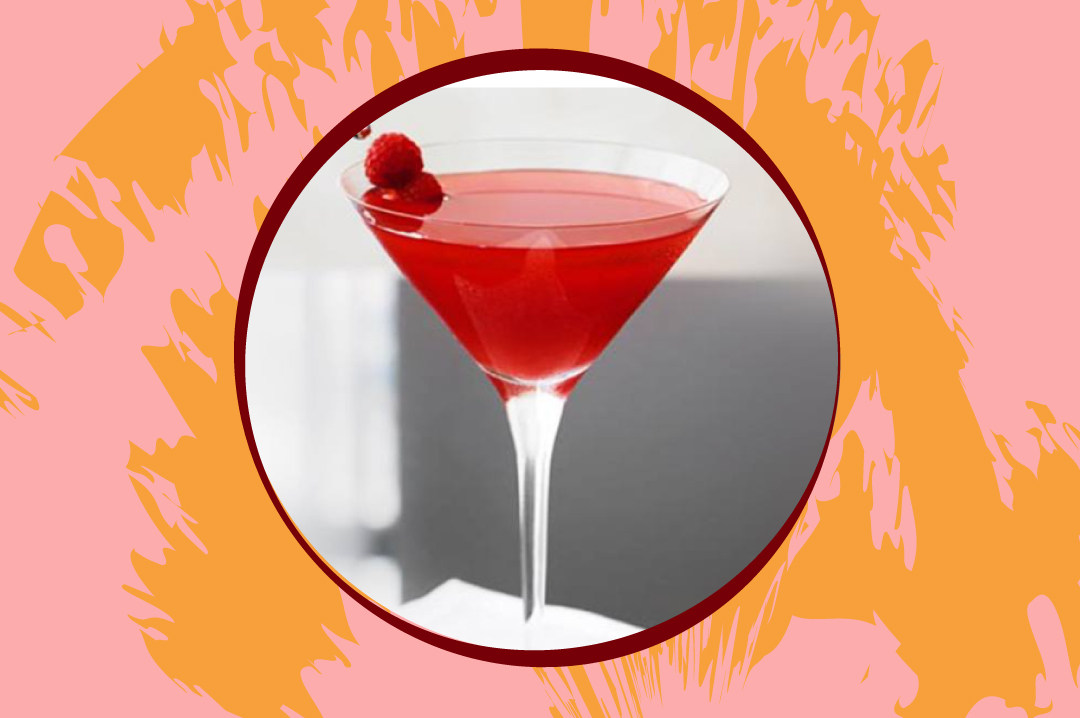 Do you ever wonder if Hollywood affairs are real or for tabloids? Mull on that thought as you sip on this beauty.
Ingredients:
1.5 parts GREY GOOSE® L'Orange
1.5 parts Cranberry Juice
0.5 part Passionfruit
6 Raspberries
1 tsp Simple Syrup
0.5 part Lime Juice
Mix half of the seeds and pulp of the passion fruit in a cocktail shaker. Put the other ingredients on ice, and shake till it's icy cold. Use a fine sieve to strain it into the martini glass. Garnish the top with raspberries and serve.
Call me by your Bellini
Recipe by: Whitney Adams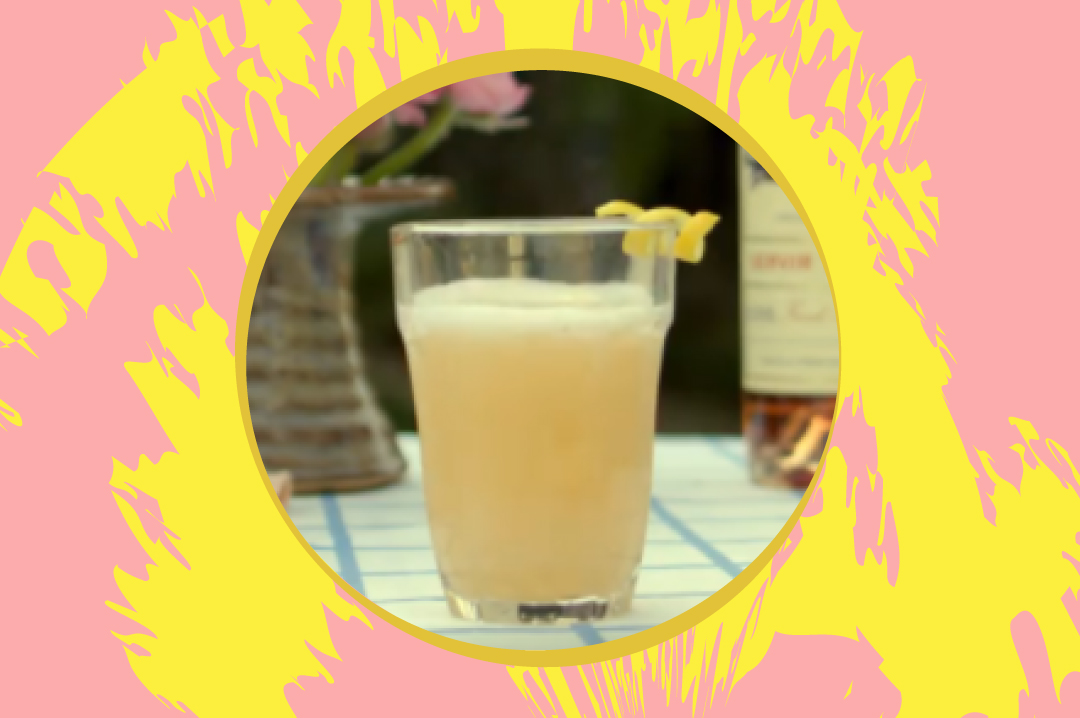 A variation of the classic Bellini cocktail, created by former sommelier now turned actress, Whitney Adams. This magical cocktail is inspired by the movie Call me by your name, the 2017 Oscar winner for Best Adapted Screenplay.
Ingredients:
1.5 oz white peach puree
1.5 Lillet rosé
4.5 oz chilled Prosecco (Try the 1924 Prosecco)
Stir the peach puree, rosé, and the gold medalist 1924 Prosecco from the London Wine Competition in a mixing glass. Pour it down slowly in a juice glass and serve with a lemon twist.
Añejo Old Fashioned
Recipe by: Liquor.com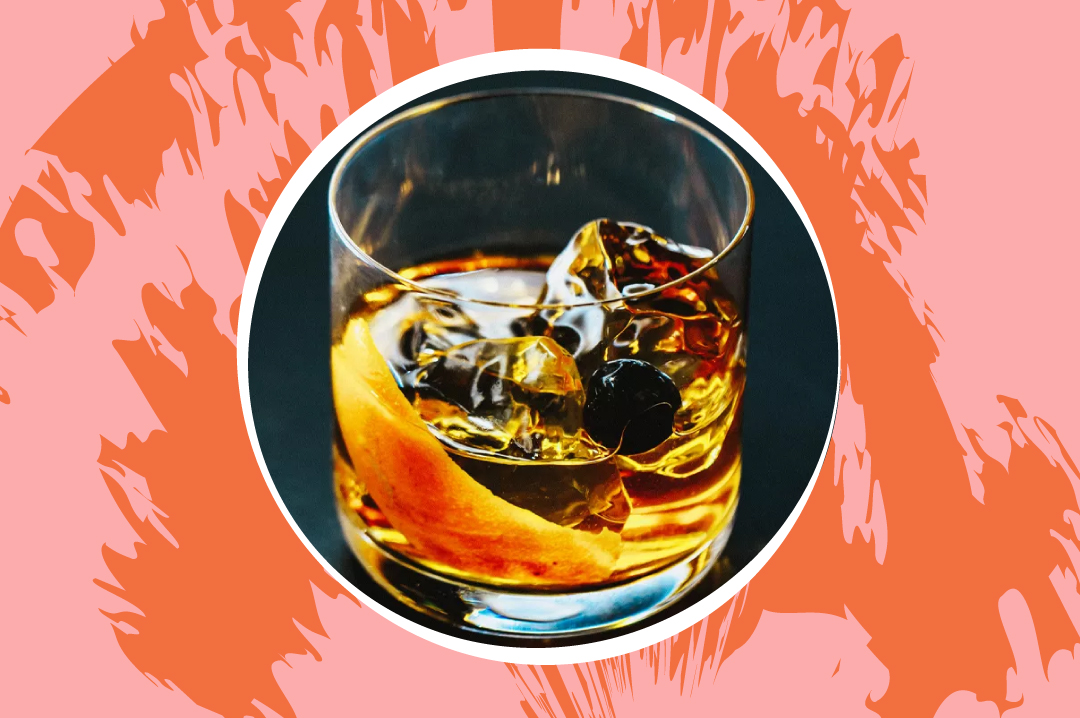 On this fancy Oscar's night, feel fabulous with Justin Hartley's unveiled Revel Spirits, tequila cocktail.
Ingredients:
1/4 ounce agave nectar
1 dash Angostura bitters
Orange peel
3 ounces añejo tequila (Try the Revel Avila Añejo)
Garnish: Brandied cherry
Lightly muddle agave nectar, orange peel, and bitters. Add the Bartenders Spirits gold medalist Revel Avila Añejo with ice and stir well, until chilled. Strain the drink into an Old Fashioned glass and add fresh ice. Decorate with a brandy-dipped cherry and serve.
A Little Charisma by Harper's Bazaar
Recipe by: Pretty Plain Janes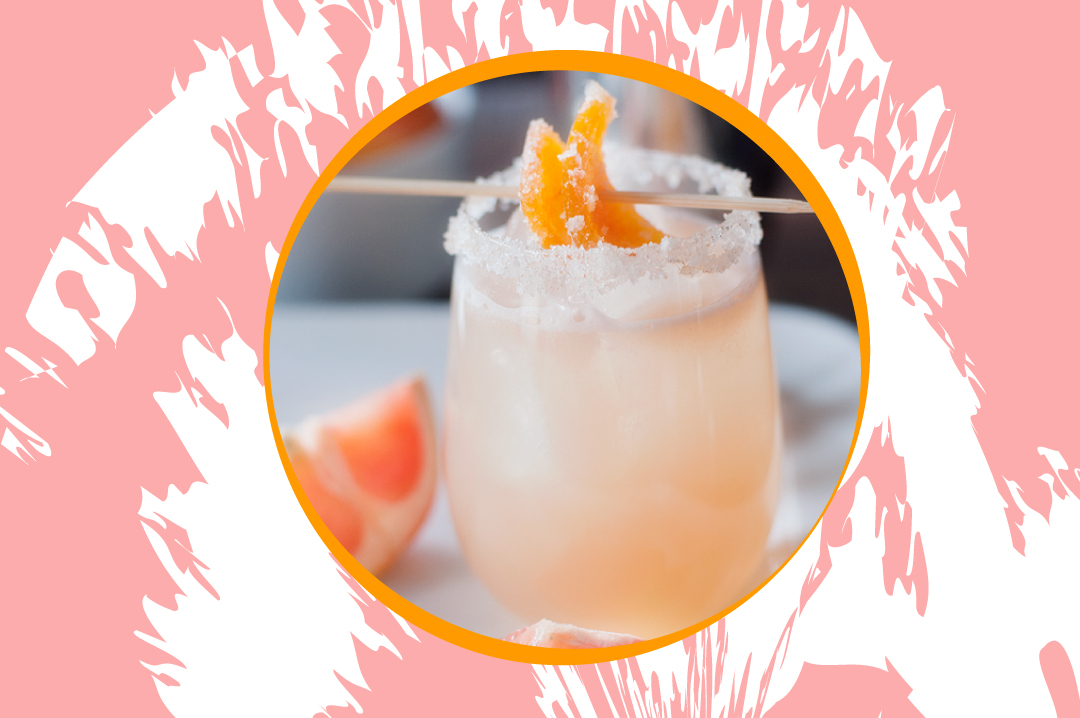 Crafted with USA Spirits Ratings' favorite, whopping 100 points Gin of the Year, you are most likely to win your bets with this lucky charm.
Ingredients:
1-ounce gin (Add Bar Hill Gin)
4 ounces freshly squeezed grapefruit juice
1 teaspoon agave nectar
2 candied grapefruit peels
dash of cayenne, depending on how spicy you like it (optional*)
grapefruit wedge and sugar for rimming (optional*)
Rim the glass with a mix of cayenne and sugar. Then, add a grapefruit piece. In the shaker, put ice, juice, gin, and agave. Shake until it's chilled. Now pour fresh ice into the glass and pour the drink from the strainer. For garnishing, slide two grapefruit peels into a wooden skewer and place them on the top.