Amaro di Angostura awarded Liqueur of the year
Trinidad & Tobago makes a mark at the 2021 Bartender Spirits Awards with House of Angostura's Amaro di Angostura bitters.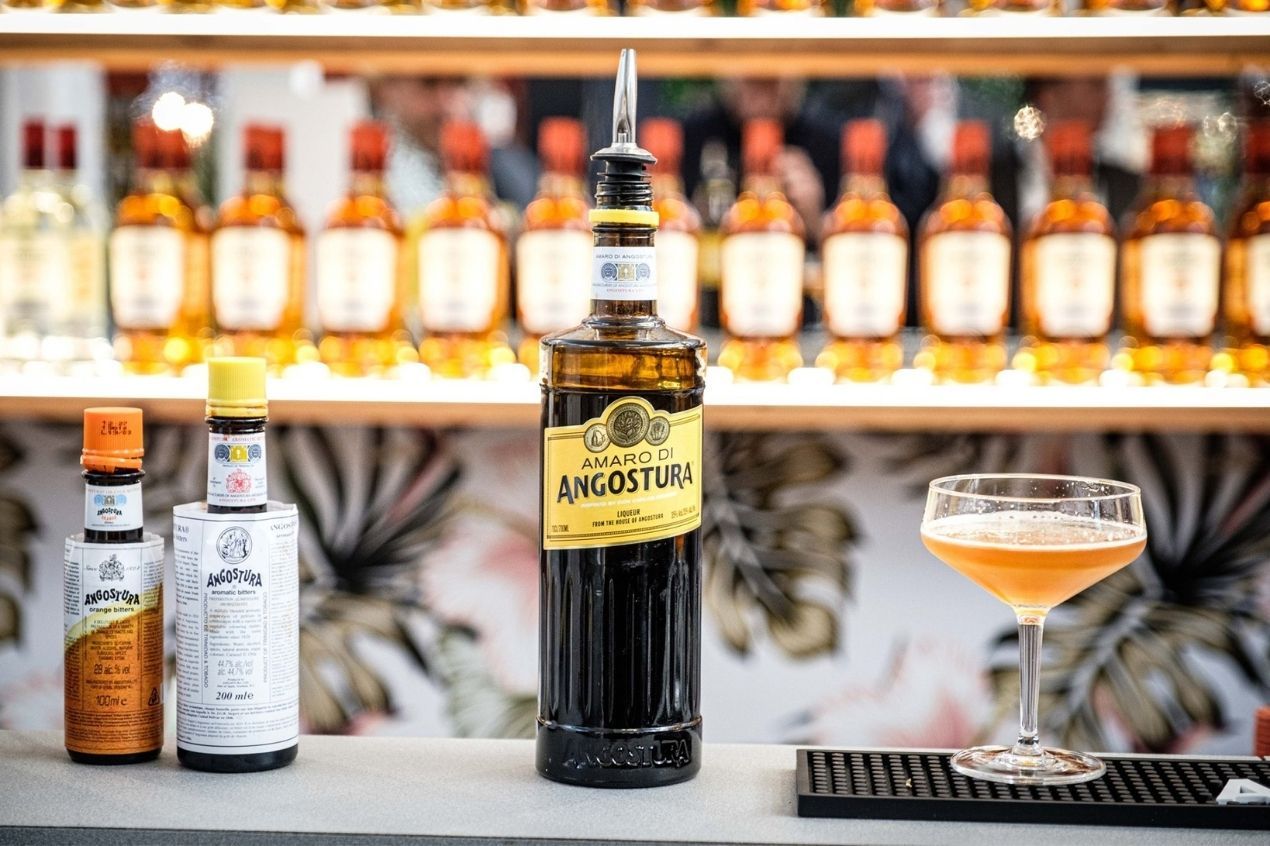 Trinidad & Tobago's very own Amaro di Angostura found itself a deserving spot on the list of winners at the 2021 Bartender Spirits Awards, where the liqueur won 'Liqueur of the Year'. Its producer, House of Angostura (Angostura Limited) took home the title of 'Liqueur Producer of the Year'.
The Amaro di Angostura is the latest innovation from the House of Angostura. The liqueur is derived from the bespoke process of creating the brand's iconic aromatic bitters. Deep amber in color and with aromas of cinnamon, dark chocolate, and bitters - this is one that bartenders are going to love mixing up. The finish is perfectly balanced, exotic, lush, and reminiscent of the essence of Trinidad and Tobago's pulsating rhythms, tropical climate, and beauty.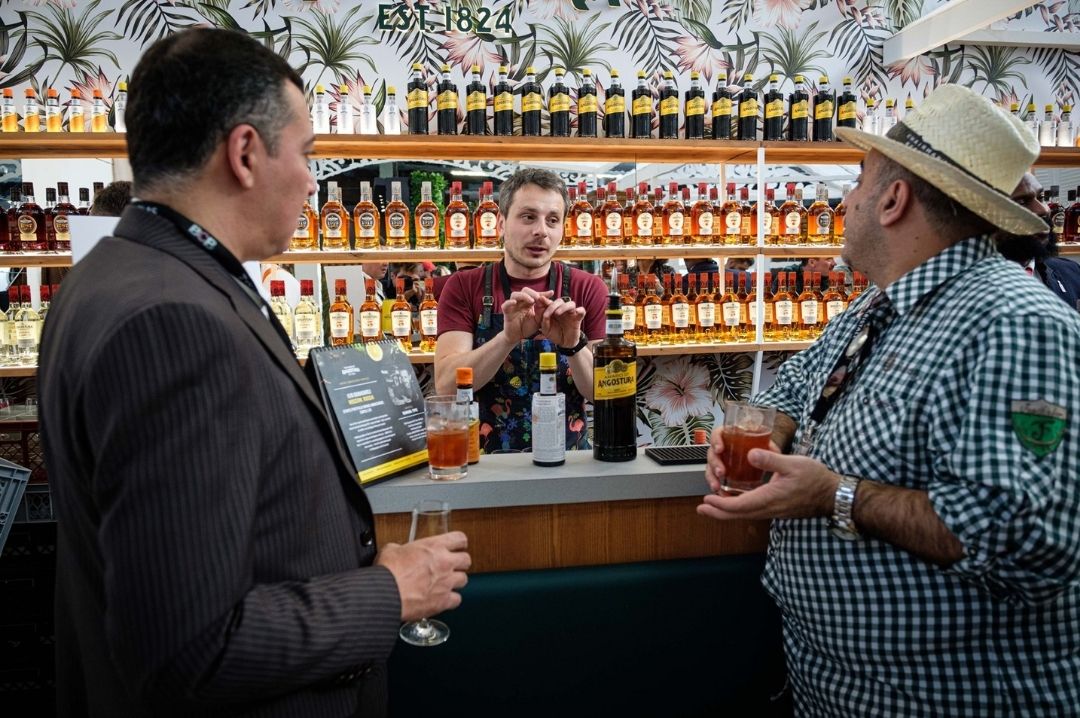 Amaro di Angostura at bars, source: Facebook
The annual Bartender Spirits Awards shines the light on those spirits that are not only great in quality but also meet a bartender's and drinker's needs in terms of its value and packaging. The competition prides itself on having a unique judging process and an exceptional panel of judges that include some of the best names of America's drinks industry.
The judging panel at the 2021 Bartender Spirits Awards hosted names like Nora Furst (Partner at West Beverage Consulting and Beverage Director of Uma Casa, San Francisco, CA); Jonathan Whitwell (Director of Food & Beverage, Valencia Group); Massimo Stronati (Head Bartender, Ettan Palo Alto, CA); David Rowe (Lead Bartender at Four Seasons Hotels and Resorts); Eryn Reece (Head Bartender at Banzarbar, New York); David McPhillips (Director Beverage Strategy & Innovation for Buffalo Wild Wings, Atlanta), and many more.
Earning a total score of 94 points based on its quality, value, and packaging, the Amardo di Angostura can be enjoyed over ice, is splendid on its own, and offers a delicious harmony of flavors in a cocktail.
House of Angostura
The story of House of Angostura goes way back to 1824 when Dr. Siegert perfected the formula for aromatic bitters to use in his medical practice as Surgeon General to the army of Simon Bolivar. At that time, Dr. Siegert was living in the town of Angostura, Venezuela. Back then, the company was called Dr. J.G.B Siegert & Hijos.
By 1875, the business moved to Trinidad, where Dr. Sierget's sons, Carlos, Alfredo, and Luis took over. This is when they began manufacturing the bitters in a small factory, and soon, Angostura bitters were being sold internationally.
Amaro di Angostura, source: Facebook
In 1952, the company appointed manufacturers of Angostura Bitters to His Majesty King Gustav VI Adolph of Sweden and did the same to Her Majesty Queen Elizabeth II in 1955. Over the years, the House of Angostura also started producing rum.
Today, Angostura is one of the Caribbean's leading rum producers and is known to be the world's market leader for bitters.
Rums, bitters, and beyond
Known for its exceptional liqueurs, House of Angostura has 5 bitters, namely, Angostura Aromatic Bitters, Angostura Cocoa Bitters, Angostura Lemon-Lime Bitters, Angostura Orange Bitters, and Amaro di Angostura.
The brand is home to six international rums and two of those solely pay homage to the Trinidadian palate. Apart from rums and bitters, House of Angostura also produces a fortified wine - Fernandes Cherry Brandy, and a coffee liqueur.
The Rums:
Angostura 1824
Angostura 1787
Angostura 1919
Angostura 7 Year Old
Angostura 5 Year Old
Angostura Reserva
The limited-edition collection has five bottles to its name, including the No.1 Oloroso Sherry, No. 1, No.1 French rum, Legacy rum, and Siegert's 190 - which was blended for the brand's 190th anniversary.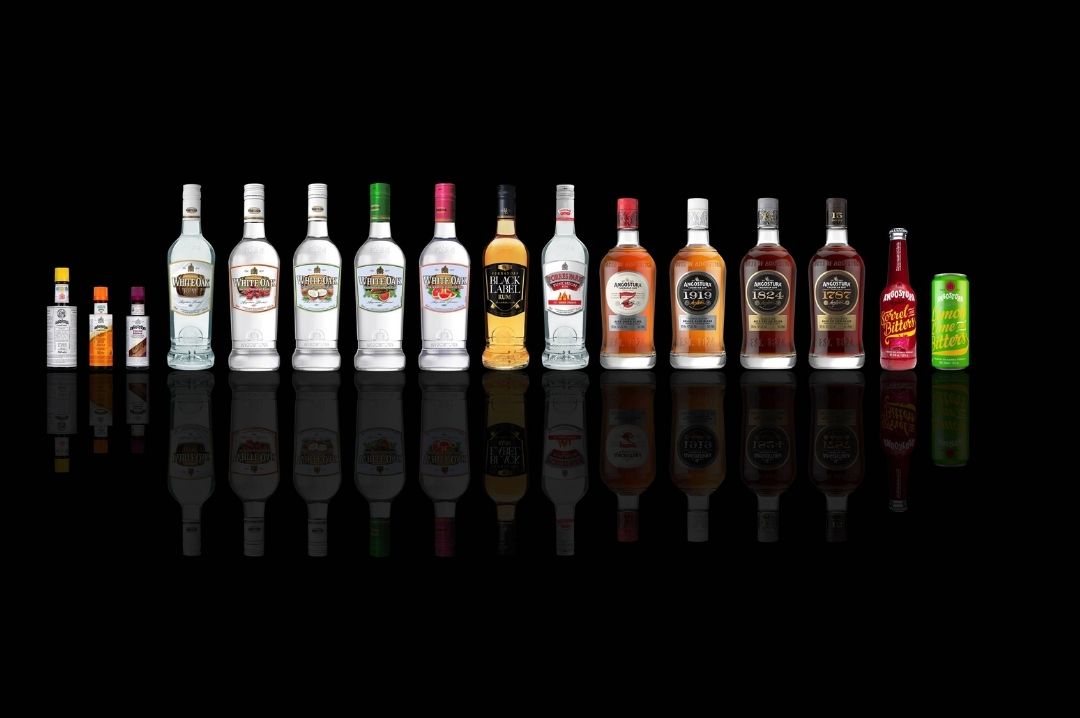 House of Angostura liqueurs and rum, source: Facebook
Explore the House of Angostura
Visit the Barcant Butterfly Collection, the Museum, and the Distillery at the House of Angostura and discover the heritage of the brand, how it came about, and what's next for them. You can also taste their beautiful concoctions in a 'sampling session', which is included in the tour.
Daily tours are offered Monday to Friday at 9:30 am or 1:00 pm. Tours last approximately 2.5 hours, including sampling time. A minimum of three (3) days advance booking required.
A minimum group booking size of eight (8) persons is required, however, you can call or email them to see if there is a tour to which you can be added.
To make a booking, call 623-1841 Ext 255.
South San Francisco Conference Center, 255 South Airport Boulevard, South San Francisco, CA 94080, United States.
Register Now
South San Francisco Conference Center, 255 South Airport Boulevard, South San Francisco, CA 94080, United States
Register Now