Kickstart your Memorial Day Weekend with these Tipples
Let's kick off summer with these American-made drinks.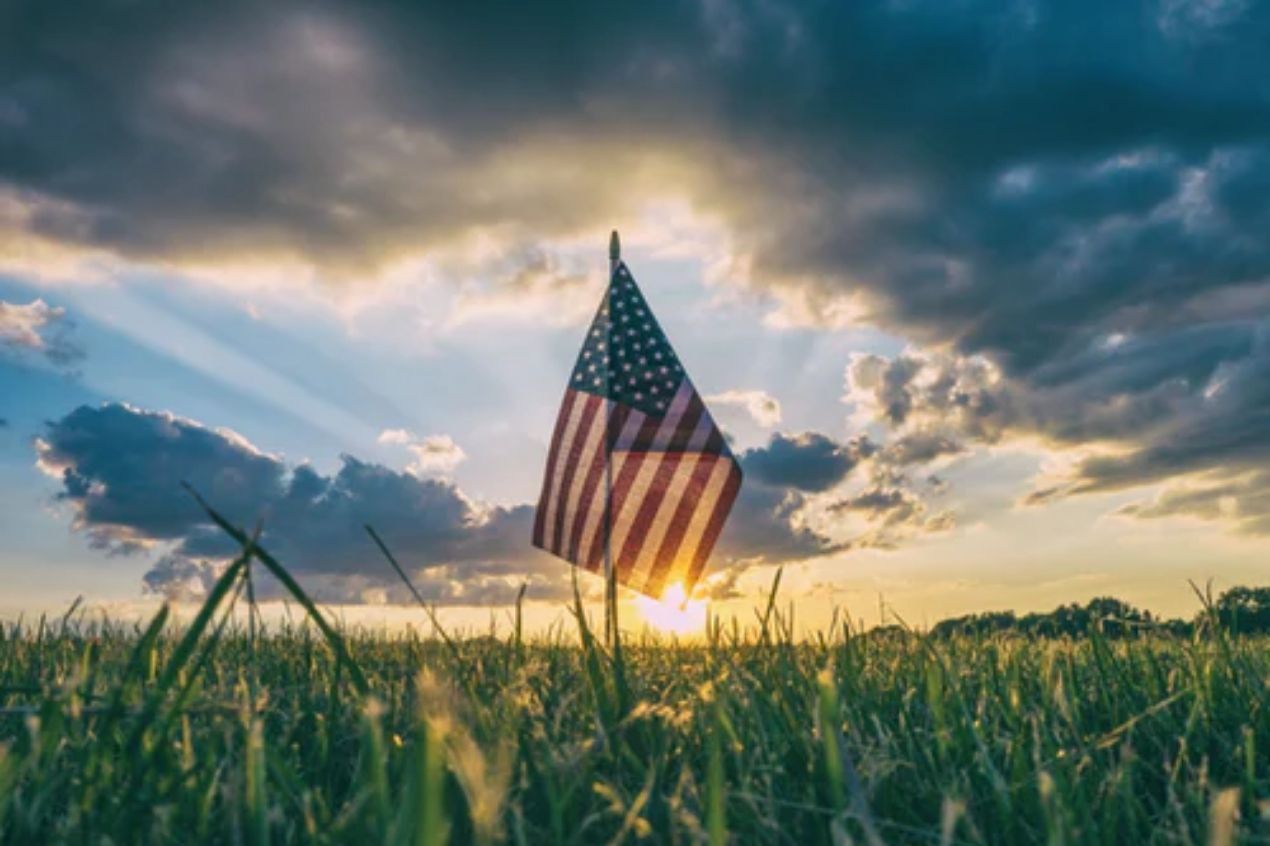 The weekend celebration that unofficially kicks off summer is here. The long weekend harkens backyard barbeques, slushies and fireworks. We can finally get together with friends and family again and enjoy a carefree time under the sun. Here are a few drinks to add a zing to your Memorial Day celebrations.
An Ode to the Stars and Stripes
From running around with friends as kids in the sunshine to enjoying a beer with them or with your family, the Memorial Day weekend celebrations have been a journey in itself. Go red, white and blue with these cocktails.
Maiden Flight:
A modern twist on the classic Aviation Cocktail, Maiden Flight from Caledonia Spirits refers to the one and only time the Queen Bee takes flight. Deep red in color, Maiden Flight has Barr Hill Vodka at its heart, a gold medal winner at the 2020 USA Spirits Ratings. Bring all the stars together with this stellar drink.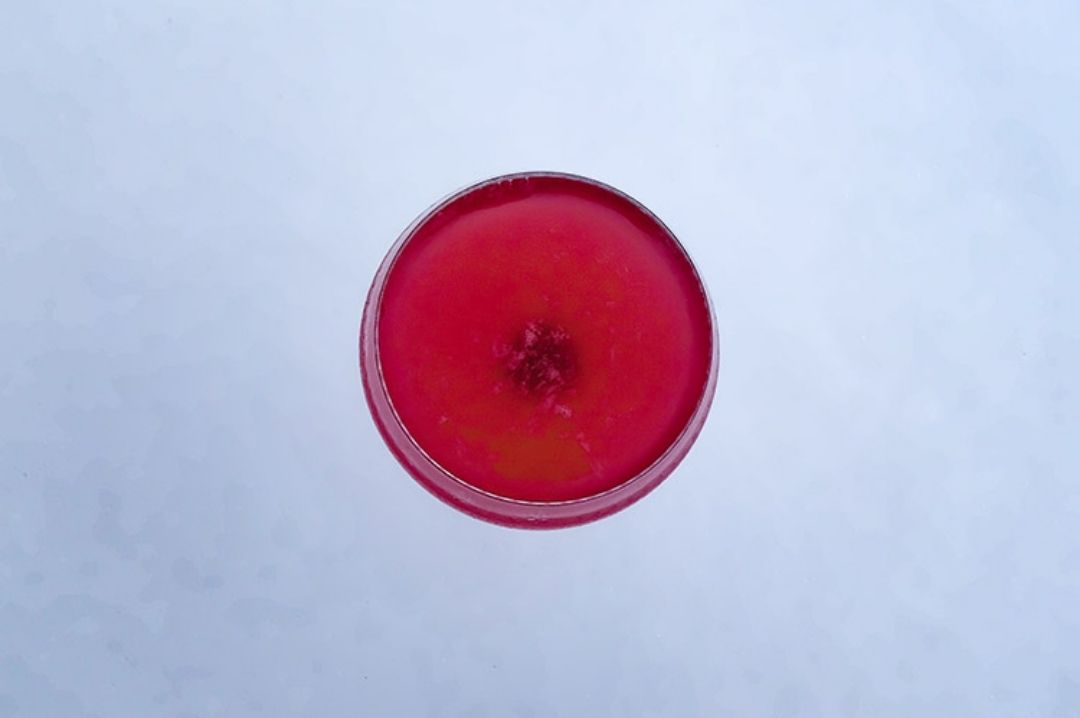 Caledonia Spirits, Source Website
Ingredients:
2 oz Barr Hill Vodka
.5 oz Maraschino Liqueur
.25 oz Crème de Violette
1 oz lemon
Garnish with a lemon peel or cherry.
Method:

Combine ingredients in a mixing tin, add ice, shake for 15 seconds, strain into a cocktail glass and add garnish.
Plumdenia Cosmo:
NBA superstar turned fondly-loved analyst Charles Barkley backed this distillery that originated in his home state of Alabama in 2019. Among the gold medal winners at the 2020 USA Spirits Ratings scoring a colossal 96 points, the Redmont Vodka is a great base for a number of cocktails.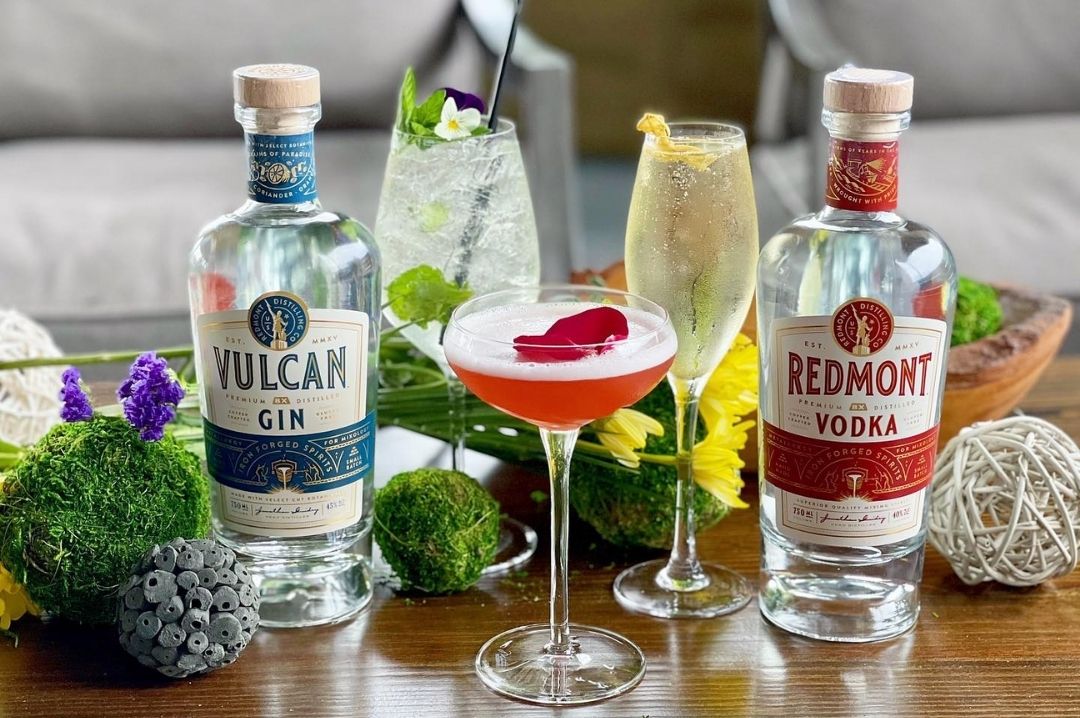 Redmont Distilling Company, Source Facebook
Ingredients:
2 oz Redmont Vodka
1 ripe red plum
.5 oz plum & gardenia simple syrup
.5 oz white cranberry juice
.5 oz orange liqueur
Squeeze of lime
1 pomegranate ice cube
Method:
Slice and muddle the plum in a cocktail shaker with lime juice. Add remaining ingredients with a handful of ice and shake vigorously until chilled. Double-strain into a chilled martini or coupe glass. Top with a pomegranate ice cube.
From simpler ones to more complex concoctions, both the spirits from Redmont Distilling Co. are perfect for a Memorial Day celebration.
Sip on Veteran inspired drinks
Let's support our veterans this Memorial Day with these drinks that are owned by veterans or support them.
Protector Brewery:
Retired Navy Seal Sean Haggerty got into the business of brewing after coming up with the idea while deployed in Iraq in 2010. Upon returning from a long operation all he craved was a cold pint and voila! Protector Brewery was born. Today Sean's dream is fulfilled with seven beers, a great tasting room and awards recognizing his effort post his time in the line of duty.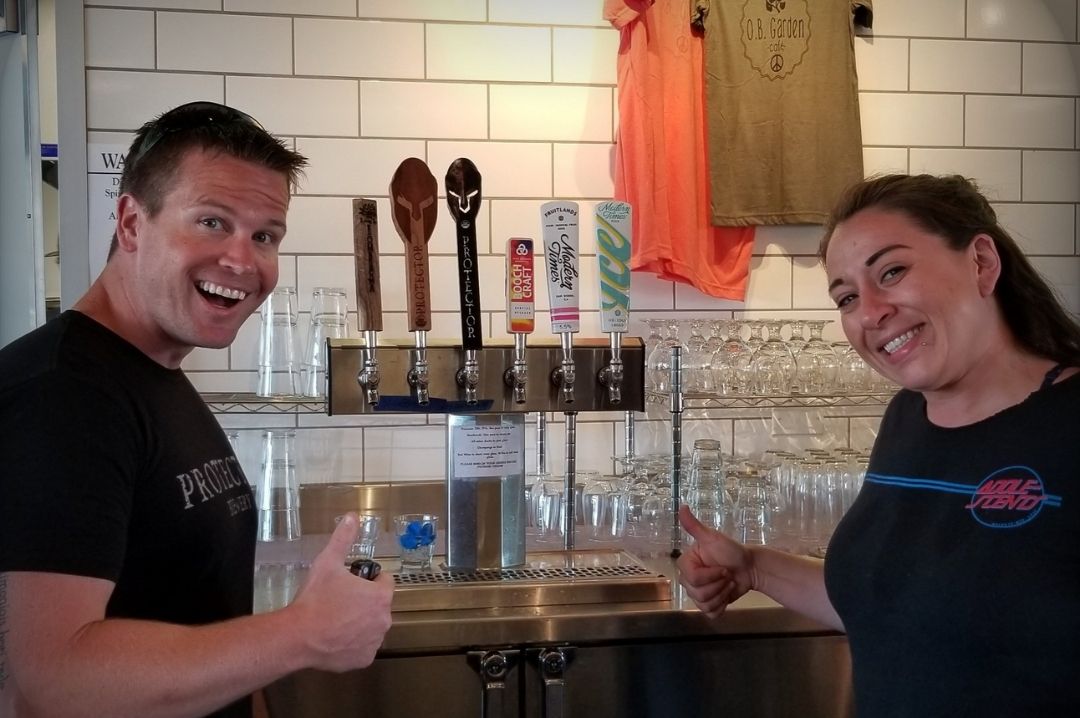 Protector Brewery, Source Facebook
Whether it is their Unfiltered Pilsner, the Citra Juicy DIPA or the SD Hazy DIPA, call on Sean's venture and get a few pints of Protector Brewery beers this Memorial Day to celebrate his spirit and his dedication towards the country and now his craft.
Unfiltered Pilsner is their purest beer as per Sean. The beer has Perie hops that bring a definitive flavour along with characteristics of Pilsen malt, floral spice and clean lager yeast. The West Coast Style IPA has a piney bitterness to it. A crisp beer with lots of flavor and high amounts of hops, this beer just like any other from Protector Brewery has a truly relaxing sip.
The 10th Mountain Bourbon:
The patriotic men of the 10th Mountain division brought diversity, courage and hope to the Rocky Mountains. A part of possibly the greatest generation of men who wanted to make each day count and make it better than the last, these people have inspired generations since. Among those they inspired were also the folks at the 10th Mountain Whiskey and Spirit Company.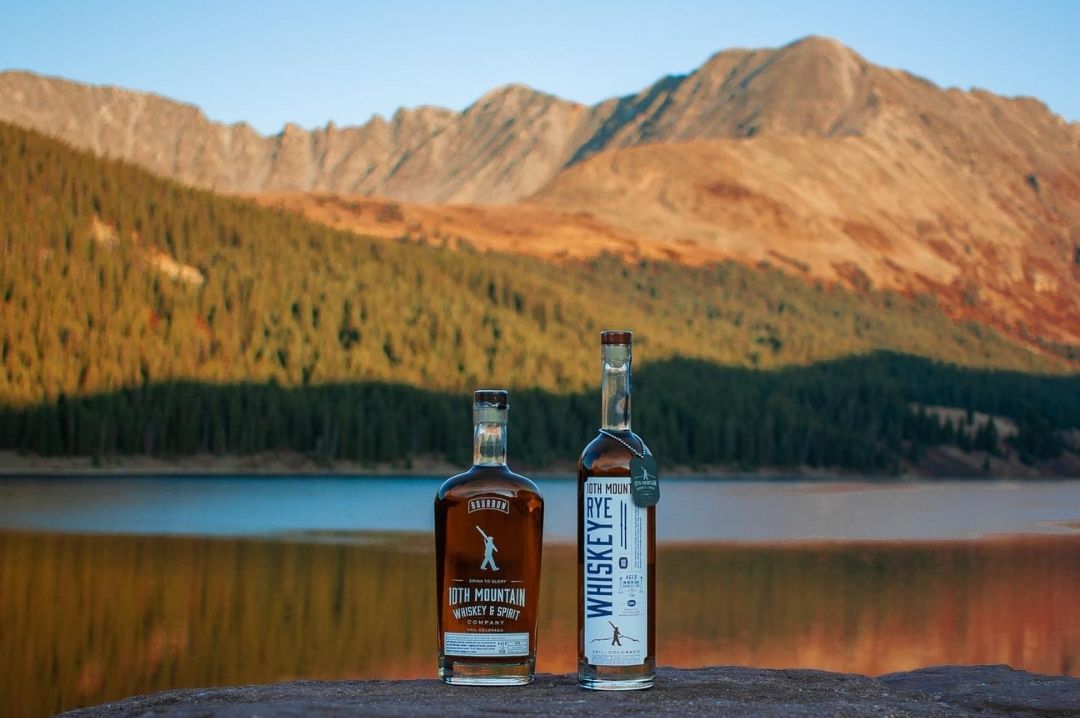 10th Mountain Whiskey & Spirit Co., Source Facebook
The spirits are a tribute and in honor of the 10th Mountain soldiers. It is also a tribute to those who enjoy the mountain lifestyle, living it fully every day. Sip on their Bourbon and raise a glass to the 10th Mountain division!
Something new
Serve up these winning drinks for Memorial Day and make this year's barbecue a knockout.
The Pineapple Guava Cider: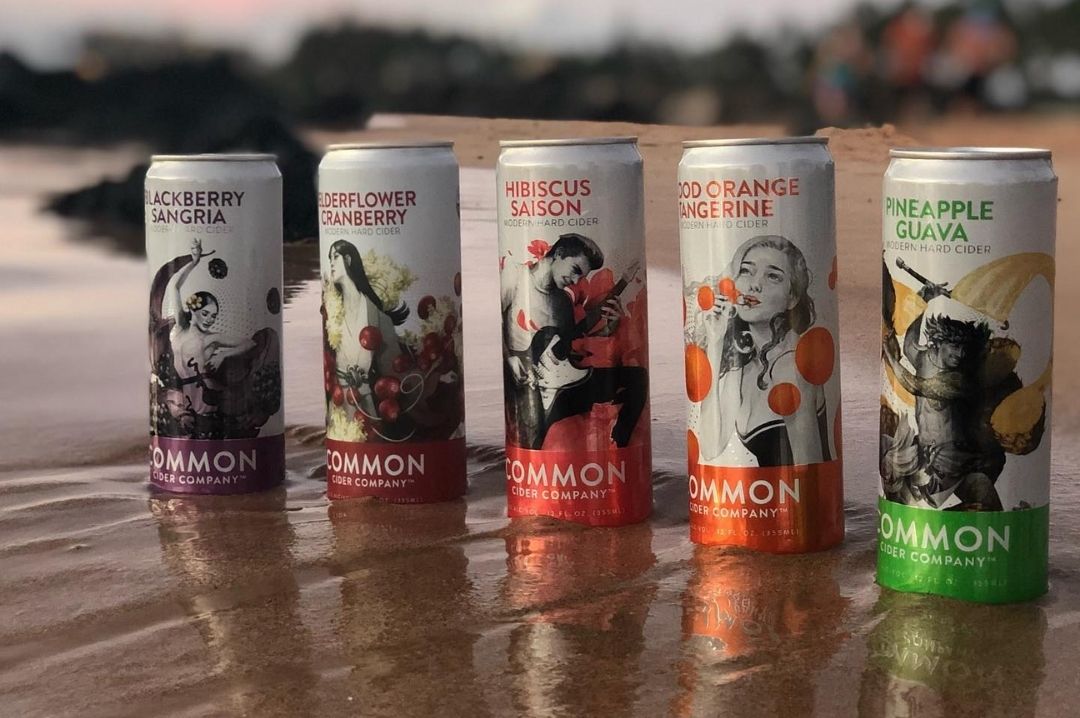 Common Cider Company, Source Facebook
Inspired by Hawaii, the Pineapple Guava Cider from Common Cider Company is a great drink to pair with your barbecue. It actually started as a seasonal offering from the company but the terrific response from the consumers has made the Pineapple Guava Cider the main offering today. The tropical feeling of the fruit and the warmth of a social gathering that the drink brings is just perfect for the occasion.
Buzzcock from Butcherknife Brewing Co: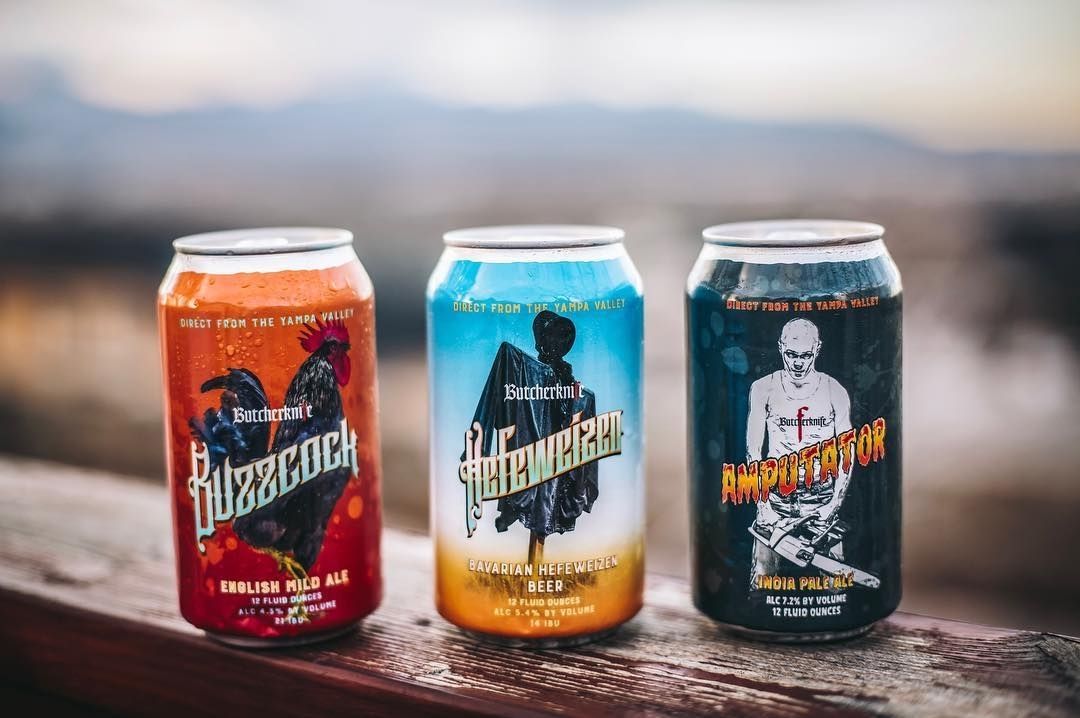 Butcherknife Brewing Company, Source Facebook
Headquartered at the Steamboat Springs in Colorado, Butcherknife Brewing Company is a brewery with some amazing beers. Cultivators of taste, the team at the brewery wants to bring a fantastic beer drinking experience. The Buzzcock is one such example. A light bodied, dark-colored ale with a nice easy finish. The clean taste and unique aroma make this beer a great offering from Steamboat's first production brewery. Find one of their suds and bring something new to your Memorial Day celebrations.
Citra Solo IPA: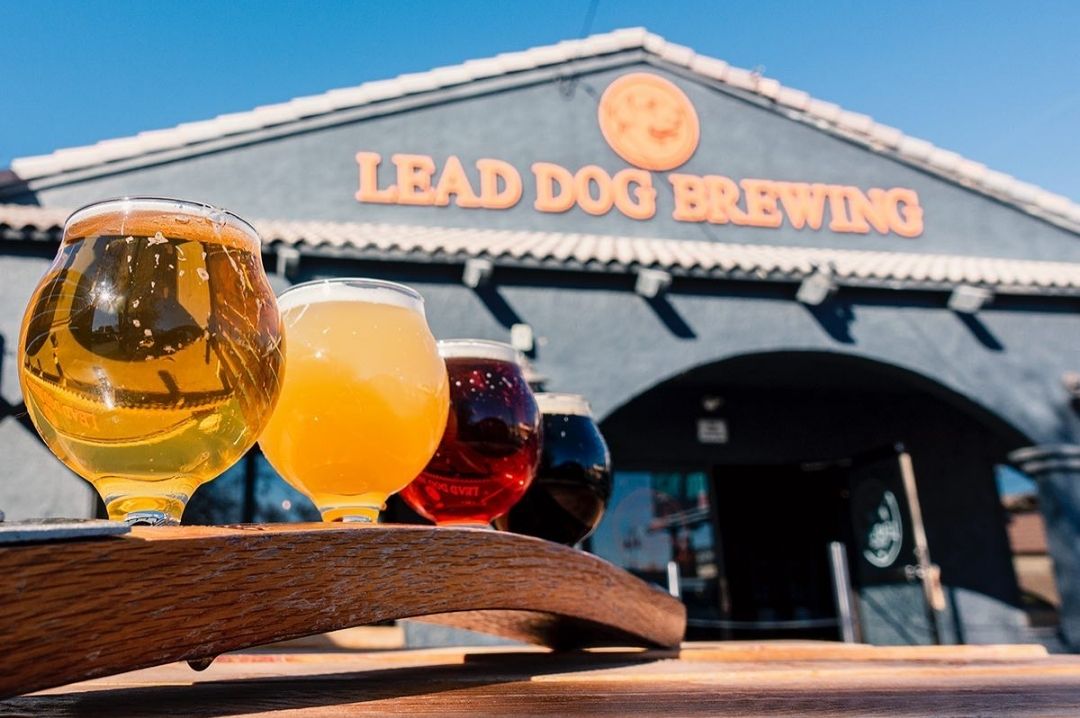 Lead Dog Brewing Co., Source Facebook
Blessed with hops and bursting with six massive additions of Citra hops, the Citra Solo IPA has an incredible aroma. The flavor profile consists of grapefruit, passionfruit and melon. The beer is unfiltered. Keep it cold and bring it out with the food to deliver the perfect punch. Get your Citra Solo IPA here.
From delicious cocktails to biting into delicious appetizers, yummy grills and pints of amazing beer, this Memorial Day will get you in a summer state of mind.
Header Photo by Aaron Burden, Source Unsplash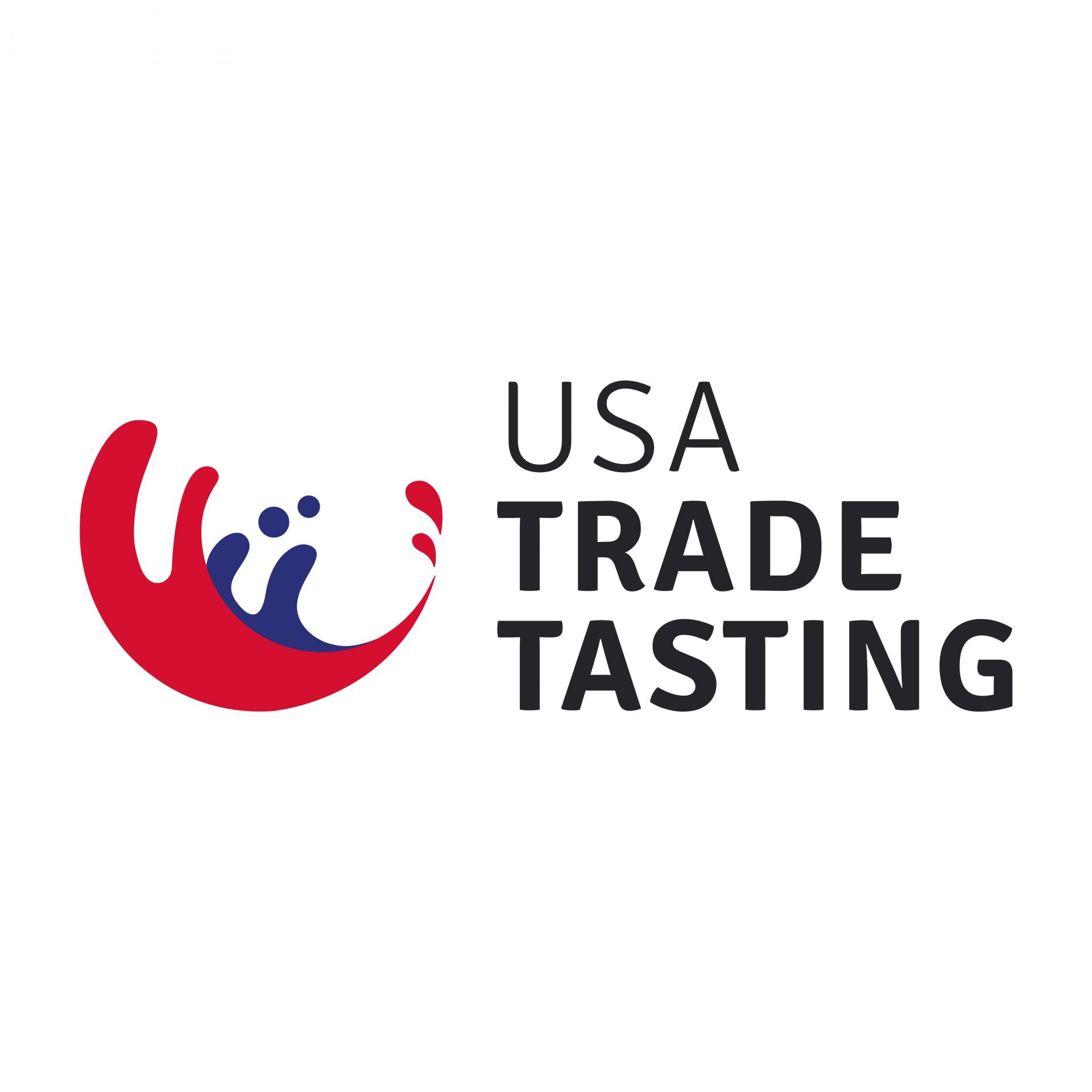 Morgan MFG, 401 N Morgan St Suite #204A, Chicago IL 60642
Register Now
South San Francisco Conference Center, 255 South Airport Boulevard, South San Francisco, CA 94080, United States.
Register Now
South San Francisco Conference Center, 255 South Airport Boulevard, South San Francisco, CA 94080, United States
Register Now