Sipping with the Stars: A Look at the World of Celebrity Alcohol Brands
A Taste of Fame, a look at Celebrity Spirits and Wines You Need to Try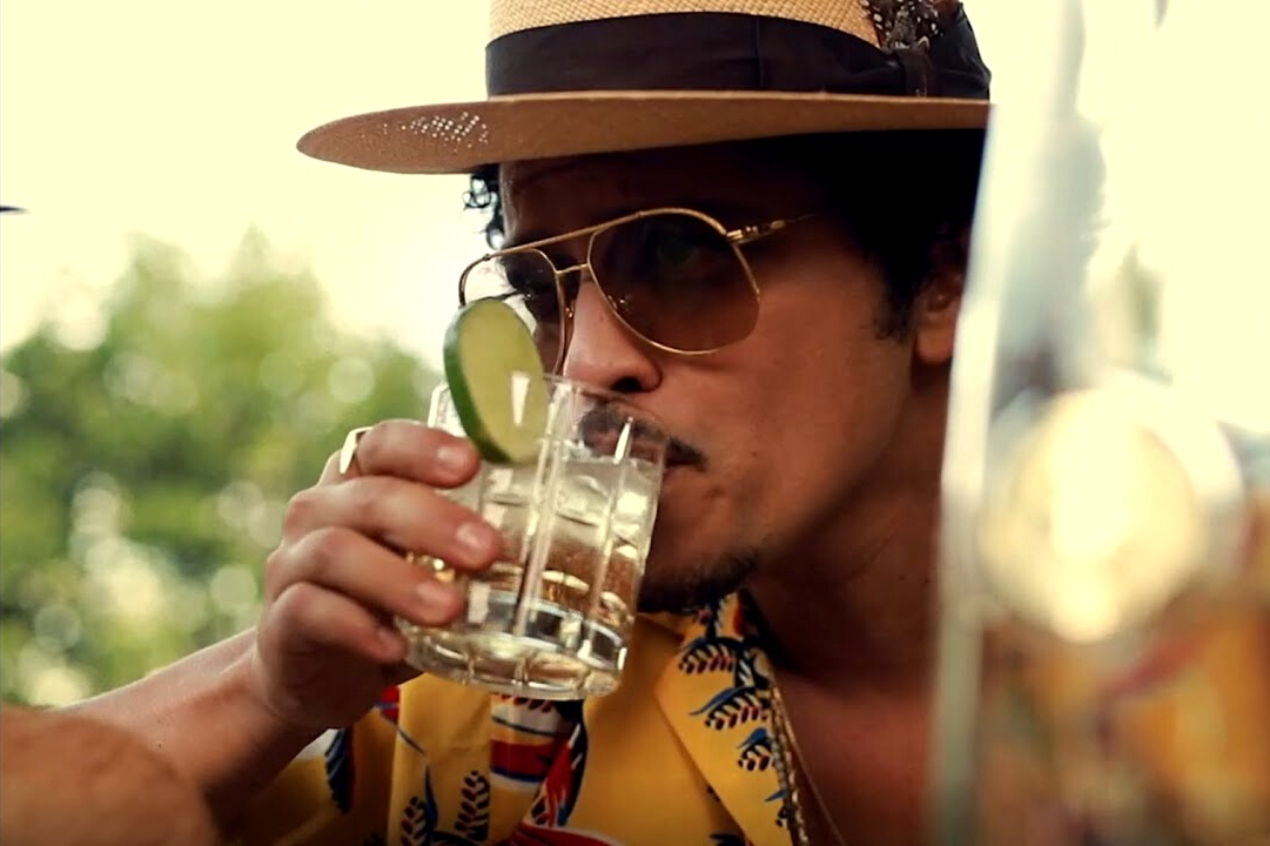 Does drinking celebrity alcohol make you feel like a celebrity? Alcohol has long been a part of celebrity culture, with many famous figures launching their own brands of beer, wine, and spirits. From Jason Momoa's Meili Vodka to Ryan Reynolds' Aviation Gin, these celebrity-owned alcohol brands have become increasingly popular in recent years.
But with so many options on the market, it can be difficult to know which ones are worth trying. In this article, we'll take a closer look at some of the most popular celebrity-owned alcohol brands and give you our verdict on whether they're worth the hype. From the taste and quality of the product to the celebrity's involvement in the brand, we'll cover everything you need to know before you take a sip. So sit back, pour yourself a drink, and let's dive in!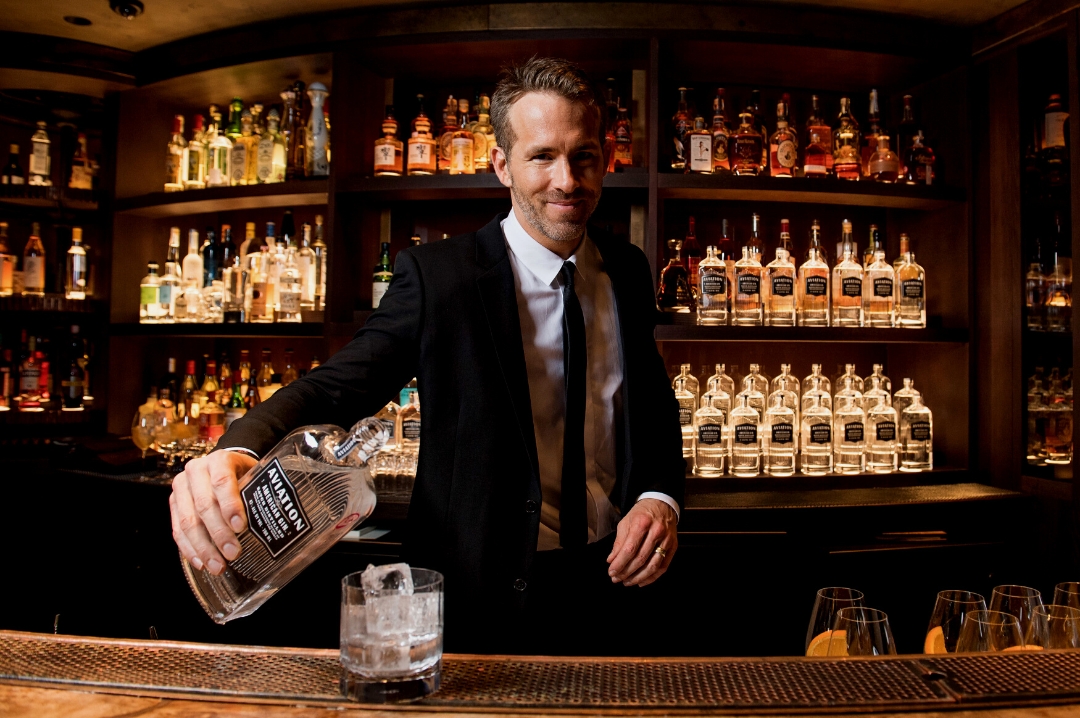 A gin picked out from the highest levels that could possibly be reached in the art of making craft spirits, Aviation Gin has been named appropriately. Backed up and promoted constantly by co-owner Ryan Reynolds, one of the funniest people on the planet, this gin is delicious, smooth and distilled in Portland, Oregon. With loads of In-Flight Entertainment, advertisements surrounding the wonderful gin they've also got a curated list of cocktail recipes, perfect for the first time you try this gin out! Fly high, and responsibly. As Ryan Reynolds said himself: "I've tried every gin on the planet and Aviation is, hands down, the best. Also, I don't recommend trying every gin on the planet. Stick with this one."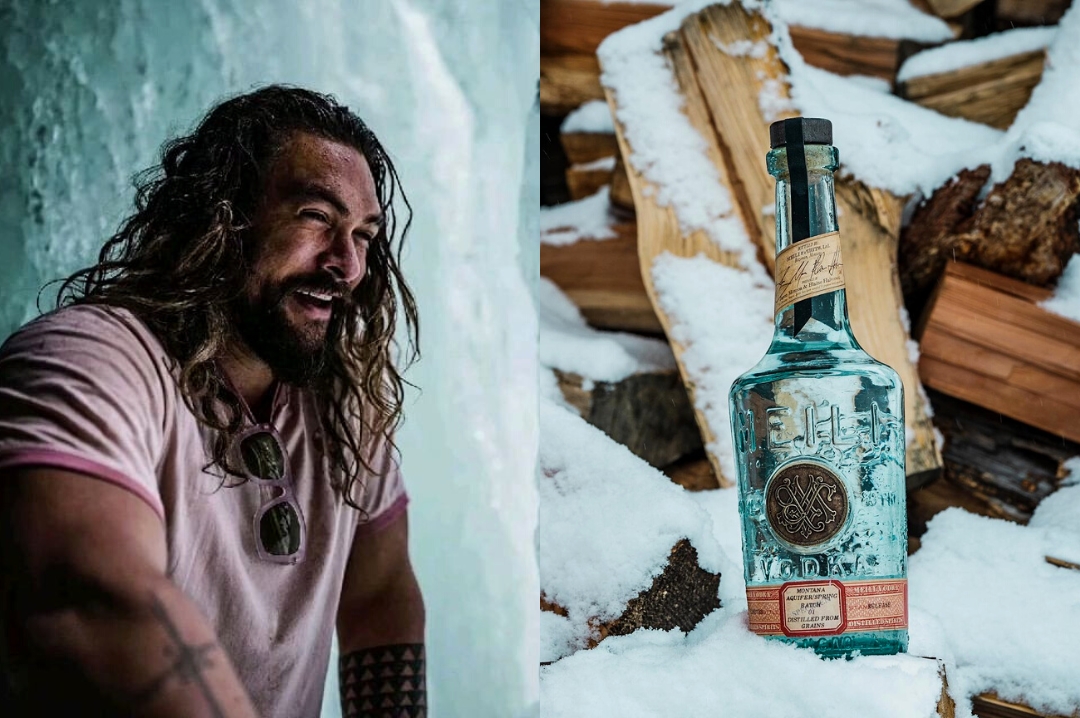 Made by two brothers cut from the same cloth, Jason Momoa and Blaine Halvorson, the Meili story is one you MUST check out. As the novelty of it being owned by Jason Momoa might die down, we're sure you'll stick around for some good vodka with a great idea behind it. With a belief that the best vodka is created from only the best water, Meili Vodka uses one of the purest sources of water in the world, something they call "living water" that they use to distill and proof their spirits into the bottle. With the brand HEAVILY inspired by the four elements, Fire, Water, Earth and Air, they also maintain a focus on sustainability, recycling to create some beautifully unique glass, which is why no two bottles of Meili Vodka are the same!
Bringing together three beliefs, three souls and three sensibilities and putting all those efforts into creating some of the best Rosé could only ever result in perfection. A symbiotic relationship of craftsmanship, passion and creativity, the brand is the brainchild of three families, Perrin, Péters and Pitt. The Perrin family have managed its vineyards for five generations making exceptional rosé, the Péters family has been established at Mesnil-sur-Oger for six generations and making champagne of worldwide renown that delight all lovers of great Chardonnays. Then of course there's Brad Pitt himself, who truly believes that "champagne conjures up feelings of celebration, quality, prestige and luxury." With some of the most wonderful rosés with values that stand for focusing all their efforts on just the one color, they've got some spectacular wine for the masses.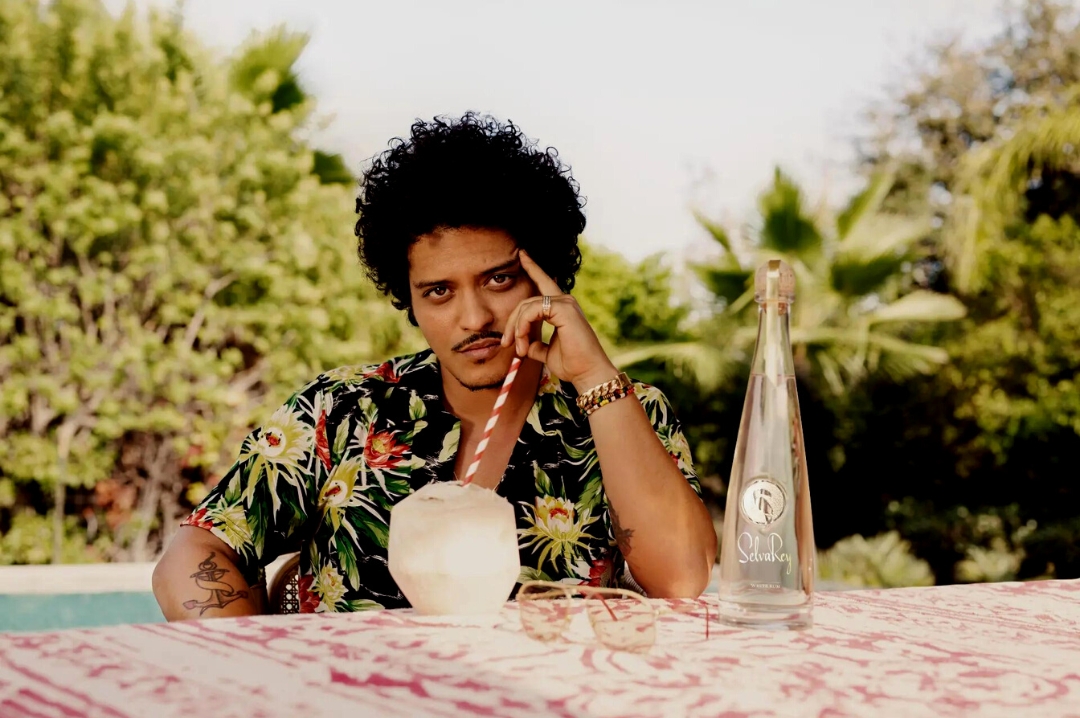 Born on a single estate in the Jungles of Panama, the pinnacle of tropical luxury, SelvaRey Rum. Bringing straight up "Vacation in a Glass" vibes, Bruno Mars personally created EVERYTHING for the brand. The label, bottle, and a gift box for this prestigious spirit, SelvaRey Rum, sold out in less than two hours once it was released. A blend of a hand-selected range of the finest vintages, rums that have been aged fifteen to twenty-five years, SelvaRey was bound to be 24K Magic. Make sure you look out for the next opportunity you get to try the rum or else you'll be Locked out of Heaven. But don't drink too much of this smooth rum, or you'll be Talking to the Moon. (Sorry.)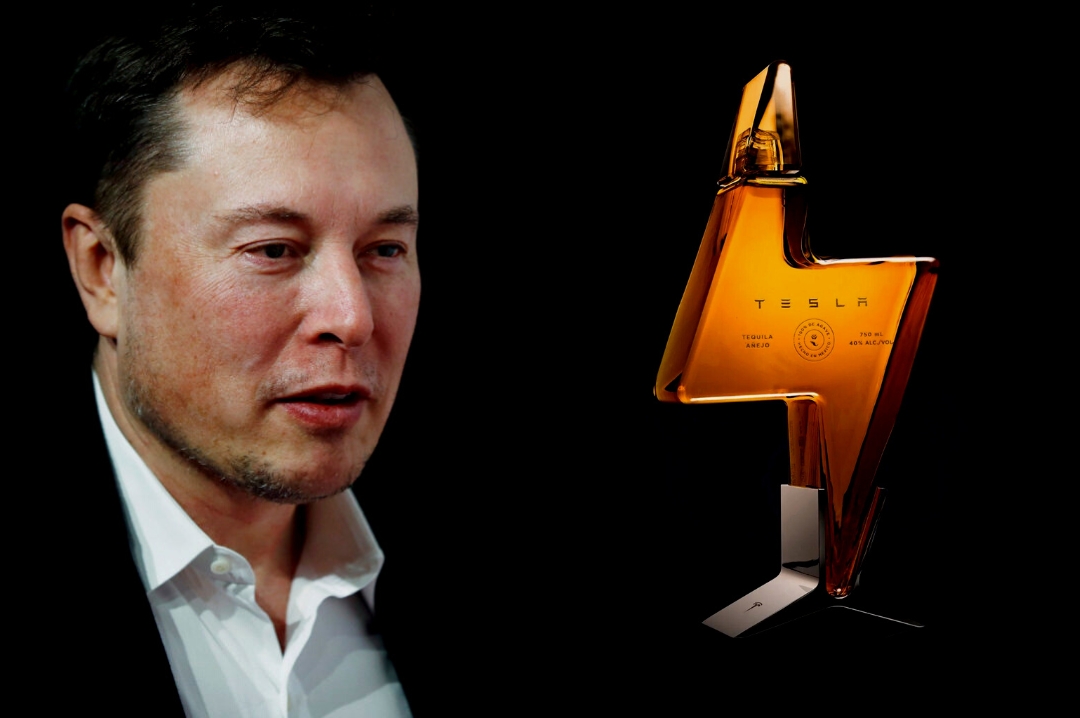 If you haven't as yet, you probably aren't getting your hands on this one. We however really don't think we can leave this one out when we're talking about great celebrity alcohols. Elon Musk has constantly given off the vibe of completing bucket list goals with new ventures. He wanted a flame thrower, he made one, he probably needed a drink, in came Tesla Tequila. Super innovative with the packaging and a sparked out design, there were only 420 (funny, isn't it) bottles released at a 420$ (like still funny, no?) price point, this premium 100% de agave tequila añejo is great. If you somehow do get a hand on one of these premium bottles of vodka and the two Sipping Glasses they came with, enjoy it because they might never make a comeback!
CÎROC Vodka, Sean 'P Diddy' Combs:
Ultra-Premium Vodka, Sean 'P Diddy' Combs, CÎROC. Distilled, from the finest French grapes, for the fifth time at the historic Distillerie de Maison Villevert - Chevanceaux in the South of France, EVERYONE knows about CÎROC. Gluten free and available in multiple flavors, CÎROC has options available for everyone, and with marketing and promotions in the United States handled by Puff himself, this is also one of those bucket list vodkas you must try. Rappers constantly give love to CÎROC and we think it is definitely worth the hype, simply because of the flex element with the bottle, but you could also try one of the several cocktail recipes they have on their website.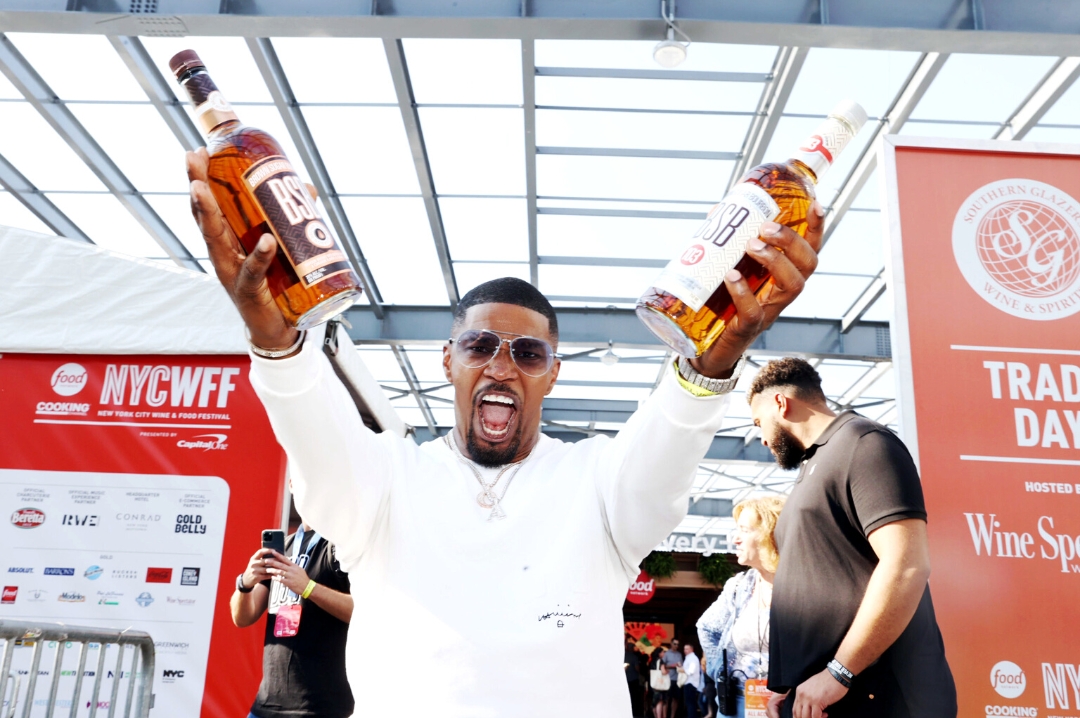 With just the right amount of brown sugar and cinnamon that makes this ultra-smooth whiskey perfect for sipping, and optimal as the main ingredient for some of our favorite cocktails. Smooth, sweet and balanced this flavored whiskey has an award winning taste and perfect for any occasion. With the style and swagger that oozes out of Jamie Foxx you can only expect decadent smooth bourbon. Whether you're at the bar, a house party or on the couch watching the game, BSB is the perfect celebrity brand to flex in front of your friends. Intended to be smooth on the rocks and also for shots, they also have some wonderful cocktail recipes up on their website if that's how you want to try them.
Written by Jason Shepherd, Beverage Trade Network.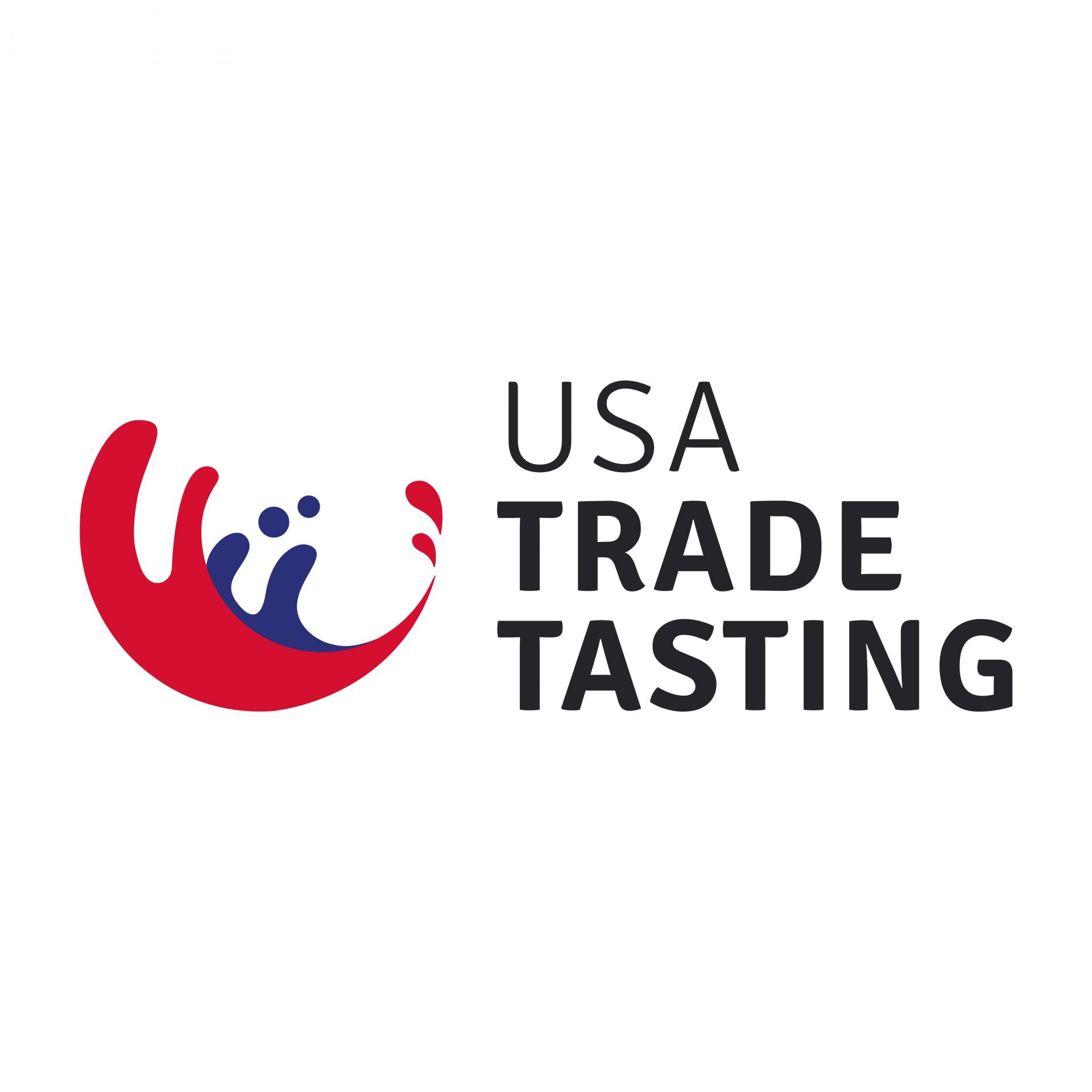 Morgan MFG, 401 N Morgan St Suite #204A, Chicago IL 60642
Register Now
South San Francisco Conference Center, 255 South Airport Boulevard, South San Francisco, CA 94080, United States.
Register Now
South San Francisco Conference Center, 255 South Airport Boulevard, South San Francisco, CA 94080, United States
Register Now