Raining Wine with a Chance of Meatballs
Happy National Meatball Day! Celebrate these delicious meatball meals paired with award-winning wines from across the globe.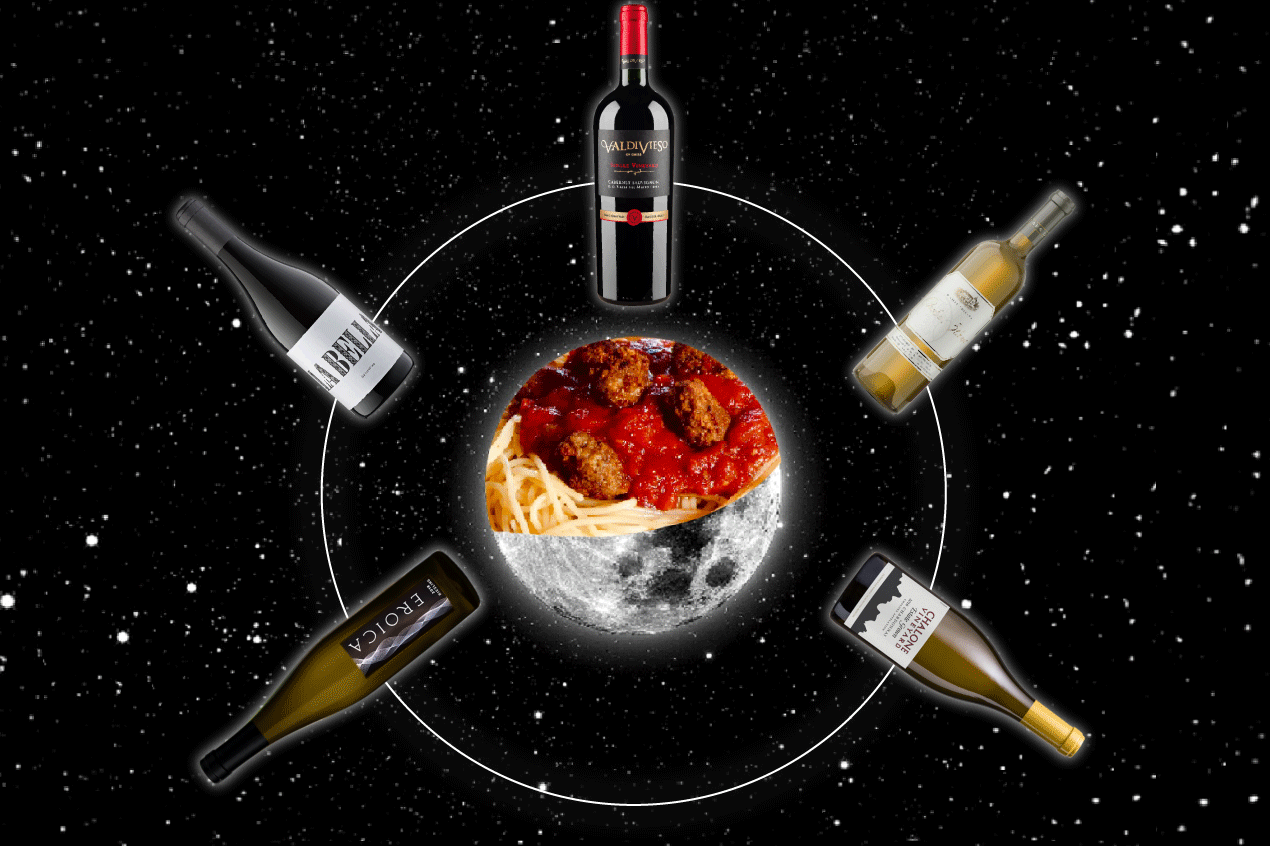 Meatballs with spaghetti are a weekly dinner staple for many American households (Italian or not!). This National Meatball Day, we bring to you some award-winning wines to pair them with and elevate your regular meal.
Although full-bodied reds are the usual choice of wines with meatballs, these varying recipes can pair with a range of whites or reds.
Whether you're devouring Swedish-style creamy meatballs or the classic comfort spaghetti and meatball combo, there's a wine out there for you. These great meatball recipes paired with fantastic, award-winning wines will make for a stellar, no-fail combination.

Meatballs with tomato sauce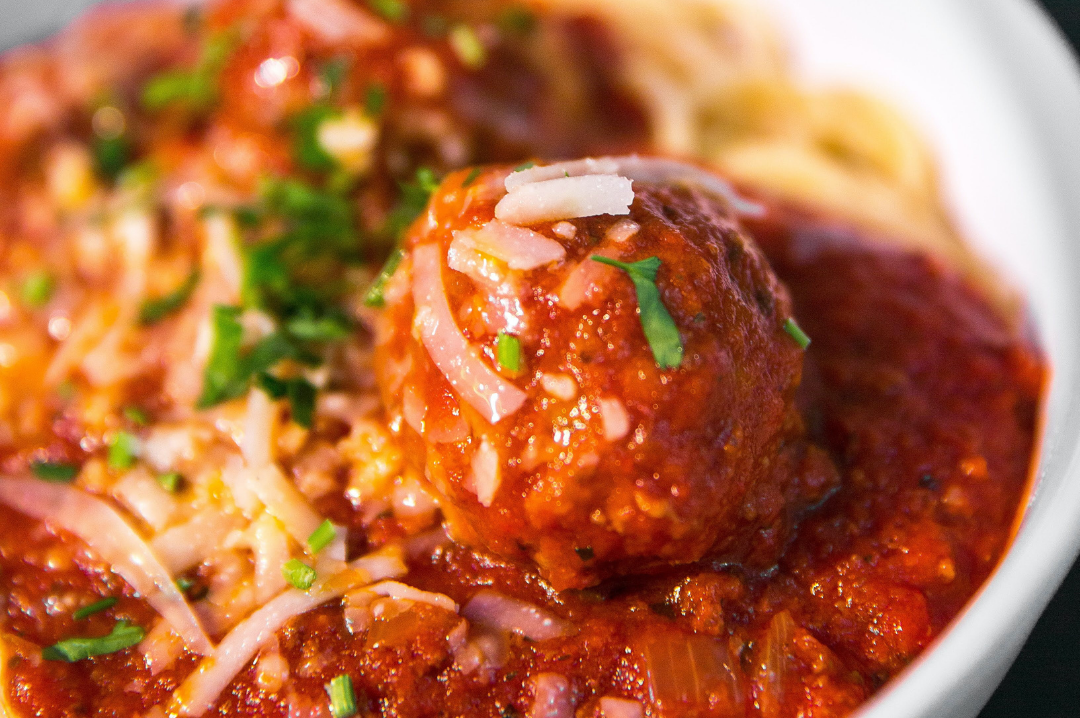 Meatballs in tomato sauce, source: Jason Leung on Unsplash
Wine pairing: Chianti
A Chianti is a classic pairing with Italian-style meatballs in tomato sauce. Try the Borgo la Stella Chianti Classico [93 points, Sommeliers Choice Awards]. It has enough acidity for the tomatoes, and just the right amount of heft to complement the meat.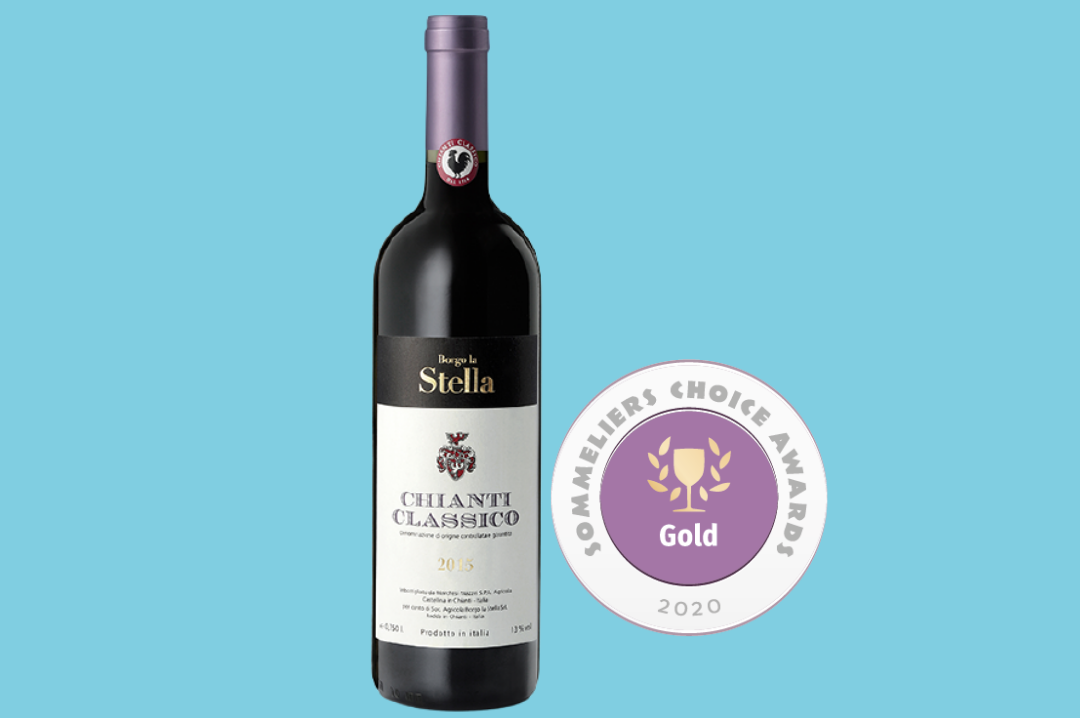 Whether it's a meatball sub or heaps of spaghetti and meatballs drenched in a spicy tomato sauce, you can't go wrong with a medium-bodied, easy-to-drink Chianti.
Other great choices would be:
- Zinfandel
- Barbera
- Nero d'Avola
- Sangiovese
- Aglianico
- Tuscan Red Blends
- Merlot
There are wines that don't make an excellent pairing with this dish and would best be avoided, like a Pinot Noir (too light), Cabernet Sauvignon, Syrah/Shiraz (too bold), whites (not a great choice overall).

Middle-eastern style meatballs
Turkey meatballs, source: RitaE from Pixabay
Wine pairing: Chardonnay, Cabernet Franc
Meatballs with a ton of flavors and spices. Middle-eastern meatballs, like most of their food, tend to hold layers of seasonings and flavors, mostly coriander, cumin, garlic. Oozing with taste, Middle-eastern meatballs pair well with a medium-bodied red like a Cabernet Franc. Our favorite is the Single Vineyard Cabernet Franc by Vina Valdivieso which took home a gold medal at the Sommeliers Choice Awards.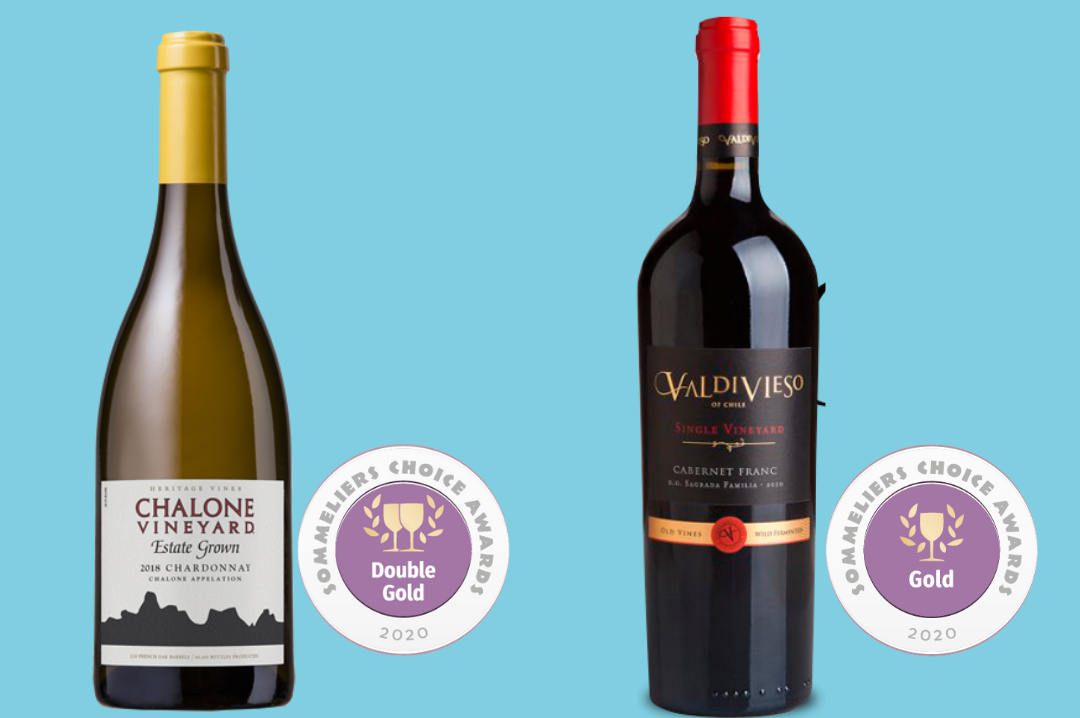 With the healthier Lebanese-inspired spiced turkey meatballs, we recommend sipping on a Chardonnay. A glass of 2018 Chalone Estate Chardonnay [96 points, Sommeliers Choice Awards] will do the trick.
Creamy Swedish-style meatballs

Swedish-style meatballs, source: Recipe Critic
Wine pairing: Pinot Noir, Riesling
Swedish meatballs are usually made in a savory, creamy gravy, with a seasoning of black pepper, white pepper, and all-spice, giving the meat a center stage over the spices.
A plate of Swedish-style meatballs with a side of buttered dill potatoes goes well with a silky wine, much like a Pinot Noir - which pairs impeccably with the heavy cream in the sauce. Try out the Kalaris Pinot Noir, which is also 2020's Wine of the Year, crowned by judges at the Sommeliers Choice Awards.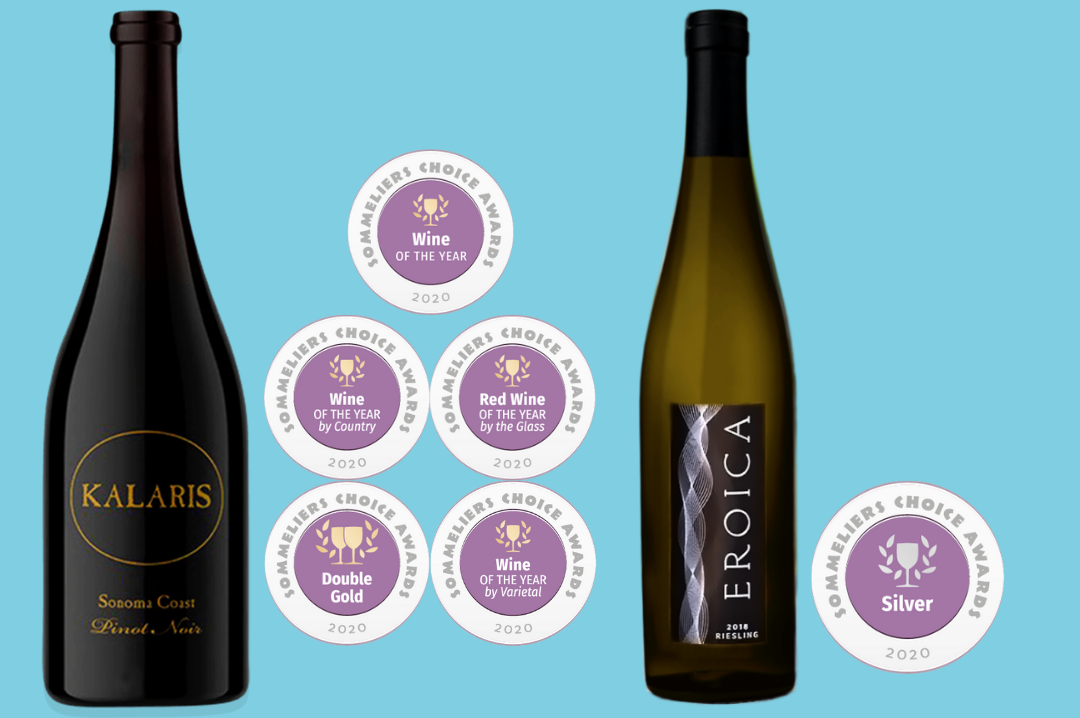 If you'd rather have a white, then pair your creamy meatball sauce with a Riesling like the Eroica Riesling by Chateau Ste. Michelle, a silver medalist at the prestigious wine competition.
Sweet & spicy meatballs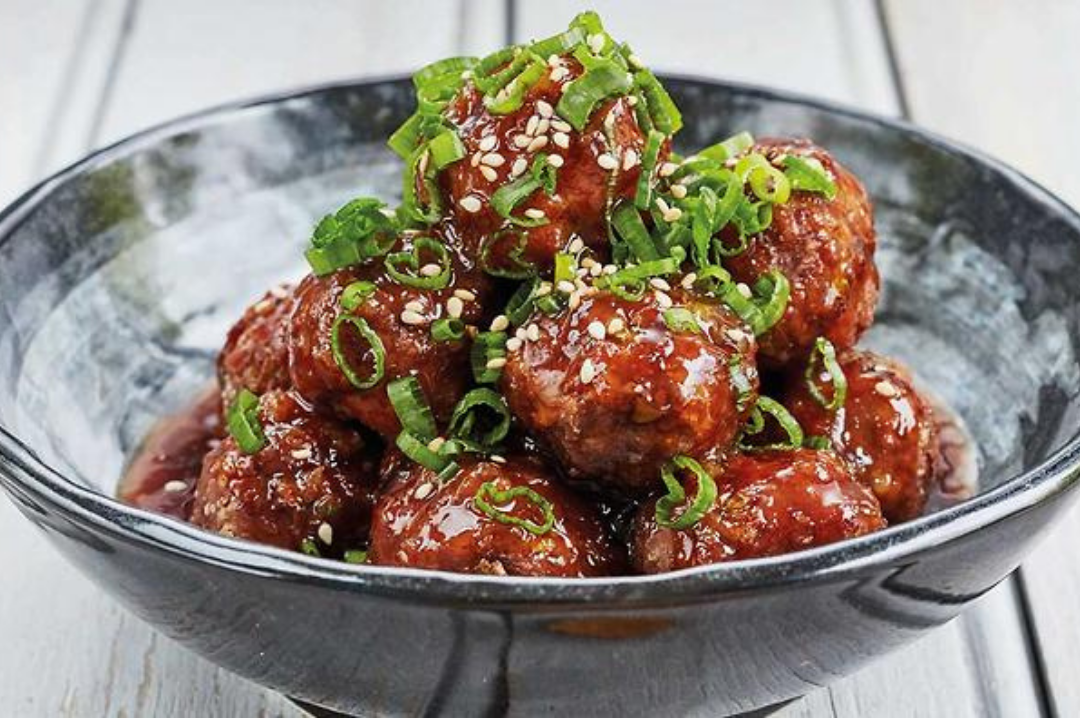 Sweet & Spicy meatballs, source: Japan Center
Wine pairing: Sauvignon Blanc, Grenache
We love a good sweet and spicy Japanese-style meatball, seeping with soy sauce and sweet chili flavors. Pair your sweet & spicy meatballs with a light-bodied red wine, like a Grenache from Spain. The La Bella by Artiga Fustel is one of our favorites, especially when paired with the tangy, sweet, and spicy flavors of these Japanese meatballs. La Bella is an award-winning wine, with a gold medal won at the Sommeliers Choice Awards.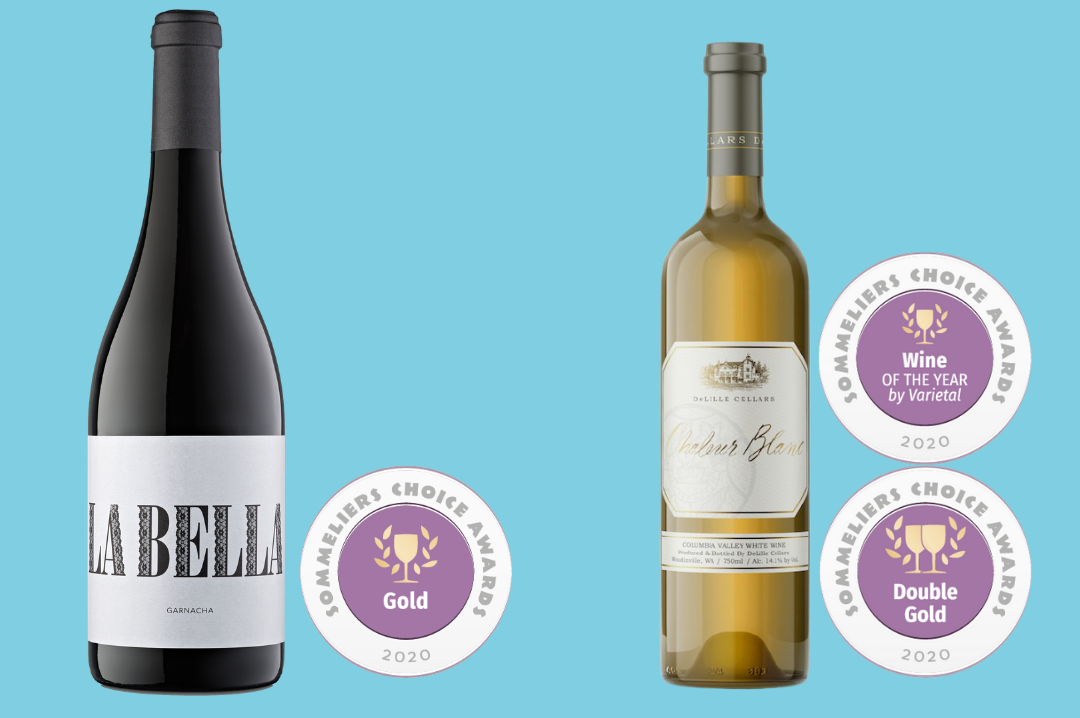 To switch to a white, an American Sauvignon Blanc would be a lovely pair with this zesty dish. Try the Chaleur Blanc by DeLille Cellars, which was crowned Best Wine by Varietal in its category.
Mushroom-spinach 'meatless' meatballs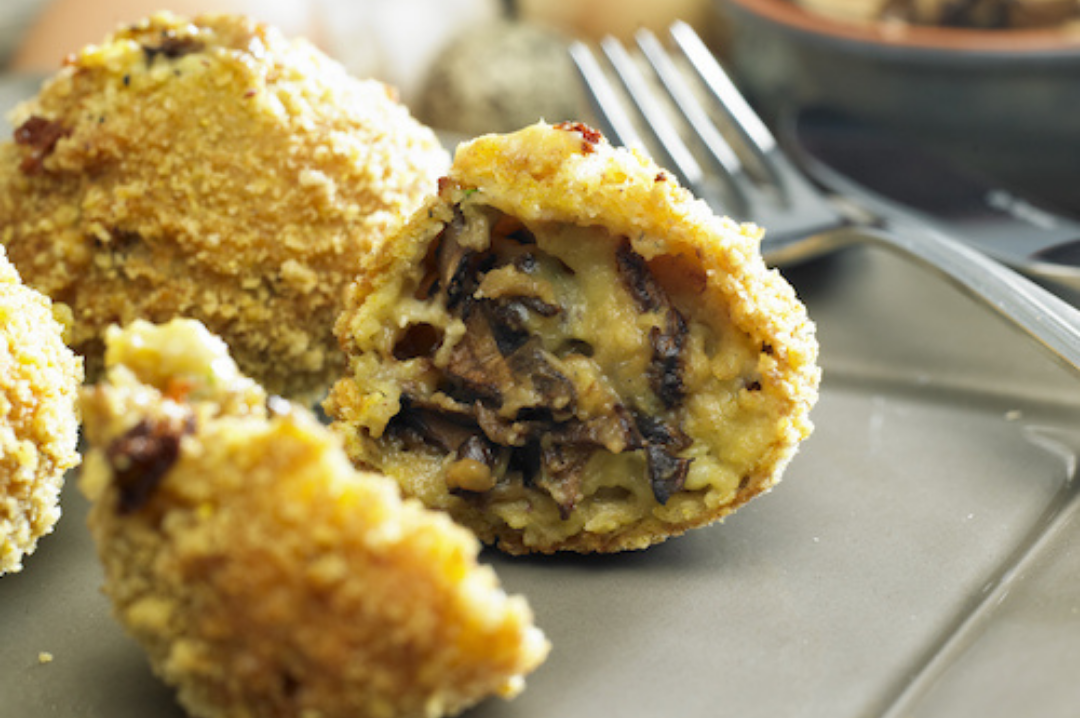 Mushroom and spinach meatballs, source: by Shutterstock
Wine pairing: Chardonnay
National Meatball Day is an inclusive event! Go meatless and vegan with these delicious mushroom & spinach tofu balls. Pair them with a Californian Chardonnay to complement the flavors of the mushroom, spinach, and tofu.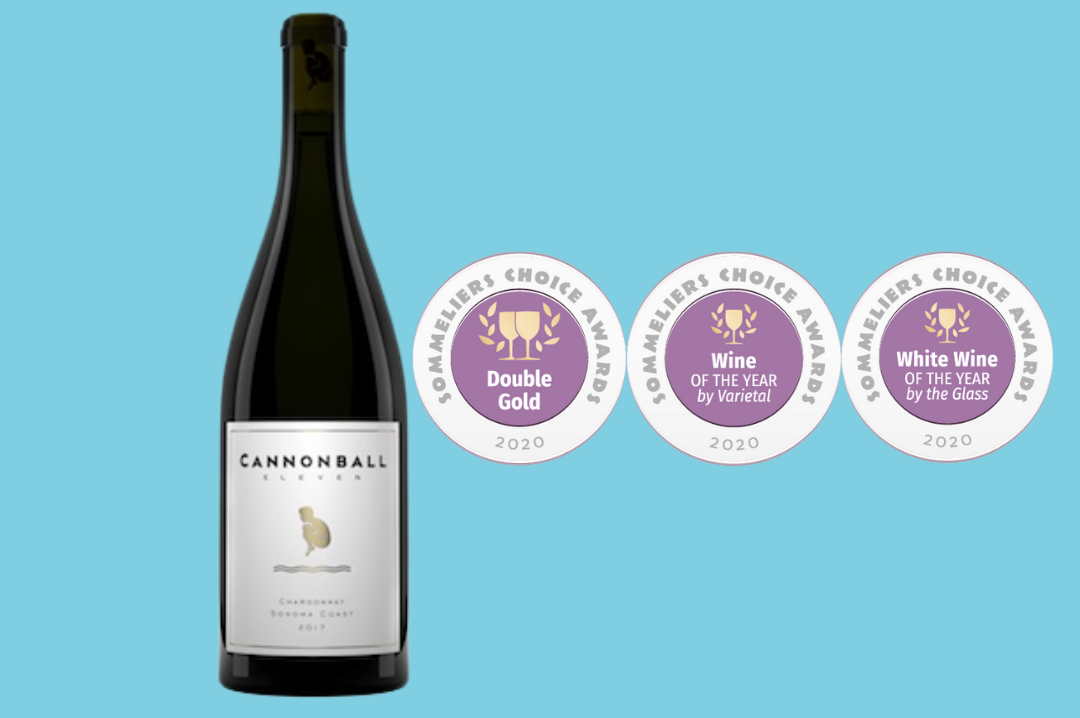 We love the Cannonball ELEVEN Chardonnay with our veggie meatballs. A real treat for the senses, it was crowned Wine of the Year by Varietal, and Wine of the Year by the Glass by judges at the Sommeliers Choice Awards.
Header Image: Meatball & Wine Bar