The Rieslings you need to try this summer
These are the rieslings that leading sommeliers of the US chose, to drink at restaurants.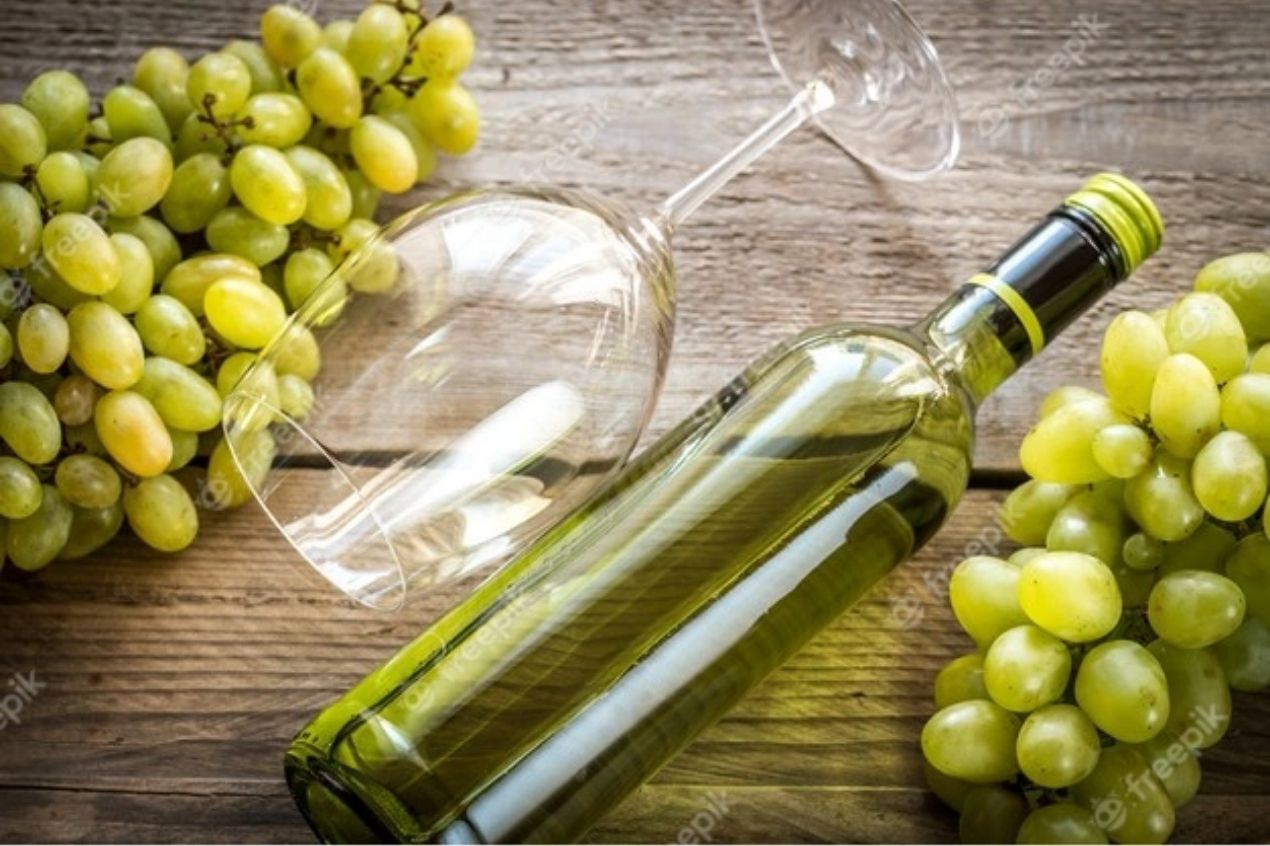 Riesling is made from an utterly aromatic grape that is commonly grown in Germany, France, and the new world. It is such a variety that can range from sweet to dry, from simple to complex, and from young to age-worthy. Riesling's most remarkable trait is how transparently it responds to terroir. We've picked Rieslings from different corners of the world, ones that definitely must be on your list to try.
Chateau Ste. Michelle & Dr. Loosen 2019 Eroica Riesling
(97 points)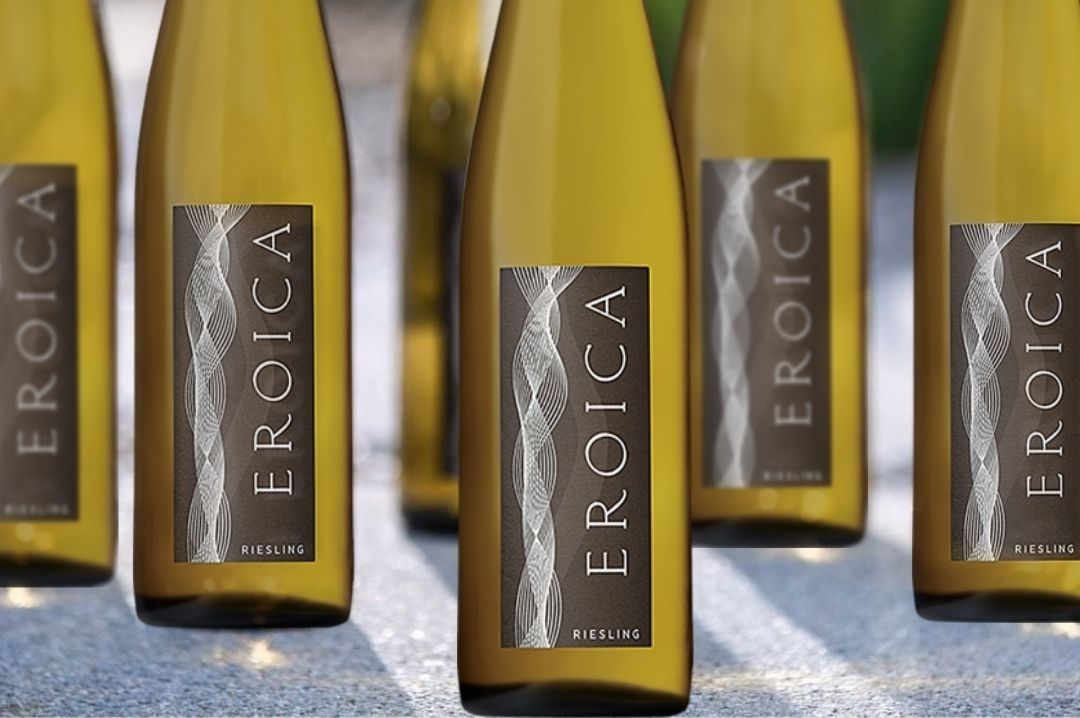 Chateau Ste. Michelle and Dr. Loosen 2019 Eroica Riesling, source: Instagram
At the recently held 2021 Sommeliers Choice Awards, Chateau Ste. Michelle & Dr. Loosen 2019 Eroica Riesling was capped as the Wine of the Year and also won the Double Gold medal at the competition. Eroica wines are a testament to the commitment of combining Old World philosophy and technique with New World attitude. It is a winemaking collaboration between Chateau Ste. Michelle and famed Mosel winemaker Ernst Loosen, from the vineyard to the bottle. Eroica Riesling offers sweet lime and mandarin orange aromas with subtle mineral notes. The mouth-watering acidity is beautifully balanced by flavorful Washington Riesling fruit. To achieve the Eroica style the company strives for bright fruit with crisp acidity and enhanced minerality. Pair this wine with Asian dishes, Indian curries, crab, and scallops.
Long Shadows Vintners - Poet's Leap Riesling
(96 points)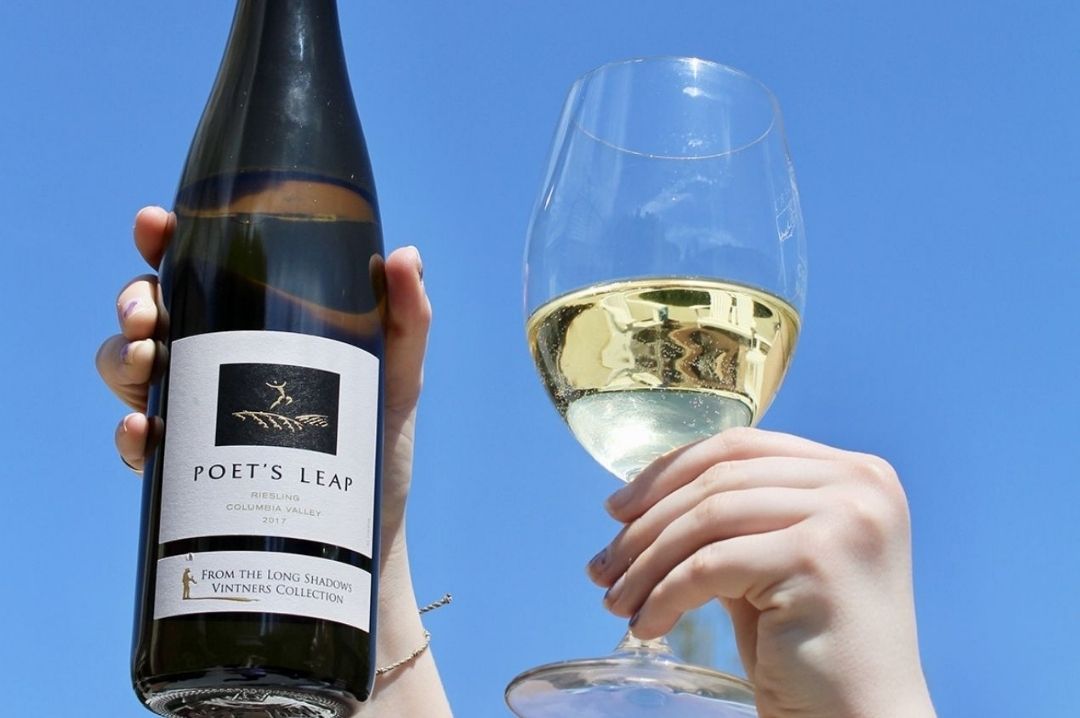 Poet's Leap Riesling, source: Facebook
The 2019 Poet's Leap Riesling is a blend of two distinct vineyards. German clones from The Benches in the Horse Heaven Hills provide mouthwatering minerality. Sagemoor Farms in the Columbia Valley, just outside of the Tri-Cities, contributes delicious citrus aromas and flavors and gives the wine appealing acidity. At the Sommeliers Choice Awards 2021, the wine was crowned with two titles: Wine of the Year BTG and White Wine of the Year BTG. The Poet's Leap is a racy wine with fragrant white flower blossoms, kumquat, and citrus rind aromas and flavors wrapped around a core of delicious minerality. It is lively and pure with balanced acidity and just a trace of residual sugar on the palate to give the wine a vibrant mouthfeel and long, satisfying finish. Pair this wine with pork, cured meat, spicy food, shellfish, and poultry.
Fautor Winery Late Harvest Rhein Riesling 2010
(92 points)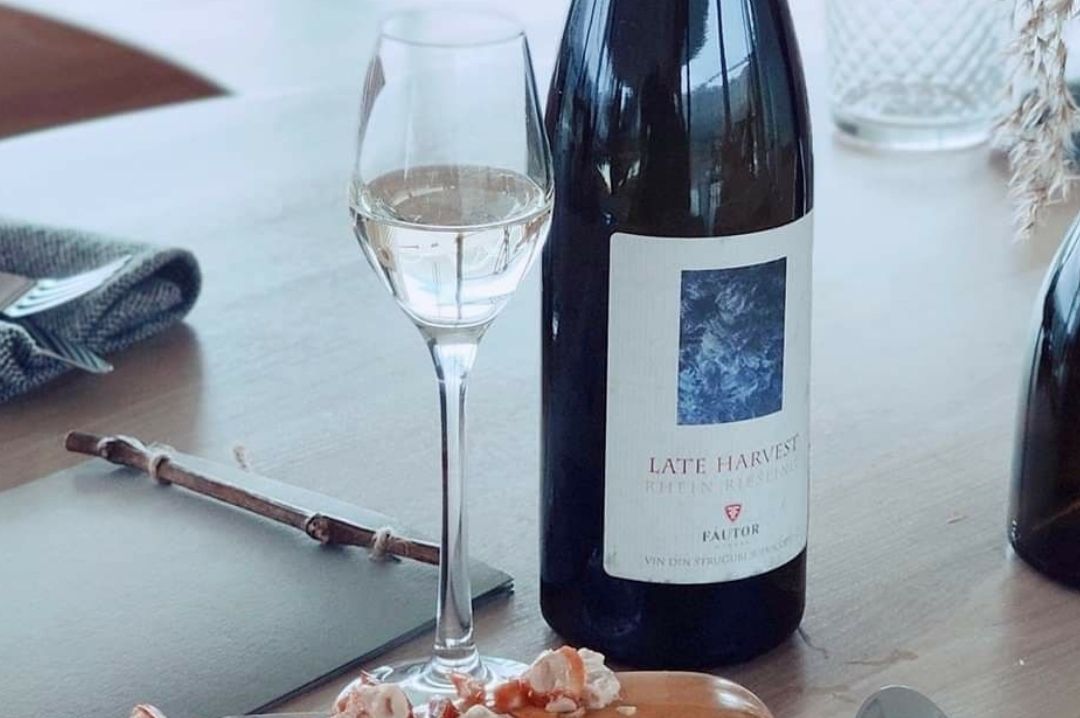 Late Harvest Rhein Reisling, source: Instagram
The Fautor Winery brought its best Late Harvest Rhein Riesling to the Sommeliers Choice Awards 2021 and won a gold medal at the competition. The Fautor Winery is located in the Republic of Moldova and is one of the most awarded wineries constantly producing high-quality wines. The Late Harvest is a matured dry white wine with translucent, yellow color. The wine has aromas of golden apple, fig, honeycomb, and candied ginger. On the palate, it is elegantly layered and complex with a silky texture. Lastly, it has a fragrant and lengthy finish with notes of apricot, honey, and lingering fresh flavors.
Salton Ouro Brut
(92 points)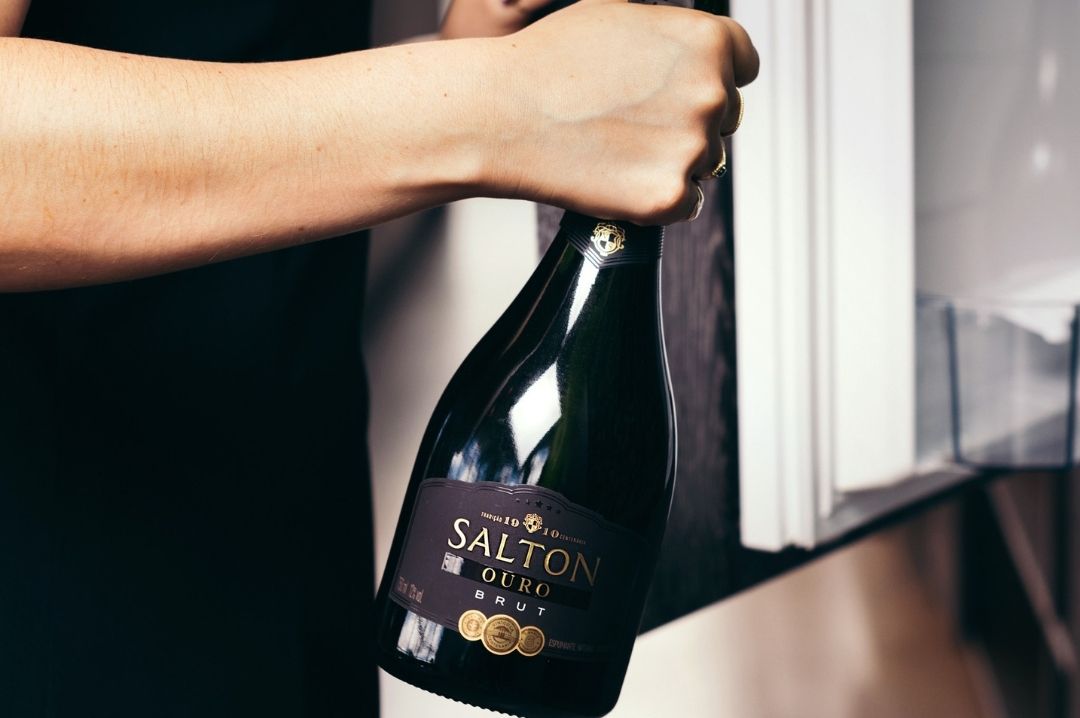 Salton Ouro Brut, source: Facebook
The sparkling wine Salton Ouro Brut is a Brazilian wine produced in the Serra Gaúcha region by Vinícola Salton. The company was formally incorporated in 1910 and is fully family-owned. Salton is recognized as one of the main wineries in their home country. The wine is made from the Pinot Noir, Riesling, and Chardonnay grape varieties. The Sparkling Salton Ouro Brut has in its look a yellow coloration with fine bubbles. The wine has aromas of toasted bread, yeast, walnuts, almonds, flowers, and citrus fruits. In the mouth, it has excellent acidity with great creaminess. This wine harmonizes well with pork, seafood, poultry, pasta salad, and white meat.
Dry Riesling
(91 points)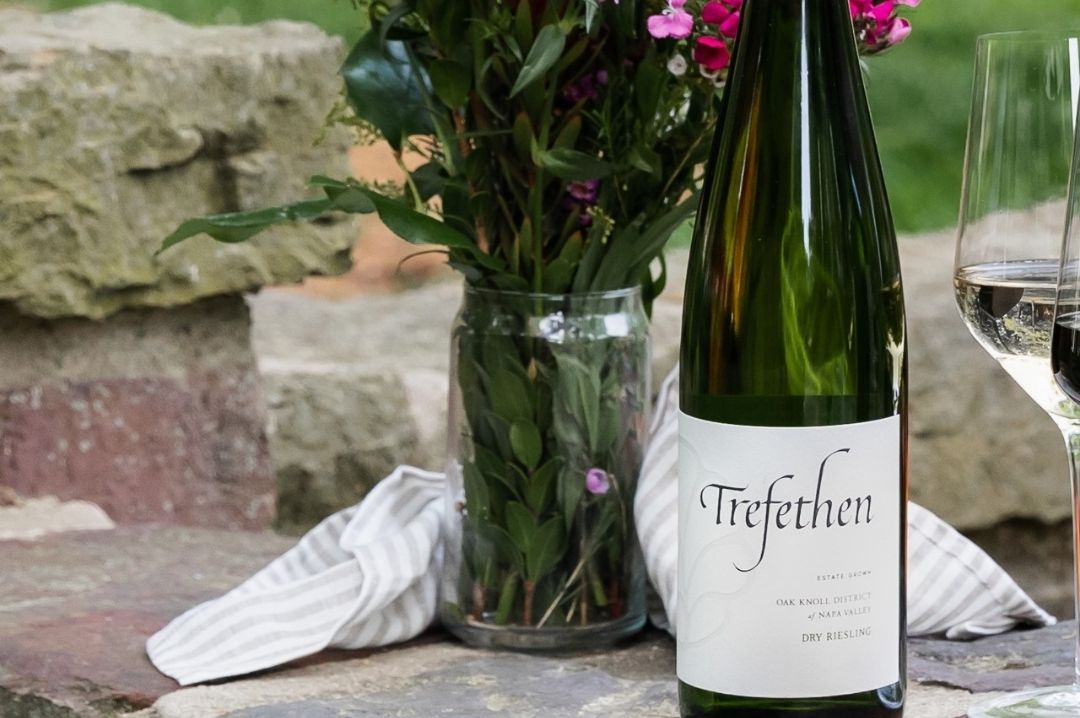 Trefethen's Dry Riesling, source: Facebook
Coming from the Trefethen Family Vineyards, Dry Riesling bagged a gold medal at the 2021 Sommeliers Choice Awards. For over 50 years Trefethen has been producing award-winning, estate-grown wines. The vineyard was founded by Eugene and Catherine Trefethen back in 1968. Today the third generation of the Trefethen family carries on the company's vision. The Dry Riesling is crisp and zesty, showing beautiful notes of lemon, lime, and spring flowers. The nose explodes with fresh aromas of lemongrass, ginger, and white pepper. It is balanced with refreshing acidity and an elegant finish. Though this is a versatile wine, it's perfectly paired with lighter cuisine. Try simple fish, chicken, or pasta dishes with citrus flavors and avoid strong tomato-based sauces.
Sonnenfrost
(91 points)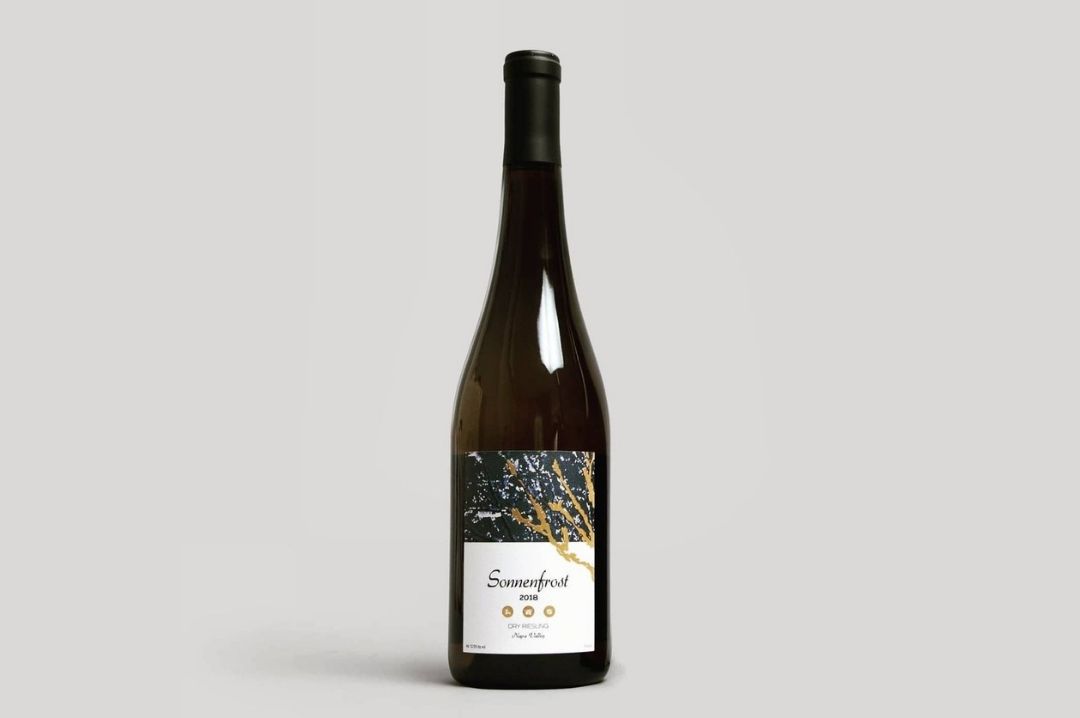 LWG wines' Sonnenfrost, source: Instagram
Originating from the United States, Sonnenfrost is produced by the Lanthanide Wine Group aka LWG Wines. Sonnenfrost is a bone-dry Riesling that has taken inspiration from the Pfalz style in Germany, where the winemakers have trained. The wine has notes of lemon zest, crisp lemon fruit, white pepper, and ginger. In the mouth, it has a taste of ripe lemons and cantaloupe melon with a long finish. Try this wine with simple recipes of pasta, meat, poultry, and seafood.
Almost Dry Riesling 2020
(91 points)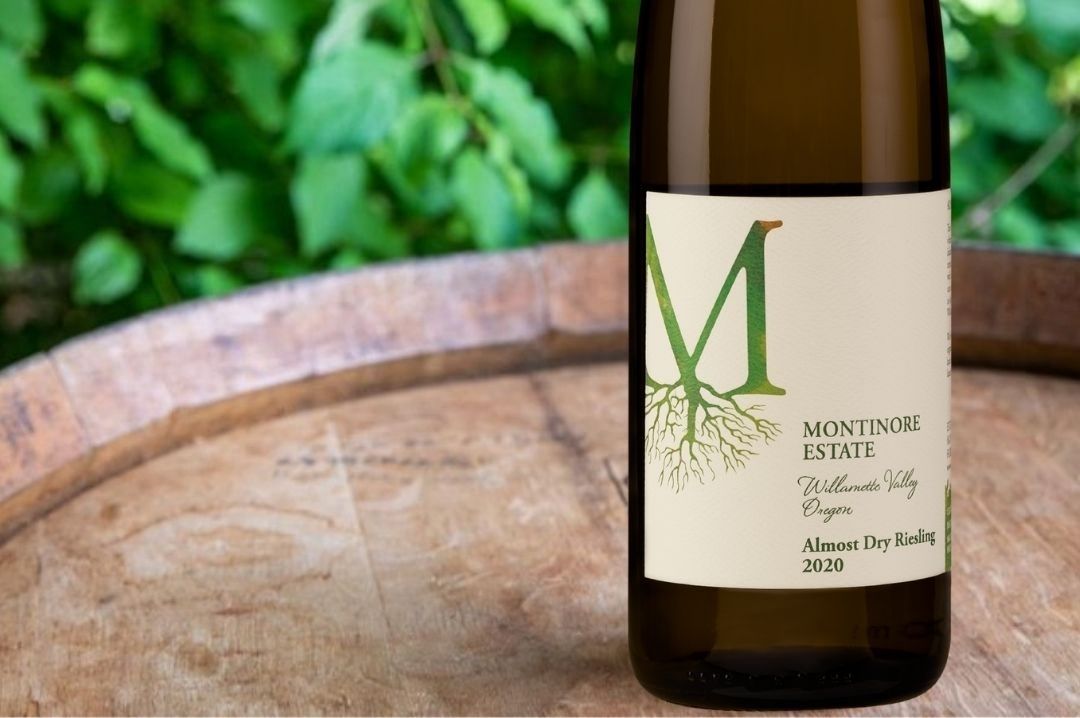 Montinore Estate Almost Dry Riesling, source: Instagram
The Almost Dry Riesling is produced by the Montinore Estate. It won gold with 91 points in the competition. Established in 1982, Montinore Estate is one of the largest producers of certified estate wines made from biodynamic grapes in the United States. Almost Dry Riesling is exactly as the name describes. It leans toward a dry wine with the perfect whisper of sweetness to offer the best of both worlds. It has pretty floral aromas swirl with citrus, gooseberry, and melon, while the sweet-tart palate offers profound refreshment on high notes of stone fruit, green apple, key lime, and rosewater. The palate has flavors of ripe fuji apple, nectarine, lime leaf, and buttered toast. This wine is the perfect pairing for spicy food.
Black Box - Riesling
(91 points)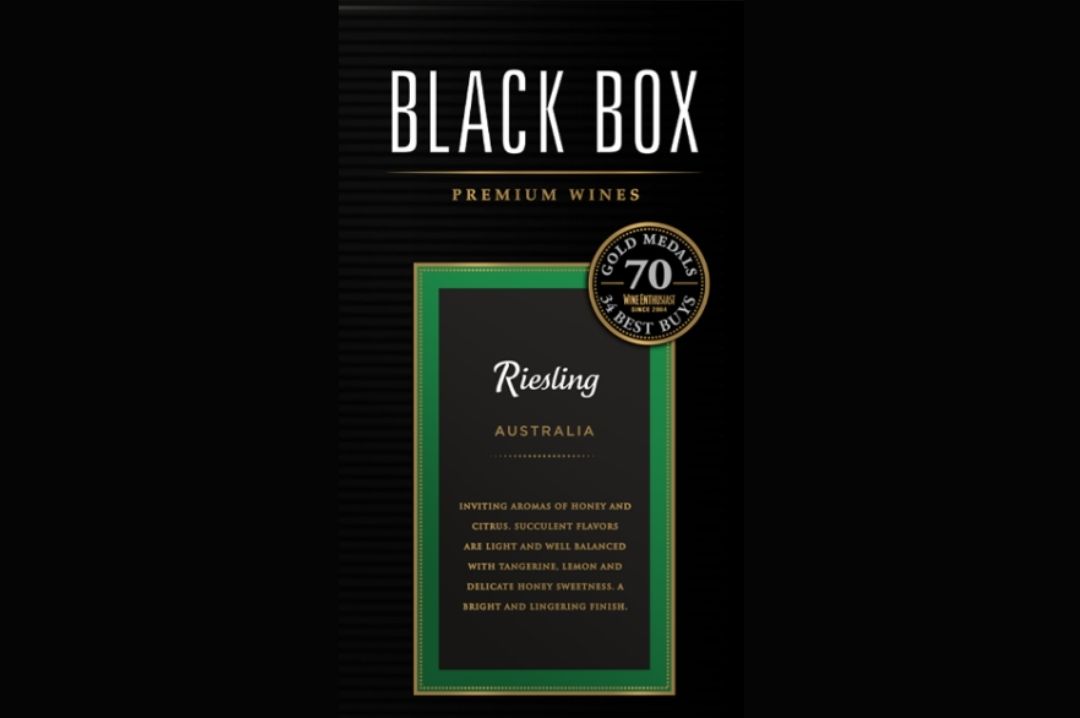 Black Box Riesling, source: Website
E. & J. Gallo Winery is the producer of the Black Box Riesling is a gold medal winner at the Sommeliers Choice Awards 2021. E & J Gallo Winery was founded in 1933 by Ernest Gallo and Julio Gallo and is the largest exporter of California wines in the United States. E & J Gallo Winery is the largest family-owned winery in the United States and is headquartered in Modesto, CA. Made from Riesling grapes harvested in world-class appellations, Black Box award-winning wines hail from California's famed wine country and the vineyards of Argentina and Chile. The Black Box has the aromas of cotton candy, peaches, and limes. The wine is smooth, easy to drink, and refreshing.
South San Francisco Conference Center, 255 South Airport Boulevard, South San Francisco, CA 94080, United States
Register Now
South San Francisco Conference Center, 255 South Airport Boulevard, South San Francisco, CA 94080, United States
Register Now