Best bars in New York to checkout in 2021
Here are some of the best bars in New York that you can check out to renew drinking habit in 2021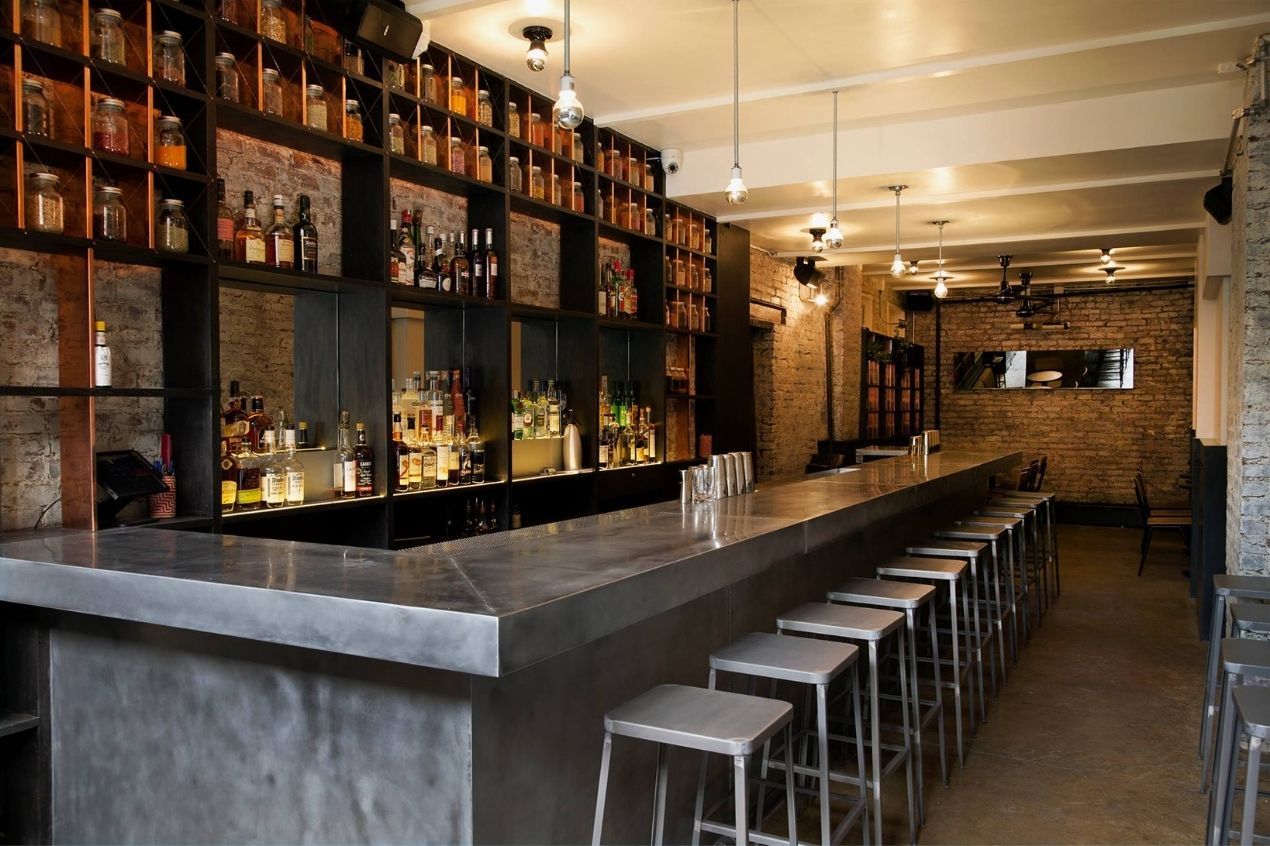 The year 2020 is gradually rolling to an end, with many unfulfilled dreams and unfinished fantasies. No thanks to Covid-19, the new sheriff in town.
Notwithstanding, 2021 is right at the corner, and booze lovers are looking beyond the pandemic to resume drinking soonest than later.
However, several bars have closed down since the spread of the pandemic, and even the ones that have not closed down may have altered their mood of service, which might no longer suit your drinking taste.
Here are some of the best bars in New York that you can check out to renew drinking habit in 2021.
2021 New York Most Promising Bars
The Long Island Bar
Get the best from your cocktails in this Long Island bar with its revivalist spirit. The bar has been retrofitted with midcentury décor that reignites your imagination. The bar's cocktail team goes beyond just reigniting ancient imagination. They offer unusual tipples that are expertly executed, creating a boozy boulevardier and refreshing gimlet. The result from that combination is a superb Brooklyn bar opened to everyone.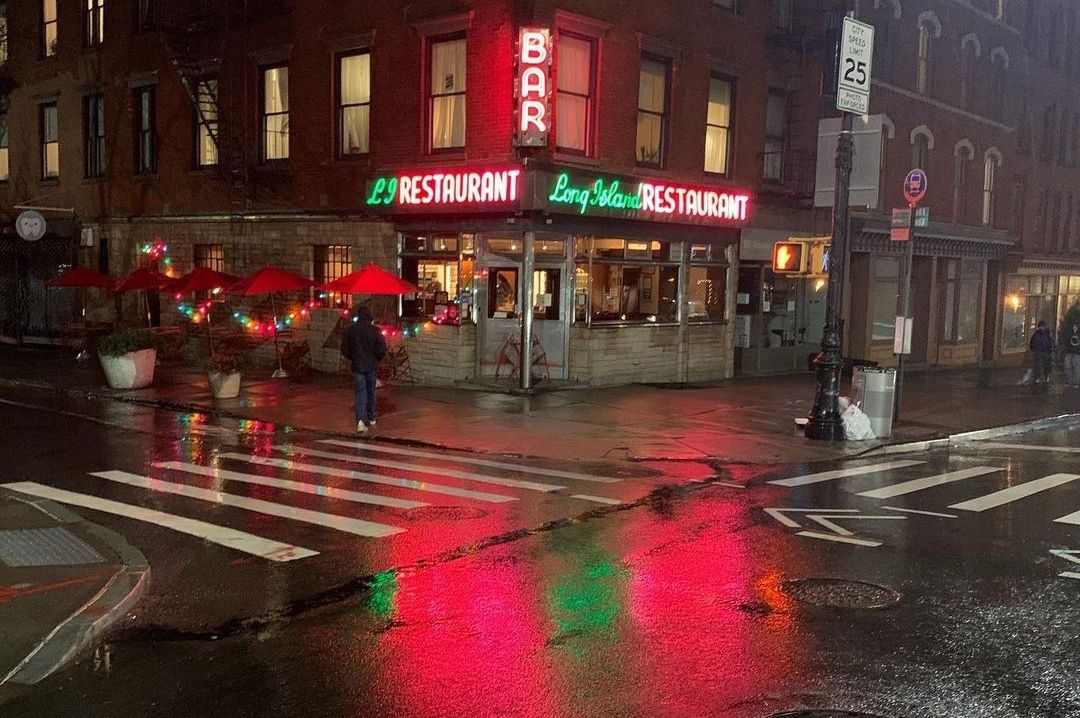 Mace
Good things are coming from the East Village side of New York, on the heels of a cocktail club recently elected to the better specious area. The bar got its name from a spice that resembles nutmeg. Forget the name—drink the sweet, candied-tangy beet number misted perfectly with earthy—yeah, it's Mace, right there at the table. Visit there come 2021 and enjoy.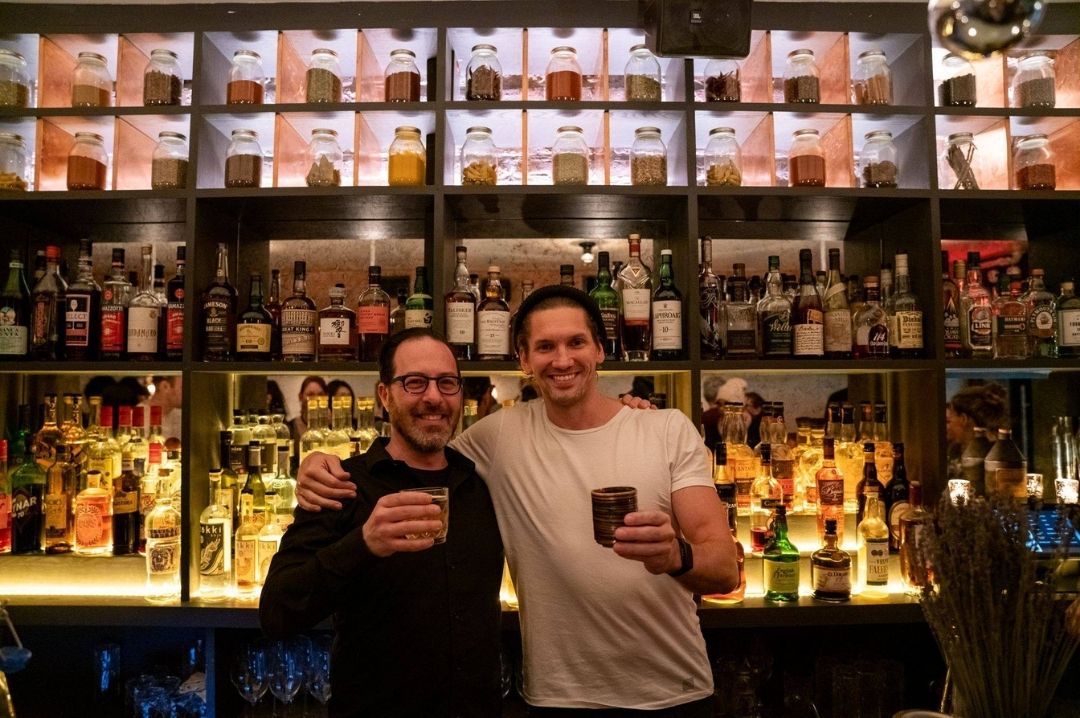 Elsa
Get a feel of the best from cocktail bars by visiting Elsa. The drinks here showcases little known bu important ingredient like Szechuan peppercorns, cucumber tea, wildflower honey, and Golden Fang's grapefruit. It's a pleasant bar o visit in 2021.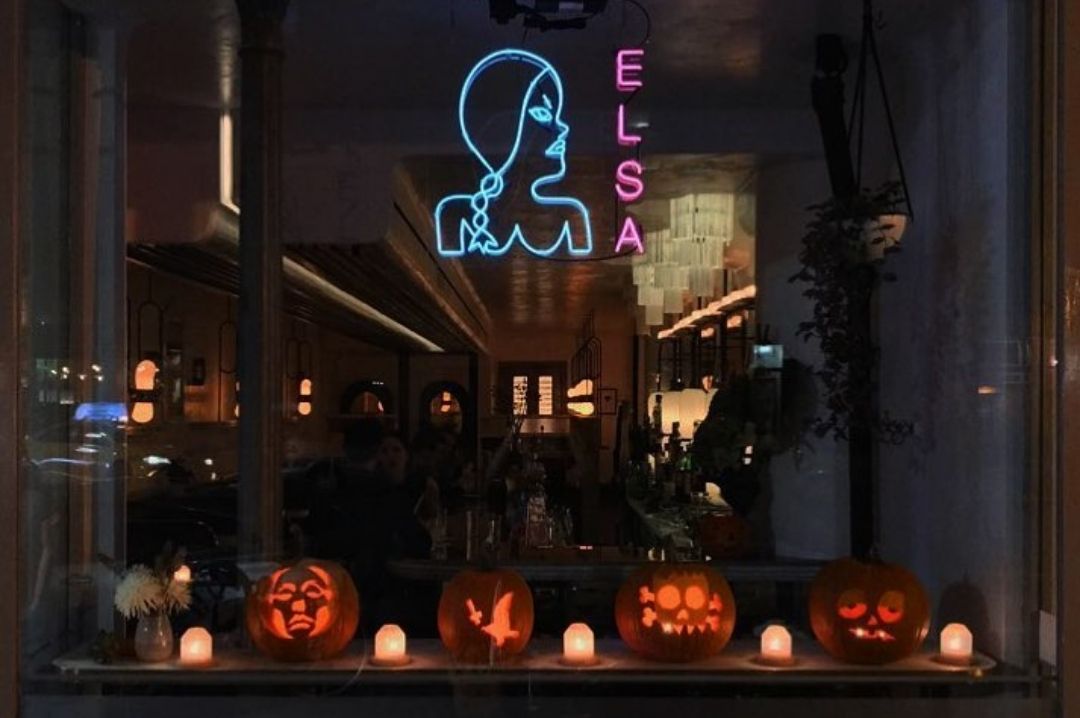 Maison Premiere
Inspired by NOLA, the Maison Premiere boasts one of the most stunning décors for a bar. The walls are green and fogged about with faux patina suggesting many years of smoked patrons. People use to frequent this place regularly before the covid-19 pandemic, and from all indications, the bar is set to continue selling its creamy anise-flavored liqueur with its potent varieties that you can enjoy.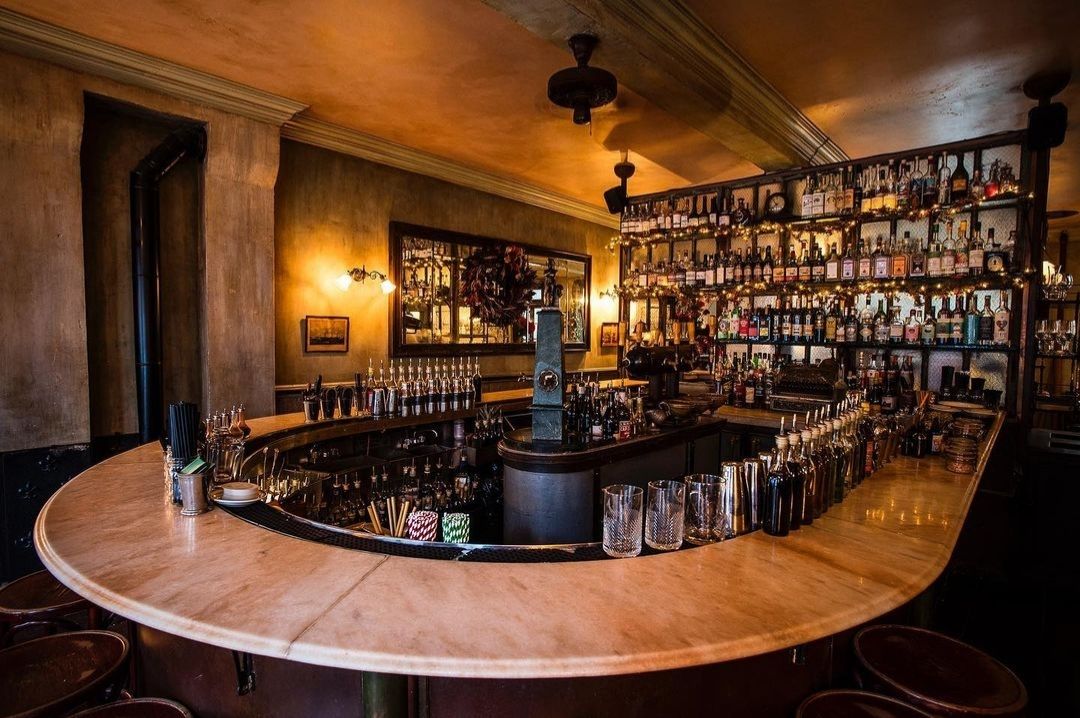 Angel's Share
Walk casually across Village Yokocho, the Japanese restaurant, and find the unmarked door by the side. Go through, and you find yourself in the comfort of Angel's Share. It is only after you're seated that cocktails will be served. The bar has long-term plans and is committed to providing services in 2021 and beyond. If you're on a date, this is one place you can be in 2021. It offers an inventive quaff rotating list, tuxedoed bartenders, and everything neatly organized by a quality spirit while providing a perfect view of the popular Stuyvesant Square.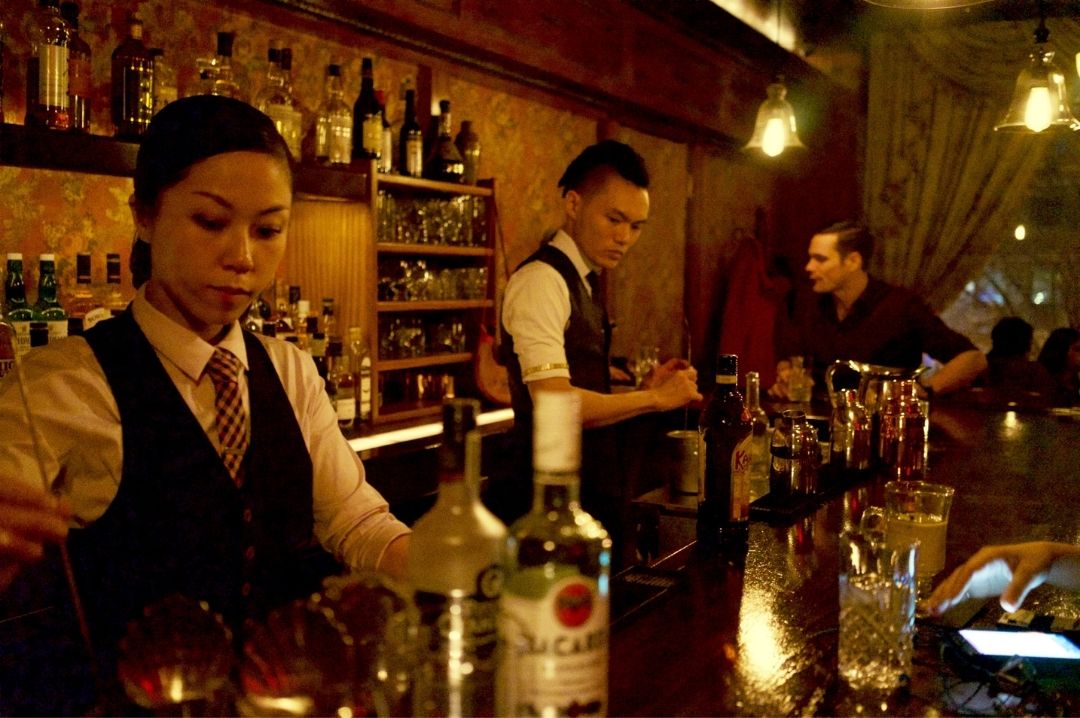 Pokito
Behold one of the most underrated and little known bars in New York. Located in Williamsburg, Pokito is managed by artists. That explains why the design looks Kitschy and thoughtful with beautiful colors and cozy space. The cocktails are tropically infused, and it includes flavors like coconut milk and kiwi. I love how the décor is set out, with their delightful designs making it an ideal place to have a discreet drink in 2021.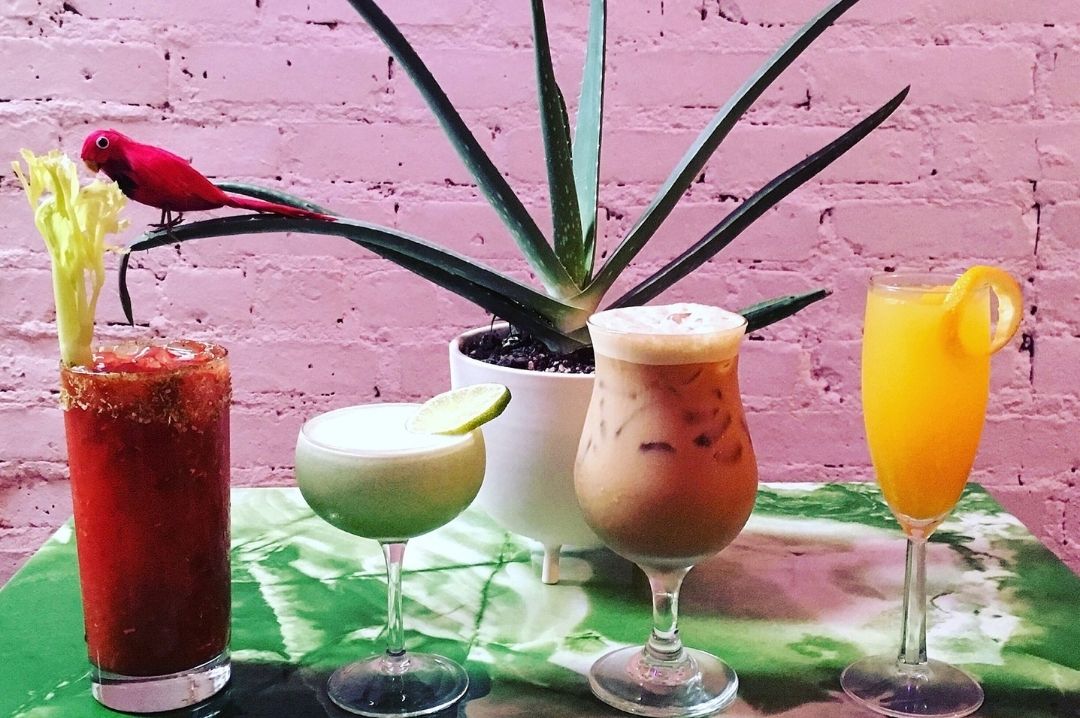 Talk Story Rooftop
Located in Williamsburg, the Talk Story Bar, with its towering rooftop bar, offers excellent vibes and amazing tropical views of the beautiful Manhattan skyline. As you sit down in this bar with a retractable rooftop, the cocktail menu will be presented to you by Crystal Chasse, the bartender. It serves a lounge and an eatery where you can enjoy the best of wines, beer, and other spirits. It's one place you would love to visit in 2021.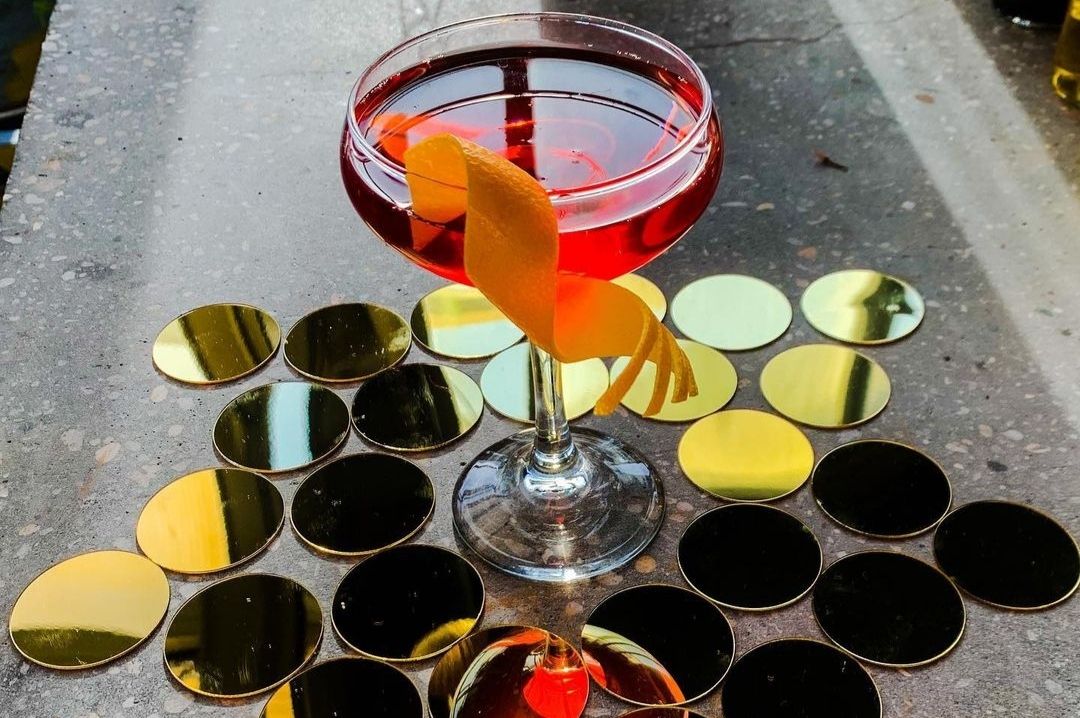 Dante
How can we forget to mention the bar rated as the second-best in the world? For those in Greenwich Village, Dante is a crucial place to have an excellent drinking session.
While many bars worldwide were forced to close down shops due to the covid-19 pandemic, Dante has remained open to the public. However, imposed strict public guidelines have drastically limited the numbers of guests visiting Dante. Dante is returning with full force in 2021 and one of the few bars selling quality canned cocktails. It has also opened a classy second bar in the uppermost side of West Village.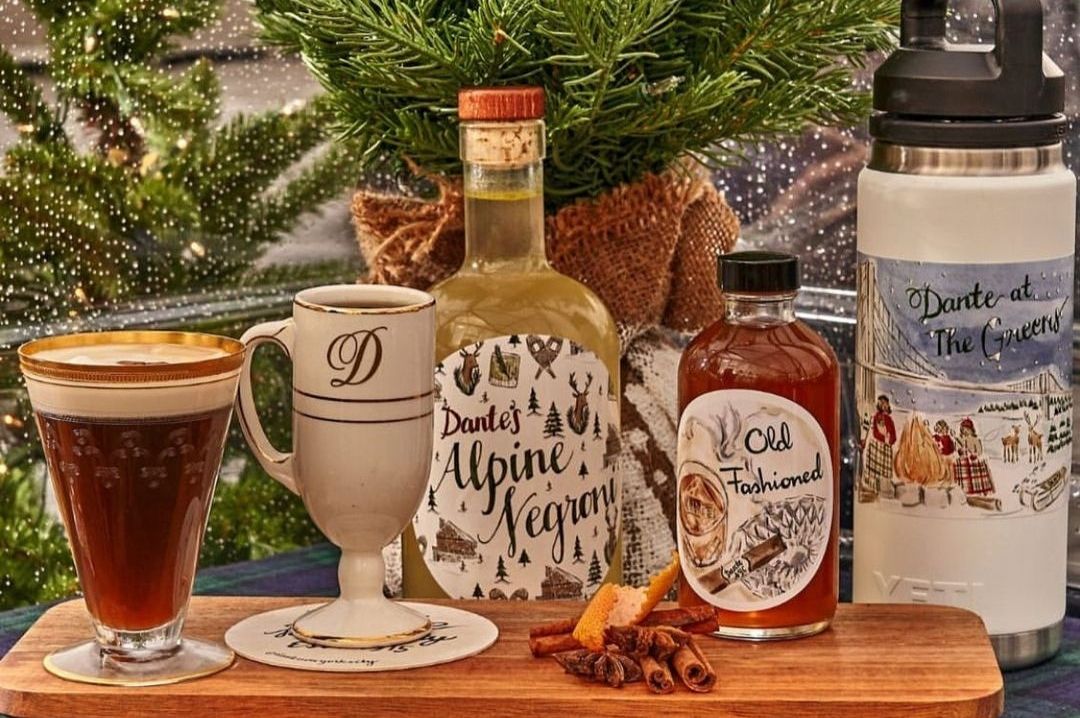 Bar Goto
This is one secluded bar with a gold-and-black glimmering beverage den. It's a place where you can enjoy some of the best cocktails and delicious Japanese food. Bar Goto is located in the Lower East Side, and it's home to good martinis blended with excellent cherry blossom. The place hasn't changed at all, and it's worth the consideration come 2021.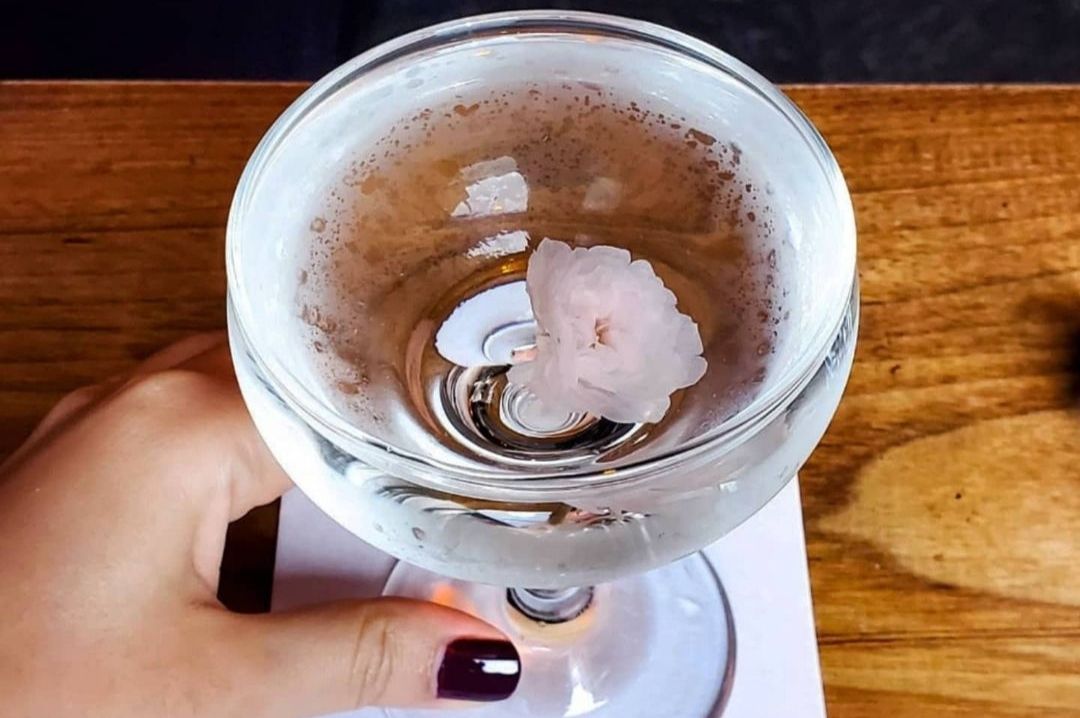 Lois
Lois is a wine bar located in East Village. It has 16 taps complemented by a little-plate menu. The environment is very serene, and the drinks bespoke love and caressing moments. Lois has not shown any sign of fatigue since the virus's outbreak, which makes it one of the best wine bars to visit in 2021.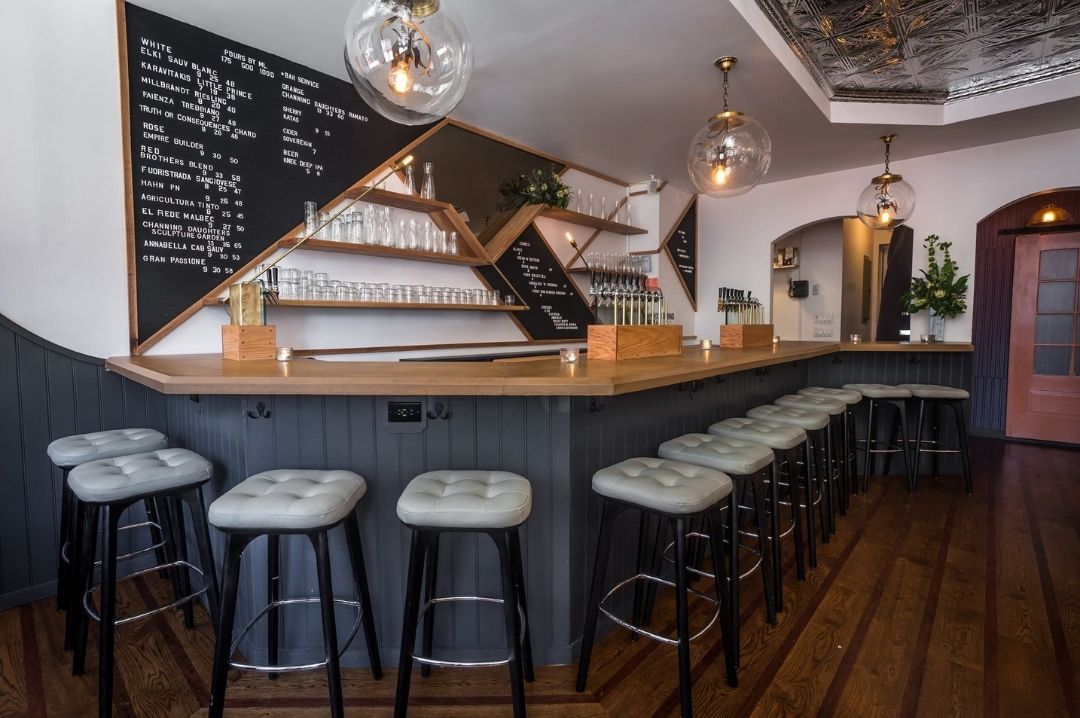 Blind Tiger
Blind Tiger is a cradle of the specialty brews. It offers about 30 different selections and about twice that in bottles. In there, you will find the Danish fruit beer and food available for your needs. There is always something that will satisfy your needs and taste. For your food, consider the Korean short-rib beef sandwich and old imperial stout to complement it. It's a nice place to visit be in the upcoming year.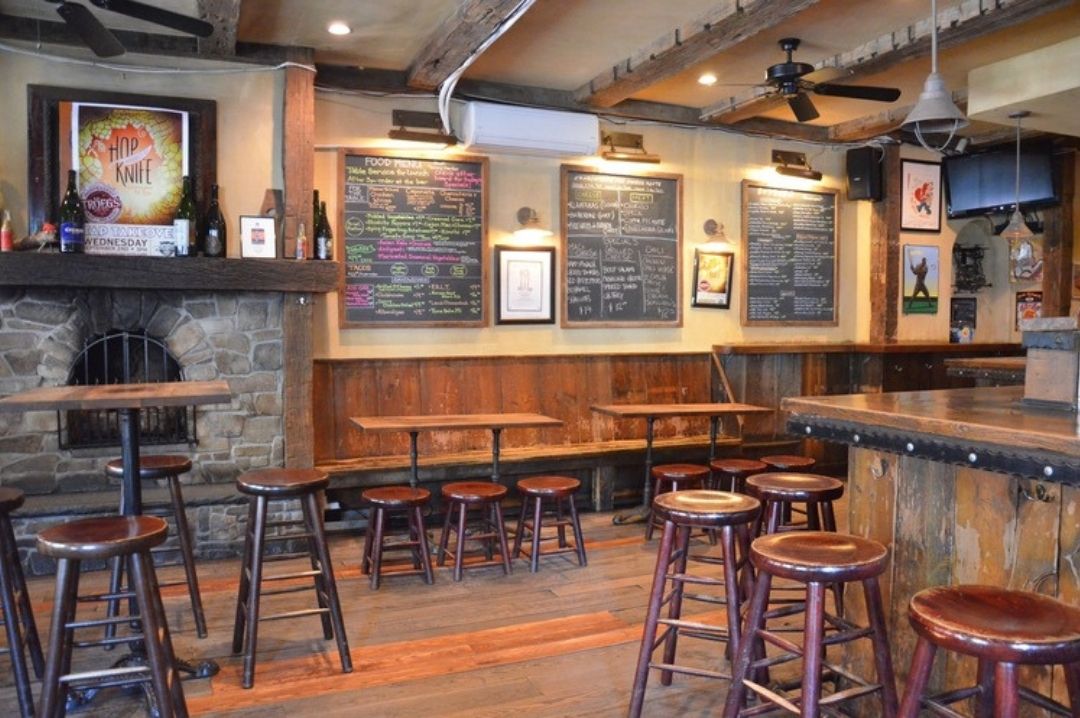 Image Source: Instagram
Wrapping Up
Though covid-19 has laid siege against many expectations this year, 2021 promises to be a new experience—a year that you can achieve your earnest expectations, which include visiting the best bars in New York where you can drink your wine, beer, or cocktail of your choice.
Header Image Credit: Mace
South San Francisco Conference Center, 255 South Airport Boulevard, South San Francisco, CA 94080, United States.
Register Now
South San Francisco Conference Center, 255 South Airport Boulevard, South San Francisco, CA 94080, United States
Register Now