Best rooftops bars to check out in 2021 in NYC
Let us look at some of the best rooftop bars for you to check out in New York City.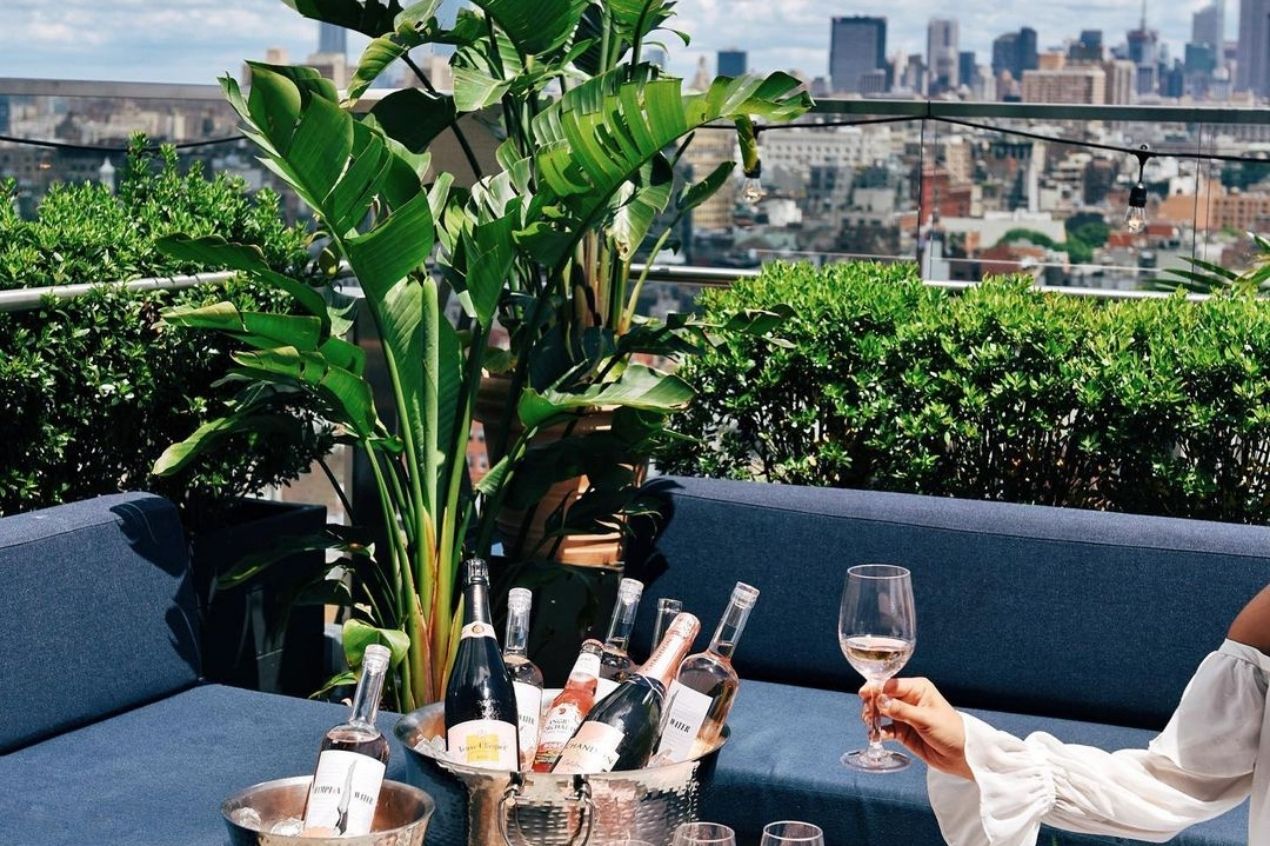 In New York City, what you are sure to get are those moods of hurried business and leisure that almost cannot be found anywhere else in the world. If you take the time to look around you, you would inevitably see long lines of people everywhere going about their life in the city.
Everyone seems to be going somewhere or doing something, constantly.
It is known that most of these activities often involve one of these two things –Business and pleasure – or both. The life lived in the Big Apple is often well suited for people who like and live a fast lifestyle. For others, they might find it hard to cope with the speed at which things go on in New York.
However, even with years of keeping up with the city's haste, some seasoned New Yorkers still get fatigued by the whole bustle and often need to take breaks to recharge their batteries for the new tasks ahead.
Business is done seriously in New York, the same way work is taken seriously is the same way you should take your leisure time seriously.
And like most true New Yorkers would affirm, what better ways to wind down after a long day hard at work than hitting one of the local bars to settle the nerves coolly and gently get into the night's rest.
Many bars can serve the drinking and leisure needs of most people in this renowned city. Still, one of the major obstacles that stand in the way of getting into one of these cool bars is this outbreak of COVID-19 currently holding more than half of the world to ransom by way of the recurrent lockdowns.
However, these lockdowns have been lifted, which have led to the re-opening of some restaurants and bars, albeit with some restrictions in customers' movement and direction.
In this article, we'll be addressing some of New York's most innovative and luxurious bars – The Rooftop bars. NYC's Rooftop bars have become an essential part of the city's culture over the years, and this is because of the fantastic views away from the crowds, the cool breezes at the top, and the ease associated with them.
New York is well-known for managing the space it got to host some of the world's most unique bars and hang-out spots. The creativity and management of space are not lost in the design of most of the bars on the list we've prepared for you.
Without further ado, let us look at some of the best rooftop bars for you to check out in New York City;
The Crown is one of those rare rooftop bars that you can find in downtown New York with a relaxed atmosphere and food that is good enough to eat. The Crown is located on the roof (of course) of the Hotel 50 Bowery.
In The Crown, the drinks menu features a couple of classics (like the Casamigos margarita and the Negroni) and also some hand-crafted cocktails unique to this rooftop bar only. For food, you can take your drinks along with finger foods like fried chicken dumplings, hummus, etc.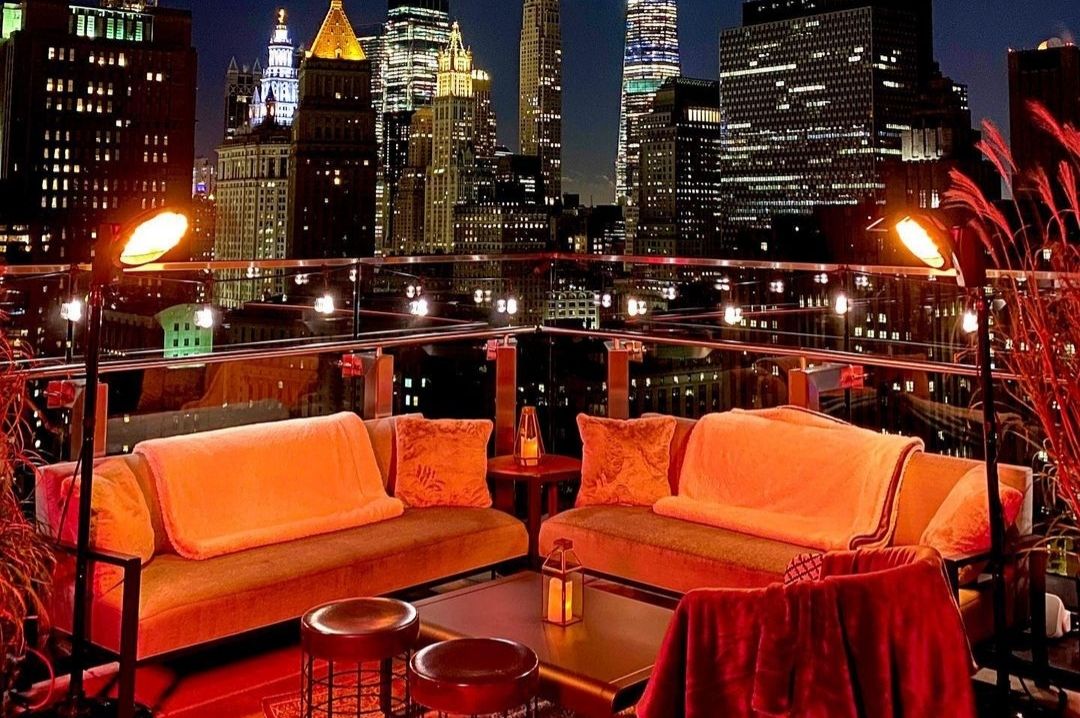 The A.R.T in A.R.T SoHo stands for The Arlo Rooftop. The cool abbreviation came about due to the bar's artful designs and creations, making it worthwhile for most customers and impossible to forget.
Most New York citizens (and even visitors from other states) often seek to come down here to have a taste of the creative experience – and have some drinks too, of course.
The drinks here could be frozen, or they may come in cocktail pitchers; while they come; however, you will enjoy the beautiful scenery from the rooftops. The food here consists of pizza, chicken, sandwiches, etc.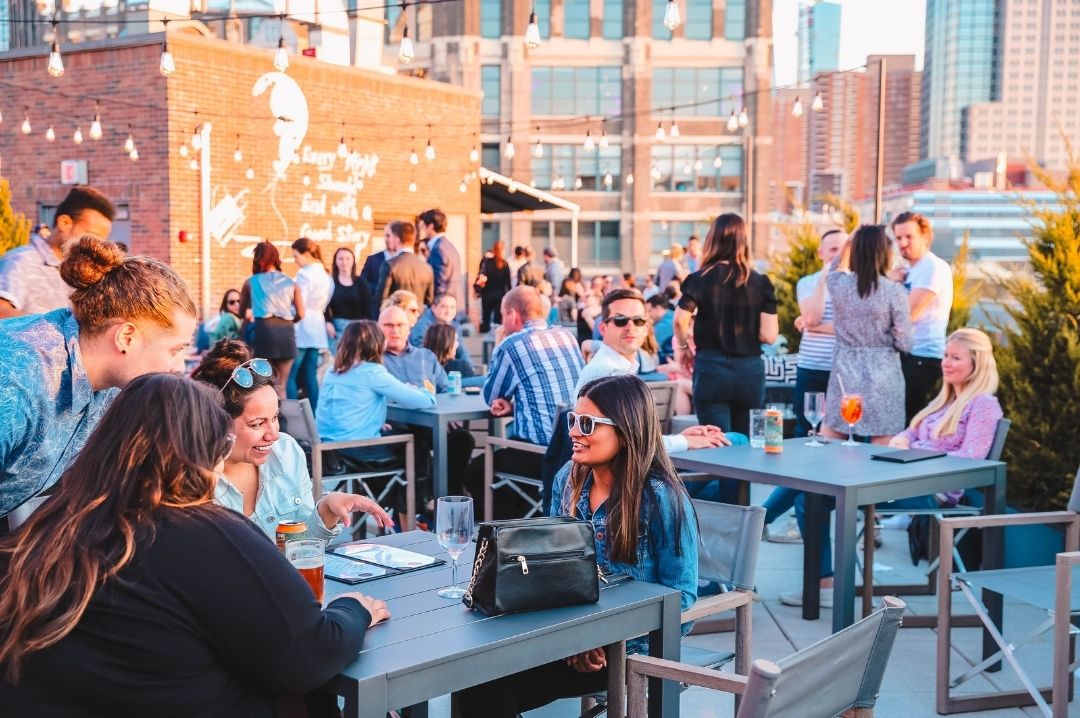 Summerly is a rooftop bar that's inspired to be Hoxton's New England-themed rooftop bar. It reminds one of the cities of Maine. For people who can travel to Maine because of the restrictions due to COVID-19, there are bound to be some nostalgic feelings associated with this place when they come here.
Apart from the tropical cocktails served alongside some delicious lobster rolls, the view over the East River is undoubtedly more than enough to keep you at Summerly for hours.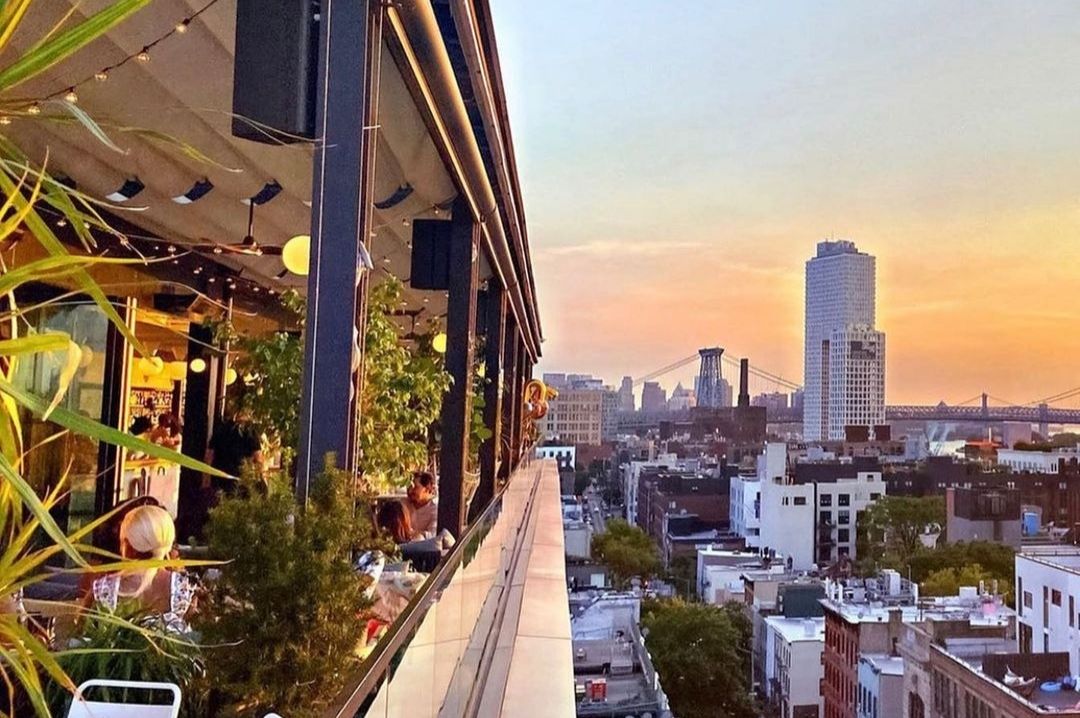 Serra Fiorita is another themed rooftop bar available in New York; this time, however, unlike the city-themed Summerly, Serra Fiorita is inspired by the country sides of Italy.
Serra Fiorita is a rebranding of the former hang out spot in that area – Birreria – and it sits on the top of Eataly Flatiron with a dining area that's resplendent with lots of beautiful 3D-paper-book-inspired flowers. The arrangement of the seats makes it quite easy for social distancing instructions to be observed.
Italian gin remains one of the standard drinks in this rooftop bar, along with some frozen cocktails and wine. The food here includes some fried bites, antipasti, etc.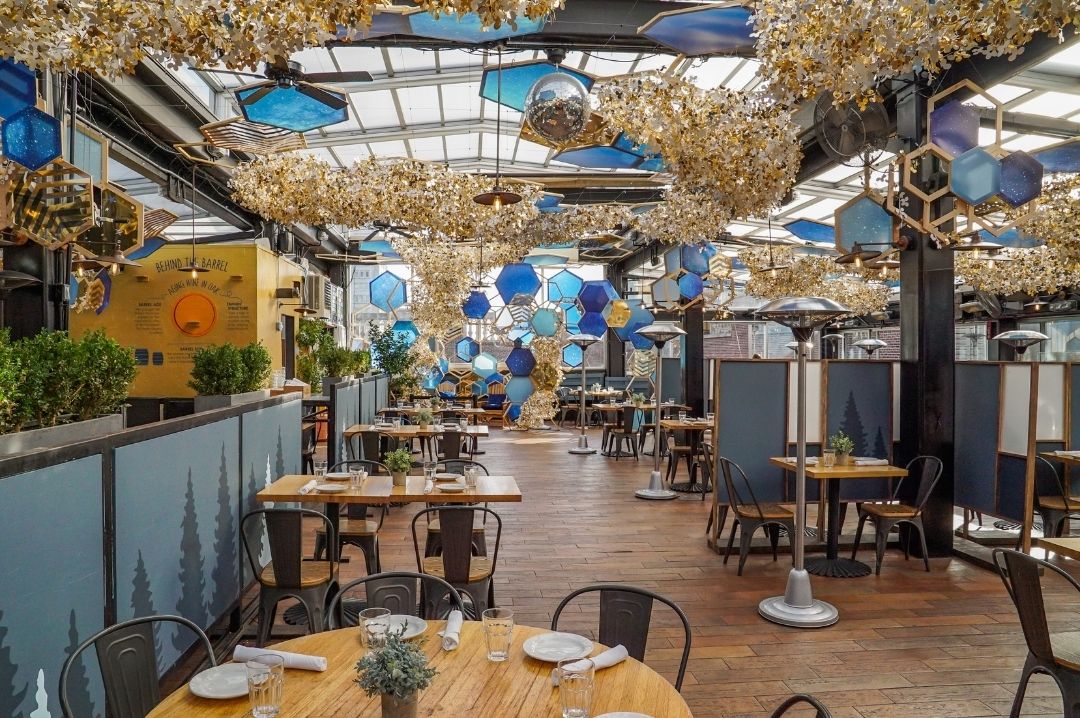 Image Source: Eataly
As the name suggests, Top Of The Box rooftop bar is located at the top of The Box House Hotel. It is usually only used for private events and parties like luxury weddings and celebrity get-togethers, but recently, it has been rebranded to be a lounge open to the public.
Reservations are required before entry is allowed, however. It would be wise for you to make your reservations before you come down (or up) to the Top Of The Box, which serves frozen cocktails by the pitcher.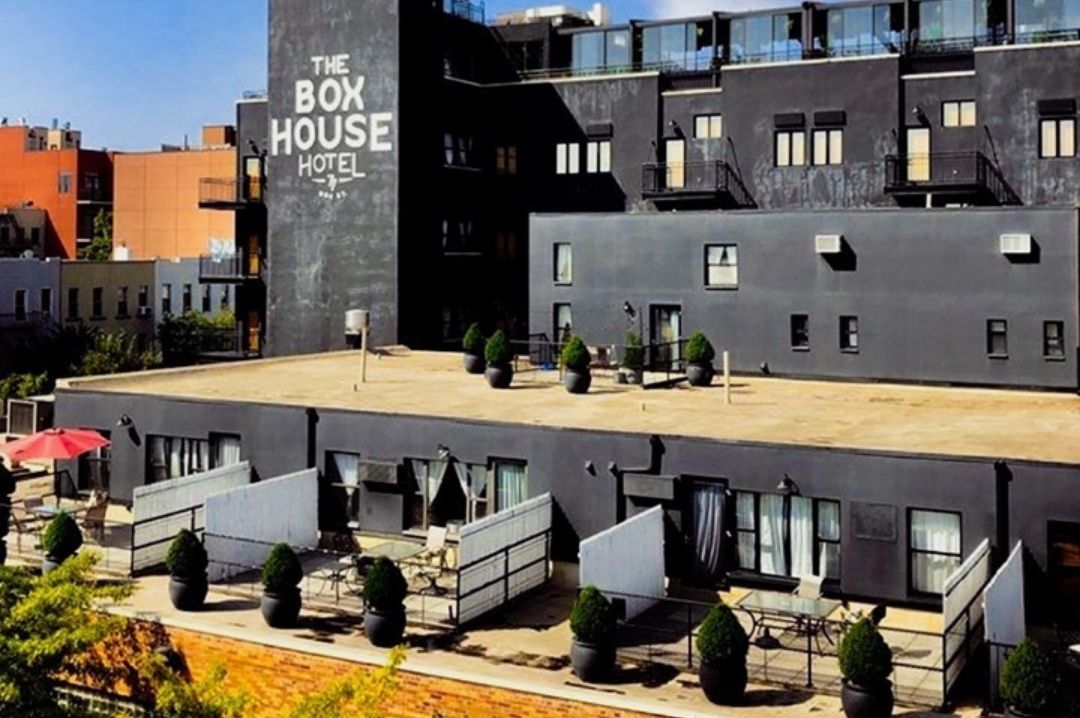 During this period of social distancing, outdoor wining and dining have become the only respite for the people who still want to visit bars and have their leisure time complete (Most people are tired of staying at home anyways). With these rooftop bars, many social distancing instructions can be easily followed and adhered to.
There are many fantastic rooftop bars available in the city of New York, and all of them are guaranteed to leave you with a feeling of the big city; this list of great rooftop bars is unprecedented anywhere in the world. You can only find this amount of great rooftop bars in NYC.
Header Image Credit: TheCrown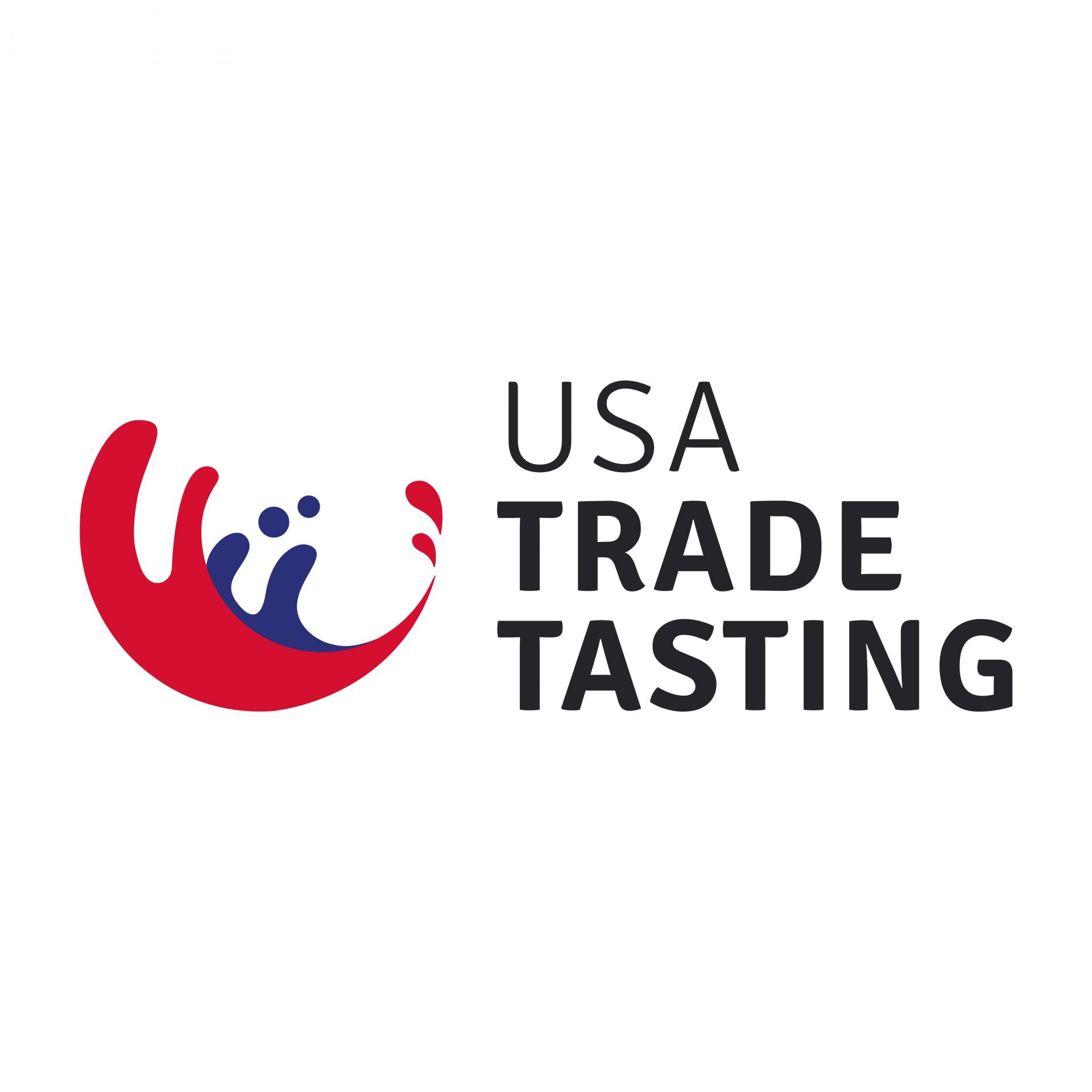 Morgan MFG, 401 N Morgan St Suite #204A, Chicago IL 60642
Register Now
South San Francisco Conference Center, 255 South Airport Boulevard, South San Francisco, CA 94080, United States.
Register Now
South San Francisco Conference Center, 255 South Airport Boulevard, South San Francisco, CA 94080, United States
Register Now