Cocktail Hopping in Soho
We've rounded up some of the best spots in Soho for great food and even better cocktails.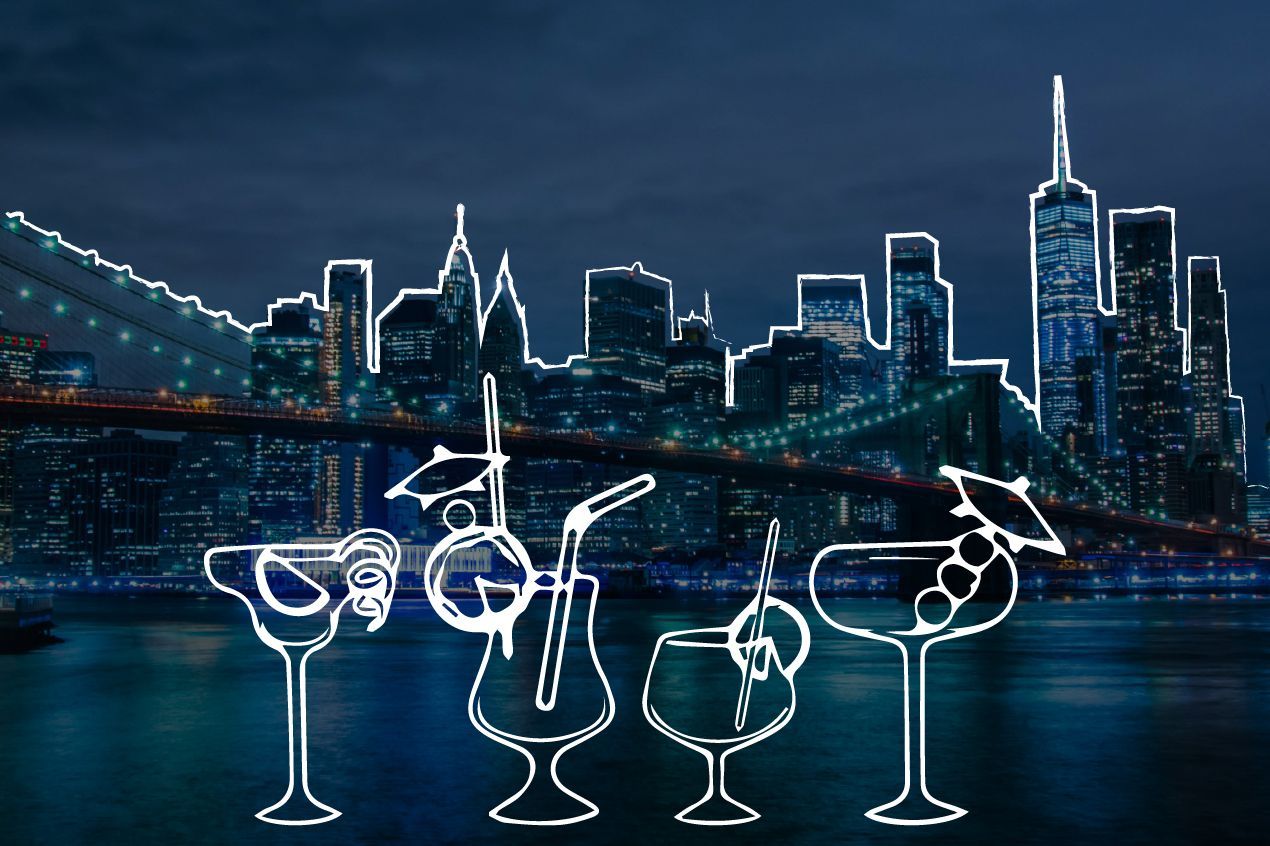 Soho is to shop till you drop, drop at one of these restaurants that is. Give those aching feet a break with these wonderfully mixed-up cocktails and build up on those lost calories with these sumptuous menus.
Proud home to an abundance of restaurants, from French bistros to Asian spots, and even burger places, it's not hard to find a good place to eat in Soho. After a year of being shut down or offering only outdoor dining - New York's restaurants have once again opened doors to their socially distanced indoor bars and booths.
With high-end bagels and to-die-for happy hours on the list, we've strolled through the streets of Soho and spotted some of the best restaurants to eat and drink at.
Ear Inn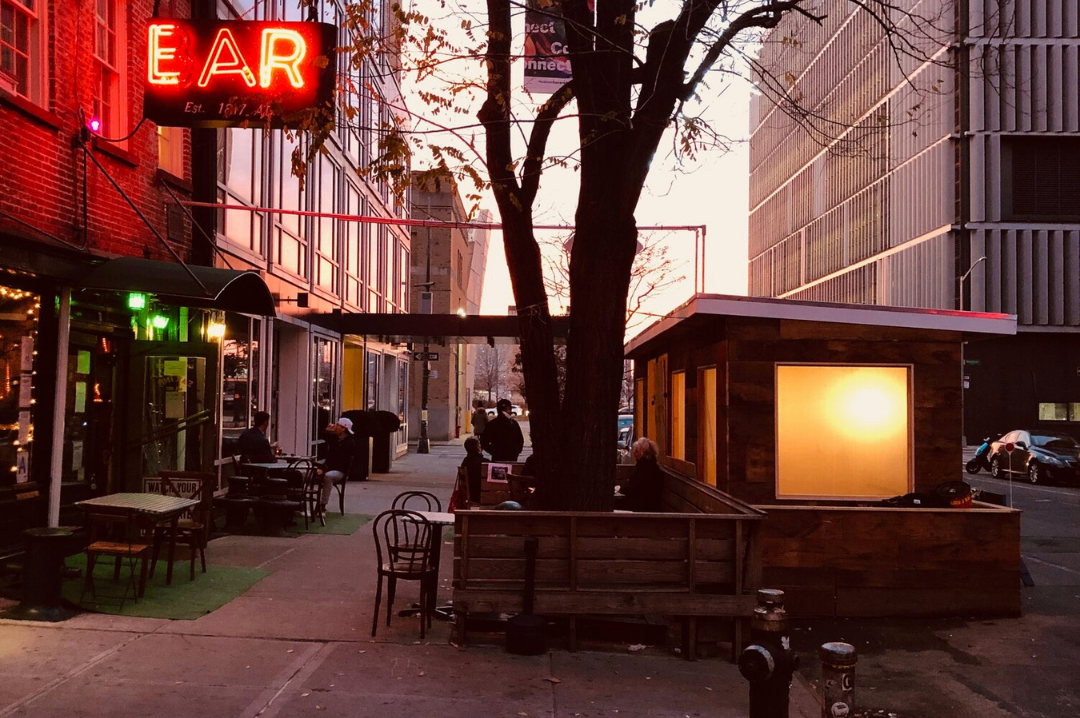 The Ear Inn - Out, source: Website
Housed in the historic James Brown House, The Ear Inn is one of the oldest drinking spots in New York City. The Ear Inn is set to re-open on the 4th of March, so by the time you're reading this, they're probably already up and ready to serve you, and have already christened their new spot - Ear Inn Out. Ear Inn Out is the socially distanced annex that features local artists and their usual food & drink menu. Spending a chilly evening at the Ear Inn? Try out the Speakeasy Dark & Stormy cocktail, a heavenly concoction made with Gosling's dark rum & ginger beer, lime twist.
Location - 326 Spring St, New York, NY 10013
Blue Ribbon Brasserie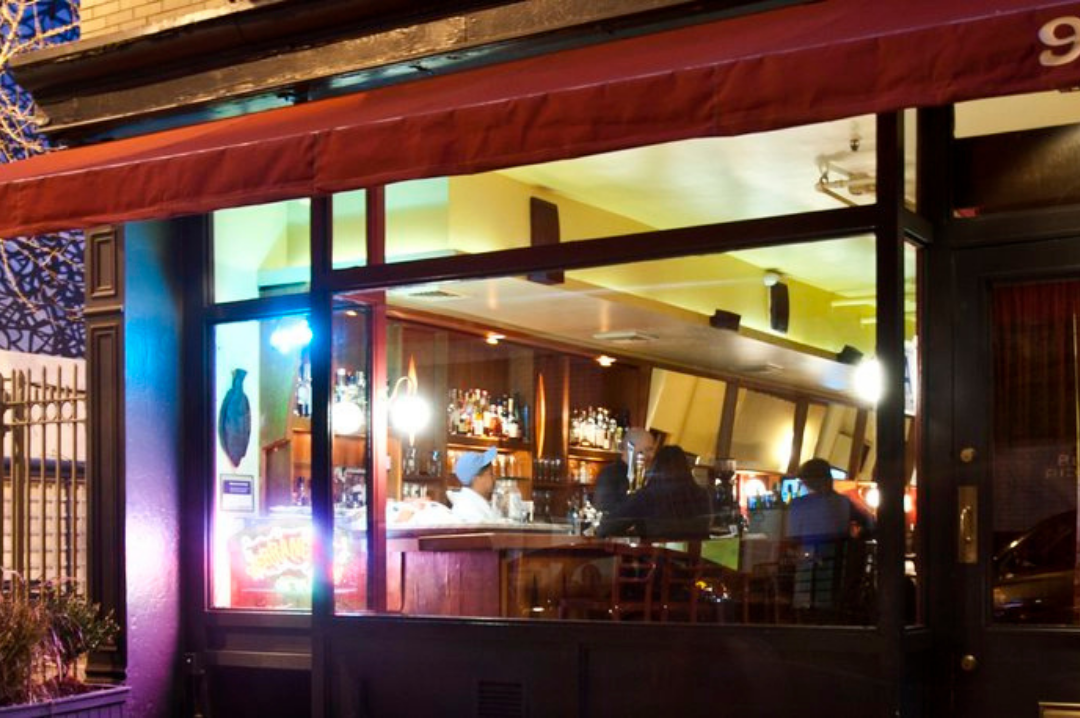 Blue Ribbon Brasserie, source: Website
Blue Ribbon's bustling dining room and friendly bar have been serving neighborhood regulars and culinary industry insiders since 1992. Situated on the convergence of West Village and Soho, Blue Ribbon's doors are now open to serve you some of their finger-licking food and cocktails. If bourbon is your choice of drink this winter, then try out their Barrel-Aged Country Lawyer, a cocktail crafted with Knob Creek Bourbon, Zucca Amaro, Benedictine, and Bianco Vermouth.
Location - 97 Sullivan St, New York, NY 10012
Pera Soho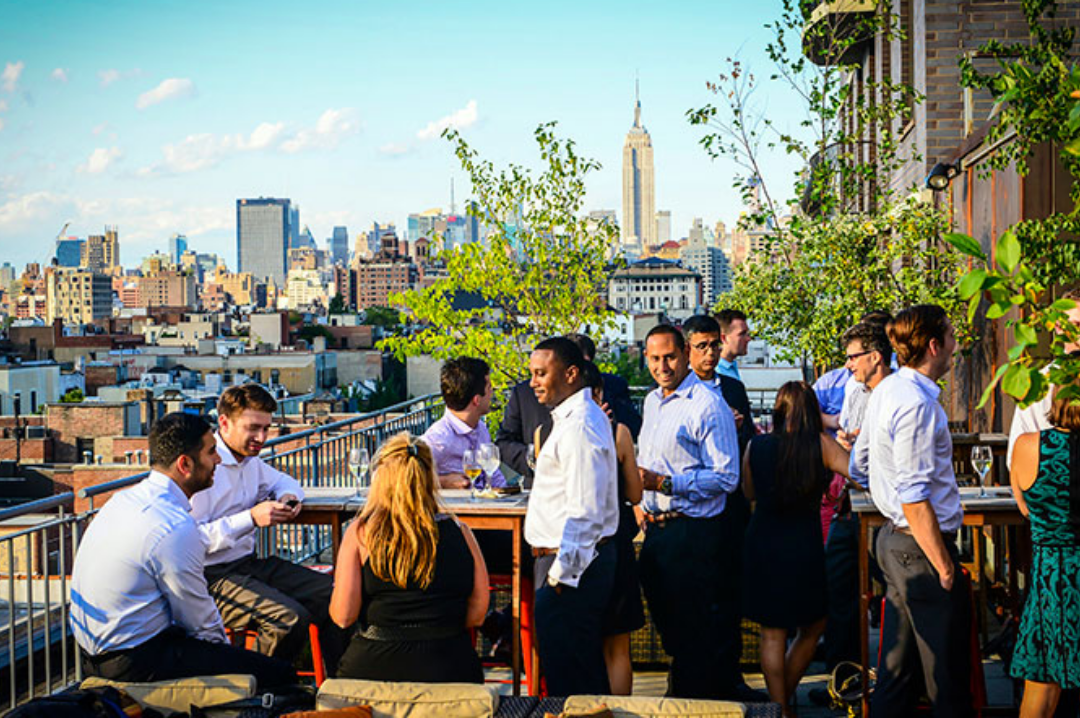 Pera Soho. Source: Twitter
Located between Spring and Broome streets, Pera Soho is the Meditteranean bliss you've been looking for. Their gorgeous heated garden seating is a great place to spend a winter evening enjoying a couple of drinks. Pera also has an extensive wine list, along with some great happy hour menus like two for $7 mezze appetizers, and $7 cocktails. Try the Peach & Ginger Sangria, a delicious mix of Sauvignon Blanc, Canton, fresh peach, ginger & sage.
Location - 54 Thompson St, New York, NY 10012
Le Botaniste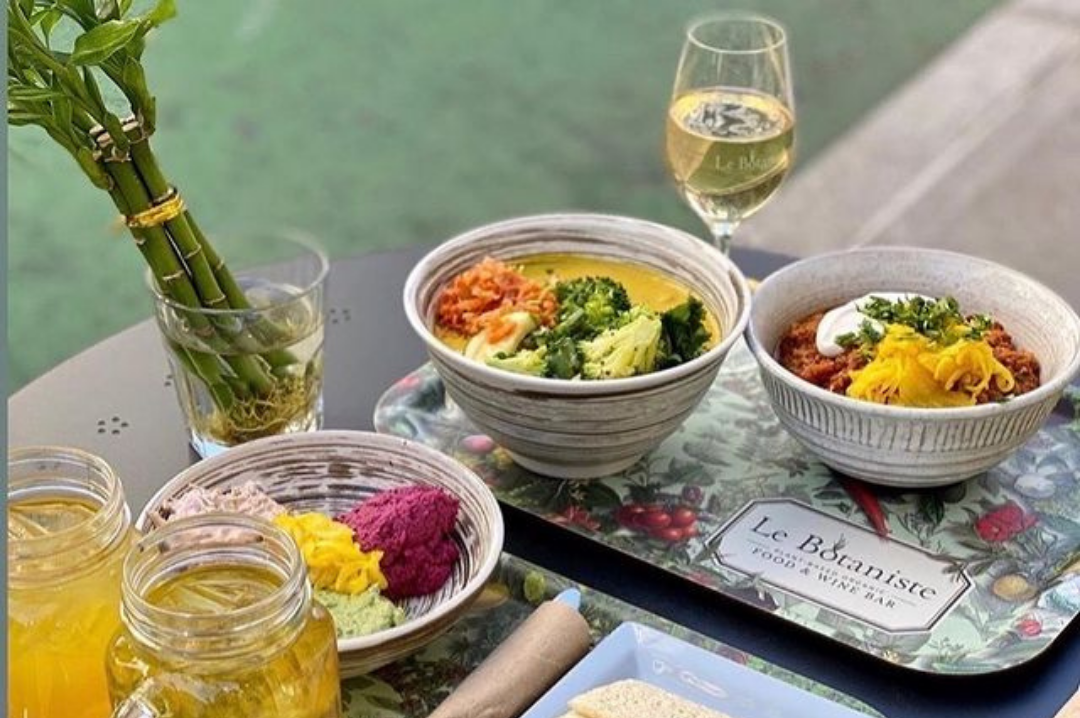 Le Botaniste, source: Instagram
Courtesy of Le Pain Quotidien's founder, Alain Coumont, this vegan and organic wine bar is known for offering some Instagrammable food with its colorful salads, tangy sauces, and flavorful vegan meats. If you have a sweet tooth, try the Apple Volcano - a tower of shredded apples, chia seeds, flax seeds, cinnamon served with cashew cream.
Location - 127 Grand St, New York, NY 10013
La Esquina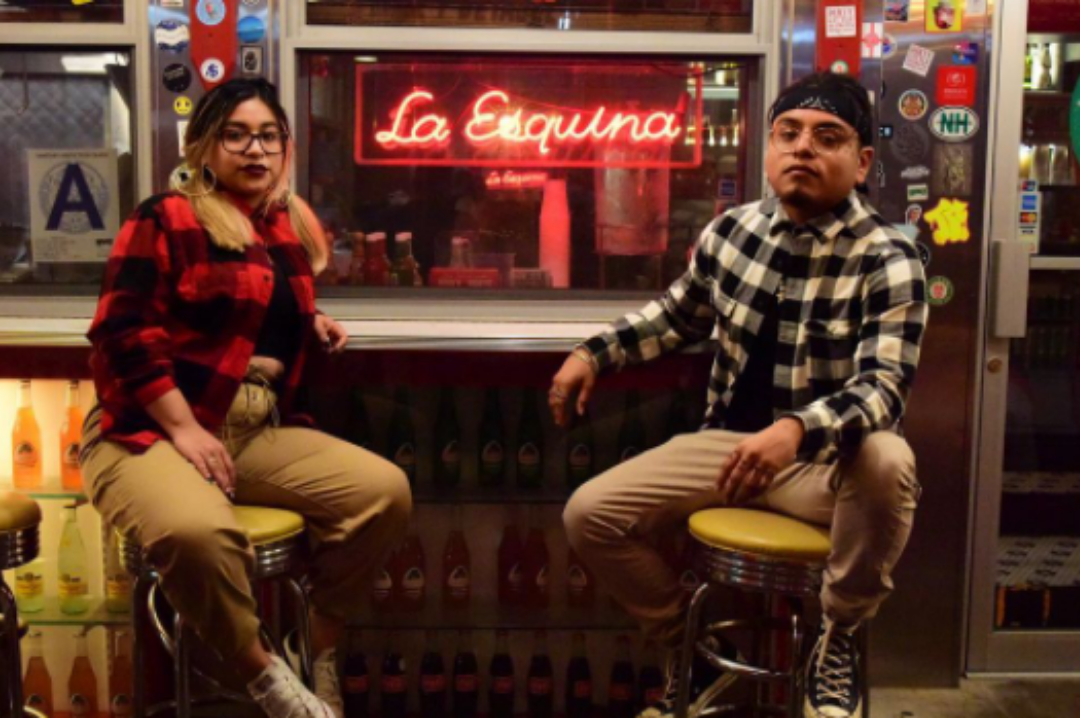 La Esquina Soho, source: Instagram
An ideal spot for some great Mexican food - especially tortas, tacos, and quesadillas. Walk downstairs to the exclusive basement tequila bar serving an array of agave spirits and cocktails, and wines. Try the El Macizo Con Fruta, a twist on the classic Margarita made with Tequila Reposado, Passion Fruit, or Blood Orange.
Location - 114 Kenmare St, New York, NY 10012
Jack's Wife Freda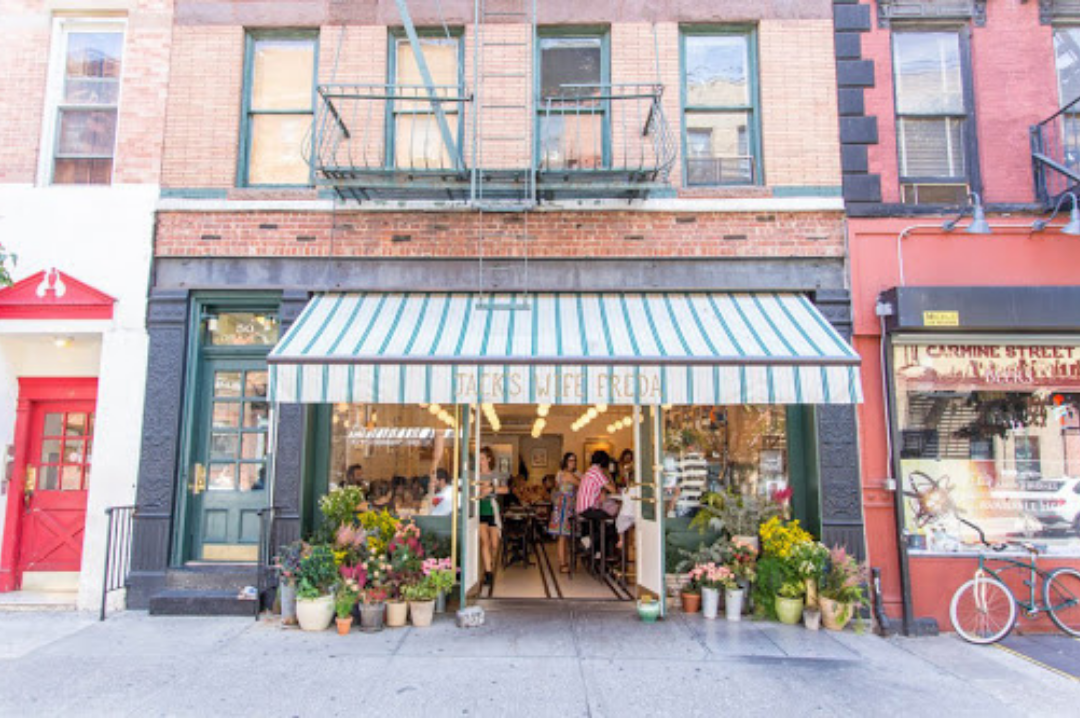 Jack's Wife Freda Soho, source: Website
The iconic brunch spot in NYC stems from a love story between Jack & Freda, and their grandson Dean and his wife Maya - both immigrants who moved to the US to explore their dreams. With a range of African and Meditteranean dishes, Jack's Wife Freda was established in 2012, and since then has been a favorite for brunch lovers. Pair the Peri Peri Chicken with the Bloody Mary for a mid-day buzz. The restaurant/cafe is also open for breakfast, lunch, and dinner.
Location - 224 Lafayette St, New York, NY 10012
Charlie Bird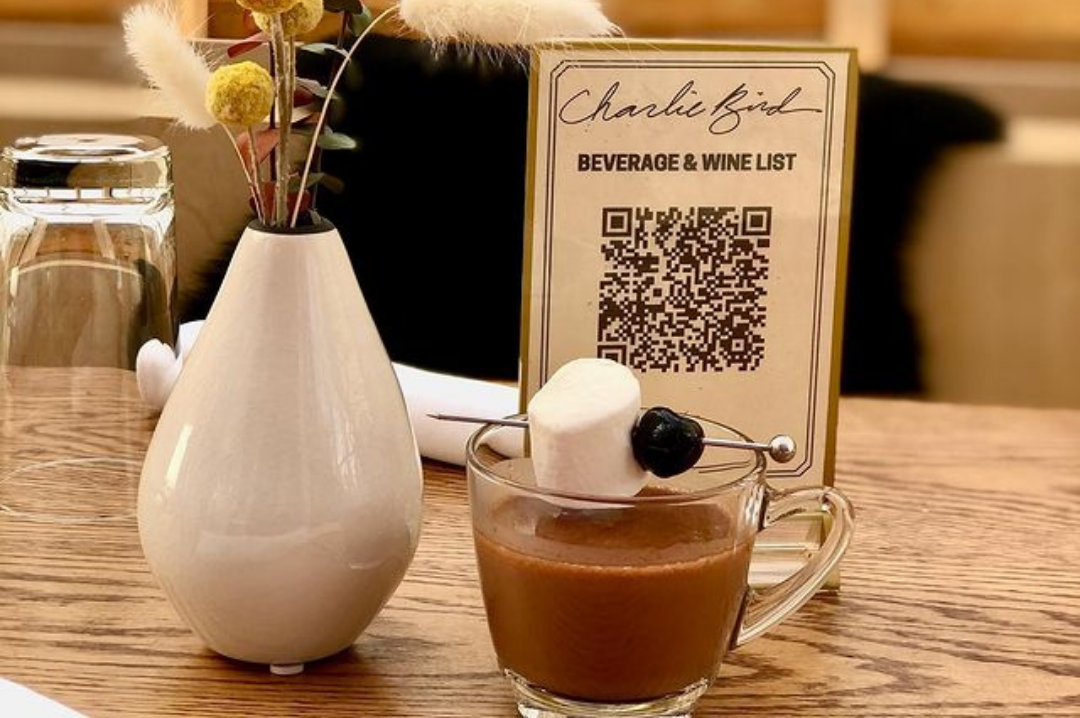 Bourbon Hot Chocolate, Charlie Bird, source: Instagram
A blend of classy Italian-American cuisine and old-time boomboxes, Charlie Bird offers an exceptional wine list, along with sparkling cocktails from 5 PM to 6 PM daily. If you're planning a winter evening at the restaurant, then try the Spiked Hot Chocolate with Bourbon as a dessert drink. Or pair their house Chardonnay with the Razor Clams.
Location - 5 King St, New York, NY 10012

Raku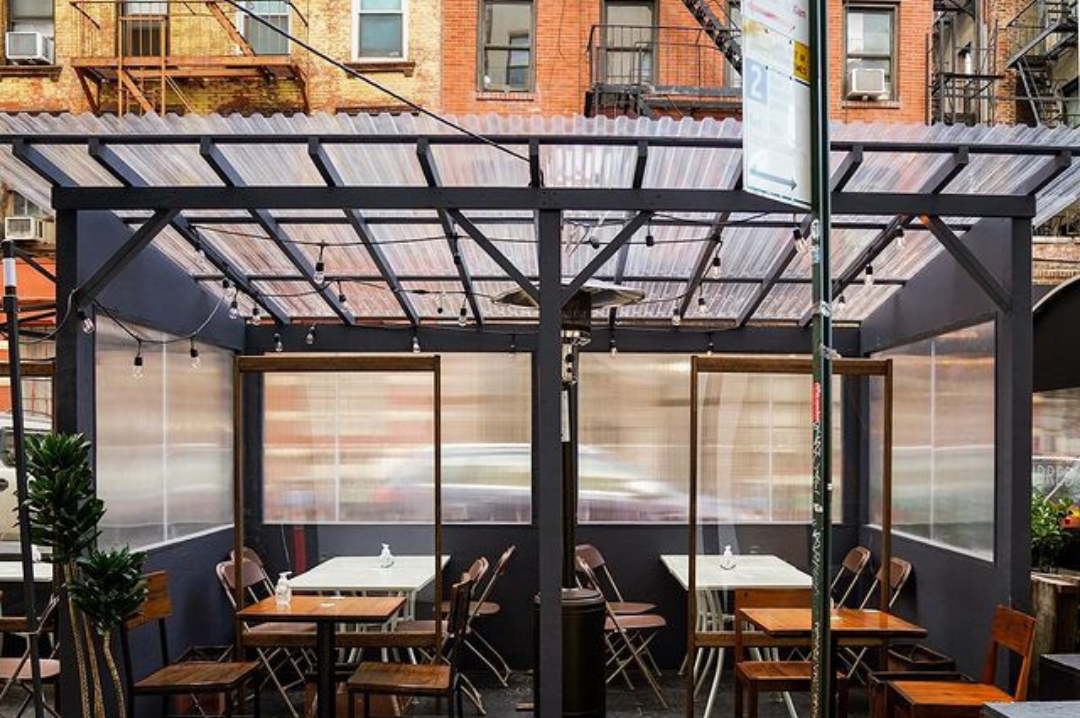 Raku Soho, source: Instagram
If you're craving some delectable Udon delicacies, then Raku is the place to be. Along with their noodles, Raku is also known for its Gyozas and a list of sake to sip on. Try the vegetable gyozas with one of the many red wines on their beverage list. If you're more of a cocktail person, then hand over your taste buds to the 'quarantini' - made with junmai sake, Cocchi Americano, Apple, Celery, and Walnut Bitters.
Location - 48 MacDougal St, New York, NY 10012
Sadelle's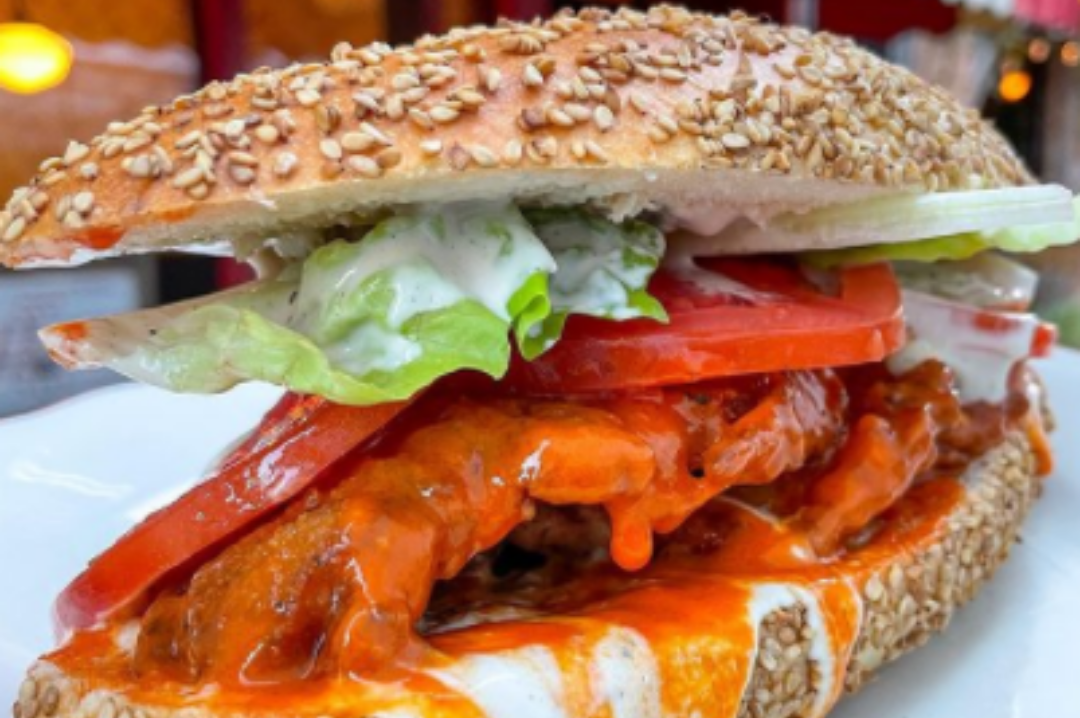 Sadelle's Bagels, source: Instagram
Why get a bagel from your regular boulangerie when you can enjoy one with a cocktail? Known for their bagels, Sadelle's is a prime spot for New Yorkers looking for a brunch and cocktail fix. Along with different types of bagels, Sadelle's also offers a full breakfast, lunch, and dinner menu, with items on the list like the house salmon, and for soul food lovers, a double cheeseburger. Don't forget to wet your whistle with one of their many cocktails, like the Salty Dog - a mix of vodka, pomelo, grapefruit, and vanilla salt.
Location - 463 W Broadway, New York, NY 10012
Raoul's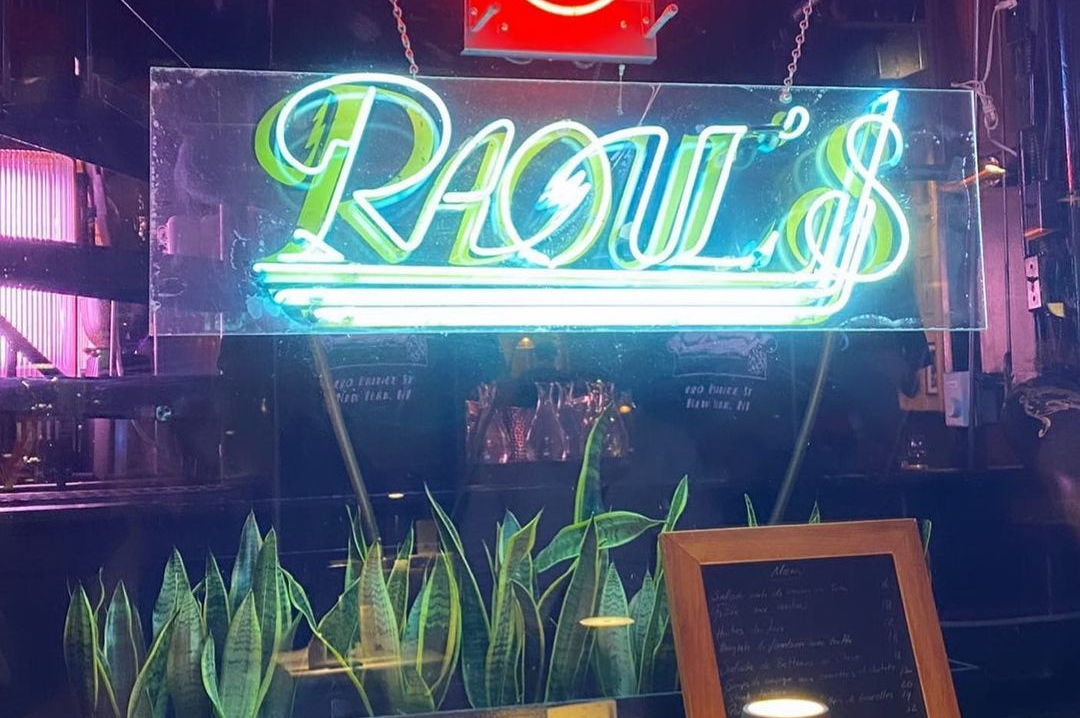 Raoul's, source: Instagram
Dating back to the 70s, Raoul's has been a classic in Soho since it opened up. In true French-style, the restaurant offers a brunch and dinner menu, along with some must-drink french wines. The bustling Parisian atmosphere will surely make you feel like you're sitting at one of the many outdoor cafes in the French capital. Don't forget to put on your beret.
Location - 180 Prince St, New York, NY 10012
Emmett's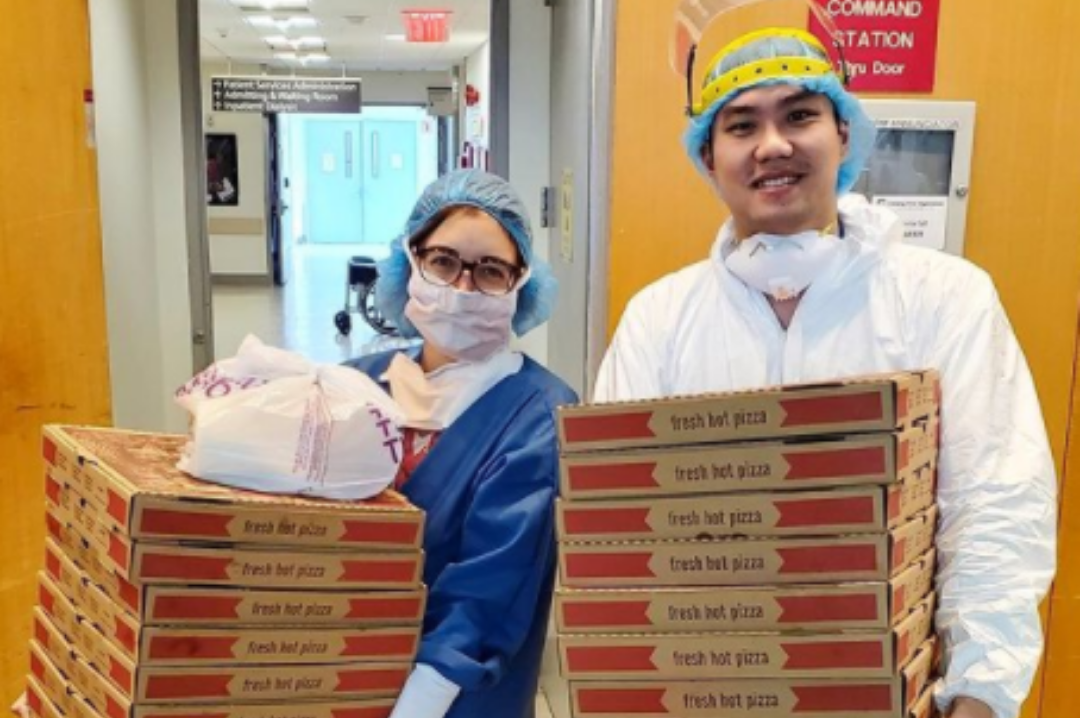 Emmett's, source: Instagram
The list of New York restaurants is never complete without a pizza place. Emmett's is now open for both indoor and outdoor dining, and if you want one of their mouthwatering deep-dish pizzas, then it's best to reserve a table prior to your arrival. The pizza place also offers 30+ wines, both by the glass and by the bottle. An ideal New York meal.
Location - 50 MacDougal St, New York, NY 10012