Cocktails bars in New York City
Cocktail bars in New York City that are still thriving during the pandemic.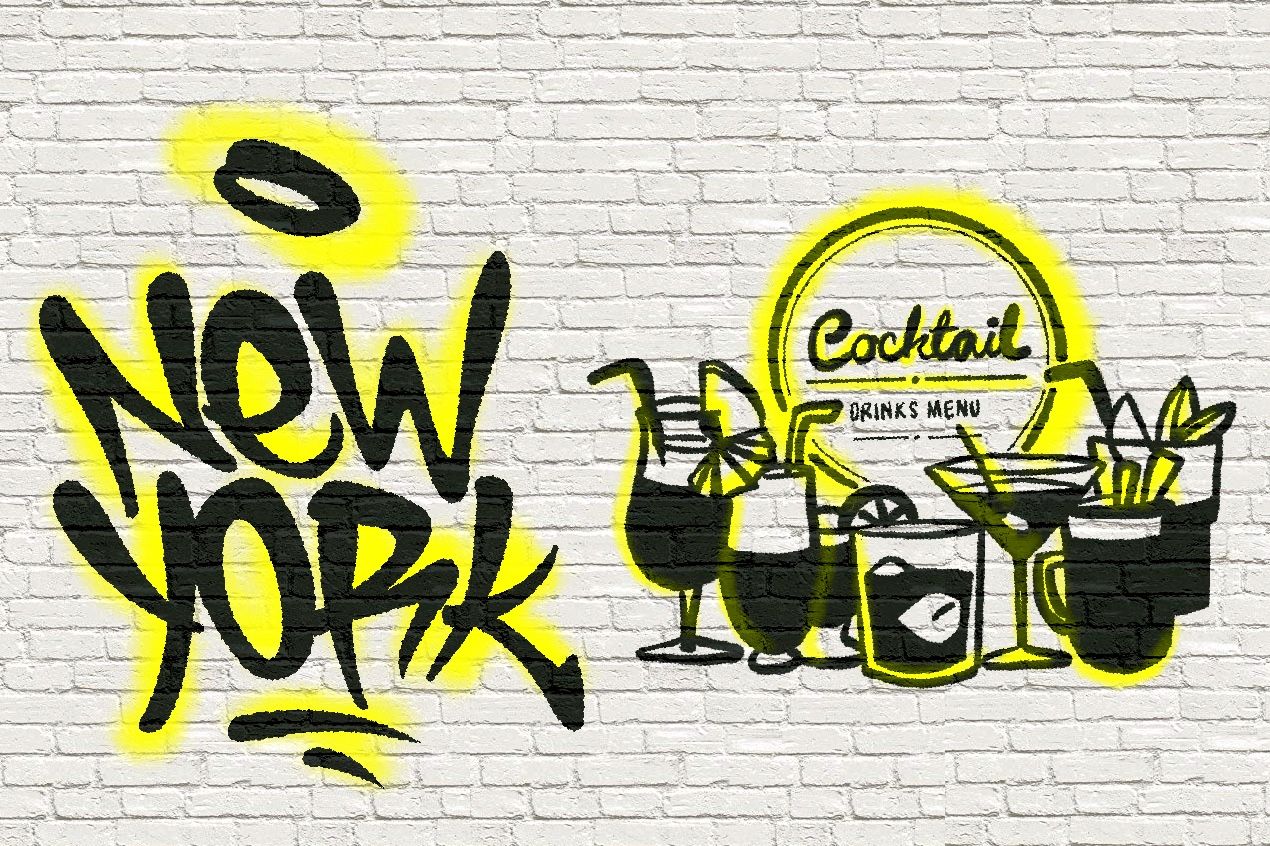 While many of the established cocktail bars in New York City have closed due to the financial downfall from the Covid-19 impact, and some others are yet to open up shop, some cocktail bars have employed new business models to adapt to the pandemic. Here are some cocktail bars that are still open for socially distanced night outs.
Formally known as Cafe Dante, this 100-year-old Cafe is still serving great cocktails every night. They deliver an all-day cafe experience, thrilling hundreds of guests. The signature cocktail concoctions, the martinis, the Garibaldi, and a hot combination of flatbreads and pasta make for a beautiful pandemic defying experience at Dante.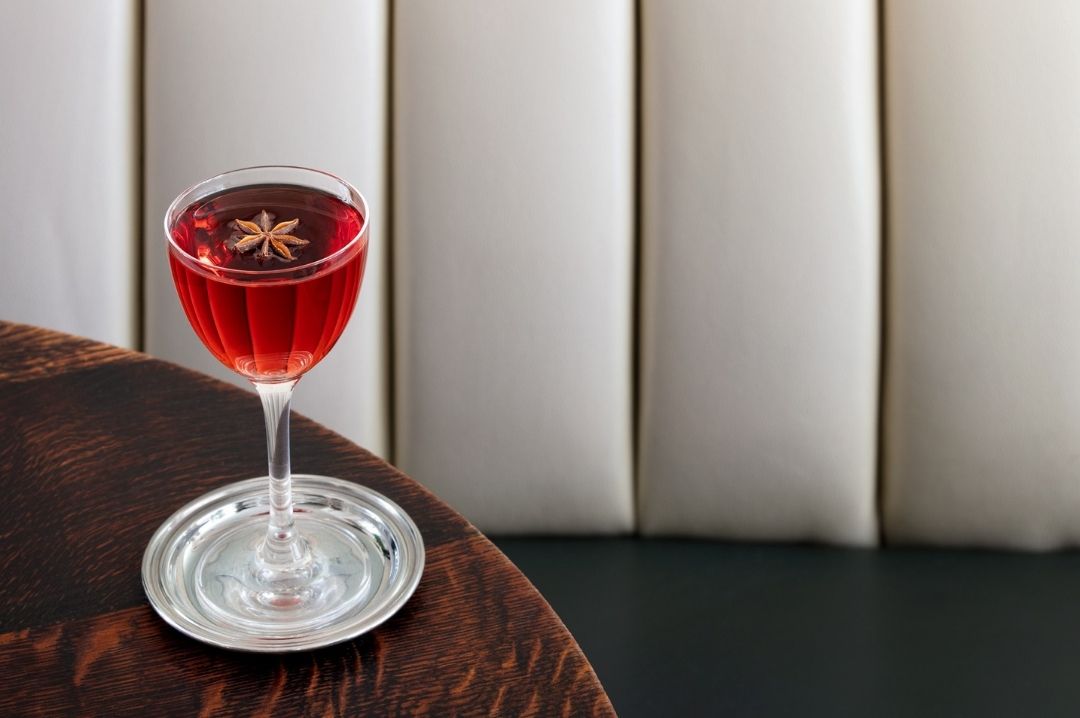 Death & Co is a warm, dark, and comfortable cocktail bar in the heart of New York City. Go to 433, E 6th Street to find this fantastic bar. The cocktails here are sophisticated, and the menu offers juleps, punches, and Spanish-spirit-made drinks. The bar also offers cocktails made from whiskey, and they're currently accepting reservation orders for outdoor and indoor drinking, including pre-order takeouts.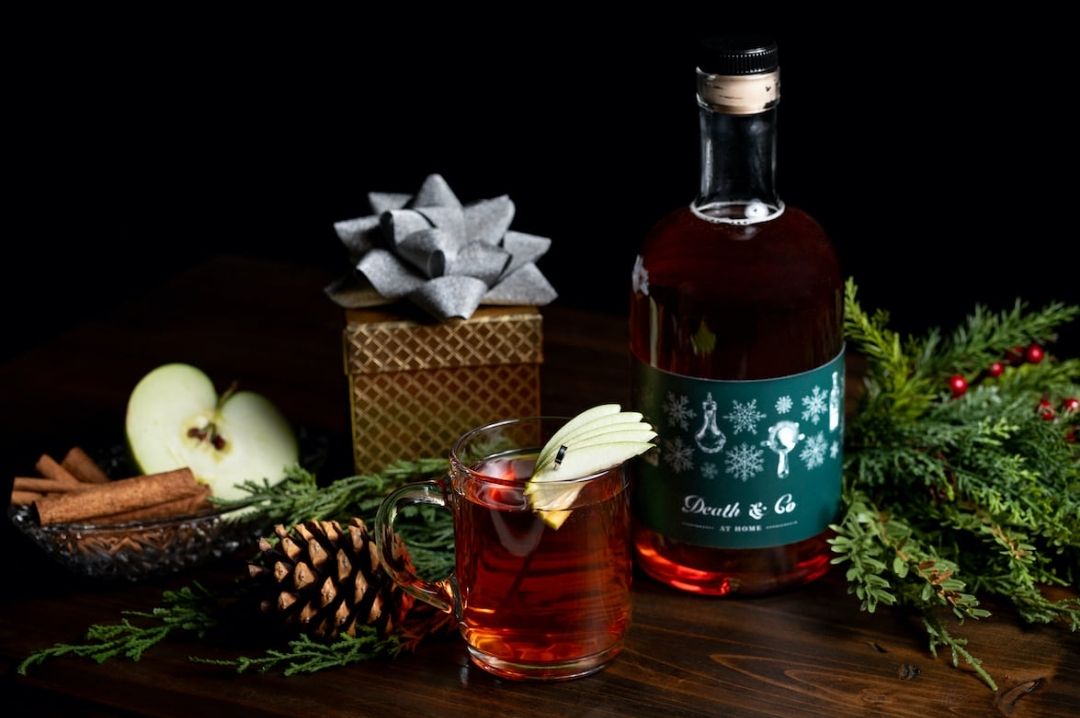 Bar Goto is a cocktail bar located in the Lower East Side of 245 Eldridge Street. It is a new branch of Kenta Goto's bartending skills that has been serving blazing wines and cocktails experience at Pegu Club, which is now closed since the pandemic. This modern bar has a crafted list of mouth-watering cocktails, displaying the best of superlative Japanese flavors and delivering to all tastes.
The space is small, and that also includes its outdoor seating. But, none of that hampers its ability to deliver excellent bar food such as miso chicken pieces while you're seated accompanying their excellent cocktails.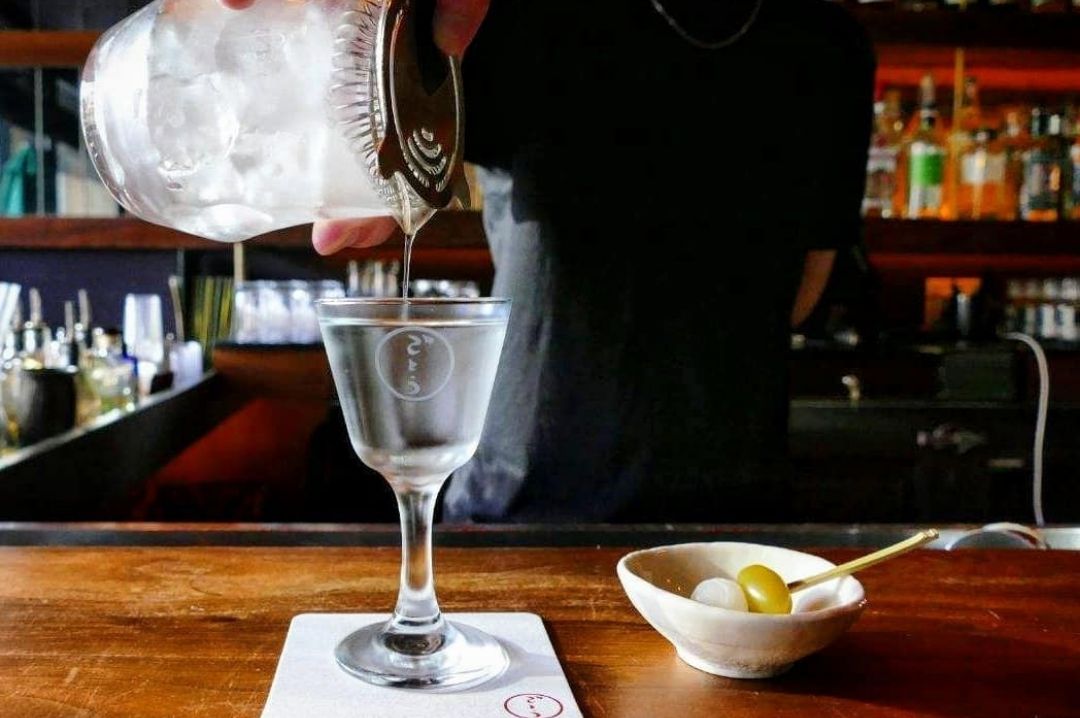 Do not let the name fool you: this space isn't a hotel by any stretch of the imagination.
While you'll still find most of the drinks from the old catalog here, rest assured that Hotel Delmano is bent on treating you to a unique drinking experience each time you visit. They usually come up with something new when it comes to drinks, which is one reason people keep coming back to this spot. The fancypants cocktails are simply the best, and the patio on the outside facing the street with comfortable-looking wicker chairs make for a perfect relaxation spot.
You will find the spot at 128 N 9th Street, Brooklyn, NYC.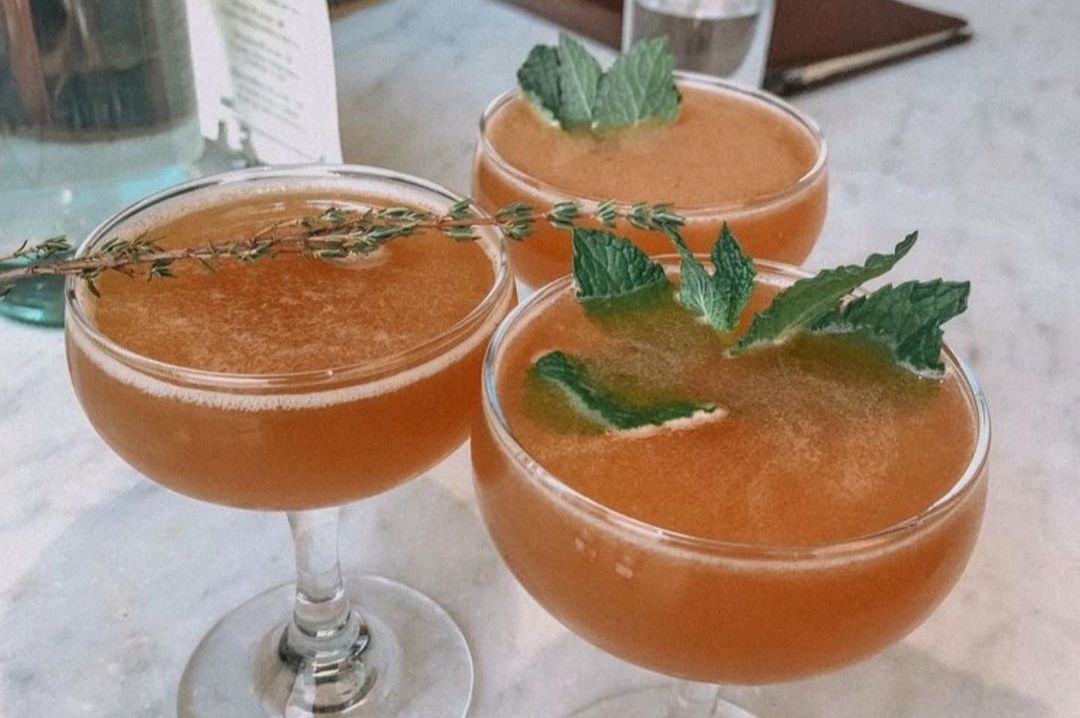 How can we forget the cocktail lounge opened by Tom & Jerry-like Michael Macllory and Sam Rose, right inside the home of their formal employer? While Attaboy no longer entertains the reservation-system pattern, they still maintain the tradition of creating bespoke cocktails.
The lighting inside the interior design is dim, and the vibe is purely intimate. Attaboy makes a perfect place to be at the starting or end of the night. The full and engaging patio service is top-notch. You also have the option of to-go cocktails.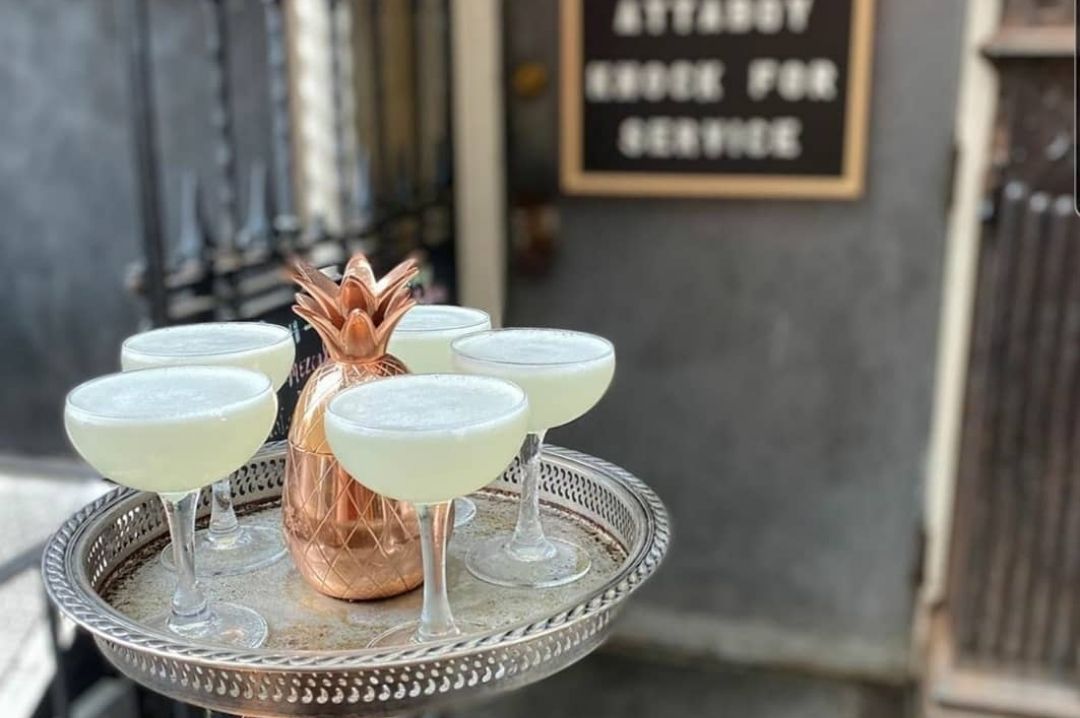 Pokito's cocktail bar dates back to 2015 when some neighborhood artists decided to put it together. Today, the bar excels in seasonal, beautiful cocktails with unbelievable twists. Thai chili embedded in tequila and butterfly pea leaves mixed with vodka is an additional ingredient that delivers an extra punch to the frozen and bottled cocktail experience. If you crave satiating food, expect to be served some excellent tamales. Also, well-spaced outdoor dining and takeout options are now available during the pandemic.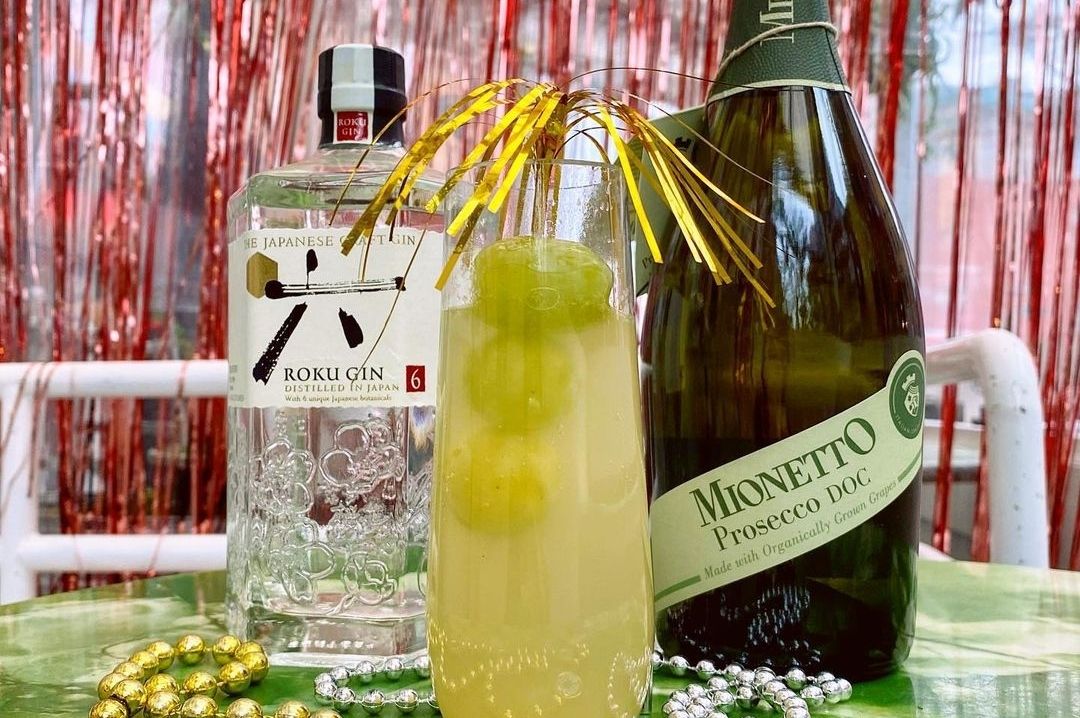 Any cocktail bar that bears the magical cocktailing genius of the late Sasha Petraske is worth mentioning, and the Dutch Kills is one such beauty. The bar is one of the best spots to be at for a bespoke cocktail experience. You can order a liquor-based specialty cocktail with your preference of taste. Better still, you can order straight outside of the menu that has a wide range of specific cocktails, such as the absinthe rinsed Negroni and The Quill.
Dutch Kills has neatly arranged seats on the sidewalk, and tables are neatly spaced to maintain a healthy distance between guests. The new sandwich menu means that you can always cool down the booze whenever you feel like it.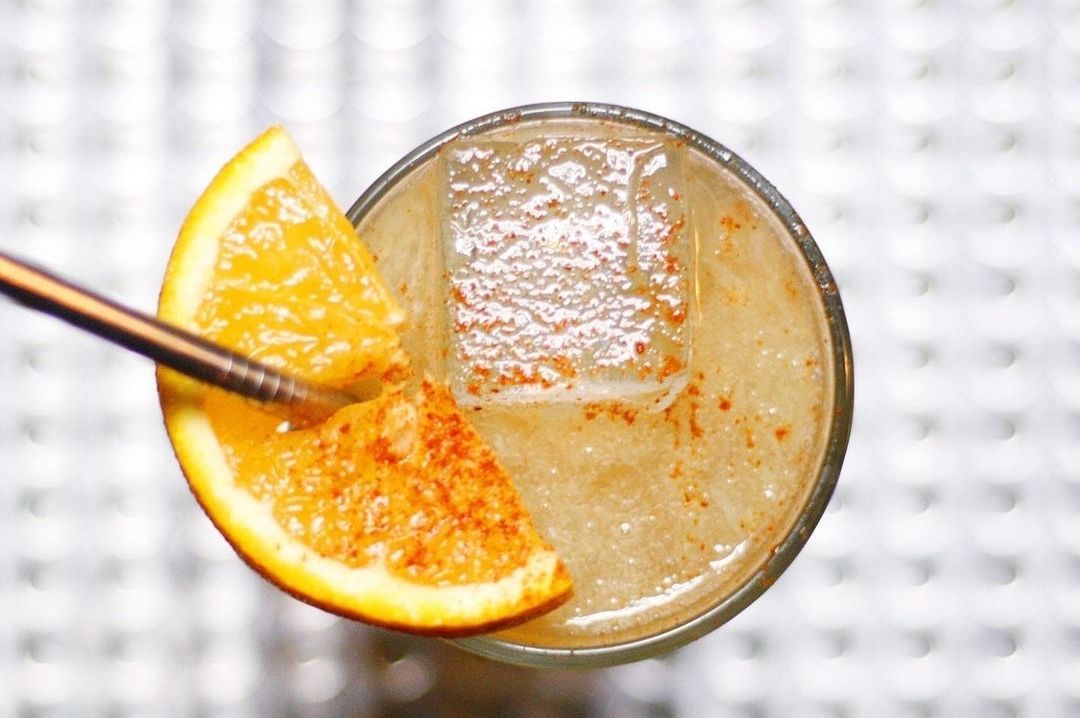 Located at 10 W, 28th Street, New York, the newly improved al fresco bar has moved to the top of its famous namesake hotel. This means that the Nomad Bar has become a rooftop bar after the relocation, but it hasn't stopped delivering some top-notch cocktails, adding a perfect view of the metropolitan area to it.
Leo Robitschek is the head of the Nomad Bar's cocktails team. Scroll through the comprehensive menu with its extensive choices. A bartender is always on hand to help and guide you with the perfect drinks for the evening.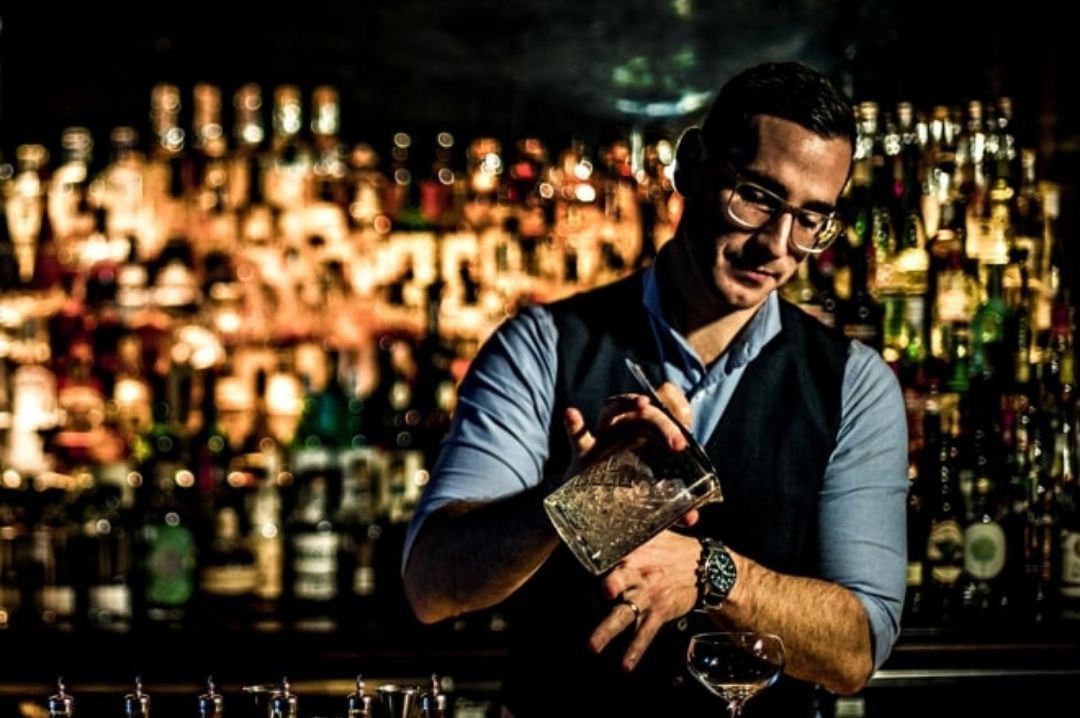 Cross over to 351 Hudson Street, and you will find this cheeky and lovely Japanese cocktail bar. Katana Kitten offers two types of settings, from which you can select depending on your mood.
If you want cocktails such as the Amaretto Sour, go to the Upstairs setting. The space there is more open and inviting. The Amaretto Sour includes ingredients like lemon honey, amaretto, rye, red shiso, egg white, and salted plum.
But if you want a more izakaya feeling, stay downstairs where it is rowdier. The award-winning Katana Kitten continues to deliver exceptional cocktail services even with covid-19 restrictions in place. Guests can now sip their favorite drinks outside while enjoying the best of skewers Sandos and Japanese curry sauced nori fries.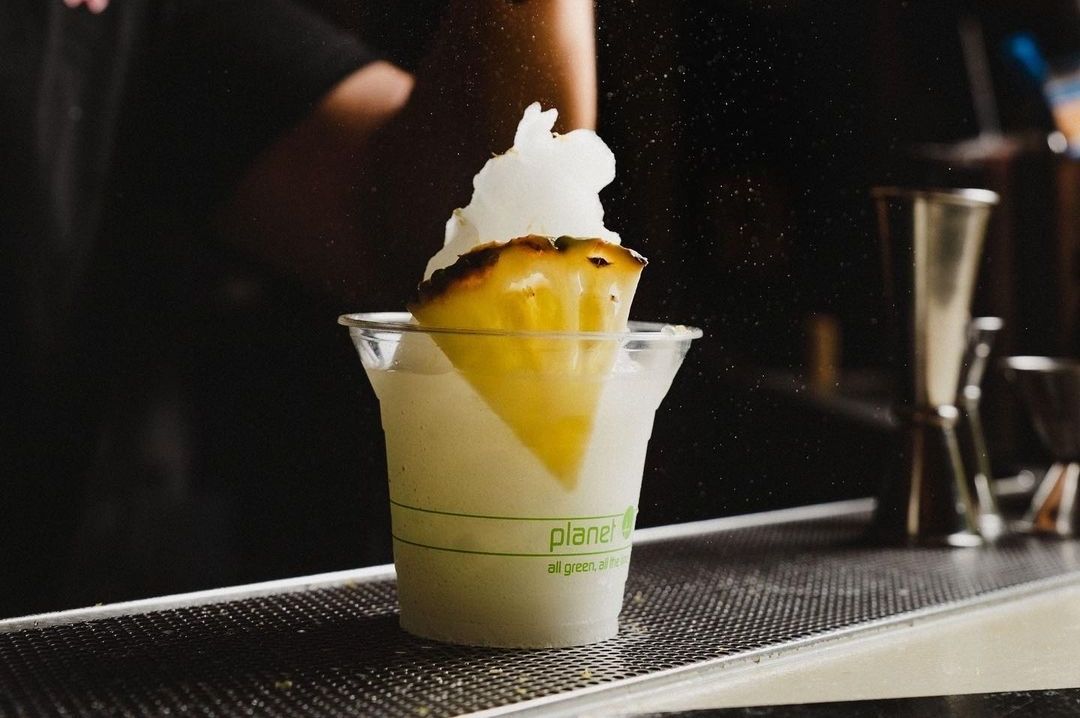 When it comes to cocktail bars in New York, the list is practically endless. From the Honeywell Bar to Jungle Bird to 67 Orange Street and more, there are many cocktail bar options to cool off at even in this tough time of the pandemic. However, the choices we have covered above represent some of the best cocktail bars of New York that are still delivering an unbeatable experience.
Header Image Credit: Dante