Jazz Bars of New York
If you love sipping your drink while the sound of live jazz cracks along then here are the best jazz bars of New York to try and feel relaxed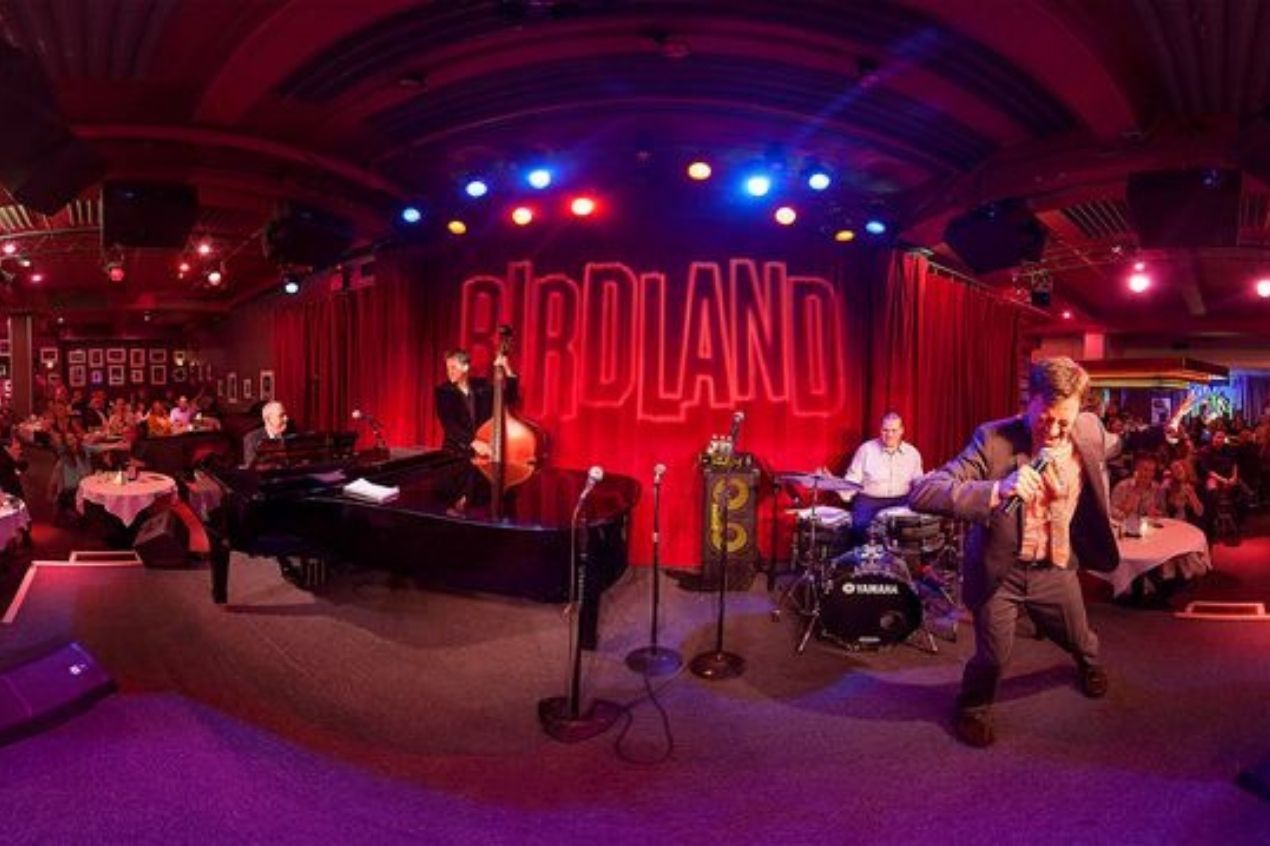 The cultural setting of New York City is one that intertwines itself with live music. Jazz is one part of that live music, and the love for it among New Yorkers is unwavering.
But the most spectacular thing about this love for live music is when it is served raw with your favorite drink. Many bars in New York City offer a live jazz, entertaining guests seated while enjoying their favorite wine, cocktail, spirits, and beers.
If you love sipping your drink while the sound of live jazz cracks along, you need to know the bars that offer live jazz music while drinking, and here are the best jazz bars of New York to try and feel relaxed.
Best New York Jazz Bars
The Fat Cat Bar is located at 75 Christopher Street Greenwich Village. It is a popular pool hall with a range of entertaining games—from foosball to ping pong scrabble to shuffleboard and more.
If you are looking for a bar with a late-night jazz performance that will take you into the next morning, Fat Cat is the place to be. The bar starts late into the night—precisely, 1.30 am and closes at 5 pm. It is a perfect place where you can have your favorite drink all day long.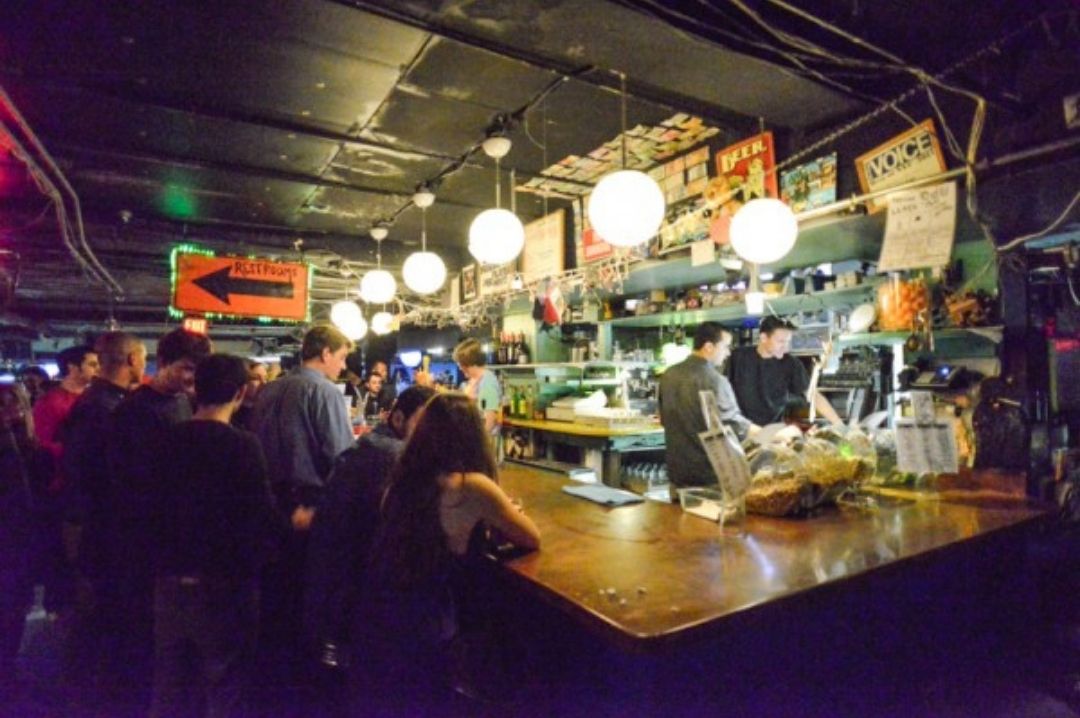 Go to Kaufman Astoria's Studio at 34-12, 36th Street Astoria, and you will find Astor Room. Here, they offer an amazing drinking and dining experience –a place where you can drink, eat, and enjoy the flow of music as you relax. The live jazz is unbeatable, making it an ideal spot to visit once in a while for brunch or lunch.
Cross over to 188 Avenue B, Alphabet City, East Village, and you will find Rue B, a charming and engaging bar. The live music experience is great, and the bar opens for service from 8 pm every night and closes until midnight when they don't charge any cover expenses for people to enter.
Rue B delivers specialty cocktails that always cause people to come back for more. The bar's staffs are kind and friendly. The food is more than delicious, offering a perfect complement to your drinking experience. Overall, this bar is a place to visit.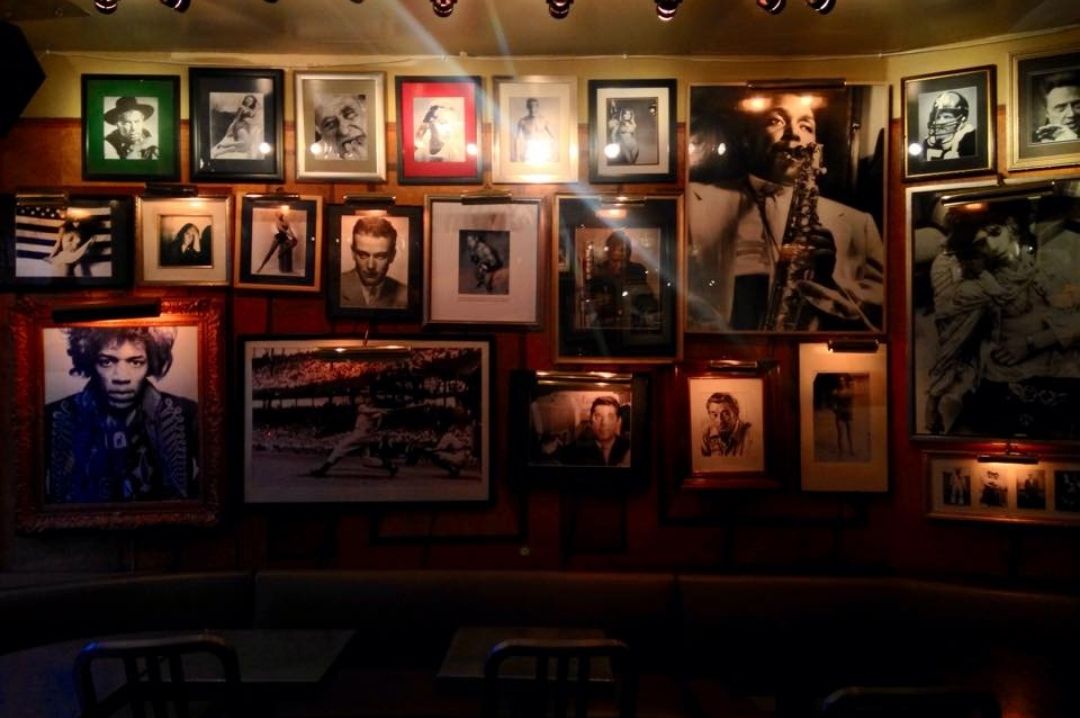 If you want to see quality live jazz music in action while drinking your bar's favorite, visit Blue Note. Many established live jazz artists usually visit Blue Note. Artists like McCoy Tyner, Chick Corea, and Kenny G thrill jazz fanatics amidst dining and cocktailing sections. You will like the laidback and comfortable atmosphere arranged with closed-set beautiful tables and delicate curtains on-stage backdrops.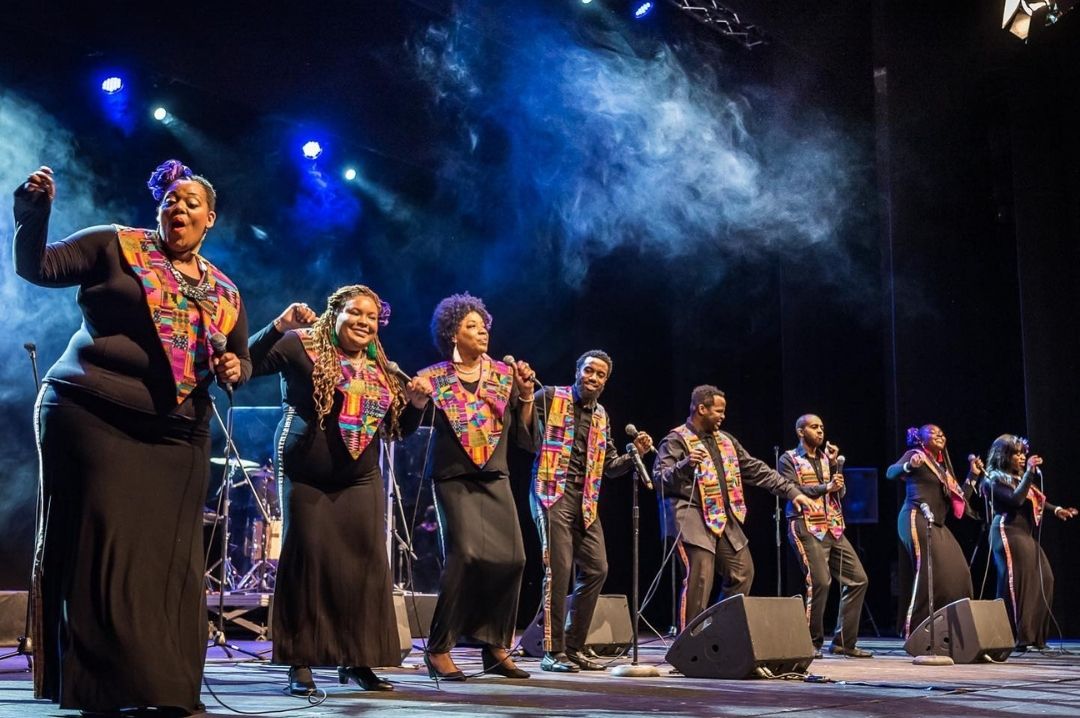 Birdland stands tall on Time Square's world-famous center. The bar was opened first in 1948 and situated on Broadway, and has featured some of the best jazz musicians in the city. From the likes of Ella Fitzgerald to Miles Davis and Bud Powell, Birdland is a must-visit-bar for fans of live jazz music. Enjoy the jazz flow while gulping your favorite drinks.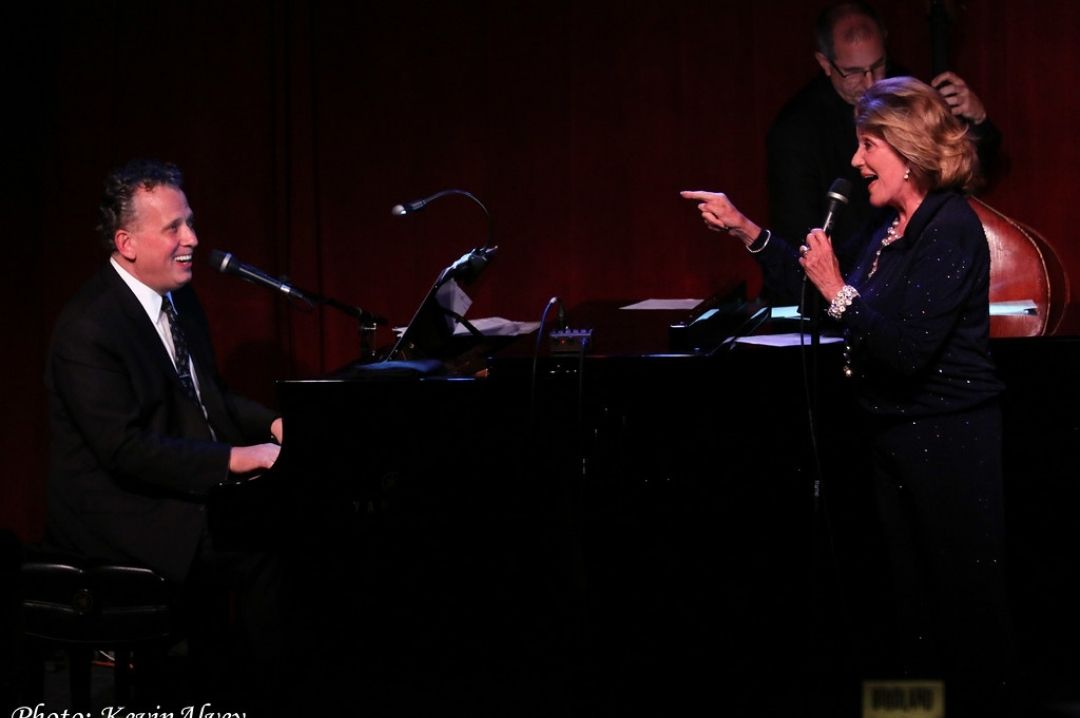 So you want some actual speakeasy mingled with live jazz vibrations? Visit Bill's Place in central Harlem, precisely, 148 West and 133rd Street. This bar is also a historic landmark, a building that has existed as far back as Prohibition's ancient times.
As soon as you enter this remarkable and quaint space, you'd be jolted back into memory lane. However, please take notice that they usually open only on Fridays and Saturdays, which are during the nights. You can rest assured that you will be treated to a night of significant live jazz music segment from some of the best in the city's artistic arsenal.
Don't miss out, buddy.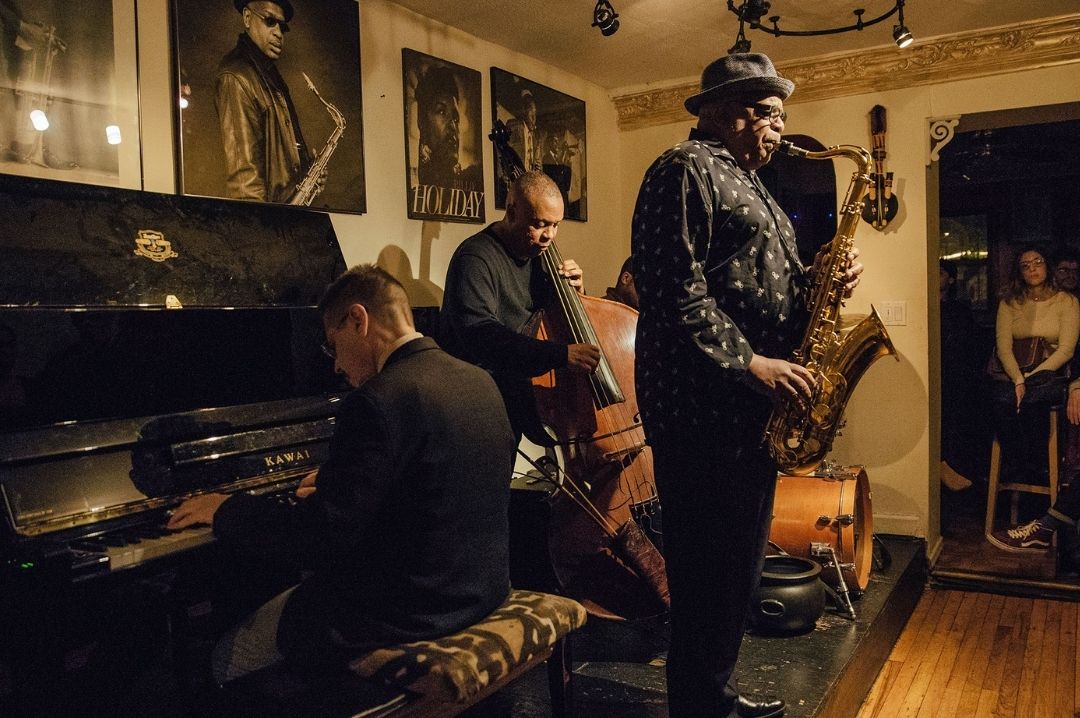 Image Source: PunchDrink
Head down to the West of Greenwich Village, turn 29, Cornelia Street, and enter this 40-year old café that has refused to grow old in live music performance and drinking services.
Cornelia Café offers excellent cocktails and thrilling live music rendition. While the food upstairs presents a moment to cherish; the musical night makes it a perfect getaway spot for daters. Get in and feel the cozy atmosphere, electrifying calm as you sip your wine and watching fine musicians delivering their gigs a few feet from where you are seated.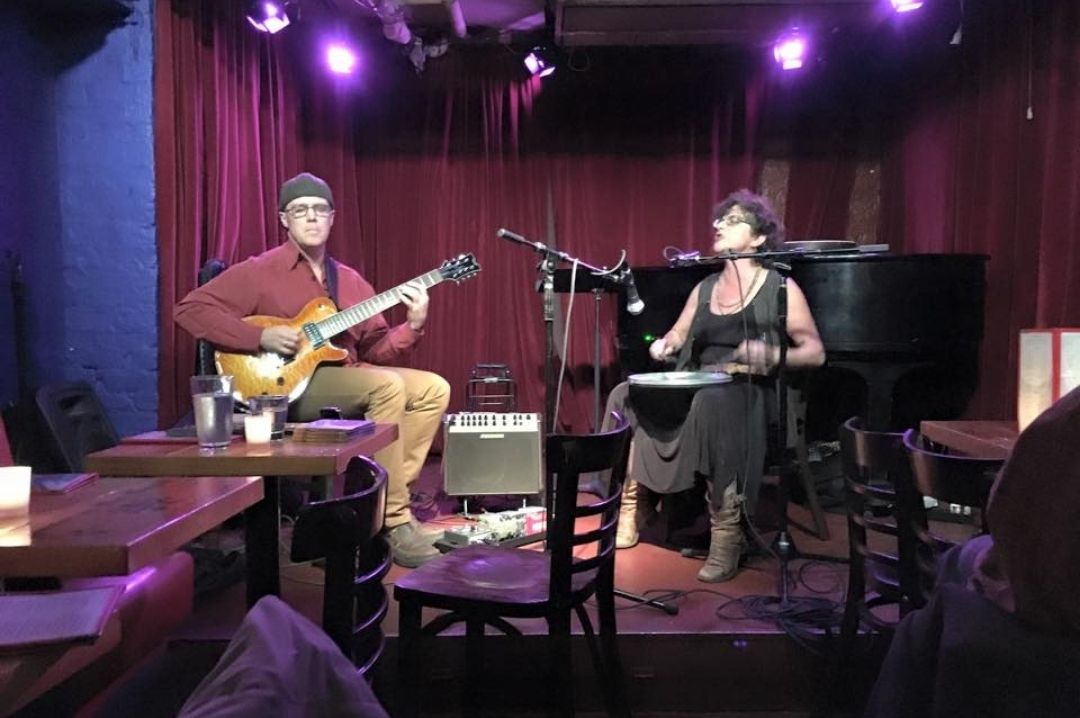 At 178, 7th Ave South, Greenwich Village, sits the 80-year old Village Vanguard, a restaurant/club that offers excellent food and drinking experience. Each Monday night, guests are treated to the best of a jazz orchestra, featuring different jazz artists that render outstanding performances every Tuesday to Sundays.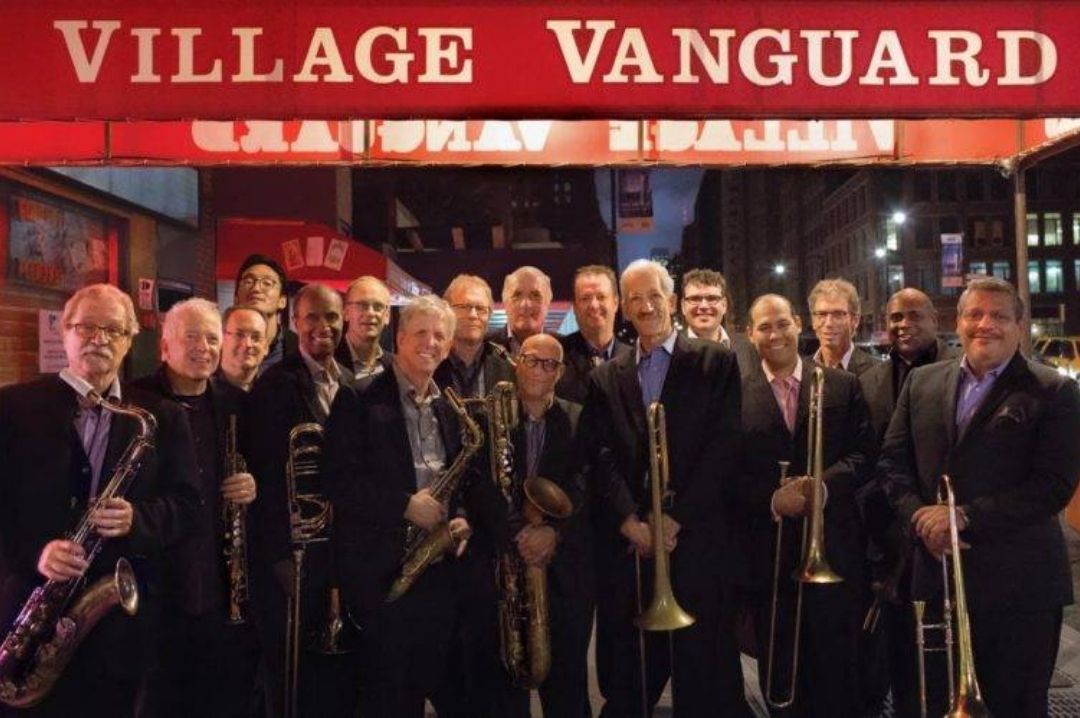 For those who want an authentic basement experience with a no-frills touch, Smalls is the place to visit. Smalls offers a unique live jazz experience beyond the regular jazz performance put out by most other clubs/bars. While the drinks selection is vast, what makes Smalls thick is the many retro set they offer—from contemporary to hardtop jazz—there is a whole lot to enjoy while drinking cocktails and wines at Smalls.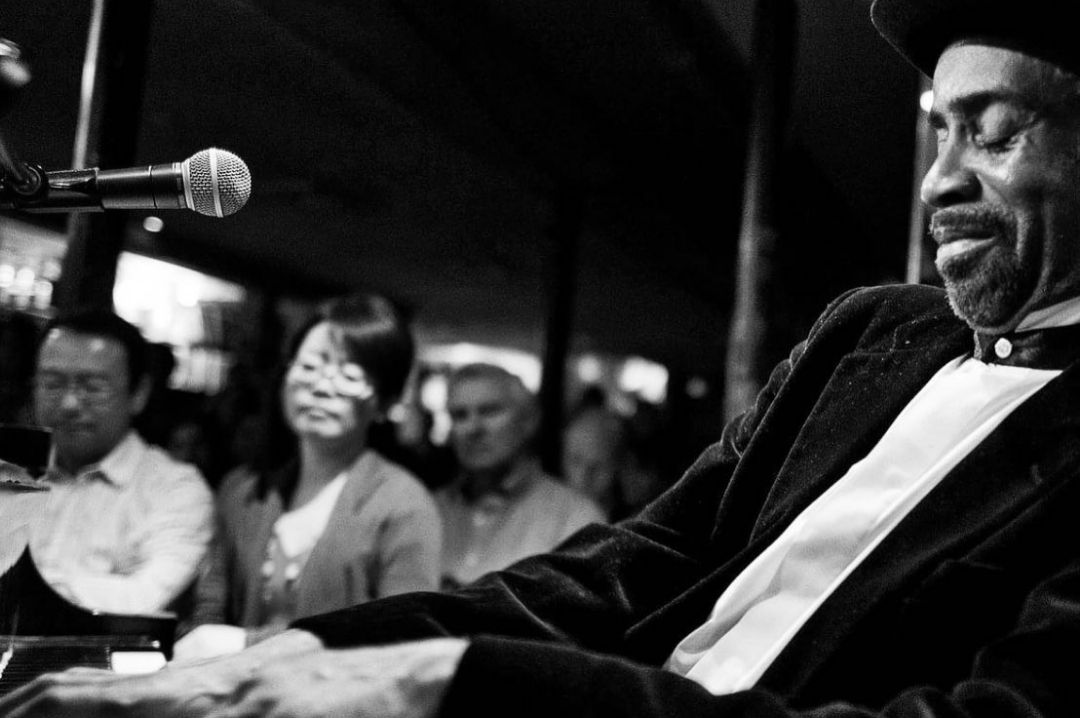 Go to East Village and locate an unassuming, small blue light that hangs outside of the bar, which doubles as a club as well. Don't be fooled into thinking the place is insignificant. Once you stepped into the space inside, you will be surprised to see a bursting club with amazing energy grinding to piano rifts that goes nonstop. From old-school jazz to Puerto Rican boogaloo, be sure to get a fantastic experience drinking while jazzing.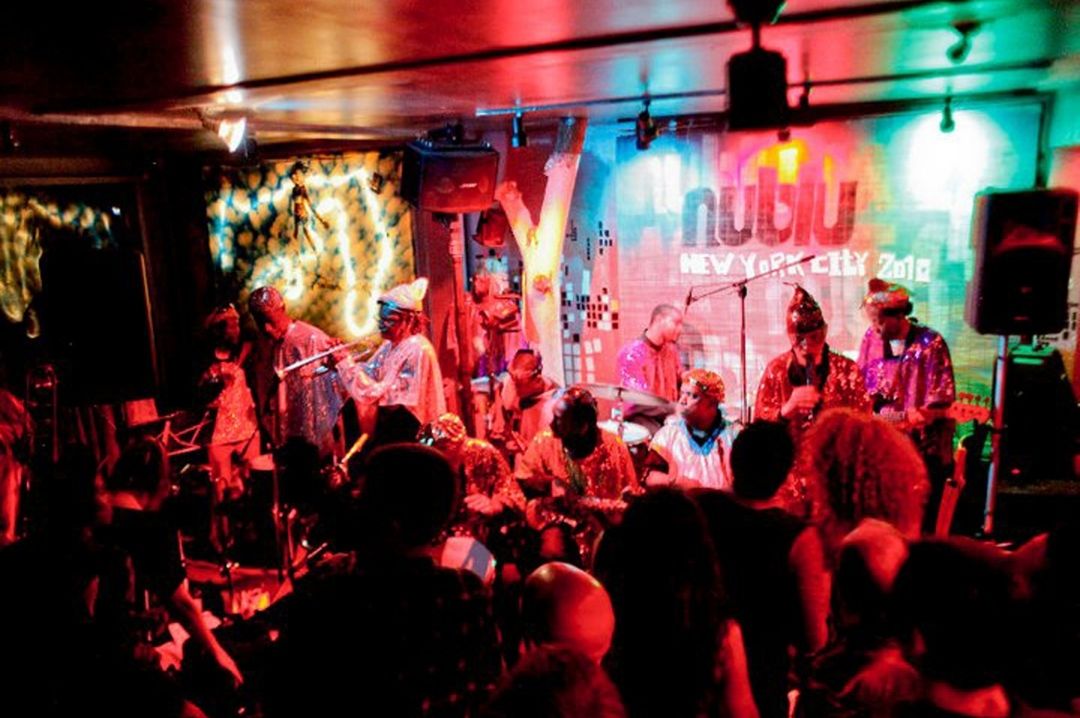 Take a stroll down 310 Malcolm X Blvd, NYC, and find Red Rooster, Harlem's hottest restaurant.
Here, Chef Marcus Samuelsson takes you on a world-class soul drink, and food experience capped up with superlative quality jazz music. Whether you want some tasty gospel brunch or exotic drinks at the bar, or you're interested in free gigs, Red Rooster has got you covered.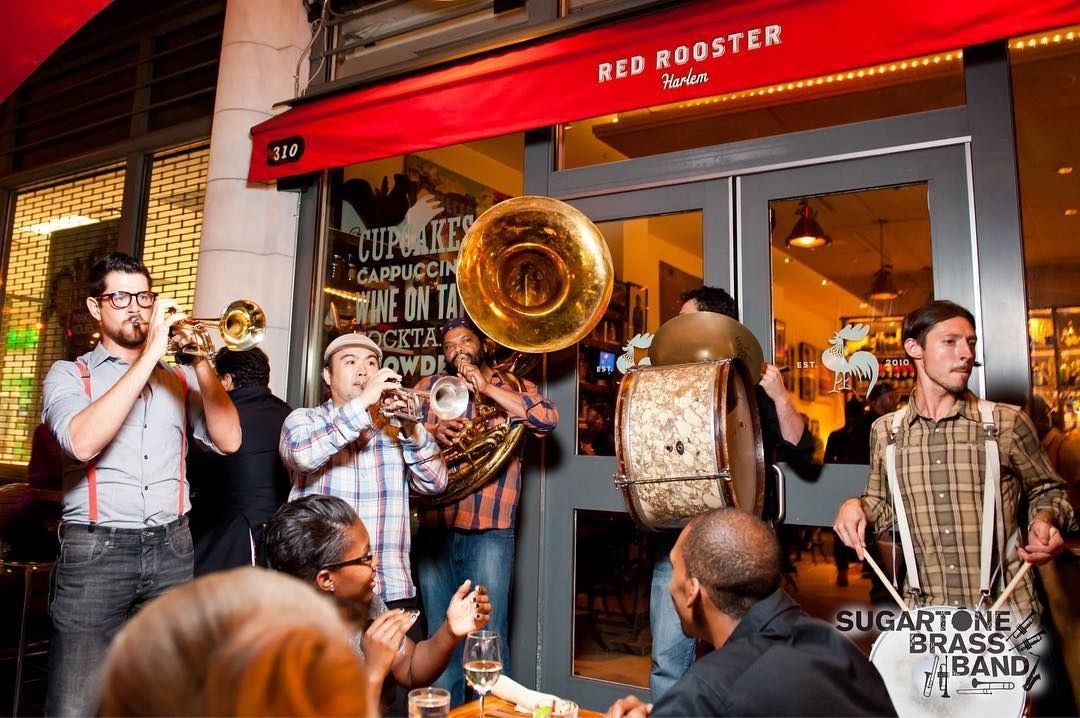 New York City has everything when it comes down to enjoying drinking. Live jazz offers excellent opportunities to cherish the moment that you drink. Visit any of the mentioned bars above and enjoy your drinking section while listening to the best of jazz music.
Header Image Credit: Birdland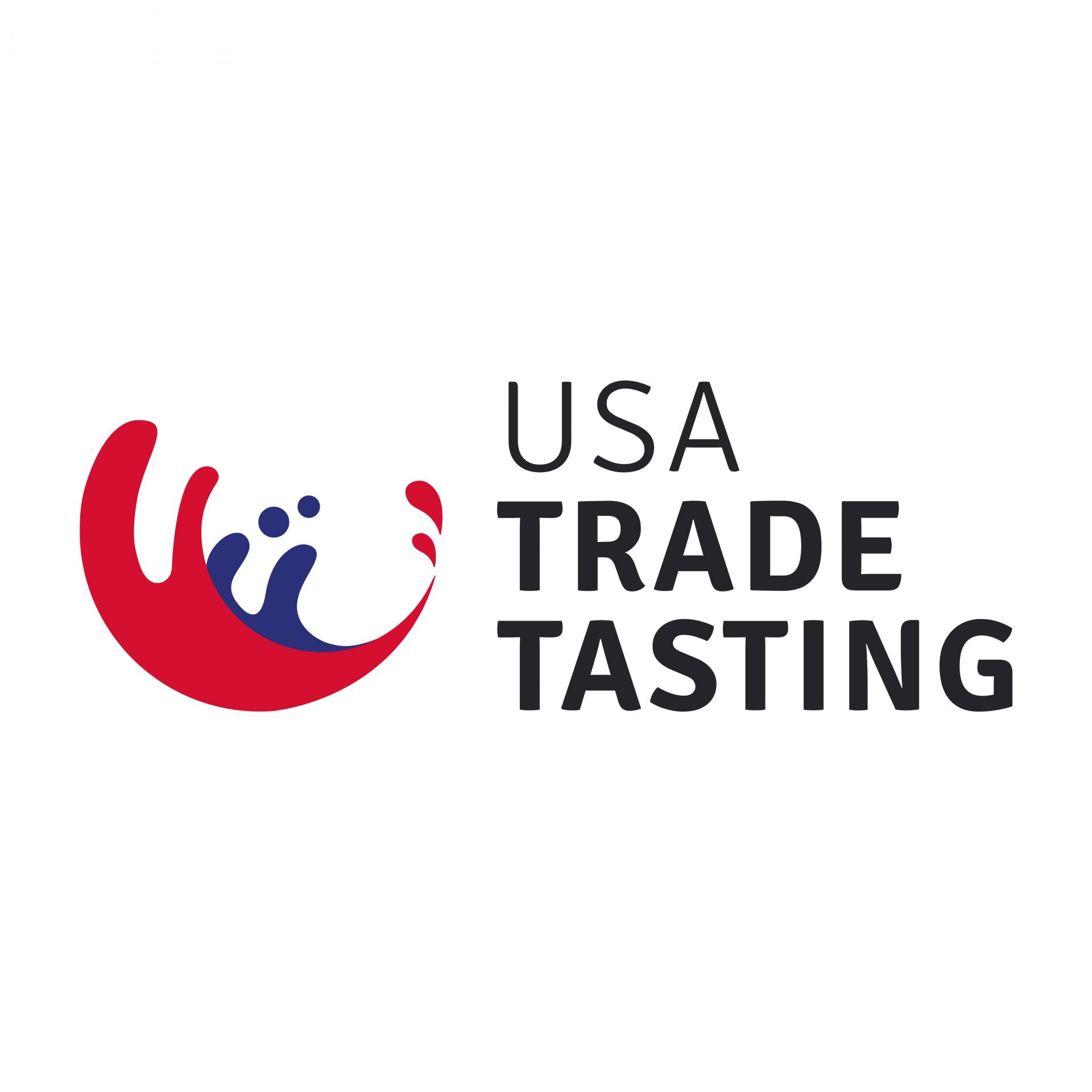 Morgan MFG, 401 N Morgan St Suite #204A, Chicago IL 60642
Register Now
South San Francisco Conference Center, 255 South Airport Boulevard, South San Francisco, CA 94080, United States.
Register Now
South San Francisco Conference Center, 255 South Airport Boulevard, South San Francisco, CA 94080, United States
Register Now