Outside seating bars in New York city
Let us look at some of these outside seating bars in New York city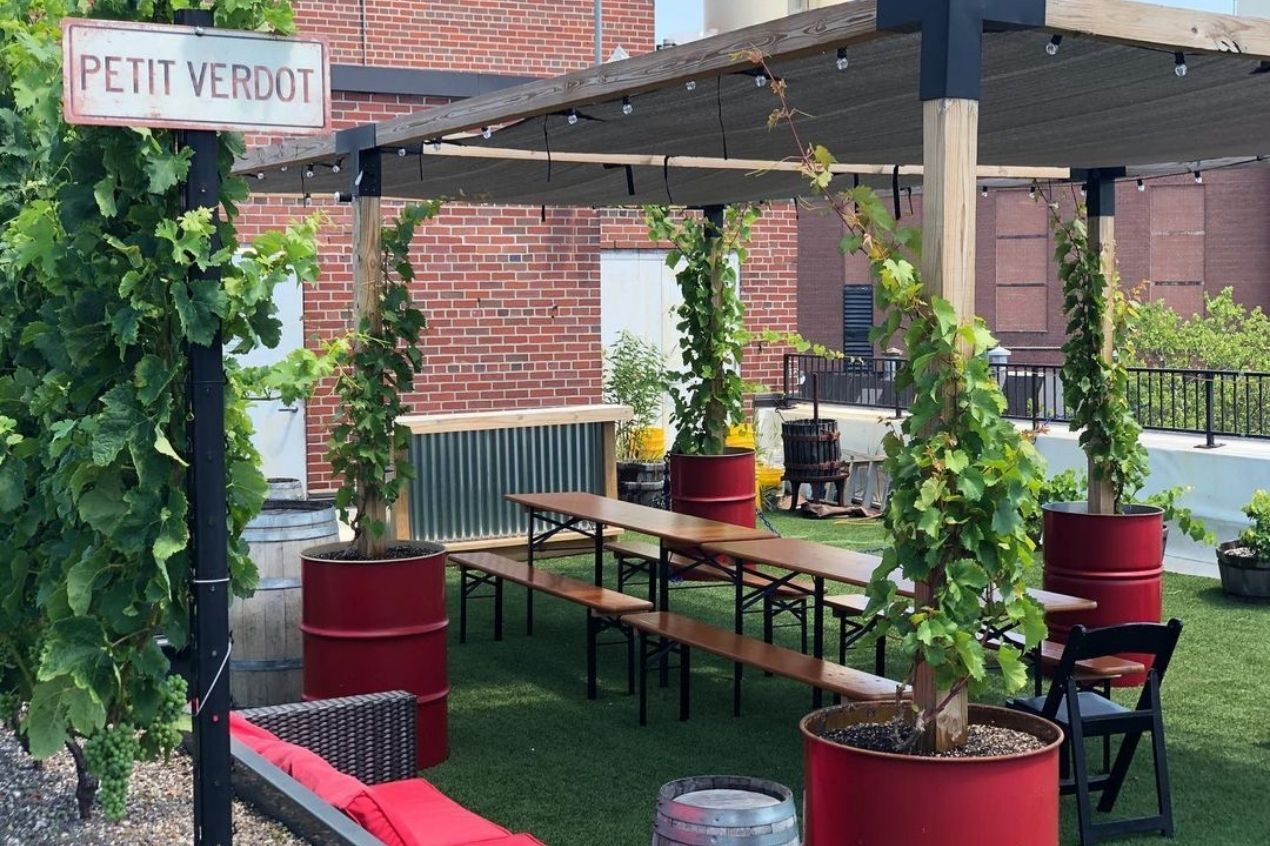 A lot has happened this year, 2020, and the drama seems not to be over just yet. One memorable event that occurred this year, which affected and still causing damages to the state and condition of the whole world is the sudden emergence of a novel Coronavirus (COVID-19) which put the earth on lockdown and forced many businesses to close down for a bit.
One of the businesses affected by this pandemic is the restaurant and bar business. The reason is that because of the new social distancing rules, it has become challenging for the owners of the restaurant and bar institutions to get customers to come back to their location despite the reduction of the viral threat.
Apart from getting back their regular customers, restaurant and bar owners have to have new and innovative ideas to ensure that their customers are safe from the risk of contracting the killer virus.
Already, COVID-19 (along with the lockdown it brought about) has succeeded in doing real damages to this industry, but with a little creativity, bar owners are bound to bounce back on their feet as everywhere begins to open once more.
A Yelp study confirmed that during the pandemic (which is still ongoing), a total of 26,160 restaurants and bars were closed down as of July 15 when the study was published. Data obtained from the study also reveals that out of the 26,160 closed restaurants, 15,770 were closed permanently.
The government doesn't want to take too many risks with the citizens, so most of these things are actually safety precautions that are necessary to curtail the spread of the virus until there are definite cures.
However, the big downside about this is the thousands of employees out of work and without much hope for fending for themselves through the storm. Most workers understand that it's for everyone's good, but it still doesn't stop them from wishing to work.
Because of the reality of the situation, many bars have taken to setting up structures for their customers to sit in and have a couple of drinks. It is becoming quite normal nowadays to see bars out in the open all over New York.
There's even this very inventive app called NYC Open Restaurants. The purpose of this app is to reveal to you the legal establishments that have been permitted by the government to serve their customers in an outdoor setting.
These outdoor bars are always full to the max some minutes after opening; this shows a massive appreciation from the people in NYC for these establishments.
Now, let us look at some of these outside seating bars in New York City –
Outside Seating Bars In NYC
Spuyten Duyvil serves as one of the best spots to drink when you are outdoors in Williamsburg. There are over 100 options to choose from when it comes to the beer served in this bar.
There are some light food and wine too, just to complete the experience of the place. Spuyten Duyvil's backyard is fenced by a brick wall with a lot of hanging ivy growing up against the wall.
You can find Spuyten Duyvil at No. 359 Metropolitan Avenue, New York.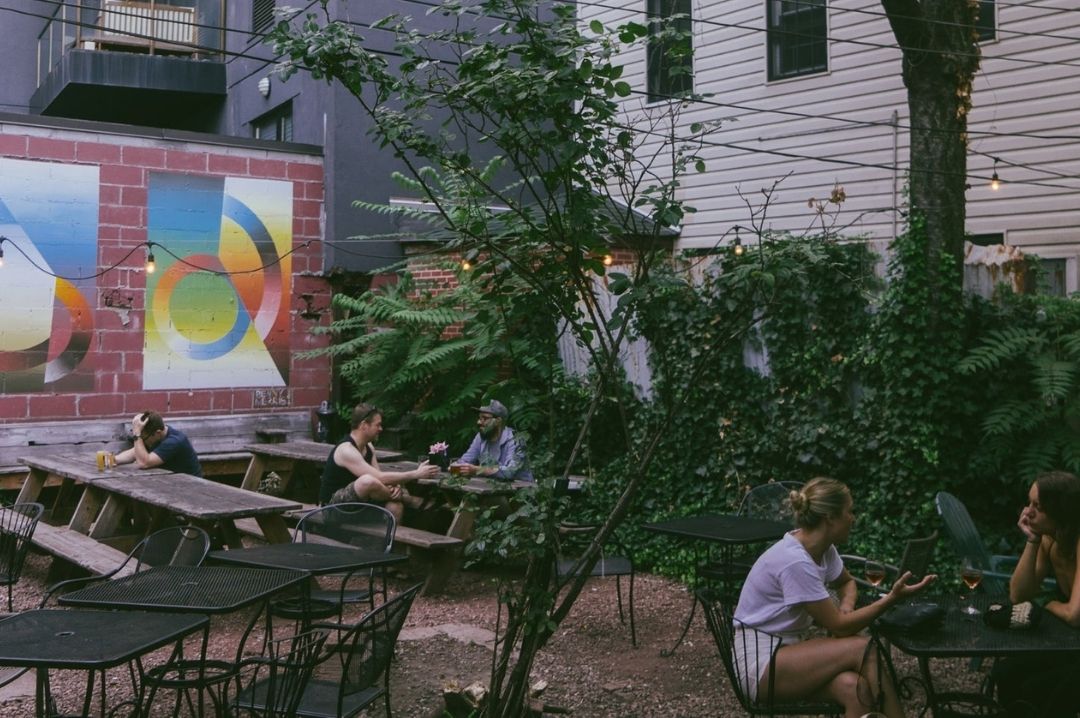 Adella Wine Bar is one of the few economic bars that you'll find in outside near Times Square. The bar has a couple of seats arranged in an outdoor area enclosed with a covering that sets it apart from the sidewalk. Adella is famous for their Happy Hour when there are oysters that cost just a dollar and plenty of wine.
It's pretty low-key at Adella and so peaceful that you might not even pay attention to the noise from the Port Authority, which is just around the corner from this wine bar.
You can find the Adella wine bar at 410 W 43rd Street, New York.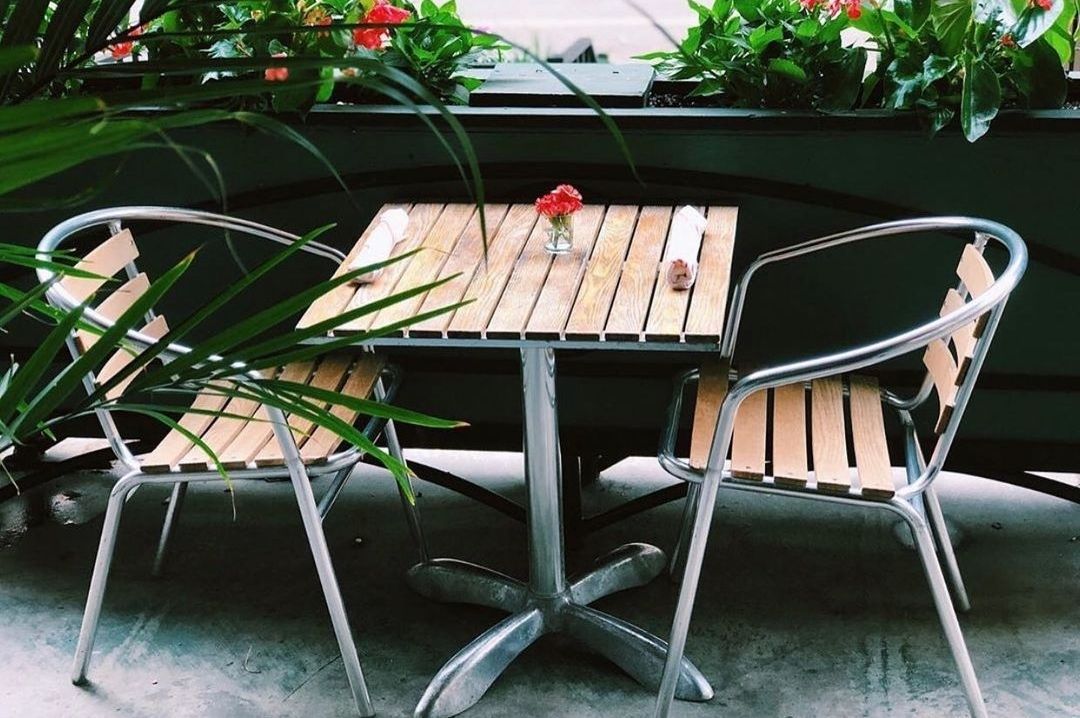 The Rooftop Reds is a very spacious bar all the time, so one shouldn't be too worried about maybe encountering an uncomfortable crowd in a stuffy place. This outdoor bar is located at the apex of a Brooklyn Navy Yard building that is seemingly off the books.
The bar's drinks menu has a lot of homemade wine, which mostly cost under $50 for one bottle. You can also bring your food to balance with the drinks you are going to be getting.
The Rooftop Reds is located at No. 299 Sands Street, New York.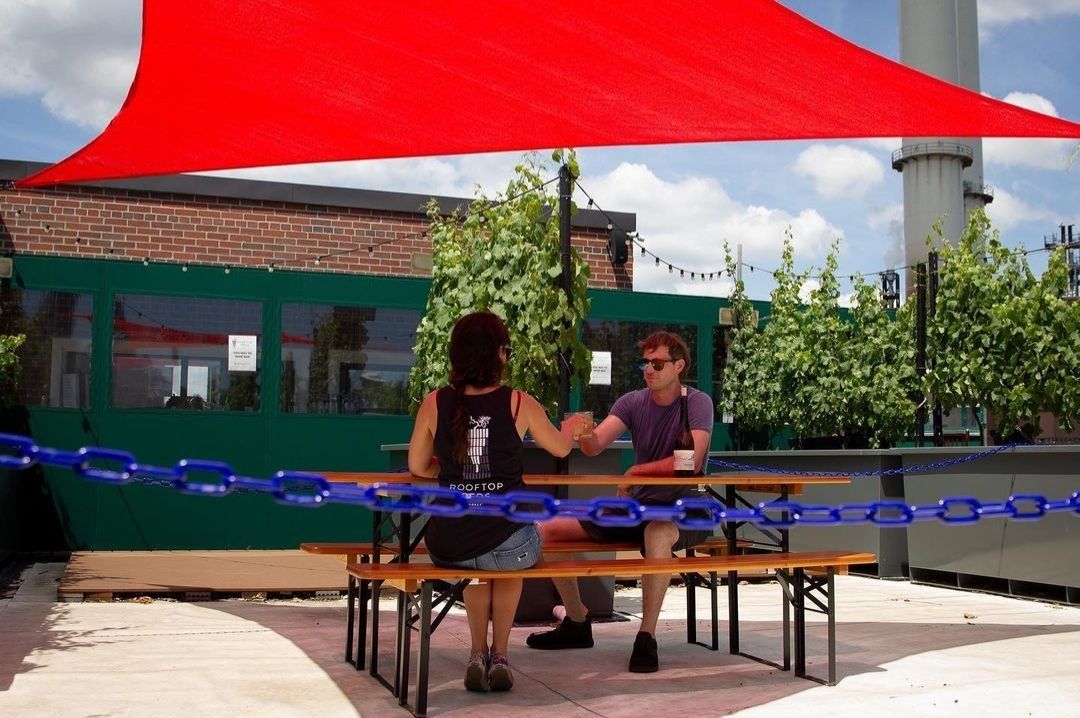 This rooftop bar is located at the top of the new Boro Hotel in Long Island City. Boro Hotel Rooftop Lounge is another sure place to chill and have drinks outdoor while looking at a great view over Manhattan's streets.
Since it barely gets filled up or overcrowded, and if you don't fancy a social setting with many people, this new bar is an excellent place for you to chill to have some peace. It rarely gets to its maximum capacity because it is still relatively new.
You can find the Boro Hotel Rooftop Lounge at the top of the Boro Hotel (obviously).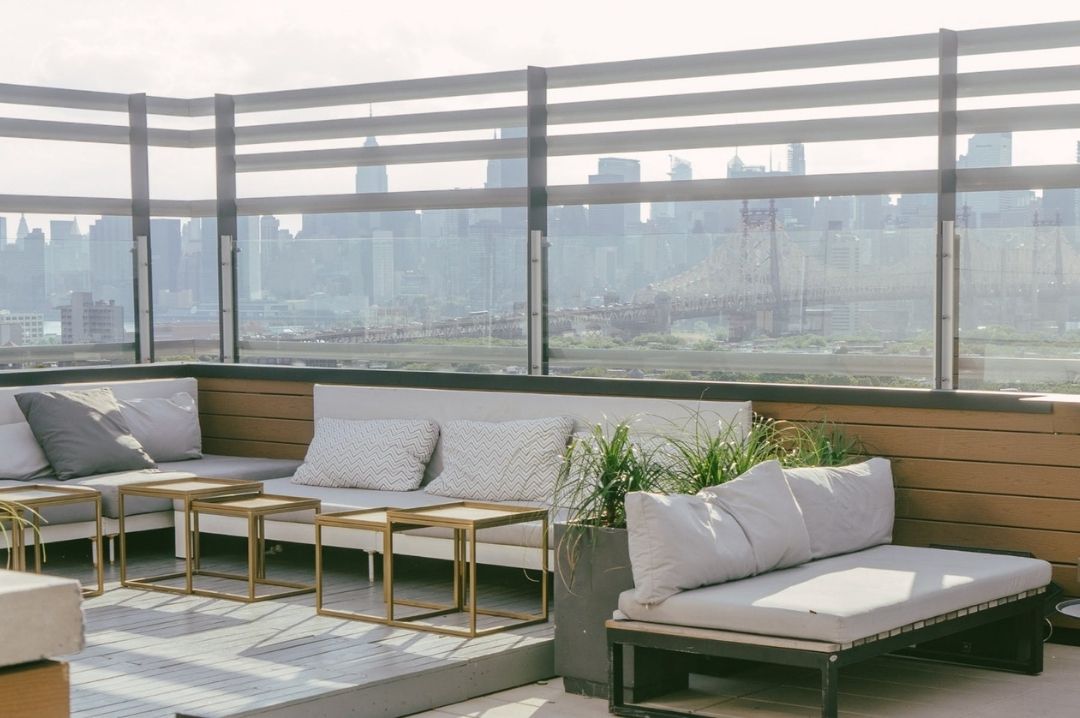 Bonnie Vee looks very dangerous at first glance but don't be alarmed. If you could just hold back a little on judging the book by its cover, you would see that the outdoor bar located at the back of the Bonnie Vee in the Lower East Side is well worth it. The outdoor drinking area is very comfortable and relaxing with the chill atmosphere and patio furniture nicely padded for your comfort.
However, Bonnie Vee is not so big in terms of space, so you might have to wait for a while to get seats, or better still, book your reservations early.
Bonnie Vee can be found at No. 17 Stanton Street, New York.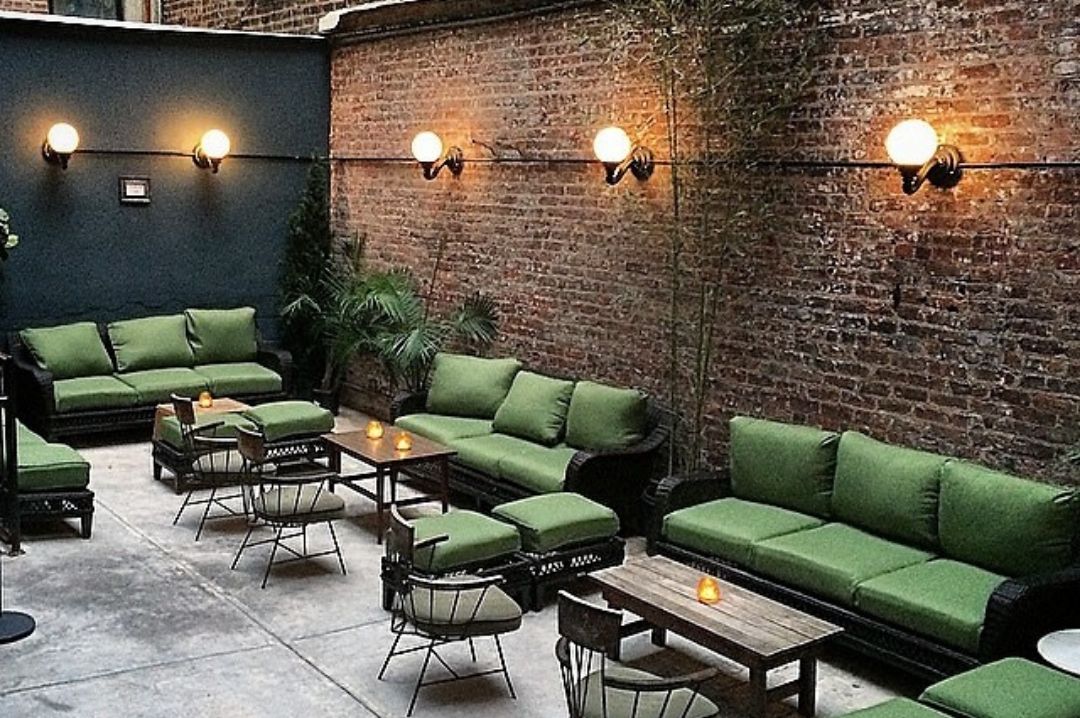 Well, the smart money is on having outdoor bars and restaurants if one chooses to continue to do business smoothly and without any hitches. Seating in a bar located outside of four walls is one of the best ways to avoid catching the virus. Social distancing is more efficient in the outdoors than when it's an enclosed space.
Outdoor bars have fast become the rage in the city these days as people just troop in nonstop to get a feel of the scene. Many more are super excited to join in on the fun, too, and that's maybe because we've all been inside for too long.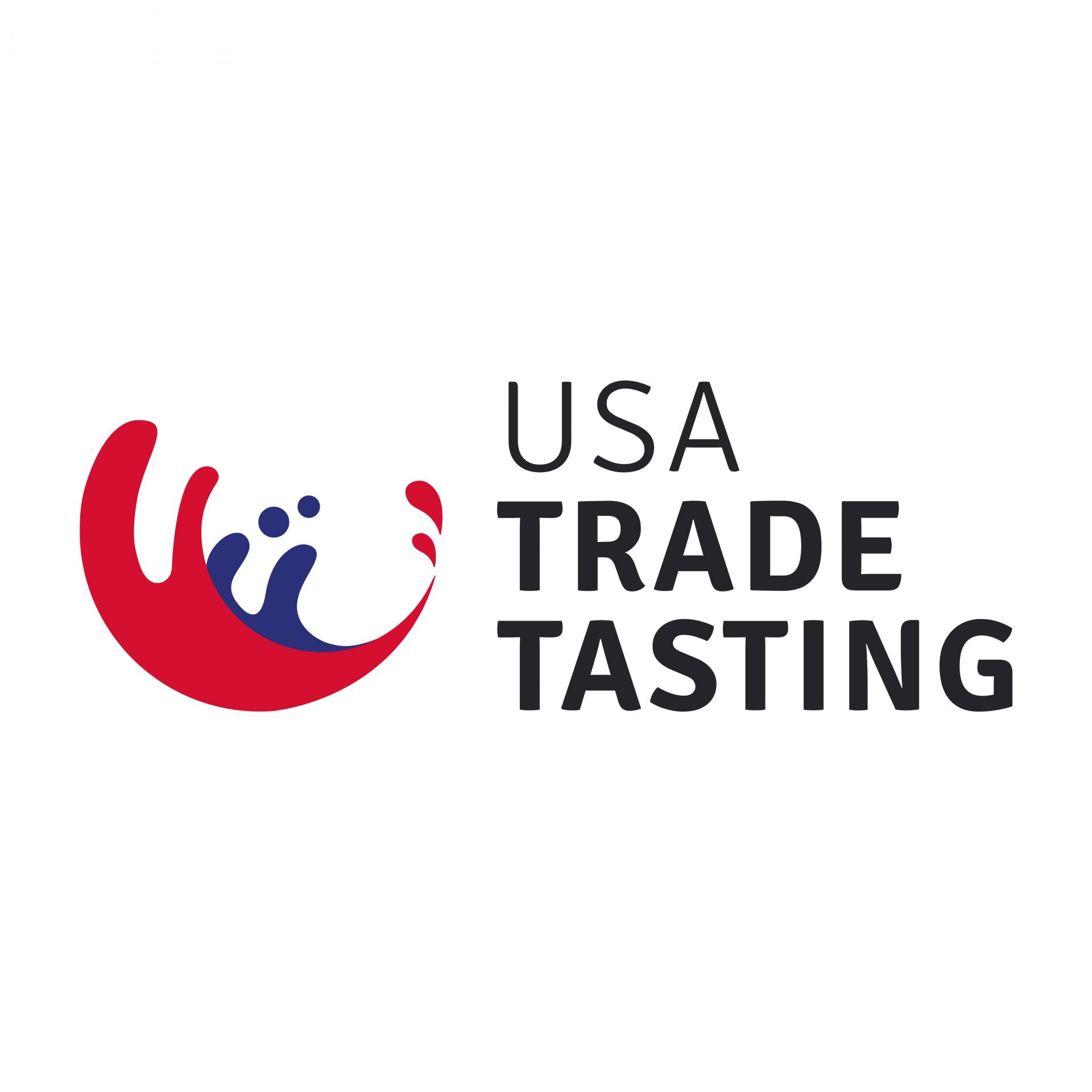 Morgan MFG, 401 N Morgan St Suite #204A, Chicago IL 60642
Register Now
South San Francisco Conference Center, 255 South Airport Boulevard, South San Francisco, CA 94080, United States.
Register Now
South San Francisco Conference Center, 255 South Airport Boulevard, South San Francisco, CA 94080, United States
Register Now