Best Alcohol Delivery Services in NYC
Stay in and get the best in wine, beer, cocktails and tipsy ice-cream on your couch as you Netflix and chill.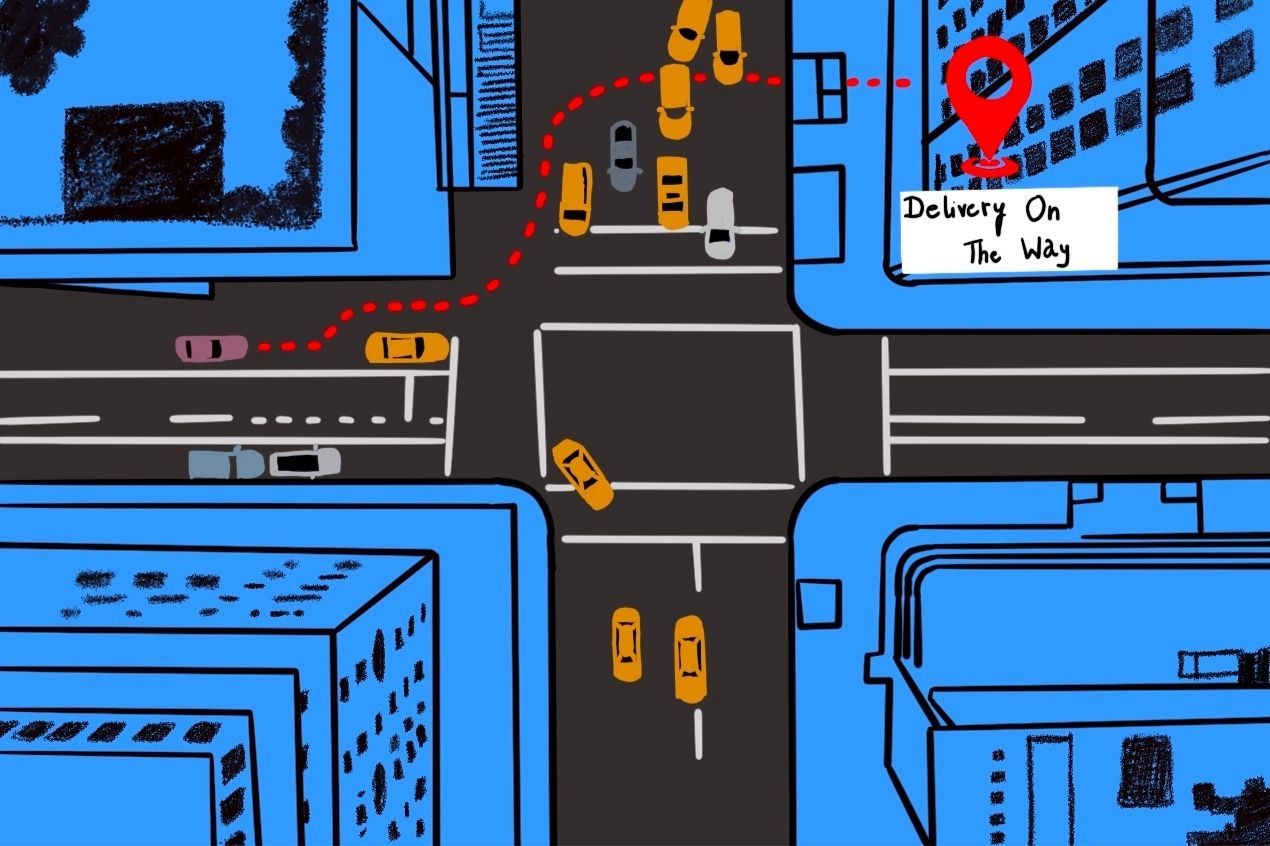 New York City is opening up gradually now, with certain restrictions still in place for public safety. If you are choosing to stay indoors, that should not stop you from getting your choice of beer, wine, spirits, cocktails, or lovely, drizzly, boozy scoops of ice-cream delivered right to your door.
While there is no end to what you can get delivered in New York, here are some excellent options to get you started. It may still feel like this winter is never going to end, so we have the perfect solution for you to stay home with the perfect bubbly, beer, or cocktail to shake up the night.
Wine Delivery NYC
A gem on the New York alcohol delivery circuit is Lexington Avenue's Wine Delivery NYC. While their name might make you think that they only deliver wines if you know you know. Along with 754 wines, Wine Delivery NYC also houses 679 spirits and a few beer options. They have a vast price range from under $15 to as high as $5000 for the Upper East Siders. From buying your everyday wines to something for a fancy celebration, you will find something here for every need. The delivery hours run from 10:30 am to 9:30 pm from Monday to Thursday, 10:30 am to 10:30 pm on Friday and Saturday, and 12:30 pm to 8:30 pm on Sundays.
TapRm
If you're something of a beer person, then TapRm is the place for you. A platform for everything beer, they are one of a kind in that they bring beers from all over the nation right to your home. If there is a brand of beer or hard seltzers that you tasted in another state when you visited but won't find in New York, TapRm will bring it to you. On the same day too. They currently house 366 products from several local and national breweries. How many of these do you plan to try?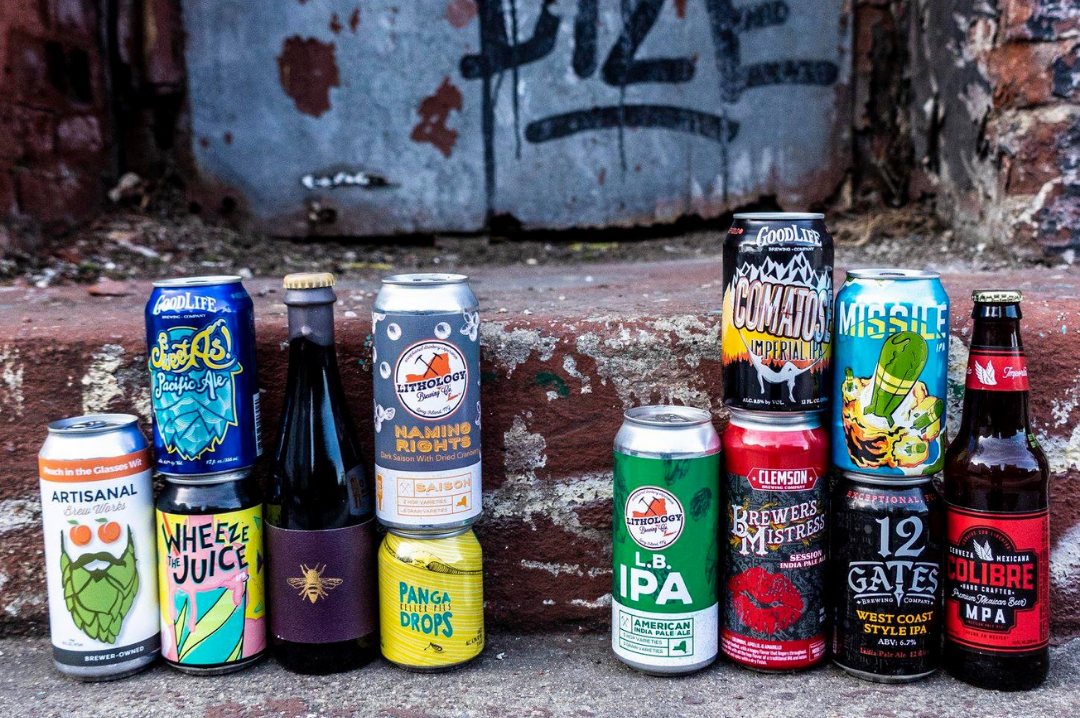 TapRm, source: Facebook
Astor Wines and Spirits
A Greenwich Village constant since 1946, Astor Wines and Spirits has always been at the heart of NYC's alcohol delivery system. While their store is operating on a limited time basis (9 am to 8 pm Saturday and 12 pm to 6 pm Sunday), you can place your delivery order online too. You can shop from a plethora of options that include wines from over 40 countries, spirits from over 63, and multiple sake options. Andy Fisher and his team of experts have made it easy for New Yorkers to drink some of the finest wines and spirits from all over the world.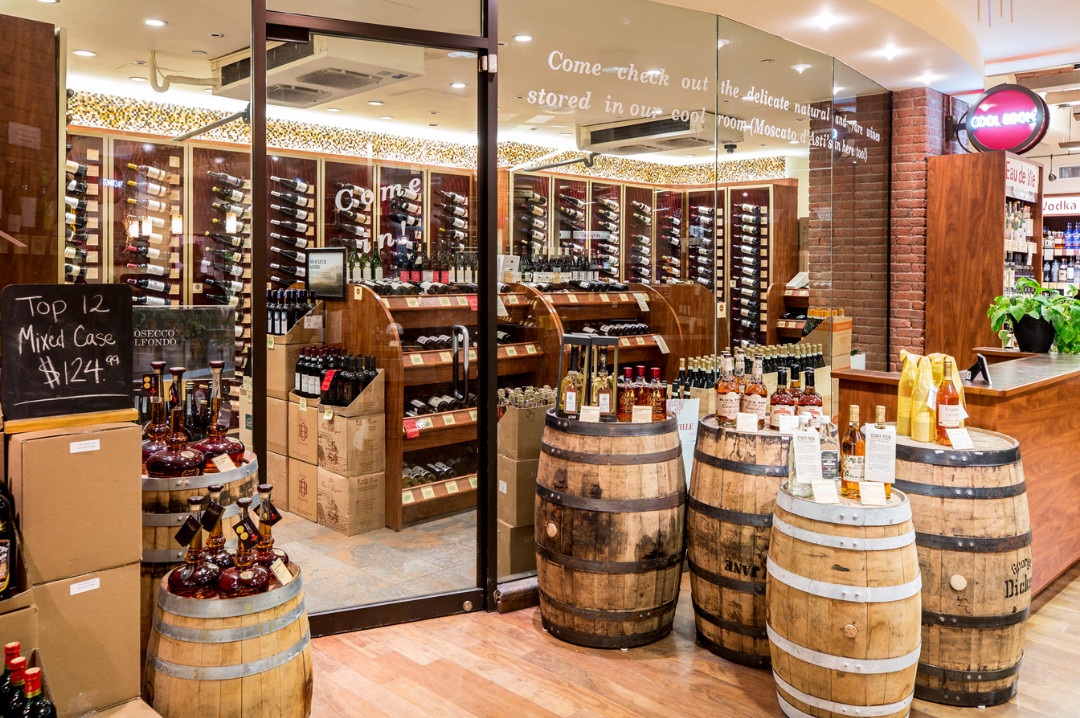 Astor Wines and Spirits, source: Website
Peoples Wine Shop
Located in Essex Market, Peoples Wine Shop is a true justification of its name. A paradise for natural wine lovers, they house a great mix of top-quality wines from different countries. The wine varietals that you can shop for include sparkling, orange, rosé, white, red, rice wines, and fortified wines. While you're at it, stock up on some cool merch from your favorite brands.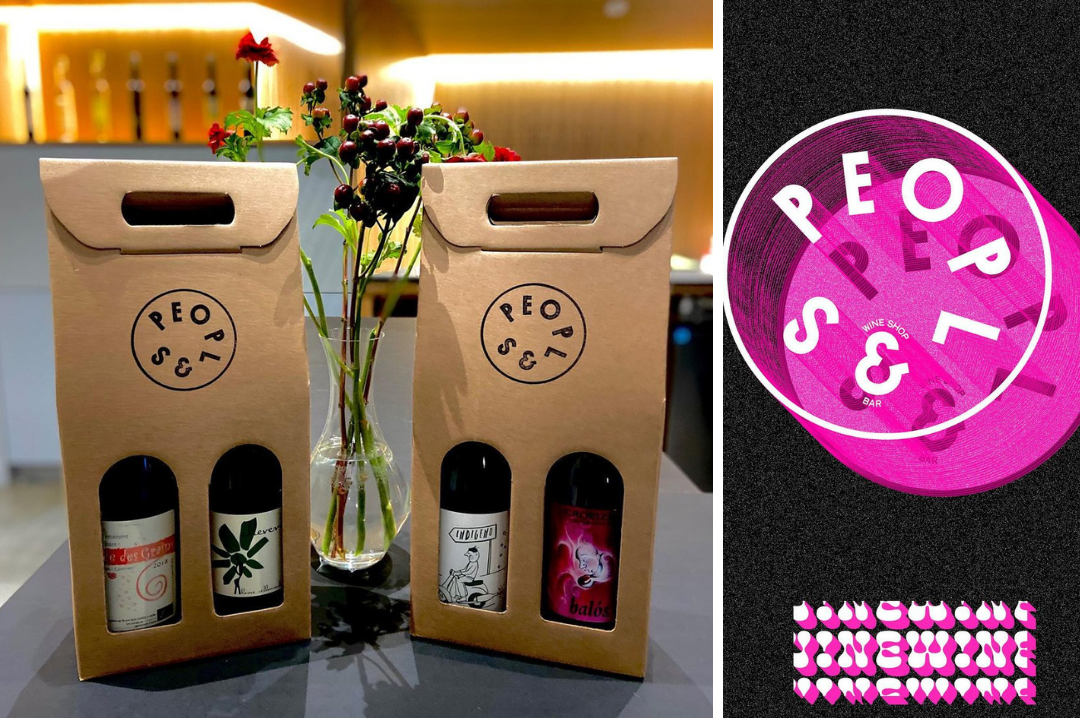 Peoples Wine Shop, source: Instagram
Nonsequitur Beer
While they do not have a physical store right this moment, Nonsequitur Beer is a great place for you to shop your beers for two reasons. The first being you can shop for fifteen awesome beers to drink. The second and perhaps a bit more important is the fact that a part of the proceeds they earn goes directly to unique charities that they support. If you are a beer explorer and want to do your bit to make the world a better place, Nonsequitur Beer is the place to drink from.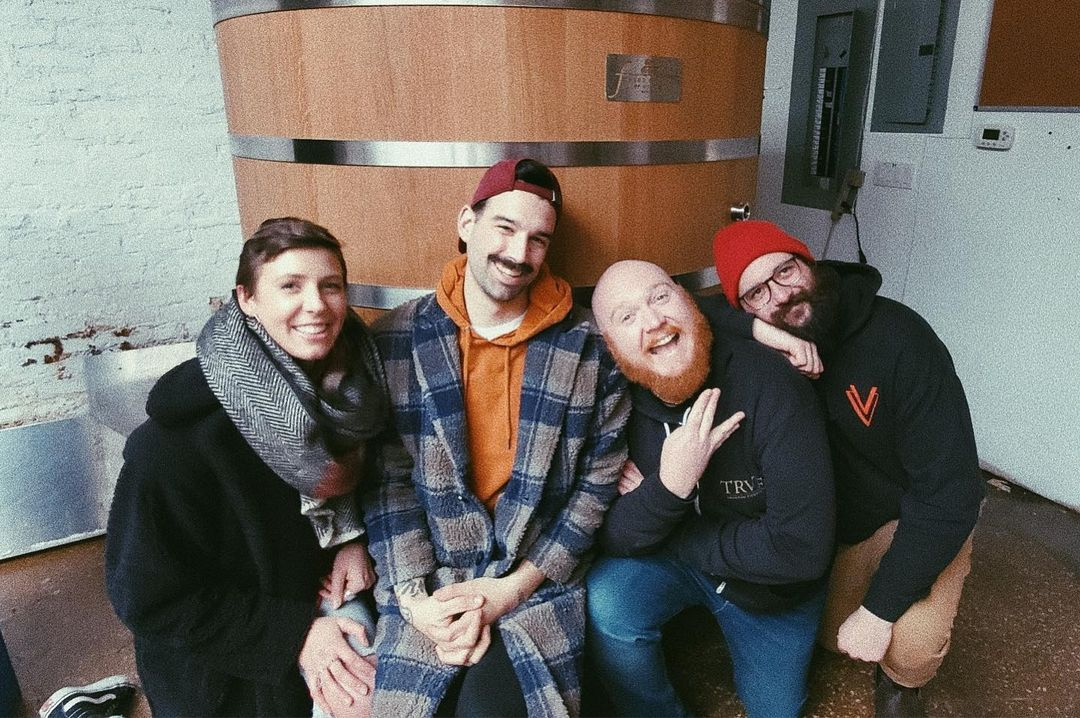 Nonsequitur Beer, source: Instagram
Cocktail Courier
For the days when wines and beer don't suffice, and you need a perfectly-mixed cocktail to lift your mood. When you don't want to run to your bodega to pick up fresh ingredients to stir it up yourself, try the Cocktail Courier. The best bartenders from the country showcase their cocktails that you can replicate right down to the T. The pre-packed kit comes equipped with step-by-step instructions that will turn you into the best bartender in the house. Shop from a fine ensemble of cocktails and make yours today.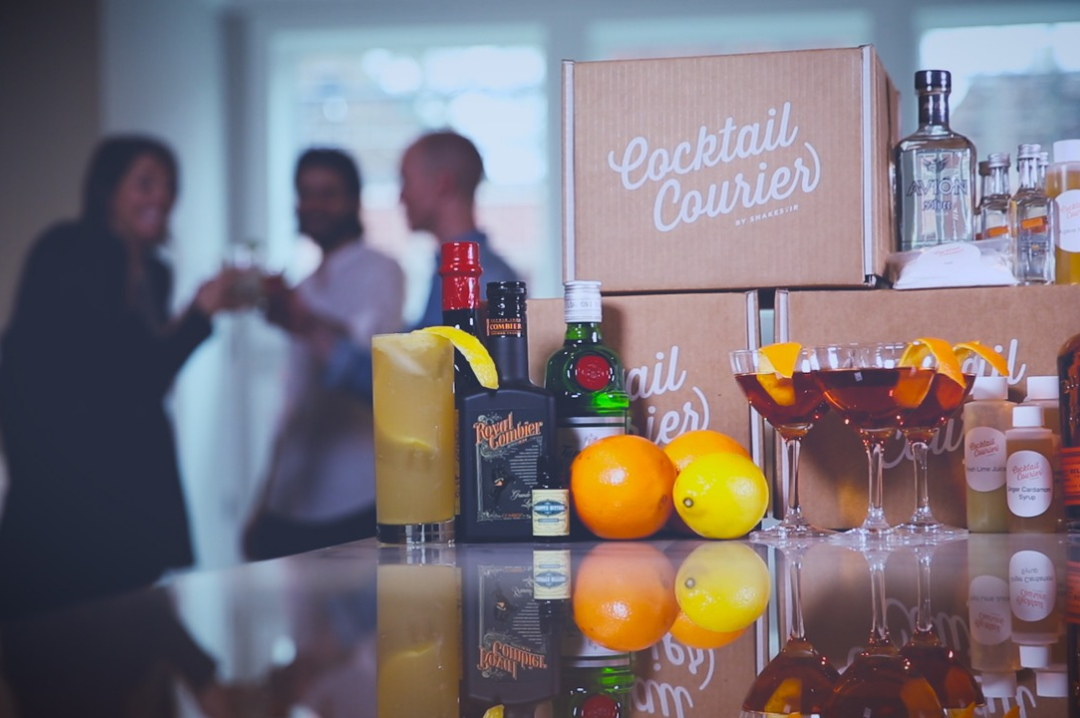 Cocktail Courier, source: Facebook
Goldbelly
If you want to be a bit tipsy, who said it only has to be with drinks? Goldbelly is a food chain that has brought us Tipsy Scoop Boozy Ice Cream which contains up to 5% ABV. inspired by classic cocktails, scoop sommelier Melissa Tavss makes excellent scoops that will give you a buzz with a brain freeze. Check out our favorites Cake Batter Vodka Martini and Raspberry Limoncello Sorbet or browse their selection. The delivery hours run from 8 in the morning to 8 in the night. Have it to know why Tipsy Scoop has become the talk of the town.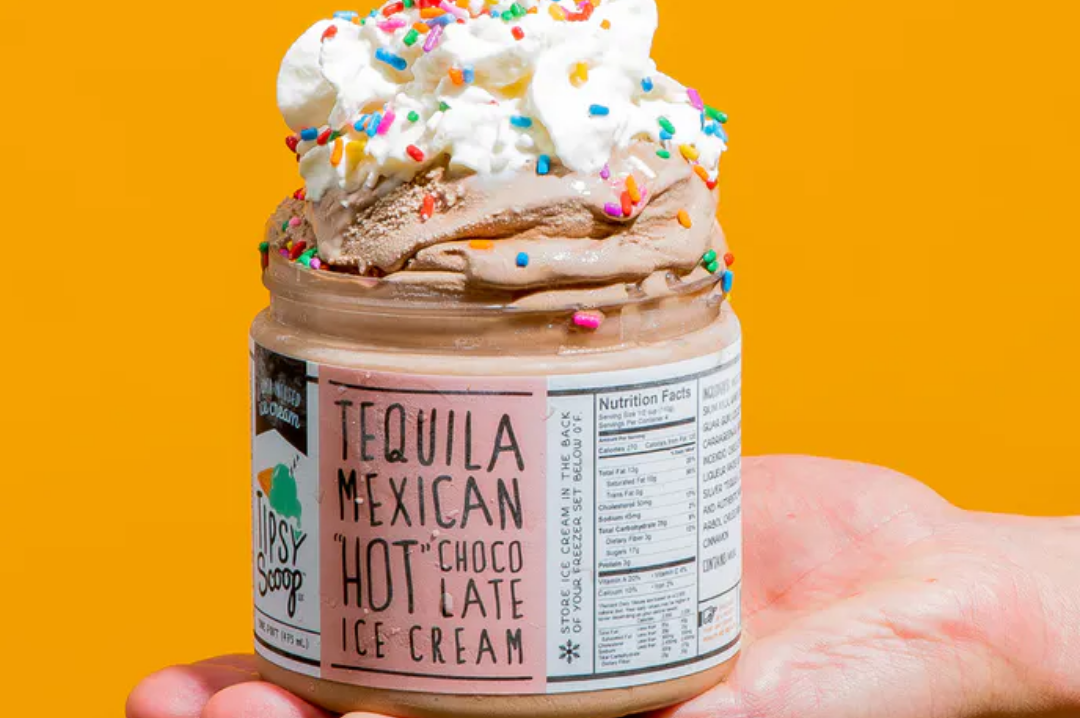 Goldbelly, source: Website
We suggest you get your money's worth from all of these alcohol delivery places in New York and end the night on a high note with some tipsy scoops. Just another great night-in in The Big Apple.