Breweries in and around New York city
For your quality brewery experience we have listed some of these breweries that are in and around New York.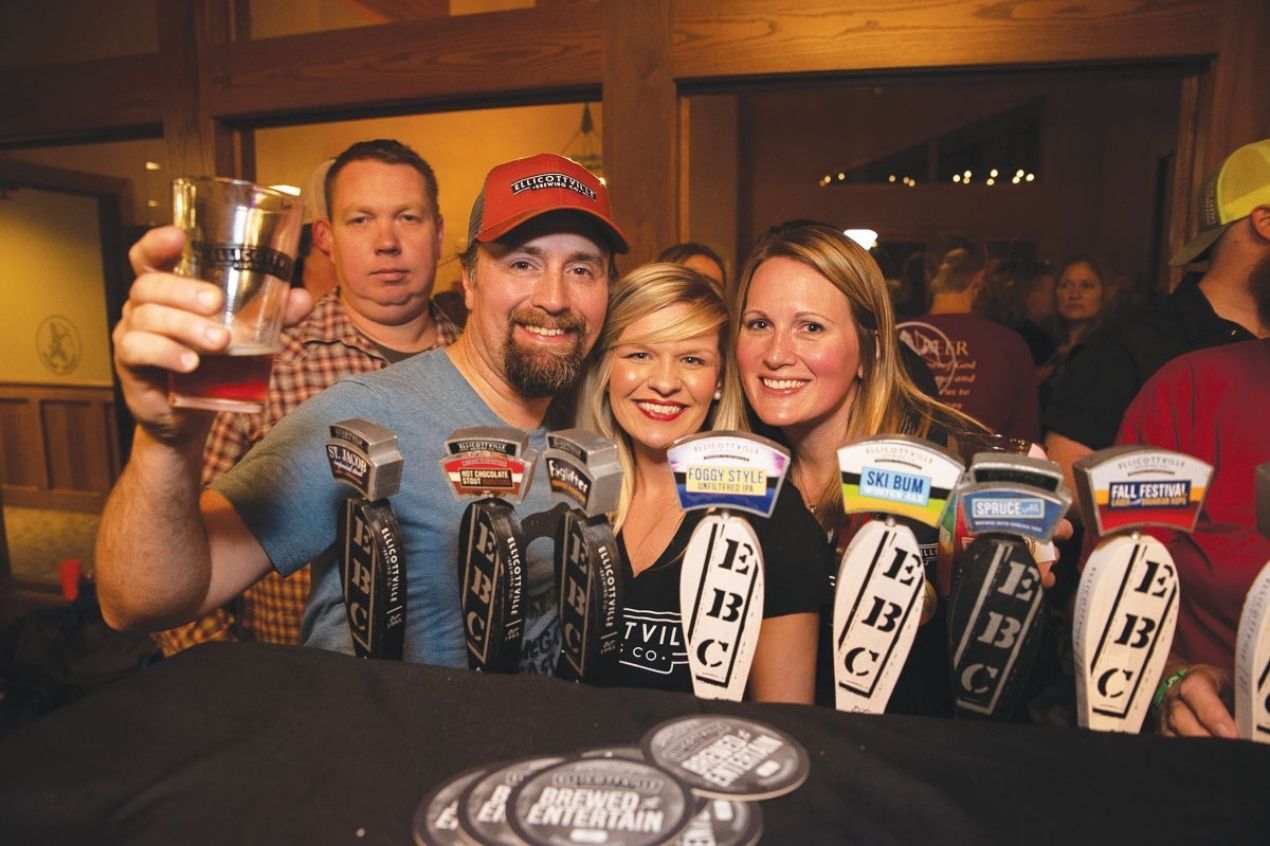 The most consumed alcohol over the years has turned out to be beer. When beer is being brewed in New York, it is often referred to as Craft brewing by the people. A lot of the brewing process used to make a lot of the city's beers is often influenced by the techniques of the old craft brewers.
Craft brewing is an art that has been evident for a long time in the culture of the Big Apple, and it is also an indication of the direction the future brewing aficionados in New York will take as time goes on. Most people who brew beer in New York use a whole lot of ingredients (like beer hops, wheat, some fruits, etc.) for the unveiling of the city's culture as well as history.
The city of New York has a long history involved with the manufacture of the drinks crafted by the citizens to either be consumed locally or delivered to some other customers outside of the state.
These specially made beers are often a reminder of the savor and taste associated with the city of New York. The creative efforts put in by the expert brewers in this article to make their unique brew is sure to have you rethinking the way you take your beer.
The thing however is, you must ensure to stay safe in this period due to the outbreak of the Novel Coronavirus. Even if you can't be completely sure, you need to at least know your safety level to a certain agreeable point. Avoid too much inter-state travel at this point; this means that if you are not in New York at the moment, you might want to reconsider coming down to one of the breweries just too soon.
An important thing to note is that a travel advisory is in effect in New York. What this means, in essence, is that all travelers from other non-contiguous states should be quarantined for 14 days once they come upon the shores of New York State.
These travelers may even go through some COVID-19 tests.
Some breweries might be closed, or more likely, they are not working at their full capacities like before because of the lockdown. It is important to make sure it's okay to come over before you do it.
You need to calculate your movements very well to avoid putting yourself at risk of catching the virus.
Make sure to call ahead and place some reservations on the breweries you want to visit. It is also a necessity that you decide what kind of tour you would like from the establishments – Whether it would be a simple tour or probably something more unique to your taste.
Any way you do it, having the quality brewery experience is something that everyone interested in beer should know. Now let us check out some of these breweries that are in and around New York –
BREWERIES IN AND AROUND NYC
The Ellicottville Brewing is one of New York's microbreweries known for their "Fresh, American-forward cuisine" – including meals like the brewer tots, beef on weck, and burgers and salads.
The food served here is often one of the main reasons the customers come here. Take nothing away from the beer here though. Ellicottville Brewing is well-known for its special brews which have caught the waves in that part of the big city.
Ellicottville Brewing's "Everyday Series" like the blueberry wheat ale and some other seasonal brews will forever be customers' favorites at its bars. Its "Imperial Series" is something pretty interesting – there, you'd get cool flavors invented by the brewers in Ellicottville Brewing like the Chocolate Cherry Bomb Stout and the Caramel Apple Cuvée: Two amazing drinks!
The brewpubs are now open albeit with some restrictions due to COVID-19. Social distancing rules have to be in place.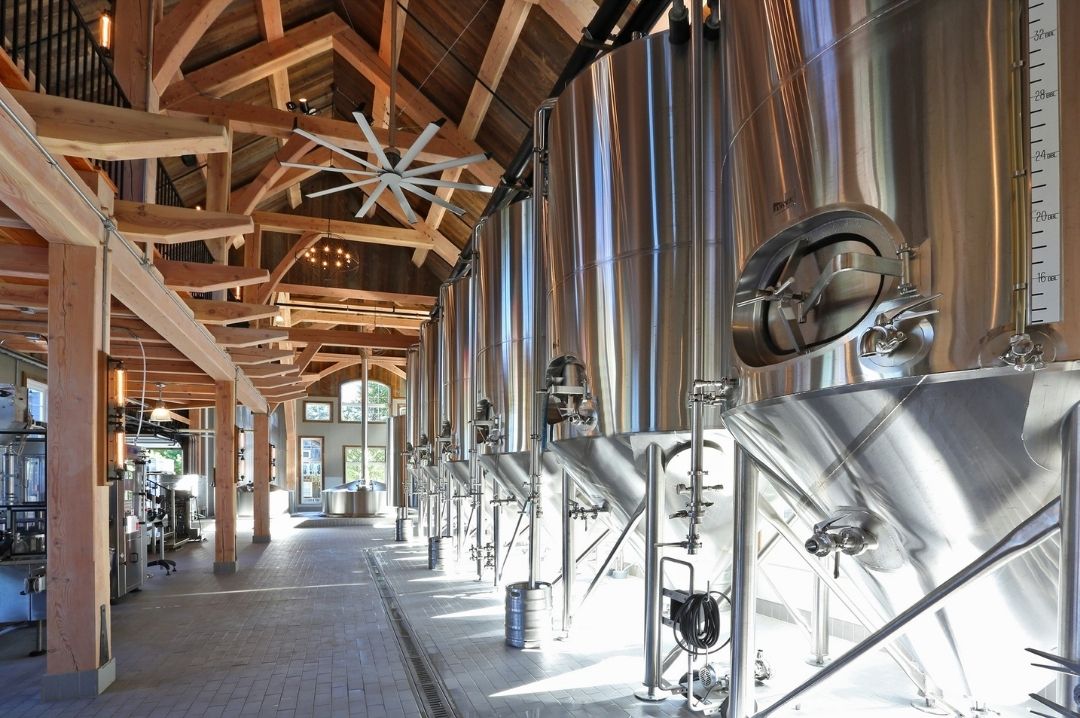 When you consider the craft brewery scene in New York, you would find out that some breweries stand out and have more influence over others and beer market. One of such influential names is the Ommegang Brewery. Ommegang represents one of the key players in the New York craft brewery.
Since the year 1997, this brewery has been in the business of making quality brews on a 136-acre farmstead located in Cooperstown. Beers like the "Hennepin" (an Ommegang classic brew) have been made by this brewery over the years.
Apart from the "Hennepin", the Ommegang Brewery has a line of Game of Thrones-themed brews that are specially-made because of the owner's love for the T.V show. "For the Throne" is one of such drinks that were inspired by Game of Thrones; it is golden ale mixed with Pinot Grigio and some Viognier grape juices.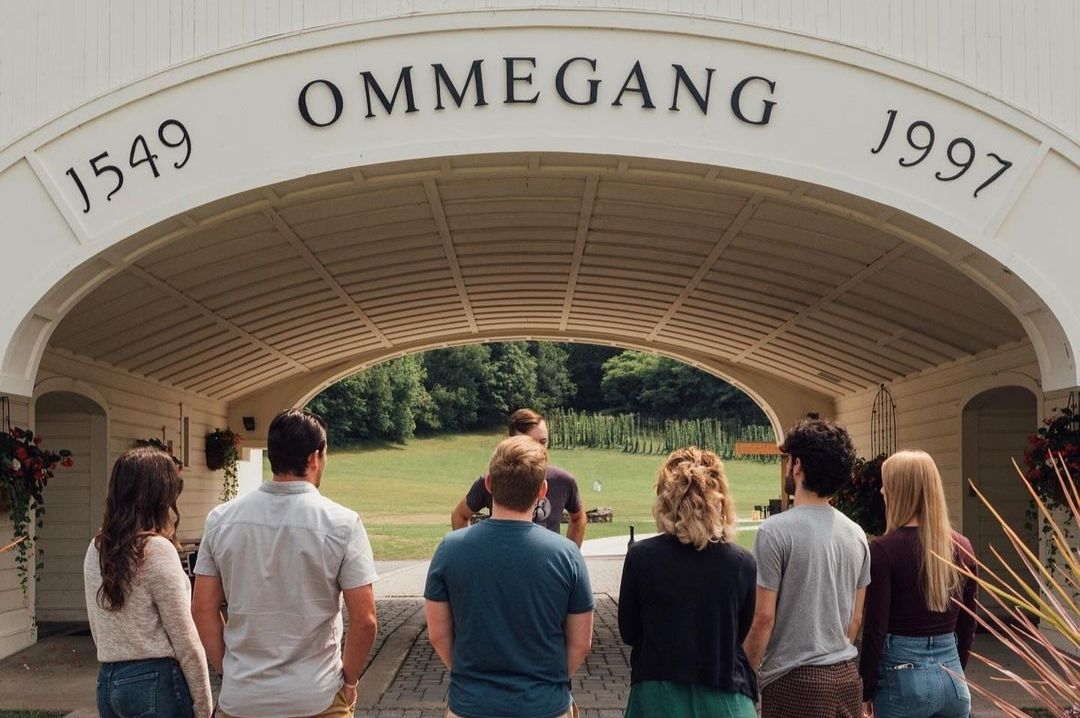 The owners of the Big Ditch Brewing Company give their respects to champions of the positive course that overtook Buffalo back in the day when trading finally started booming in the city. The area is dedicated to showcasing the best of the brews (Signature brews like rye brown ale and some specially-crafted beers like an amber ale, "Cinnamon Apple" etc.), and brew-affiliated foods (the Breuben sandwich for example, and also chicken wings glazed all over with "Hayburner IPA" wing sauce).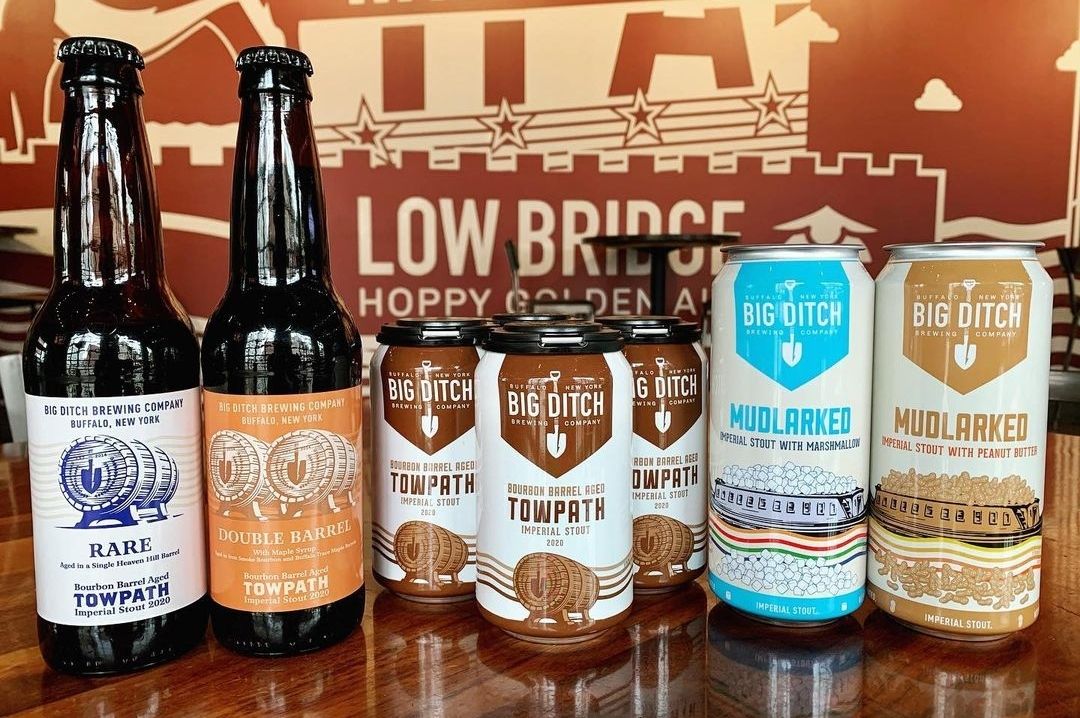 The brewing company is one of the few breweries (less than one percent of the total percentage of breweries) that are owned by black people in USA. It's worth your time to come down here to have a taste of their quality brews like the 125th Street IPA and Sugar Hill Golden Ale.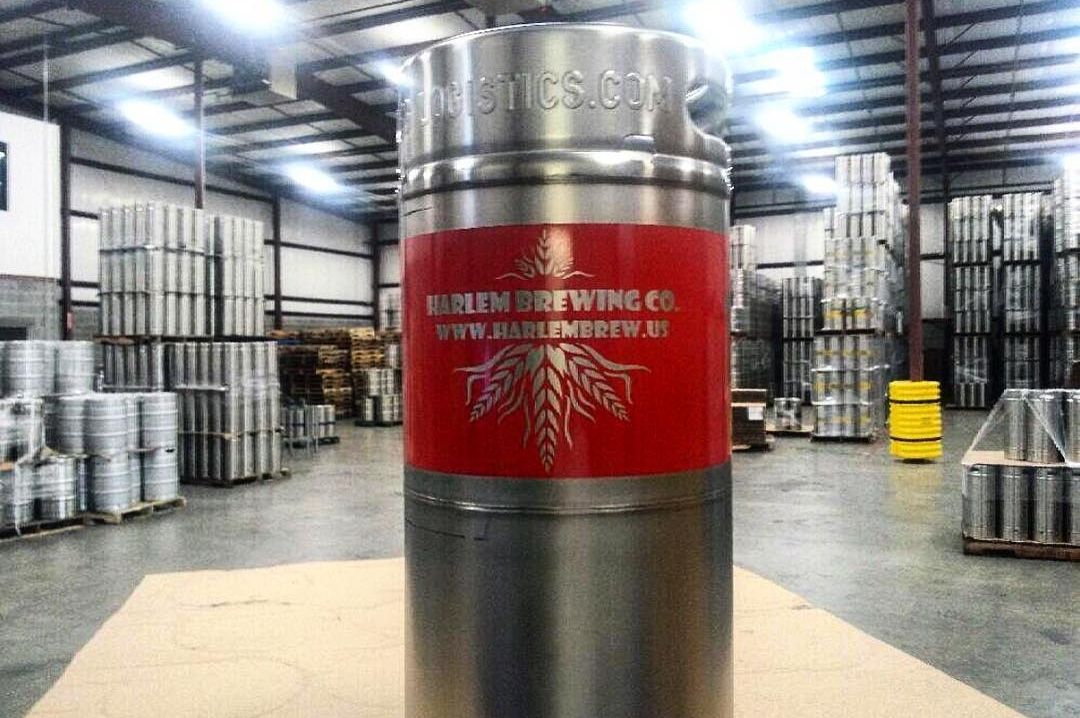 The Brooklyn Brewery's classic logo was designed by none other than the creative genius Milton Glaser (the man who also designed the I LOVE NY! logo that's seen on those iconic T-shirts). This brewery has been famous for a long time in New York City since the days of Brew Master Garrett Oliver who led the company when Brooklyn became the brewing hub of the USA back in the 19th-century.
Till today, the brewery is still involved in the manufacturing and selling of good-tasting beer. You can always get your beer there in either a bottle or a can.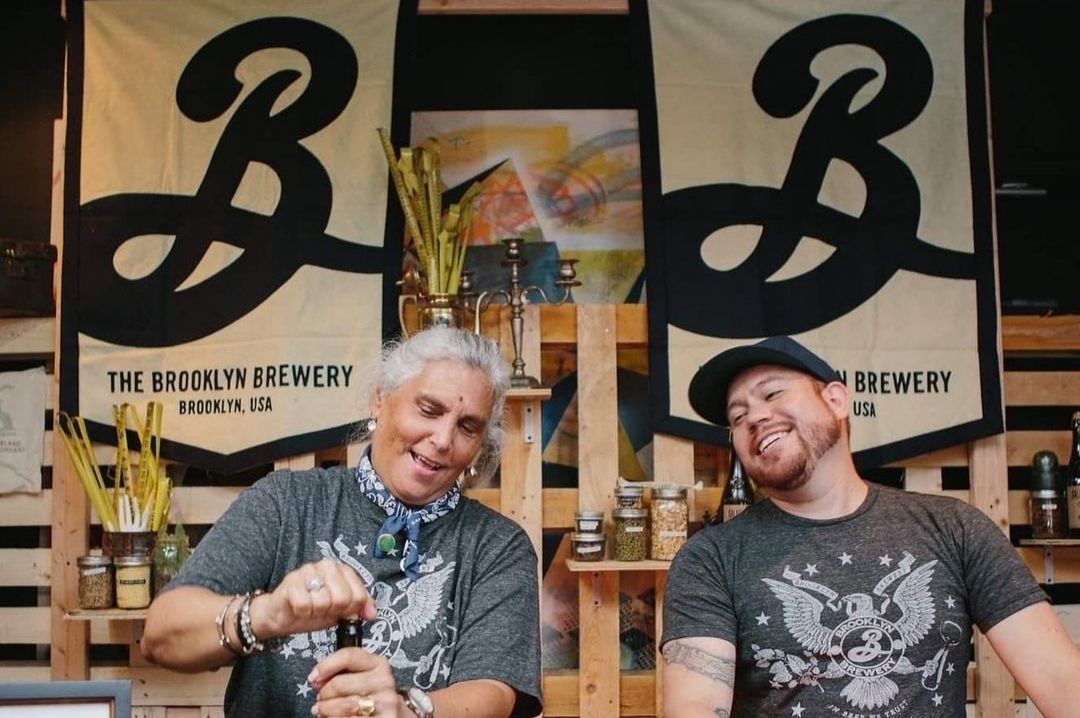 Skewed Brewing is best known for its crafted beers like the Disco Mom IPA and the Oo-op Drop. These beers were originally being brewed in the company's location in Watertown – inside the Salmon Run Mall– but these days, brewery operations are done out of their new facility in Lowville.
You have to call in advance or check on their social media for updates to make sure that it's okay to visit this new location for a tour and to cop a few bottles or cans of beers. The Skewed Brewing in Lowville even has a beer garden! A visit is sure to give you some good form of entertainment.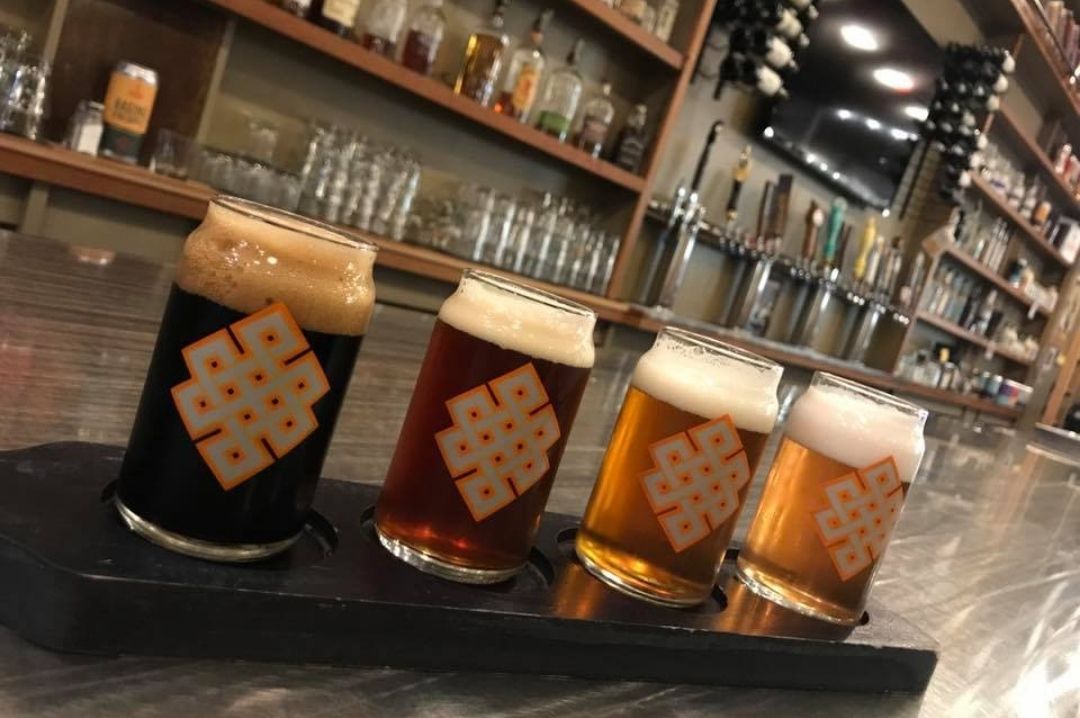 An even better reason why these breweries are a must-visit is the fact that most of them serve customers with small bites of food that are very compatible with the beer-drinking experience. You get a bite and a pint.
If you love to see how New York creates those unique flavors in the beers, you might want to come down to some of these breweries for an unforgettable experience. It is undoubtedly one that you won't be able to forget in a long time.
Practice social distancing at all times when you eventually make the trip to the breweries and always wear a safety mask for preventive purposes.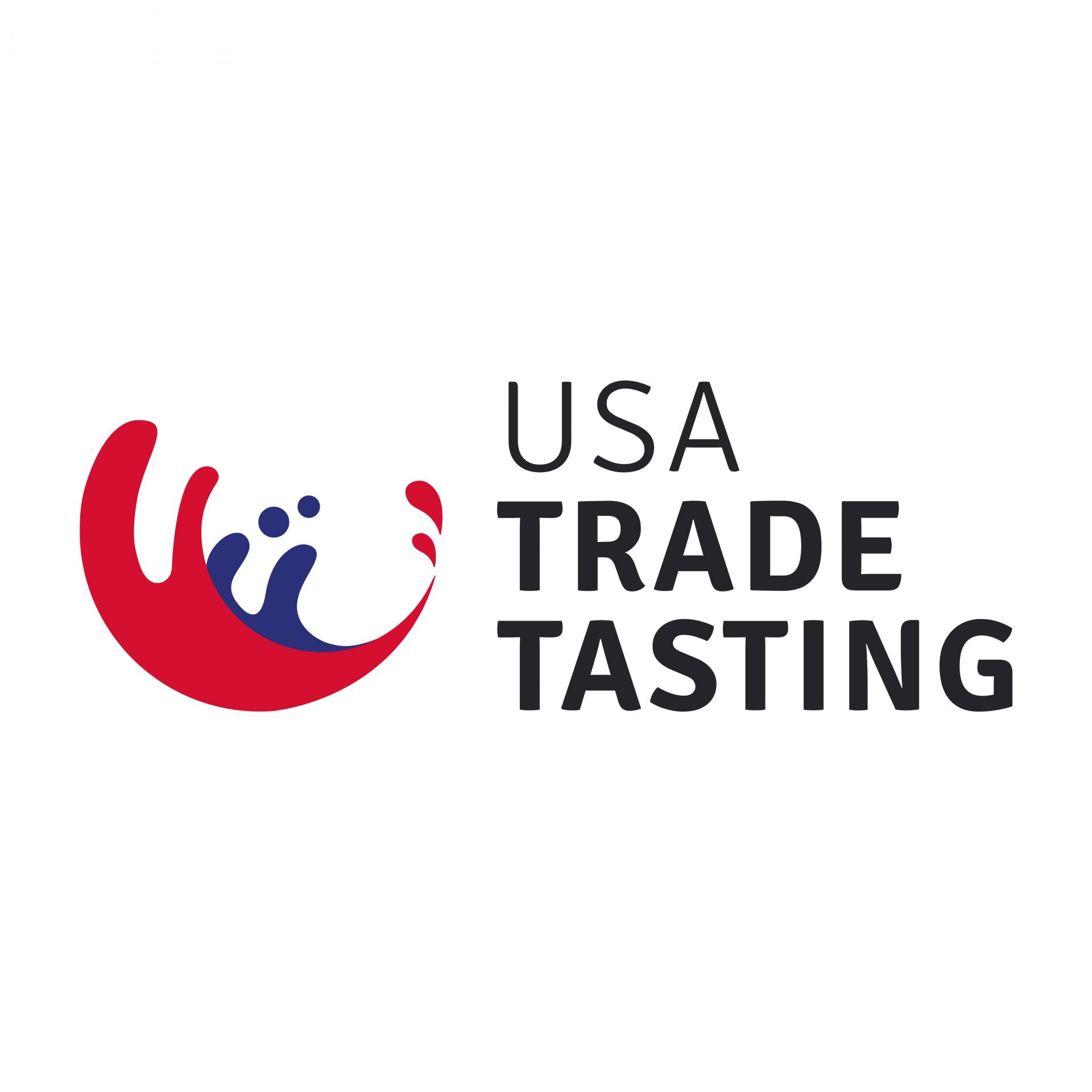 Morgan MFG, 401 N Morgan St Suite #204A, Chicago IL 60642
Register Now
South San Francisco Conference Center, 255 South Airport Boulevard, South San Francisco, CA 94080, United States.
Register Now
South San Francisco Conference Center, 255 South Airport Boulevard, South San Francisco, CA 94080, United States
Register Now