Check Out Some of the Coolest Celebrity-Owned Restaurants in NYC!
There are so many amazing celebrity-owned restaurants in NYC for you to visit and here are some top recommendations!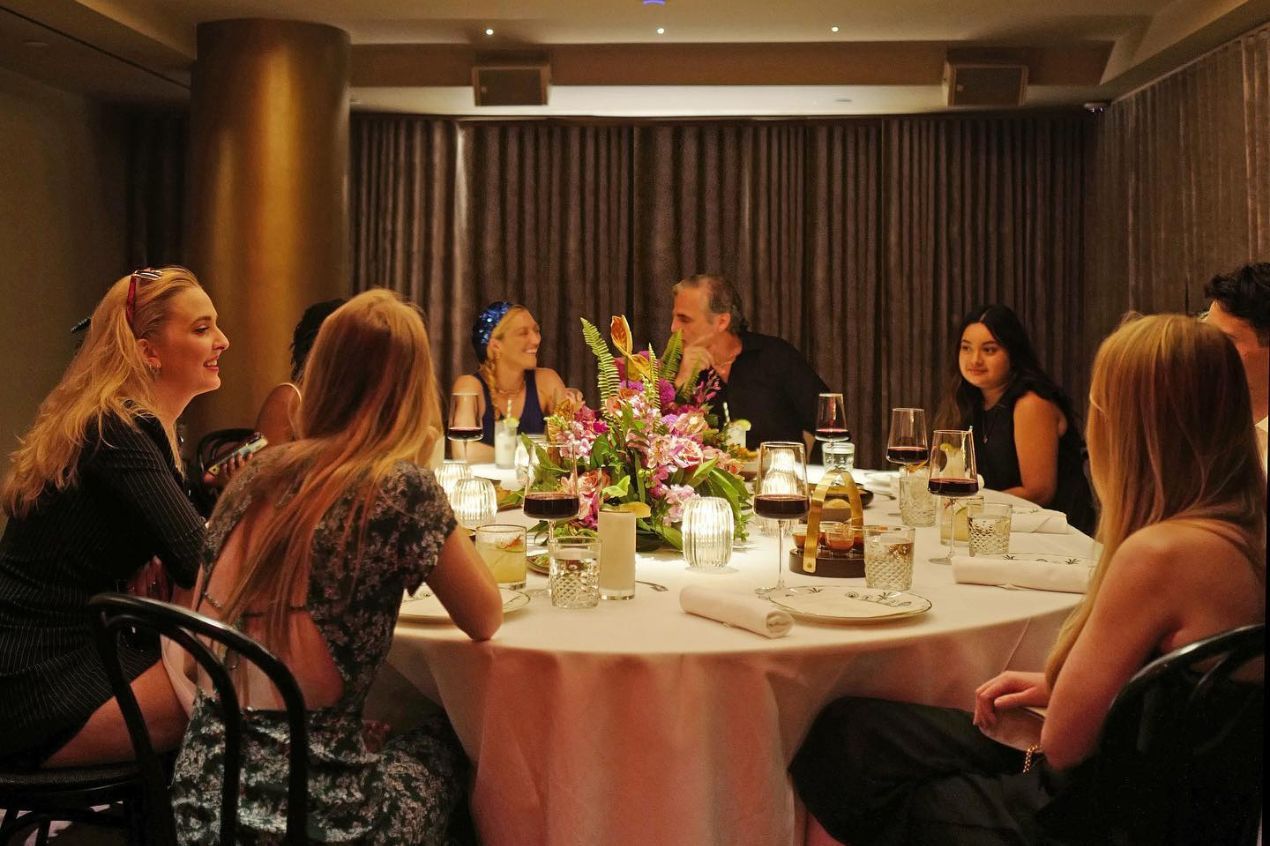 The famous people in New York City walk among us. They may be seen everywhere, shooting on movie sets all around the city, shopping in SoHo, and, of course, in restaurants. Celebrities such as Jay-Z, Justin Timberlake, Robert De Niro, and Susan Sarandon enjoy spending their hard-earned money on new restaurants.
And where one goes the other follows! Today more and more celebrities have started to spend their fortunes on opening amazing restaurants & bars.
These well-known figures from the entertainment industry are entering the booming restaurant industry by partnering with renowned chefs and restaurateurs. They attract customers to their restaurants with unique décor, mouthwatering menus, and amazing service.
The 40/40 Club- Jay Z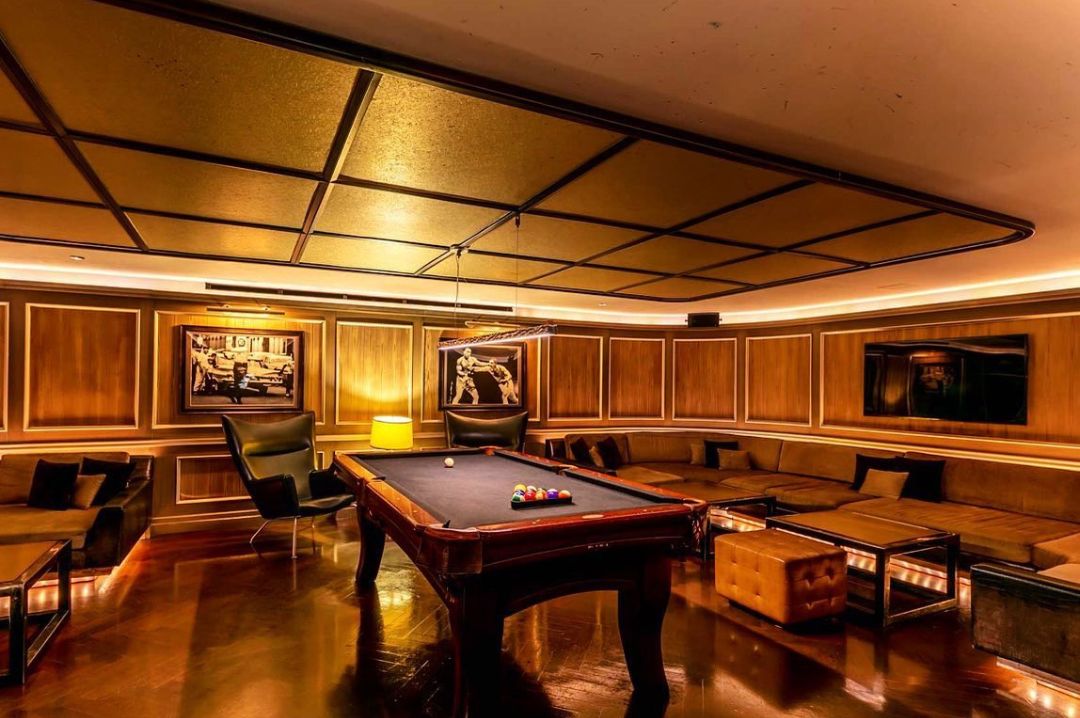 Image Source- The 40/40 Club
The 40/40 Club is a posh sports bar that is only a short distance from Madison Square. The club, which is co-owned by American artist and hip-hop mogul Jay-Z, has enormous plasma displays and private lounges. The club was first launched in 2003 in New York City and since then it has extended to other places like Brooklyn and the Hartsfield-Jackson Atlanta International Airport.
The name of the club is inspired by baseball's 40/40 club which includes players who have hit 40 home runs and 40 stolen bases in a single baseball season. There are only four Major League Baseball (MLB) players who are a part of this exclusive club: Barry Bonds (1996), Alex Rodriguez (1998), Jose Canseco (1988), and Alfonso Soriano (2006). This premium, traditional American sports bar cuisine is popular among customers. Their current menu has buffalo wings, a popular 40/40 club slider that is served with their signature sauce, and delicious entrees. and a wide combination of tasty mini desserts. You will also get a wide selection of bottles. Everything is available to guests, from wine and cognac to vodka and whiskey. Additionally, their collection of cocktails is rather excellent. The best place to watch your favorite games while eating is at Jay Z's sports bar and lounge.
Address:
6 West 25th Street
New York, NY 10010
Contact:
212.832.4040
Locande Verde- Robert Di Niro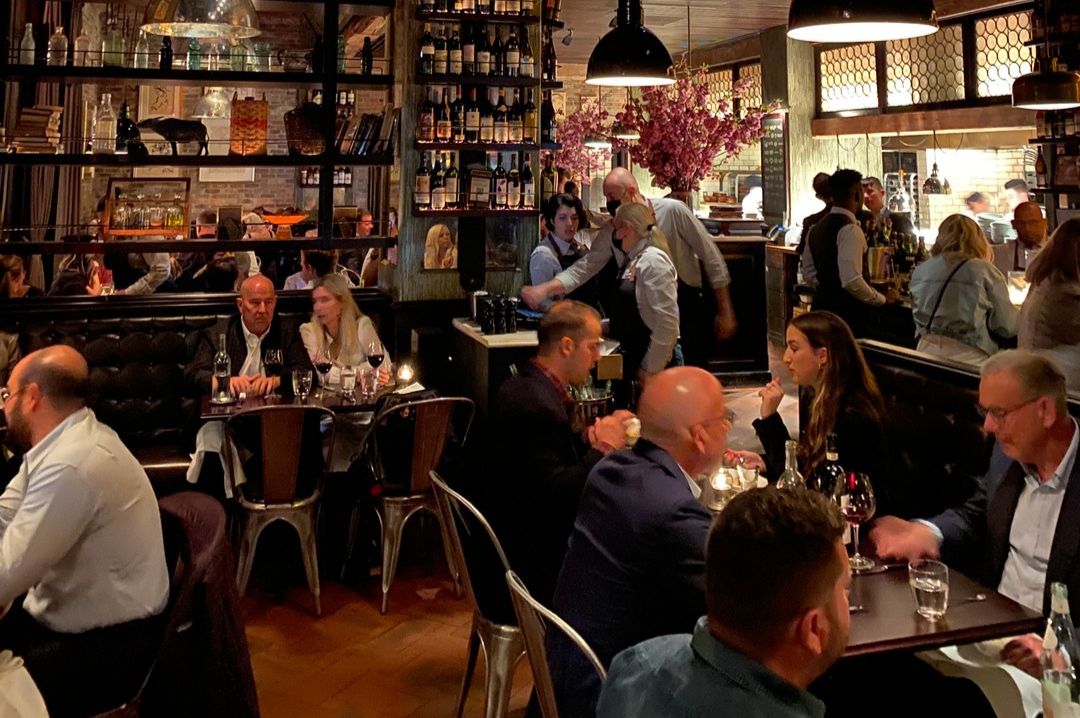 Image Source- Locande Verde
Robert De Niro has achieved considerable success in the restaurant business. Along with owning this exquisite Italian restaurant in Tribeca with well-known chef Andrew Carmellini, he also owns Nobu and Tribeca Grill, which attracts oddballs like Sean Penn, Bill Murray, and Russell Simmons.
Locanda Verde with an exposed brick wall and leather-studded seats will offer you delicious pastries, pastas, and sheep's milk ricotta with truffle honey that will melt in your mouth. Mary-Kate Olsen, Bradley Cooper, and Gwyneth Paltrow are huge admirers of the restaurant. You will also get a wide selection of cocktails that you can pair with your plates of pasta or ricotta.
Address:
377 Greenwich St,
New York, NY 10013
Joanne Trattoria- Lady Gaga
Image Source- Joanne Trattoria
In 2010, the multi-hyphenated artist became a shareholder of her parents' restaurant Joanne Trattoria. You can see famous artists entertaining the guests at this Italian-American restaurant in New York City as they enjoy the delicious cuisine every Friday and Saturday.
You will also get gluten-free options at the restaurant. Enjoy the wide selection of pasta and appetizers the restaurant offers. Numerous wine options are also available, including The Gaga Collection.
Address:
70 West 68th Street
New York, NY 10023
Contact:
212-721-0068
Mermaid Oyster Bar- Zach Braff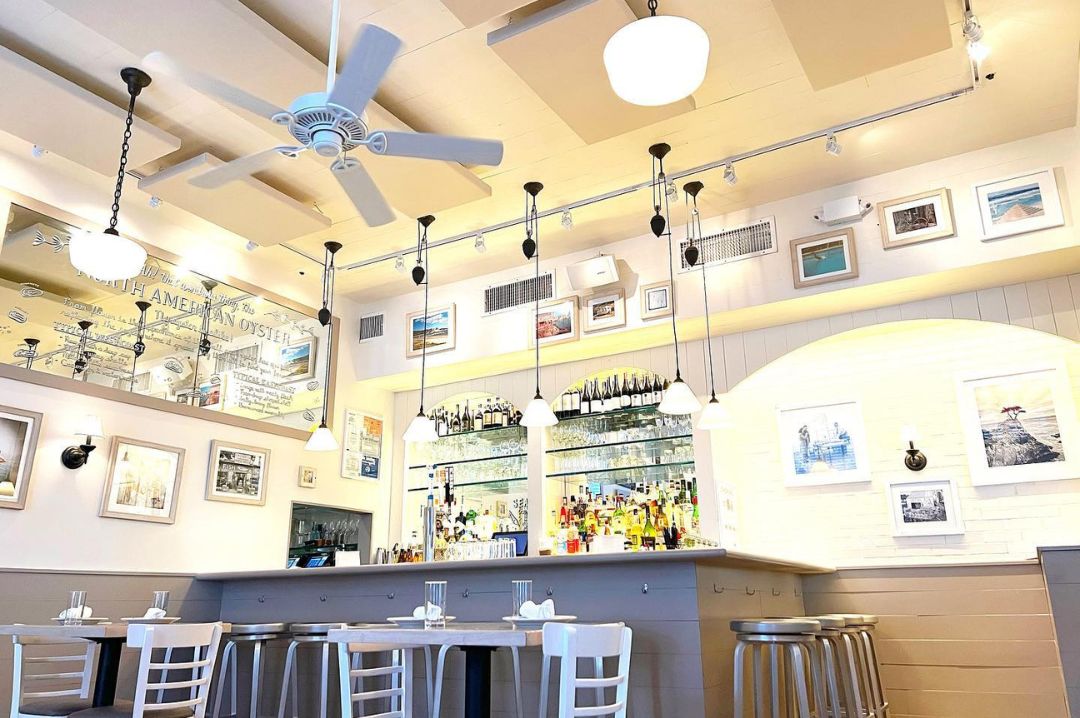 Image Source- The Mermaid Inn
Zach Braff's restaurant is the ideal place if you love oysters because it offers 16 incredible and delectable varieties of oysters. The restaurant is co-owned by Braff, an American actor, and director best known for his role as JD in Scrubs, and chef Laurence Edelman, who has known Braff since they were both 13 years old.
The restaurant is renowned for its "oyster happy hours" and its lobster rolls. This upscale seafood restaurant is in Greenwich Village. Mermaid Oyster Bar, with its 16 varieties of oysters, is a unique location for learning about the differences between East Coast and West Coast oysters. Finish your meal with a flavorful lobster roll and some local tap beer, and you can say you had a wonderful meal.
Address:
GREENWICH VILLAGE
79 Macdougal Street
NY, NY 10012
Contact:
212-260-0100
SONA- Priyanka Chopra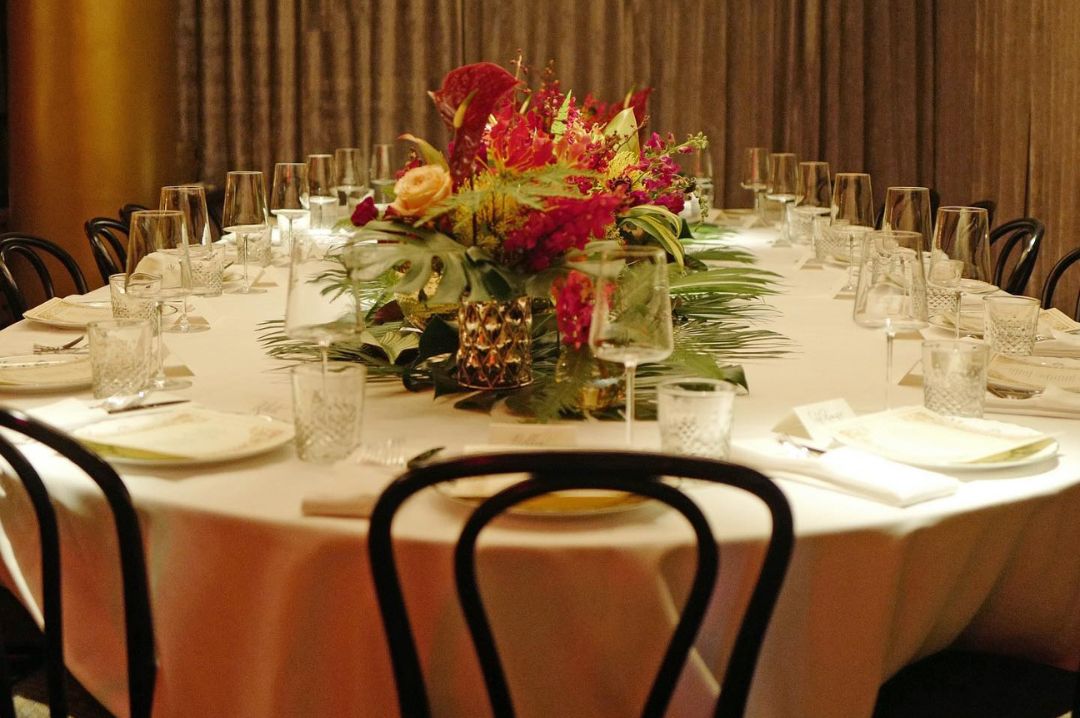 Image Source- SONA
SONA recreates the delights of Indian cuisine in a setting that brings up a bygone era of a lively yet sophisticated India all within the heart of New York City. Sona, the new restaurant by Priyanka Chopra is on the same block of East 20th Street as Rezdora and Gramercy Tavern. The chef, Hari Nayak, has been serving mint parathas and roasted cumin raita since late March when it was mandatory for the restaurants to operate at half-capacity. The restaurant can revolutionize the world's take on Indian food.
The menu is almost the size of a newspaper and has much information about the cuisines along with a glossary at the backside that has everything from appam to yakhni. It will become easy to understand if you have already ordered a cocktail, particularly the gin and tonics that are served in stemless snifters and has refreshing aromas of coriander seeds and lime leaves.
Address:
36 E 20th St,
New York, NY 10003
Contact:
(212) 203-6460
Written by Aparna Dutta, Beverage Trade Network
Header Image Source : SONA
South San Francisco Conference Center, 255 South Airport Boulevard, South San Francisco, CA 94080, United States.
Register Now
South San Francisco Conference Center, 255 South Airport Boulevard, South San Francisco, CA 94080, United States
Register Now