Drink, dine and date in NYC 2022
6 Unique first date ideas that get you a little buzzing, a little grooving and a lot loving!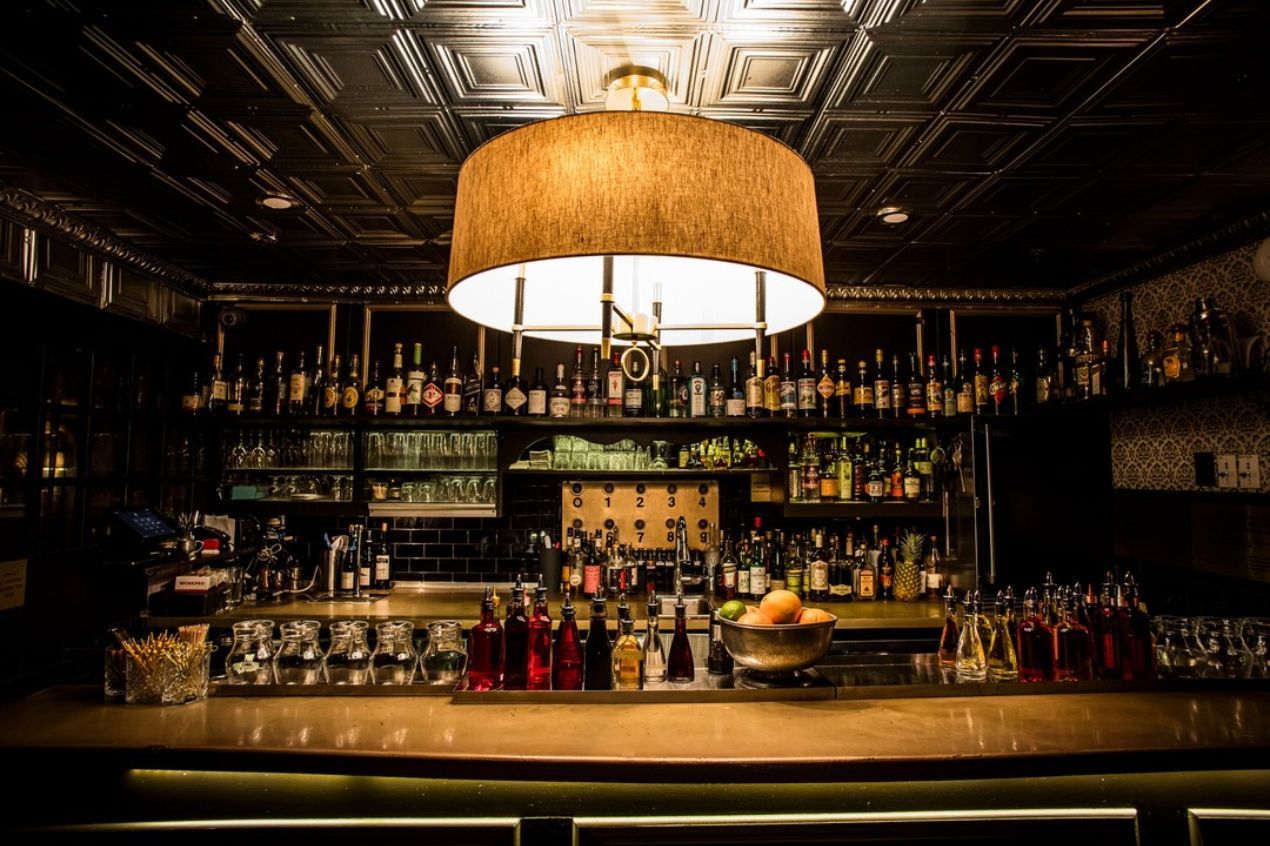 Bored of the meeting at a bar, overdrinking and oversharing the same old stories and ending up in similar situations each time? Amp up the game by taking your date to these fun and unique experiences, that will still get you tipsy enough to be candid and comfortable.
What better way to get to know your date than to learn a fun skill together? Come away from the class with an exemplary cocktail knowledge, a file of recipes that you can recreate later at home, a list of cocktail books and articles compiled by Jena Ellenwood.
Note : Proof of vaccination is required, and the classes max at 8 guests.
Categories range from Spritzers and low/no ABV cocktails, to whisk(e)y cocktails, summer cocktails and many more!
Get the timetable here.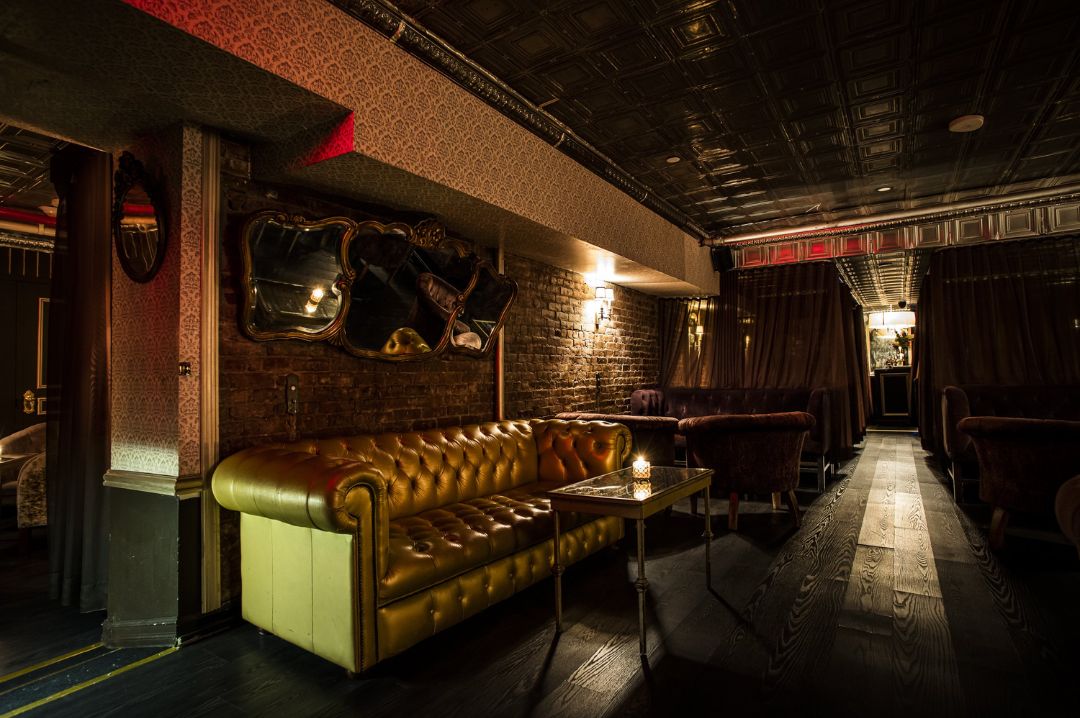 Location : 24 E 39th St, New York NY 10016
Wine tasting at Hamptons
One of the many attractions the Hamptons have to offer is wineries. If you are looking to spend a day outside while tasting some fantastic wines and learning about how they are made, a trip to a winery might be for you!
Options range from Channing Daughters Winery to Wolffer Estate Vineyards, and RGNY. Pick and choose your favourite style, or do multiple in the same trip - either way its sure to be a lot of fun.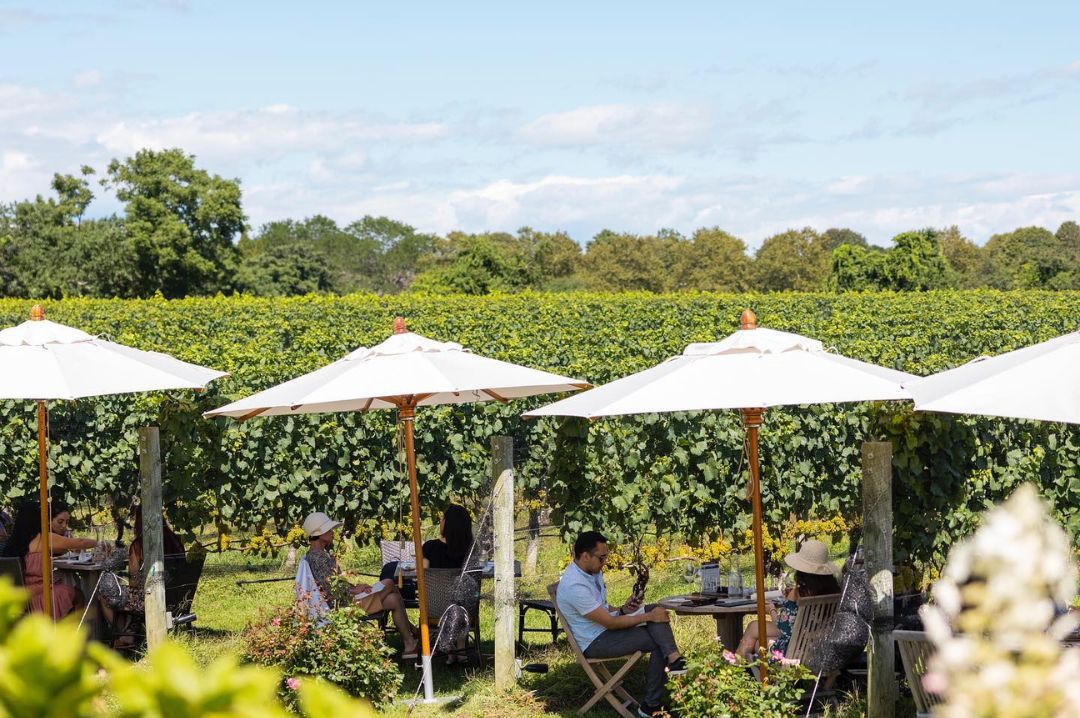 With a brush in one hand and booze in the other, Paint like Picasso and Drink like Van Gogh.
From art supplies and instruction to dance-worthy DJing and bottomless cocktails, they've got it all! Get your creative juices flowing with their canvas-side service open bar, featuring signature cocktails like Picasso Punch, Mona Lisa Margaritas, Sistine Apple, and more.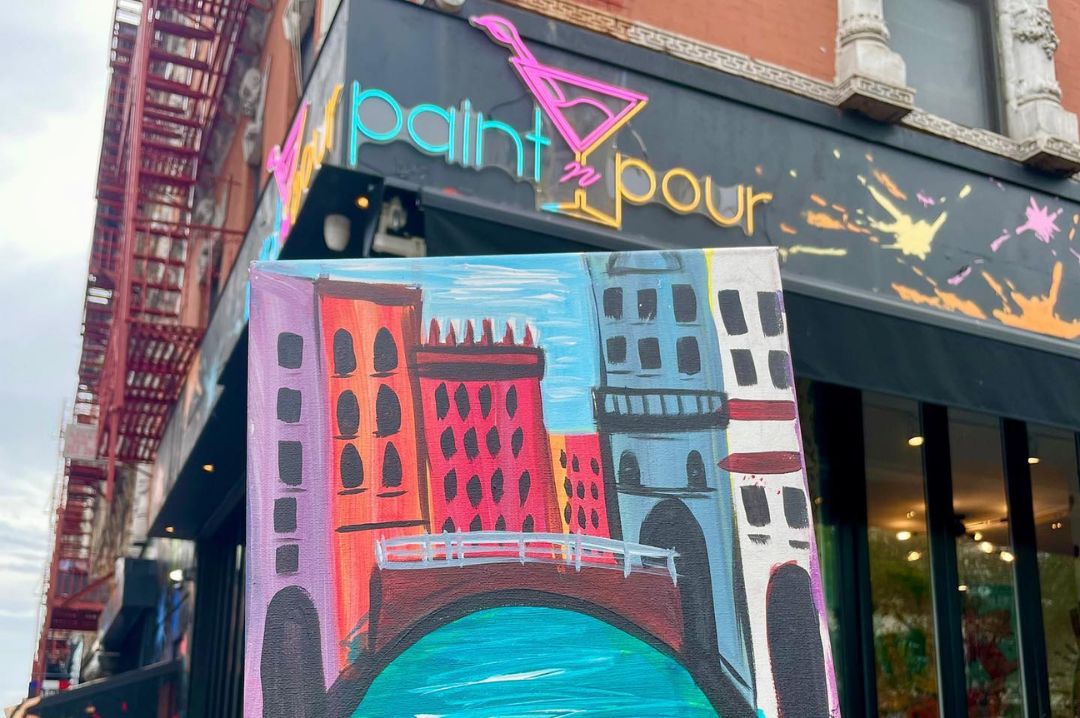 Available at 2 locations -
2080 Frederick Douglass Blvd. New York, NY 10026
And
53 Delancey St. New York, NY 10002
You can find full calendars here.
Margarita Beach Club
Only open from July 1st to September 11th, this is the ideal date location in case you want to skip the hassle of going to the beach. Enjoy a beautiful tropical floral installation in the Indoor & Outdoor Beer Garden while sipping on frozen Margaritas & Frosé, Rocks Margaritas, Flavored Margaritas, Tequila, Mezcal & more at Loreley Beer Garden!
They have Happy Hours at various times through the week so check out their website for more information and make a reservation according to your convenience.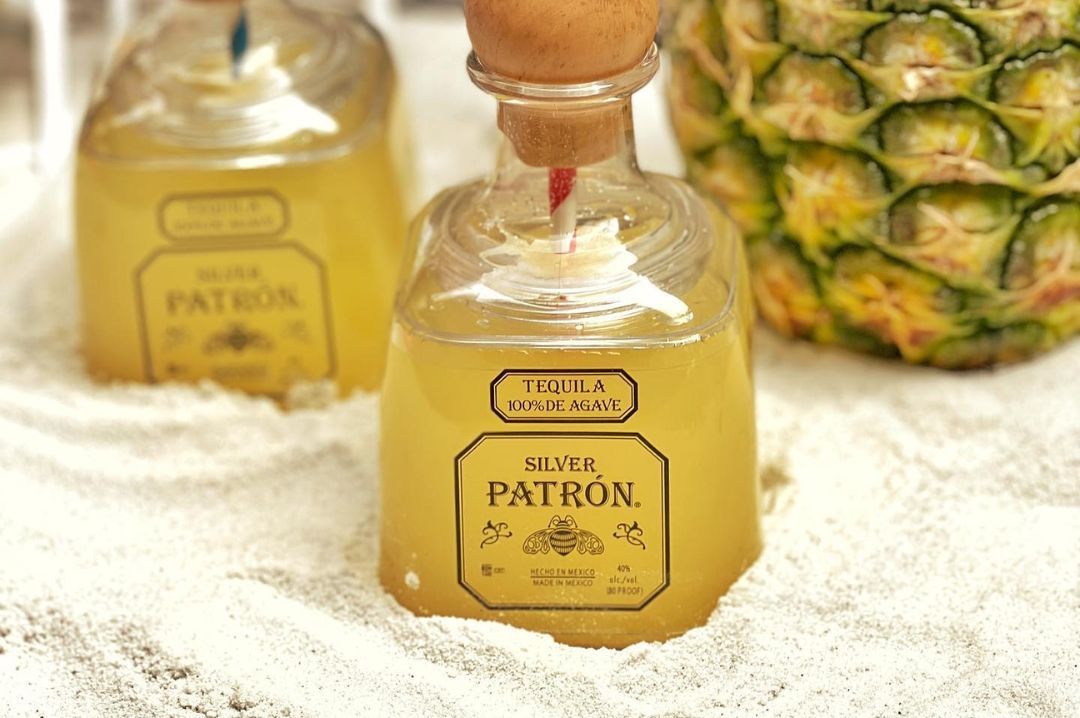 Address : 7 Rivington Street, New York, NY 10002
Why just drink, when you can drink and play games too? Bring out your competitive side with table games like billiards, ping pong and shuffleboard. For something a little lowkey but just as fun, try the board games that are also available on a first come first serve basis. Enjoy the jazz music and other live performances lined up through the week and you're sure to make this night memorable.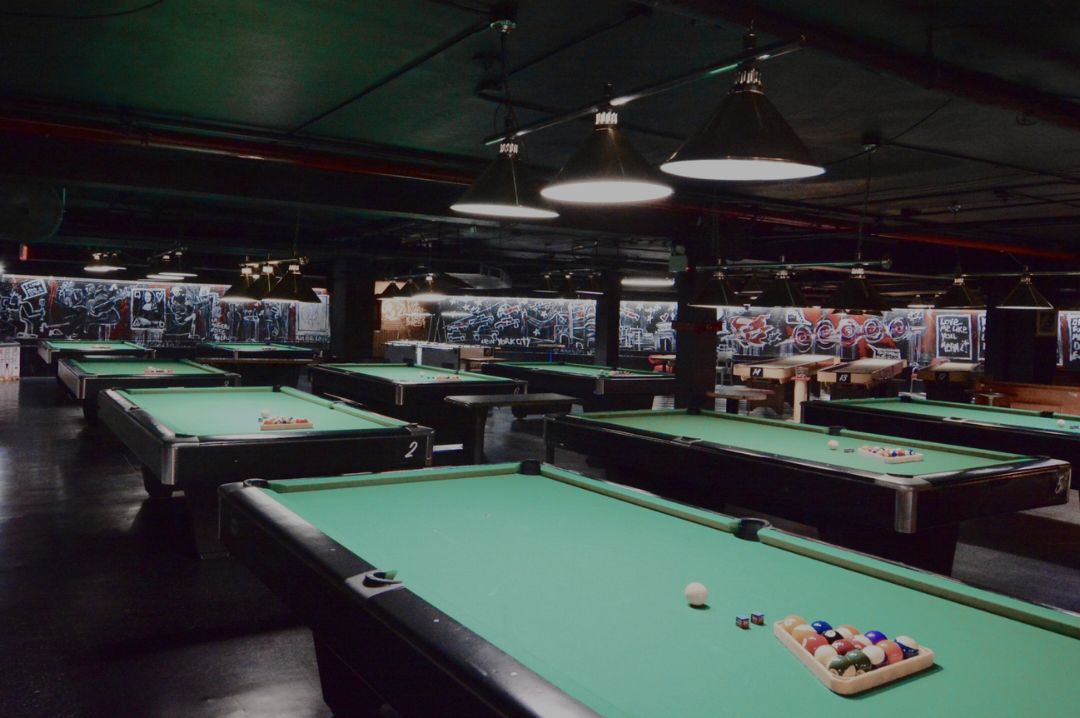 Address : 75 Christopher Street New York, NY 10014
Tour Manhattan's first and only legal whiskey distillery in 100 years
From craft drinks and world-class cuisine to whiskey tastings, cocktail classes, and tours, the home of Great Jones Distilling Co is a dazzling feast for the senses. Opened to the public as recently as 2021, the spirit of New York drives everything they do. From 100% New York-sourced ingredients in their craft whiskeys, to original cocktails and local staff.
They also have a restaurant and a bar where you can hang out after you're done experiencing the space.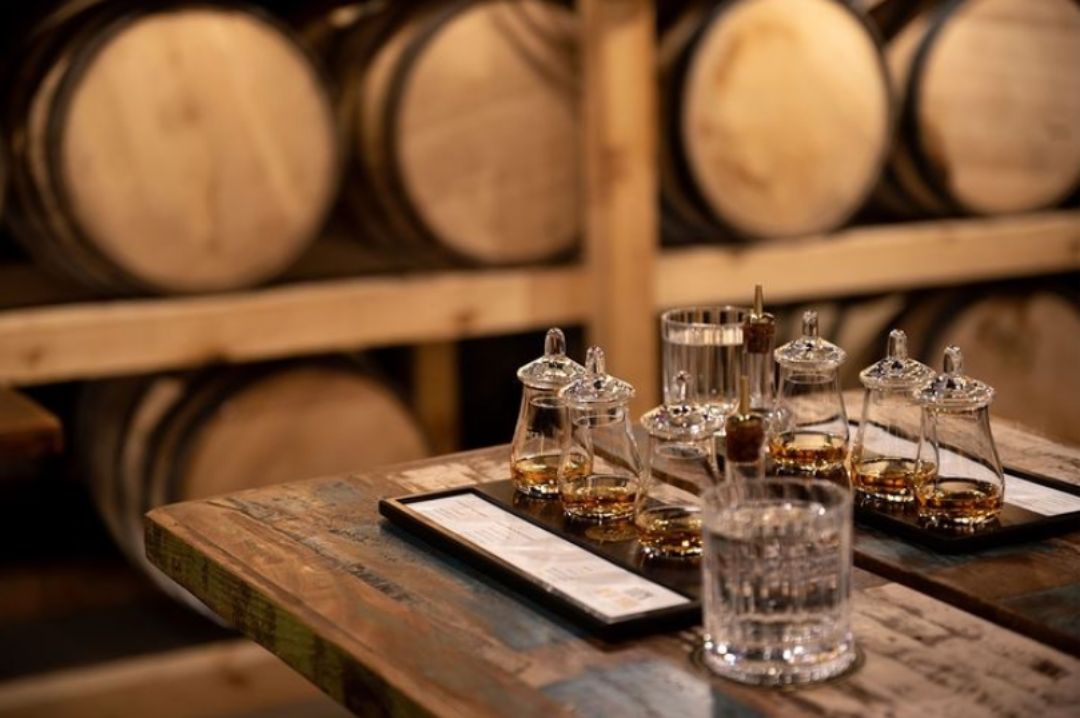 Address : 686 Broadway New York, NY 10012