Prefer fuss-free over fancy? These New York dive bars are for you!
No judgement, no disturbance. Likely no food. Yes, cheap booze. Always cheap booze.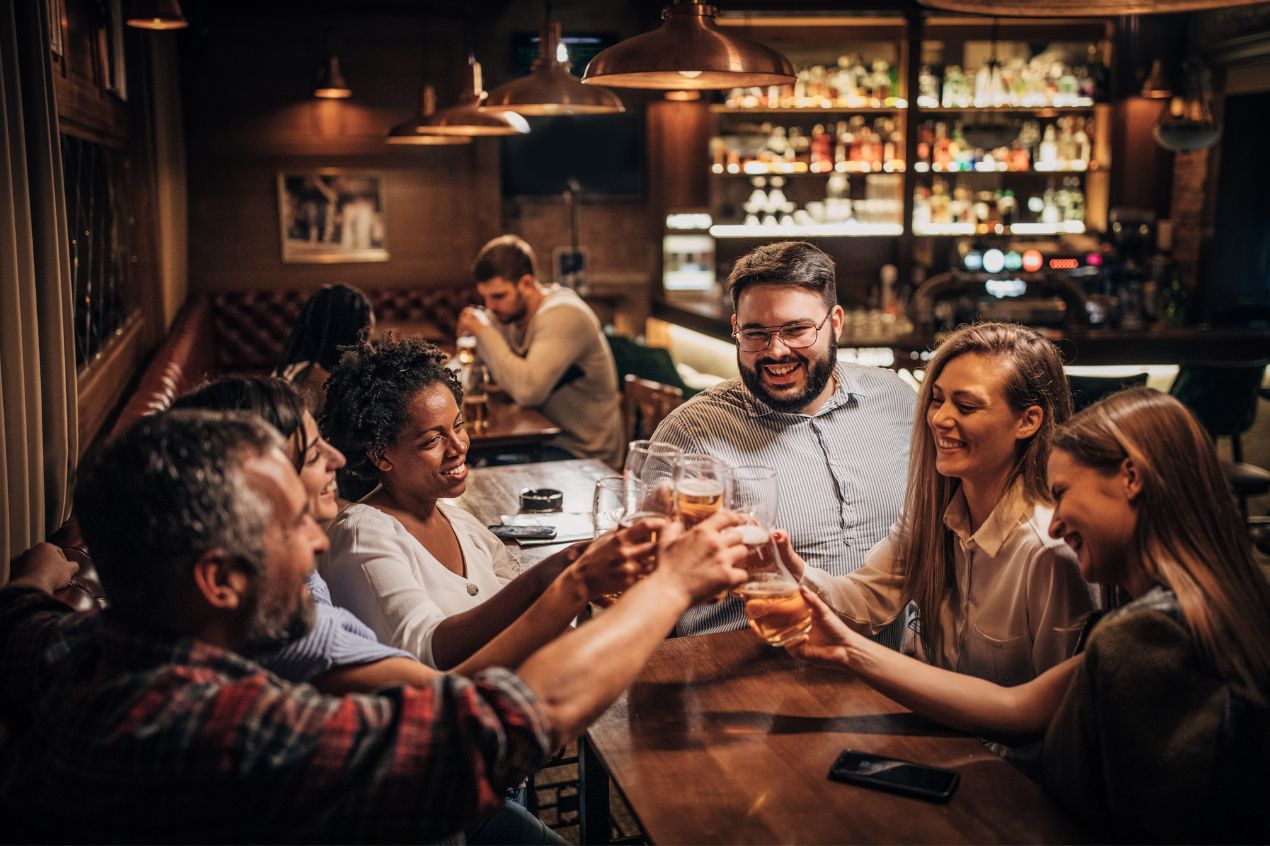 Drinking in NYC does not have to necessarily mean high bar tabs and all things glam. There are a lot of old and laid back booze points around town that summon the low stress drinkers. This is for those people that like dark dingy places and cheap drinks in comfort zones that are seldom judged by onlookers.
There's something about the sticky floors, the graffiti-tagged bathroom walls, the wine selection that is "red" or "white," and how the main room looks better with the lights off. The bartenders are usually friendly.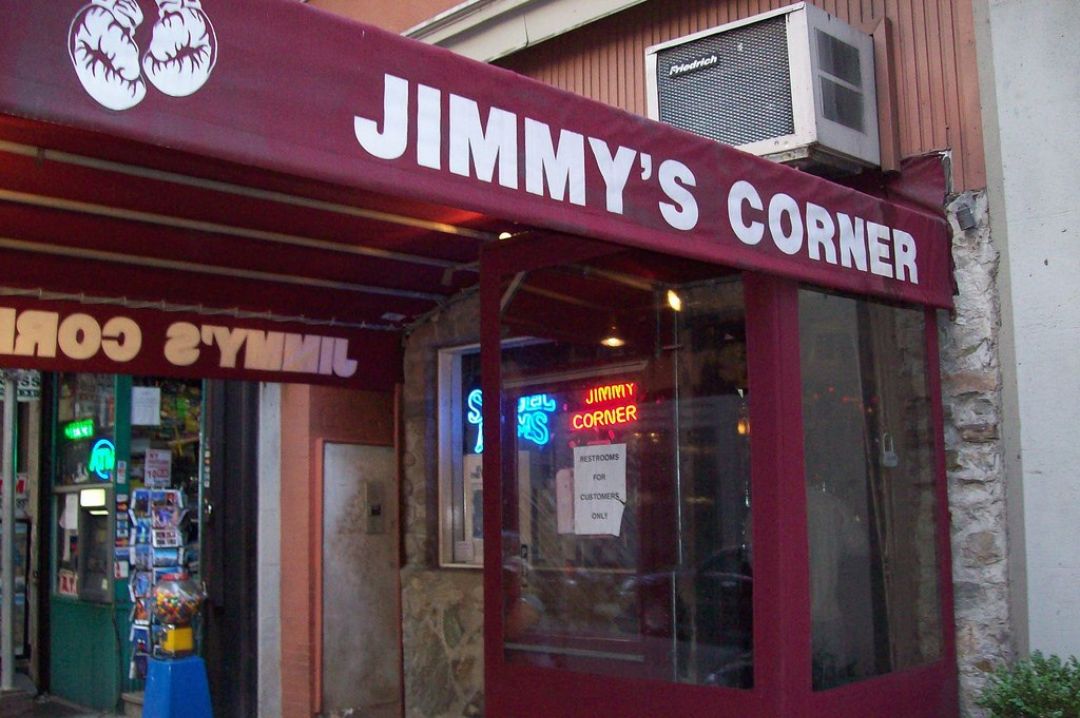 Address : 140 W 44th St, New York, NY, United States, 10036
Call : +1 212-221-9510
Jimmy's Corner is a sports bar run by Late Jimmy Glen, who had 16 bouts as an amateur in the fight game. He worked as a cutman and managed a number of fighters and trained a few more. Glenn died at the age of 89 from the complications of coronavirus, however, left behind an iconic watering hole that bears his name and will continue to thrive. 3 dollar beers, a jukebox and photographs from the game are all squeezed into a bar the size of a matchbox and remain a local favourite through the decades.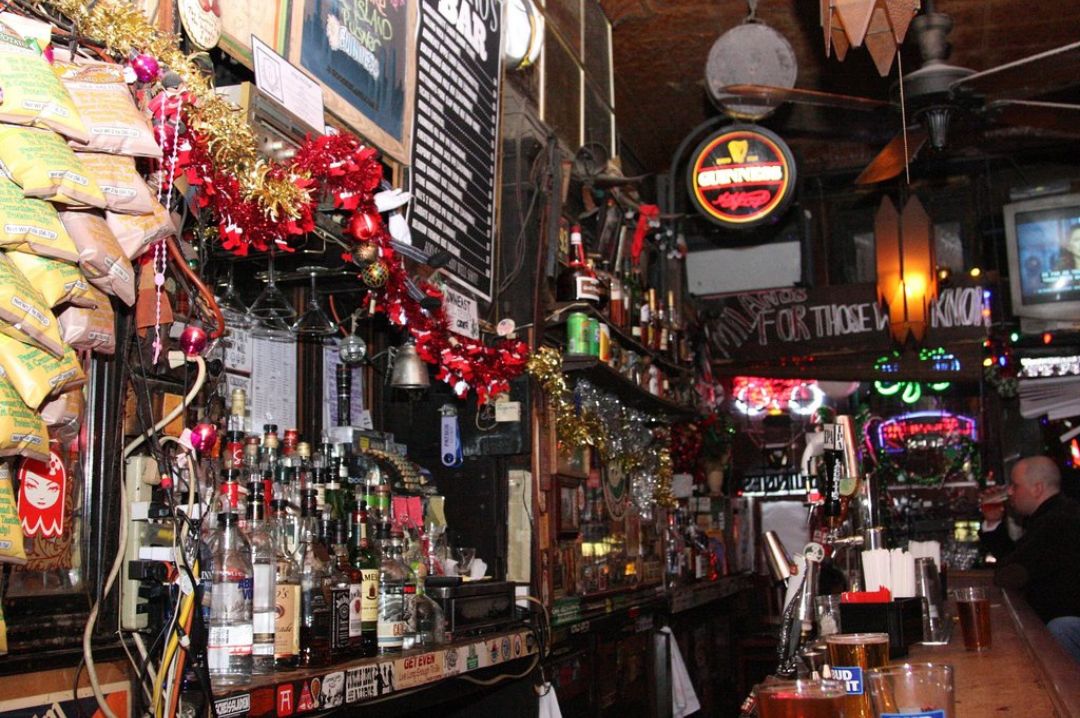 Address : 51 E Houston St , New York, NY 10012
One of the oldest spots for NYC drinkers, Milano's is best known for its beers, chips and jukebox - everything you can expect from a stereotypical dive bar. Despite the already cheap prices, they have student discounts, special offers and happy hours including 1$ beers. This bar has been open since the 1880's and has lived on through Prohibition, through Covid, and is likely to keep going through any other global catastrophe too.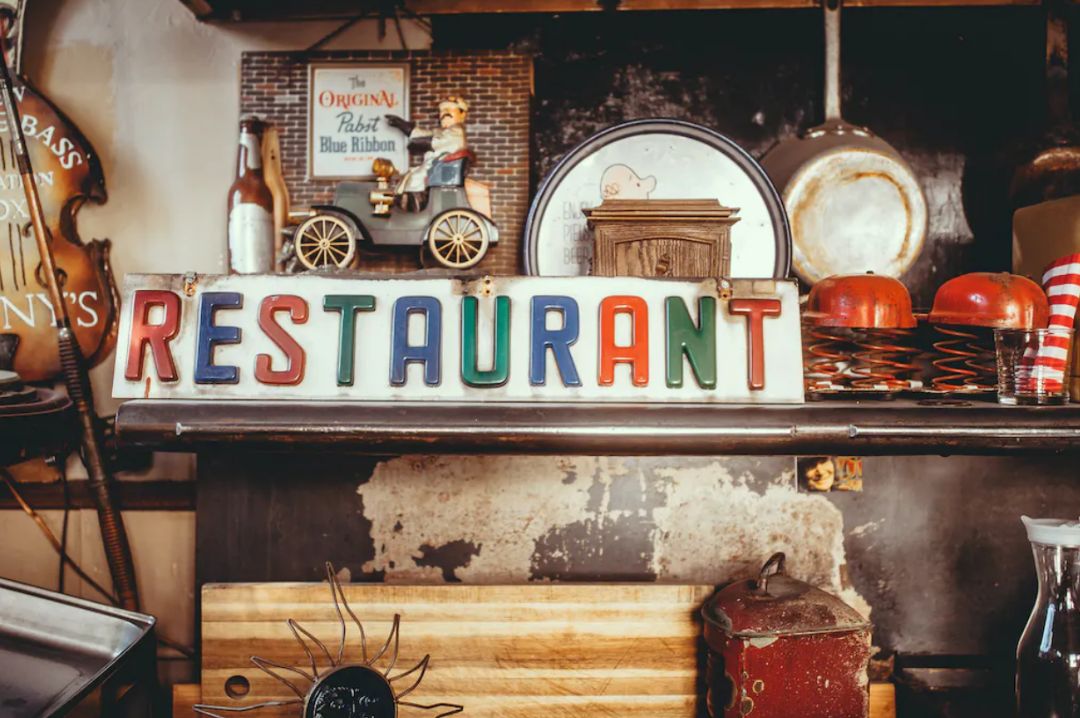 Address : 253 Conover St, Brooklyn, NY 11231, United States
With live music schedules, a jukebox and being a favourite of some of the best musicians in town, it is clear that Sunny's takes its music seriously. They have an explicit calendar for you to schedule your visit. It is, as Sunny used to say - just a meeting place for folks - painters, writers, musicians, plumbers - who care about each other so much they don't mind the trip.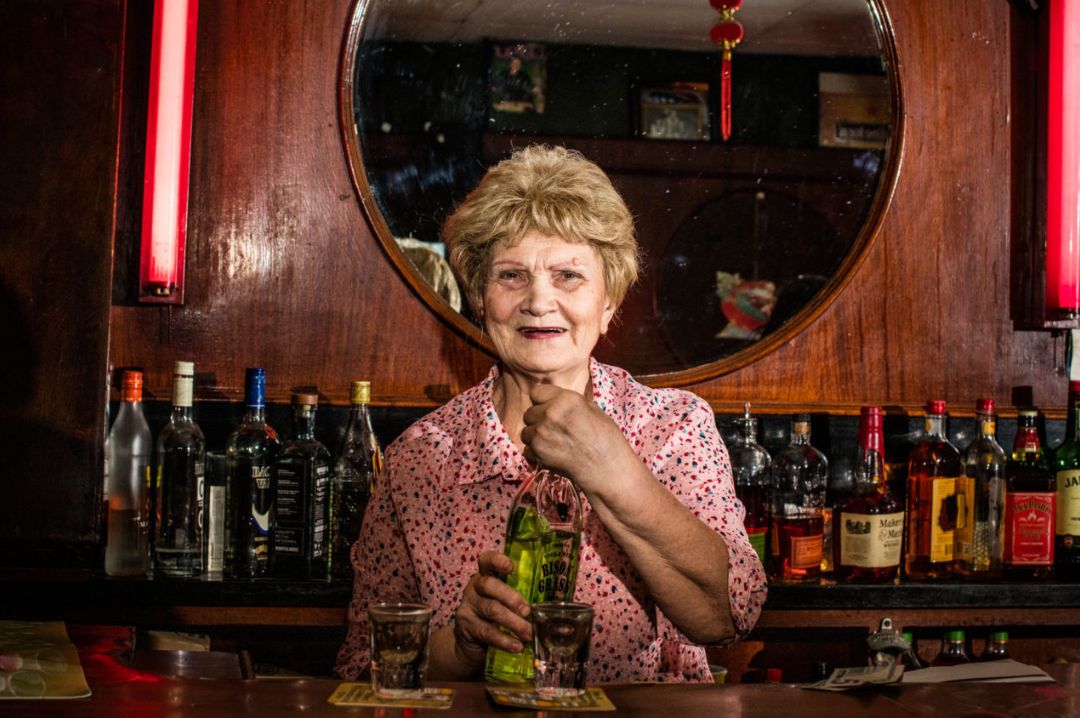 Address : 135 Avenue A, New York, NY 10009, United States
Lucy's is the self claimed most iconic and legendary bar in the East village. Opens when she wants, closes when she wants and charges what she wants (but never too much) - owner Lucy has been tending to the bar for decades. They have a pool table, a jukebox, video games and drinks at an unbelievable price.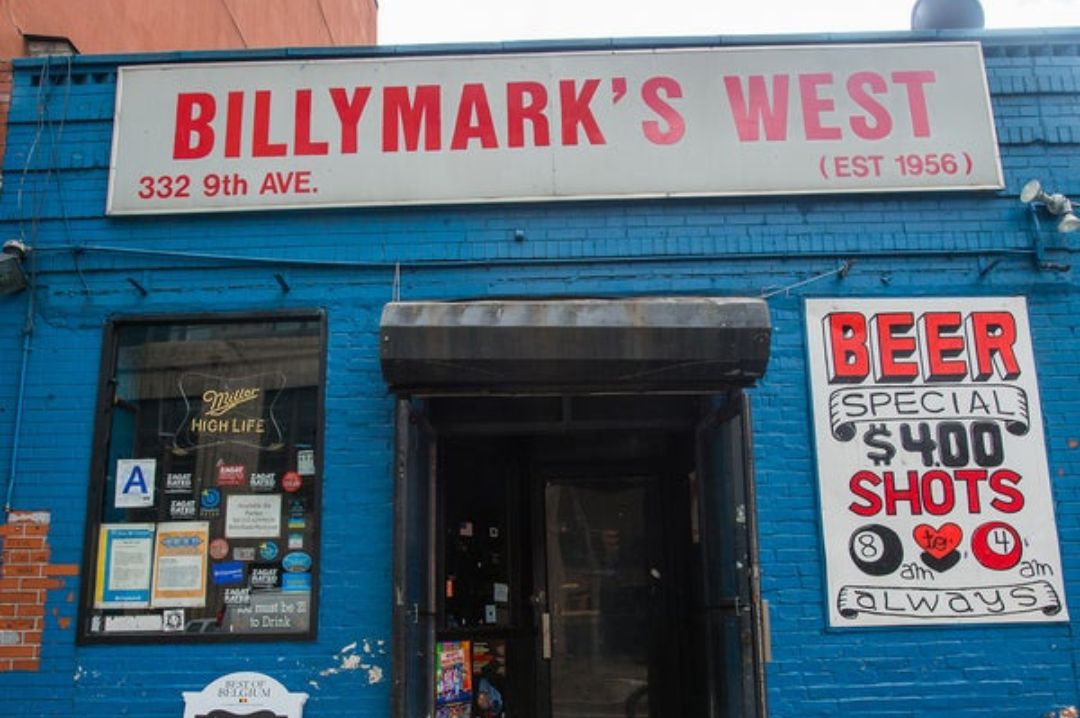 Address : 332 9th Ave, New York, NY 10001, United States
Billymark's West is a friendly neighbourhood bar with a no-nonsense attitude featuring vintage photos & records on the walls. This is as dive as it gets in the culture of America.
The original venue opened in 1956 and, since 1999, has been under the supervision of brothers Mark and Billy Penza, whose late father, Hank, was the owner of legendary East Village dive Mars Bar.
6. Tom and Jerry's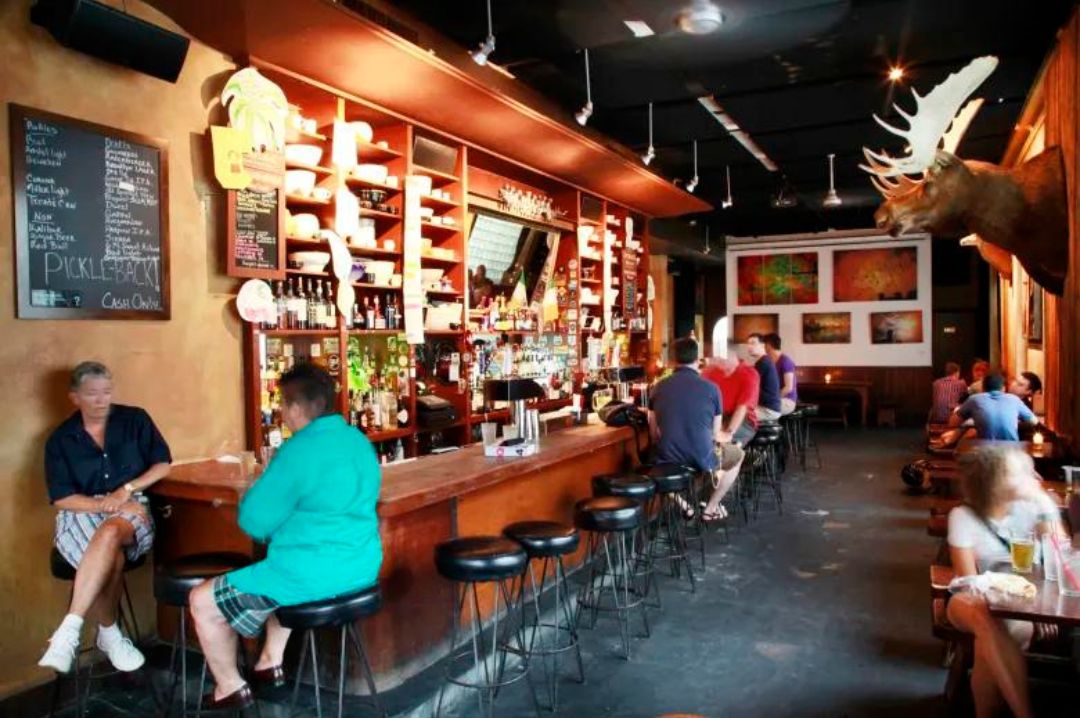 Address : 288 Elizabeth St, New York, NY 10012, United States
T & J's is a laid back, neighbourhood bar that has one of the best happy hours in the vicinity. Don't let the cash-only factor keep you away from one of the best post-work happy hour spots in the game. Drinks are $5, there's a moose head on the wall... and you can hit the all-you-can-carry-in-one-hand communal Chex Mix bucket in the back as many times as you want.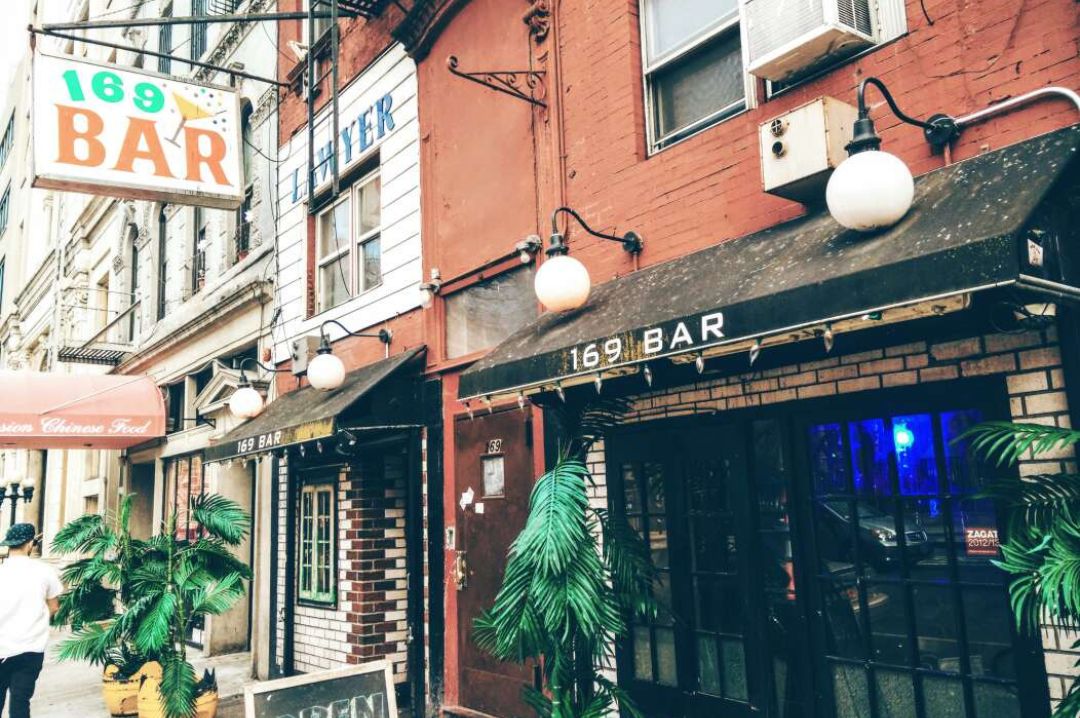 Address : 169 East Broadway, NYC, NY
Open since 1916, formerly known as the "bloody bucket", 169 is one of the original hoods in Manhattan. It has heated indoor as well as outdoor seating and is home to the original Pickle Martini. Frozen cocktails, barbeque food and an array of bar snacks make this dive bar stand out from its contemporaries.
8. Welcome to Johnsons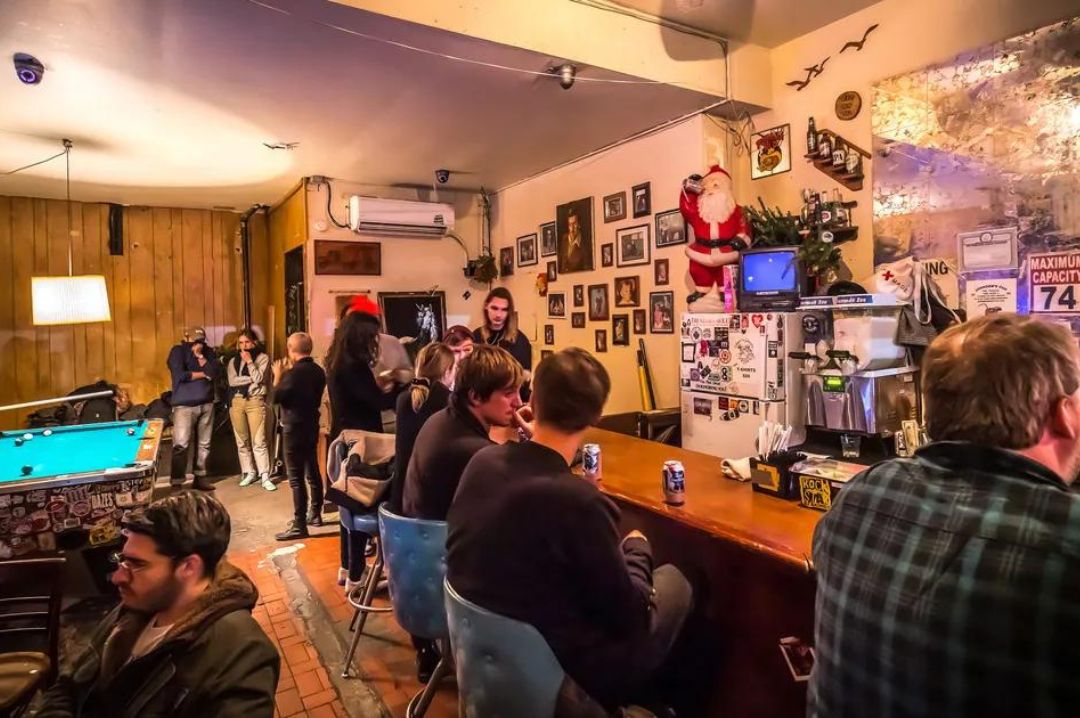 A theme bar for kids too cool for theme bars, it's deckedwith faux-wood-paneled walls, a vintage brown refrigerator, sports-league trophies, even a Ms. Pac-Man game. Drinks are dirt cheap, including first-rate margaritas as potent as the ones you used to sneak from Dad's basement liquor cabinet.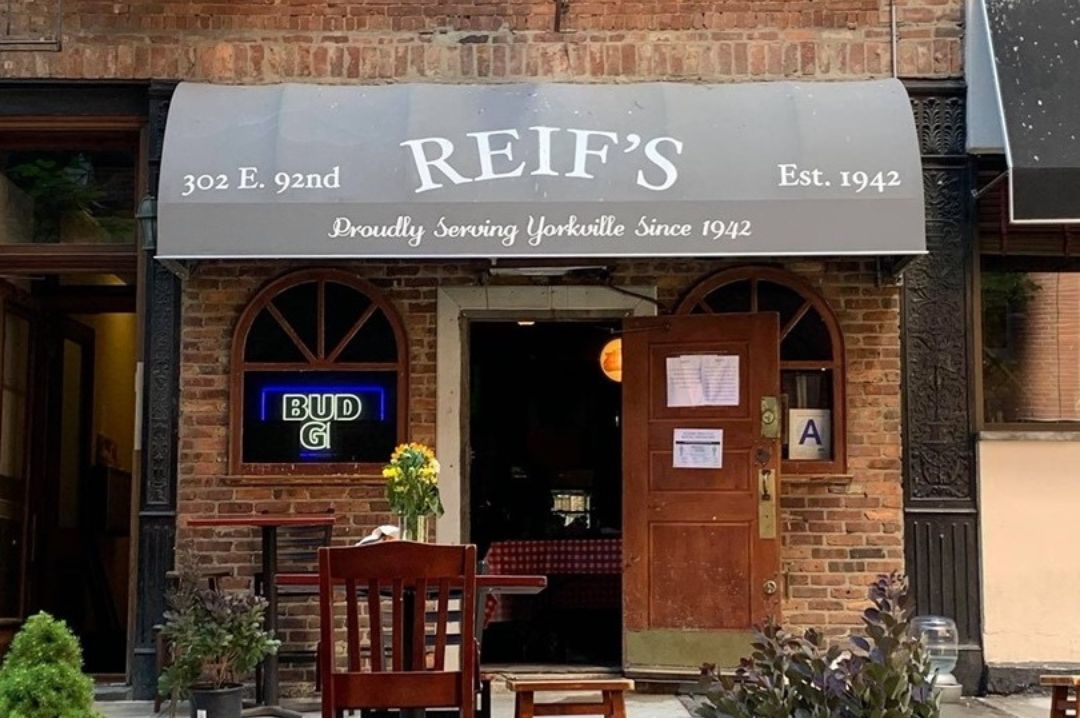 Address : 302 E. 92nd St, New York City
Founded by John and Tess Reif, Reif's Bar has been a family operated establishment serving the Yorkville neighbourhood since 1942. You can drink while watching a game at the main bar or enjoy the backroom equipped with a pool table and shuffleboard. They also have an outdoor patio that is perfect for a quiet escape from the city streets and is also available for private parties. Their happy hours run from 4-7pm Monday through Friday where beers can be as cheap as $1.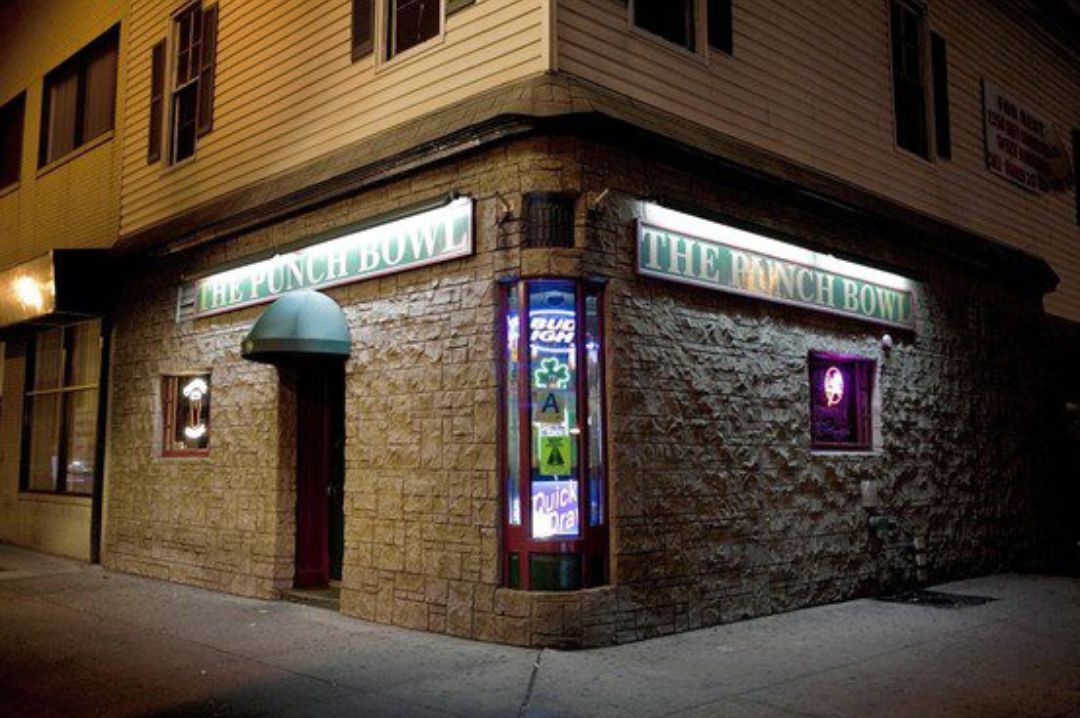 Address: 5820 Broadway Bronx, NY 10463
The punch bowl is an Irish Pub serving cold drinks by the game room that has a pool table, dart boards, jukebox and TV's for every sporting event. It is a typical family owned neighbourhood bar operating since 1979. They have karaoke nights and live music every other evening and their facebook is the best way to stay up to date with the line up.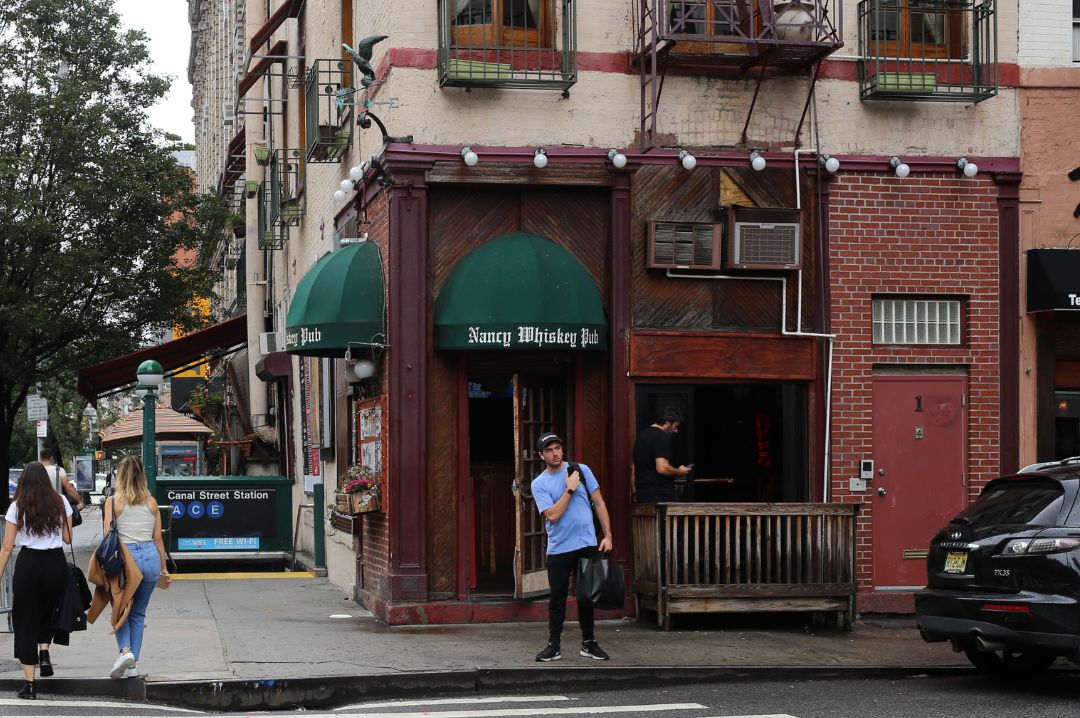 Address : 1 Lispenard St, New York, NY 10013, United States
Nancy Whiskey Pub is an old no frills tavern with the classic jukebox, and gaming equipment to compliment the cheap drinking. It has an underground section endowed with a patio and shuffleboard to add to the main bar which gets crowded from the incoming rush of the Tribeca neighborhood.
Written by Stuti Khetan, Beverage Trade Network
South San Francisco Conference Center, 255 South Airport Boulevard, South San Francisco, CA 94080, United States.
Register Now
South San Francisco Conference Center, 255 South Airport Boulevard, South San Francisco, CA 94080, United States
Register Now