Stop by these 5 Breweries to Make your NYC Visit More Memorable
During your next trip to New York City make sure to visit these breweries to try some unique beers.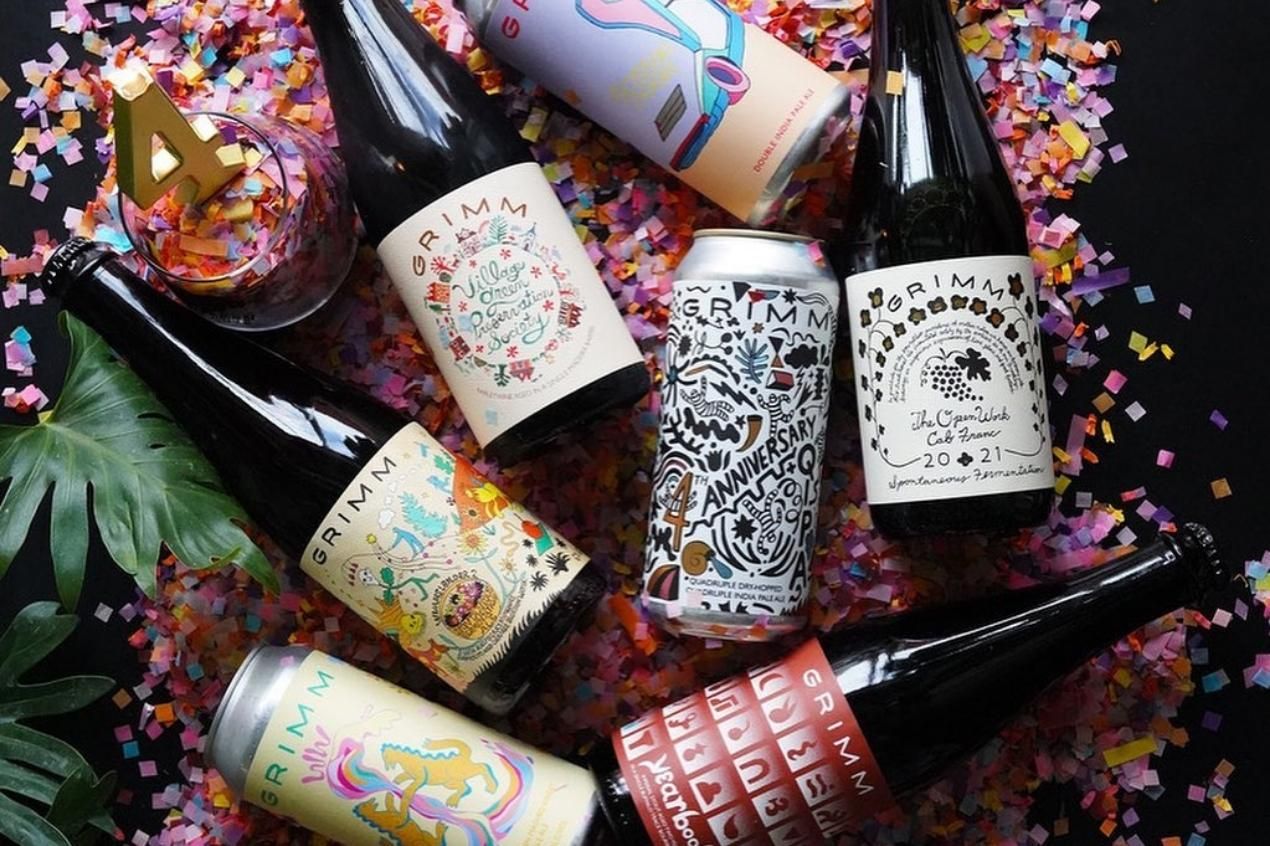 Some of the best local brewers on the East Coast are found in New York City offering a wide range of beer that you can discover during your visit to the city.
New York City has it all, from pale ales to stouts. You can also enjoy some of the sours and coffee stout beers to sample at most of these breweries. Check out this list of some of the best local NYC Breweries and pay them a visit on your next visit to the Big Apple!
Other Half Brewing Company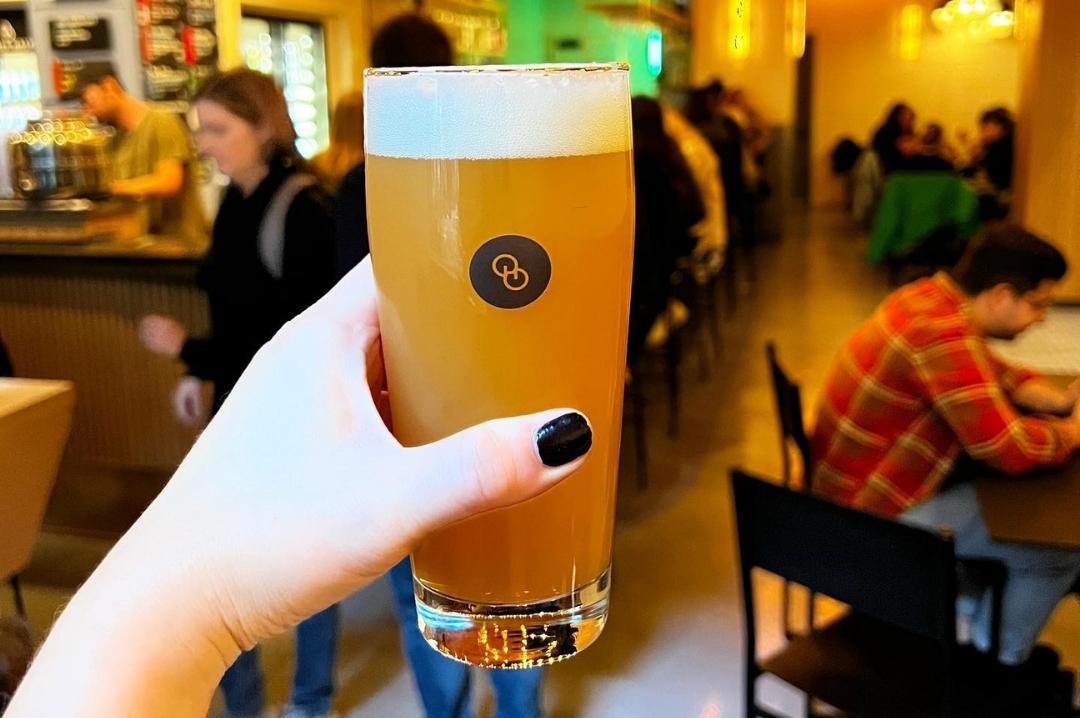 Image Source- Other Half Brewing Company
Other Half Brewing Company has two locations in Brooklyn and one in the Finger Lakes. The Carroll Gardens location in Brooklyn is about two blocks from the Smith-9th subway station.
This is an amazing setting for hosting an event or festival, or simply stopping by for a pint of beer. You can even sample several beers on tap. But the favorite beer among the regulars is the MMM... Fruit Blueberry beer. It is a tasty and fruity fruit beer. You can also continue your fruity adventure by trying their Future Fresh: Triple Tropics Motueka IPA. I bet you cannot stop drinking these fruit beers!
Address:
195 Centre St
Brooklyn, NY 11231
Alewife Brewing

Image Source- Alewife Brewing
Alewife Brewing focuses on the medicinal and spiritual roots of the tonic-brewing process. You can visit the brewery in this chilly month of October, and relax in their heated outdoor seating.
There is no doubt that this one-of-a-kind experience will stay with you forever. You can try their sour DIPA called I Dream In Tangerine. It has a strong sour flavor with tangerine undertones throughout. If you prefer lagers you can try the CERNA, a Czech Dark Lager. It is just as good :
as the sour!
Address:
41-11 39th St
Queens, NY 11104
Evil Twin Brewing NYC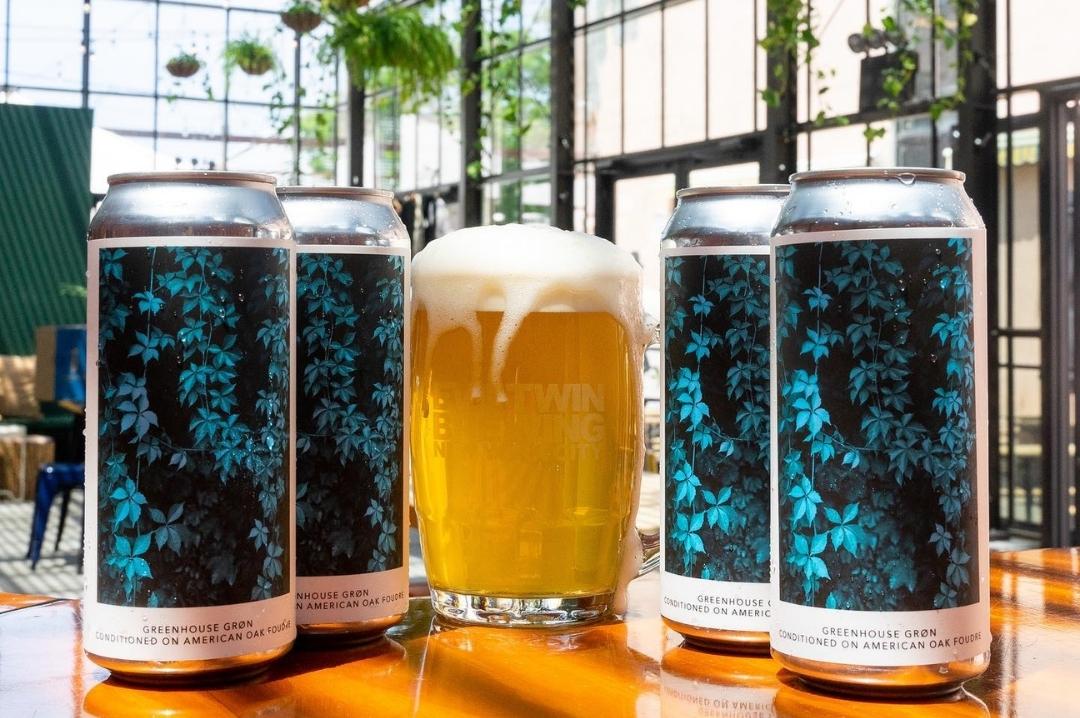 Image Source- Evil Twin Brewing
If you are a nature-loving person you must visit Evil Twin Brewing in Queens for their greenhouse. But once you read their menu after that we are not sure whether you can resist buying drinks!
You will get a wide selection of lagers to try from. Don't forget to try the Greenhouse Fruited Pilsner - Buddha's Hand. This citrusy fruited pilsner was flavored with Buddha's Hand grown in their greenhouse. You have surely never tasted a drink quite like this one-of-a-kind pilsner! You can also try the Guys and discovered your love of toasted coconut.
Address:
1616 George St
Queens, NY 11385
The Bronx Brewing & Empanolog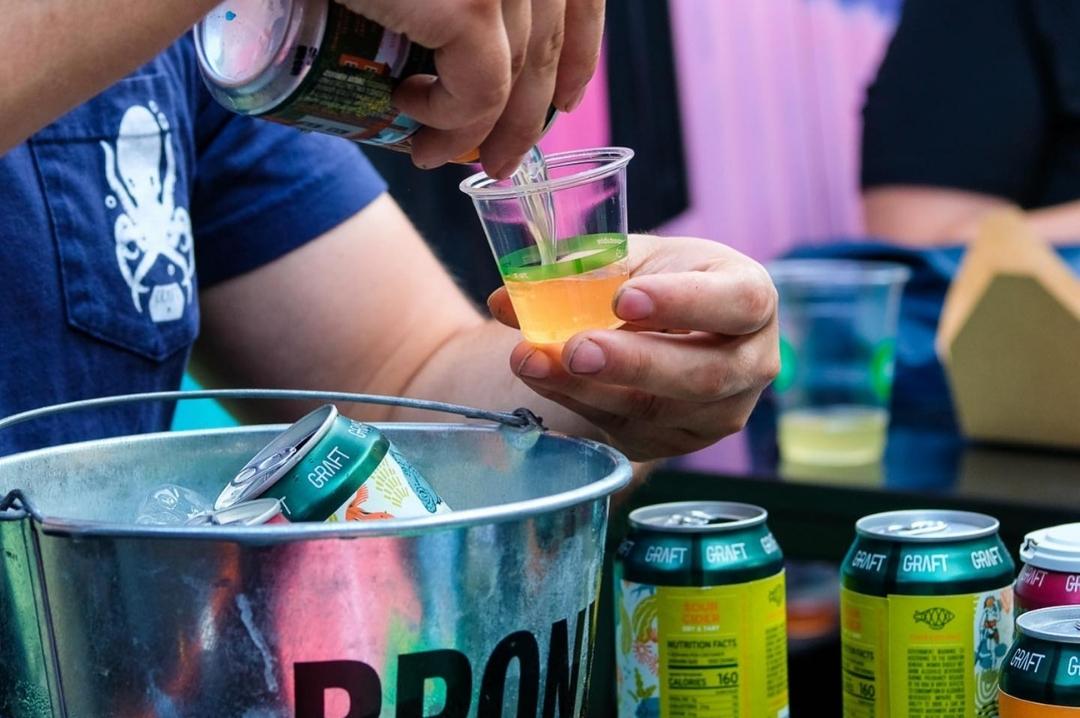 Image Source- The Bronx Brewing & Empanolog
This weekend go for lunch at The Bronx Brewing & Empanology. YERRR!!, a rice India Pale Ale, yes it has a weird name! It will go great with the Bastard Burger. If you cannot resist trying a classic Puerto Rican empanada, try the Southern Comfort. It is loaded with smoky barbequed pulled pork, mac & cheese, and crispy onions.
You can pair the empanada with Tattooed Pumpkin beer. The beer has a lot of pumpkin in it, as well as rich chocolate and caramel malts, which are balanced by earthy, piney hops. The sweet malts efficiently balance out the strong spicy notes of cinnamon, nutmeg, ginger, clove, allspice, and vanilla.
Address:
856 E 136th St
Bronx, NY 10454
Grimm Artisanal Ales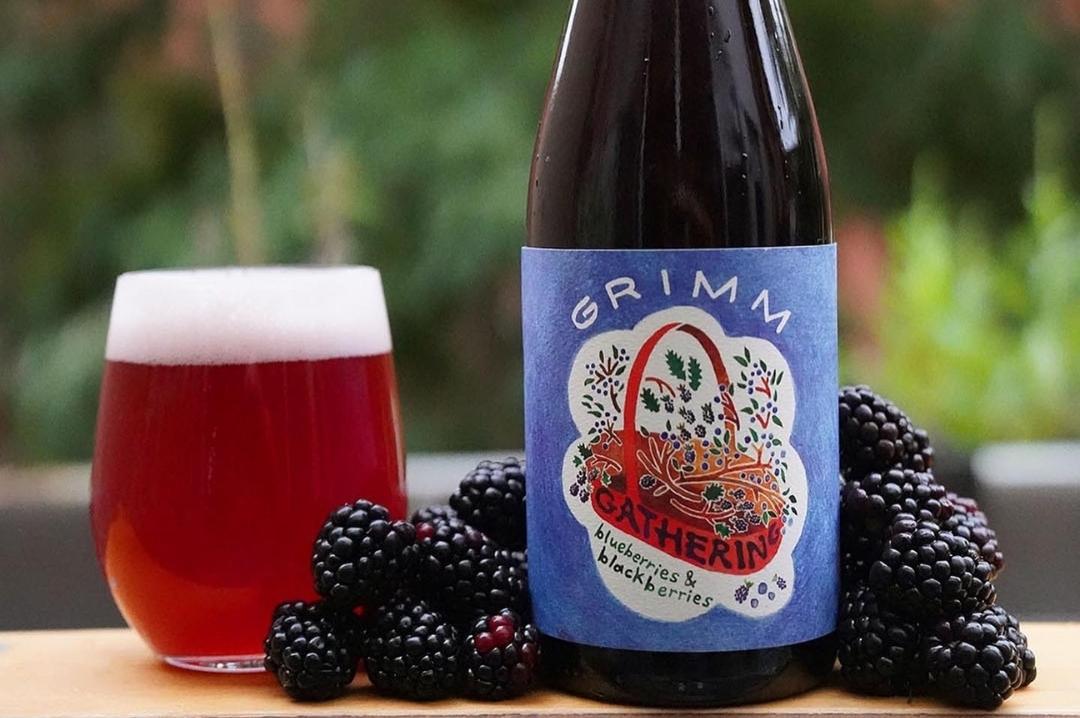 Image Source- Grimm Artisanal Ales
Grimm Artisanal Ales is a newcomer to the New York City brewery scene. Lauren and Joe Grimm founded it in 2013, and it has rapidly become one of the peoples' favorites. The duo has created beautiful ales that are offered in a sophisticated brewery that draws visitors from around the world.
With outdoor seating and a gift shop Grimm will make an excellent stop for a Saturday brunch with your friends. A cold Four Ever Rainbow, conveniently available near Cooper Park, was a welcome treat. You can try their unique Coffee Coconut Icing On The Cake, an imperial milk stout with flavors of coconut, vanilla, and sey coffee. This duo surely knows how to craft a delicious stout!
Address:
990 Metropolitan Ave
Brooklyn, NY 11211
Written by Aparna Dutta, Beverage Trade Network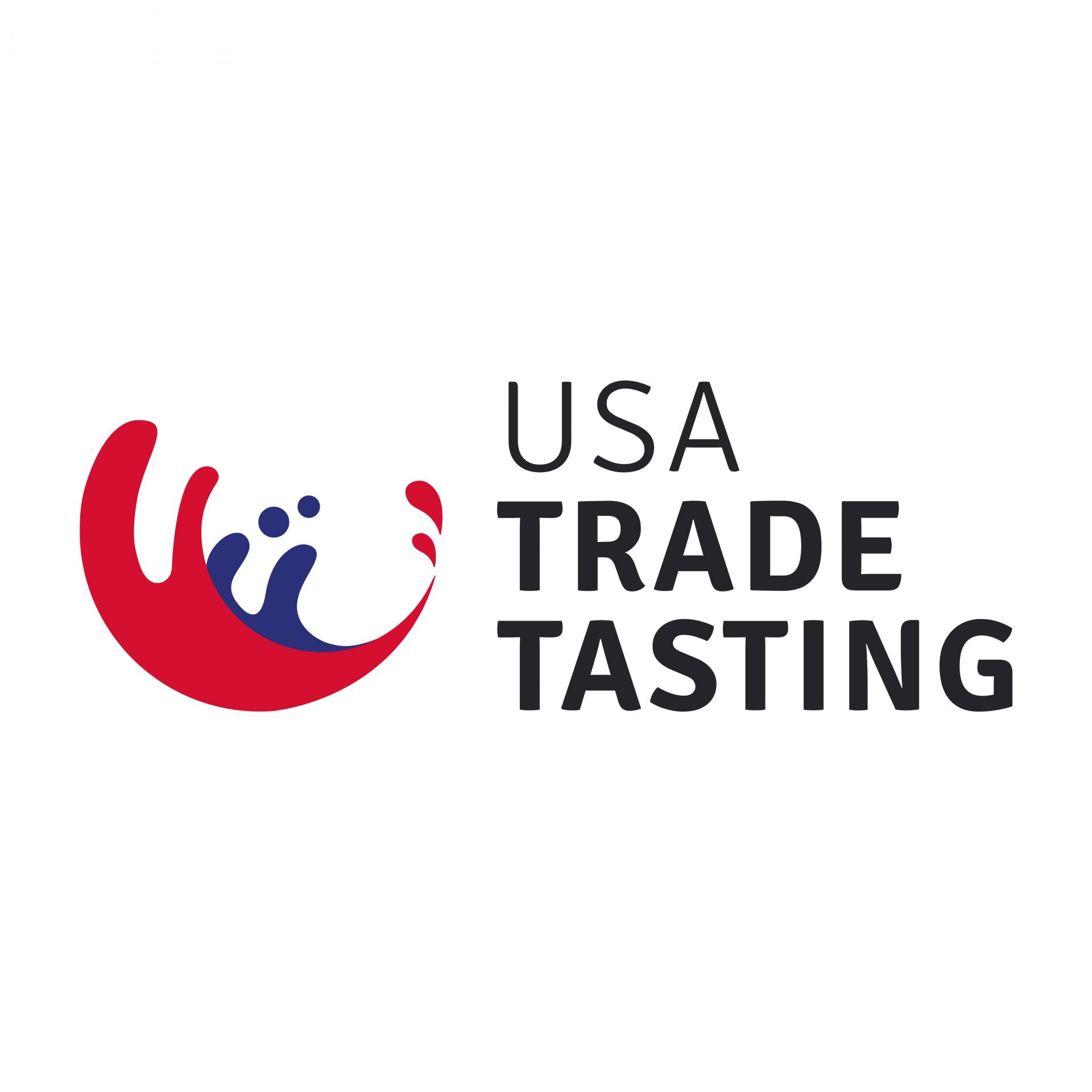 Morgan MFG, 401 N Morgan St Suite #204A, Chicago IL 60642
Register Now
South San Francisco Conference Center, 255 South Airport Boulevard, South San Francisco, CA 94080, United States.
Register Now
South San Francisco Conference Center, 255 South Airport Boulevard, South San Francisco, CA 94080, United States
Register Now